When it comes to gel eyeliners, very rarely do I venture off to different brands. I stick with what I know and what I've known for many years has been MAC's Fluidline. Now don't give me that look. I'm not one of those "I wear MAC everything" kind of gals. In fact, most of my makeup collection ain't MAC Cosmetics. But let's face it…when it comes to gel liners, MAC knows what they're doing. I've tried many brands of gel liners and haven't found one that's comparable to my beloved Fluidline.
Until I ran into Essence's Gel Eyeliner.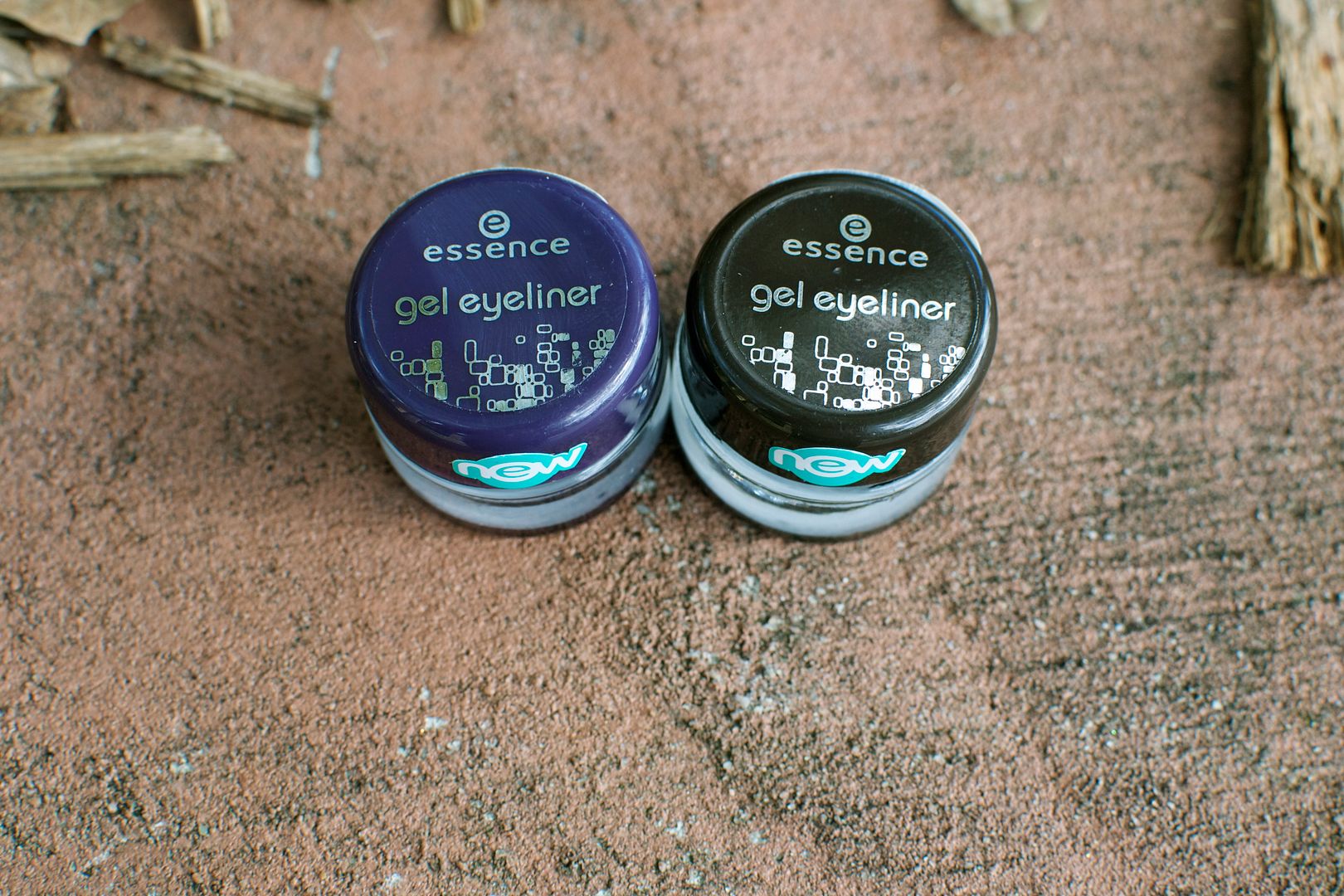 O.M.G!!!!  Why didn't y'all tell me how fantastic this eyeliner is? And it's only $3.49 too! Hollers!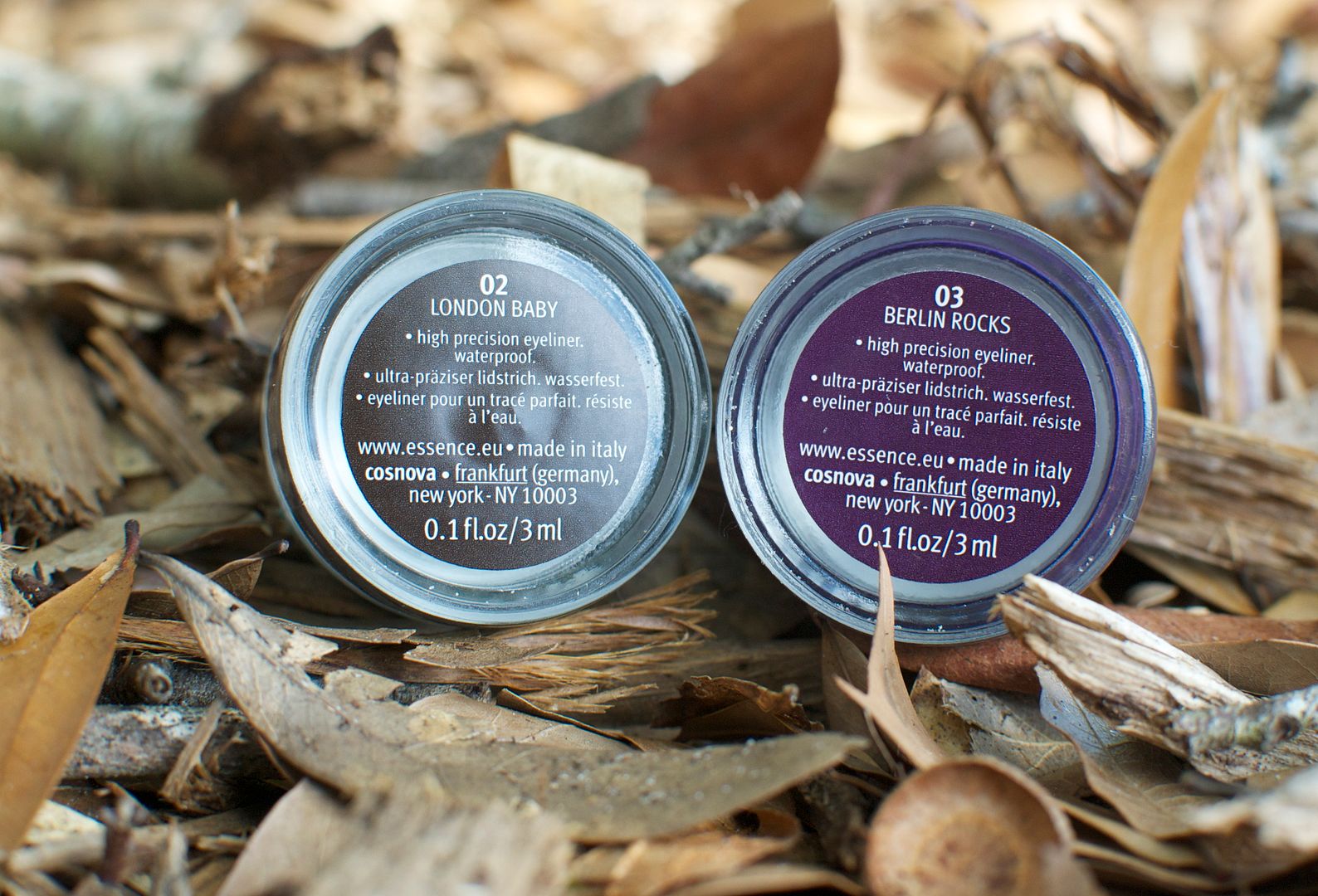 My only gripe with these gel liners is that there are only 3 shades of them. Not pictured is a a black called Midnight in Paris and then you've London Baby (brown) and Berlin Rocks (purple). These are just fantastic. I found the consistency to be a little more fluid than MAC's Fluidlines. They are creamier and because of that, applying on the lower lashline may be a little challenging. When applying with a brush or your finger, you may have to go over your lines a second time. Essence's liners will also work beautifully as eyeshadow bases. I do, however, recommend wearing a primer first. Especially if you're like me and have super oily lids.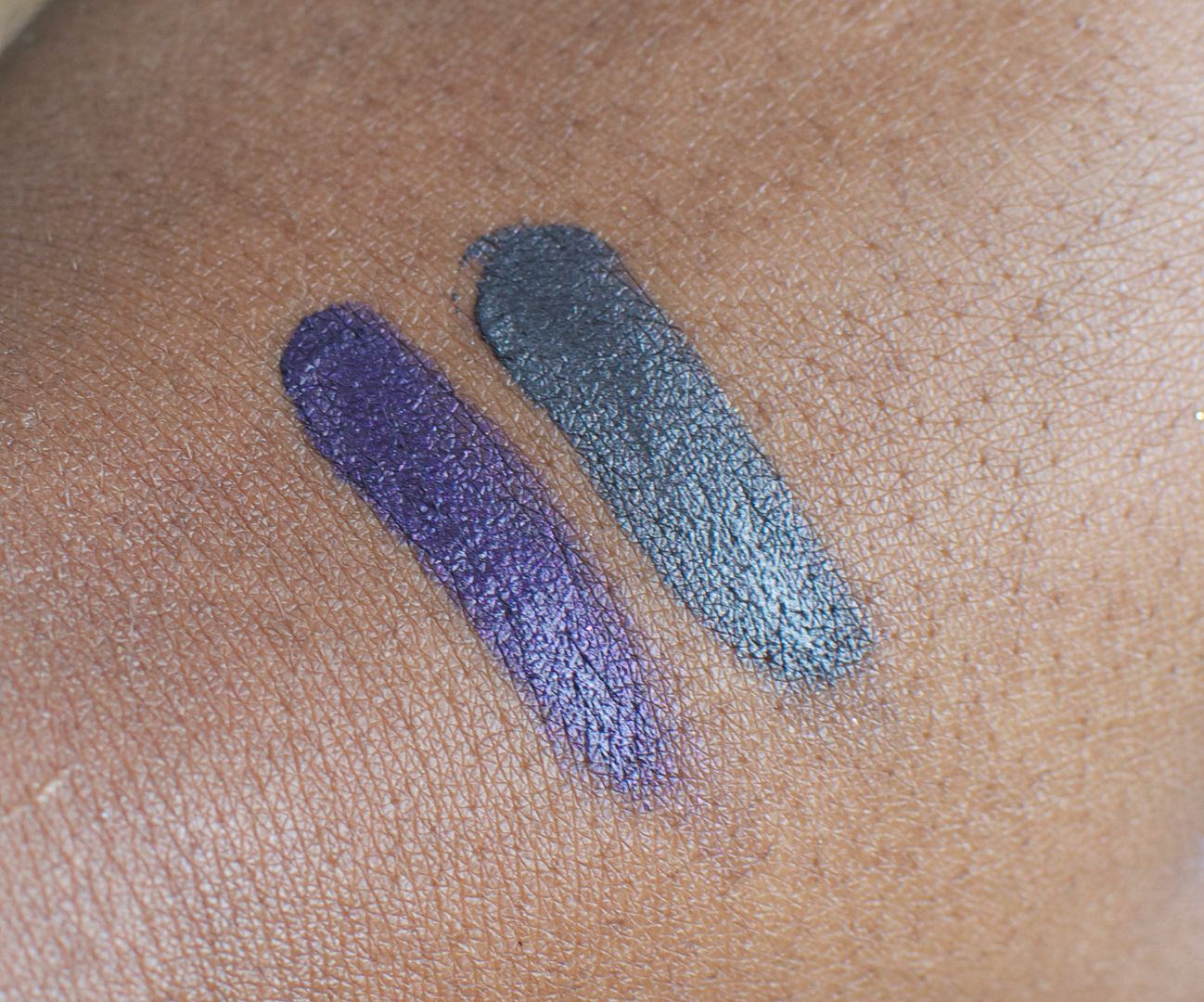 Okay, this is weird – although the the packaging pictures of London Baby looked to be brown online, I found it to be more on the dark blue-ish/gray side. Which doesn't bother me a bit considering I don't own any eyeliners this color. Aaaand, I was surprised at how long these stayed put. I got a good 12+ hours of wear time with London Baby on and that was during a workout.
*sigh* These liners are so dreamy.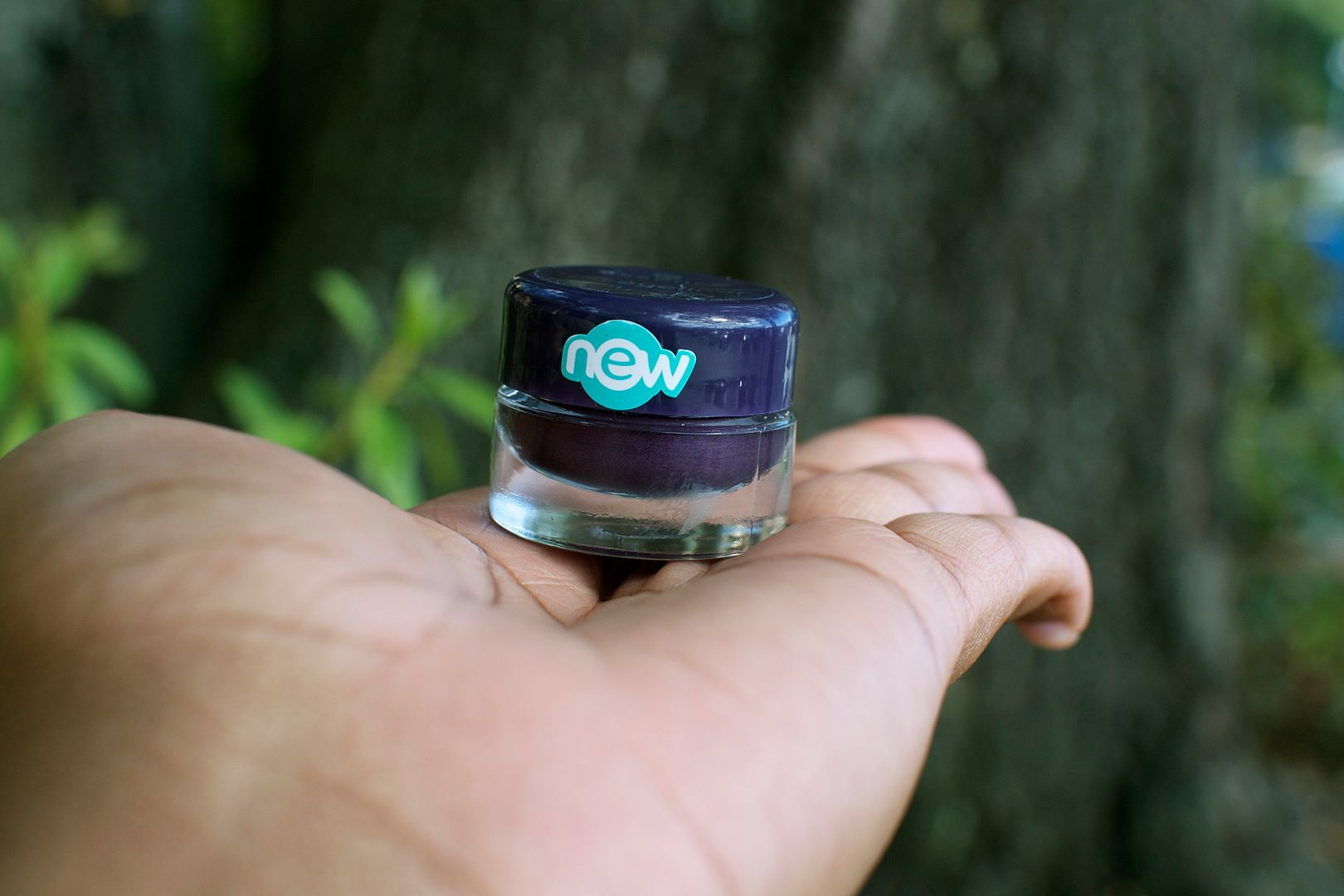 I love everything about Essence. But you already knew that, uh? Have you tried their gel liners yet?
Cost: $3.49 a piece
Where to Buy: Ulta and Ulta.com
Best For:
Gel eyeliner lovers.
MAC Fluidline lovers who want to try a cheaper version of gel liners