Oh. snap. Those were my words the minute I saw just how beautiful Essence Colour & Go nail polishes I applied. Have y'all heard of this affordable brand? They are located in Ulta and I am just lovin' everything I've discovered so far. Their mascaras aren't half bad and the polishes are totally worth the 99-cent price tag. And I'm not even kidding. These babies are less than a dollar per bottle. Cool, uh?
Here's the thing about Essence's polishes….they are mini-sized. And my mini, I mean a little more than half the size of a normal nail polish. Some don't mind the mini sizes and some prefer regular sized bottles. I'm a member of the latter but I tried not to hold that against Essence. Plenty of great things come in small sizes. Like Hello Kitty! 8)
Irreplaceable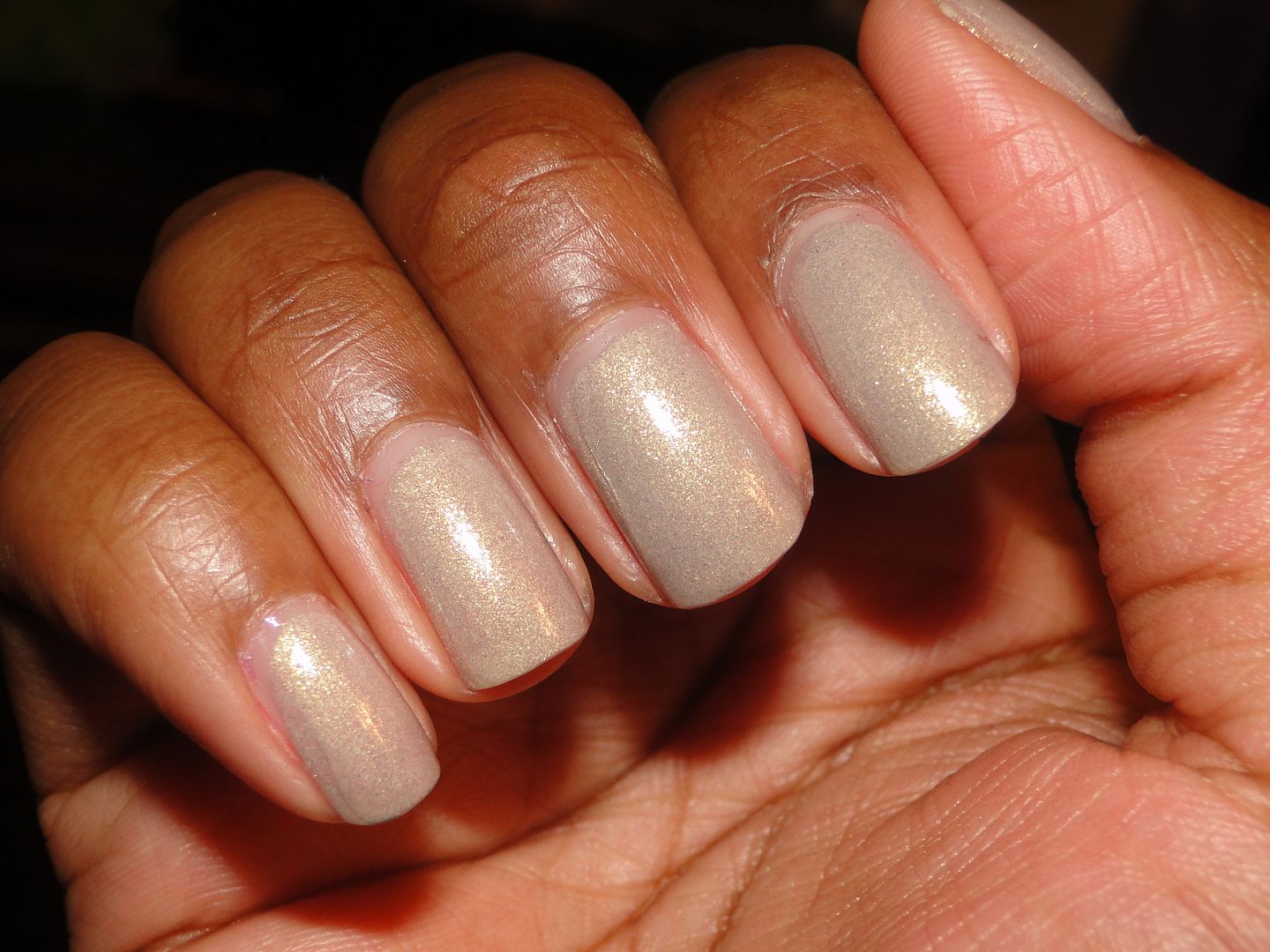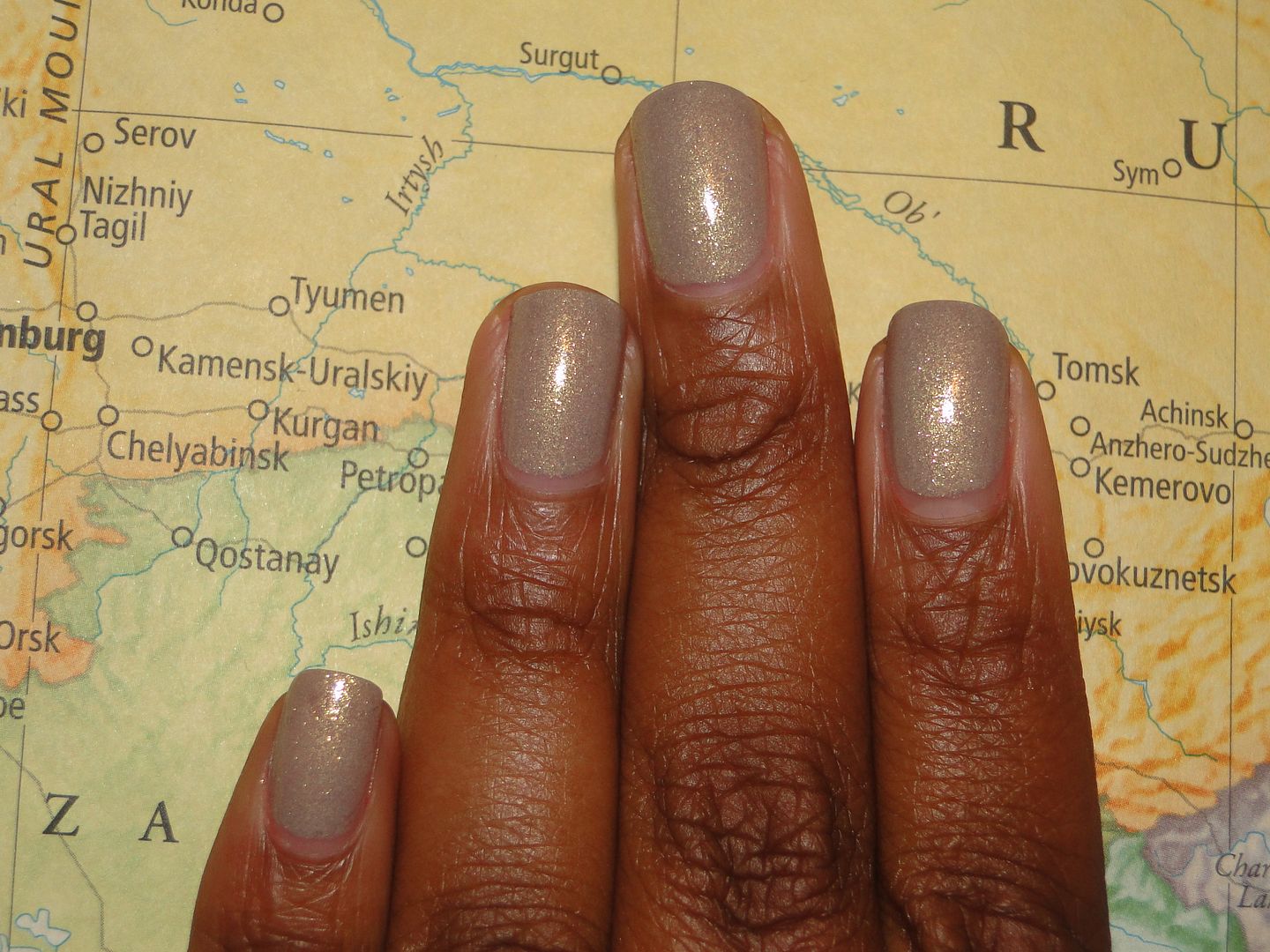 This kid is my favorite out of the bunch. The shade looks a lot like a coffee that had a bunch of creamer put in it. And then gold glitter was dumped in the mug. I've never seen such a stunning shade. The application was perfect too!
Mellow Yellow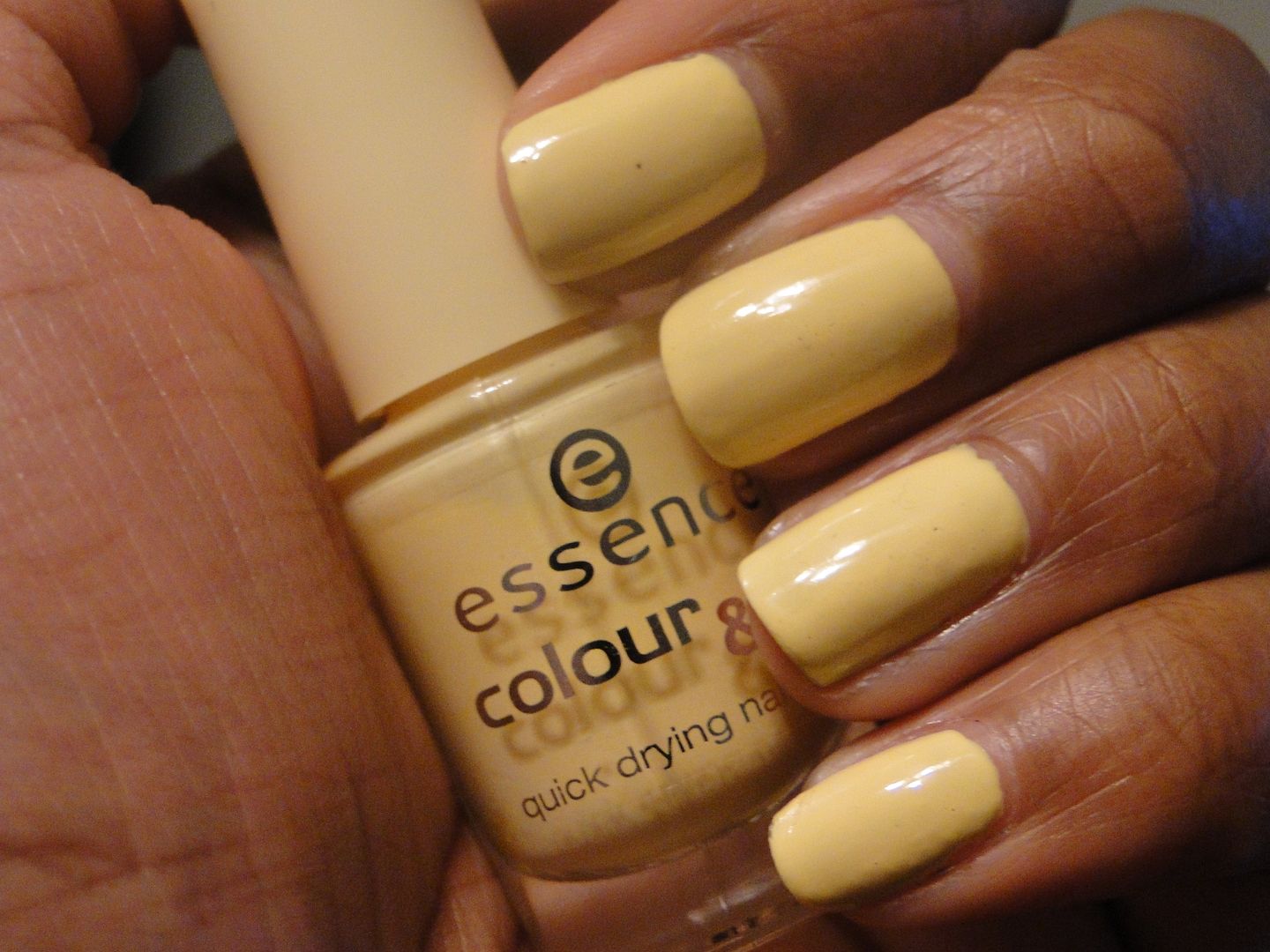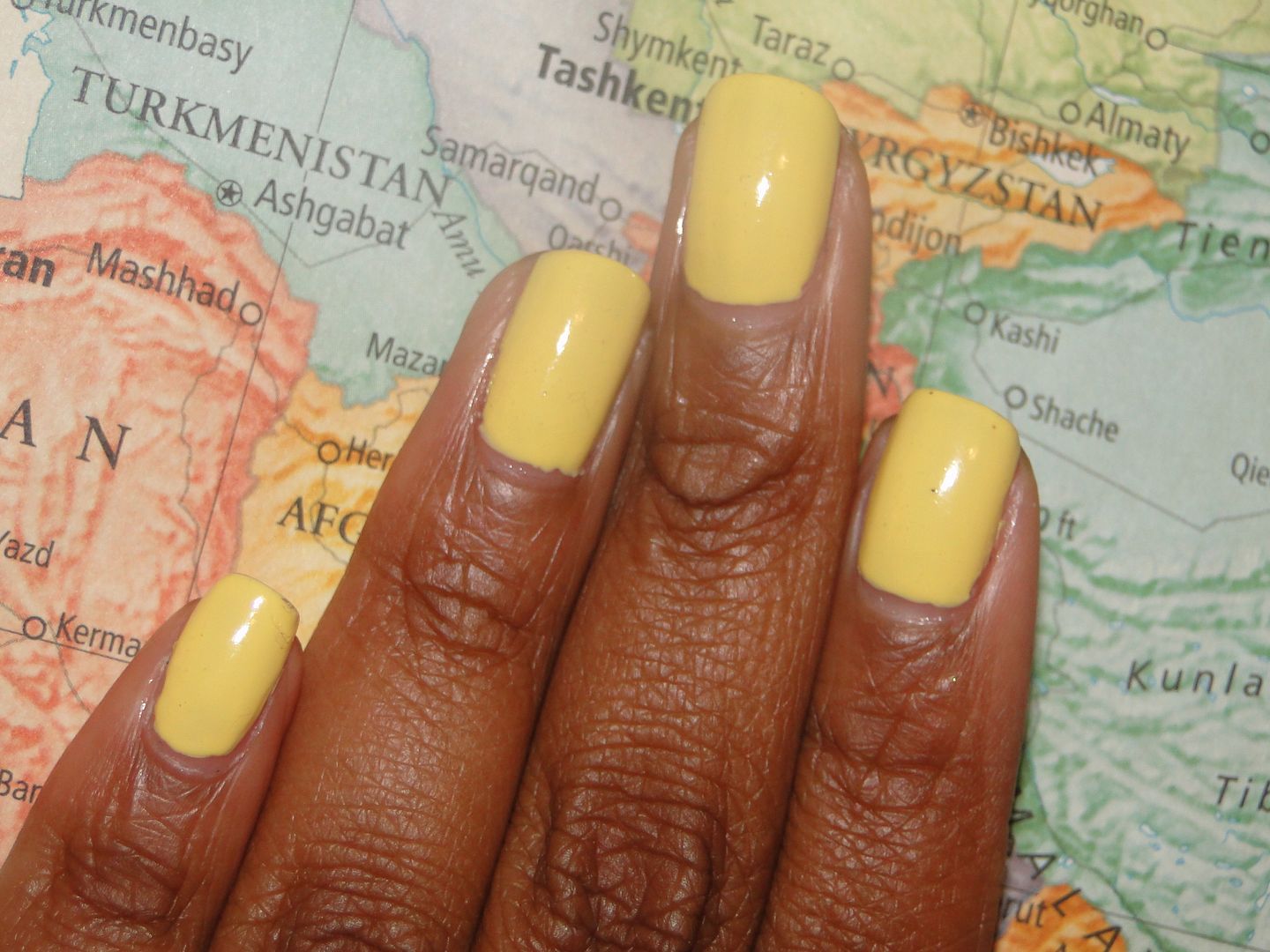 This Spring-like shade isn't super unique but I loved that it provided an opaque finish in just two coats. The downside? The formula was a little gloopy. It got really think towards the end of the second coat.
Where's The Party?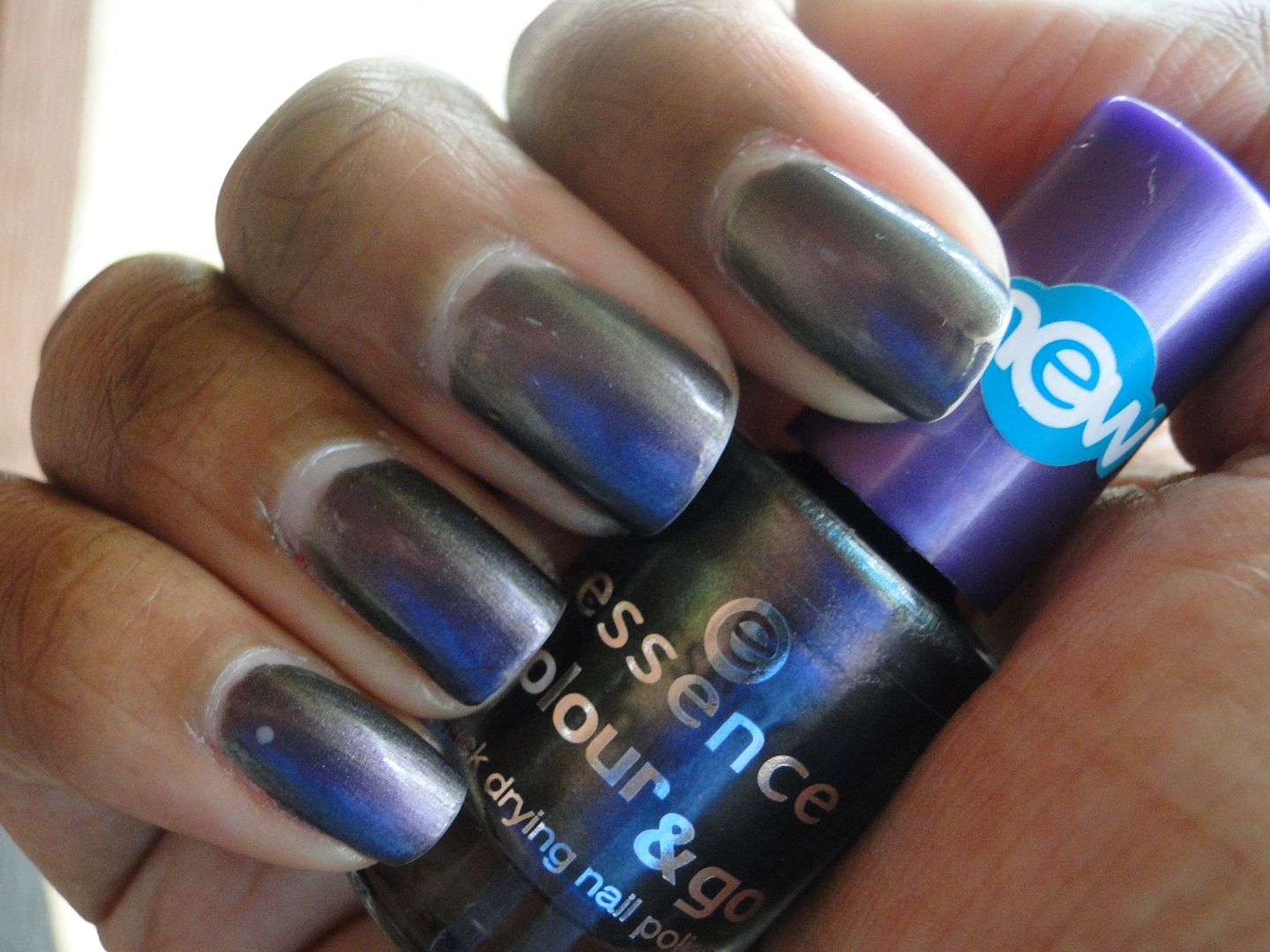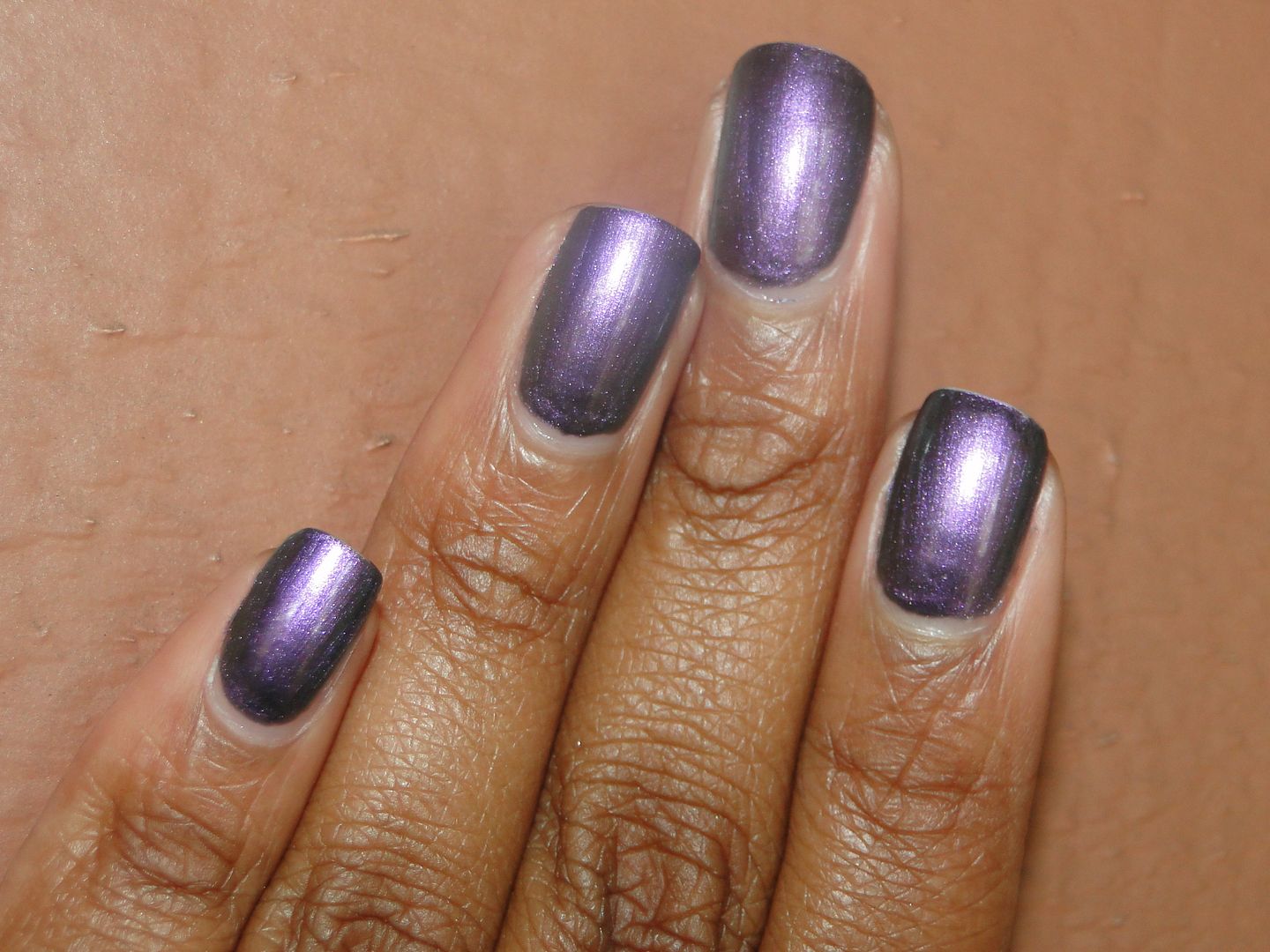 What a stunning duochrome, uh? It comes from a murky purple to a murky green and back. It's got a nice jewel-toned finish too. Super cool!
Wake Up!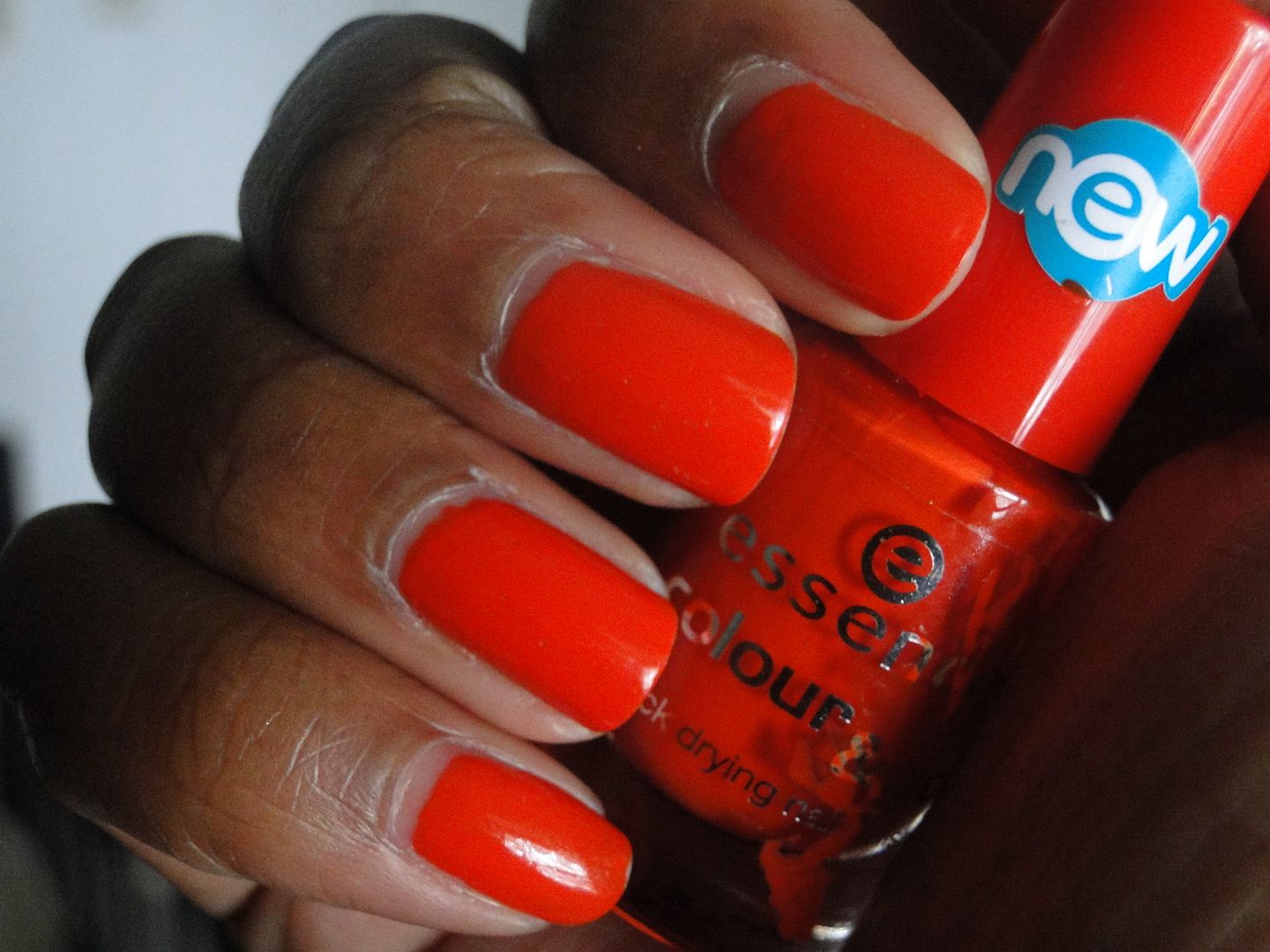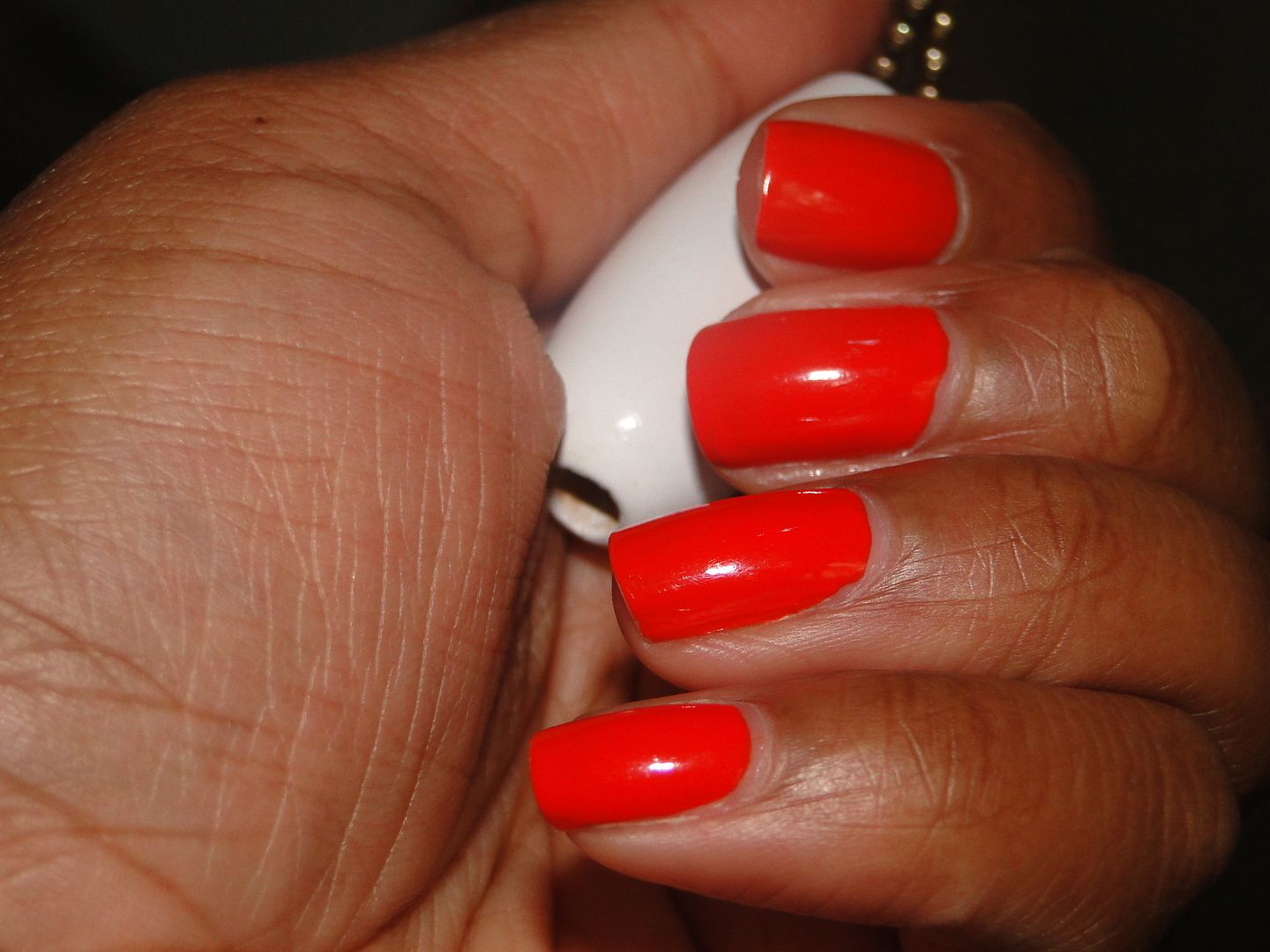 If you've seen one orange red, you've seen them all. This one isn't super unique but it's nice nonetheless. And need I remind you..it's less than a buck. It's definitely worth your money.
I used 2 coats for each polish and while I really love the color selections, I so wish that the bottles were a little bigger. It makes controlling the handle a little challenging. Still, they aren't bad for toting along when traveling. To my knowledge, the formula is Big 3 Free. I've got my eyes on a few more of the shades.
Whatcha think? Have y'all tried any of these polishes?
Amor de Lacquer….the series all about nail polish and nail care! Send me your requests,
suggestions and ideas to Brittany@ClumpsOfMascara.com.