Ohmigoodness, I really didn't think I'd like these glosses as much as I do. Essence has been becoming one of my favorite budget brands. They are neck in neck with my beloved e.l.f. But even e.l.f. don't have glosses as fantastic as these.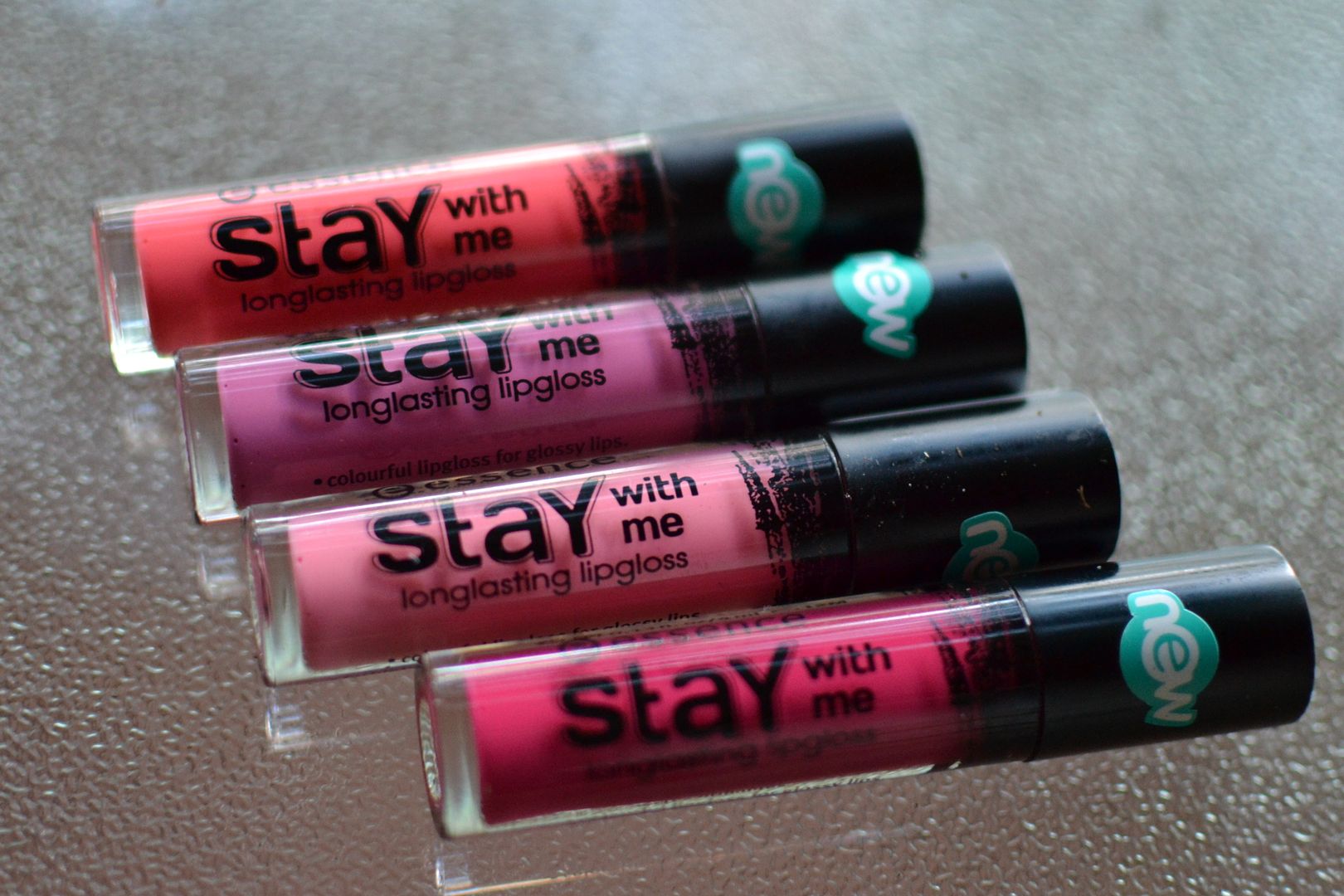 Essence's Stay With Me Long-Lasting Lipgloss is absolutely incredible at only $2.29 a pop. I've got 4 of their 6 shades and the textures are just as delicious as their names.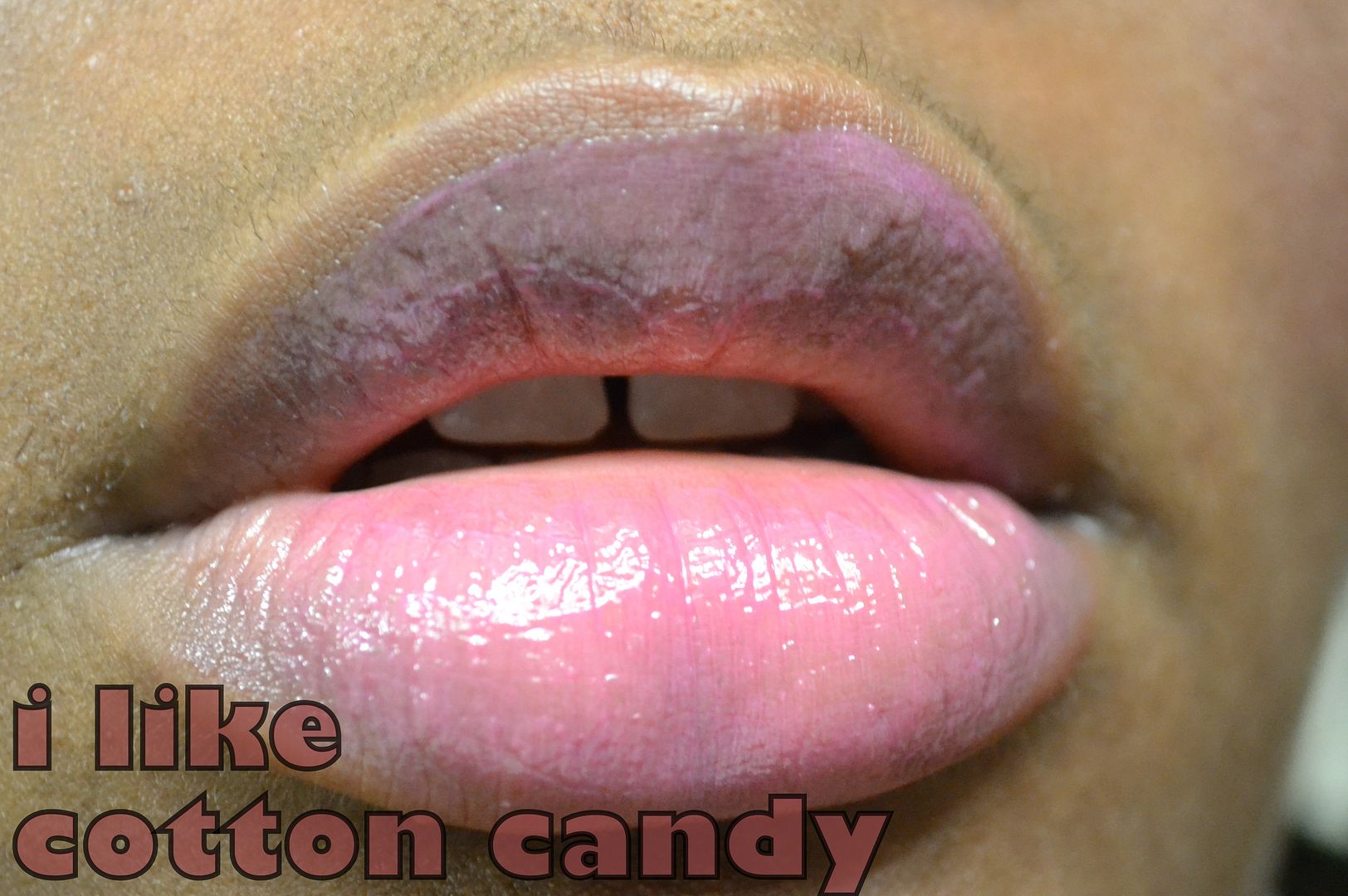 The perfect everyday bubble pink. I love how how creamy this is. It'll go great on top of a cool lipstick but I don't mind wearing it along either.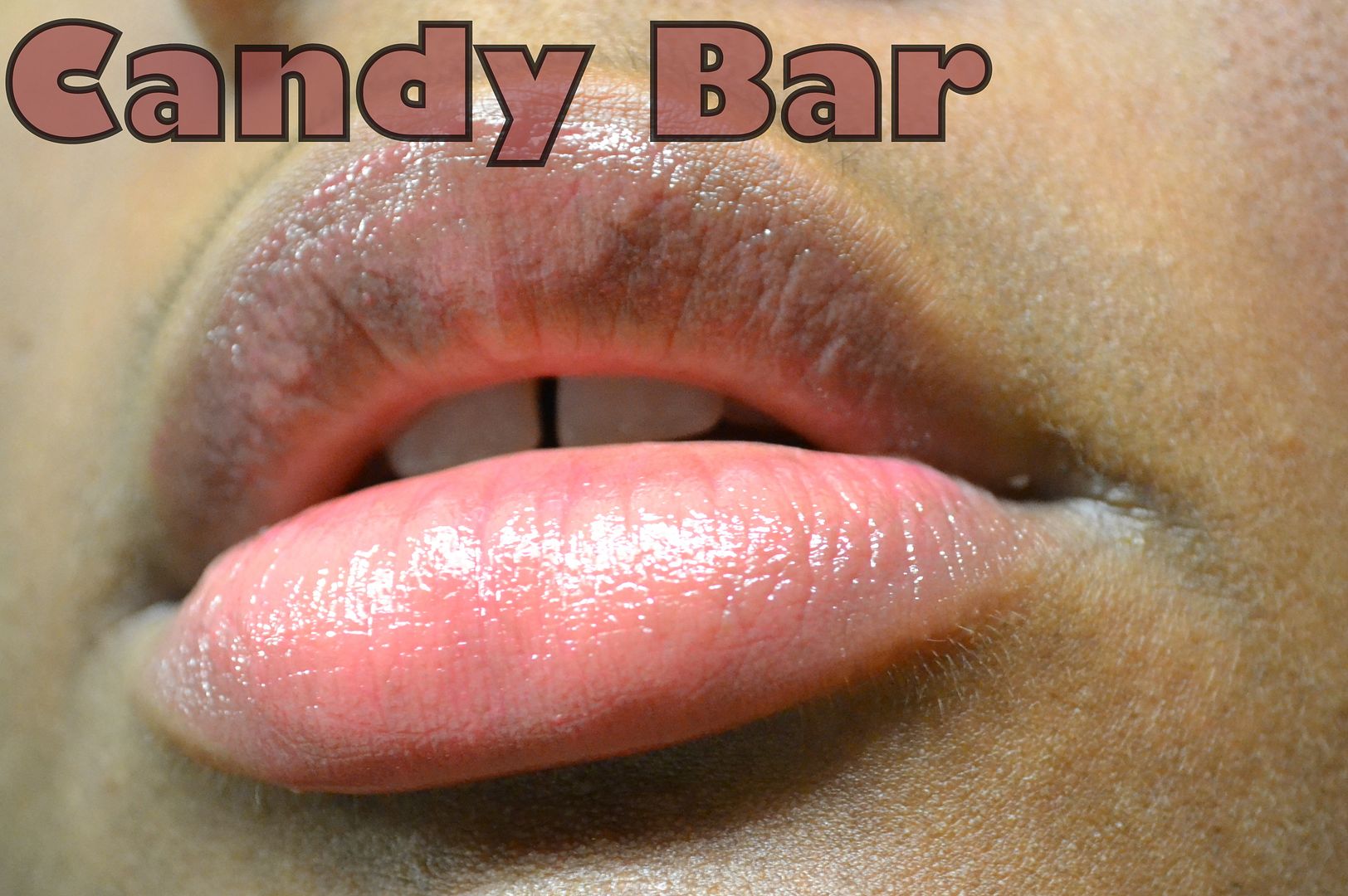 While not as opaque as I Like Cotton Candy, Candy Bar has a bit of a peachy tint to it.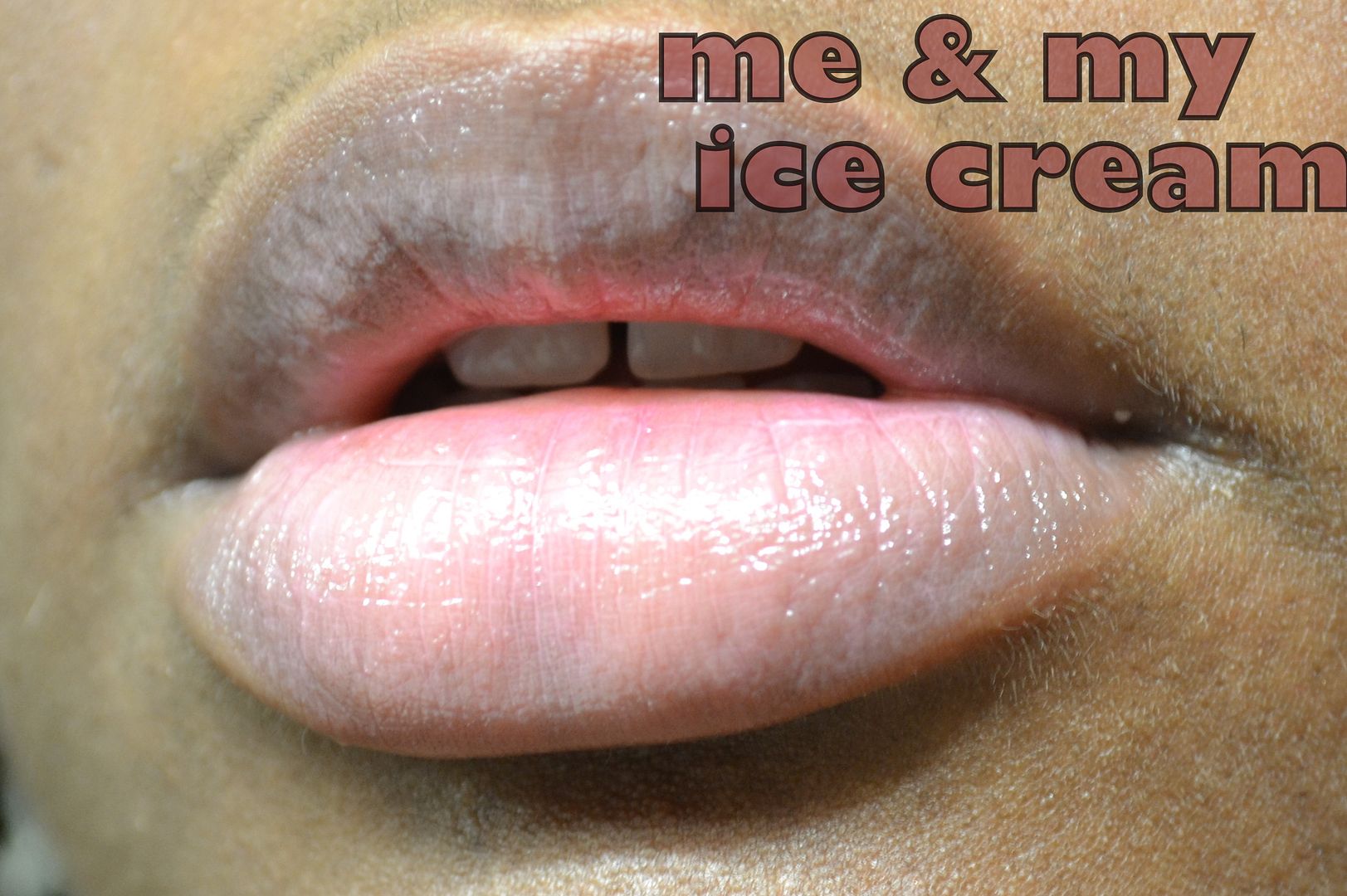 Probably the most faint of them all. Perfect for when you want no-fuss lips.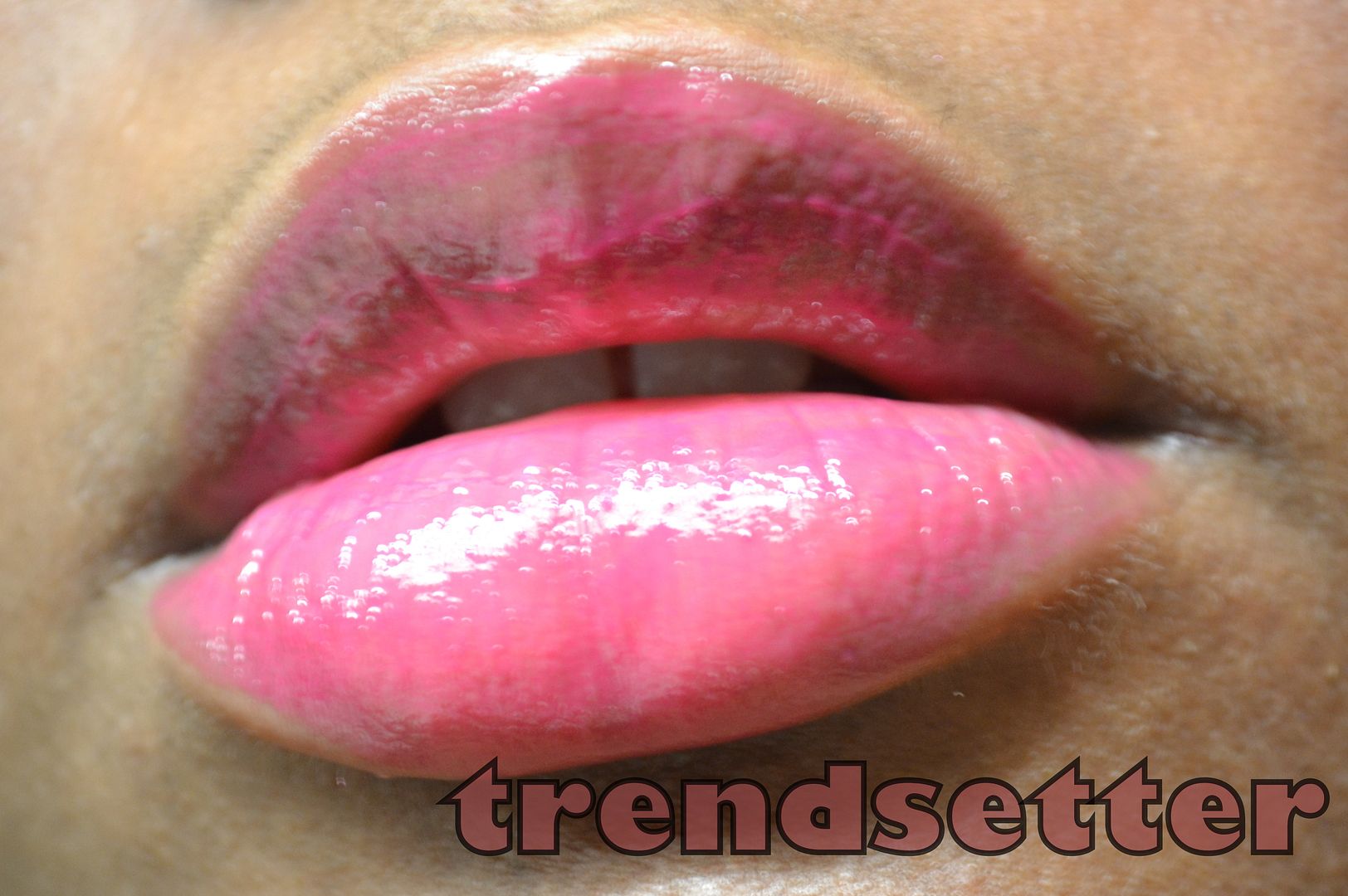 The brightest and most opaque of the bunch. Trendsetter is a rockin' bright pink that looks incredible.
Trendsetter with Flash.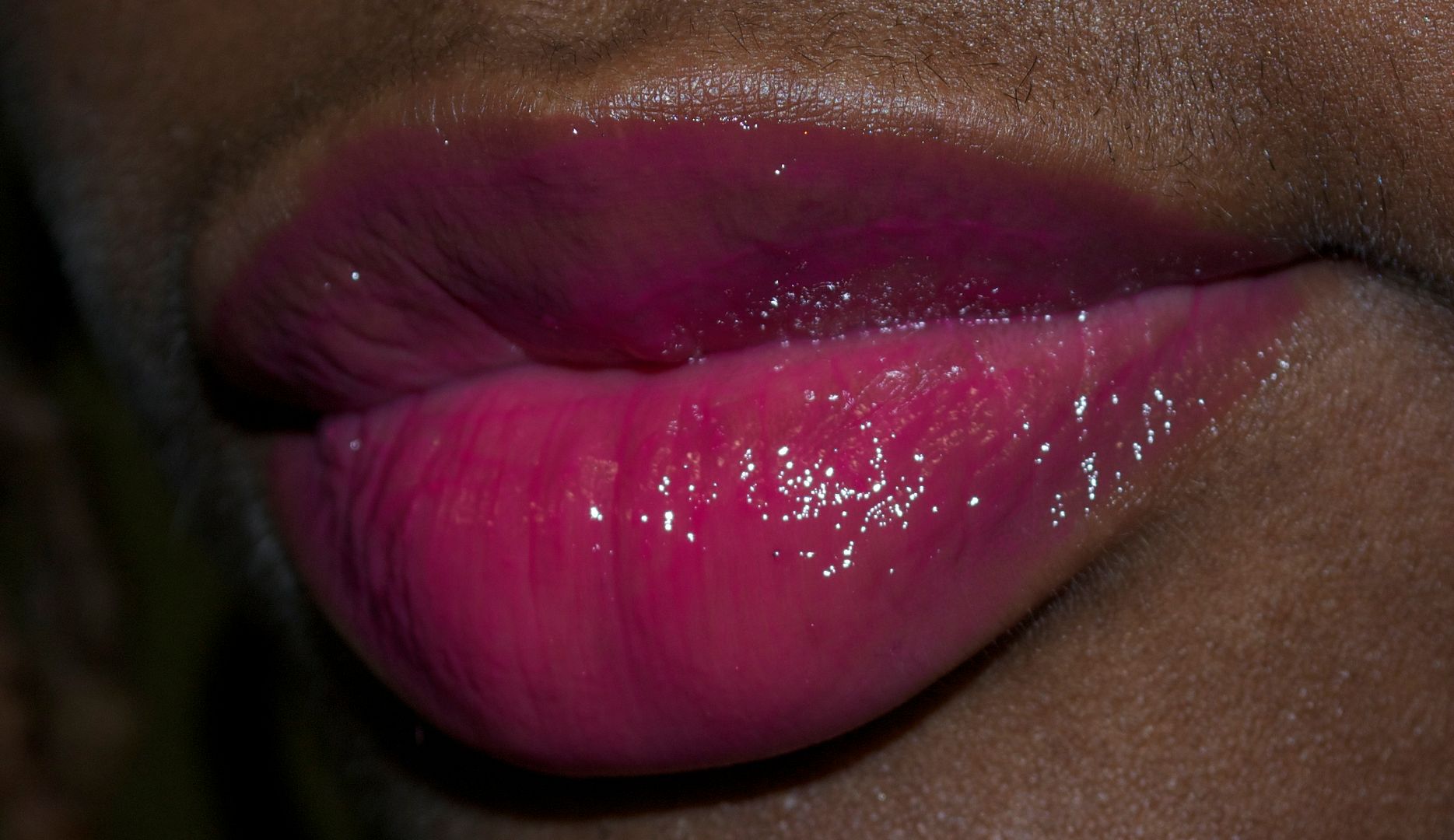 Swatches of the kiddies…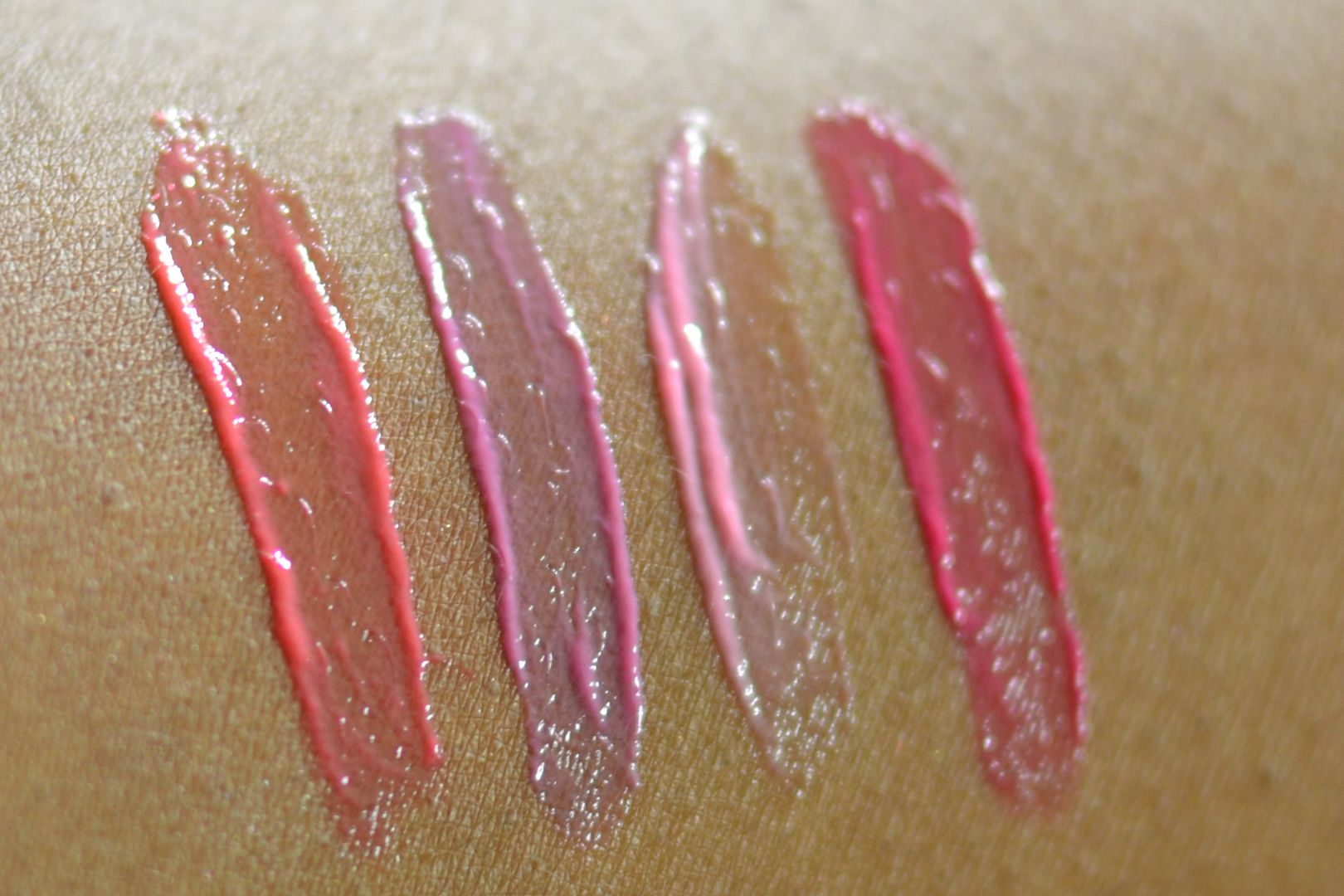 I love everything about these glosses. The consistency is slightly thicker than a MAC Lipglass. Speaking of MAC Lipglass….
They look to be around the same size. But with a better applicator…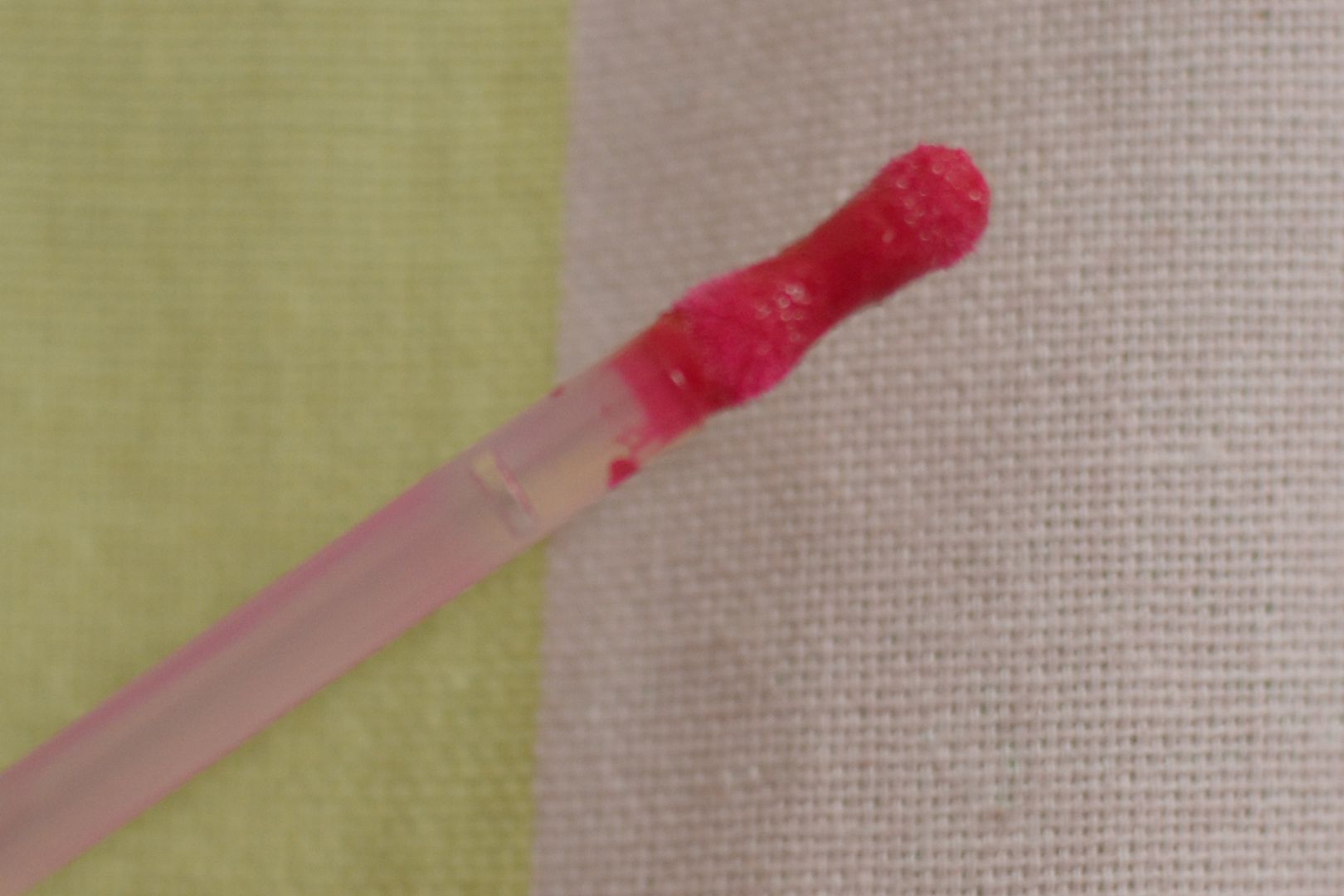 I found these glosses to last a long longer than some of the higher-end glosses I've tried. They have a faint but pleasant berry smell. Honestly, if you're a lipgloss lover, you practically NEED these. I mean, come on, gals…they're only $2.29. You are hardly breakin' the bank. 8)
Have you tried any of Essence's lipglosses yet? Snag 'em from Ulta stores and Ulta.com.