I freaking love Essence nail polish. Always have. Even though their bottle sizes freaked me out a bit (come on, Essence…you know they were too small) I was always in awe of the beautiful colors that they released. Very rarely do the affordable brands of nail polish come out with groundbreaking nail polish colors. I mean, it happens, but not every often. I can count on TWO sets of hands the gorgeous shades that Essence has. And now they've got larger and chic'er new bottles.
Looky!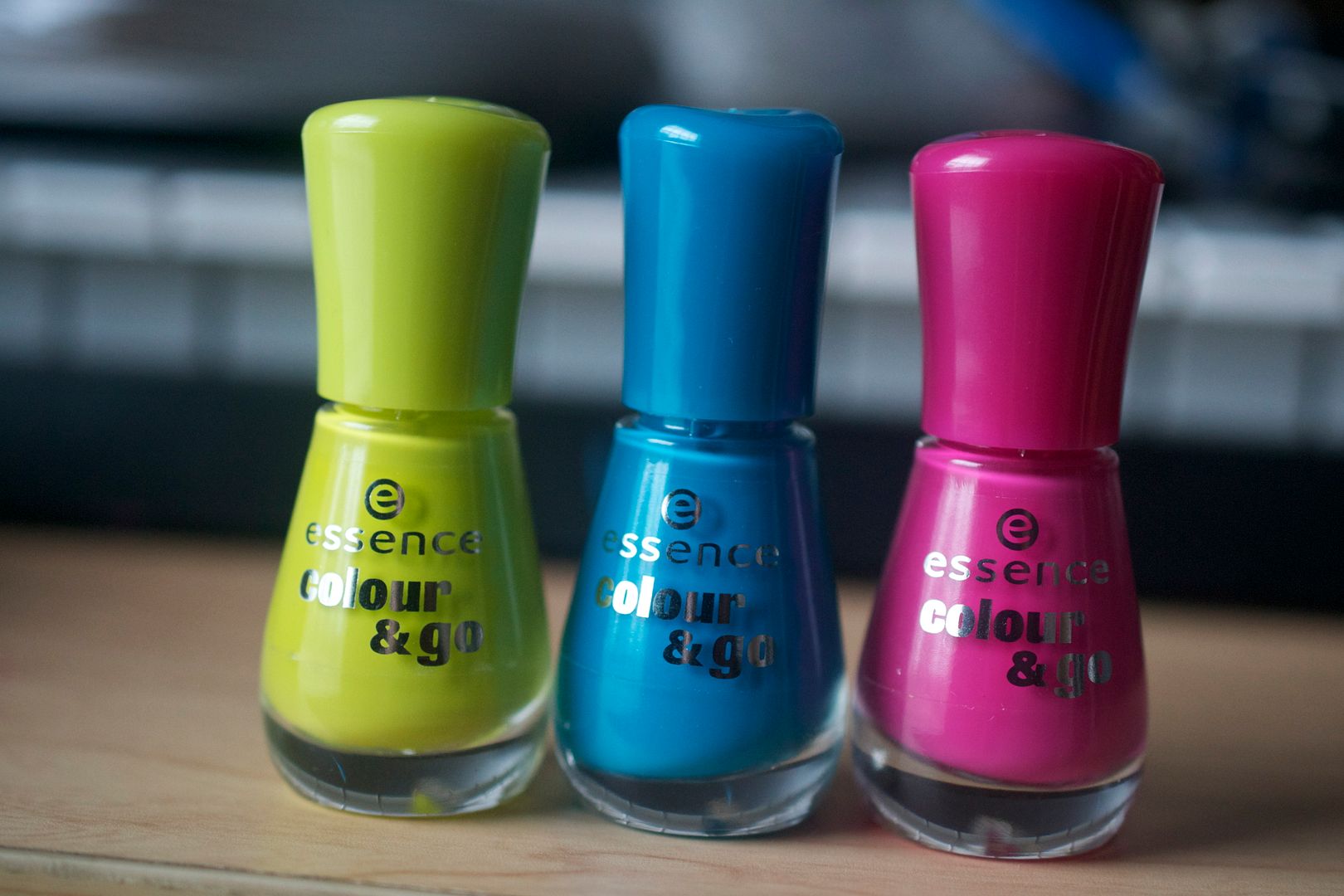 Cute, right? I've got 3 shades here but I'm pretty sure I'll be hoarding more. I am so in love with the bottle design, redesigned brush and beautiful shades.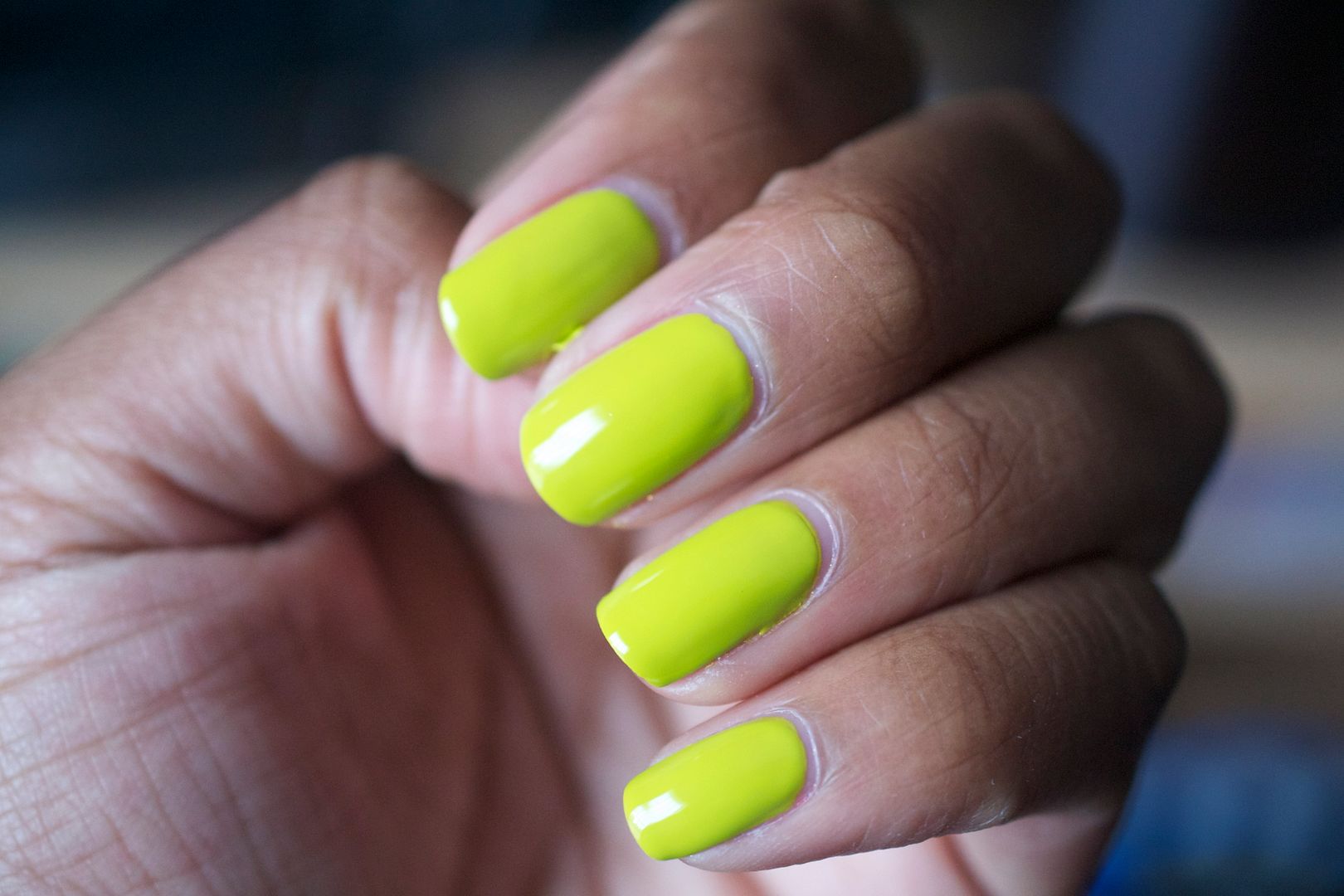 L.O.L. is one of those Shrek greens that have been pretty popular. I've seen similar shades like this and if you've always wanted to snag one but didn't want to spend a mess load of money on them, get L.O.L. It's pretty, creamy and such an "interesting" shade that all nail polish lovers need to have in their stash.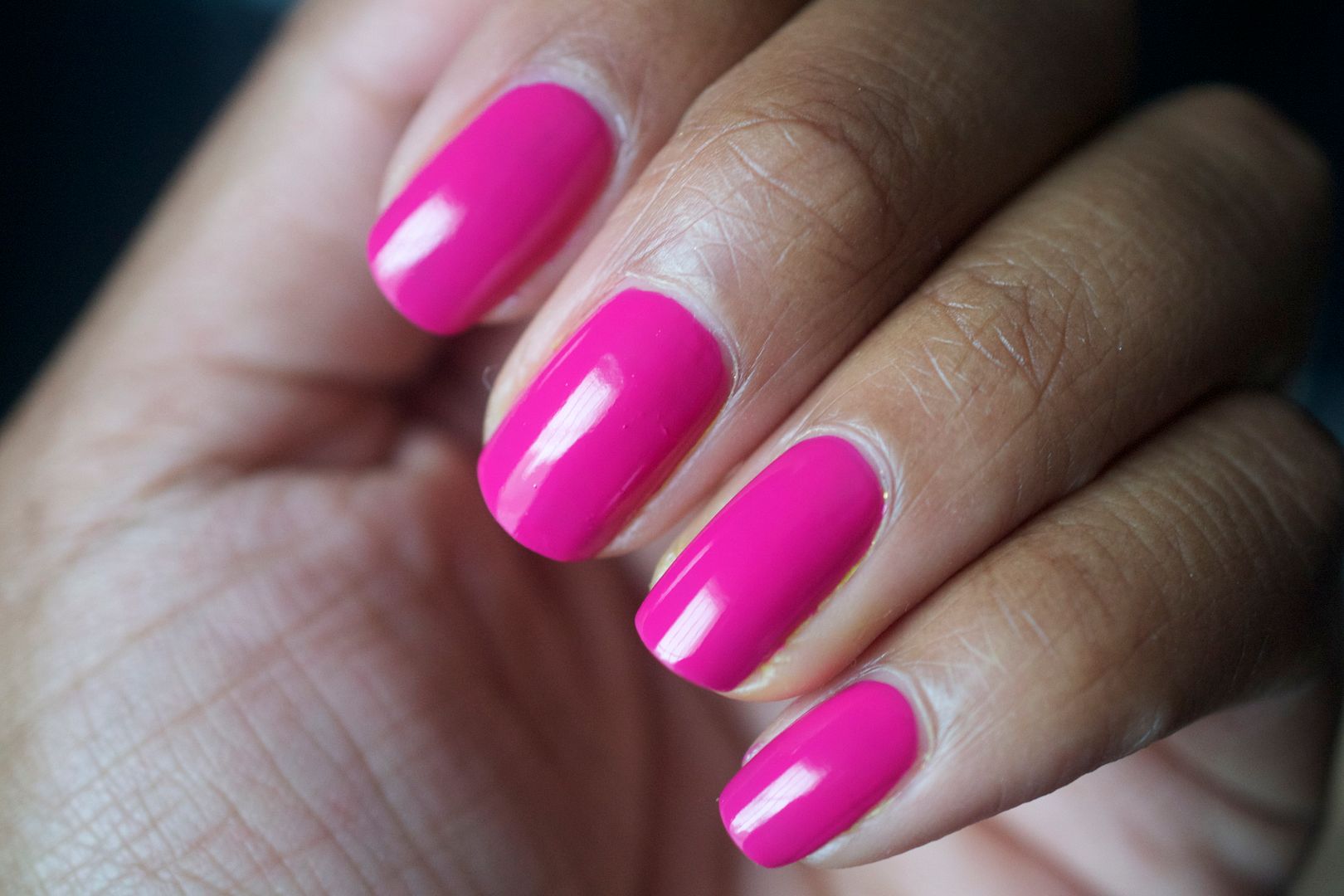 Ultimate Pink is a hot pink and it's a pretty awesome pedicure color.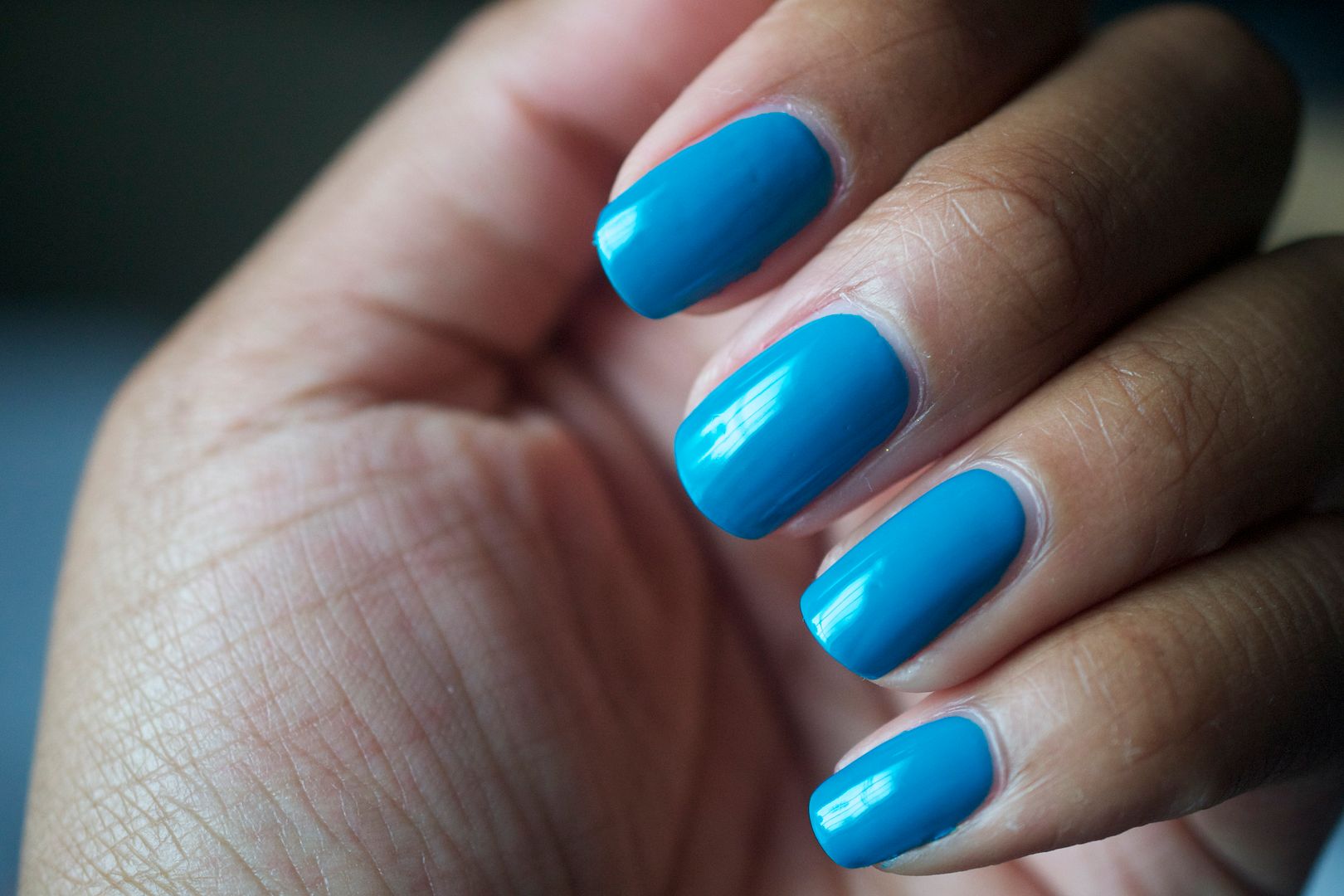 Let's Get Lost is more of a aqua blue but of course my camera is being nutty. As much as I love blues like this, I very rarely wear them because they always end up staining my nails no matter what I do. Grr.
Comparing the old Essence bottle to the new Essence bottle…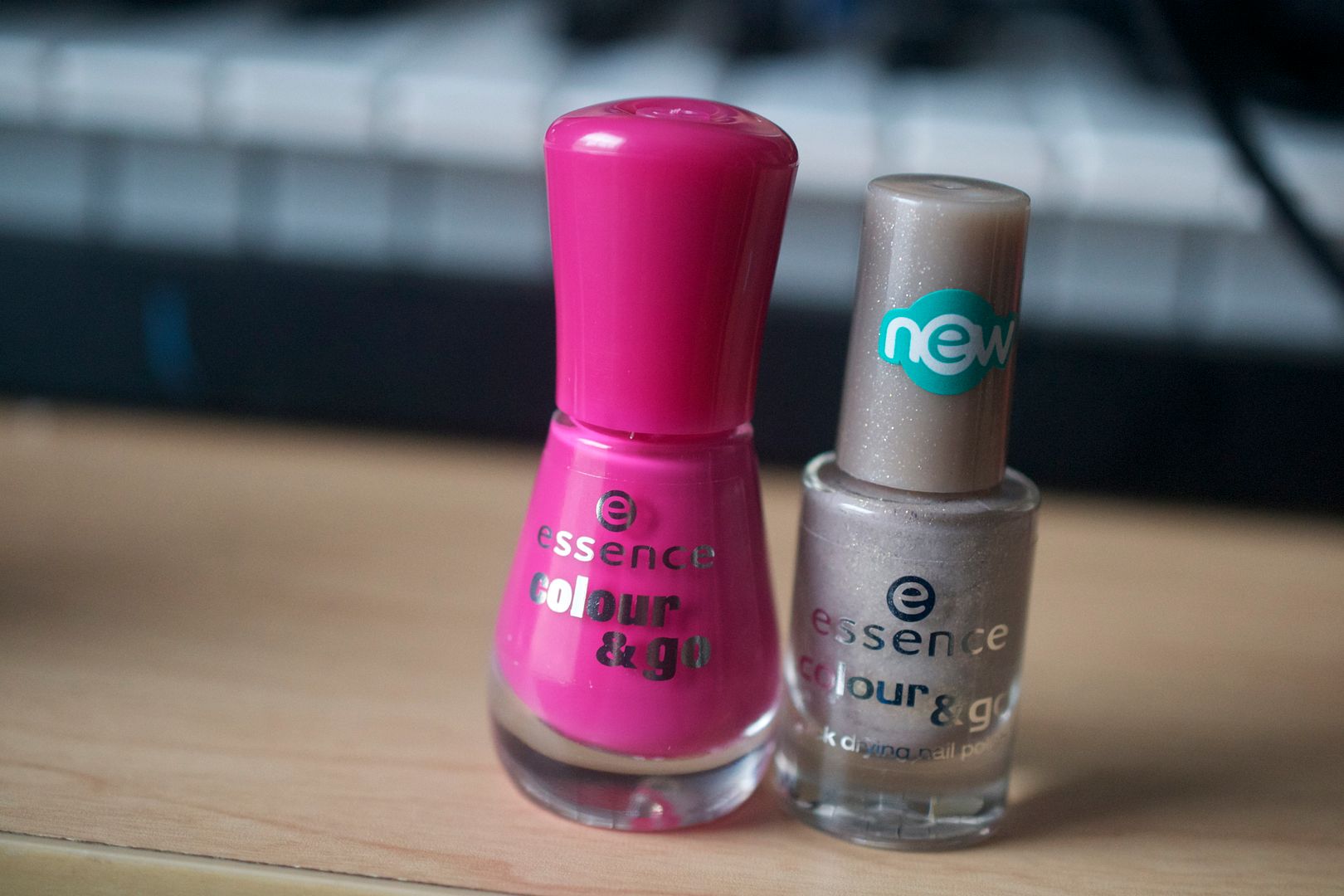 The newer bottle is just a bit taller but is obviously wider than the old bottle. Do you get as much product as say a bottle of Zoya?
Not really. But then again, this Essence nail polish is only $1.99. Oh! And then there's the new wide brush.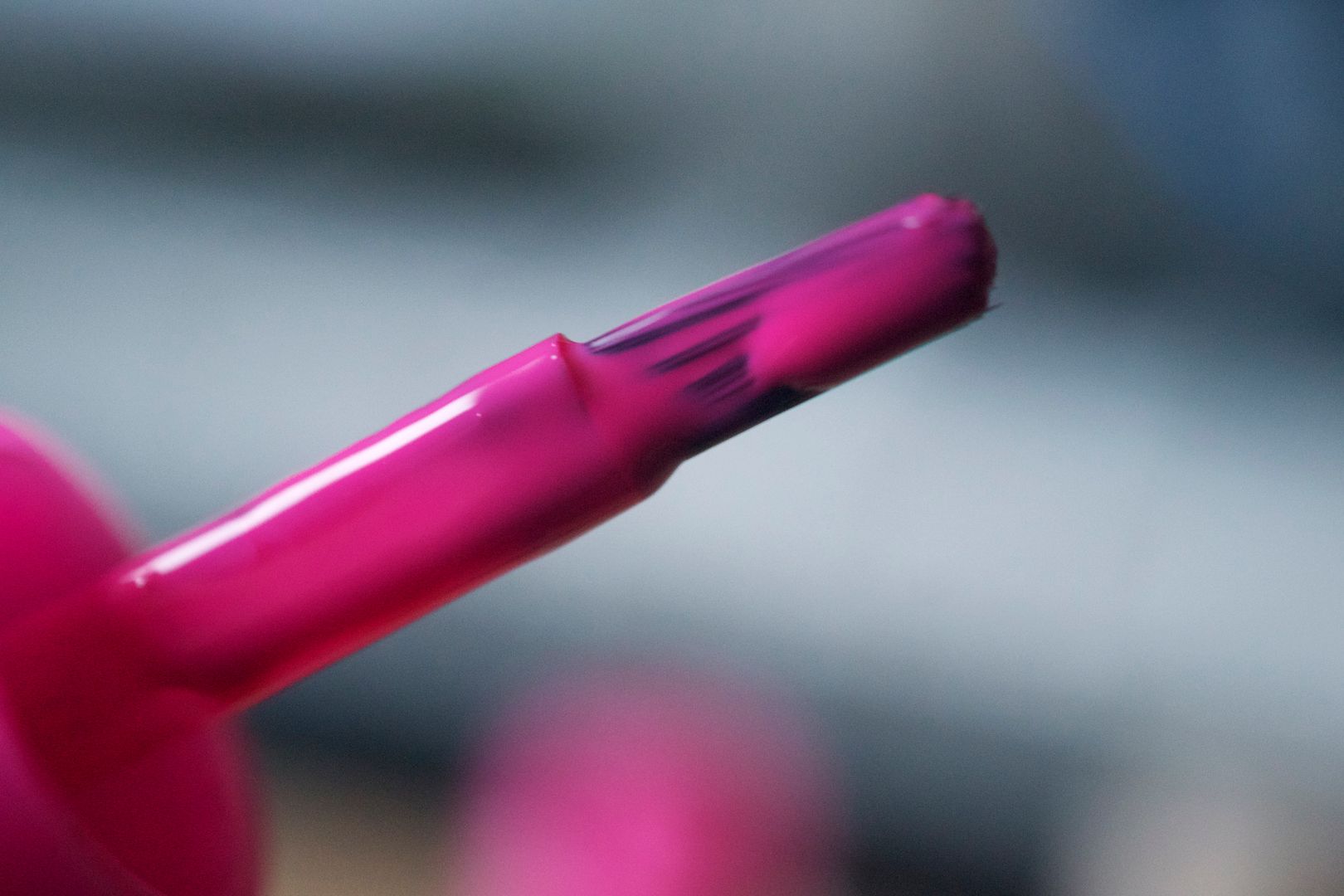 …you'll either love it or hate it. I actually really like brushes like these because I've got long and wide nail beds so I find them to be perfect in helping me achieve a smooth and even coat with just one stroke. I know I'm in the minority with the freakishly long nail beds so I'm pretty sure many nail polish lovers are not happy with the change.
But overall, I'm loving the updated look of these Essence nail polish bottles. They look classy, quirky and fun. I'm not sure if the update means they'll be getting rid of the shades of the old bottles. I hope not because I've got some beautiful polishes in the old packaging that I don't want them getting rid of. Time will tell… These babies are currently in Ulta stores and online too!
Any Essence nail polish lovers in the house? Whatcha think about the new bottle design?