I haven't hung out with good ole' Essie since this summer. June to be exact. I loved that Braziliant collection. Essie is shocking me again! And that's a good thing. While I love the formula of the polishes, when it comes to surprising me with super cool collections, Essie has never done that. If Essie were a girl, she'd be she'd be a prim and proper Prude-y Judy kind of gal. Which isn't necessarily a bad thing. I'm just sayin'…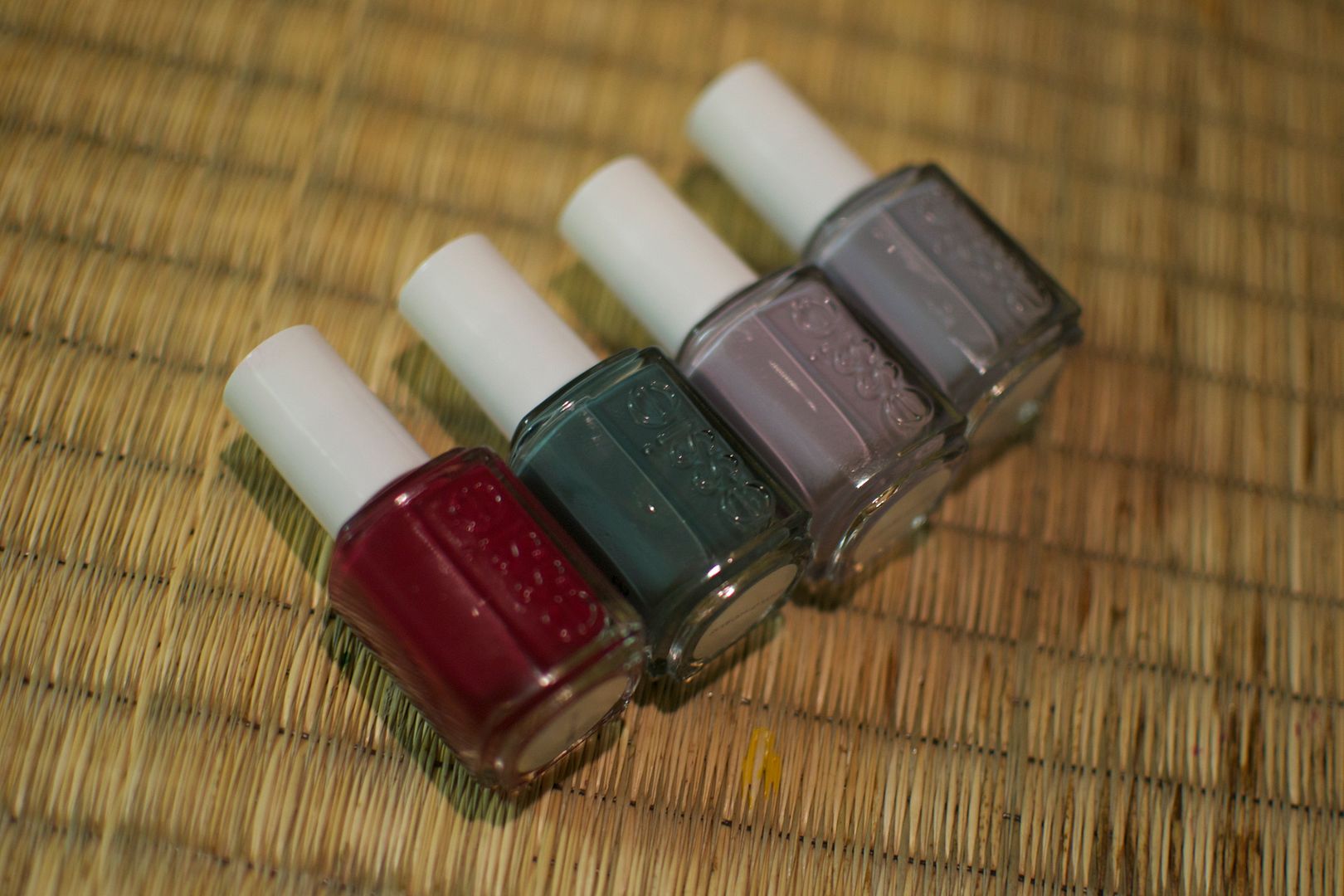 I'm missing some of the polishes from this collection, but we'll work with what we got, okie dokie?
Bangle Jangle is a lavender amethyst which looks to be dainty enough for those little girls whose Mommies won't let them wear too much on their nails. That's not to say that us older folx can't wear it either. It' a creme for goodness sakes. I have never and will never turn down a creme nail polish.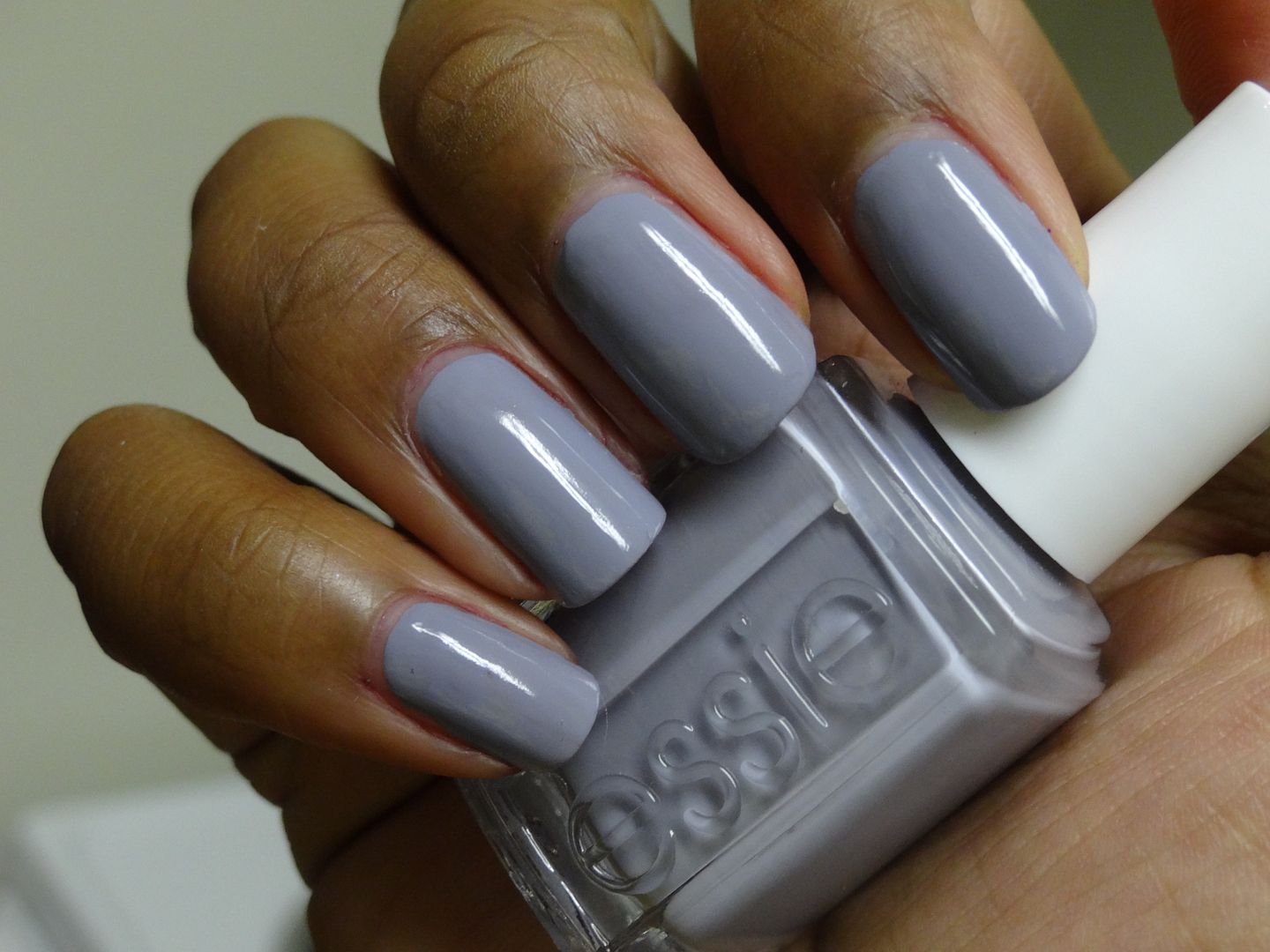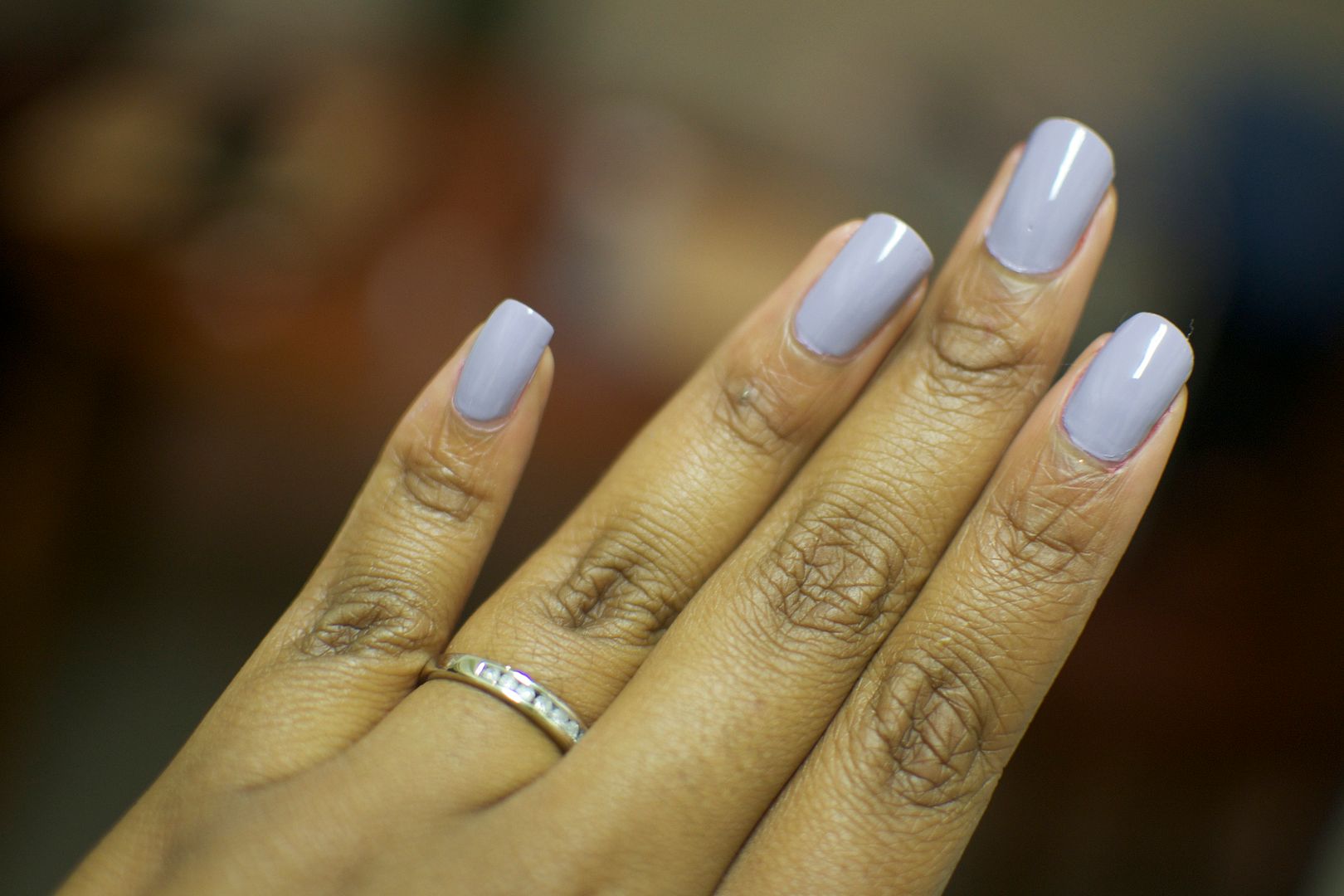 Size Matters is a blazing hot ruby-red that doesn't look to be that much different from most red polishes. It's a deep red so it'll be perfect for the holidays.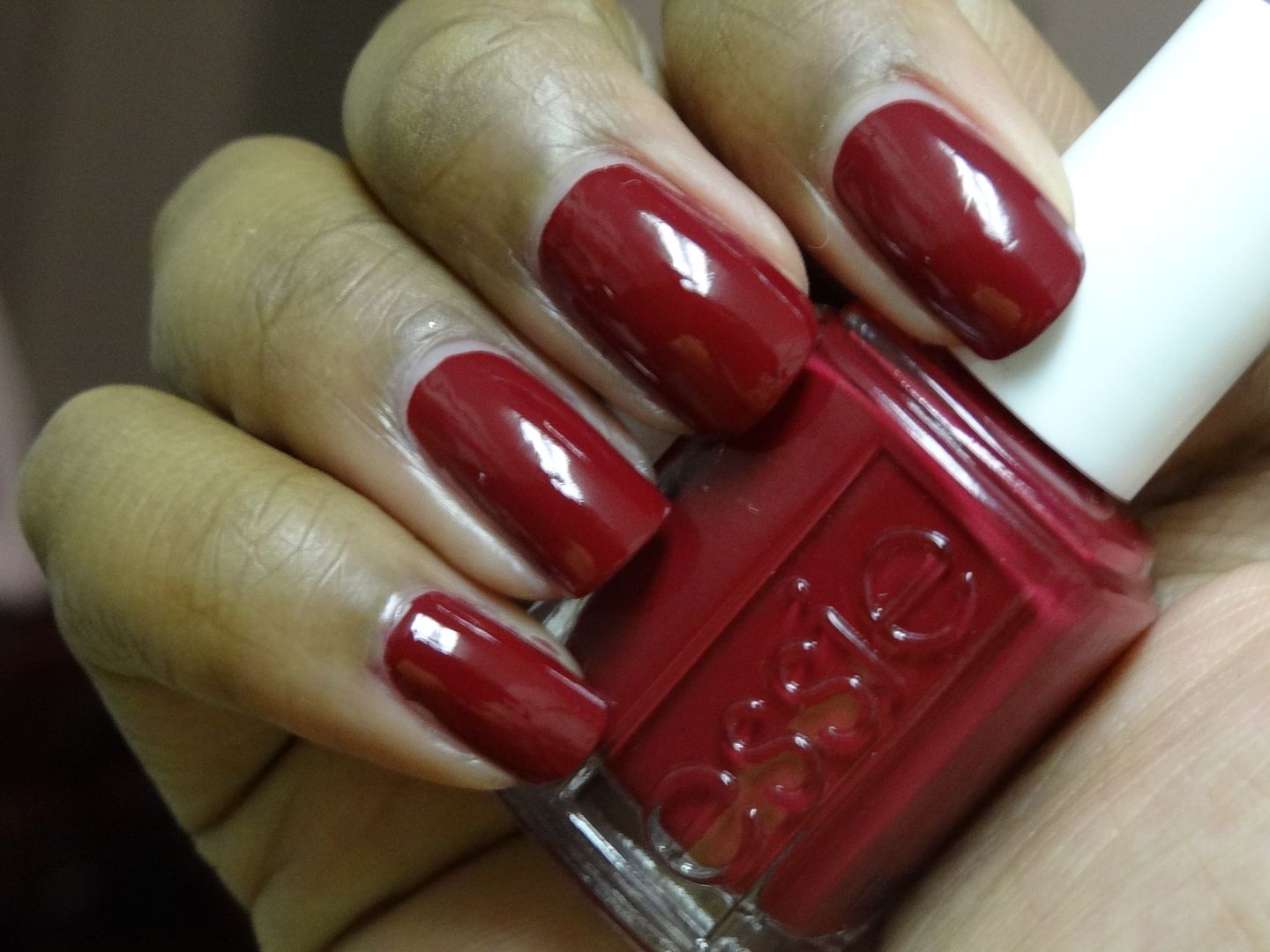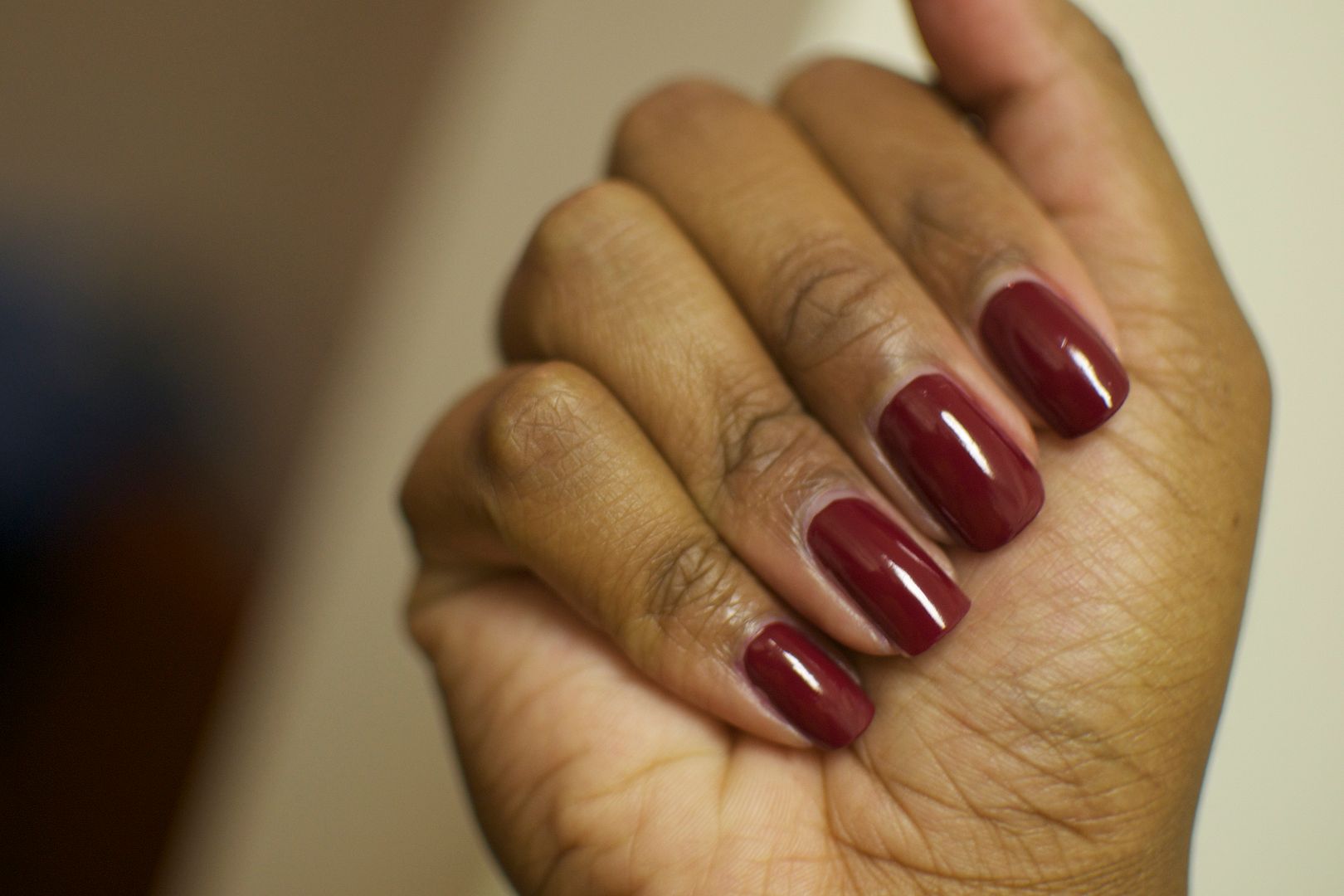 School of Hard Knocks is so beautiful!! This teal reminds of of an old school chalkboard. You know…the ones teachers used to write on before they had those dry erase boards. I am loving everything about this teals. It is creamy perfection.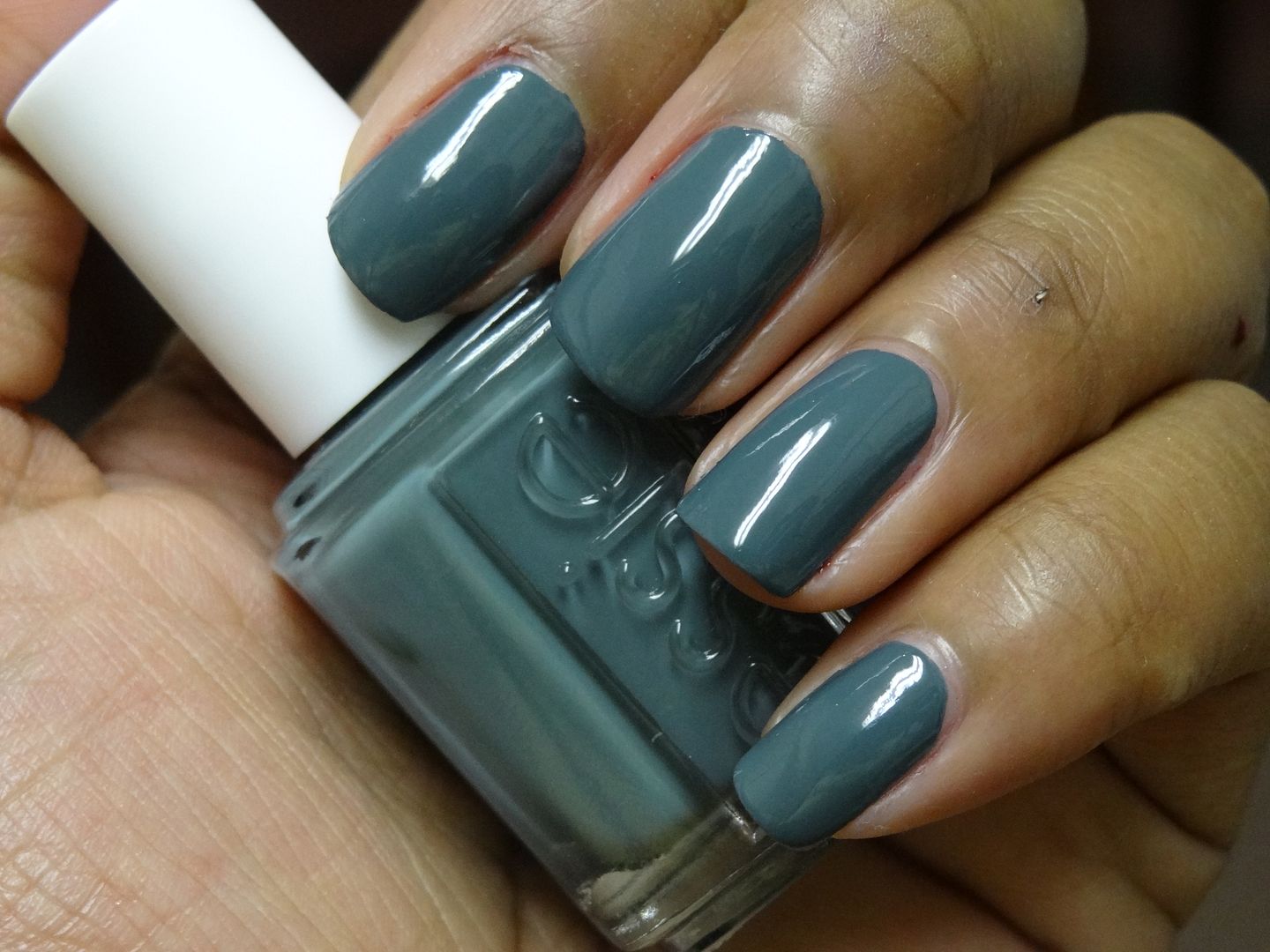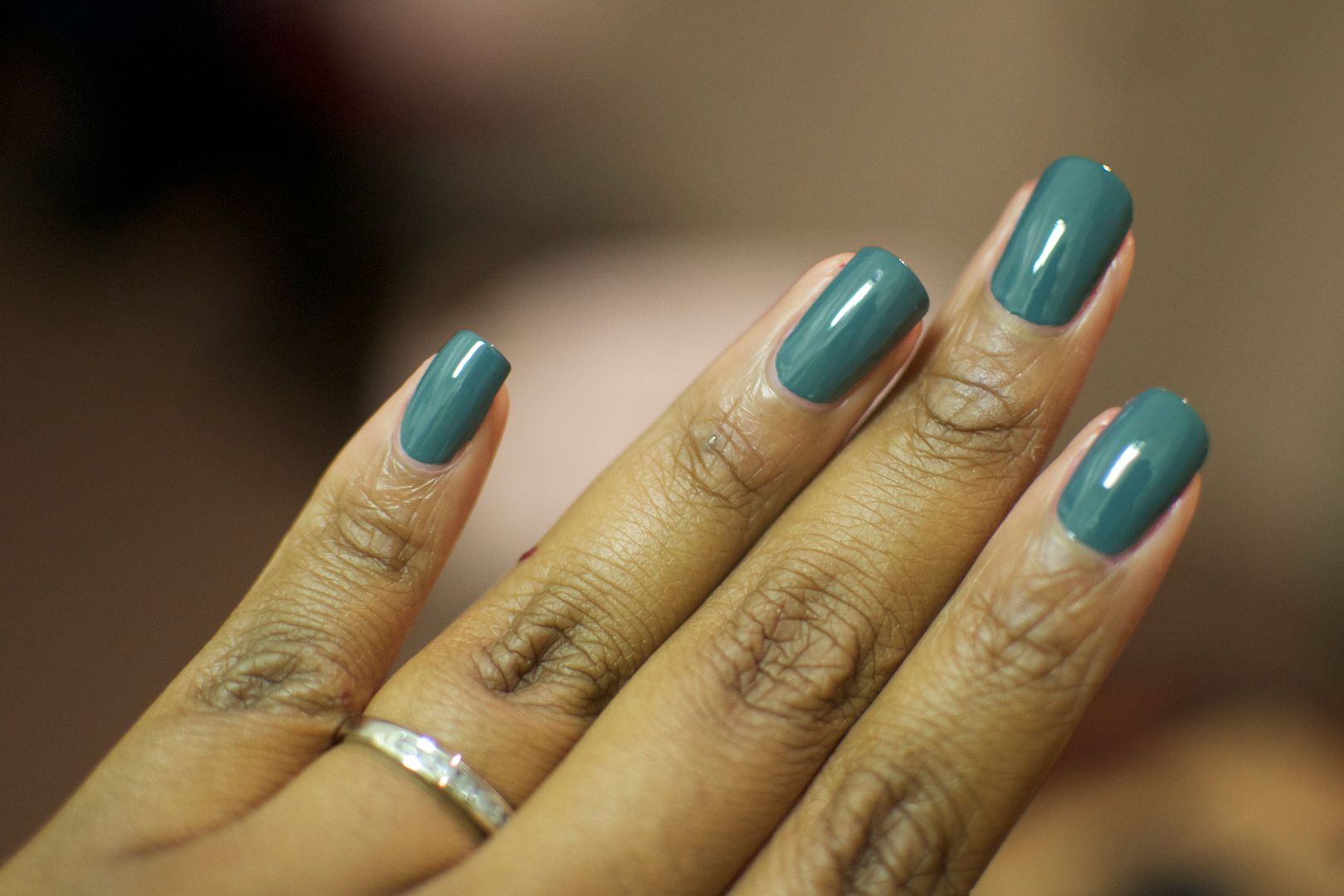 Cocktail Bling precious pale gray. It has a tinge of blue in it and is one of the more unique winter shades.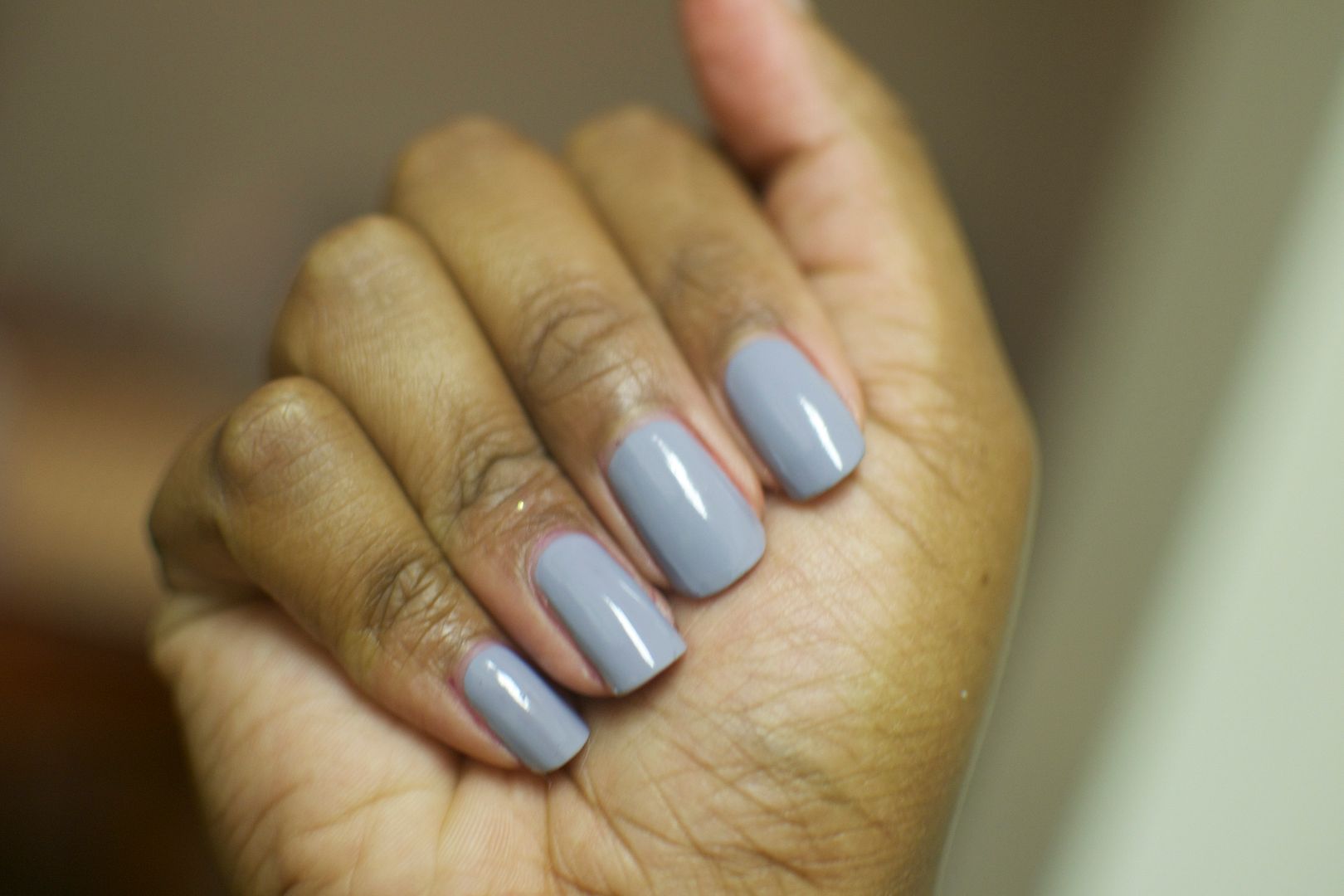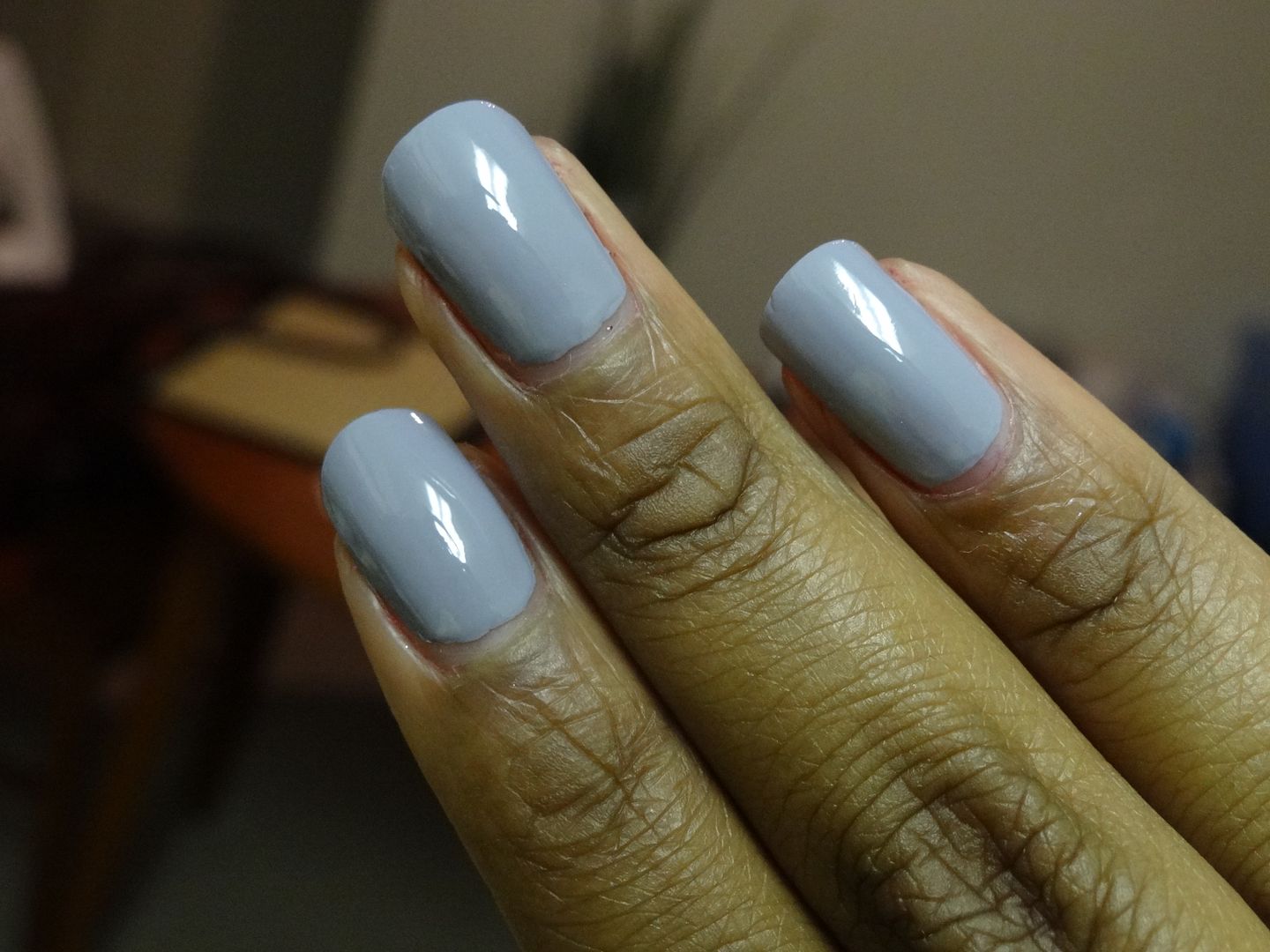 I'm missing Bobbing for Baubles and Brooch the Subject.
Have you spotted this collection in stores yet? Which one is your absolute fave? I'm voting for School of Hard Rocks!
Amor de Lacquer….the series all about nail polish and nail care! Send your requests,
suggestions and ideas to Brittany@ClumpsOfMascara.com.