Wanna hear a sad/embarrassing story? Back when I was first getting into makeup (you know…like a few years ago) I  walked into a MAC store for the first time and was totally mesmerized by their eyeshadow looks. No surprise there, right? Every artist's eyes were flawlessly painted – almost airbrush like. Someone comes up to me and asks if they can help me and do you know what I say?
"I'd love to buy some of those airbrush eyeshadows."
The look I received in return was something along the lines of  
and 
 The "airbrush eyeshadows" I was referring to were matte eyeshadows. Duh. I didn't even know. That said – every time I think of matte eyeshadows, I think of that totally awkward moment. Anywhoovers, how beautiful is this matte palette?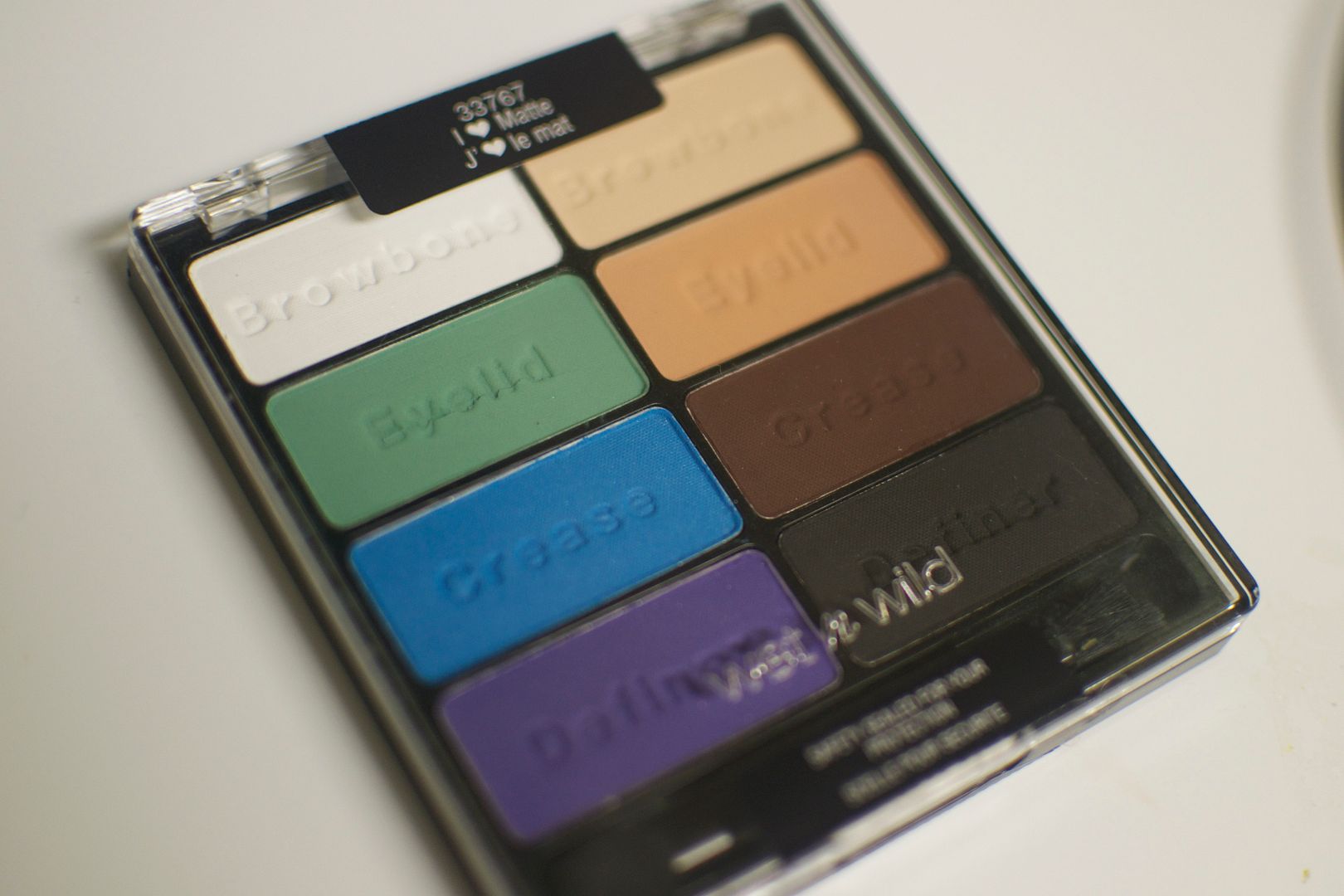 I know, right? I know! This baby isn't new. Wet 'n Wild released this Fall of 2011 and I am just now getting my hands on it. Good drugstore matte eyeshadows are so hard to find. The ones I've found have been chalky or lack the pigment good matte shadows have. But this palette? It's alllllll that.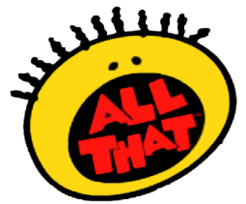 Sorry. I had to do it. The show comes on Teen Nick late at night and it has me all nostalgic. Gotta love growin' up in the 90's. Yes. Another diversion. I can't stay focused to save my life. Bring on the swatches!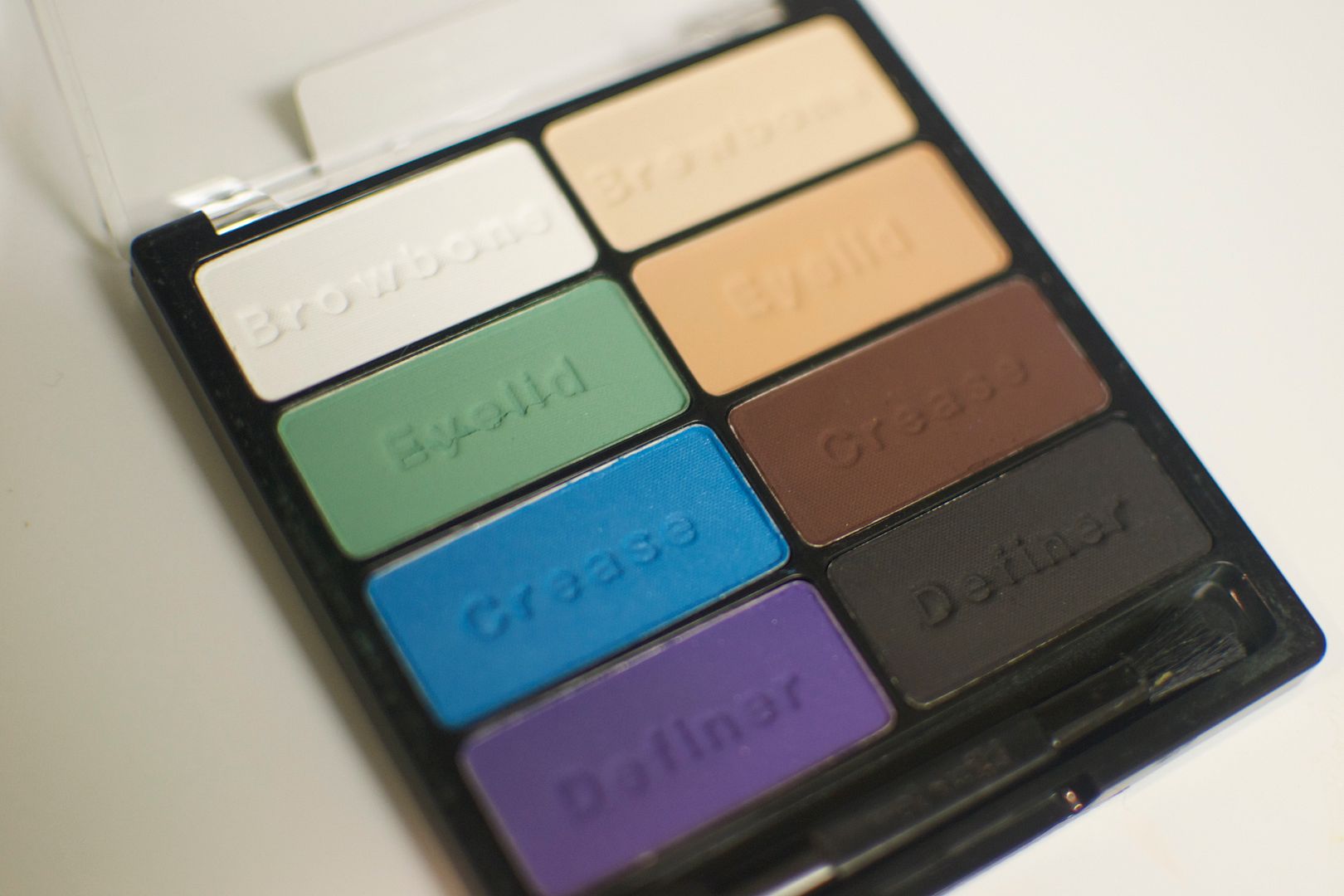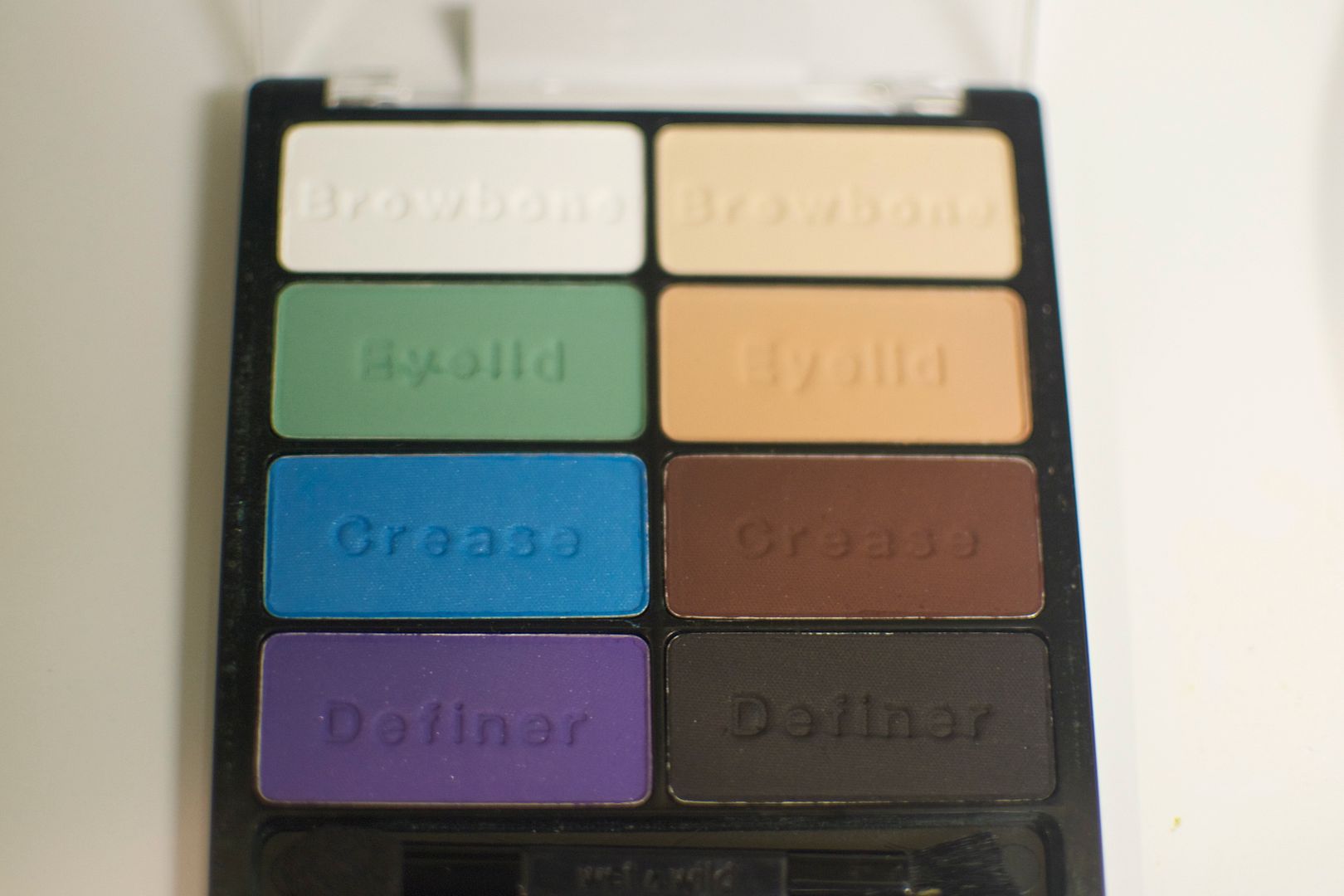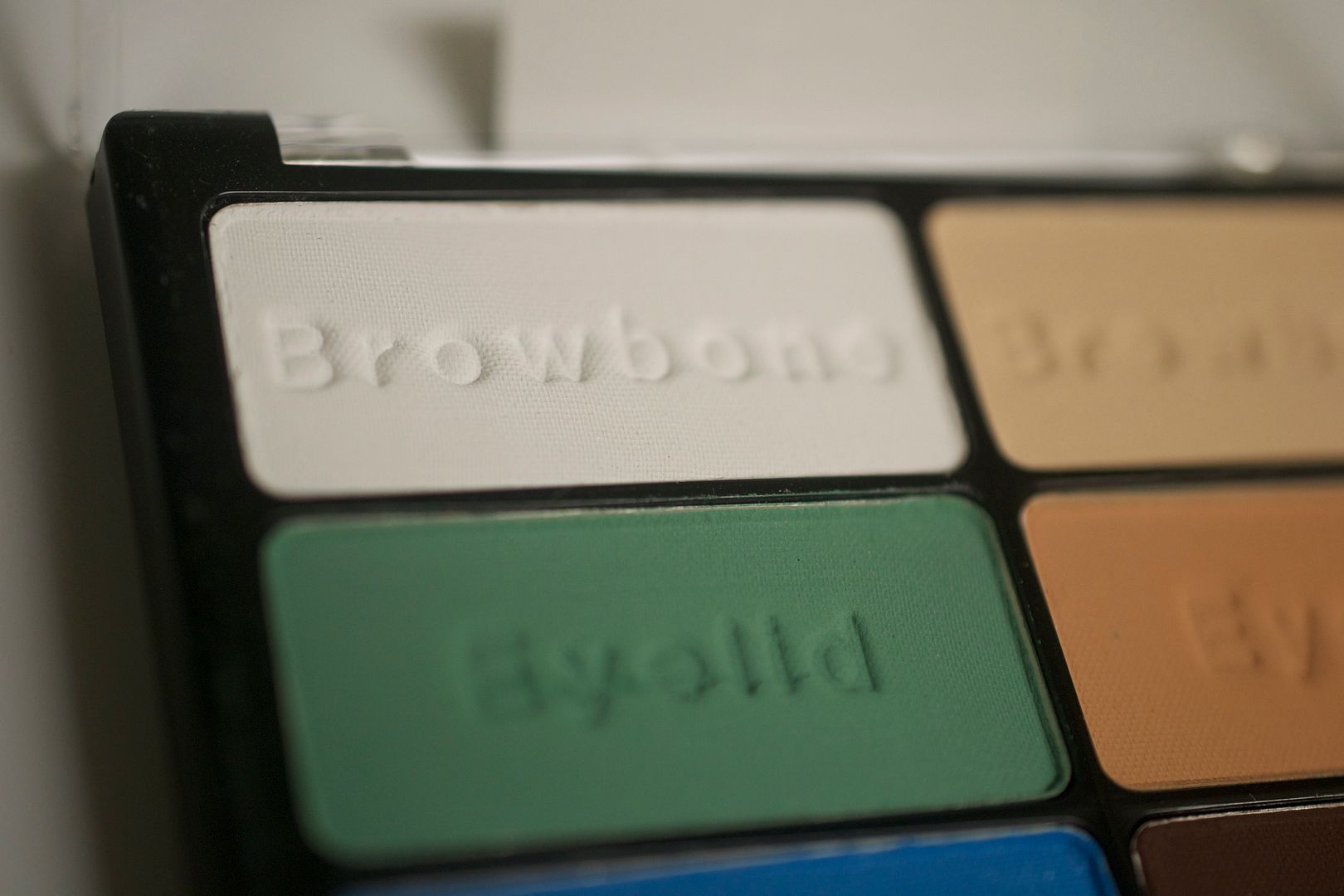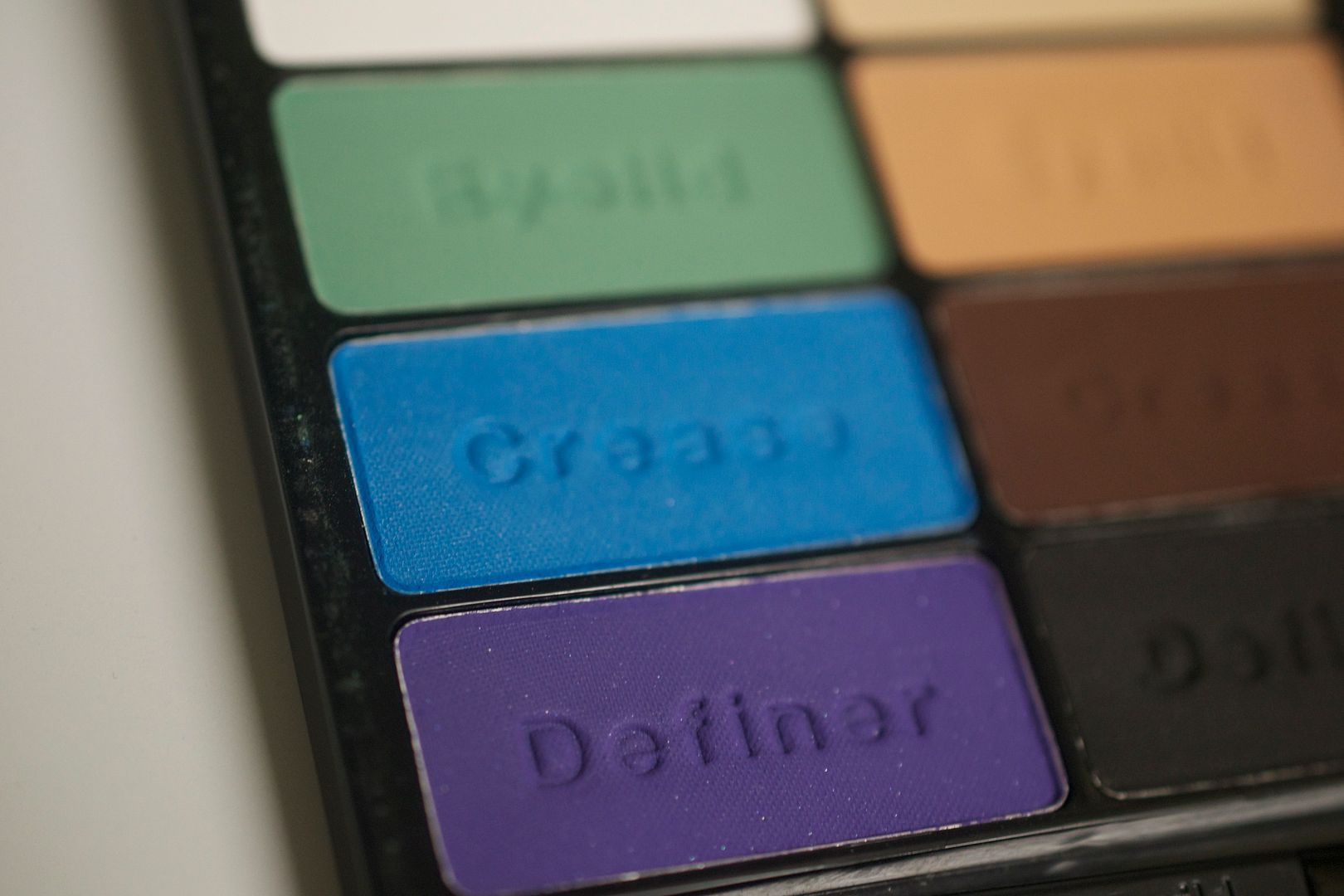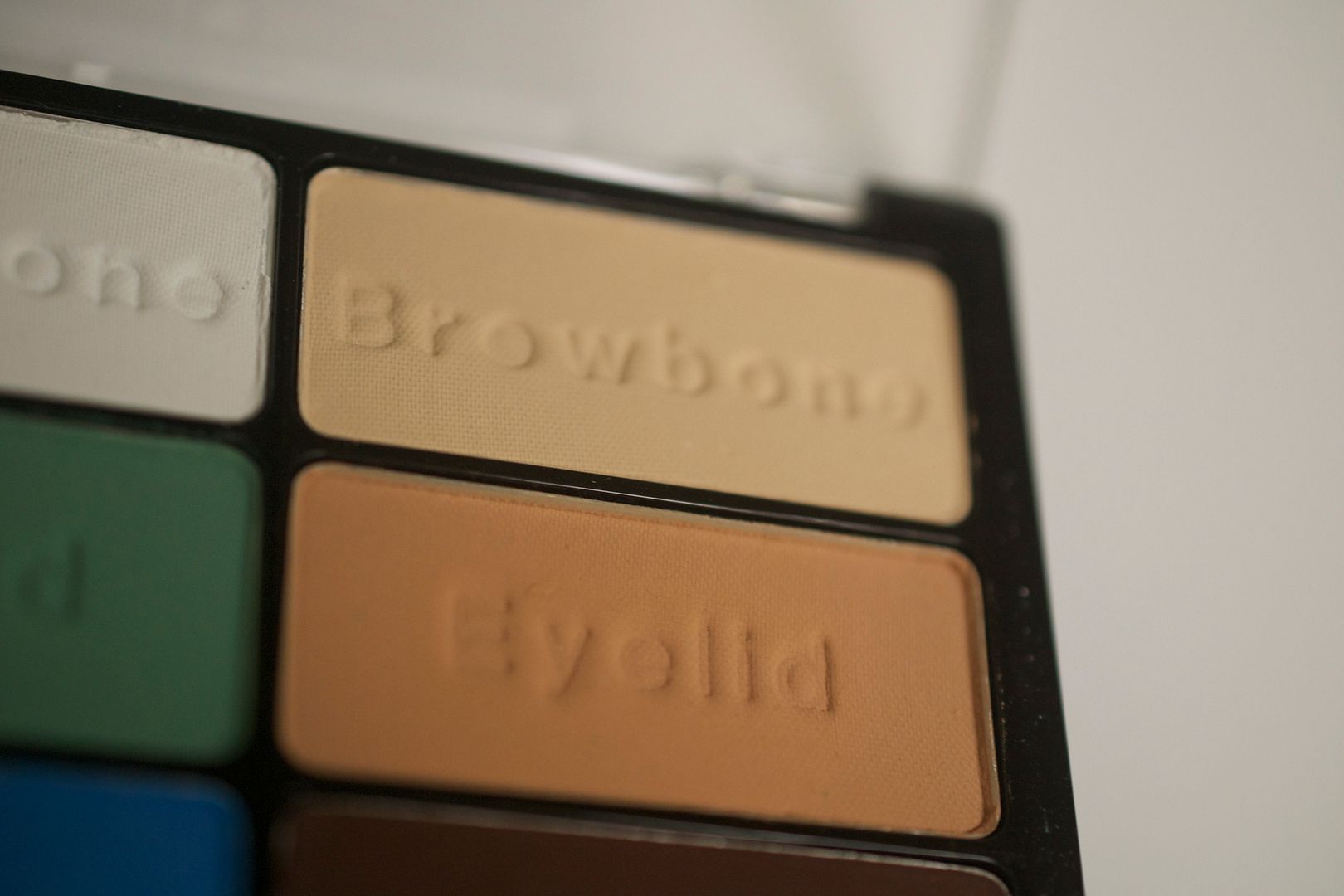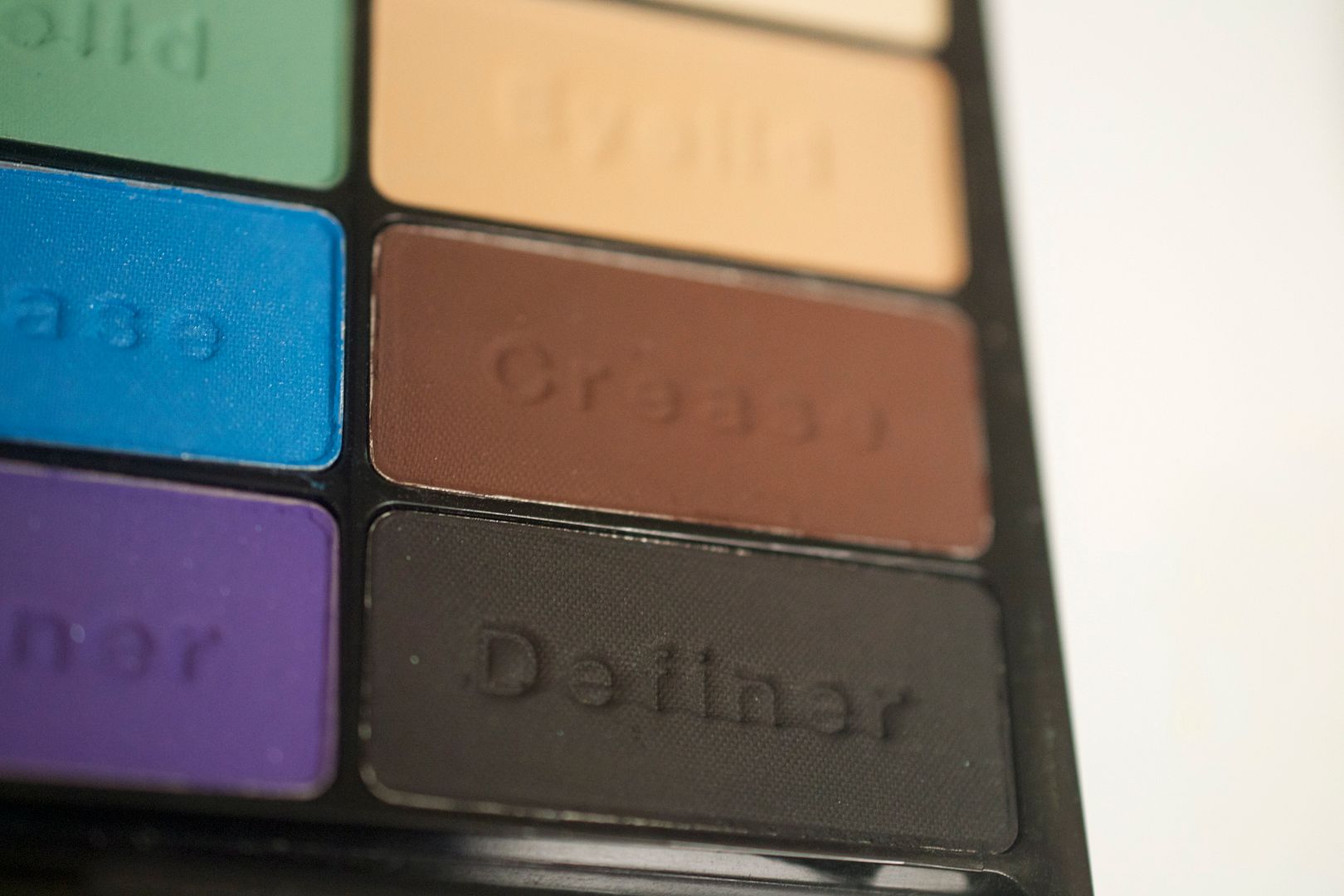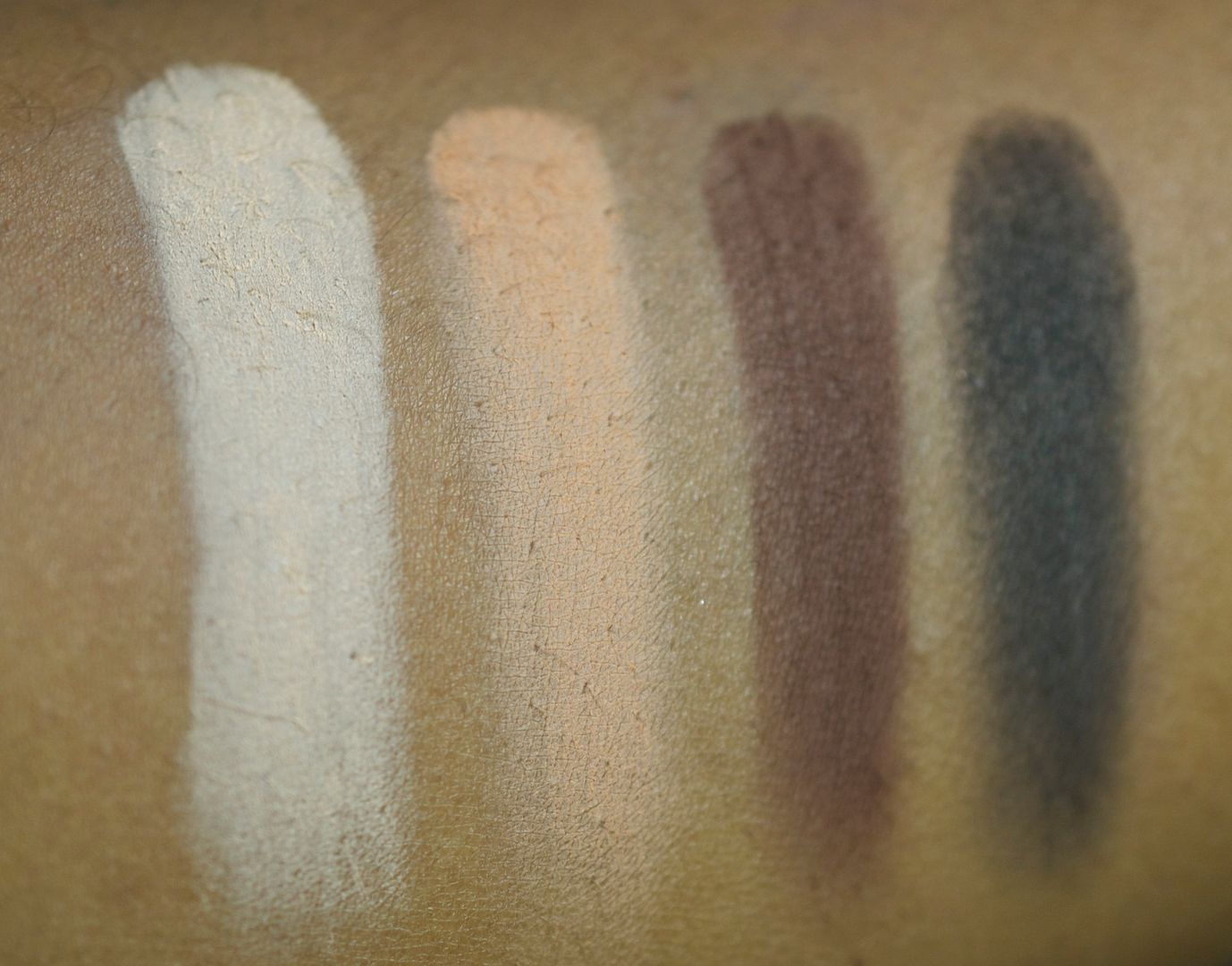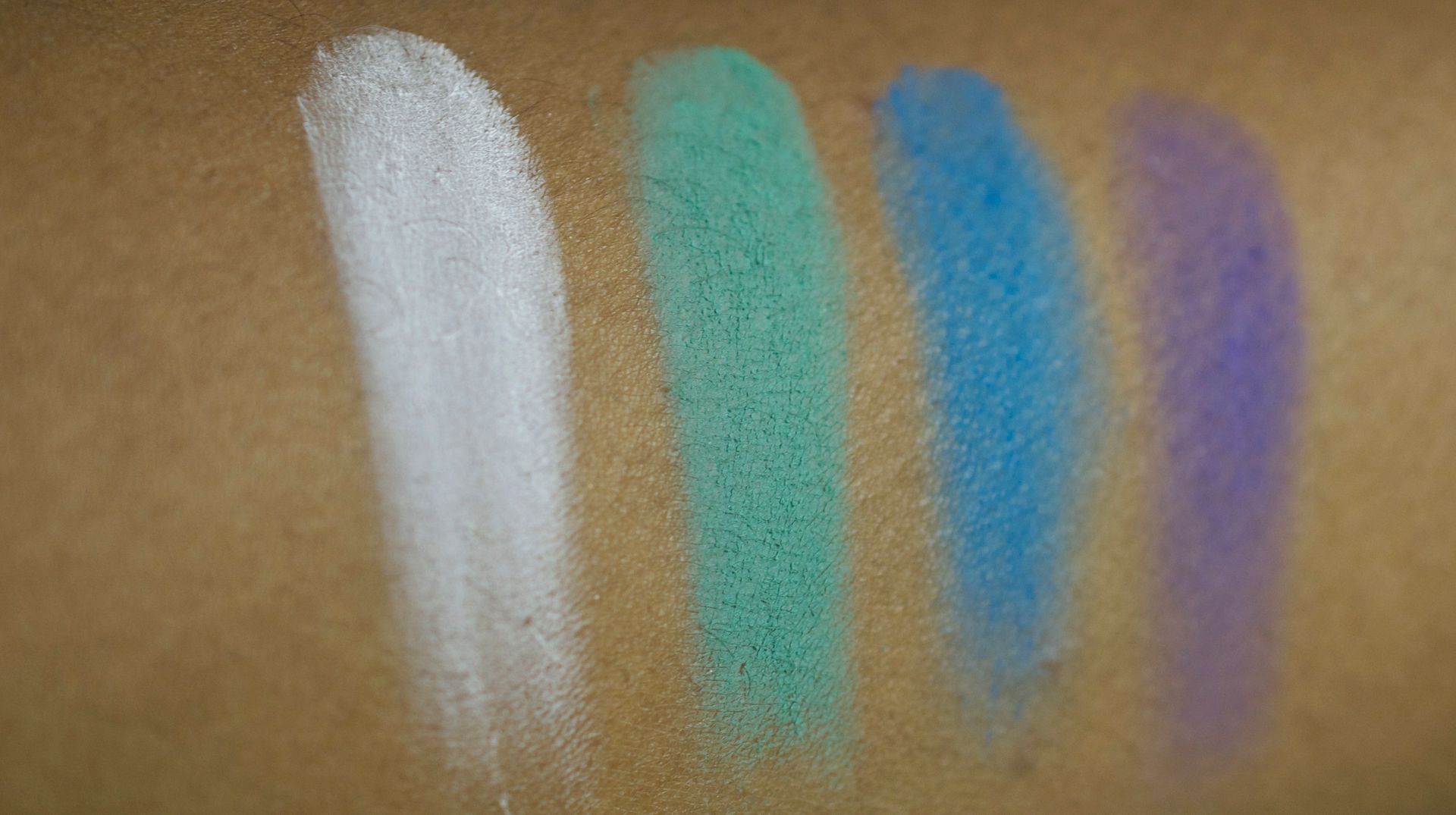 Why my camera sucks at focusing on more than one swatch at a time is beyond me. But how intense are those swatches? Retailing at $4.99, this I Love Mattes palette has everything good matte eyeshadows should have.
-Intensity
-Longevity
-Silky texture
-Build-ability (I made that work up)
These shadows feel like buttah. They apply effortlessly but of course you'll need a nice sturdy primer to prevent them from creasing throughout the day. In fact, when I wear matte eyeshadows, I double up on bases. I use Urban Decay Primer Potion and and NYX's Milk jumbo pencil. Between those two, the matte shadows last forevs.
I love the color selection in this palette too. You've got the nice neutral shades and then you've got some shades that will add some nice pop. I loves it. I loves it a lot. So much so that I've been wearing the neutral mattes allllllll week.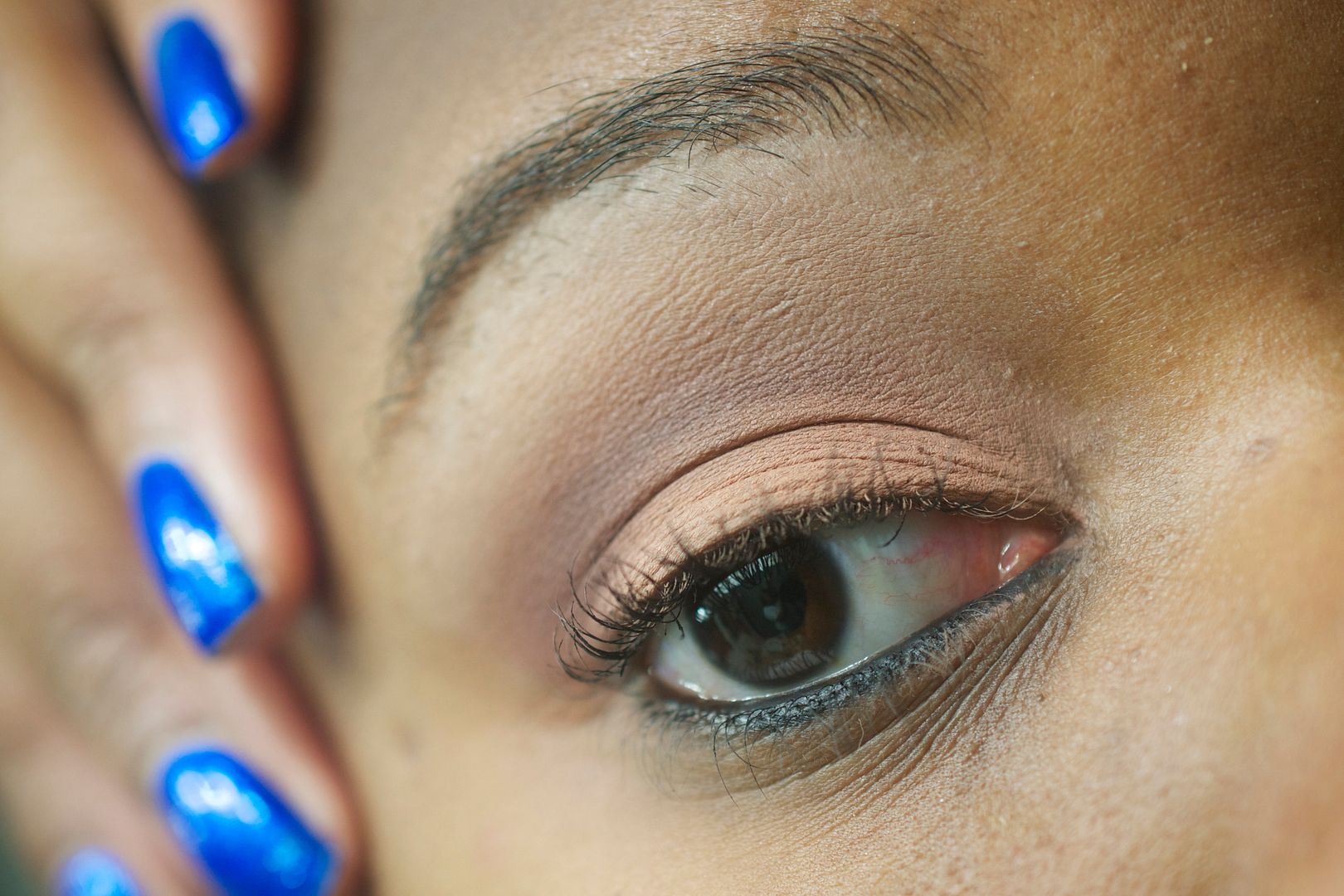 I don't know what it is with me and this "allllll" thing. I'm in such a silly mood. But what else is new, uh? I did spot this palette in my neighborhood Walgreens a few days ago so while it's a few months old, you may still be able to get your hands on it.
Do matte eyeshadows not rock or what?