This post is in partnership with Eucerin.
Lately my skin has been making me cry. And sorry y'all – I don't feel all that petty about crying over skin. It doesn't mean I'm vain. It just means that if my skin isn't in perfect condition at any given moment – I'm liable to drop tears over it. Which seems fair, right?
No? Oh. Welllssss, along with my Eurcerin Healthy Skin Challenge, I've been using products that have been specifically recommended to me by a Eucerin dermatologist. We had a Skype meeting and she was so sweet just listening to me complain about the eternal wreck that is my skin. I told her about my acne, eczema/dermatitis, hyperpigmentation, perpetual dry skin and the hormonal imbalances due to pregnancy. She listened intently and recommended that I try these two products.
Eucerin Bodywash for Eczema
Also known as the Skincare Dream Team. Beautiful, aren't they?
Say hello to Eucerin Skin Calming Dry Skin Body Wash ($7.99). Yep, Eucerin bodywash!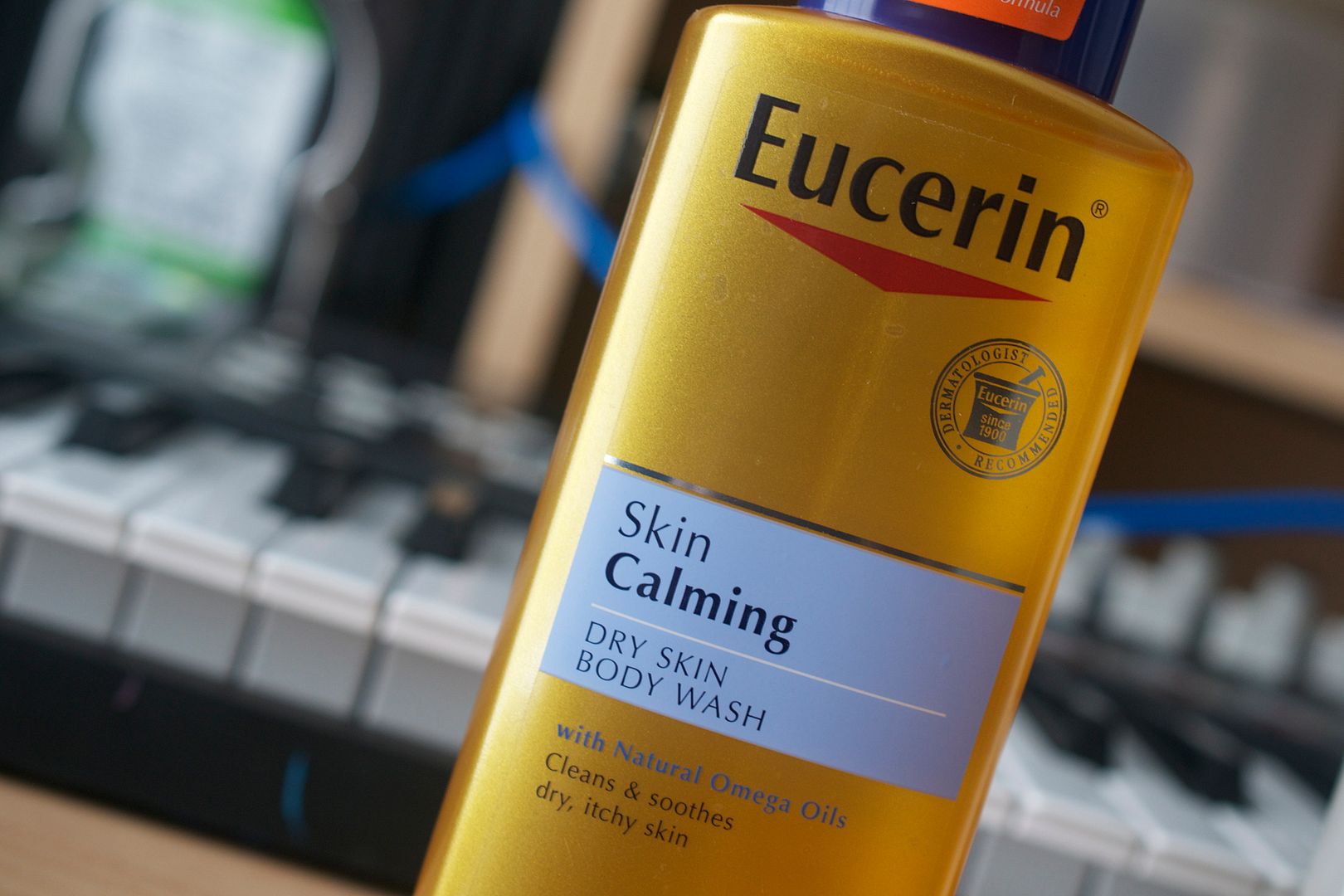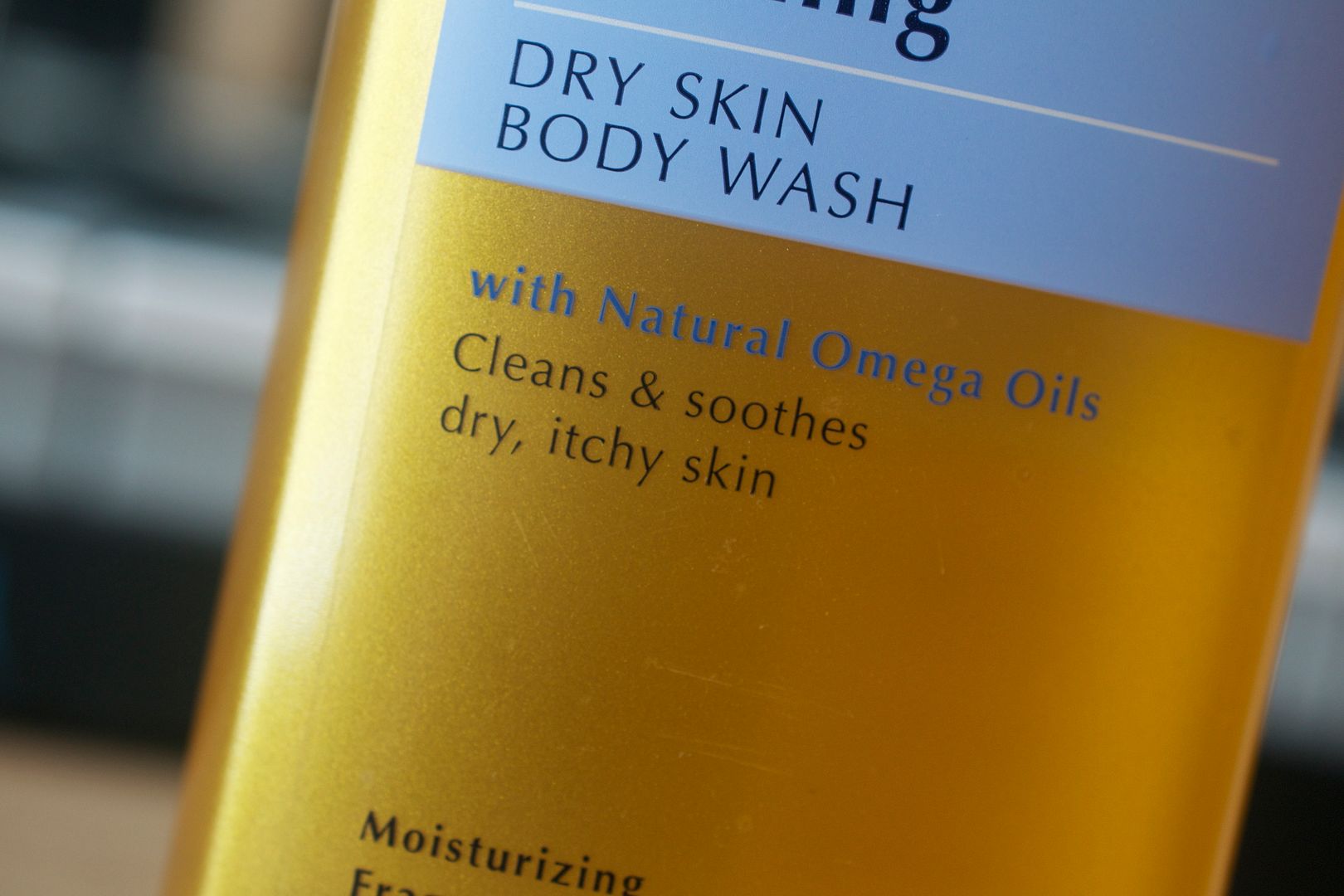 First of all, this is my first time trying a bodywash like this. Yes, I know I'm Ms. Naturalista Who Likes To Make Her Own Soap but my homemade bar soaps have been getting less and less attention since I've tried this. Simply put, this body wash is freaking awesome. First of all, it actually MOISTURIZES the skin. And it's fragrance-free.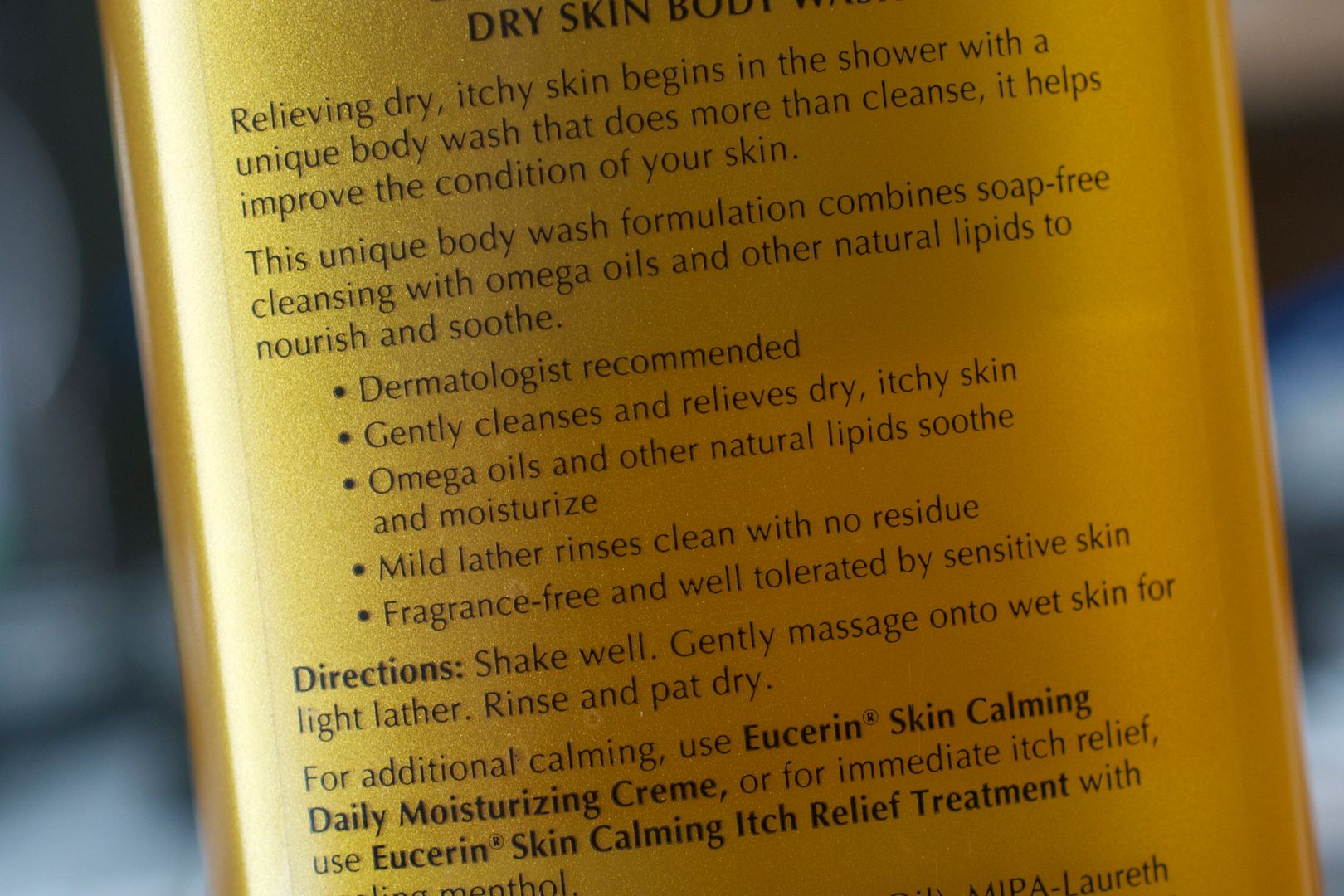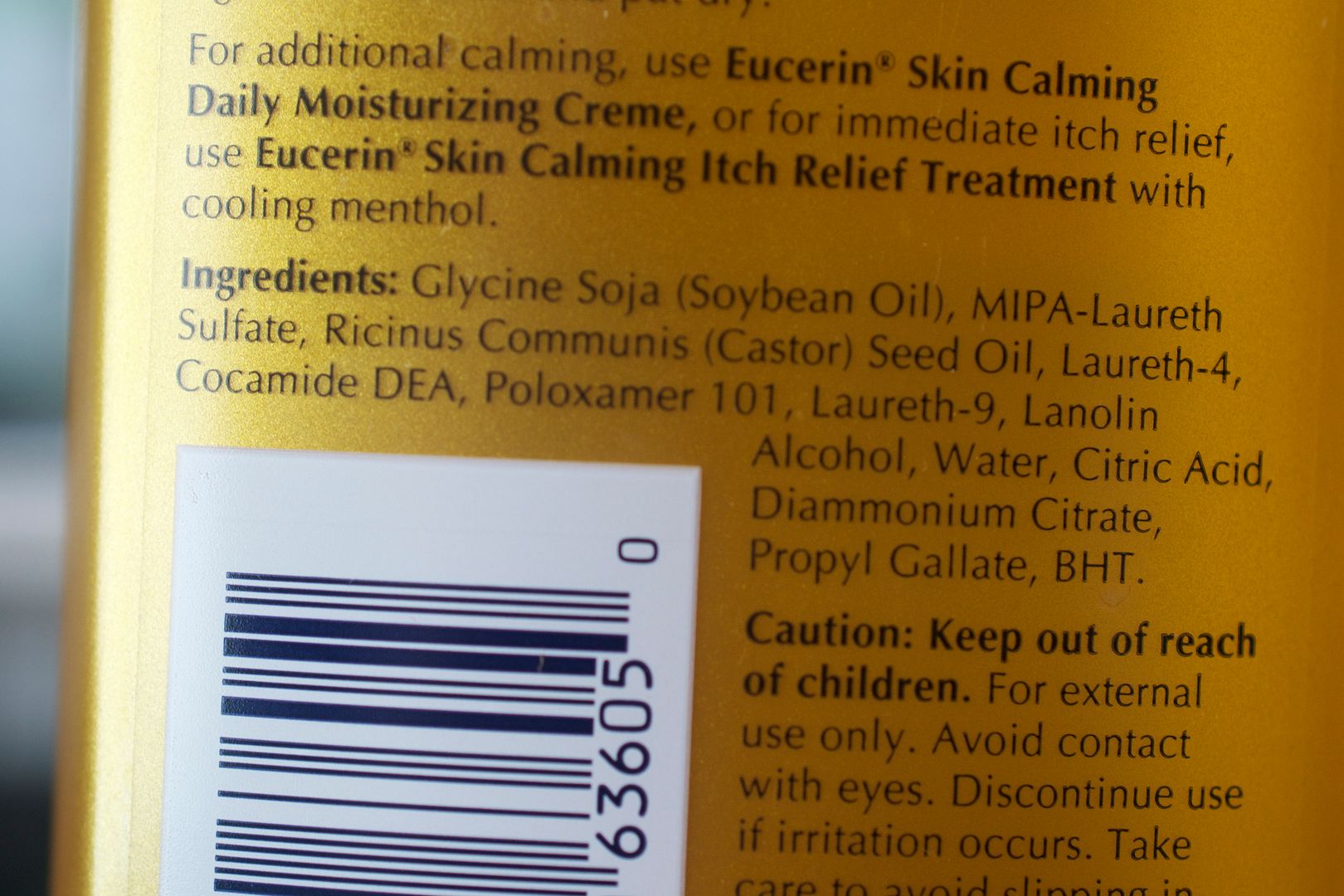 Although I grew up using bodywashes, I've had to stop using most of them because no matter how much they claim to moisturize the skin, they really don't. At least not for my skin. Most body washes makes my eczema worse and so I'm left battling cleansed skin but insanely itchy and dry skin. The inclusion of oils in this body wash has me doing cartwheels because at initial glance and touch, I can see and feel said oil…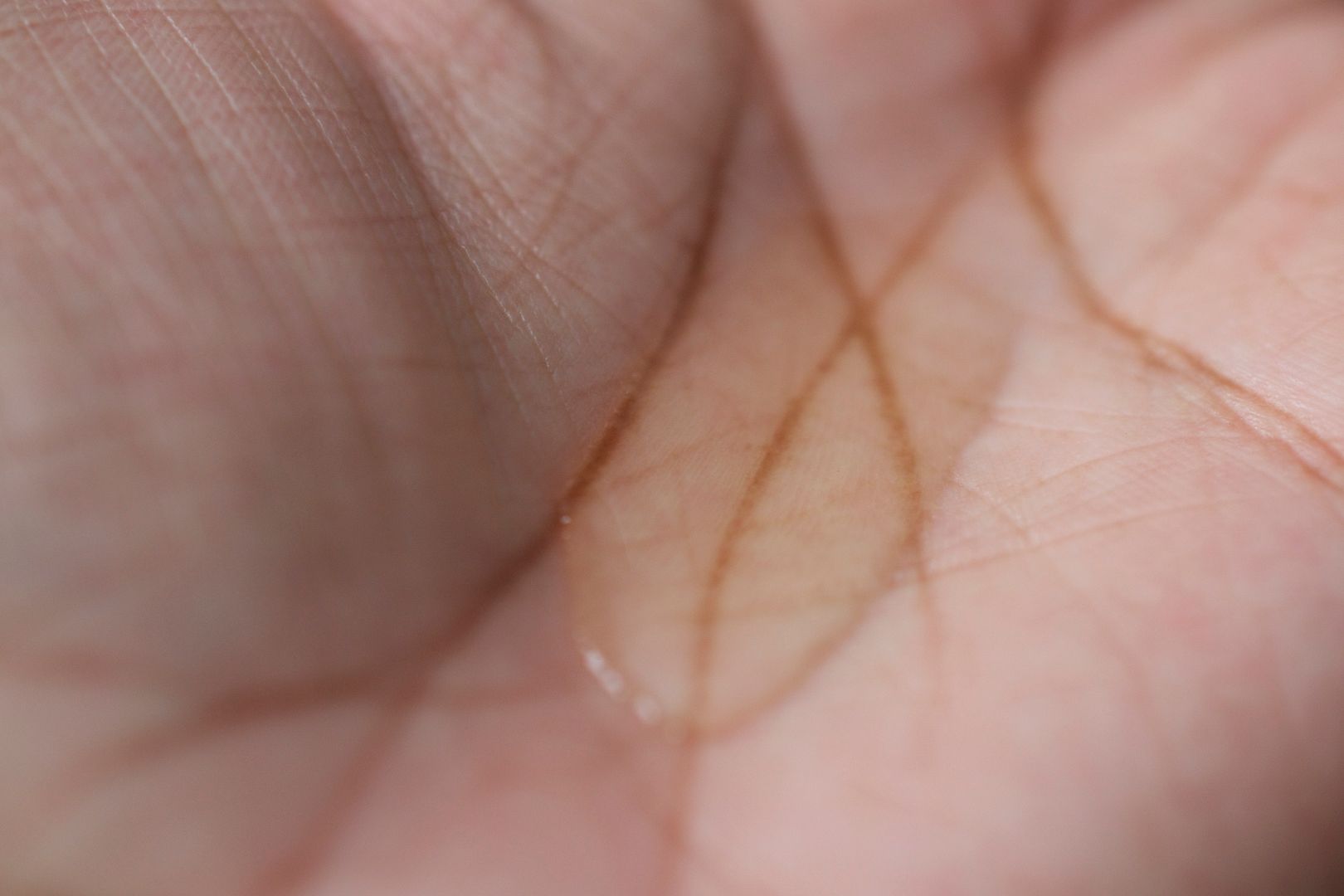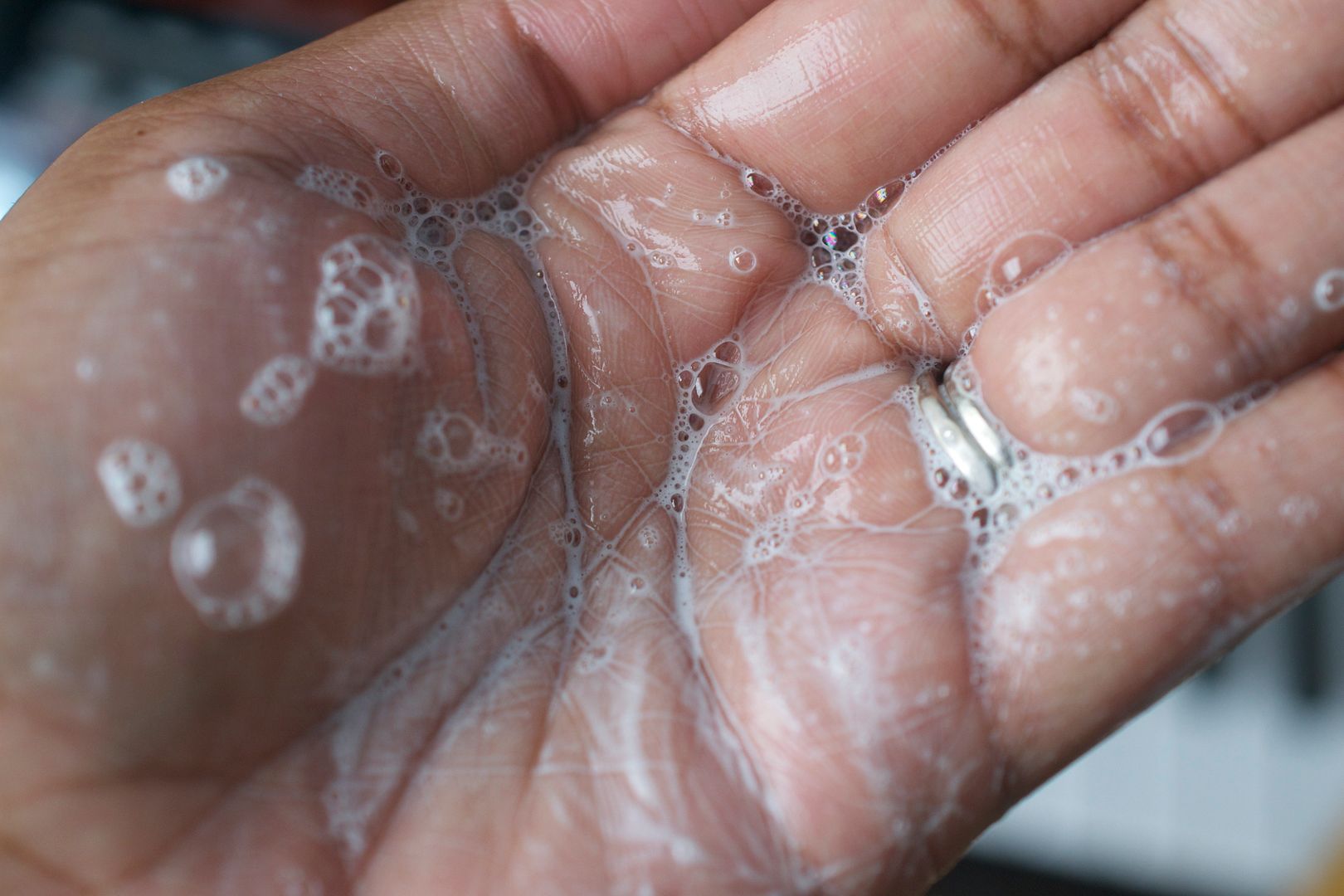 On the skin, it lathers nicely and so I feel like I'm getting a good cleanse but after rinsing, my skin doesn't feel streaky clean. Instead, the oil seems to sink in. Wow! And yes, it IS fragrance-free but I can get a whiff of a faint "natural oil" smell. It doesn't bother me but if you aren't used to oils, it may throw you off a bit. Then again I'd rather smell like oils than like a field of artificial flowers. I'm just sayin'…
I can't sing enough praises about this body wash. I just…can't. I hope Eucerin never stops making it. And I'm not the only one lovin' this stuff. Just check out the reviews.
And then there's the Skin Calming Itch Relief Treatment body lotion ($7.99).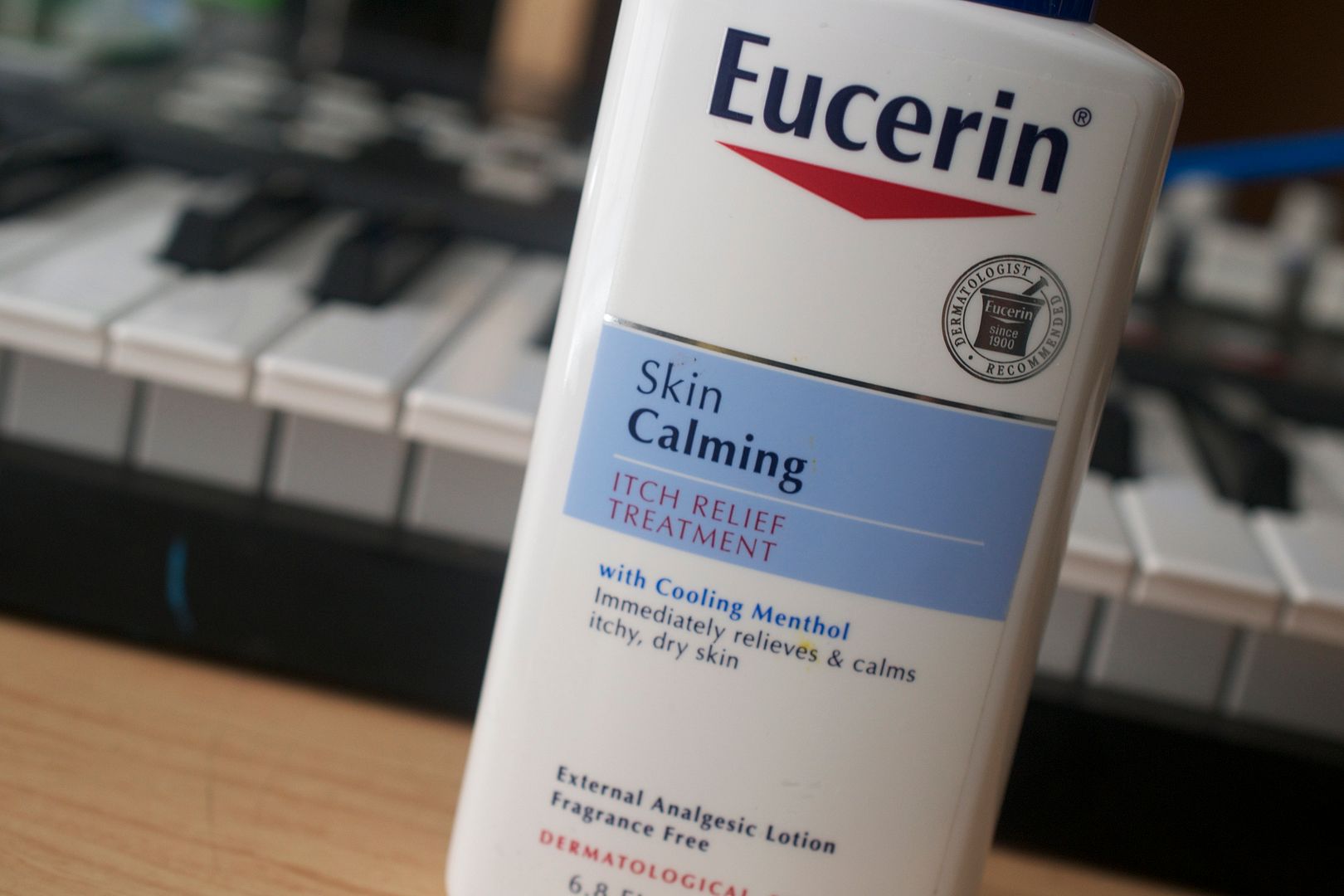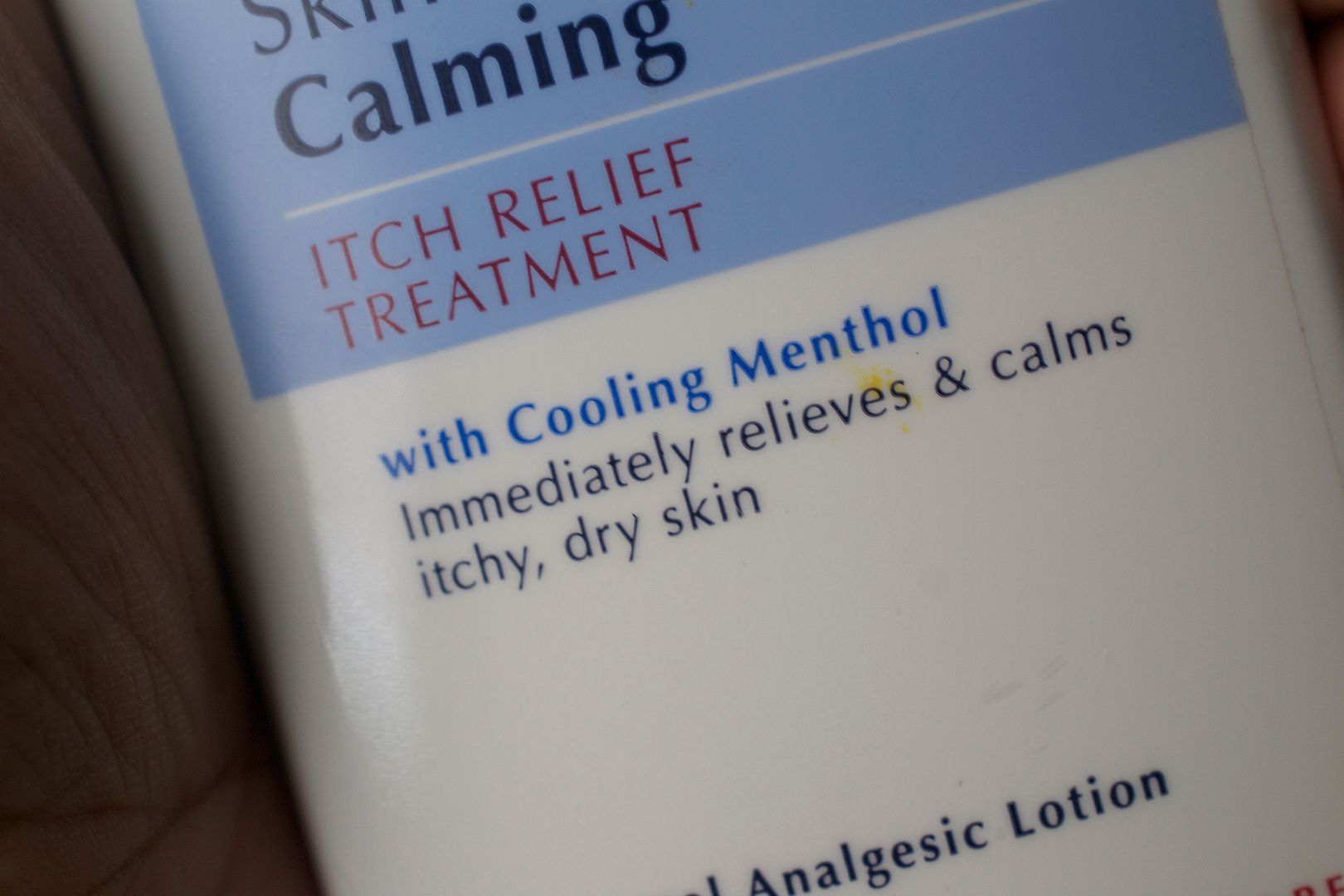 Eucerin is following suit with many other brands to help target those of us who have not only dry skin but super itchy skin as well. I've tried several commercial brands and have a favorite so I was curious to see how Eucerin Skin Calming Itch Relief Treatment could sway me. The claims seem impressive enough.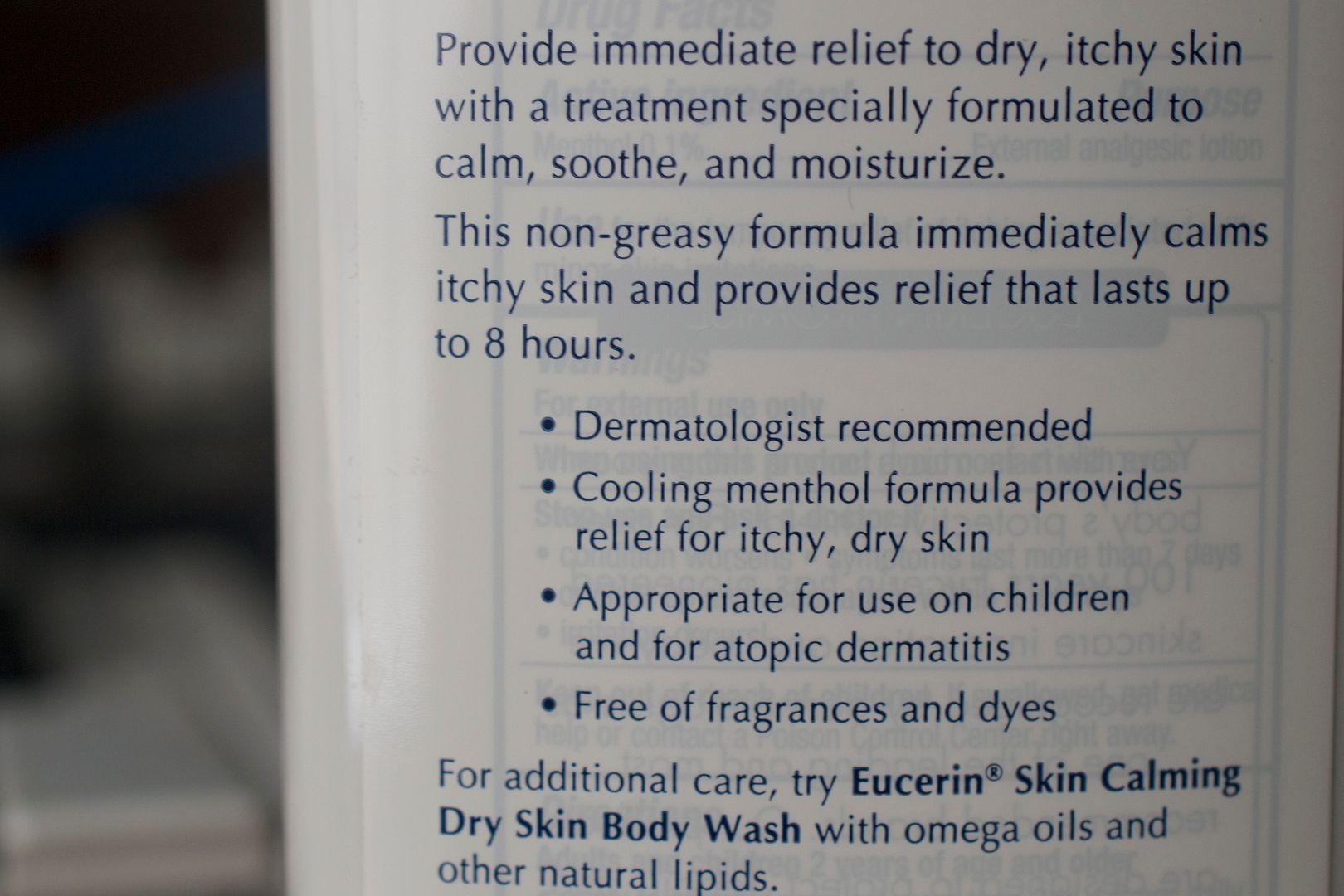 …and I like the inclusion of menthol; which I know can provide a nice and cooling feeling. Consistency-wise, I would have liked the lotion to have been on the thicker side.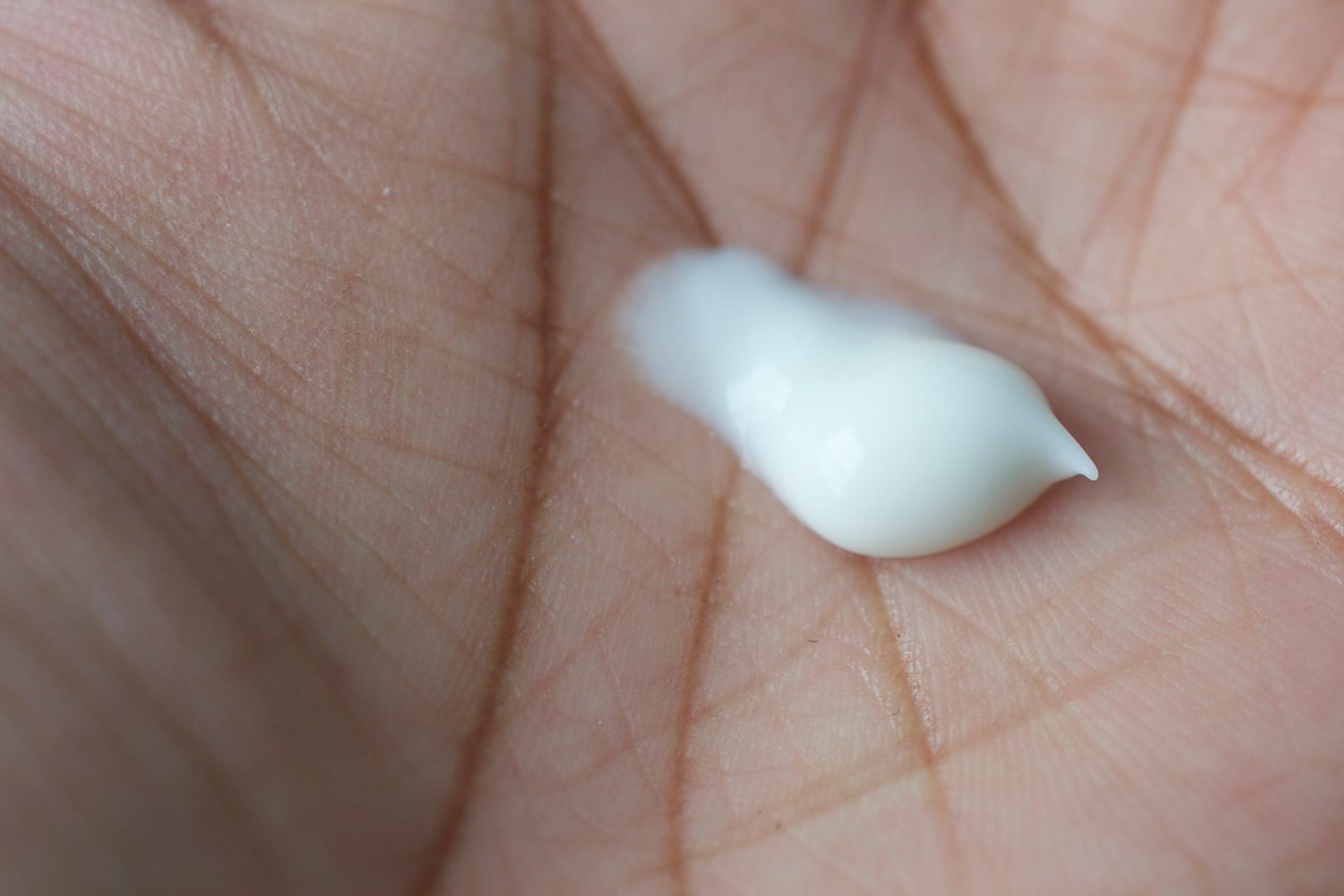 But it isn't watery like most drugstore lotions are, so I'm not complaining. The menthol effect does kick in after slathering it on the skin and it feels really nice. My skin always feels completely moisturized when I use it. I tend to only use the lotion on my problem areas (neck and back) and moisturize everywhere else with coconut oil. It works surprisingly well!
I've been using these 2 products for a week now and while I am head over heels in love with the body wash, I will continue using both for optimal results. My eczema is still around and I'm not sure it will ever completely disappear, as it is a chronic skin disease, but I love that I'm not so itchy and flaky.
Any other eczema suffers in the house? And have you ever heard of an oil-based body oil?
FTC Disclosure: This post is in partnership with Eucerin and I've provided affiliate links in this post. Thank you for your support!