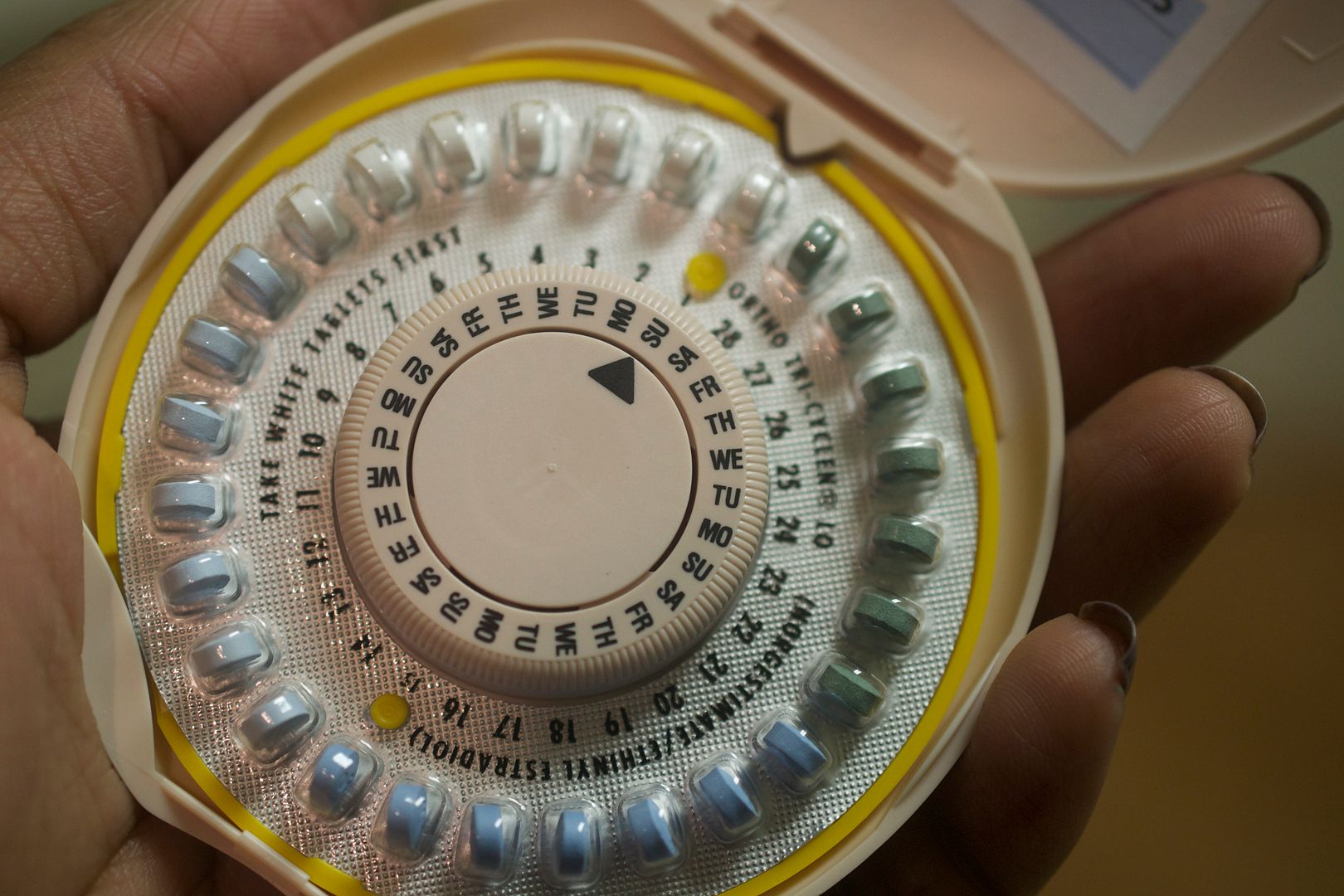 This post is sponsored by Bedsider.Org  but all the opinions are all my own.
As I started to write this post, I was somewhat perplexed on how I wanted to approach the topic of birth control. I mean talking about birth control can be extremely awkward and uncomfortable. But it is something that needs to be discussed. As I reached the point of frustration, Beyoncé's Grown Woman played on my iPhone and then I got all the inspiration I needed. Sex is a part of everyday life and sex is how you create life. If you are grown enough to be having sex, you should be grown enough to protect yourself.  The stats for unplanned pregnancies are way too high and if you aren't ready for  littles ones, take the steps you need to in order to protect yourself. I can barely afford gas in my car so there is NOOOOO way I can afford kids right now.
What people do not know is there are so many methods of birth control and the information is literally at your fingertips. Bedsider.Org is your online headquarters for learning about birth control. Bedsider realizes that talking about birth control is a serious topic, but they make it lighthearted and informative.
The most information I got on birth control came from the movie Mean Girls.
Of course I knew about the pill and condoms, but I had no idea what fertility awareness was or what and how a sponge worked. Bedsider.Org explains it all. Not only does the site go through each form of birth control, but they let you know how it works and the potential cost. You get to hear real testimonies from people who are using that particular method. I loved hearing the male point of view in the videos because sometimes we forget that birth control is something that both partners need to be aware of.  Another one of my favorite things about Bedsider.Org is that you can sign up for birth control reminders. If you are on the pill, shot, patch, or the ring, you can sign up to have daily, weekly, or monthly reminders to take your birth control. How awesome and convenient is that?
With Valentine's Day in a few days, you may be planning to get hot and heavy with your loved one, boo, or the hot guy who bought you a drink at the bar, but before you do, make sure you take some time to go through Bedsider.Org  to find out which birth control method is right for YOU and YOUR body.
Make sure to you stop by the website and follow them on Twitter, Facebook, and Youtube.
Stay Pretty, Positive, and Safe!
About the Author:

Courtney is the younger sister of Brittany and a 2012 graduate from Florida State University. Courtney loves listening to Katy Perry, nail polish, reading, and a good work-out. She hates peas, lima beans and negativity. She also ate deodorant once because her lovely older sister made her do it. [B's Edit] Follow her on Twitter at @CourtNichelle.