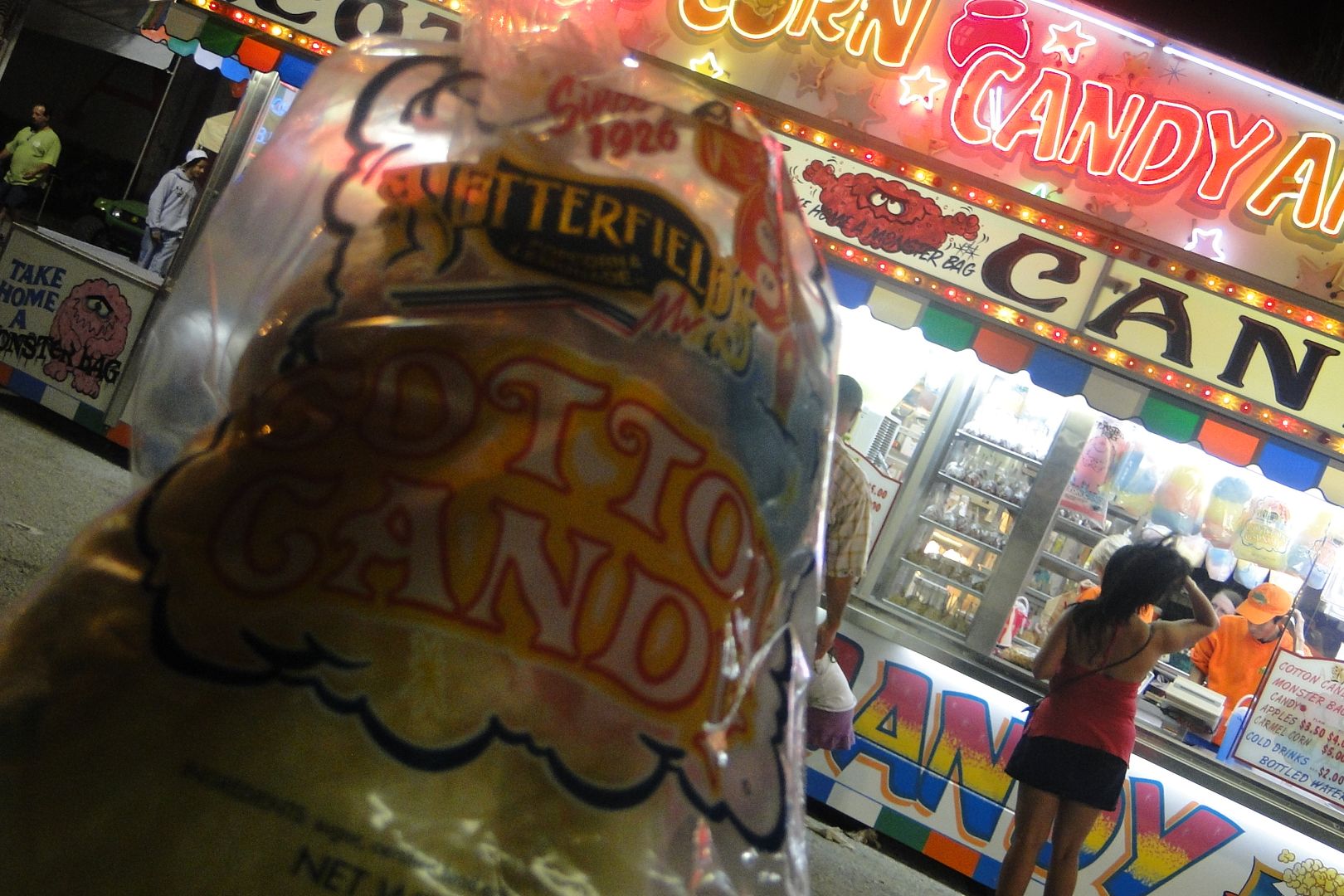 Soooo, I went to the fair this past weekend and uh…it was an interesting experience. I think I've become such a snob. The fair used to be all about greasy food, rides that were intended to make you barf and games made you spend all of your money. And it's still that. Except now…it bothers me. Take this for example…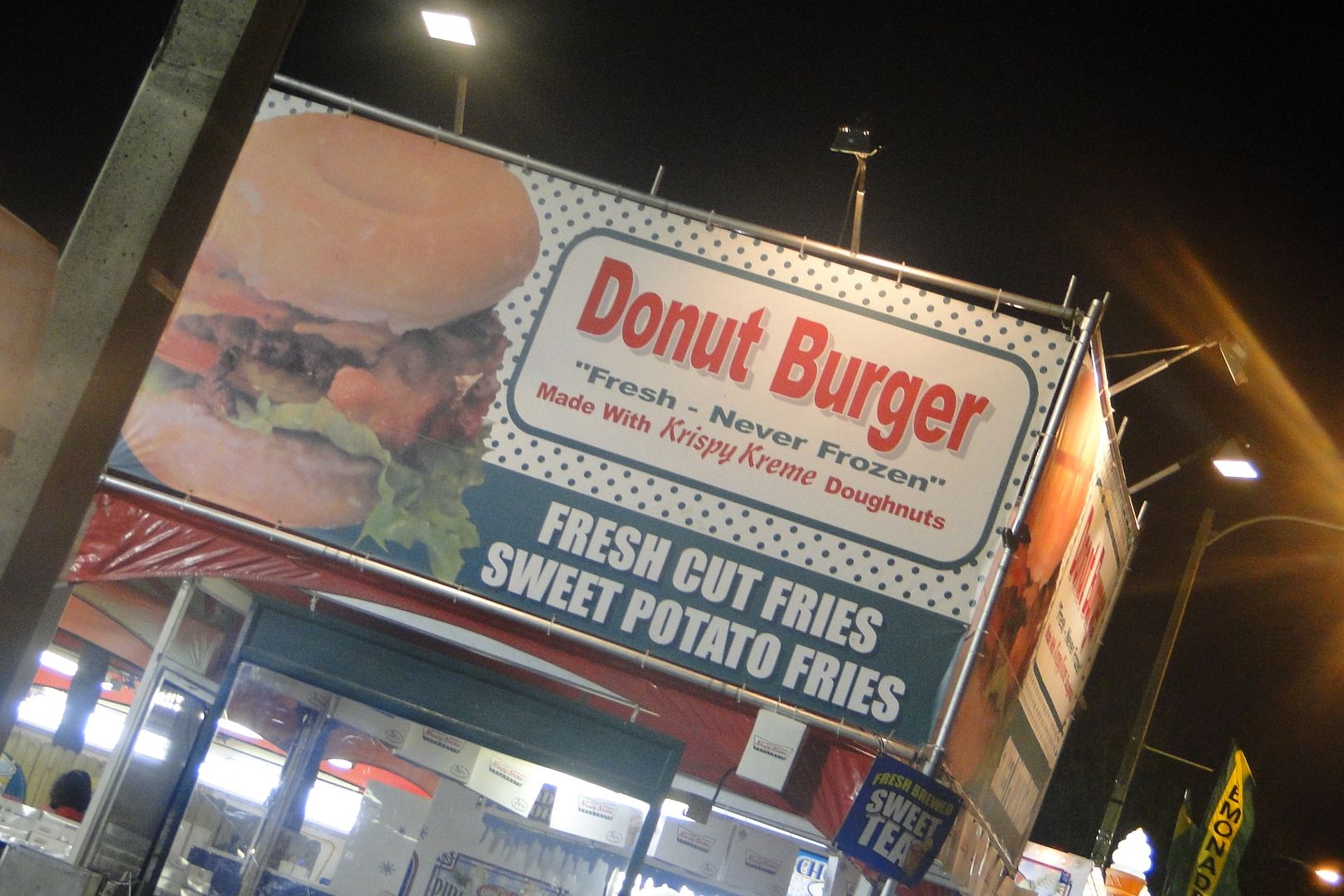 W.T.F is that? Hit the jump to see some of the other interesting things I saw at the fair.
I hate that I've become such a food snob. Granted I'm no vegan or vegetarian but I still try to be heath-conscious. Corn dogs and burgers sandwiched between donuts are SO not up my alley. And fried PB&J?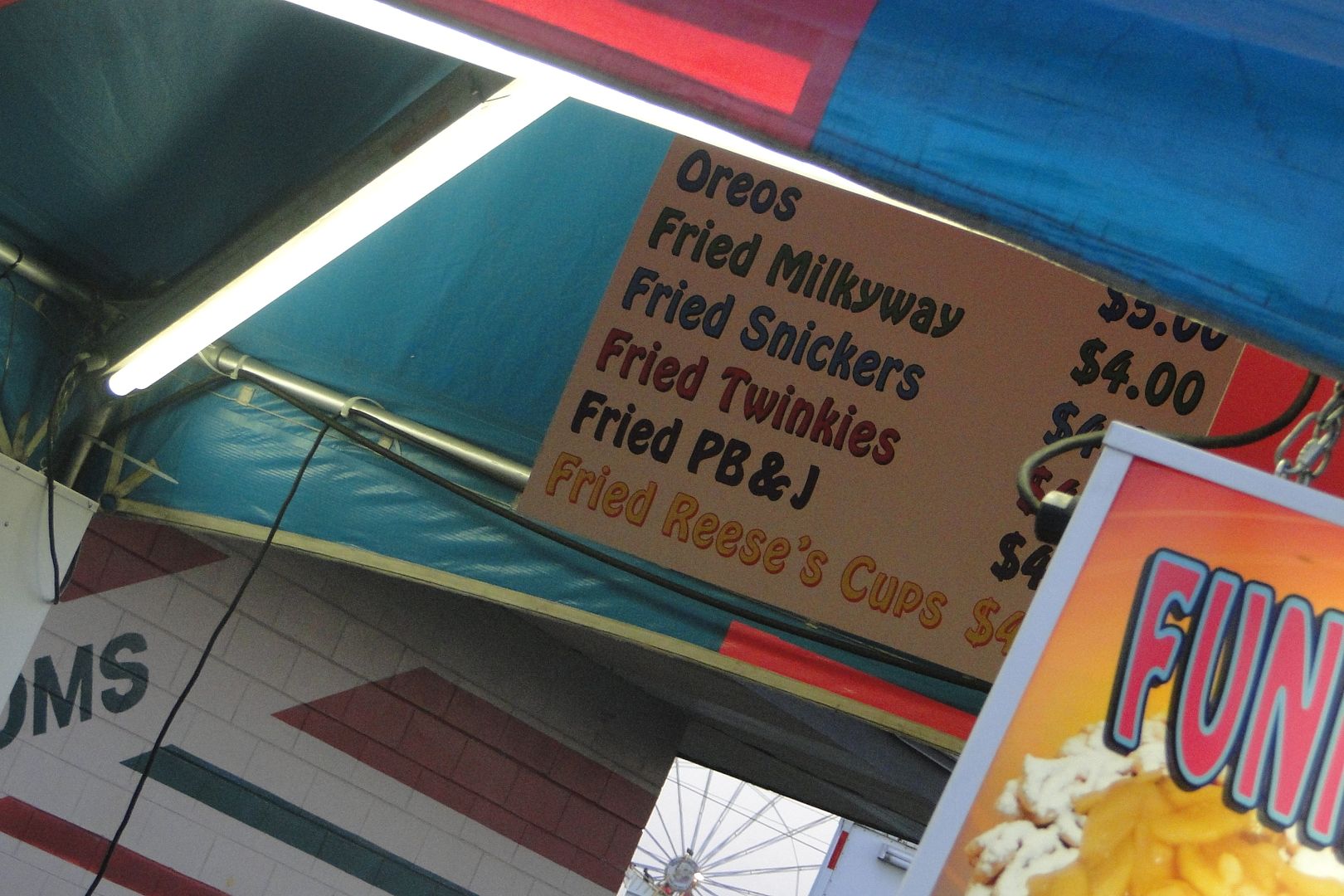 Greasy fries loaded with vinegar and ketchup, however?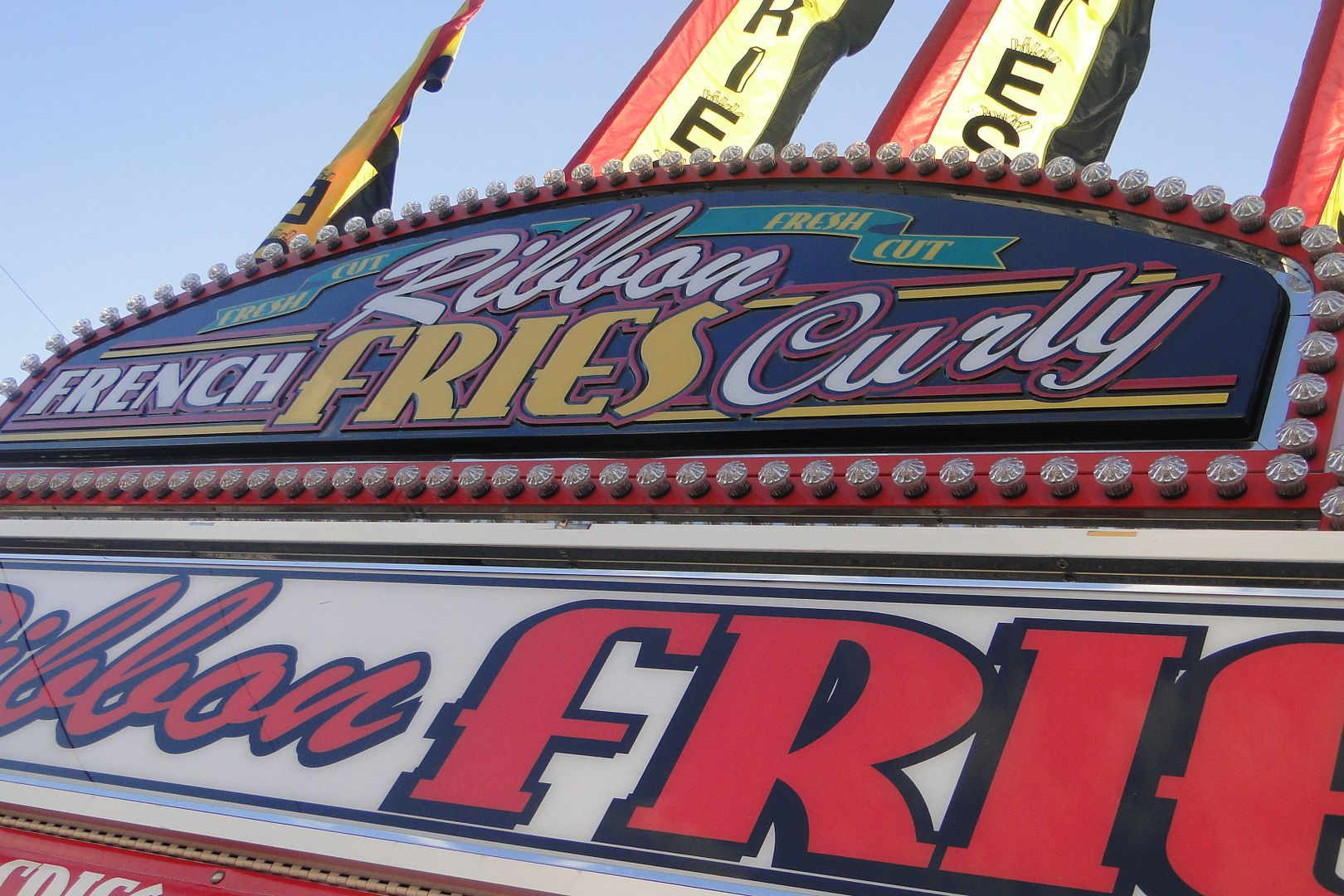 Yeahhhh mon! $10 will get you in the fair but an extra $10 will get you an unlimited ride band. That's IF you get it at the entrance. If you get inside and decide that you want to ride, they jack the prices up. Rides cost a good 2-5 tickets to ride and are $5 for 4 tickets. Not a good deal if you want to ride more than one attraction. I didn't ride anything because things like this…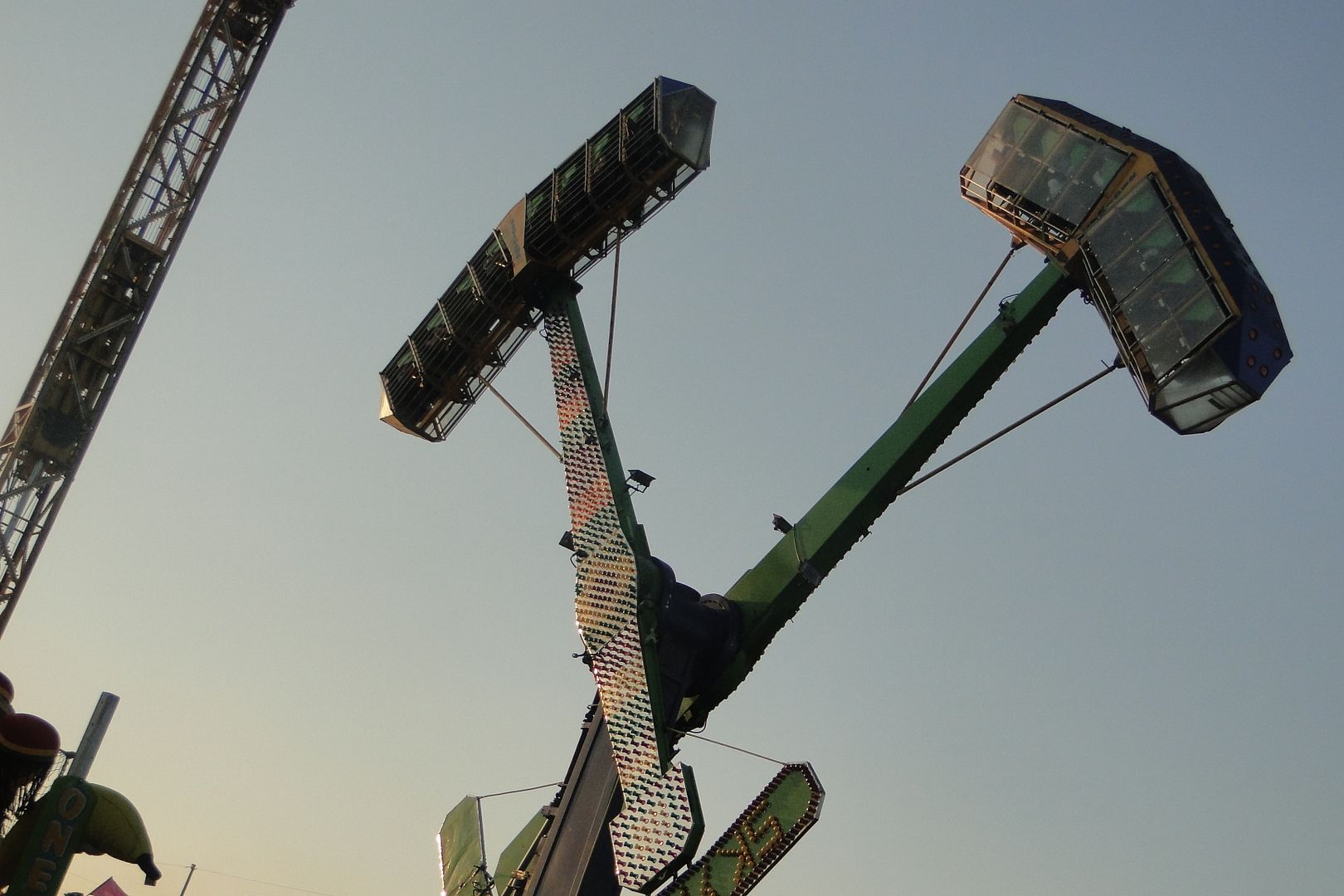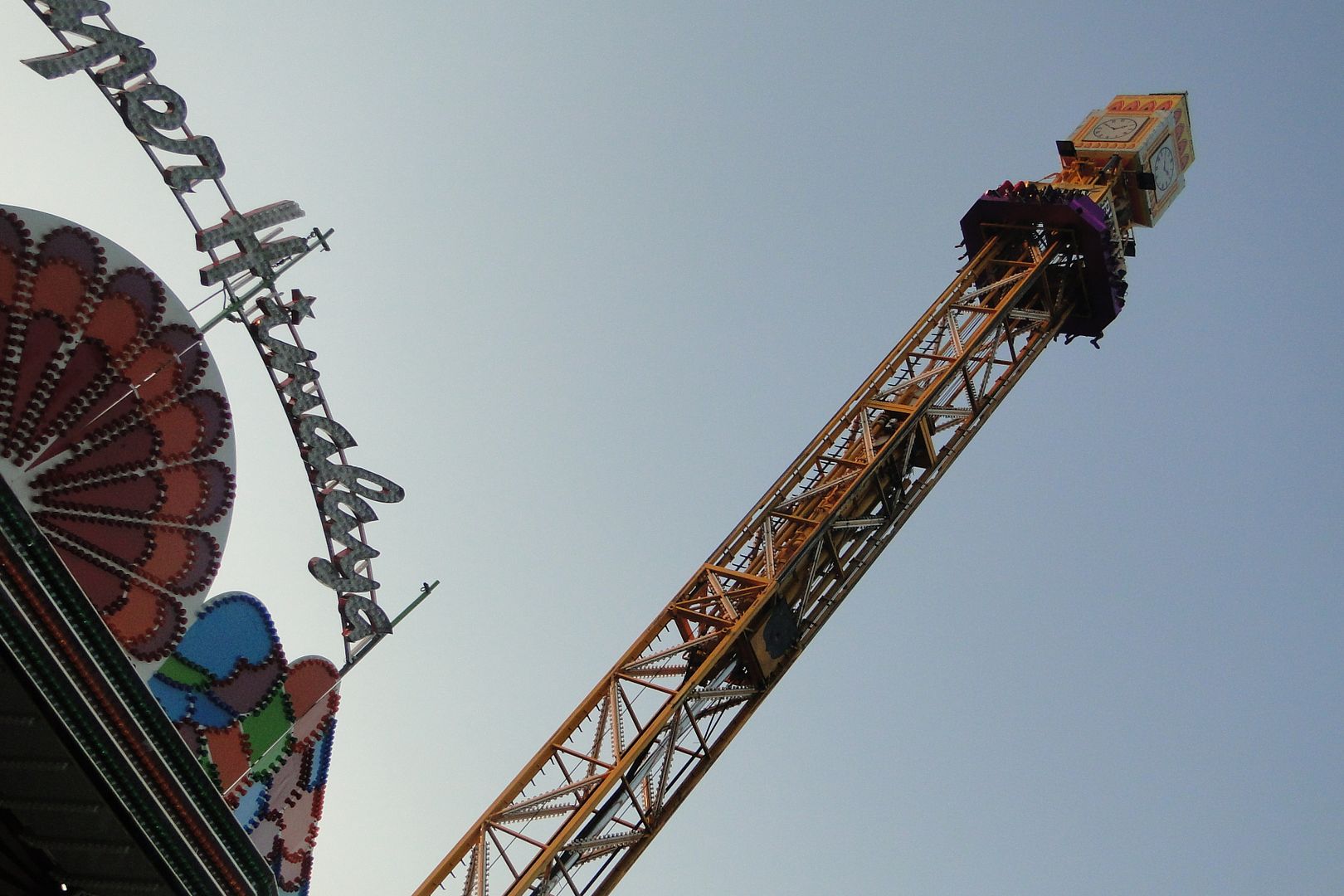 …will make me pass out. And things like this…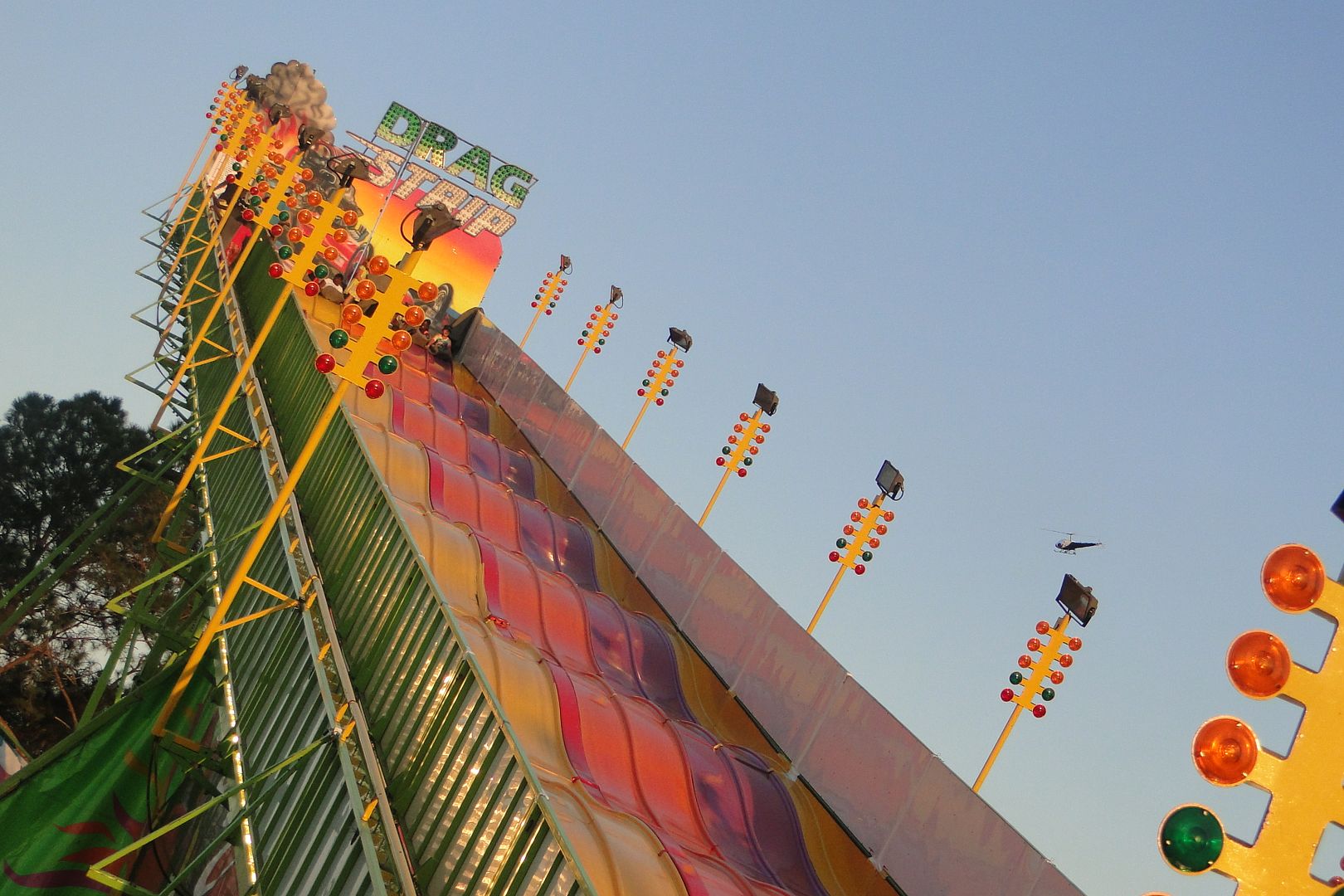 …are for kids. Don't judge me. I love slides! I didn't play any games either.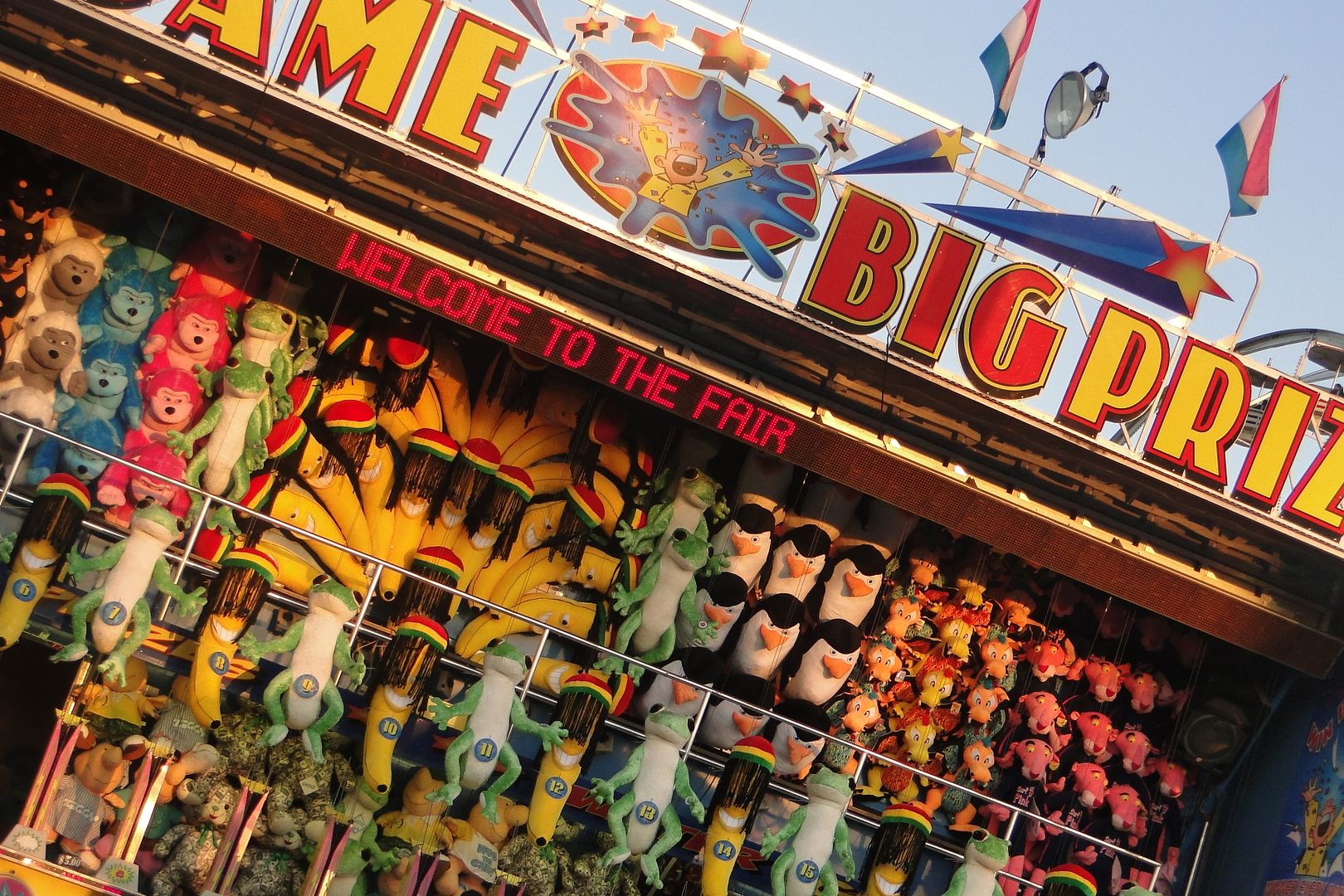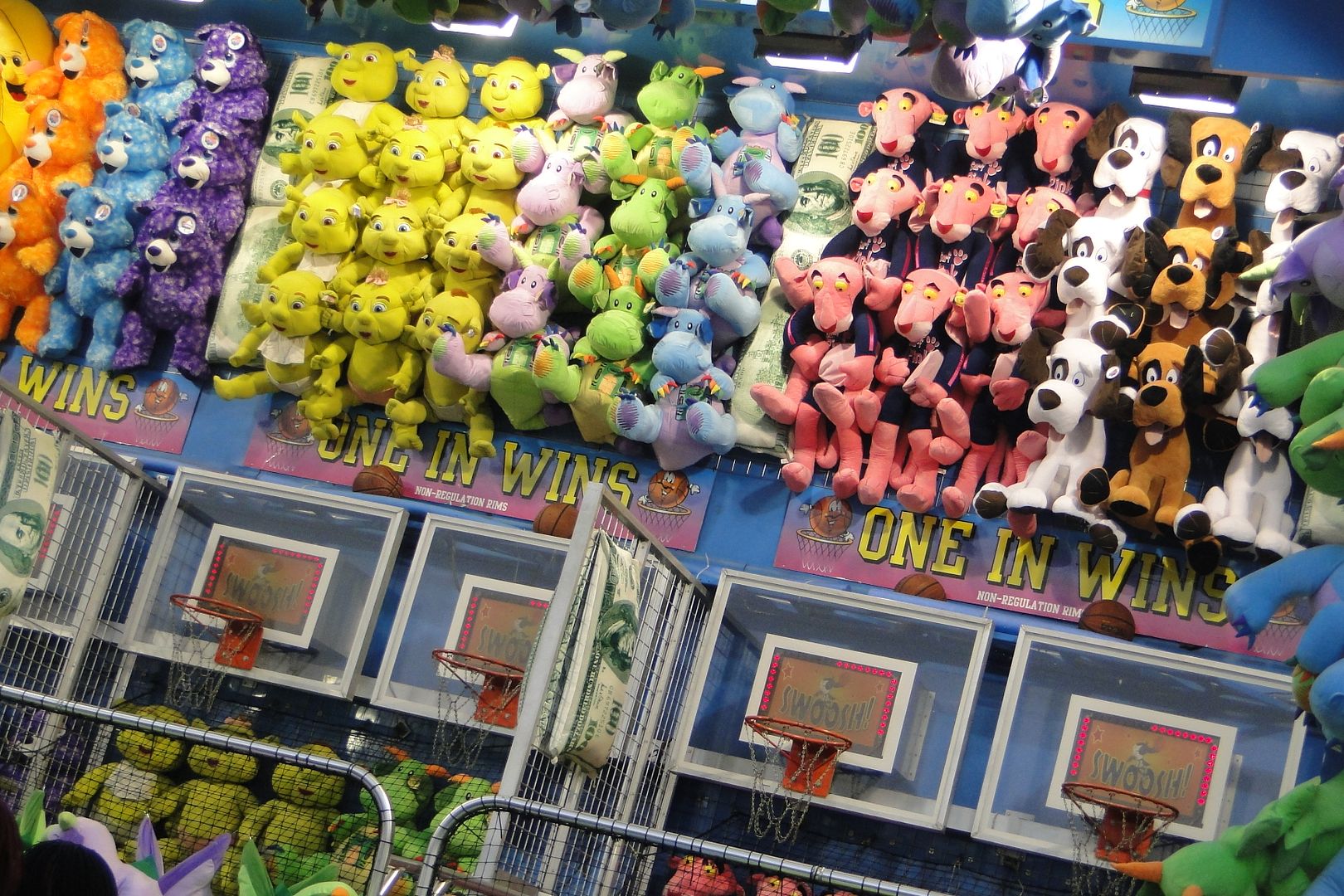 The fair game prices have sky rocketed! $5 to throw a ball? Call me Cheap-O Creepy-O but I think not. I did watch a group of performers from East Africa do cool tricks like a human jump rope.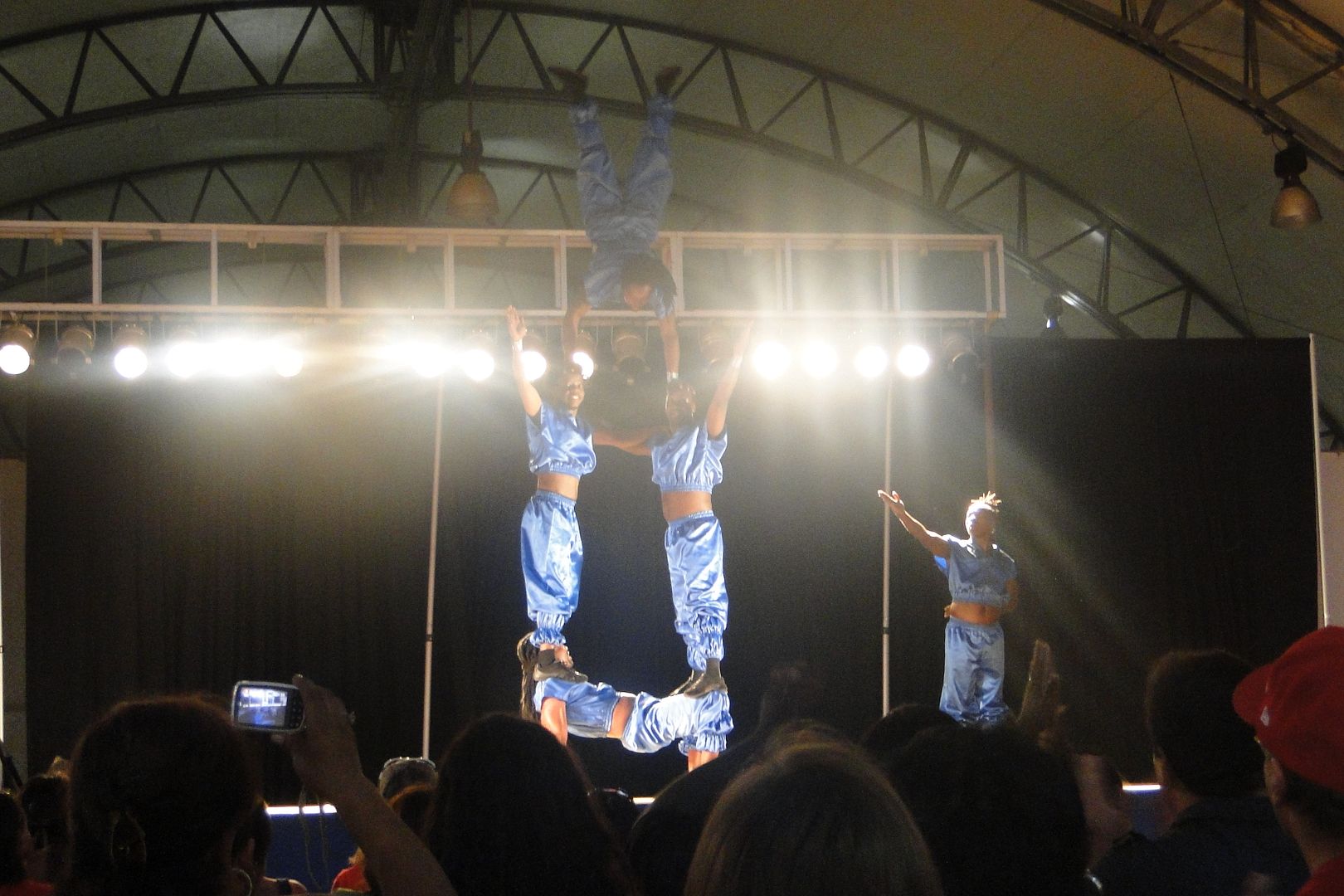 And some of the bands were actually pretty good too. I also drank TWO huge cups of lemonade.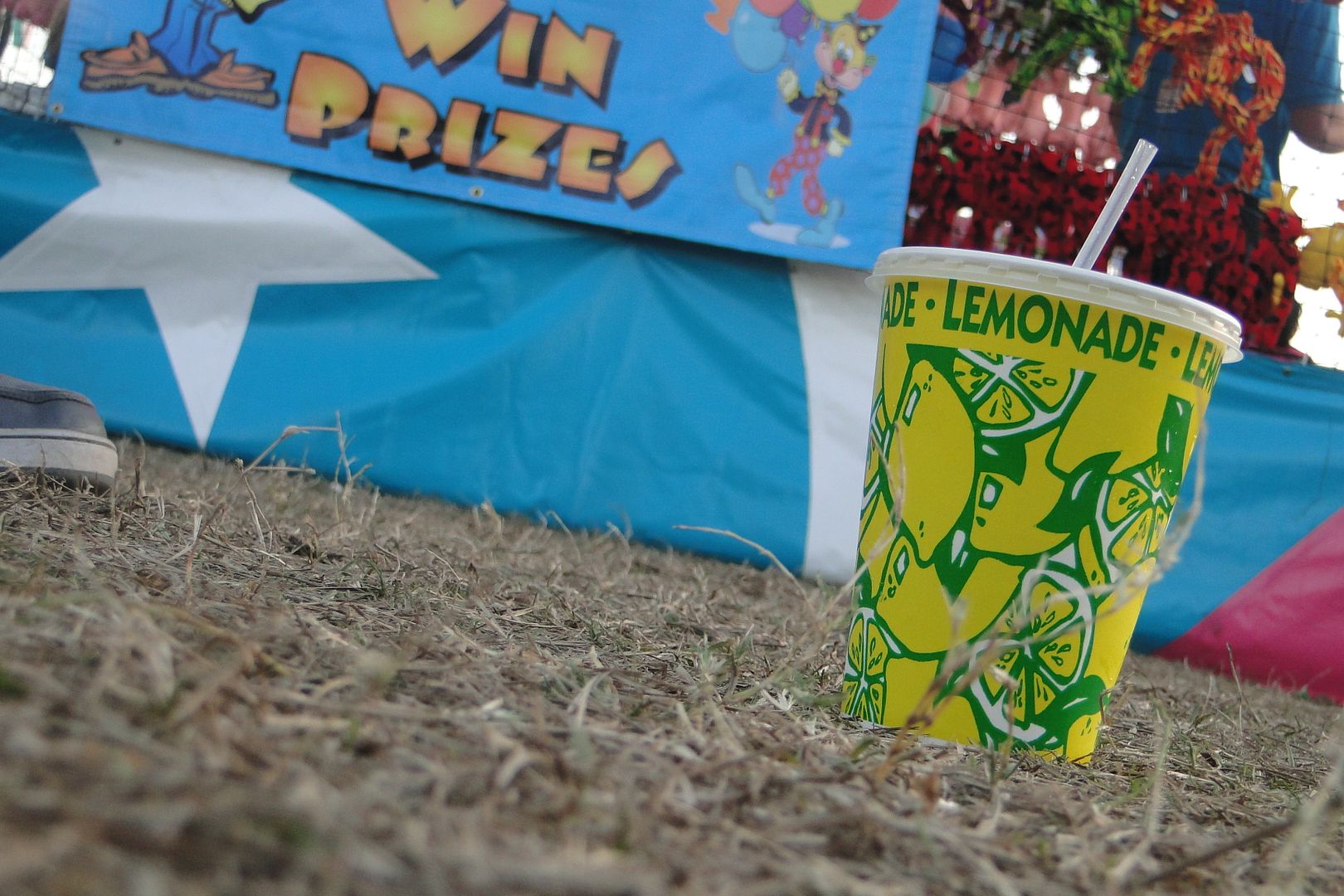 I should have been drinking water because everyone knows lemonade makes you even MORE thirsty, right? A huge bag of cotton candy and I was ready to go in under 2 hours.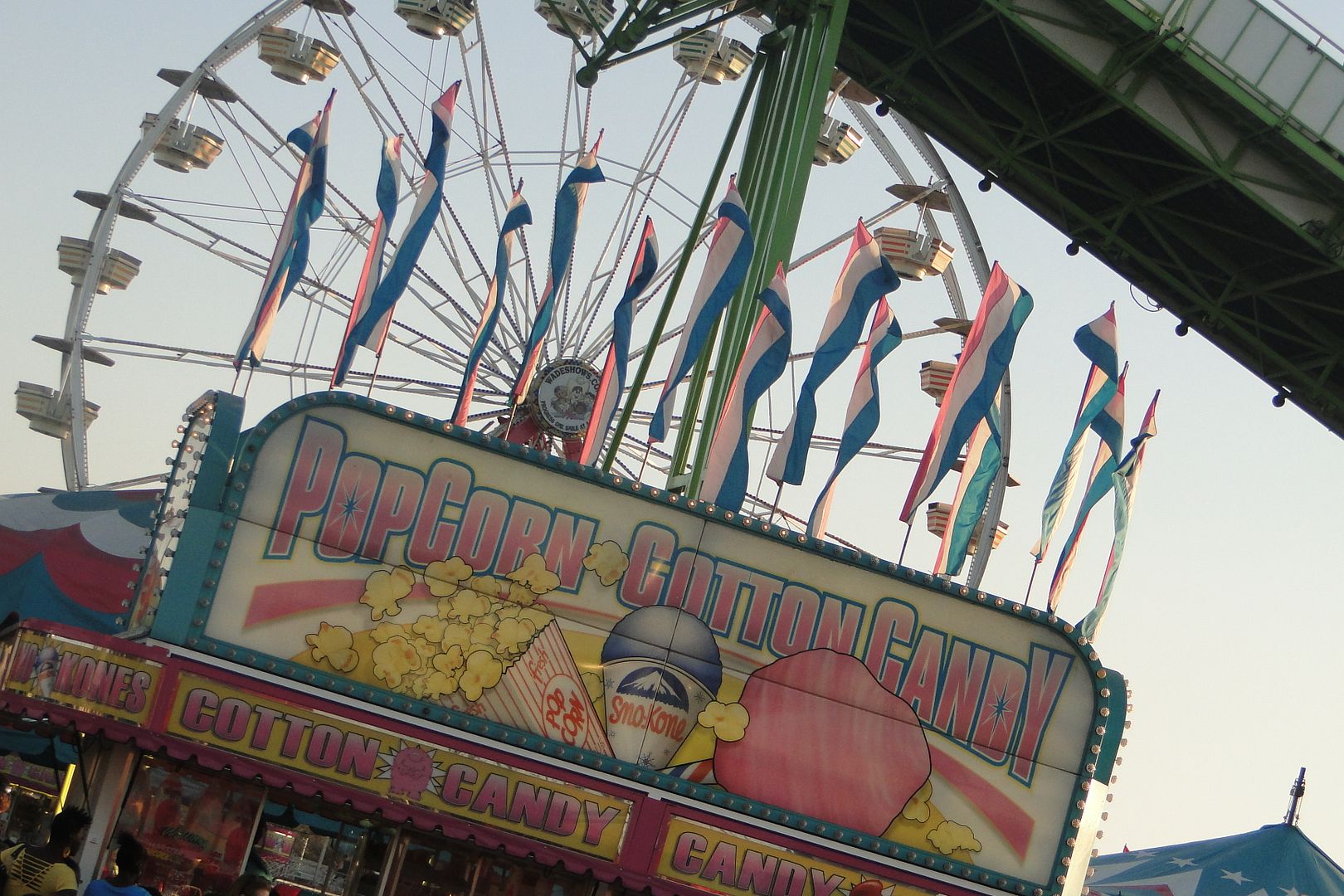 Any fair lovers? Orlando peeps, check out the website for deets.