Yay! It's an Asian mascara! Nothing makes me more excited that getting the chance to review an Asian mascara. I've come across some great ones and I'm glad to see one hit the States. Say hello to this new girl.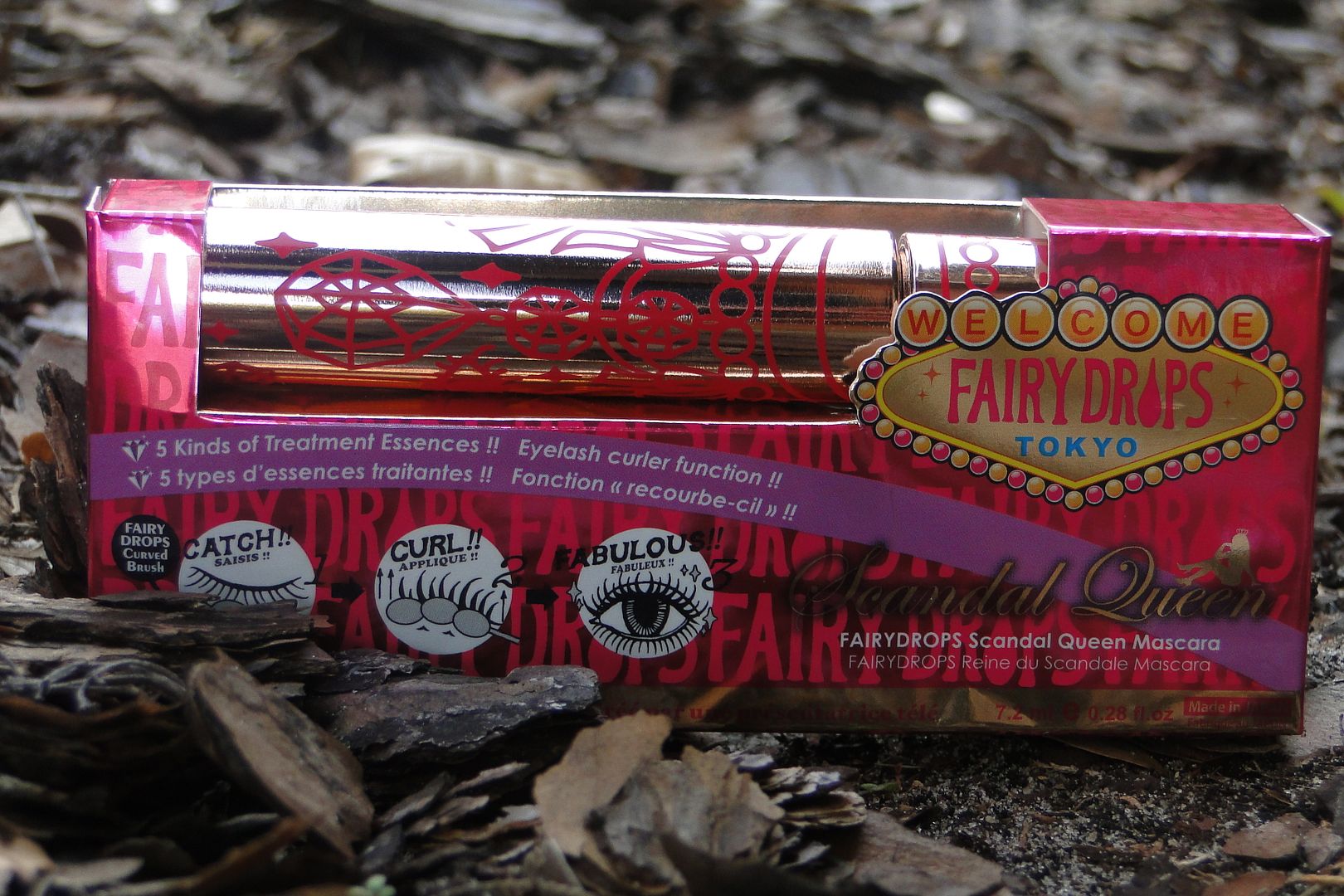 Price: $24 (from Sephora and Sephora.com)
Packaging (brush wand): 5 out of 5
Overall: 5 out of 5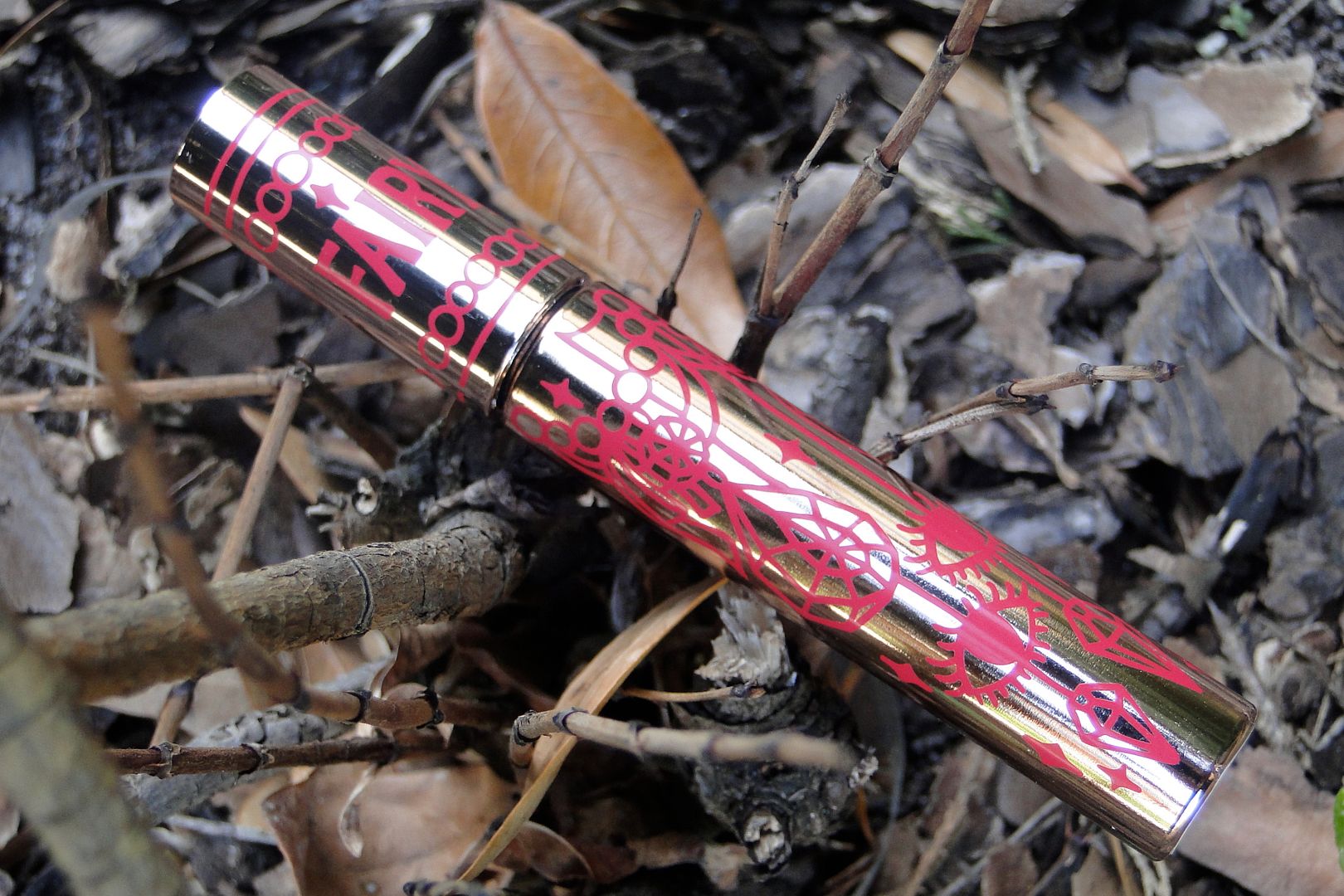 What It Claims: "A volumizing, water- and sweat-resistant mascara with a brush so unique it is patented in Japan. This do-it-all mascara is blended with fiber to give you lush, doll-like lashes. The unique brush catches even the tiniest lashes, defines, lengthens, and provides all-day curl." (source)
The Truth: Yes, yes, yes!! It's awesome!
What I Loved About It: The packaging is cute, the wand is awesome and it volumizes beautifully.
What I Didn't Like: Why is with without sulfates, phthalates, GMO and synthetic dyes but not without parabens? Not a REAL reason to dislike it but if you're going to remove all of those kids, take the parabens with you. Just sayin'…
Overall: I can't remember who clued me in on this mascara, but I'm glad they did. FAIRYDROPS is a brand that was created by a Japanese TV personality. Aya Yasuda is her name. If you Google her, you'll end up getting a lot of hits of an Aya Yasuda that is a Japanese luger. Totally opposite of a TV personality so uh…not sure what that's all about. Either way, who ever Aya is, I am grateful for her and her mascara.
I love the wand on Scandal Queen.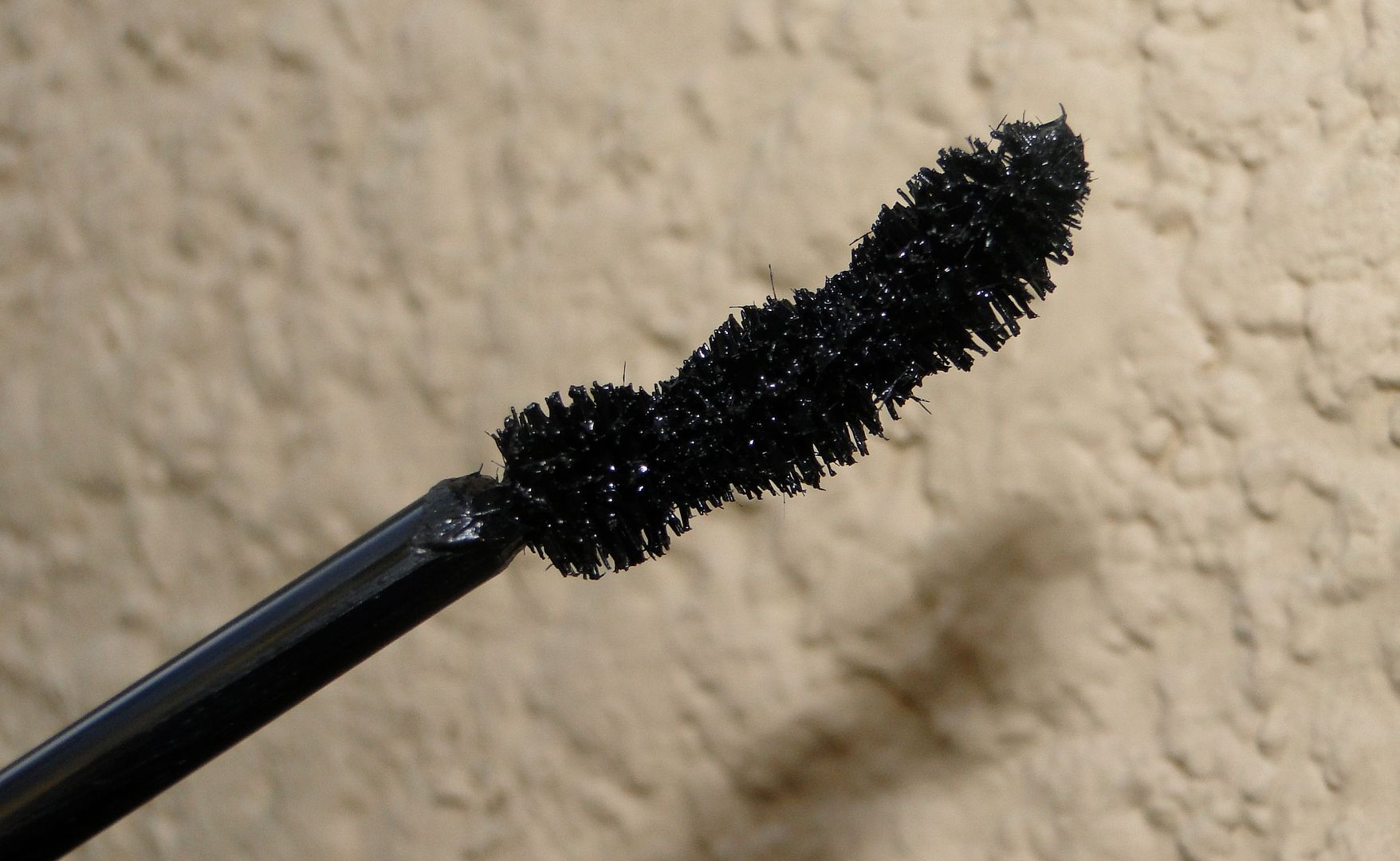 I think wands like this are really just for show. They look pretty but the little indentations on the wand don't really affect how you apply the mascara. I do love that there isn't any excess mascara at the end of the wand. Yay for no mascara poop! And if you look closely, you will see tiny fibers on the wand. So yep, it is definitely a fiber mascara. If you know anything about fiber mascaras, you know that they help to elongate lashes by attaching themselves on your lashes. They are non-irritating and easy to remove. I'm a fan of them!
This mascara did not disappoint in the least. From the formula to the the application to the super dark and lush lashes that I got, I was super impressed. It stayed put and I didn't experience any smudging or flaking. It's great for those ladies who need something that lasts ALL day. It lengthens beautifully thanks to the fibers and thickens nicely too. It's the perfect all-in-one. The price is steep but you actually GET what you pay for. And I ain't mad at that.
Bare Lashes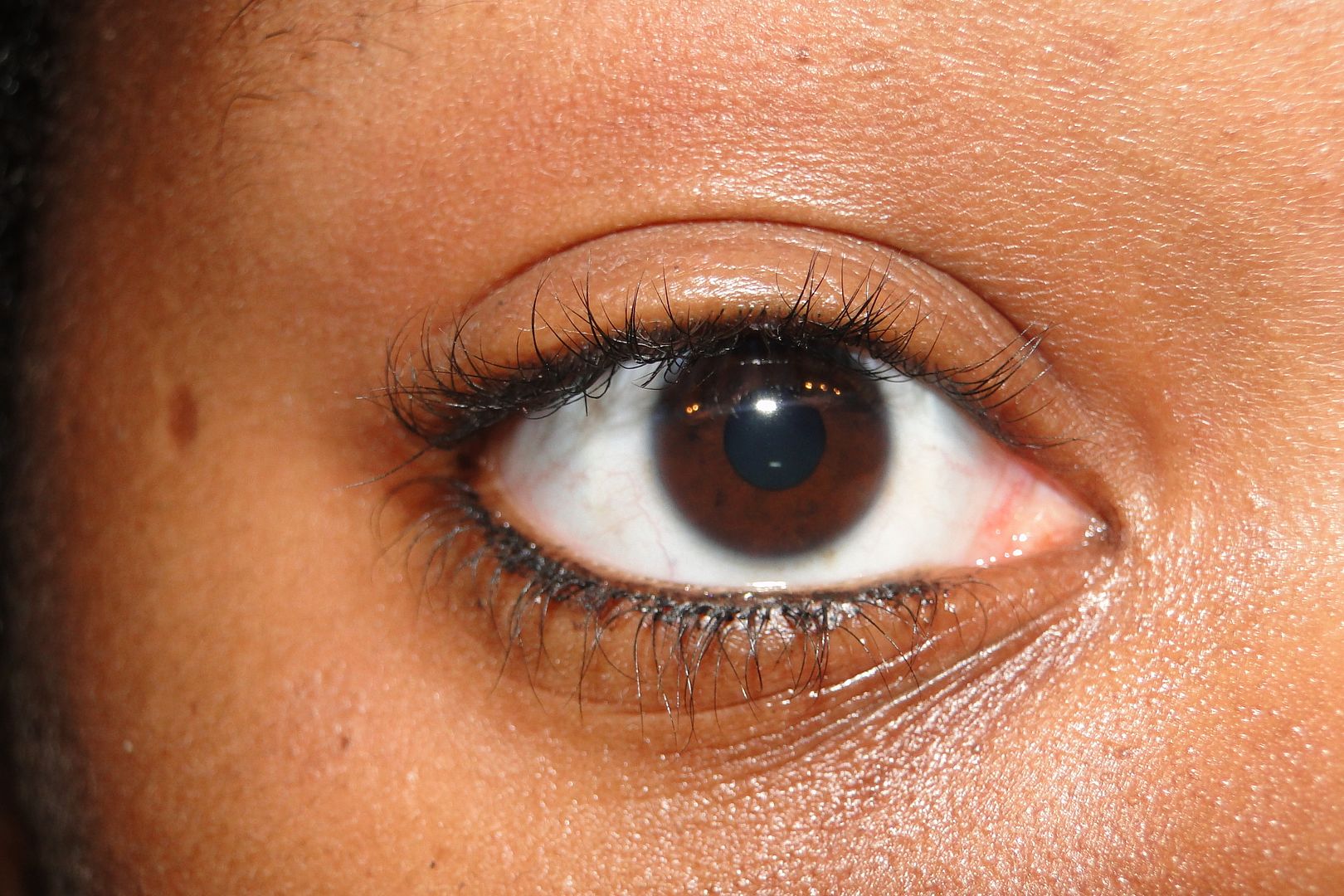 Lashes with 2 Coats of mascara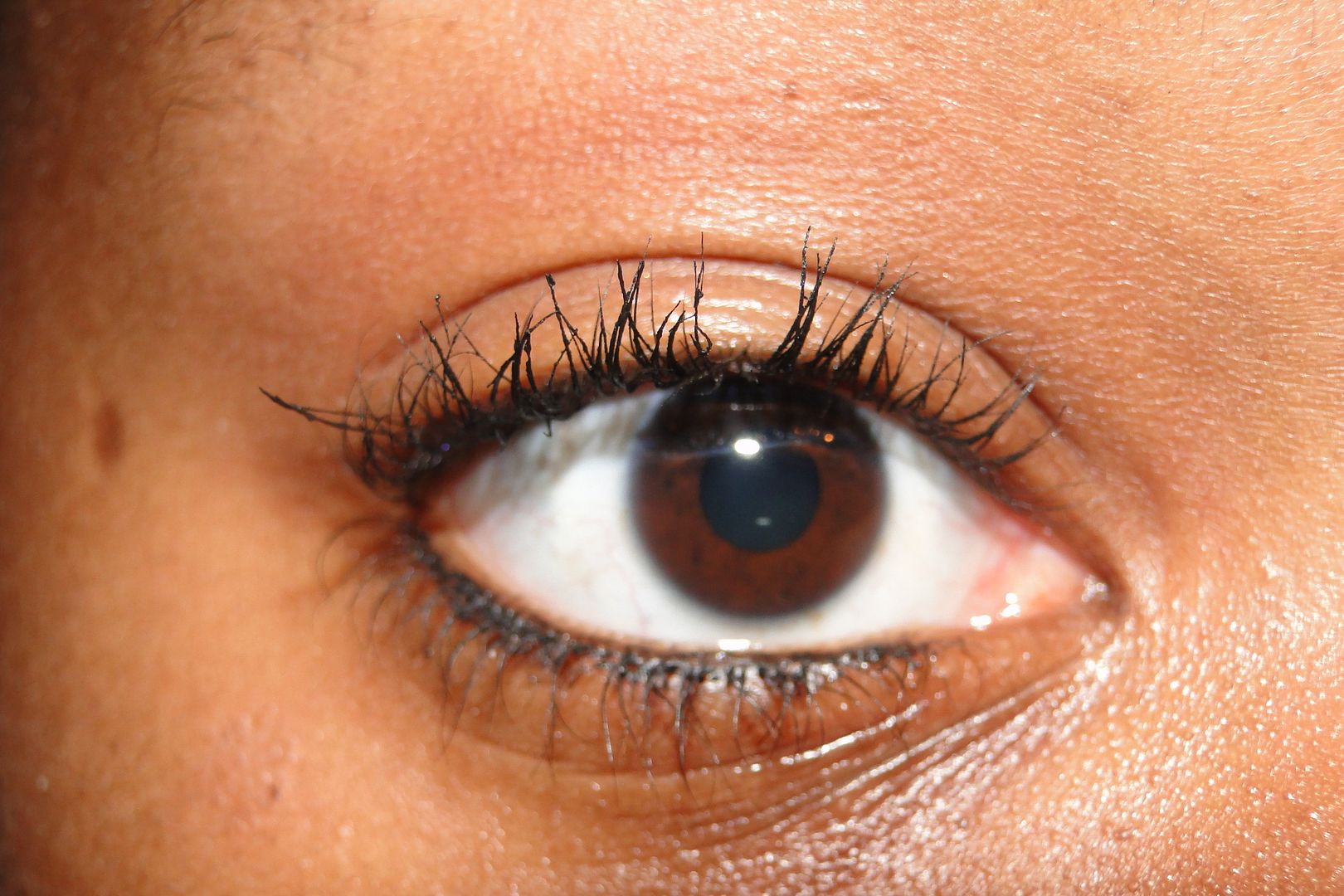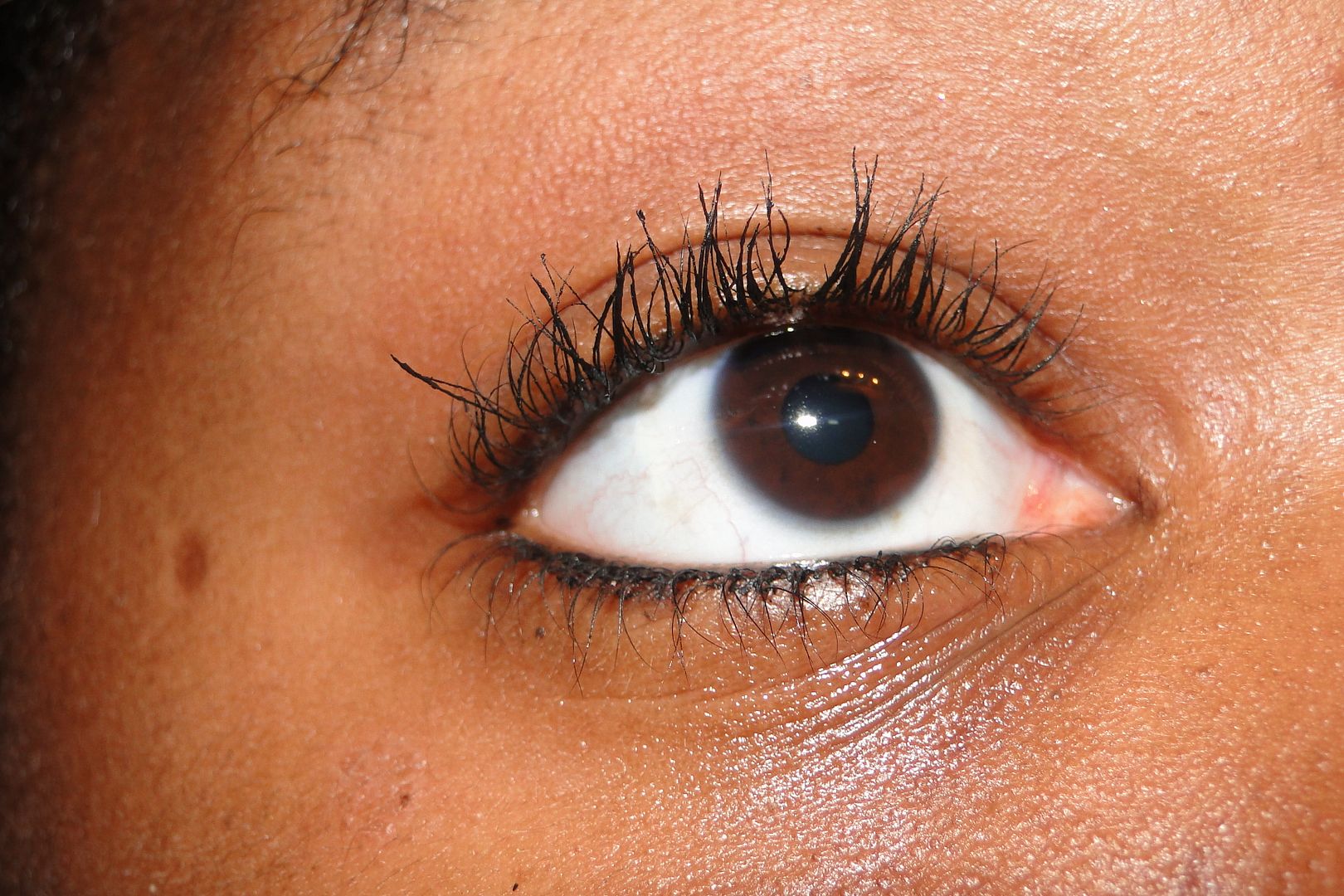 Do I recommend it?: Yes! If you don't mind splurging a bit and want a mascara that's going to last all day and give you serious results, I'd grab this one.
Anyone try this kid yet? Yay or nay?