This week my Makeup Wars sisters and I are talking about oils. Weeeee!!
Oils are totally a fad and er'thing now but honey, when I was growing up, oils were staples. Just like the butters. Brands think they are being all innovative by dumping naturally extracted oils in their products  but I've been using these oils in their original origins for yearsssss. I hoard many because they all have their uses but my favorite are these three…
Coconut oil
Yes, girl. Yes. Coconut oil is the TRUTH! I use it daily and on every part of my body. Coconut oil gets slathered all over after a shower. I use it in my hair. I use it to remove makeup. I put it on my baheh, I use it to lubricate the nips after pumping (TMI nothin'…if you've ever put your nip in a baby's mouth or in a flange, you know how badly the nippies need to be soothed afterwards) and I use it to moisturize cuticles. And if I'm craving an omelette or green smoothie, I'm using a teaspoon of coocnut oil. We don't use PAM cooking spray. We use coconut oil. And don't even get me started on coconut milk. Basically, El Coconut needs to run for President so that I can be its Campaign Manager.
Maracuja Oil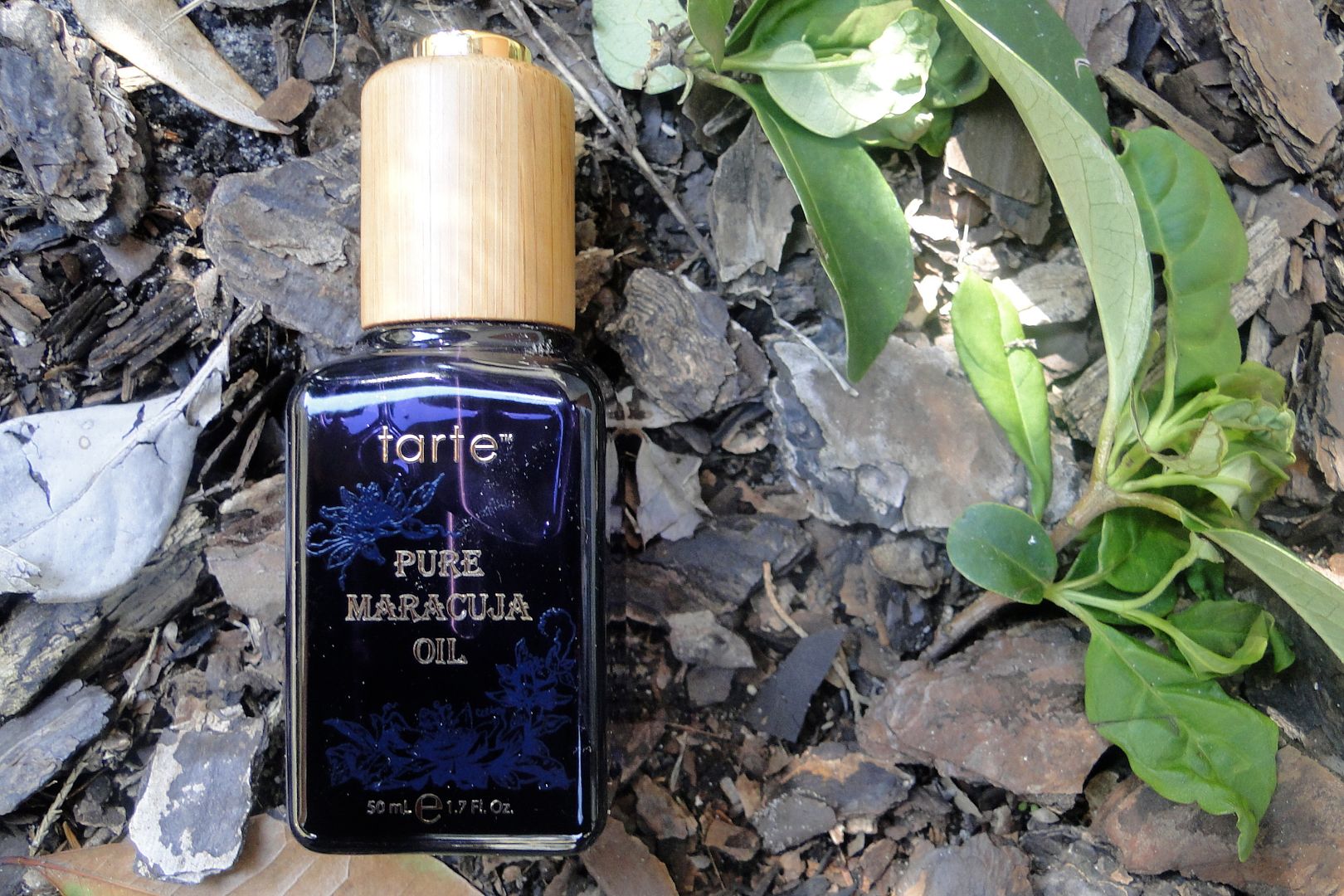 I hadn't heard of maracuja oil until Tarte released it. And then I fell in love. It's far from cheap if you get it from them but it's worth the investment because this is one oil that doesn't feel…oily. It's amazing! I can slather this stuff all over and don't feel like I can slip and slide down the tile floors. Elle's super dry skin loves maracuja oil. Her skin sucks it up and while it won't leave an oily film, it still feels nice and moisturized. Tarte also sells a version of this in a roller ball dispenser.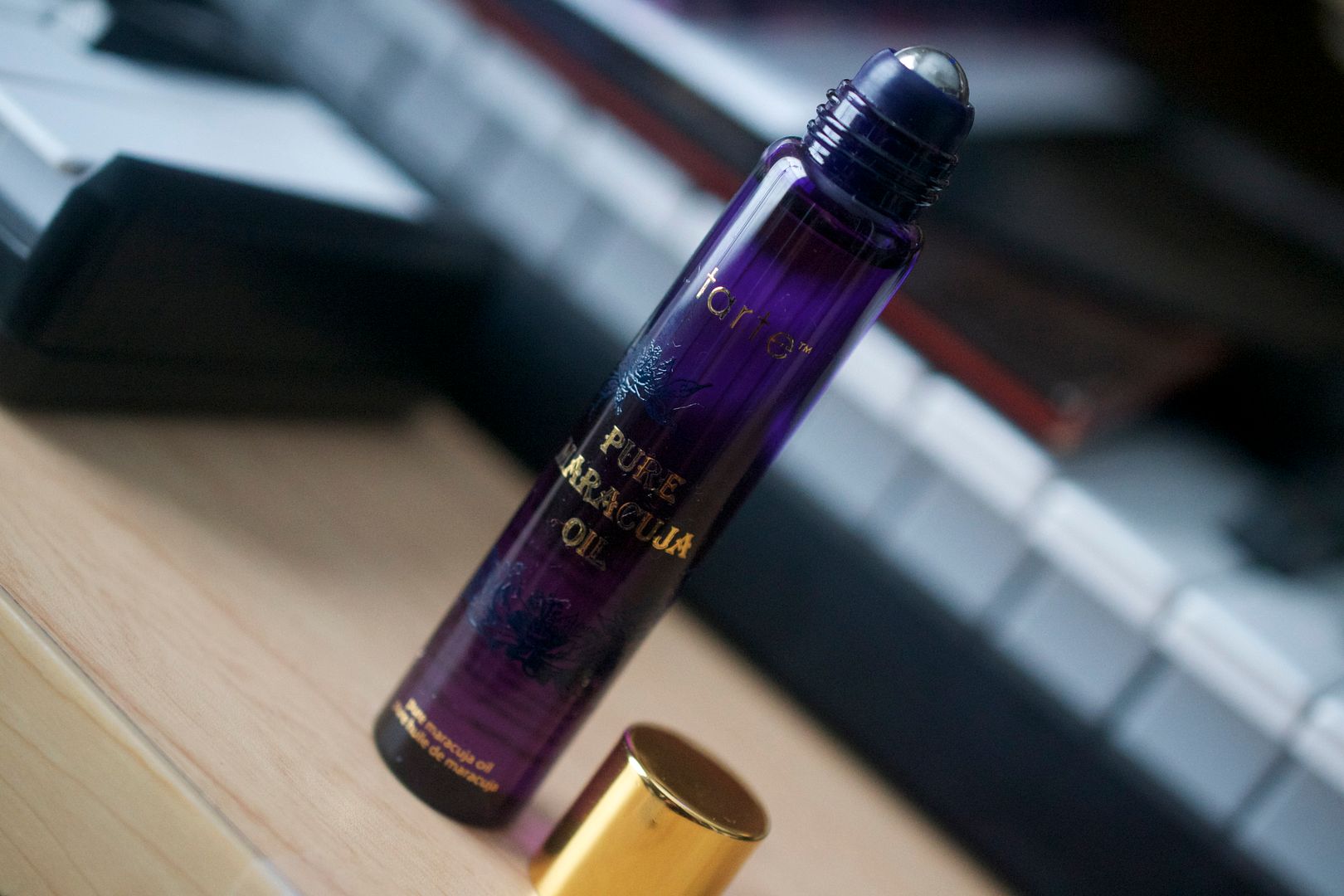 Best idea ever because now I can oil up on the go!
Argan oil
I first learned of argan oil when I was aimlessly scrolling on TV and got trapped by QVC. Josie Maran was talking about her argan-infused products and I made my first purchase and then fell in love. To be such a light oil, argan oil is powerful! A little goes a long way and like maracuja oil, it doesn't leave me feeling greasy. I also really adore argan oil because it plays nicely when placed in other products. I've even mixed my BB cream with this stuff and it didn't cause any problems.
Honorable Mentions:
-Jamaican black castor oil
-grapeseed oil
-olive oil
-sweet almond oil
-jojoba oil
Check out some of my Makeup Wars girls' favorite oils.
Do you have a fave?