How fantastic is this FLIRT! eye shadow set?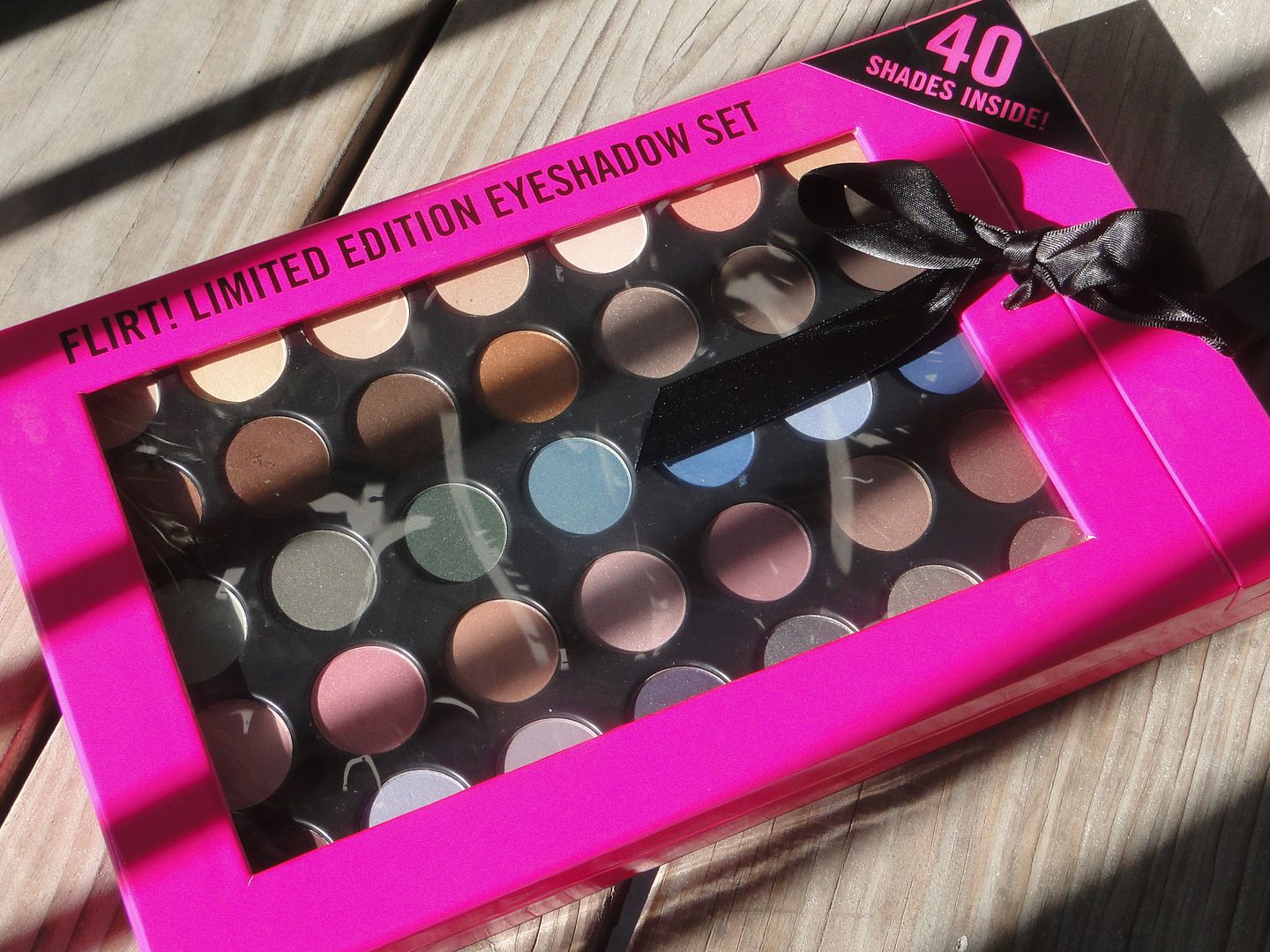 For my palette lovin' ladies, this may be one that you add to your beauty collection. Let's take a closer look at it and then I'll tell you how you can win it. Sound good?
FLIRT! Cosmetics graciously reached out to me and 11 of their other favorite YouTube stars (me…really? *faints*) and asked if we would create a unique look using the palette. I can do that! If you want to check out the look AND a chance to win, you'll have to check out my YouTube channel. FlirtCosmetics.com will be showcasing my video this Friday so be sure to check that out as well. In the meantime, let's stare lovingly at this palette again.
I am absolutely loving the color selection. You've got neutrals, blues, burgundies and greens. This will make for a fantastic gift for the make-up newbie in your life. And, you can breathe a sigh of relief, brown girls. The colors show up beautifully on brown skin.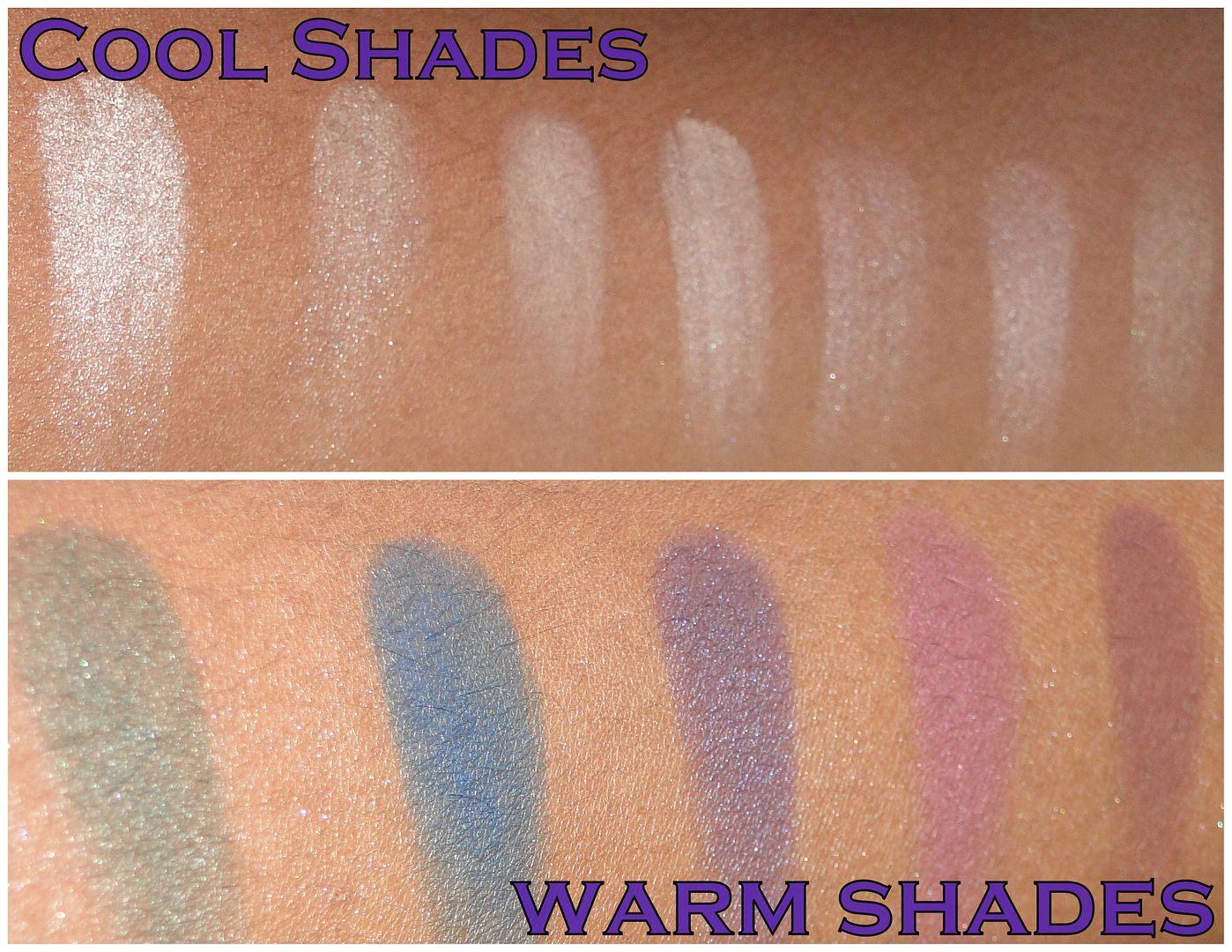 In fact, they surprised me. The shadows that I applied pigmented and buttery smooth. Very impressive, FLIRT!  The only draw back to the palette is that it isn't travel-friendly. Once you pop it from its case, I found it difficult to store and travel.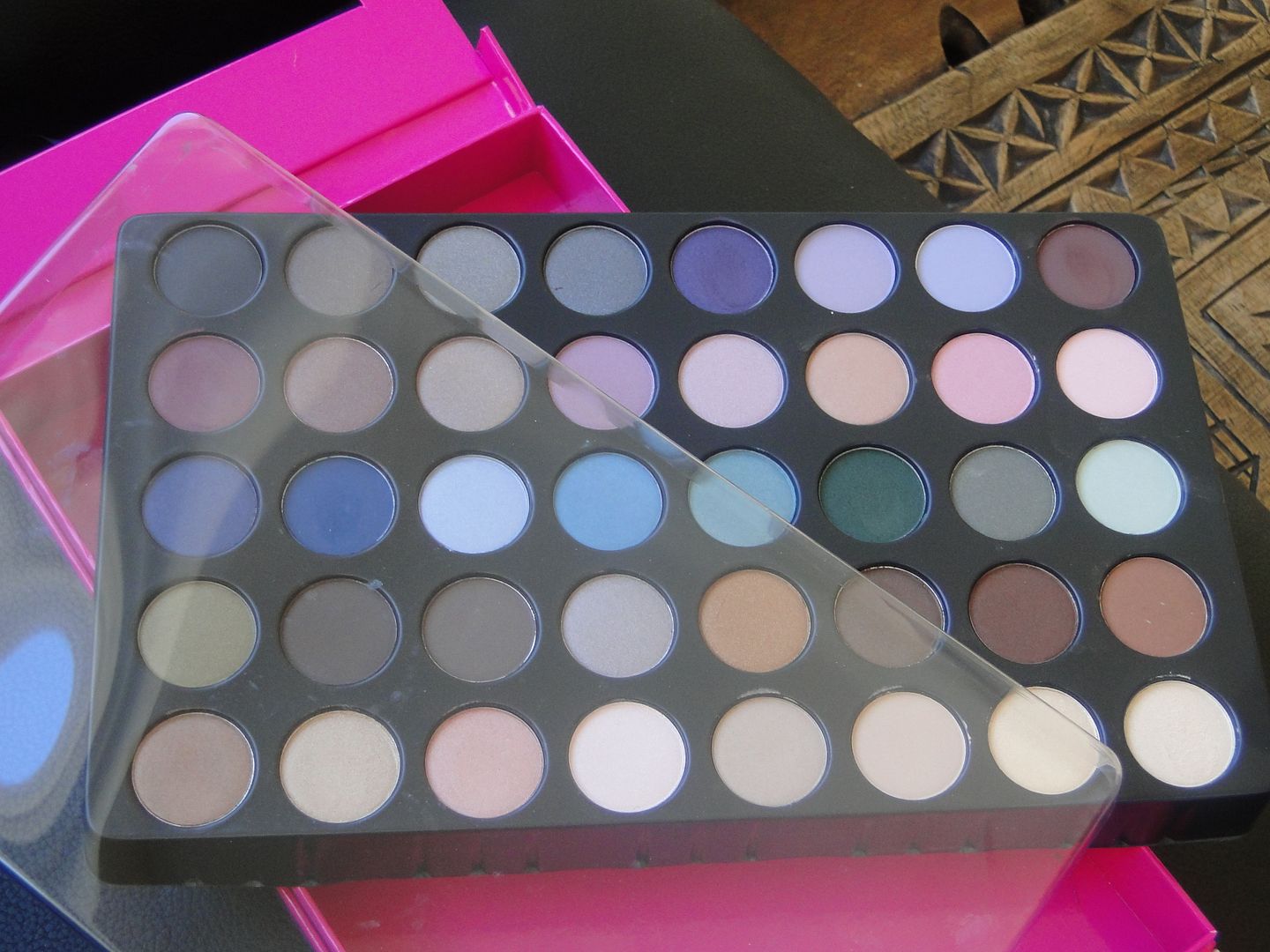 Not a serious flaw, but it is one to think about it you're a road warrior kind of gal like me.  Still, for $29.99, I can't complain. You can snag it at Kohl's, Kohl's.com or press your luck to win it from me!