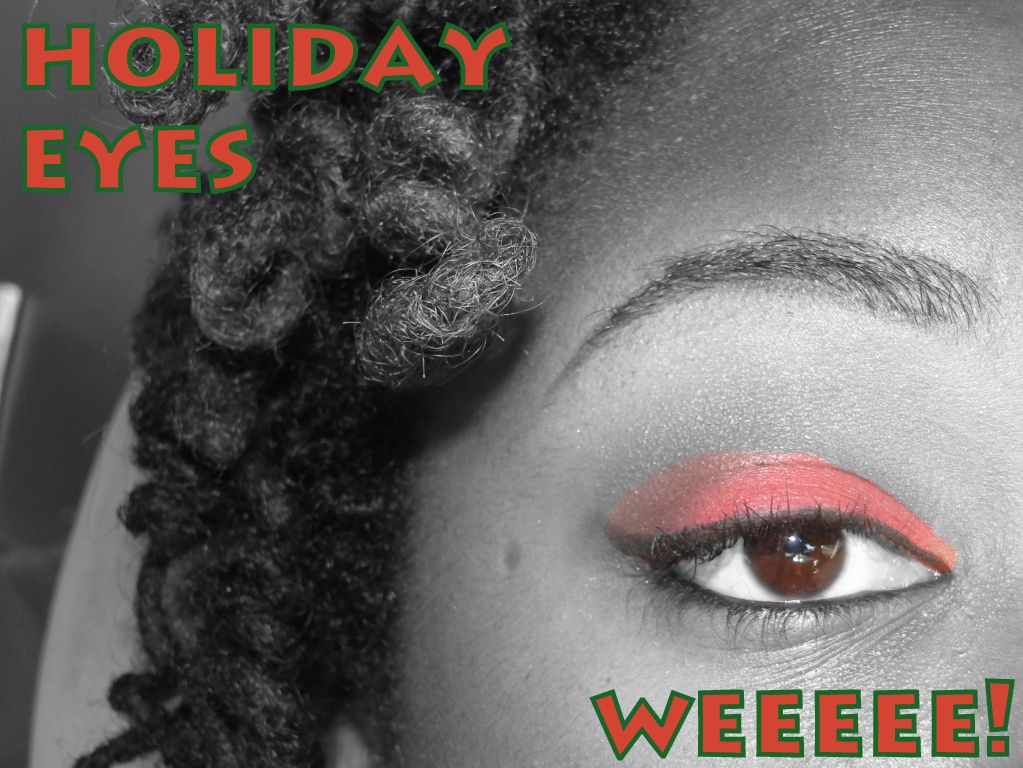 Yes, I had to do it. I haven't done a red and green eye since 2007. It was back when I was living in Los Angeles and I was going through that "dramatic make-up only" stage. And it was also before I understood the art of blending. Womp. I think I've got it down now.
I started the look off with applying NYX's Milk jumbo pencil all over both lids.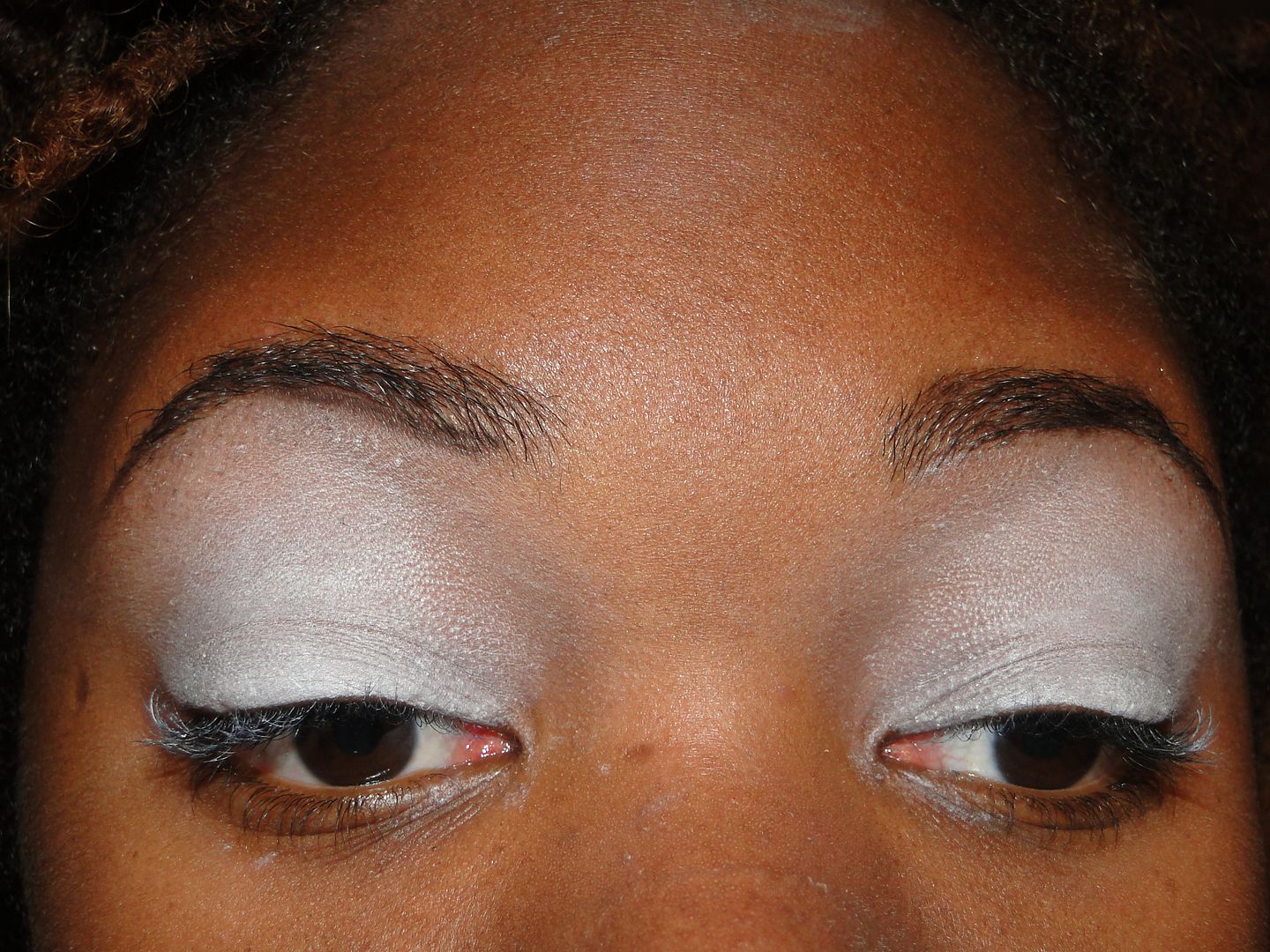 One of my YouTube peeps told me that the Cottage Cheese liner was even better than Milk. Have y'all tried it? Totally adding it to my Want list. Today's red eye shadow is brought to you by the world's most beautiful red eye shadow ever.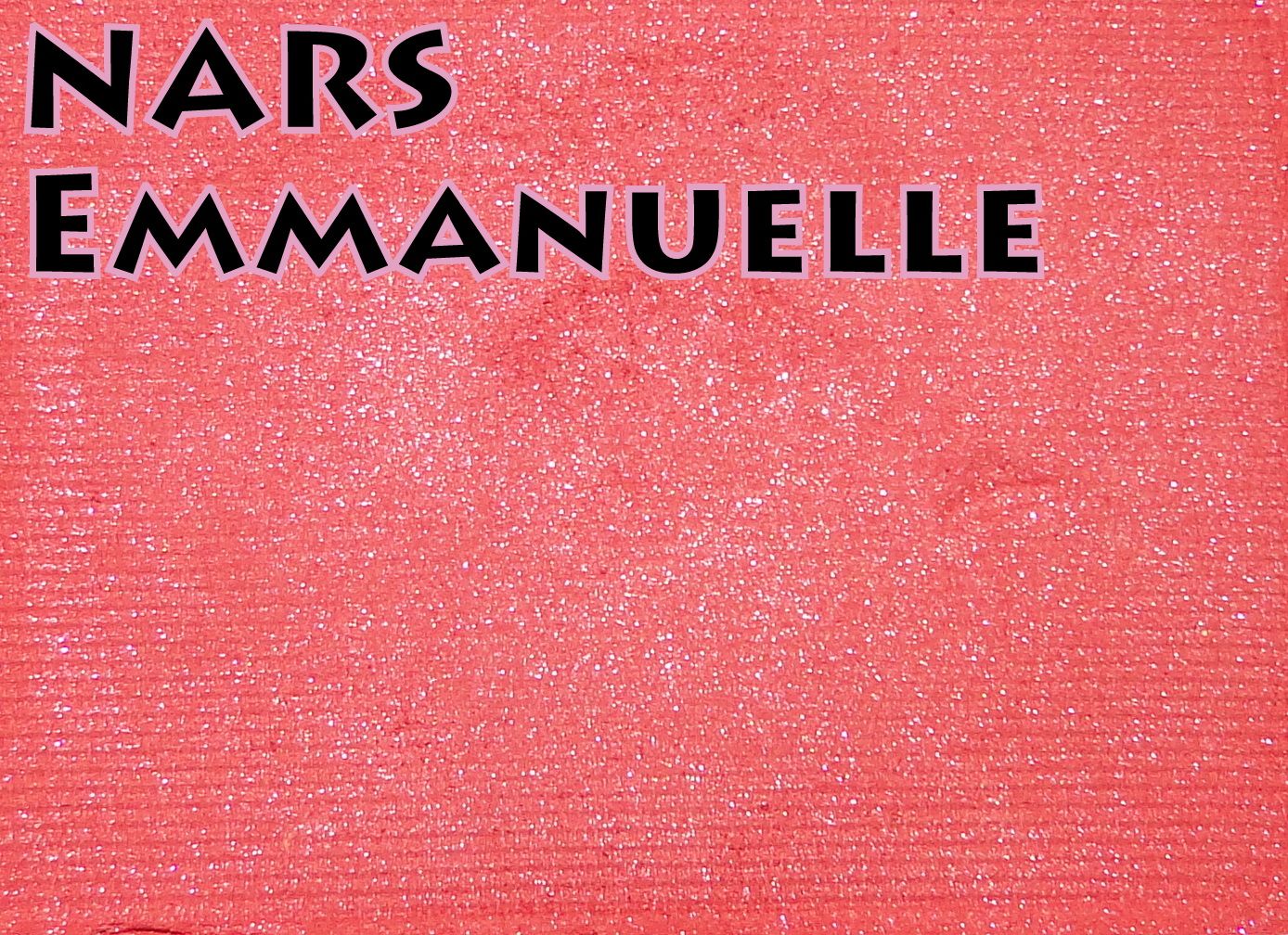 Yes, I know. Isn't it lovely? I've featured it before (check out this FOTD). I wanted it to be as red as possible so I packed it on as much as I could.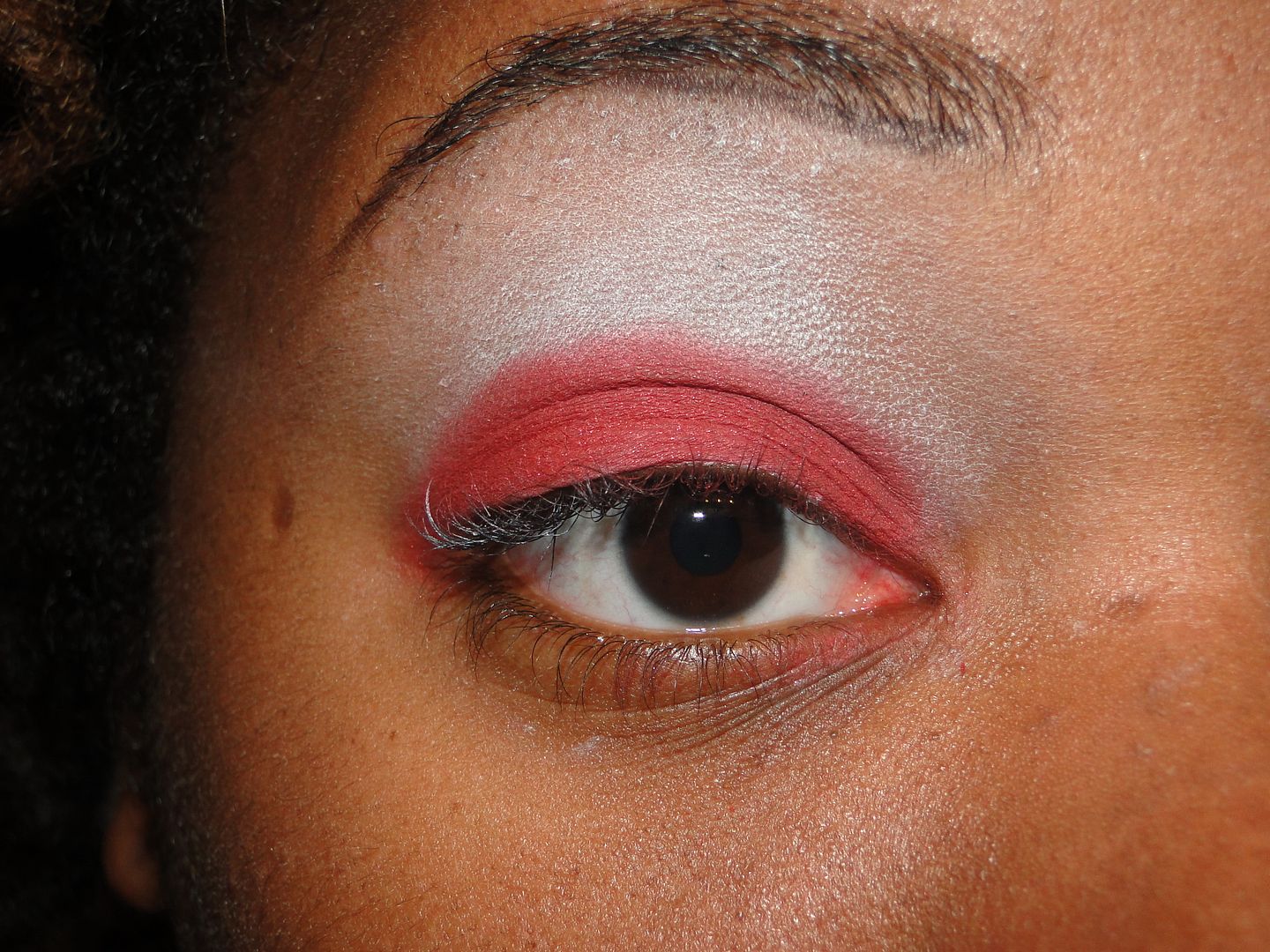 But I also wanted it to compliment my face without looking a little too dramatic. NARS Edie eye shadow and NARS Albatross helped me soften the eye space without muting the red.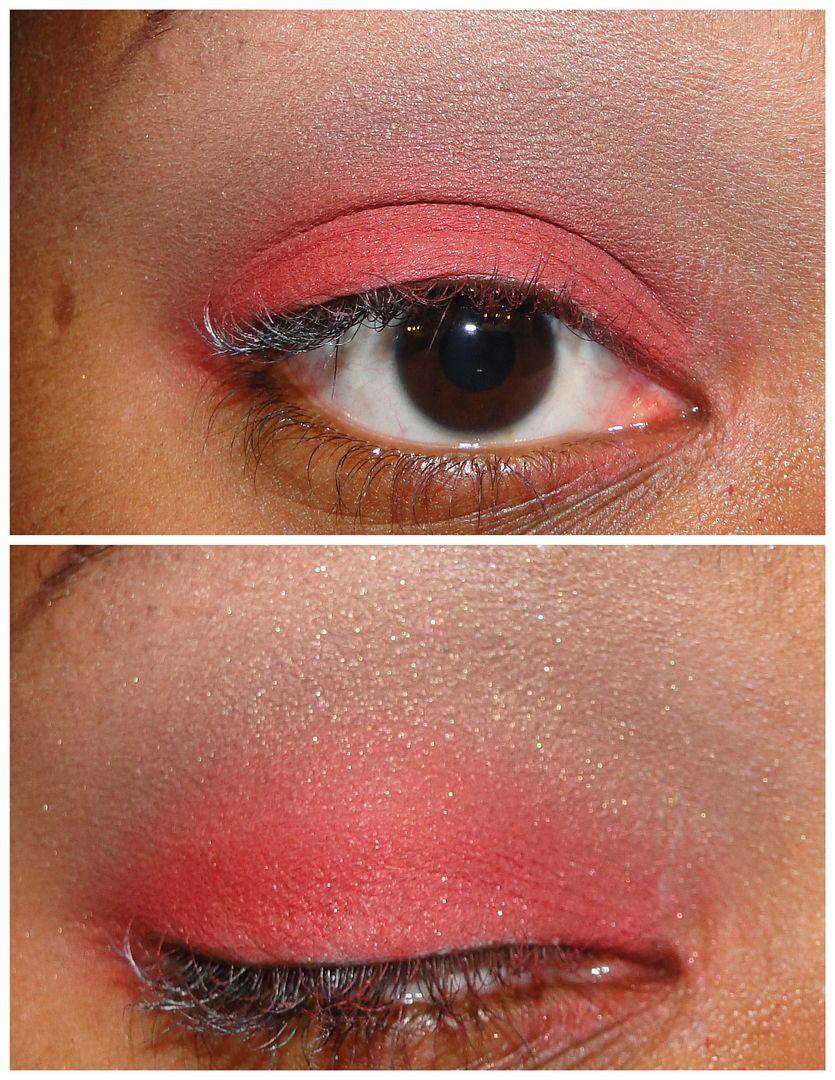 Score! Then I added a bit of hunter green eye shadow from my Coastal Scents palette and some liner.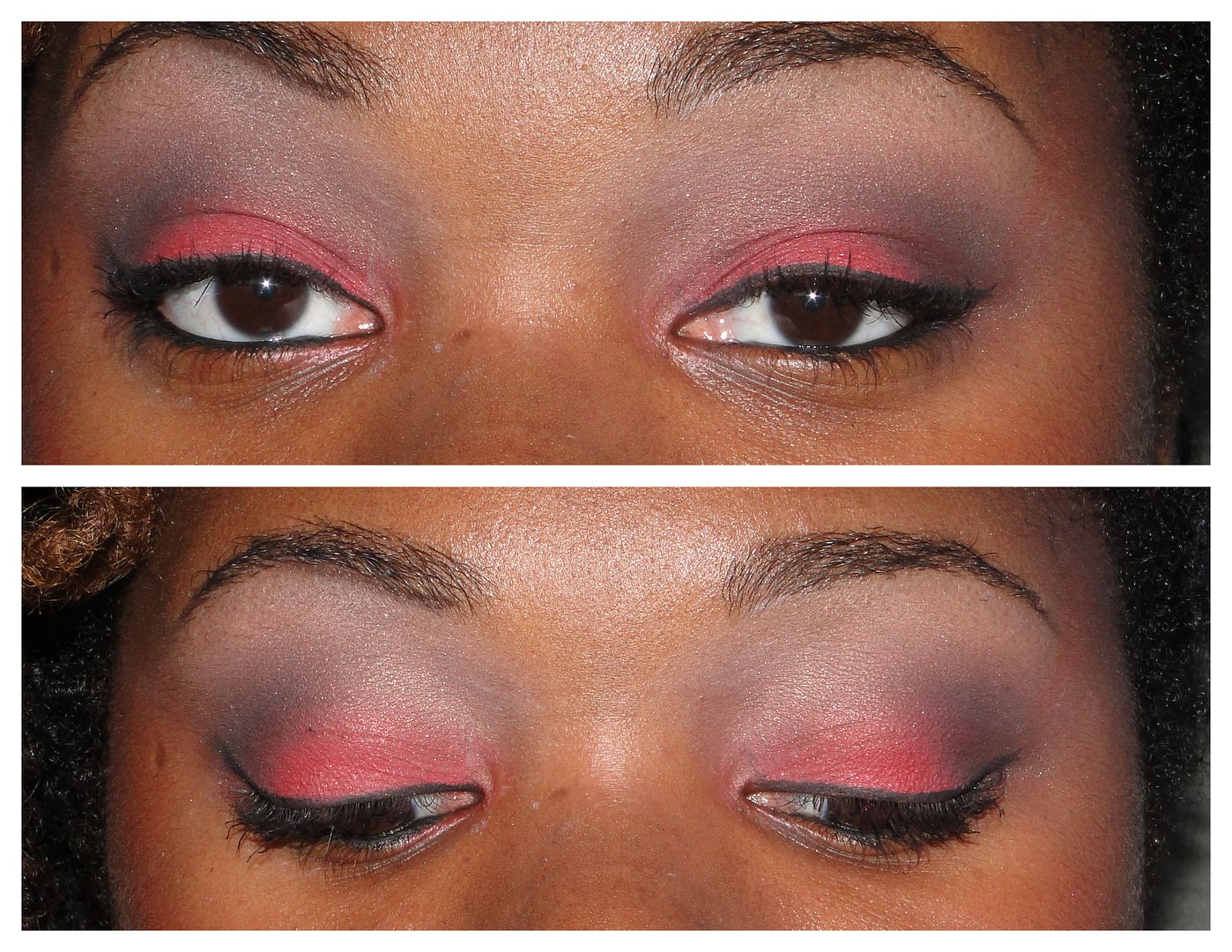 Oh! And Maybelline's newest mascara. Which looks a lot like Colossal and the Falsies, uh?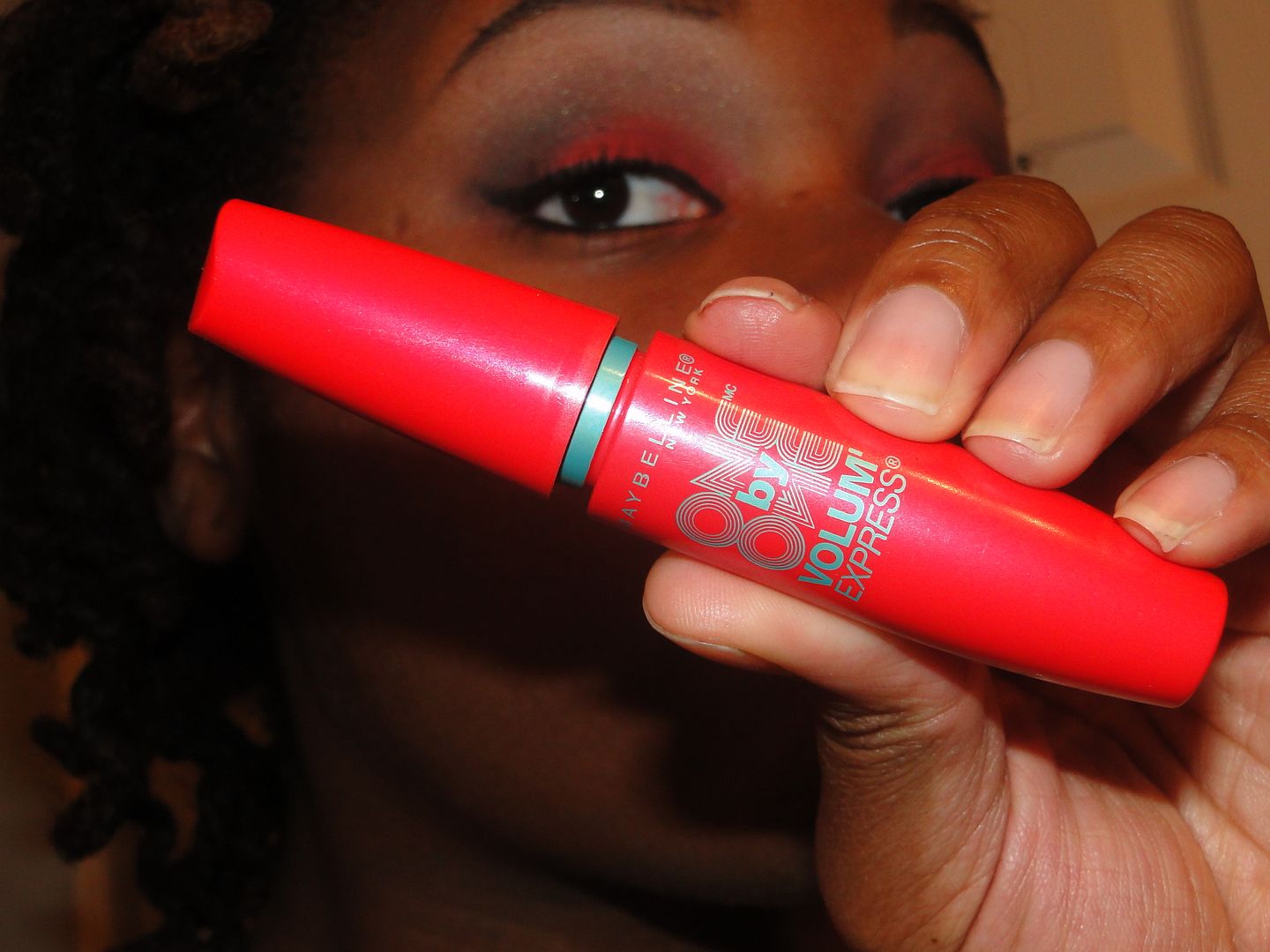 Topped the lips off with COVERGIRL's Cherry Bomb and away I went!
I know. I'm so mature. 🙂
Have a fabulous weekend!