Happy Friday, fam! Lately I've been all over the color red. I've been rocking everything from red dress shirts, red pumps (go 'head Red Pump Project!), red lipsticks and then I went over the top and dyed my hair red. You can see the results of that over at my hair blog Loc Rocker.
It's so sad. I never know when to stop when it comes to color. Remember when I was obsessed with purple? I ended up dyeing my hair purple then too. Sheesh! Do I have a disorder or somethin', y'all? HA! Anywhoovers…I ended up doing something I hardly ever do…a red eye!
Now before we go any further, let me explain the horror show that is my brows. Uh…here's the thing, I've decided to grow them up because uh, I want to start a new trend of accepting naturally thick and bushy brows and so—nah, I'm jivin', y'all. They look like this because I haven't gone to my threading lady in weeks. But we digress…ha!
Because my red hair dye didn't take as much as I wanted it to, I decided to go even redder! And not with chemicals this time…but with yarn!
I wrapped bright red yarn around 2 locs and got that pop of red I was looking for. Holla! And as for my red eye, I pulled out one of my favorite shadows, NARS Emmanuel. Check out the look!
FACE:
MAC Studio Finish concealer in NW45
MAC Sweet As Cocoa blush
NARS Dolce Vita blush
EYES:
L'Oreal HIP cream paint in Witty
Urban Decay primer potion
NARS Emmanuel e/s
MAC Sketch e/s
White shadow from Coastal Scents palette (my review here)
Sally Hansen Natural Beauty Forever Stay eye pencil
….and a secret mascara that I'm testing for Lancôme


LIPS:
MAC Lip liner in Vino
Lancôme Color Design lipstick in Lucky Kiss
NARS Dolce Vita is a great dusty rose blush. It gives a lil' somethin' without going overboard.
Lately I've been jammin' to this…
Boy oh boy…some old skool Outkast is the best! I'm not the biggest fan of rap/hip-hop but I can get down with with conscious lyrics and sick beats. What have you been jammin' to these days? And who is this B.o.B guy? When it comes to new music, I so live under one of those rocks. Tragic!
Have a fabulous weekend,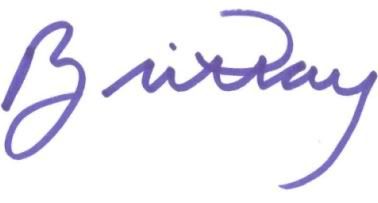 This post contains a sample product sent for post consideration. Read our disclosure policy here.