A few days ago someone asked me what my favorite color was. Are you kidding me? How…in this world full of beautiful colors can you choose one to be your favorite?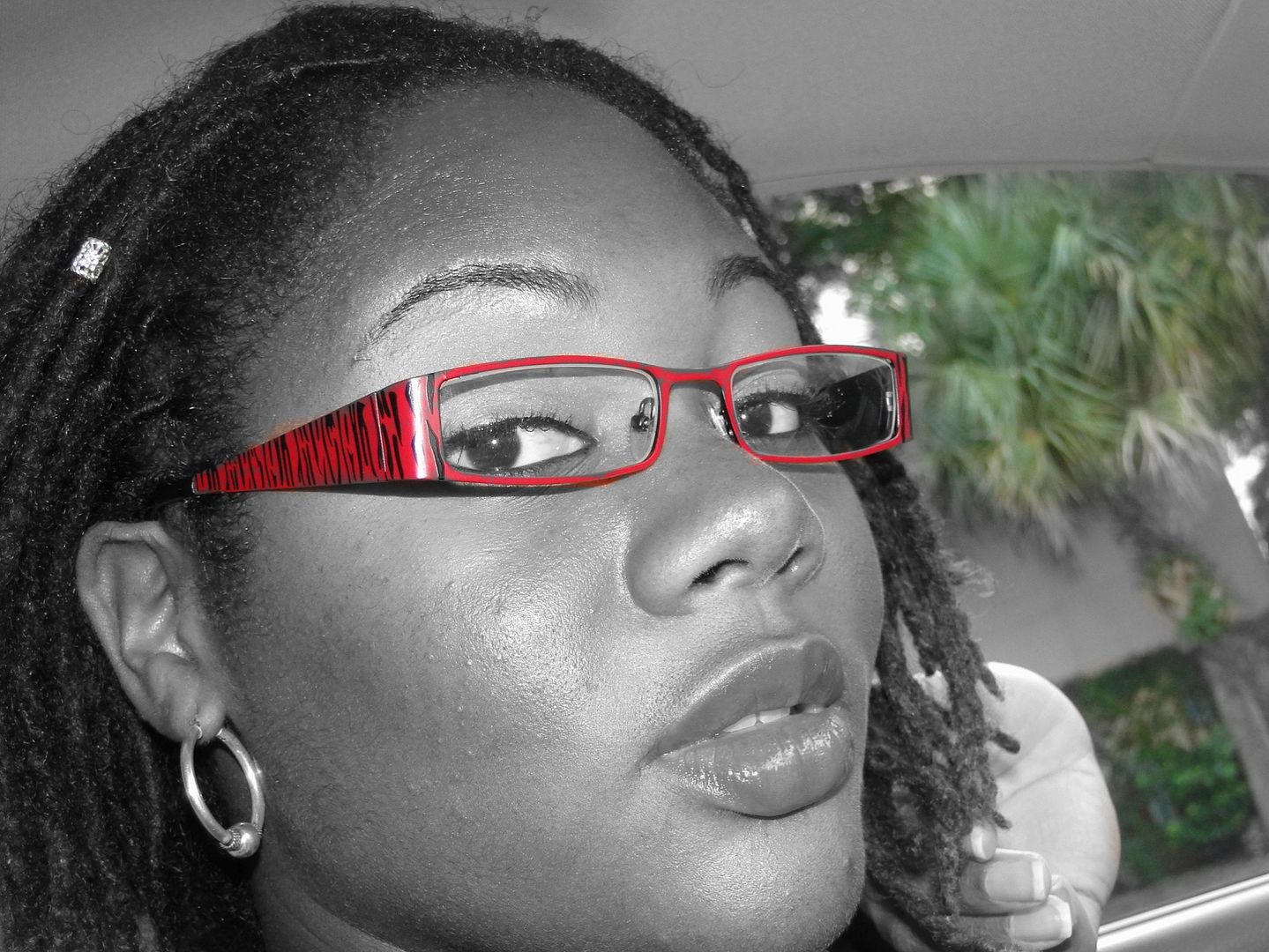 Green is remarkable. Yellow is stunning. Blue, brown, black, silver, fuchsia, turquoise, magenta, periwinkle, cream and chartreuse are just gorgeous. And I have to choose just one as my favorite? It's so not happening.
My fascination with color was the inspiration behind this look. Well, that and me trying to be a copycat and do a lip like Selita's. Hers appears to be a little darker than mine. But I did *pops collar* what I could.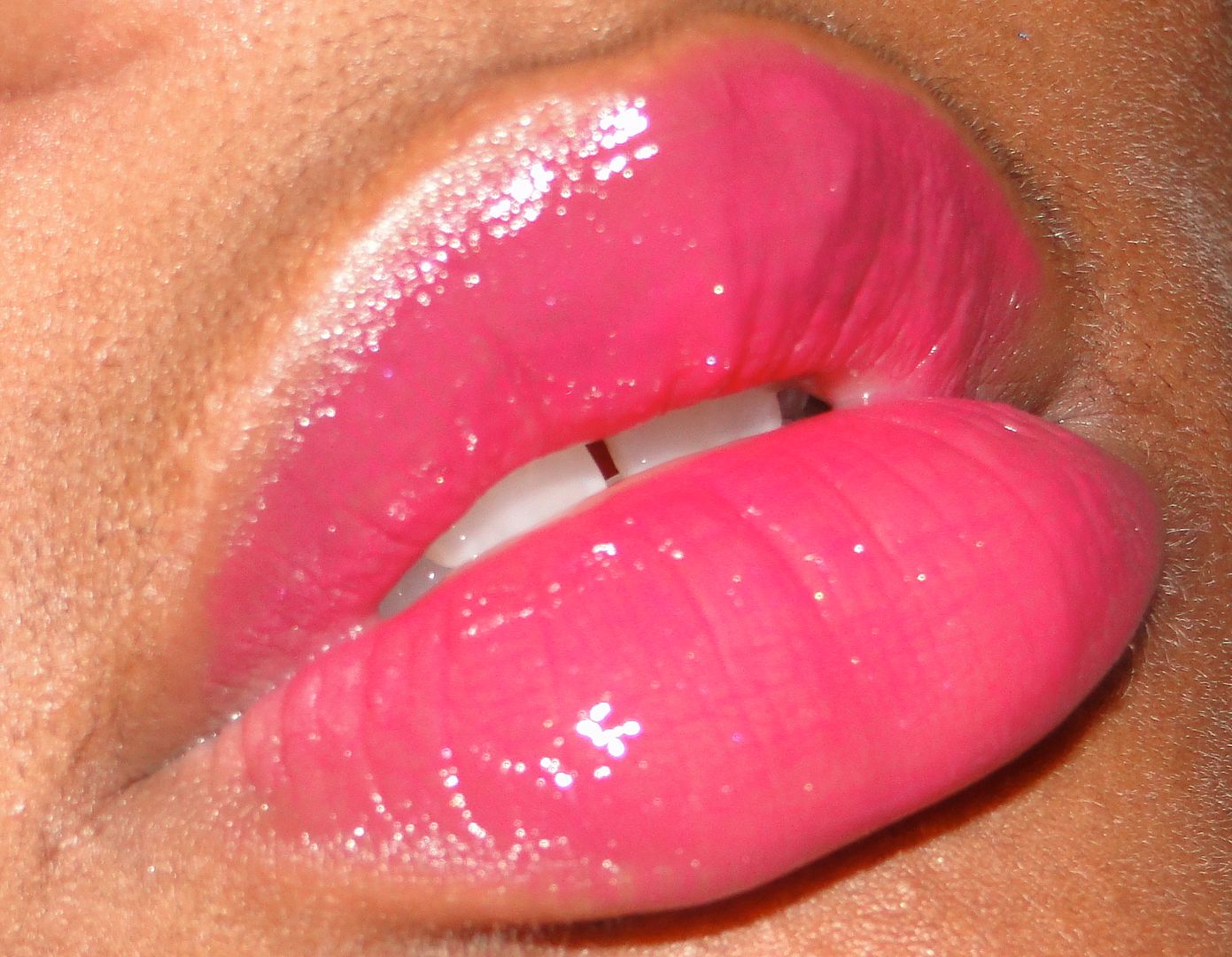 Whatcha think?
As always, I started the look out with grooming my brows and priming the lids. Even if I don't intend on wearing eye shadow, I still like to out a neutral base on my lids if I'm going to wear liner on the lower lash line.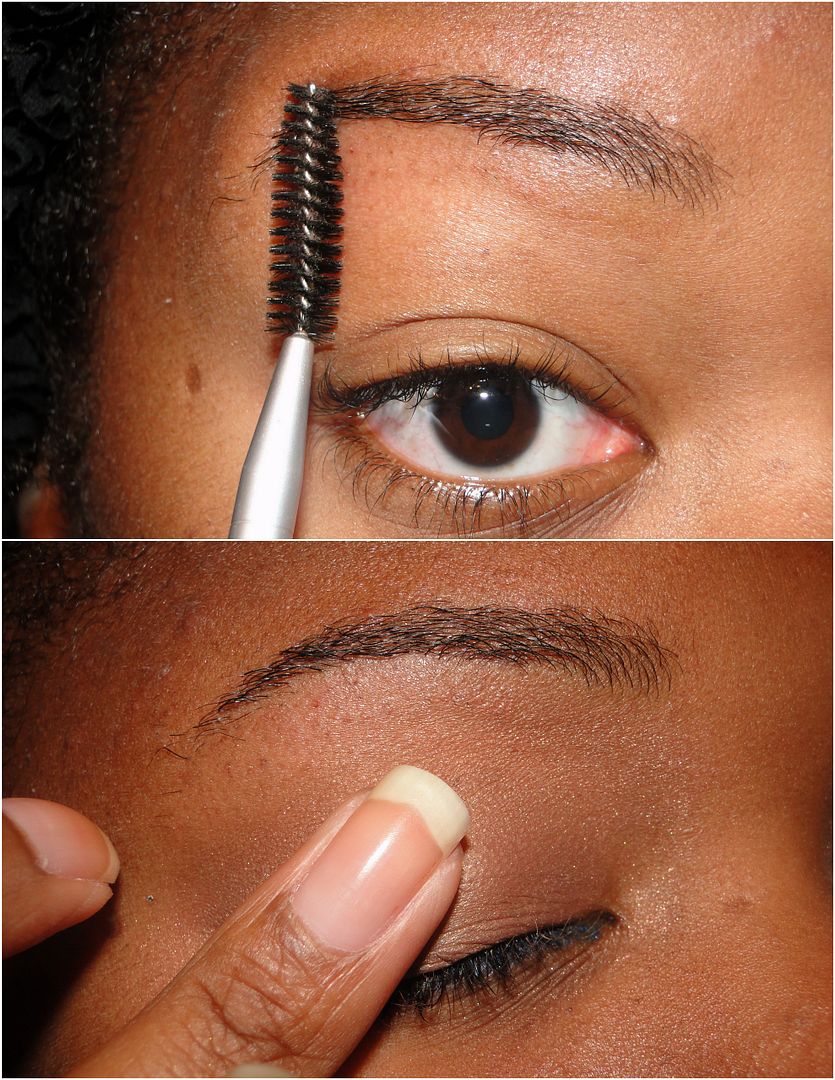 I didn't feel like wearing eye shadow so I opted for a pop of color on the waterline and a cat eye.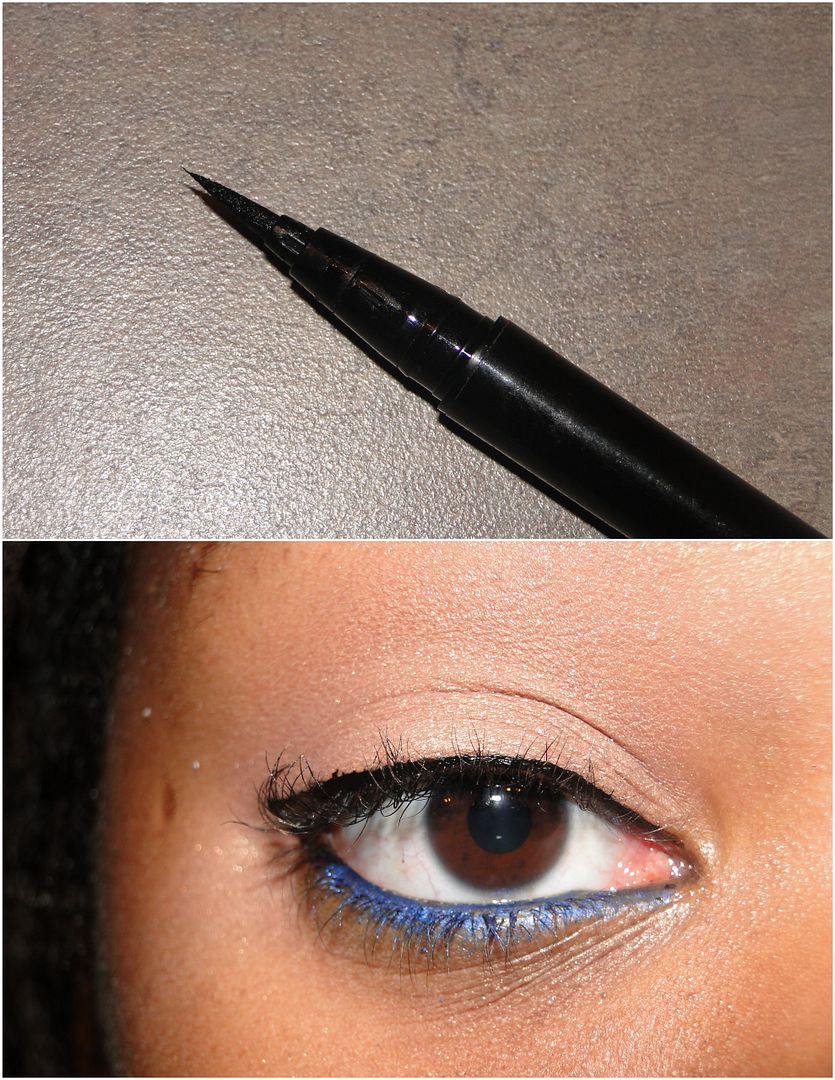 I am alllll over felt tip eye liners now. I am finally getting the hang of them. Sometimes. I mean some days I screw up royally and then others…flaw freakin' less.
I used MAC's Girl About Town lipstick and Make Up For Ever's glossy full couleur in Violet.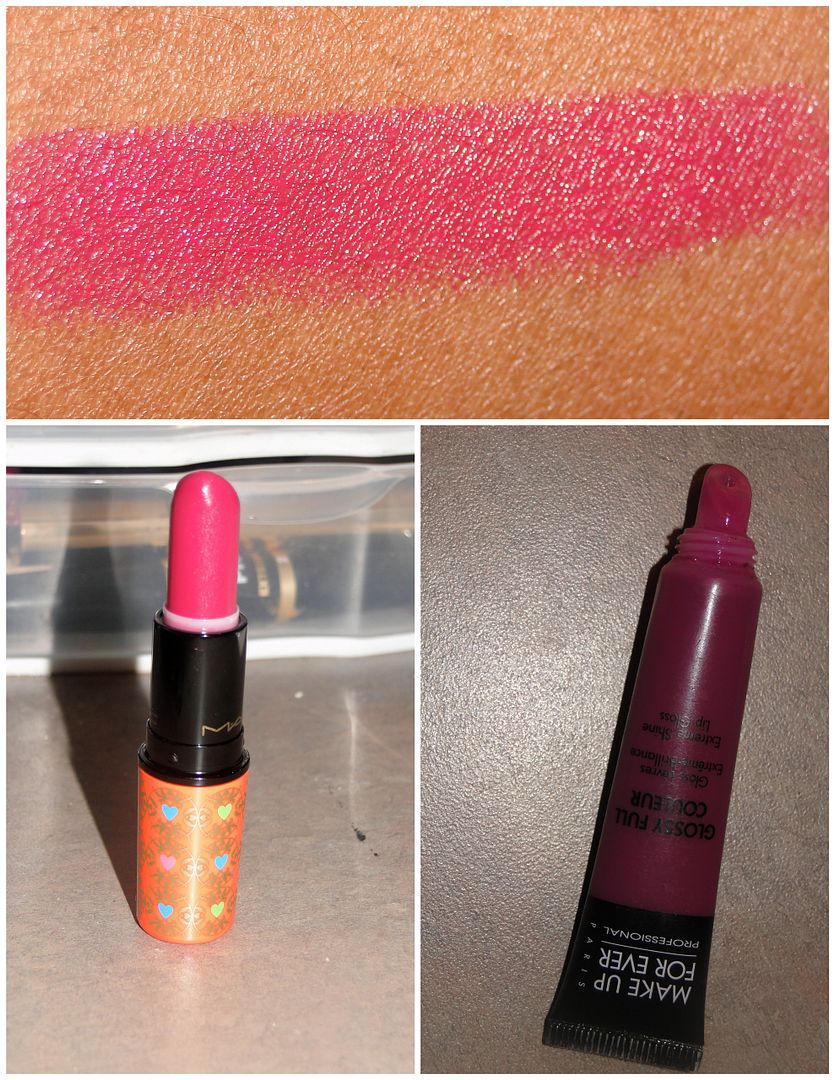 I've had that gloss for a while and while it's a bit pricey ($19…dayum), I LOVE it. It smells good, lasts forever and gives my lipstick an extra POP without streaking. And it's long lasting!
And bam….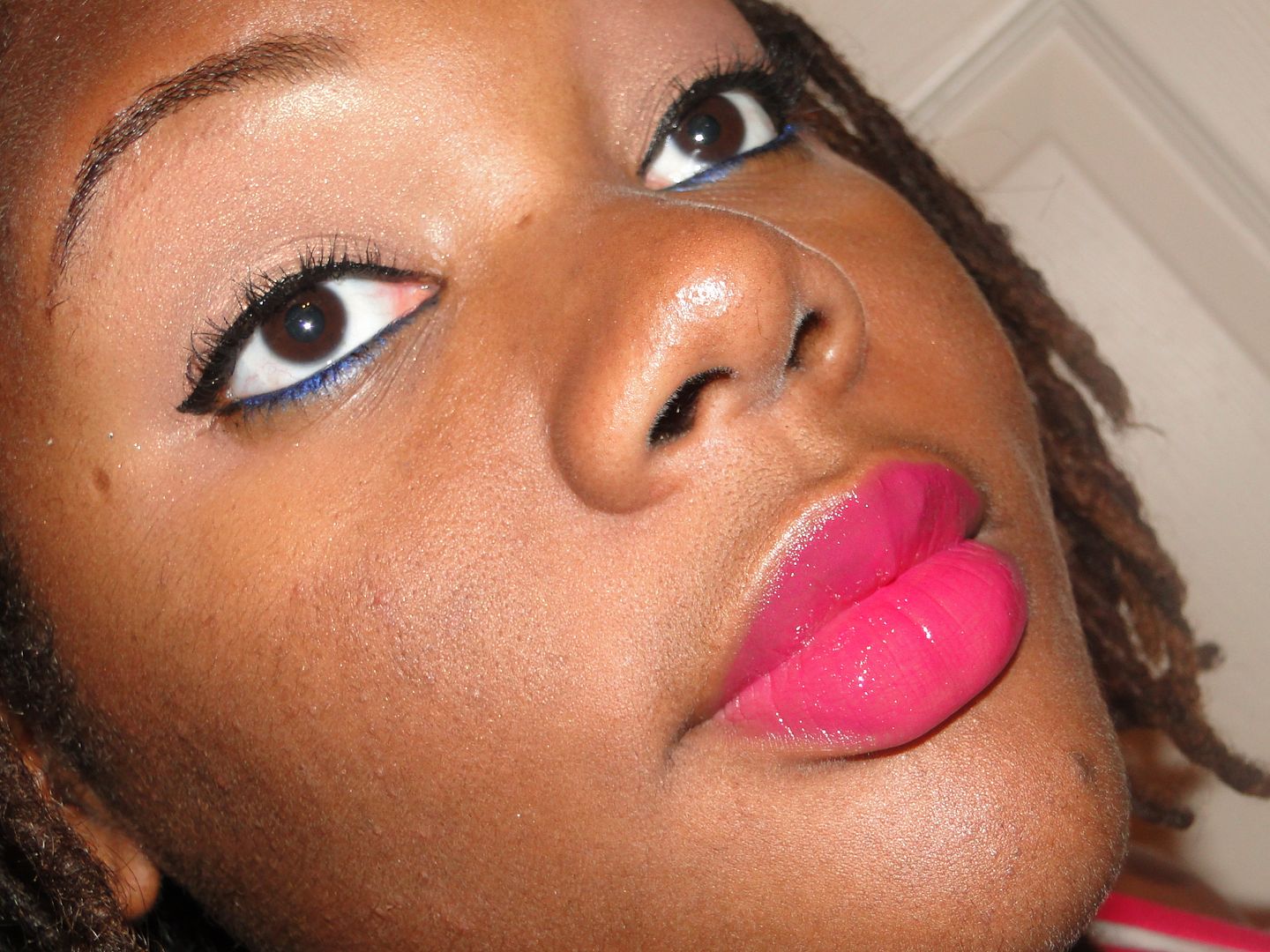 Uh? Wha? Brown girls can't wear what? Uh?
It's been "No Nail Polish Week" in my hood.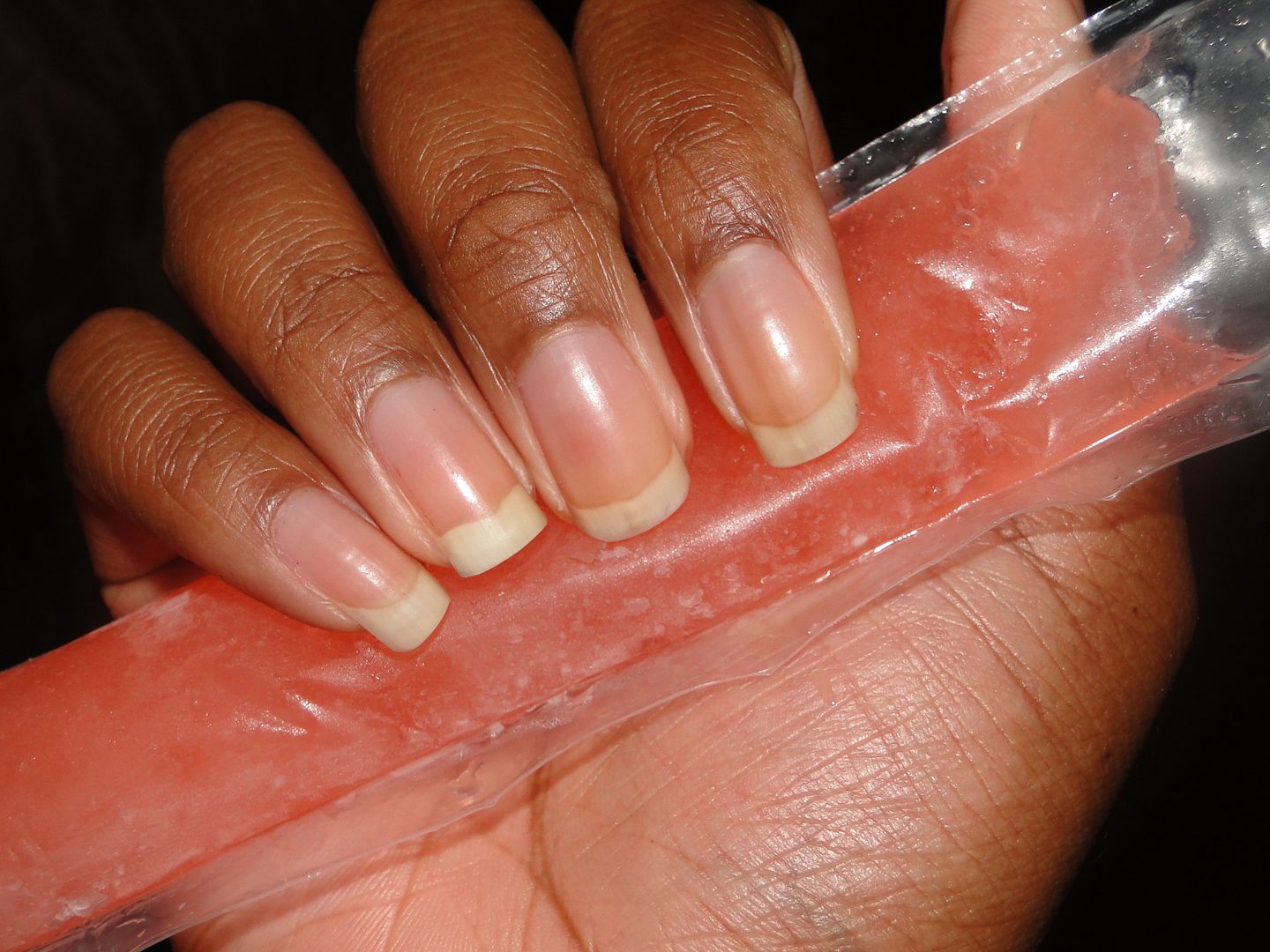 It's been nice rocking the natural nails. And don't act like you've never had a freeze pop before. They are full of sugar but ridiculously refreshing. Takes me back to summers in Miami!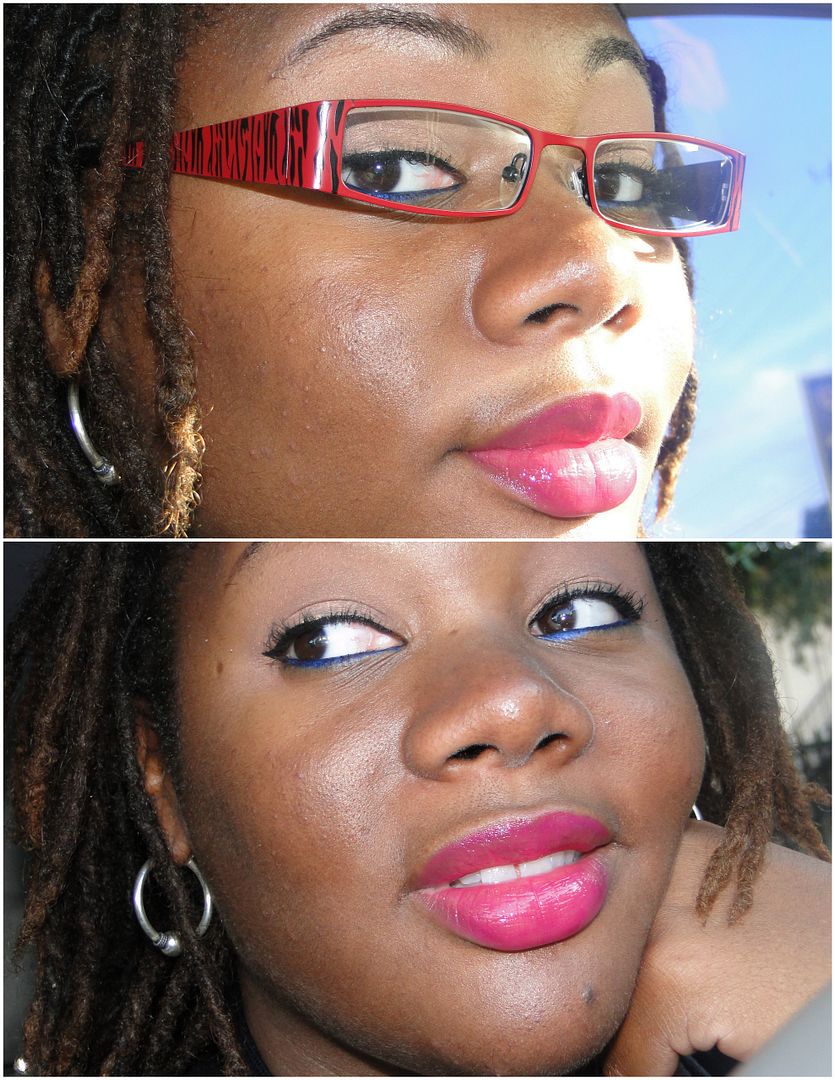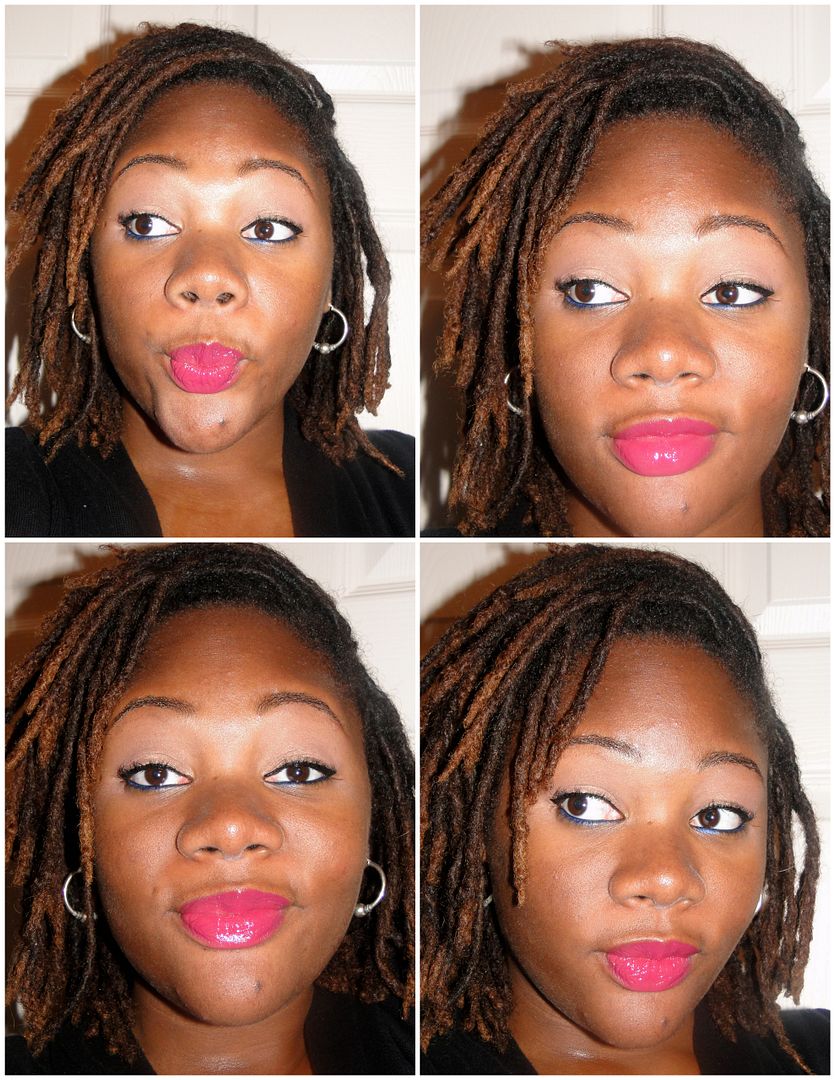 My skin is finally calming down. I'll post ugly breakout posts soon. You know you care. 🙂 Off I go, ladybugs! Enjoy your weekend!