Okay soooo even though this has unofficially been Green Week, don't you think for one second that I won't be reviewing and featuring more eco-friendly and green conscious products. It is becoming a way of life for me and I simply HAVE to share everything that I'm learning with you cool cats.
Now don't hate me for saying it but if you haven't heard of Obsessive Compulsive Cosmetics, you've been living under a beauty rock. I've featured them on Clumps of Mascara before. Remember those polishes I snagged at The Makeup Show NYC? Yeah giiiirl…. I've been giving their pigments a whirl and oh oh oh oh oh ohmigosh. I actually hate that Usher song but it was so appropriate right now.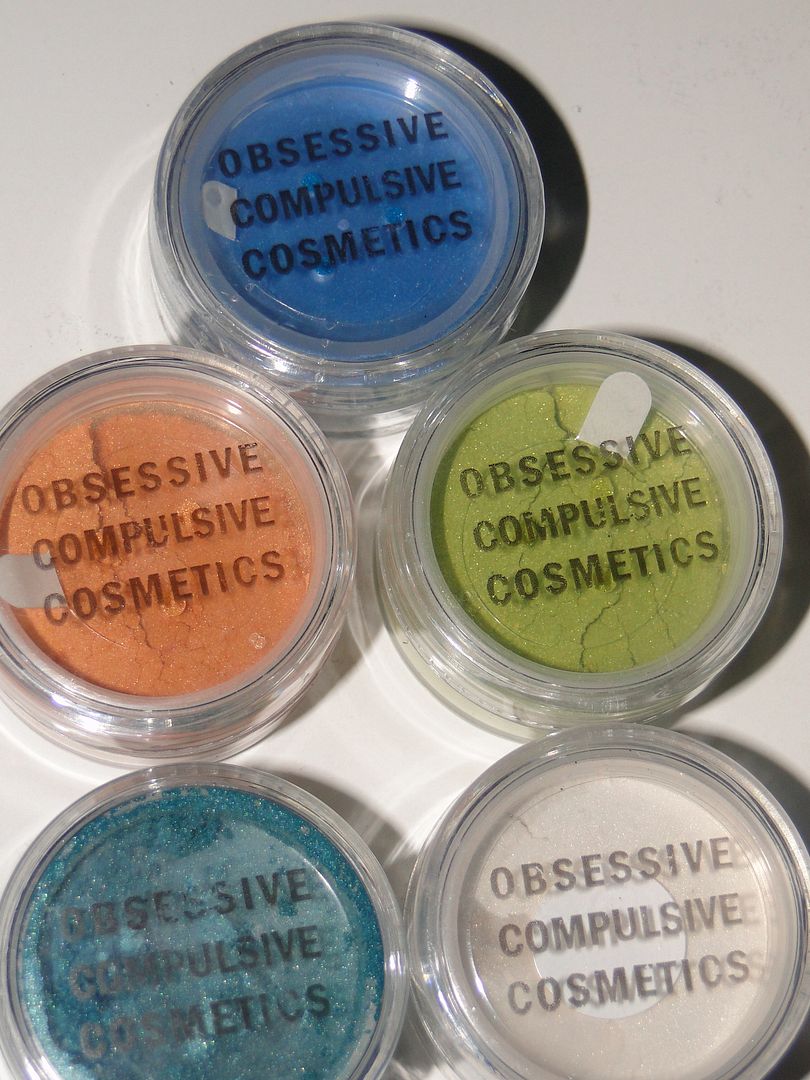 Pretty, uh? Obsessive Compulsive Cosmetics is 100% vegan and PETA-approved. Ah-mazing!
Although I only used 3 of the shadows, I just had to show you swatches of all 5.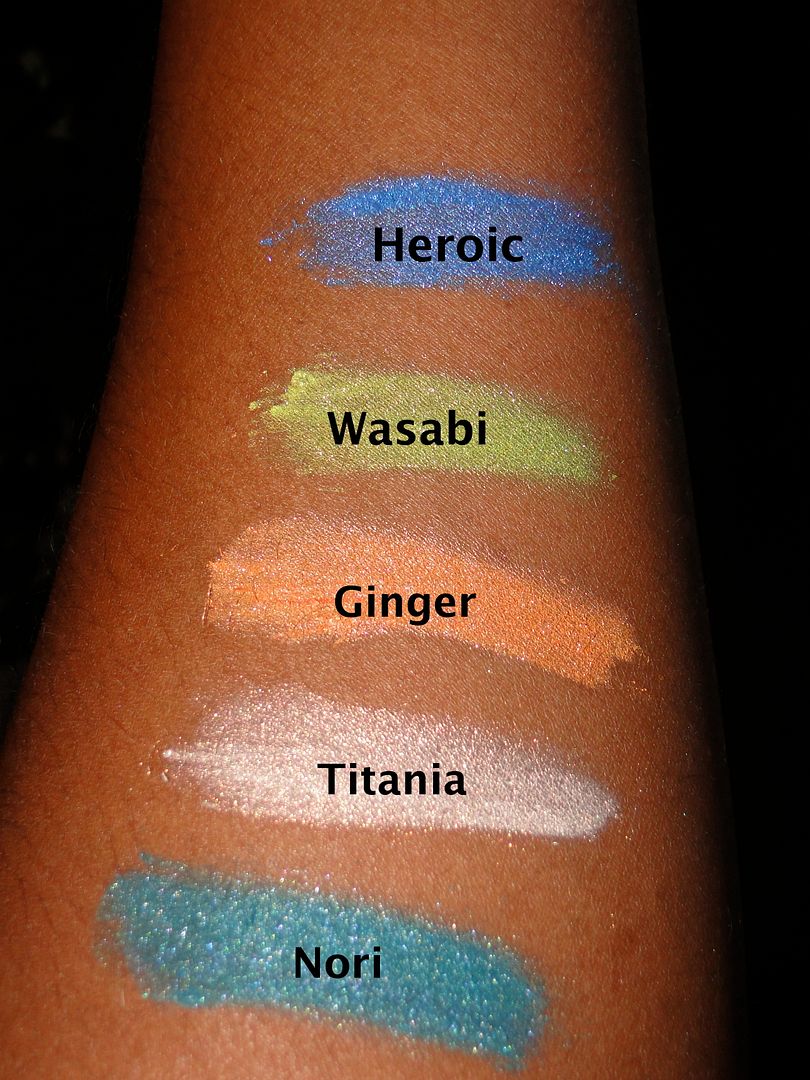 They are vibrant and just stunning. No ashy-ness here, brown girls! I started off with Ginger as my base colors.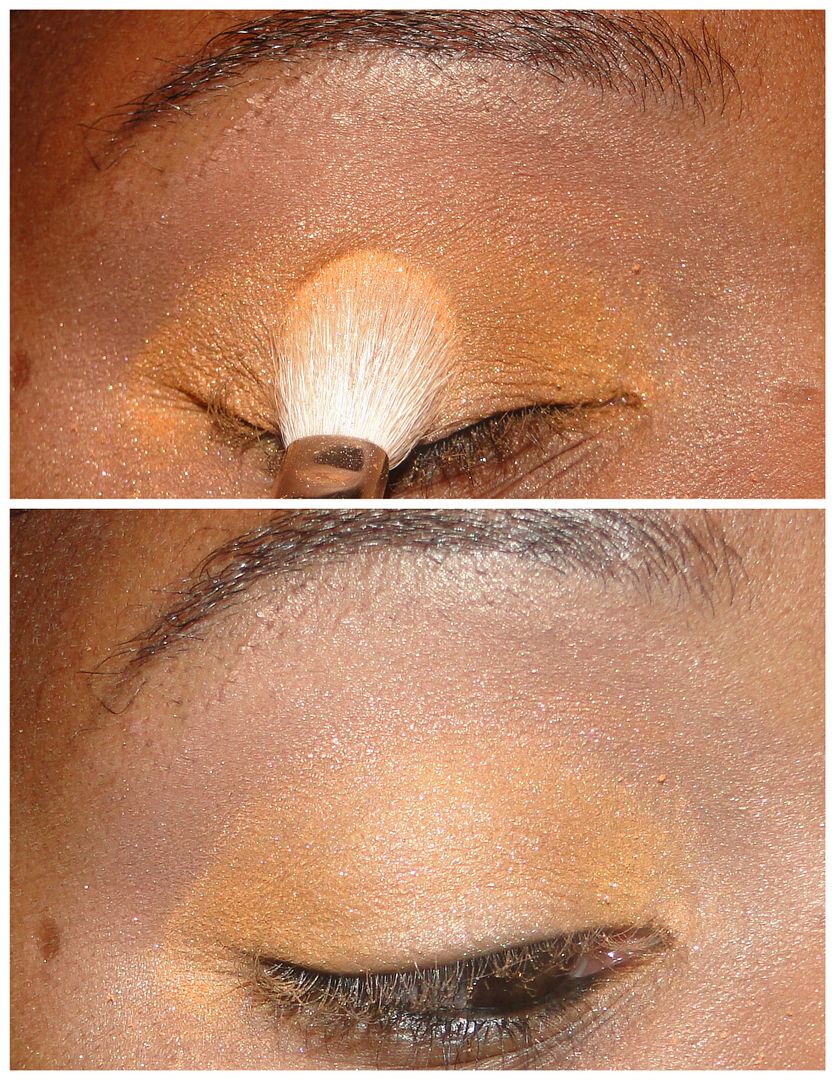 And since I was feeling a little extra, popped Nori in my outer-V.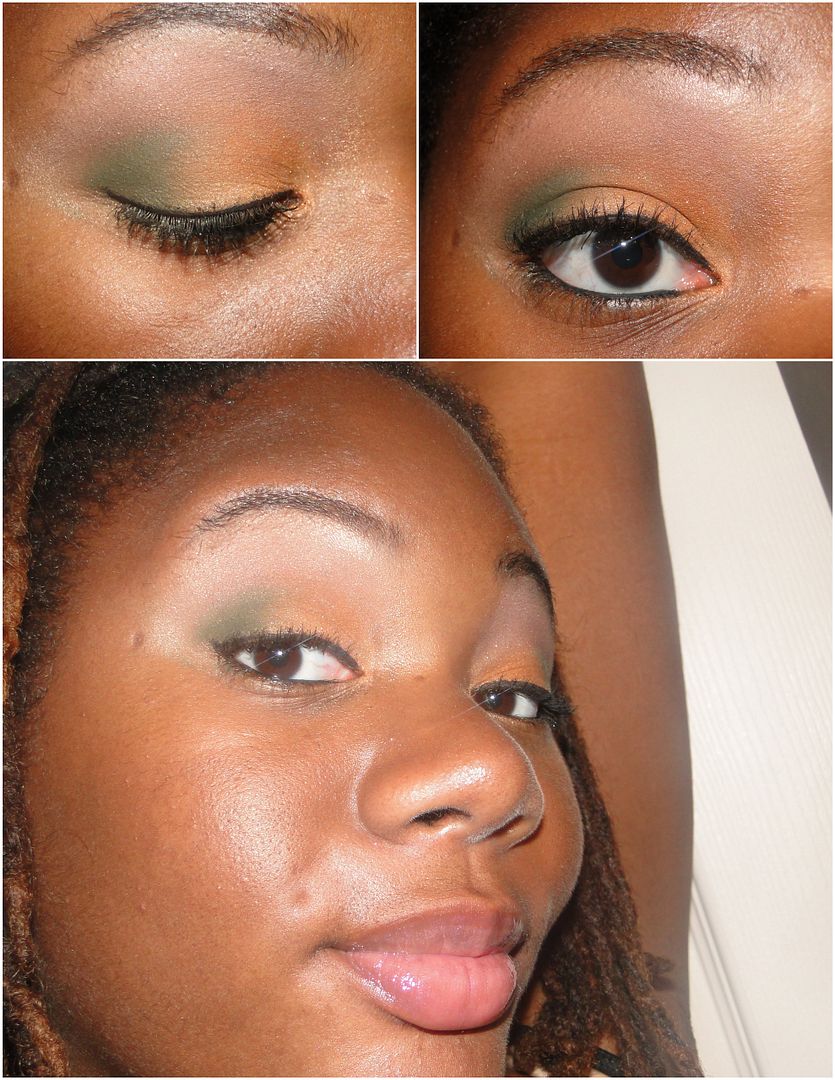 When I think of orange and green, I think of the FAMU Rattlers, one of the finest HBCUs (historically black college and university) in the country. Nope, I didn't go there but I grew up in Tallahassee, Florida where the Rattlers and FSU Seminoles (boooo!) run the entire city.
I lined up eyes with Physician Formula's gel creamLiners. LOVE those. They are paraben-free and will replace my MAC fluidlines. Bye bye MAC. And then there is Lorac's 3D lip gloss in. Remember that time I featured on of the shades here? I really love these green glosses. Free of synthetic ingredients and great staying power? Yes ma'am!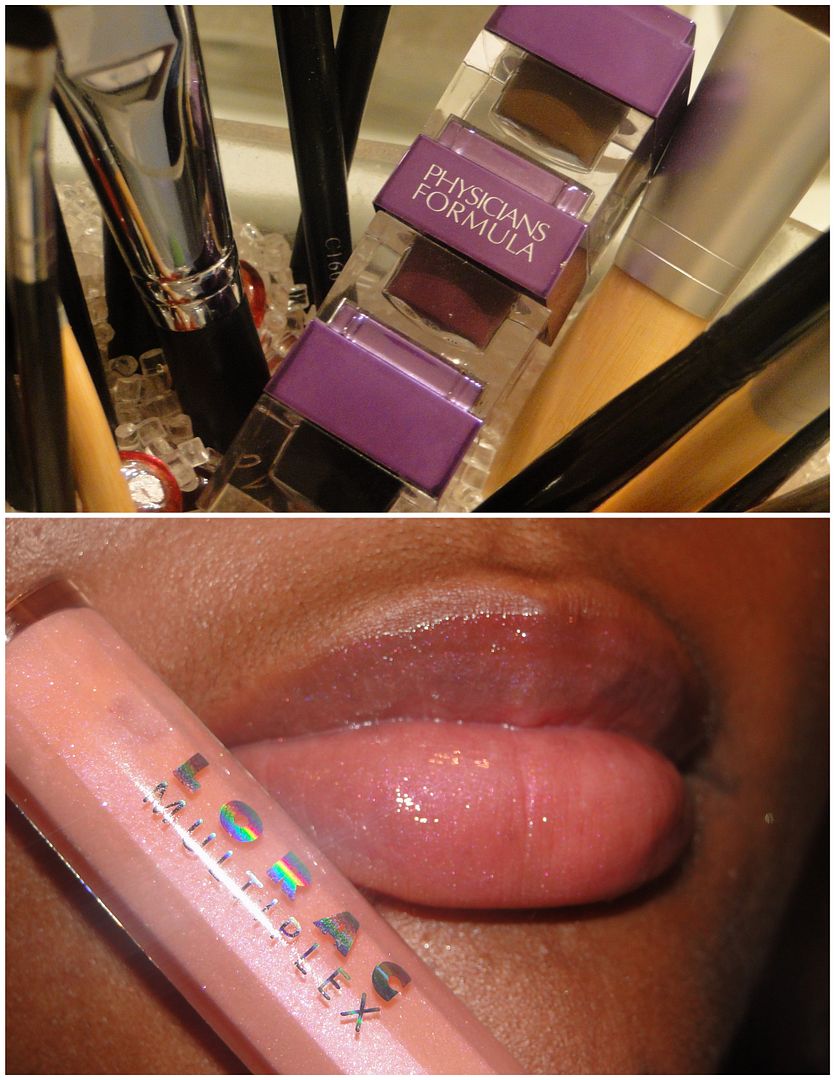 I donned my cheeks with Tarte's Hotel Heiress.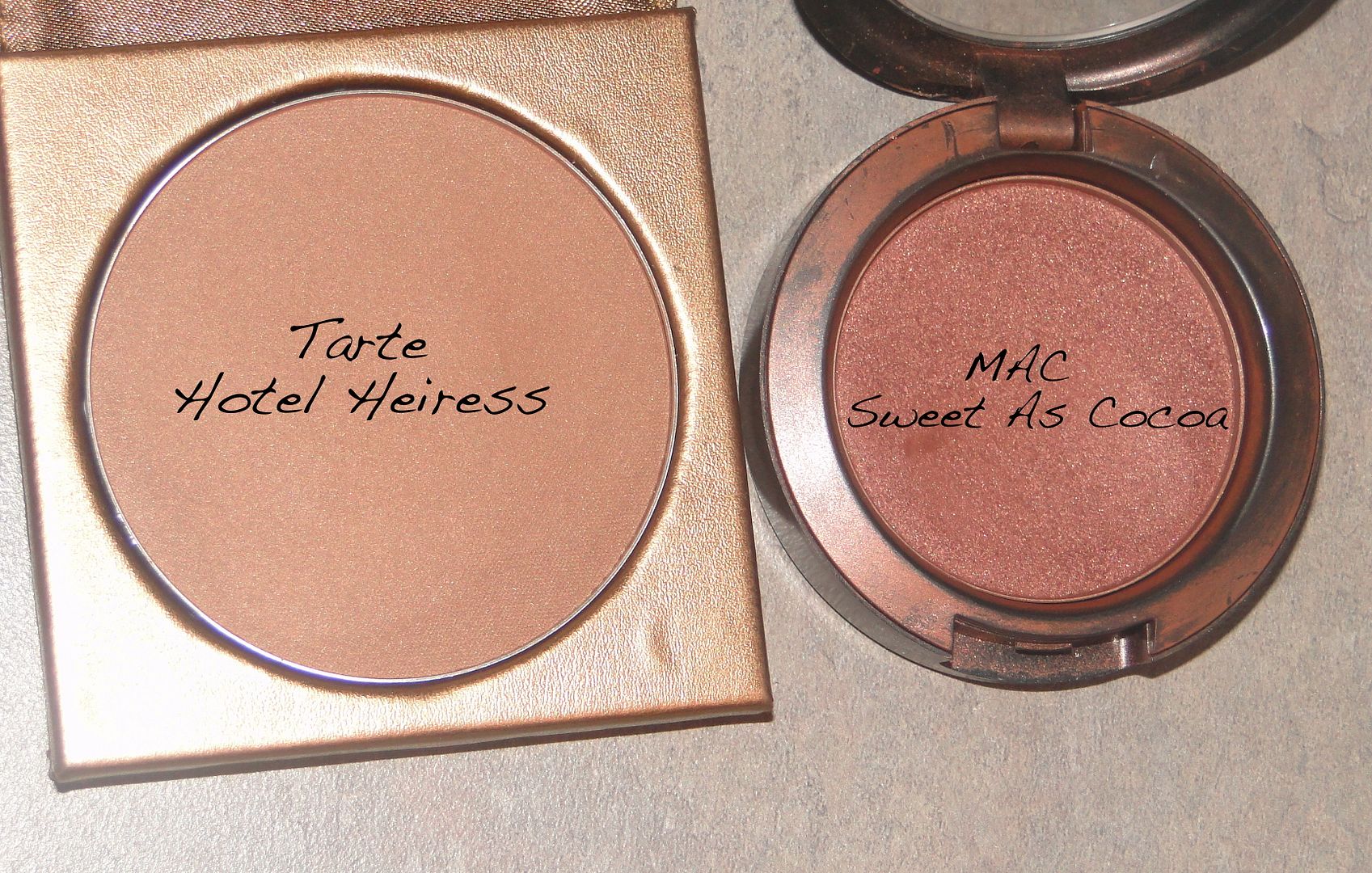 Yep, I ended up purchasing it and LOVE it. That will definitely be replacing MAC's Sweet As Cocoa. Sorry MAC. Don't take it personal, kid. Yay for orange and green lids!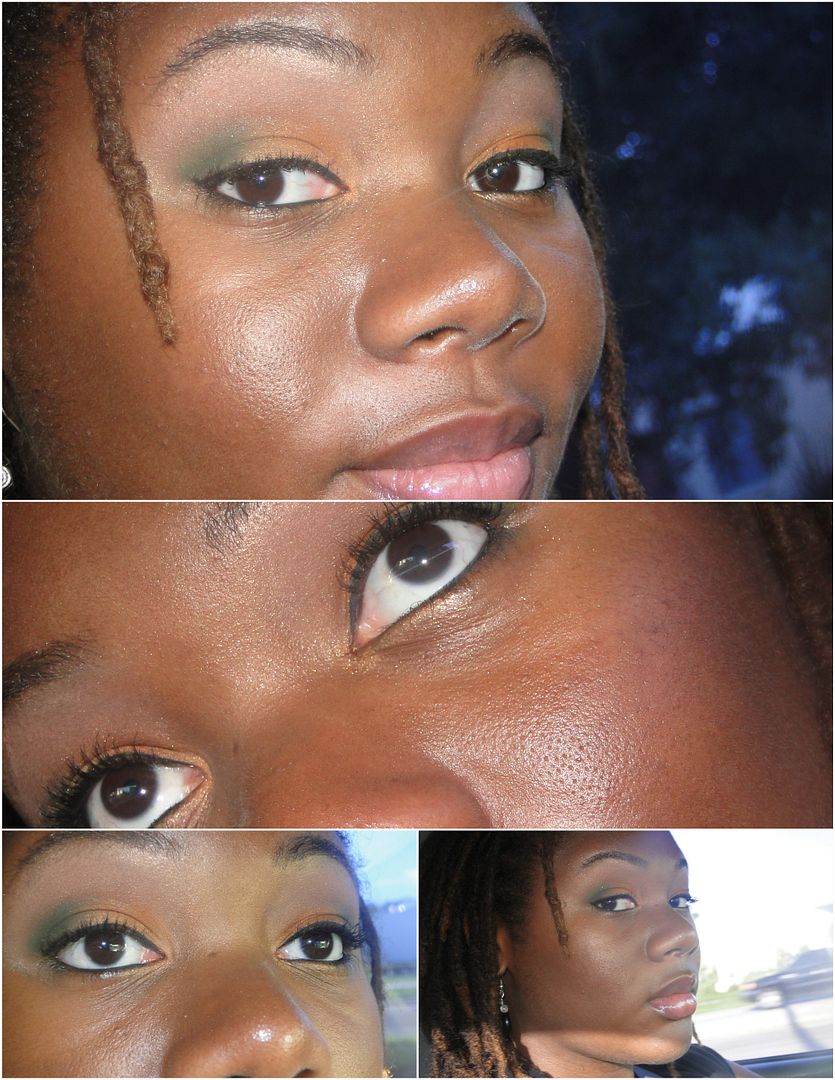 And it still looked good after a sweaty work-out.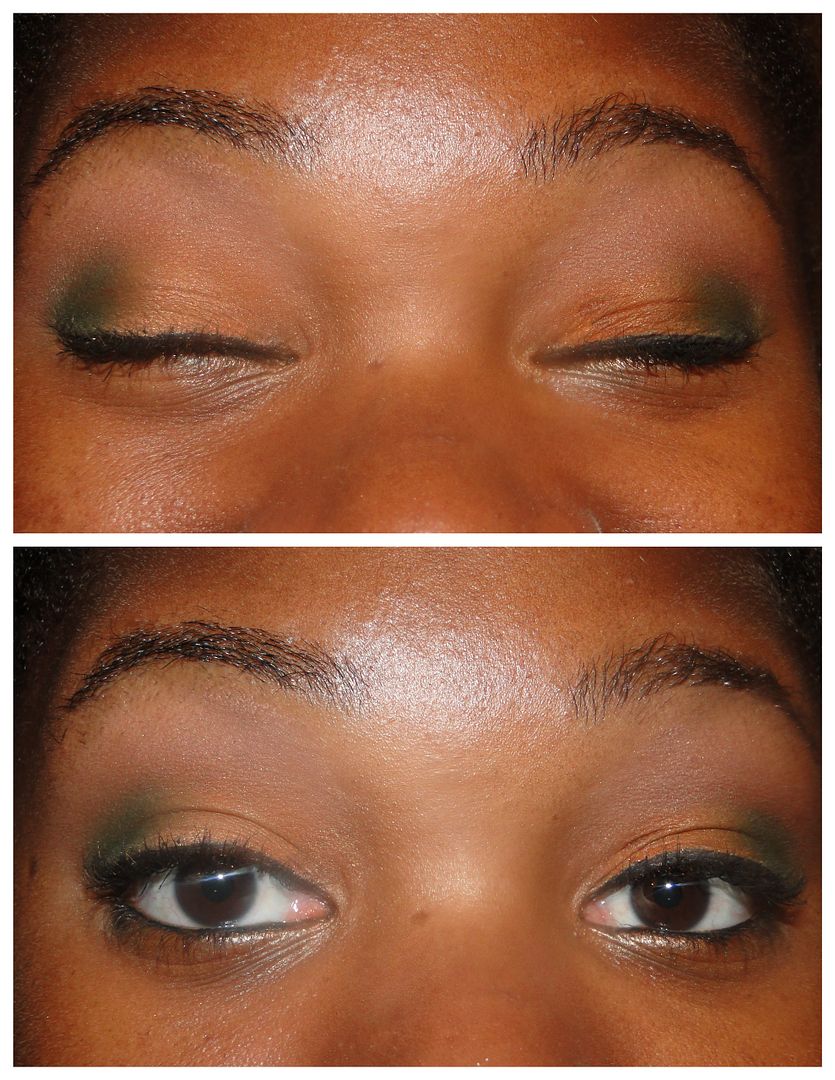 Super impressed! You can grab the loose colour concentrates for $10 for a 2.5g jar. And I will definitely be reviewing the Physician Formula's gel creamLiners. Nail polish of the week is Zoya's Kelly.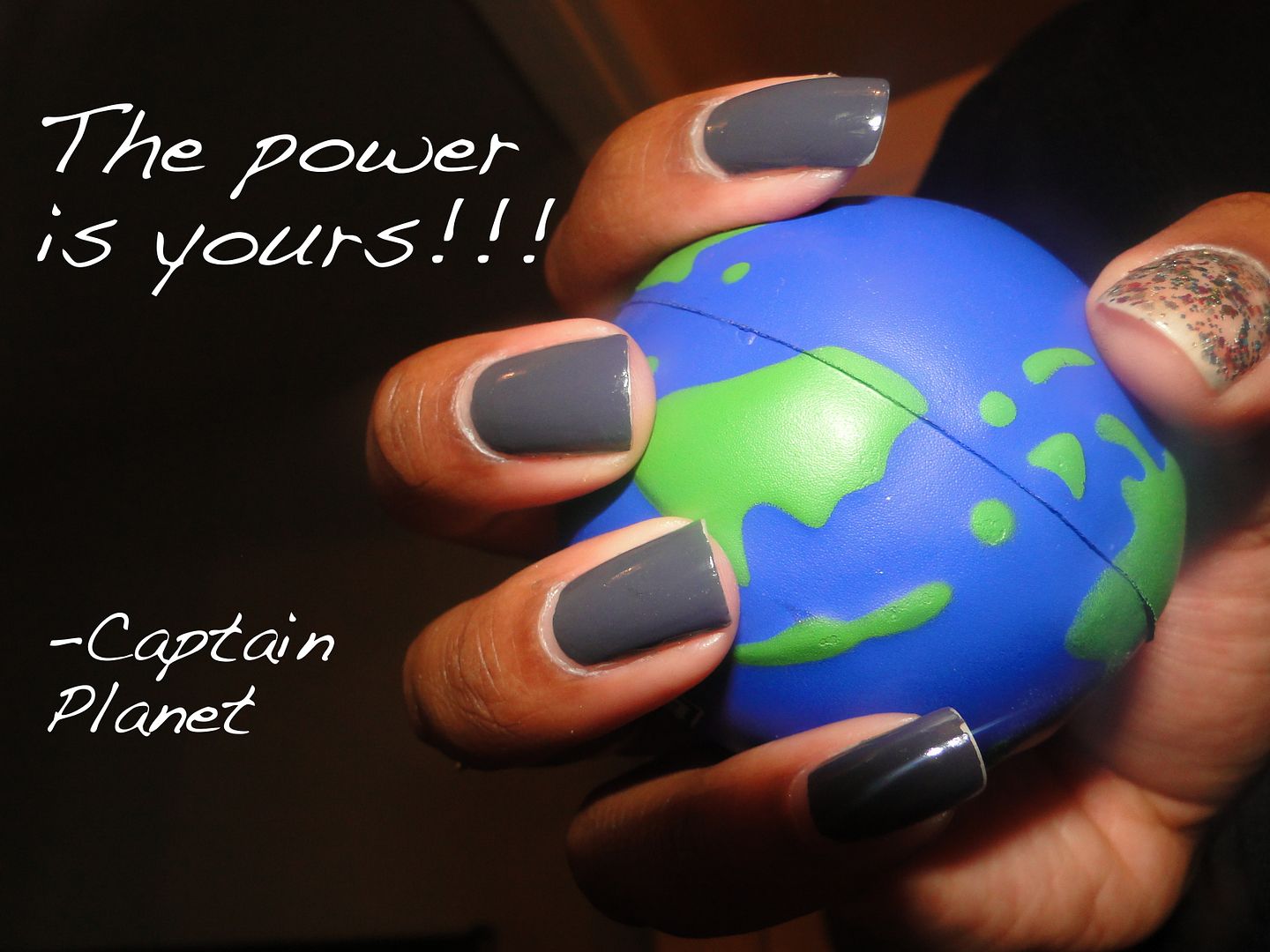 Who remembers Captain Planet? *nostalgic sigh* Those were the days.
Off I go for a super long weekend. I'll be volunteering and hanging out at the Tom Joyner Family Reunion at the Gaylord Palms. And I may hit the beach. Enjoy your Labor Day, U.S. of A kids.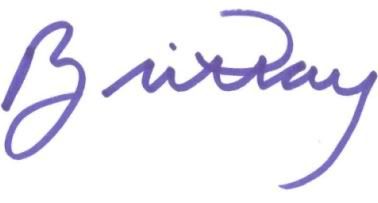 This post contains a sample product sent for post consideration. Read our disclosure policy here.