I've heard it all when it comes to facial care products. Milk moisturizers. Carrot cleansers. Sugar scrubs. But pull my finger and call me Susie because I've never heard of a Chocolate AND Strawberry mask. Sounds so…tasty, uh? Not that I'd go around slurping up a face mask, but you know what I mean. Freeman Beauty has taken two tasty ingredients, thrown 'em in a mask and told us to slather it on our faces.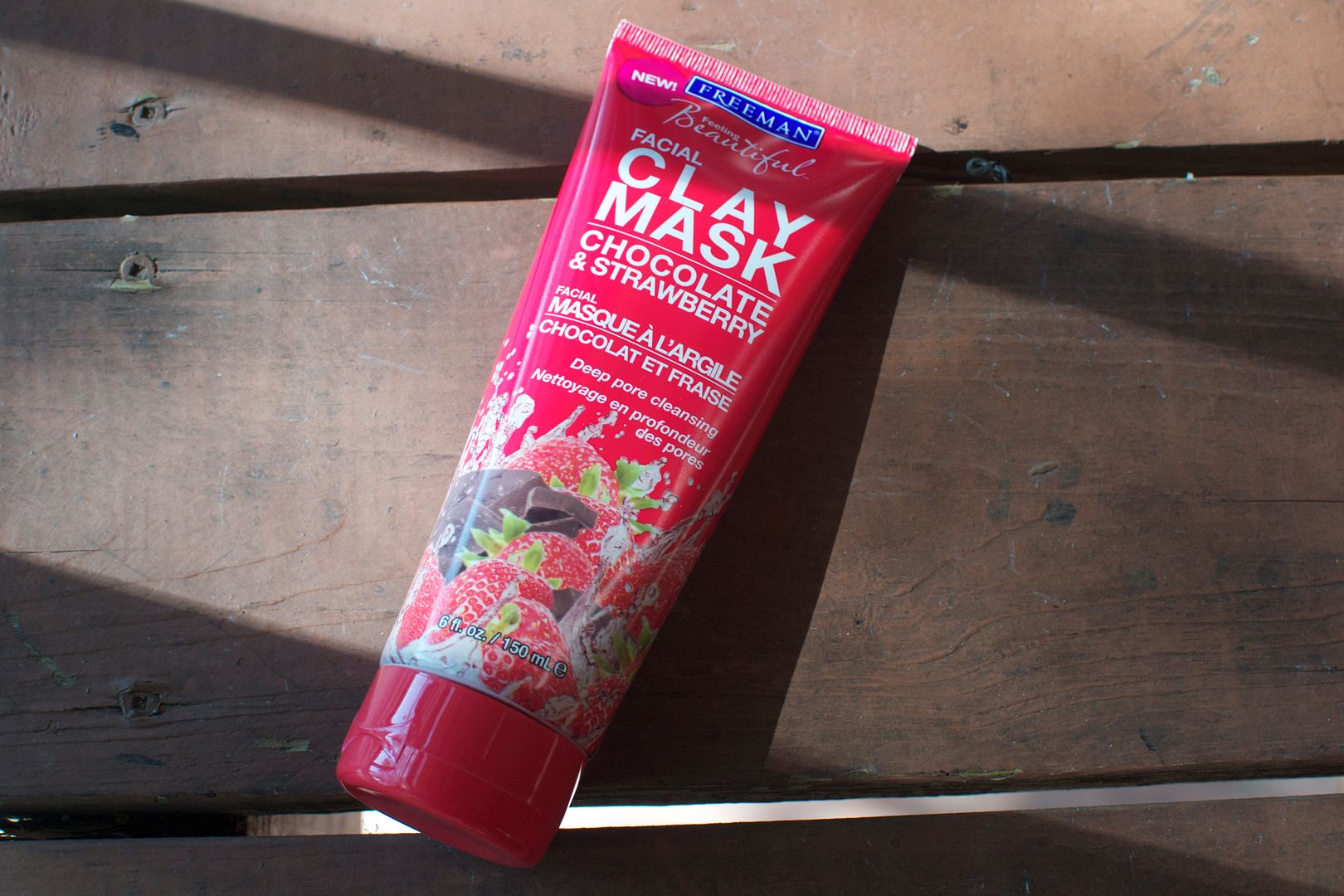 Like they had to tell me twice…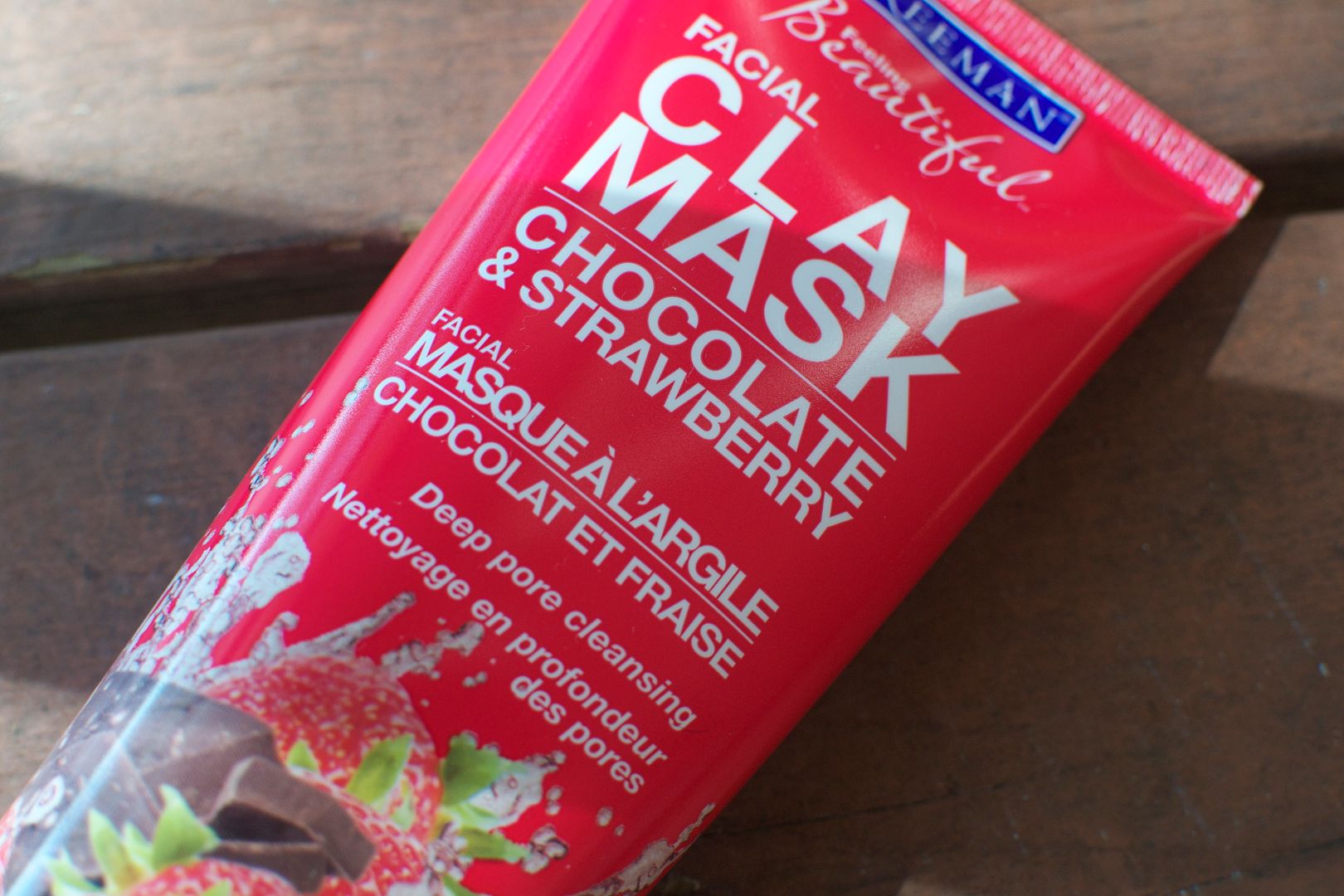 My skin (per usual, pfftttt!) has been actin' up something serious so I was due for a good facial mask treatment. Aaaaaand I was excited to see bentonite listed on the ingredient list.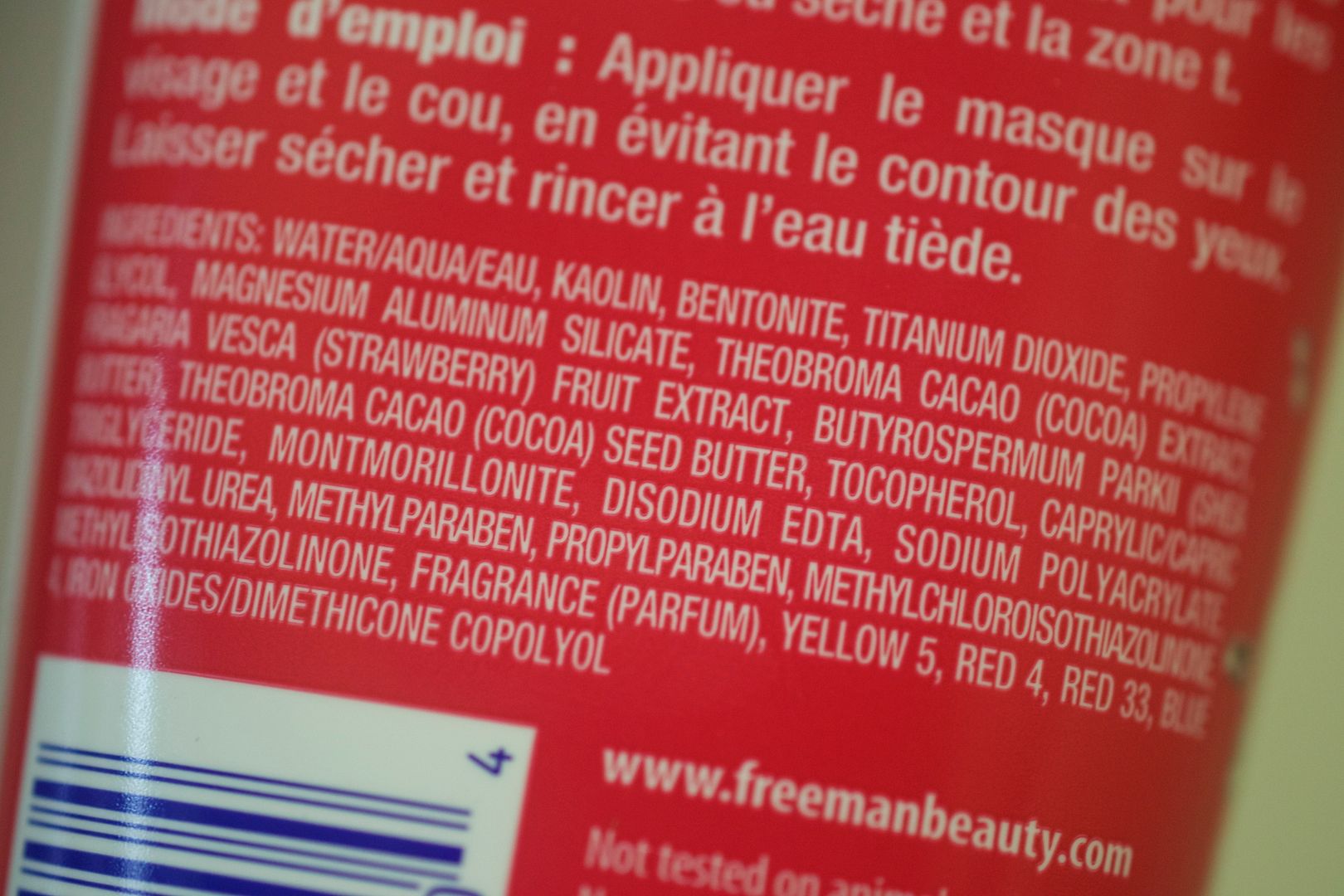 I've used bentonite clay before on my skin and hair and have had amazing results. The mask also contains some other ingredients I don't like to use like parabens, synthetic fragrances and dyes but my curiosity got the best of me, so I flipped the top and got to work.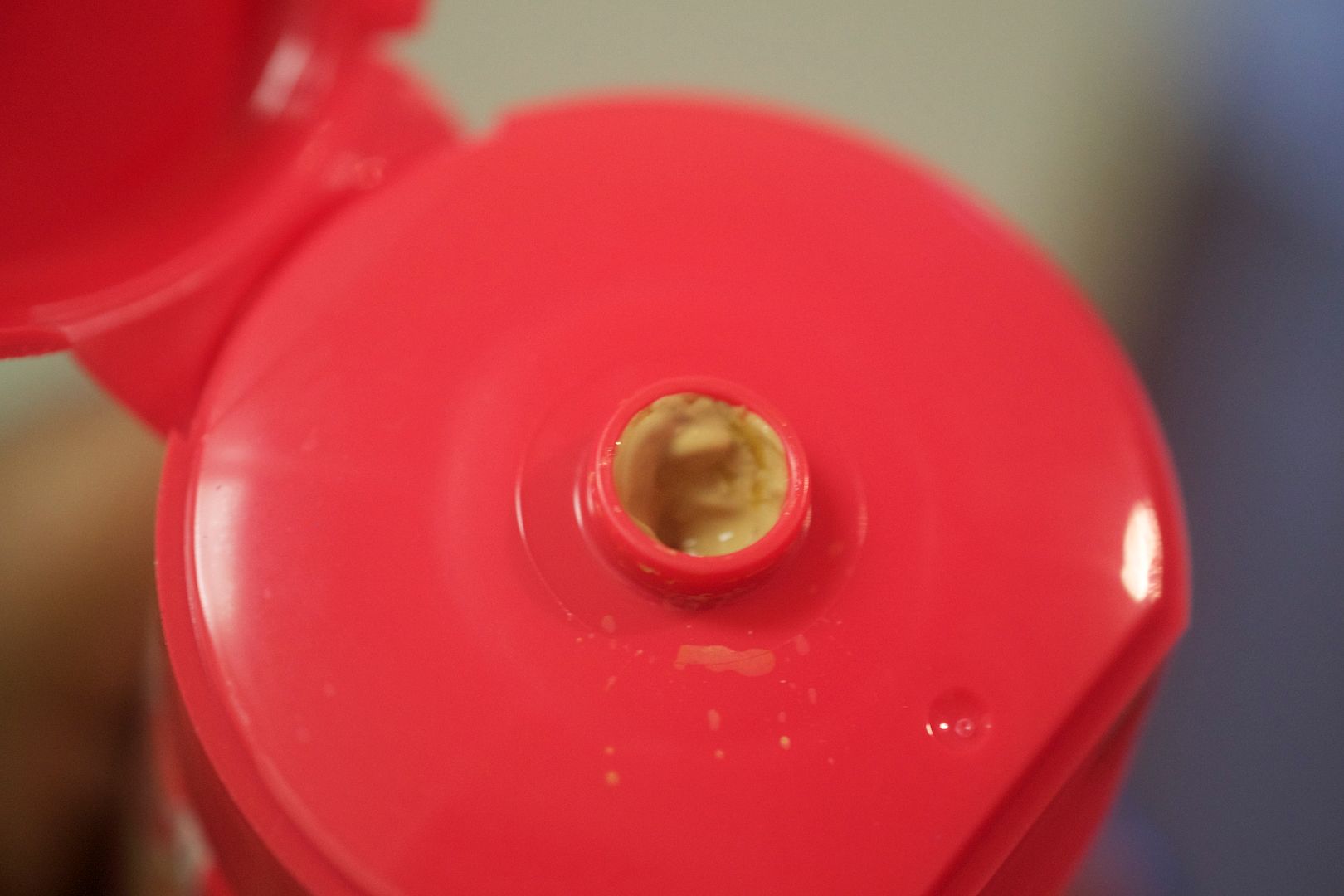 Fragrance-wise, the mask smells lovely. It has a prominent chocolate smell with lower notes of strawberry. When it goes on the face, the smell mellows out and you get more of the clay-smell. The texture is goopey and feels like like wet clay. Since – I guess that's what it is. I can't say that it looks pretty through.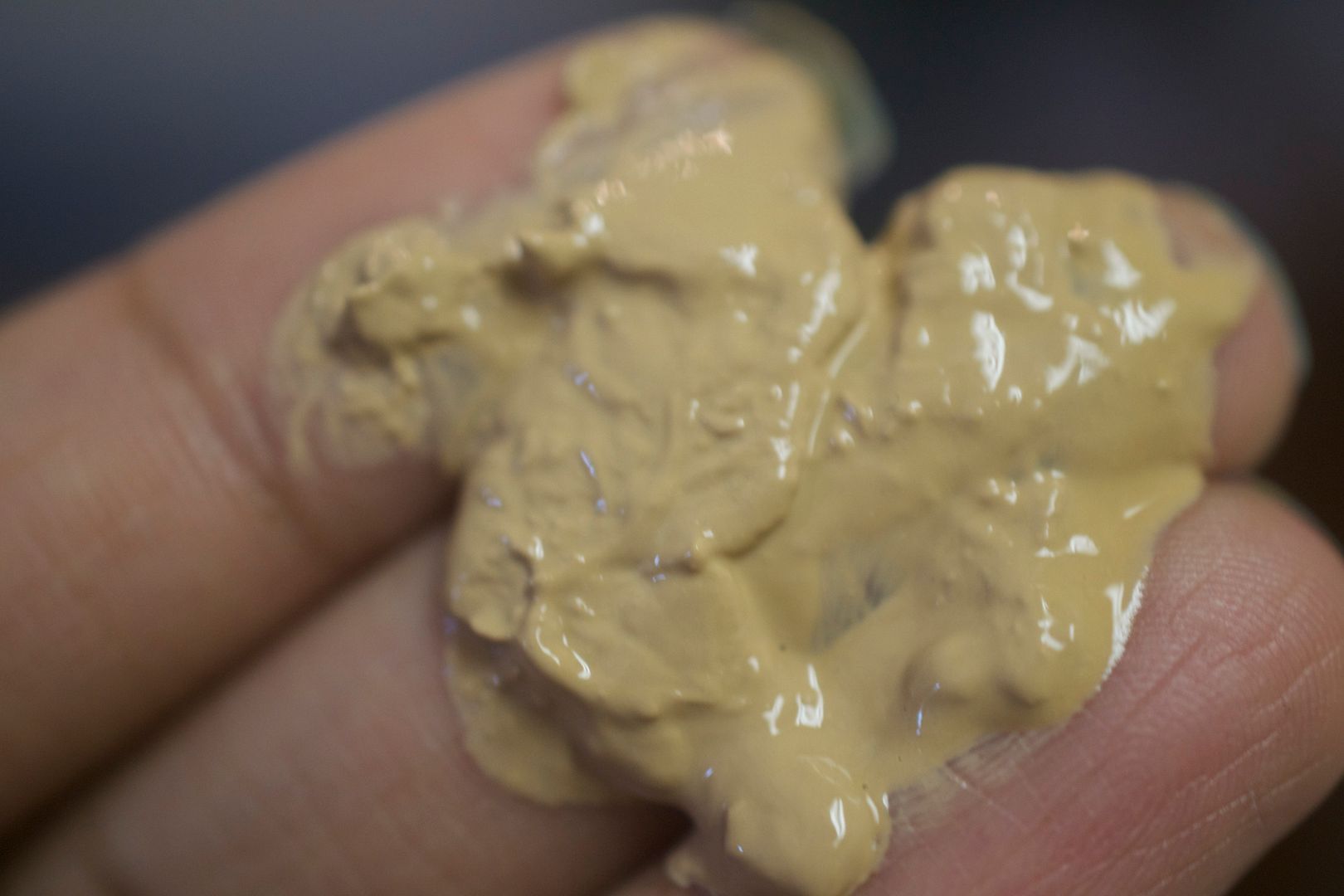 I could make a baby diaper joke but I'll leave that one alone. 😉 I sloshed the mask alllllll over.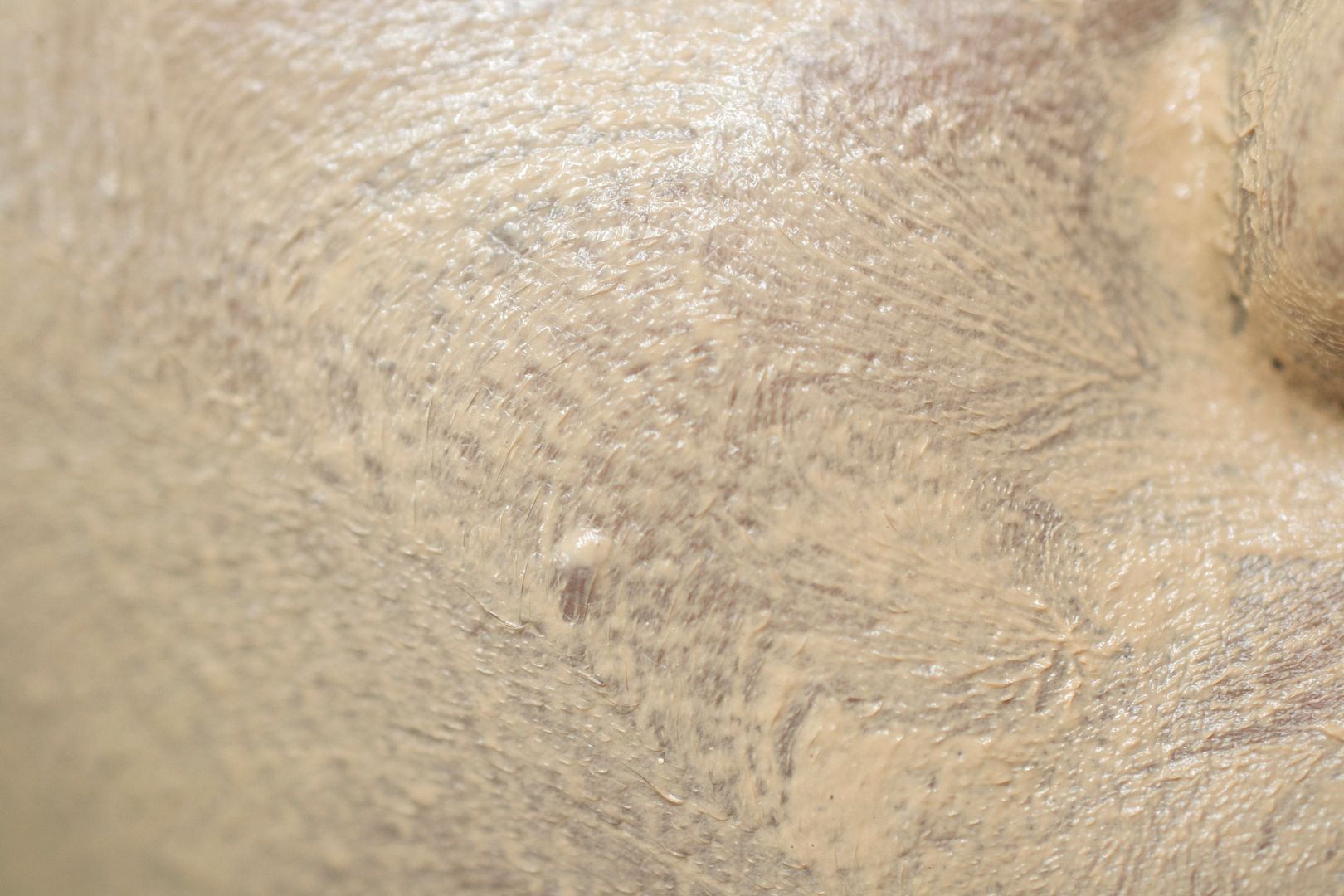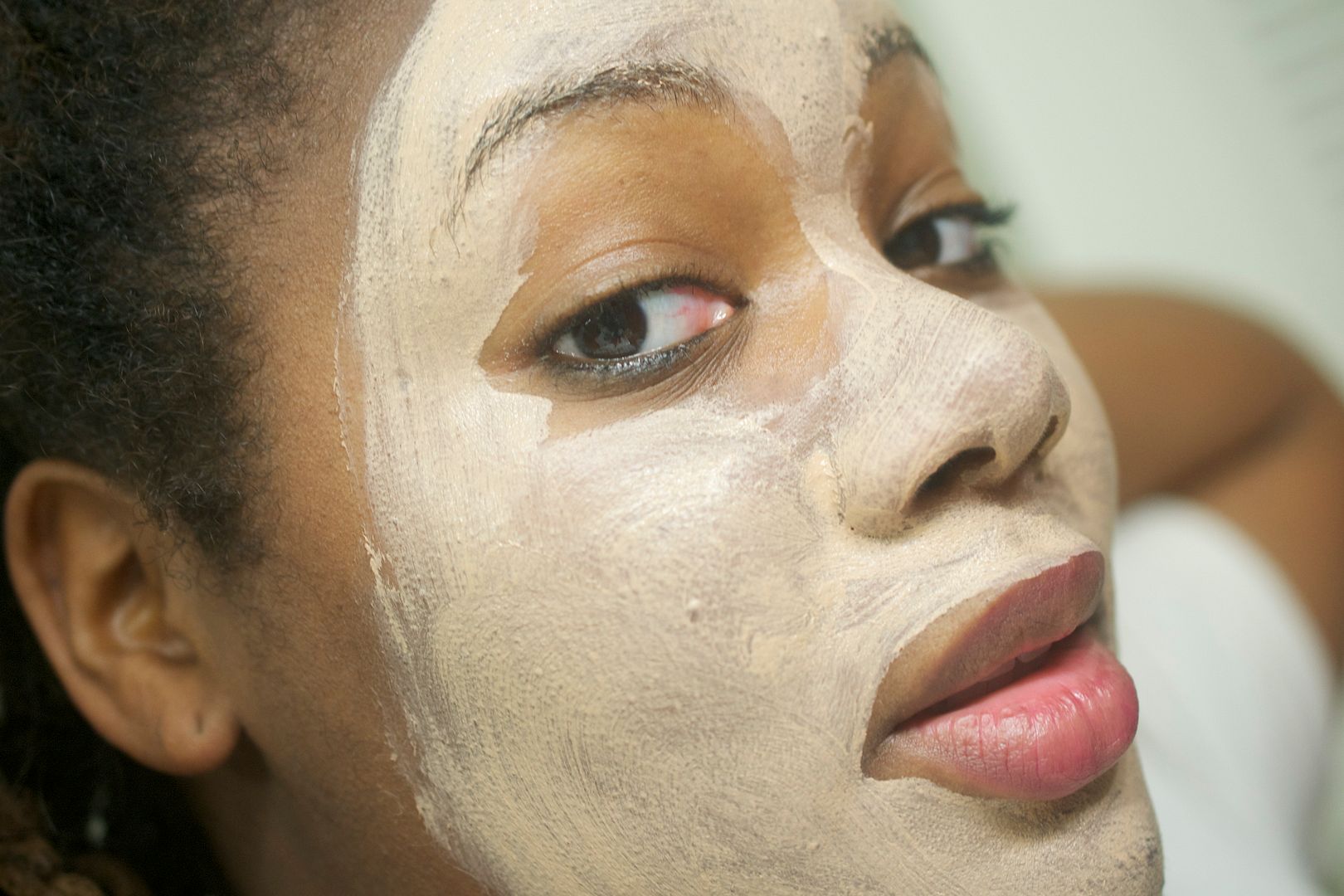 The tube didn't give me a specified wait time but I left it on for a good 10 minutes or so. It hardened  but didn't get flaky and dusty like some clay masks can get.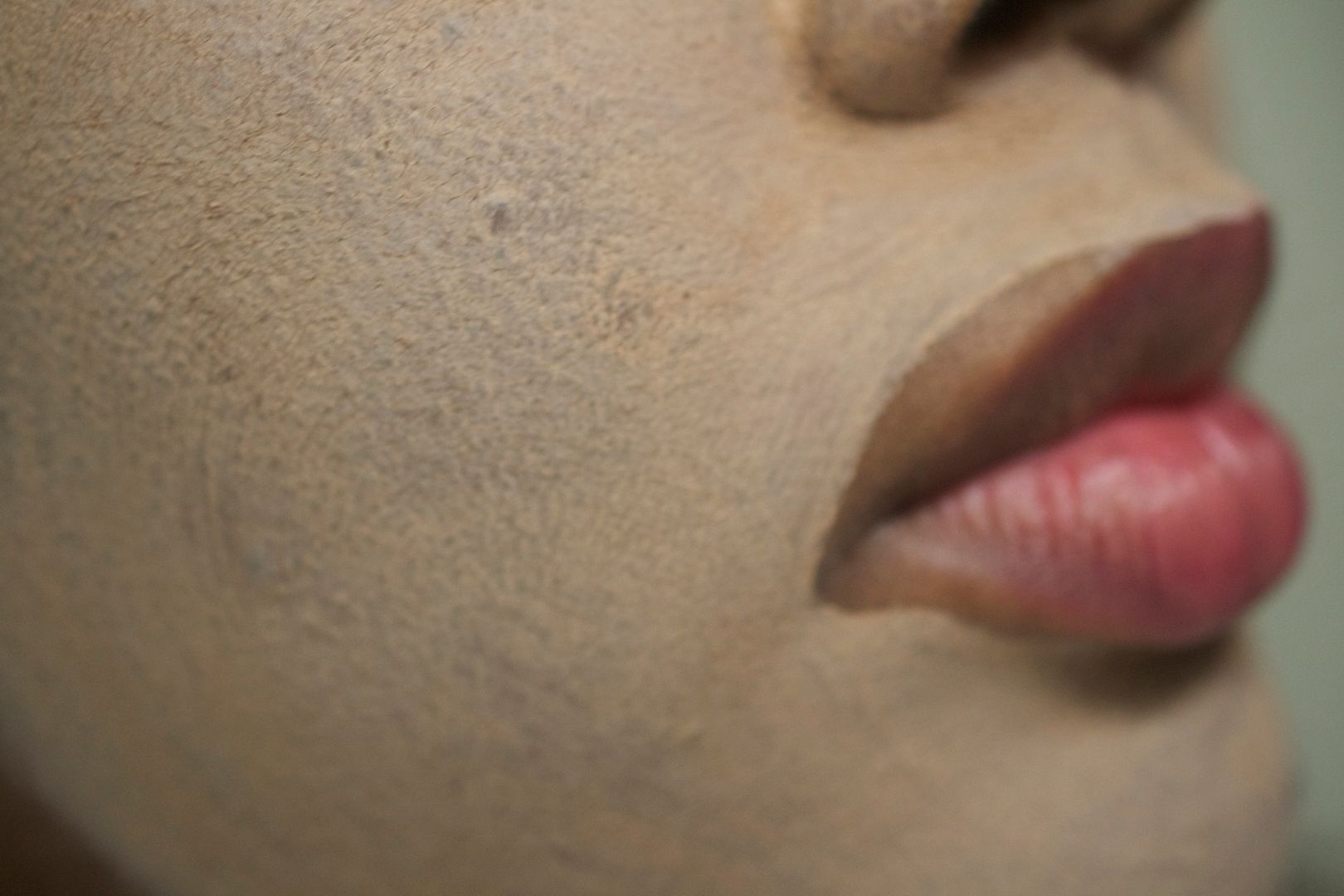 Pro's
-It's cheap yo. $3.99 for a 6 fl. oz. tube. Woot!
-It's easy to apply.
-It rinses thoroughly. It didn't get stuck in my eyebrows.
-It smells sa-weeeeet!
-My skin felt cleaner after use but I didn't notice any major differences.
-The fragrance was subtle. Which is a great think. Strawberries and chocolate smell wonderful but too strong of a smell and it can bring on a headache.
Con's
-If you suffer from dry skin (I do), this may not be ideal. Within seconds of washing off and drying, I had dry patches all over my face.
-The ingredient list. Since I have acne-prone skin, I like to stick with preservative free products and I wish this baby had less friends on the ingredient list
-The color isn't pretty. I know, I know, what can I say? I like pretty colors and this one just looks icky. So do most clay masks though so I can't knock Freeman Beauty for that one.
If you're in the market for a new mask, I say give this one a try. Freeman Beauty has a mess load of other facial care products and if their ingredient lists aren't too extensive, I will definitely give them a try.
You can get this and other Freeman Beauty products from Walmart, Ulta, Duane Reade, CVS, Walgreens, Drugstore.com and Kroger oooooor, you can buy it online.
Whatcha think? Would you try give this mask a spin?