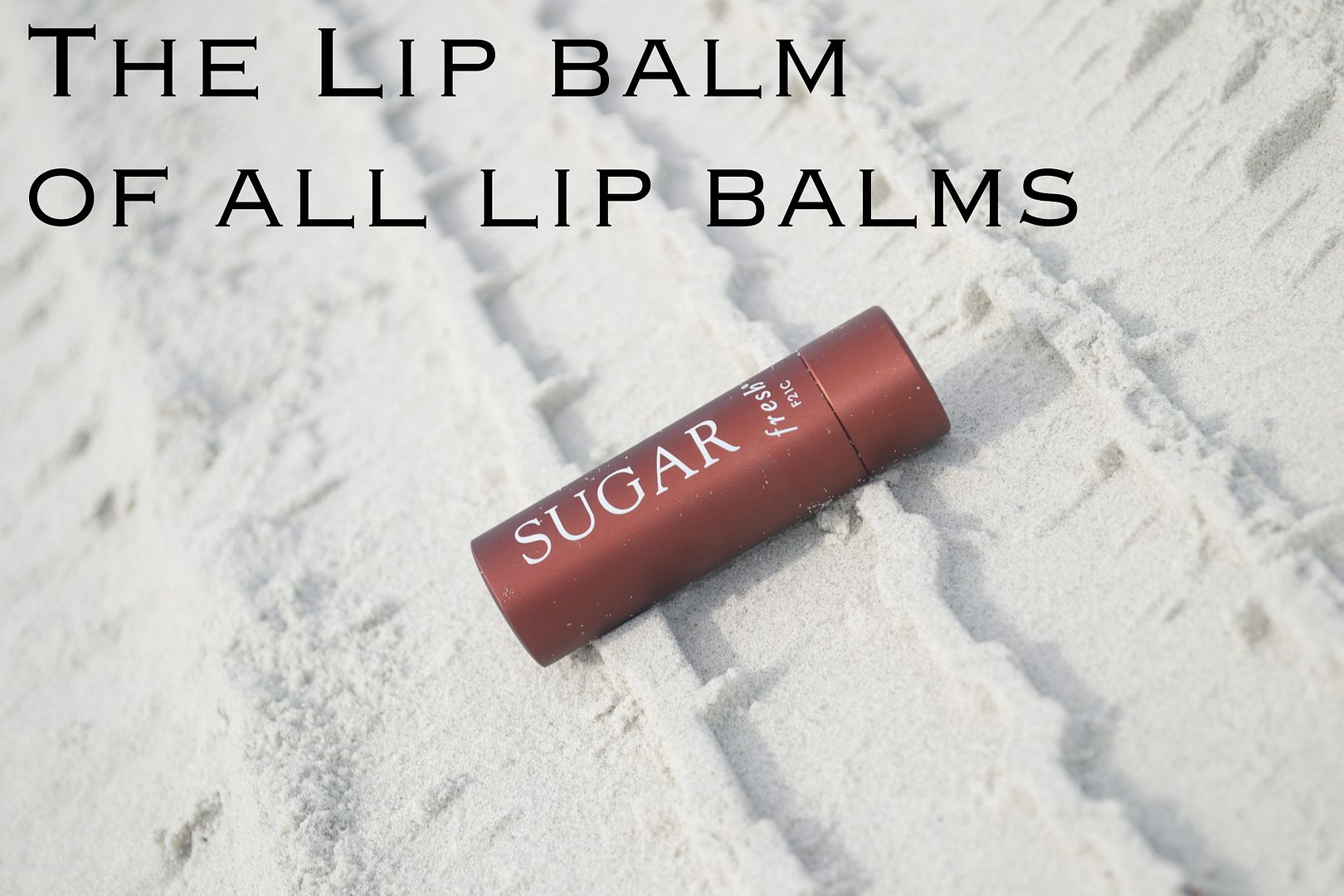 Okay, uh…how do I say this without coming off  as being waaaay over the top? I pretty much found the best lip balm EVER in life. And I know some of y'all out there are going to laugh and be like, "Really B? You say that all the time." And in a sense, I do. I am always on the hunt for the best of the best when it comes to lip balms. Most times, my lips are drier than the freaking Sahara Desert and so I've got to be on top of the balm game.
That said, I am wondering why I've never given Fresh's Sugar Lip Treatment a chance. I've heard phenomenal things about it from fellow beauty bloggers but just never gave into purchasing it.
Why?
Oh yeah. Because it retails for $22.50 that's why. Cheapy McBritty over here (that's me) can't justify spending that much on a lip balm. Especially when so many good ones cost way less. But with some extra pennies in my pocket, I decided…"Why not?" After all, it would take way more than $22 to break me. More like $30. 8)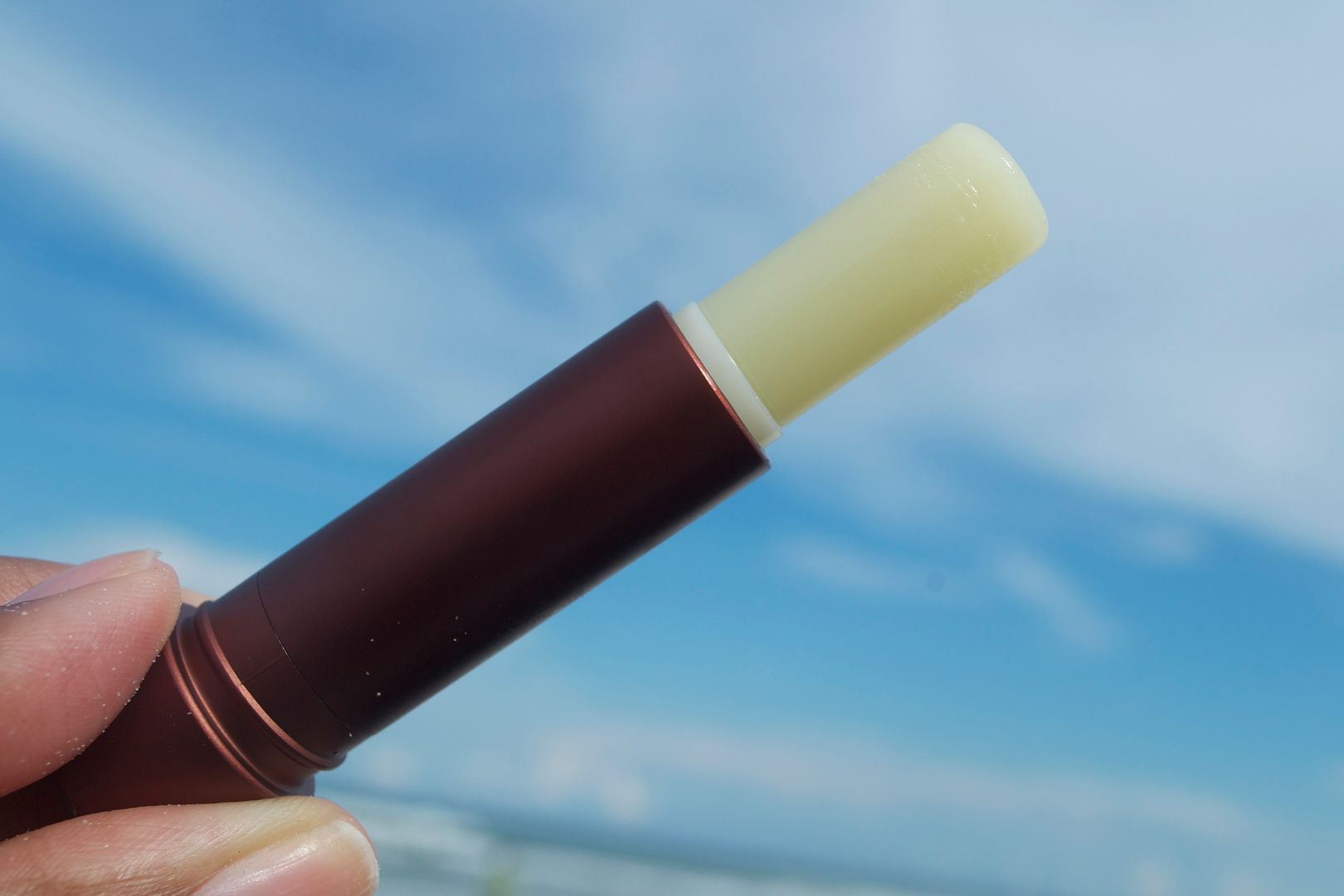 Dear Heavens, this is the BEST balm ever. Have I said that already? Please excuse my repeat phrases, but seriously guys and gals, you NEED this balm in your life. There was a reason why Julia recommended it to me. There is a reason why it has so many positive reviews on Sephora. This balm is fantastic!
Pros
-It's paraben-free with no synthetic dyes and no phthalates
-The packaging is awesome! It's a like a grown up lip balm
-It doesn't have a horrible taste
-Has a nice and subtle scent. Very subtle
-It contains SPF 15
-It applies beautifully with a thick and super moisturizing consistency
Cons
-Super expensive for a lip balm
-You may have to reapply often
-You don't get enough product for the price
Despite the Cons, I'd buy this balm over and over again. In fact, I need to buy some for work, home, my car and purse. Don't worry. I won't send myself to the poor house on account of purchasing balms. But if I did, it would be Fresh's fault. Here's to hoping they have a holiday set! They also have these in tinted shades and of course I need them all. Why so 'spensive, Sugar lippy? I need y'all to be recession-friendly so I can hoard you all!!
Have you tried any of these lip balms?