This is one serious polish, y'alll. One so serious that I waited weeks for it and didn't mind spending close to $20 on it.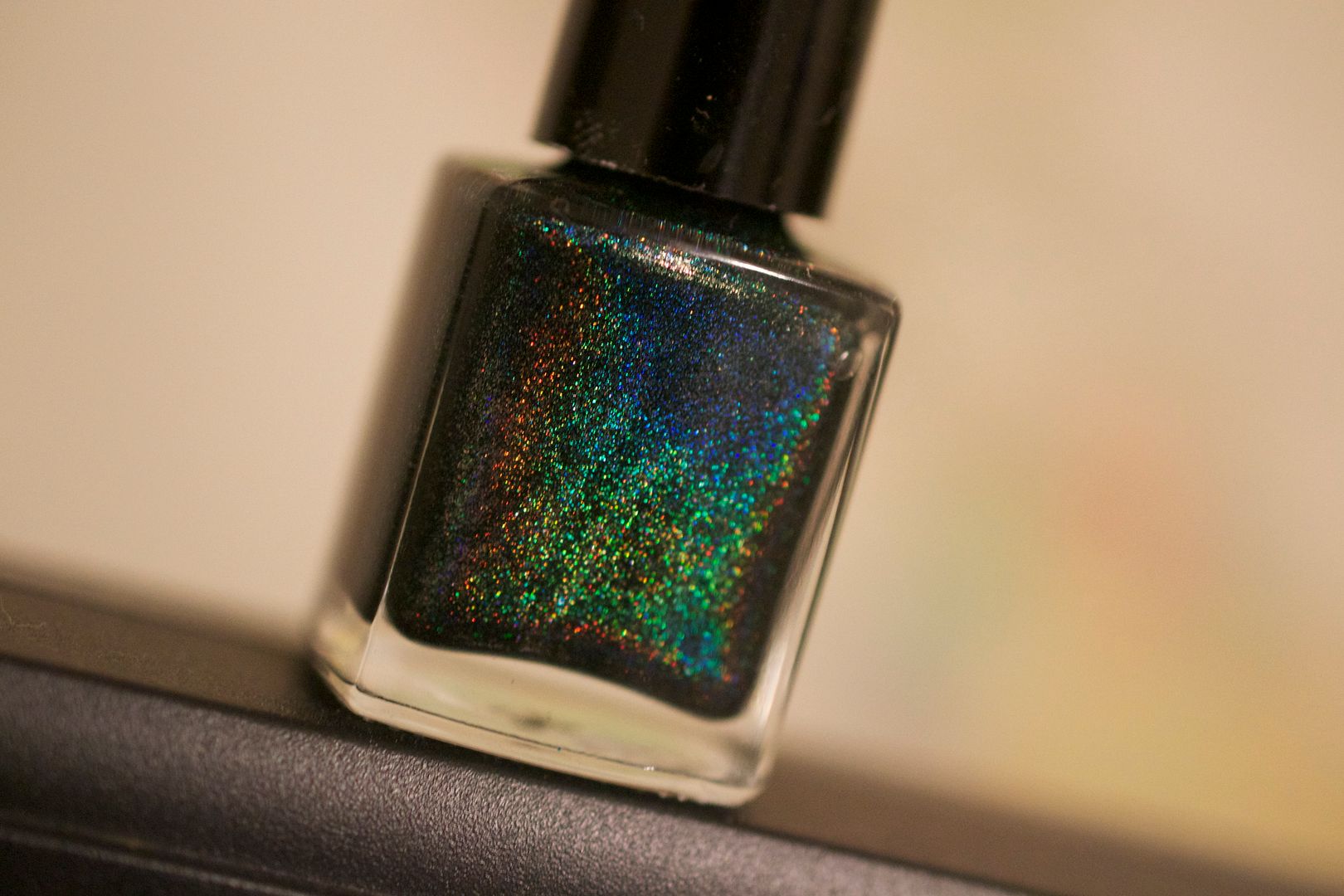 Okay, don't judge me. Didn't you know? All beauty purchases become justified once I do a post about it. It's in the Beauty Blogging Bible. Clause 29, line 3. Or something like that…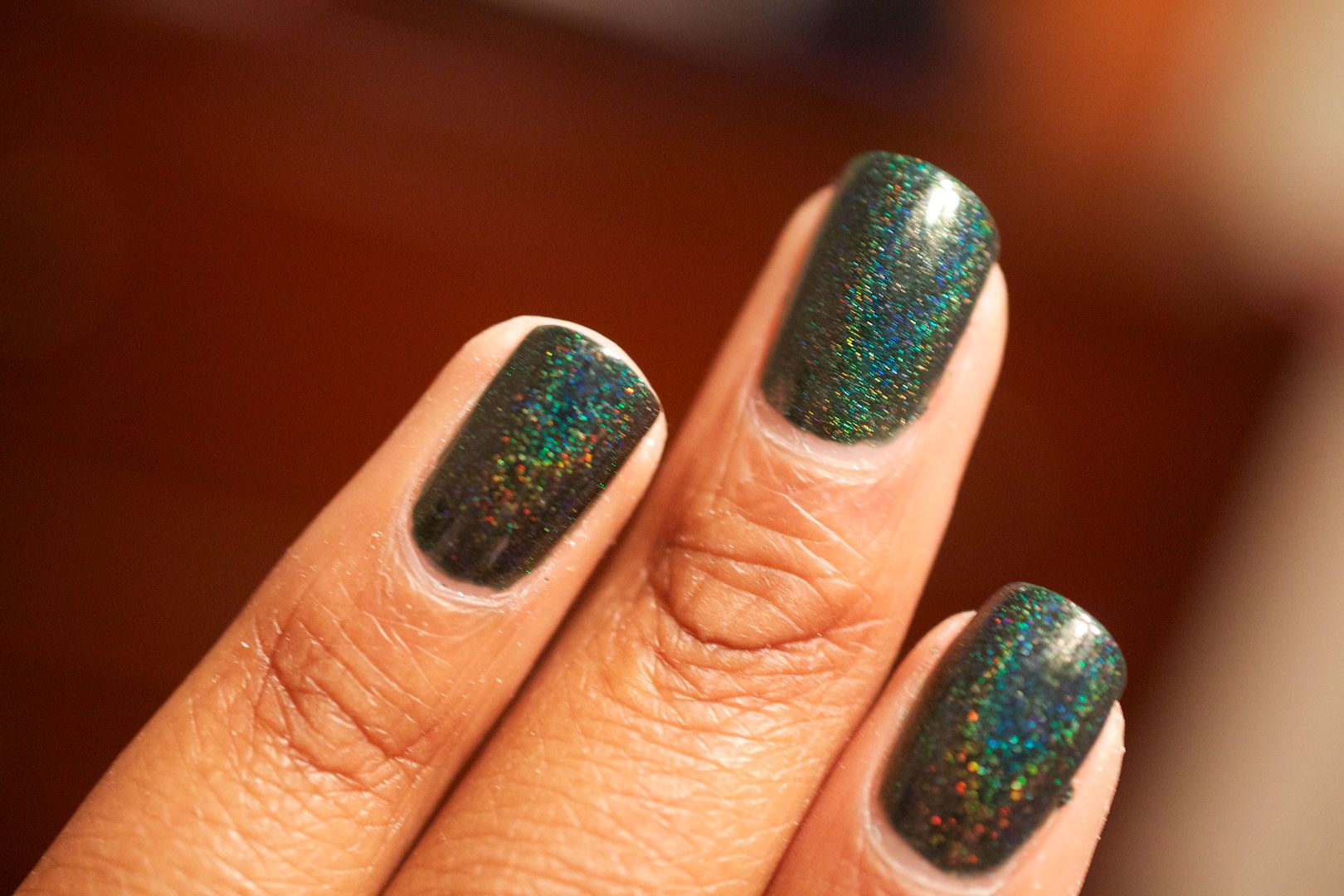 Anywhoovers, I practically dreamed about this polish when I placed the order. Because it was coming all the way from Australia (hey Aussie gals!), I had to wait a few weeks. Nothing is more pathetic than watching a grown woman run to the mailbox every day just to return to her car with a defeated look on her face.
But alas the polish finally arrived and all was well with the world.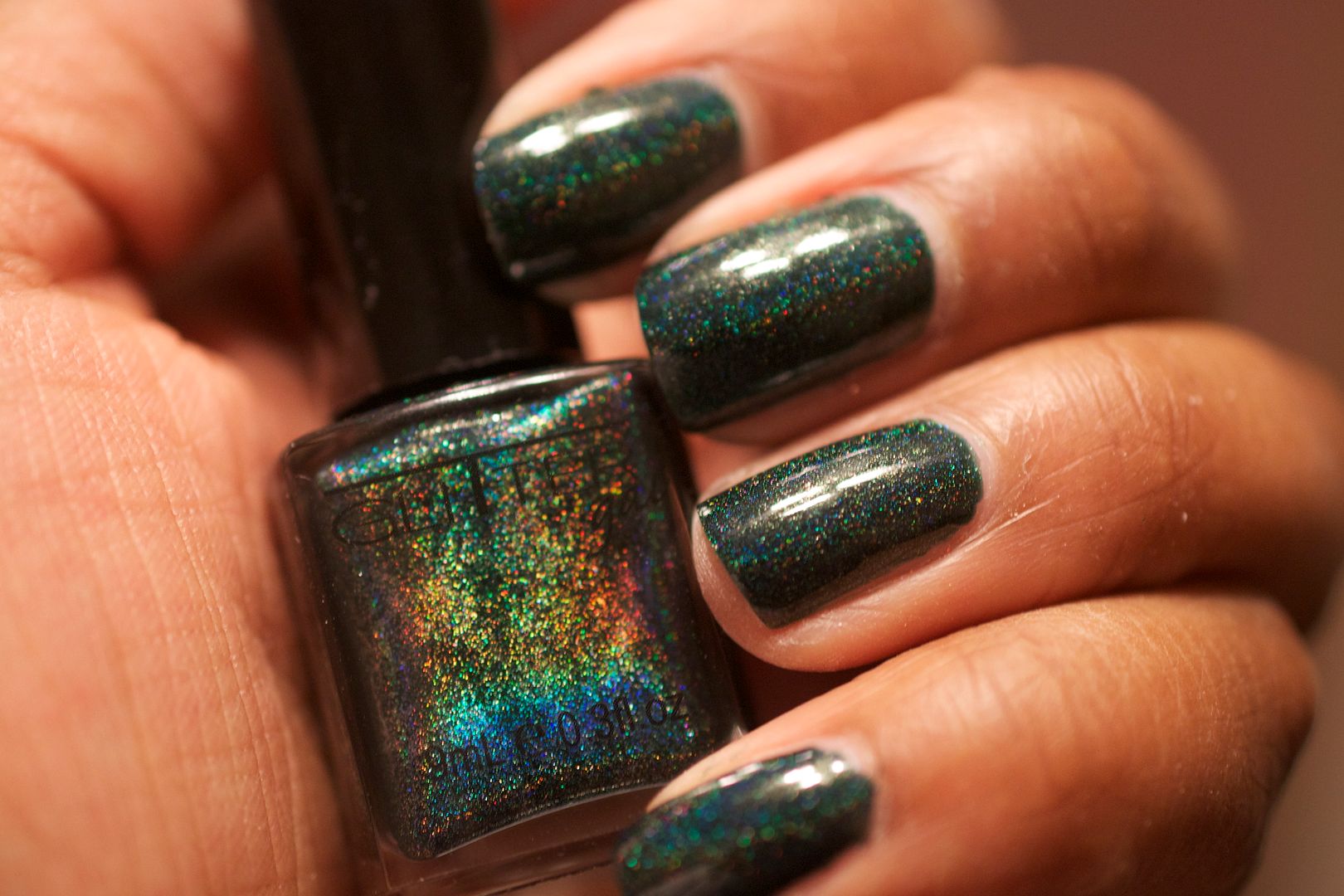 Beautiful, ain't it? I want more Glitter Gal polishes. I ordered this baby from Overall Beauty (hi Kim!) and I'm making a list of polishes that I want to order. Of course, I'll pass that list over to Esposo. Maybe he'll surprise me or somethin'. You know…keep the newlywed bliss alive.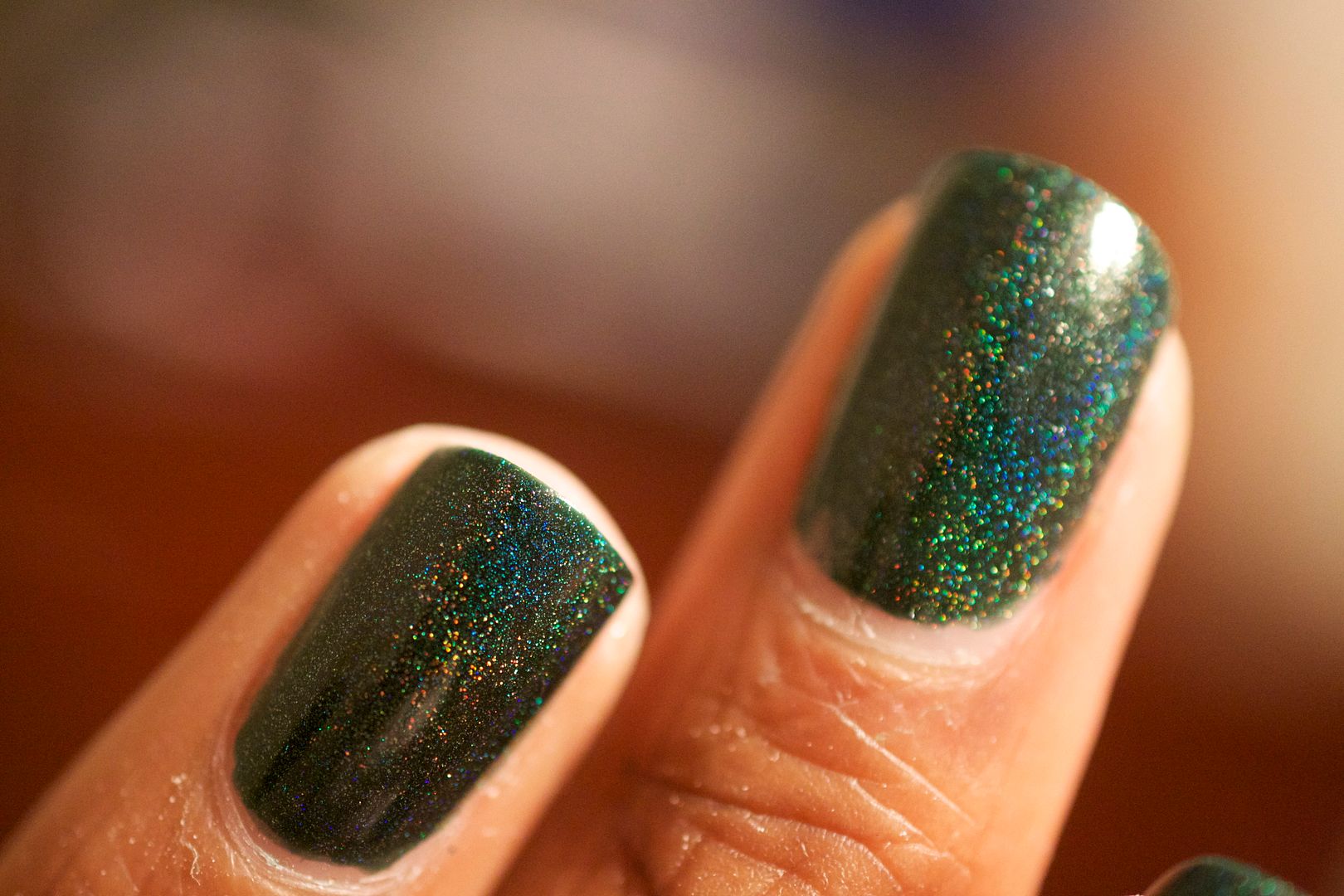 Have you tried anything from  Glitter Gal?