Random B Fact: I am severely lactose intolerant. Ya'll know I'm the Queen of TMI Talk so my revealing this quite common condition among us human species shouldn't even come as a surprise. When I first heard of glo|Therapeutics' Conditioning Milk Cleanser, I got all giddy. Very rarely do I come across milk products that don't have me doubling over in pain.
Okay, more TMI. My bad.
Fact is, the concept of milk cleansers makes sense. Milk can be moisturizing, soothing and conditioning. Why not be it in a face cleanser?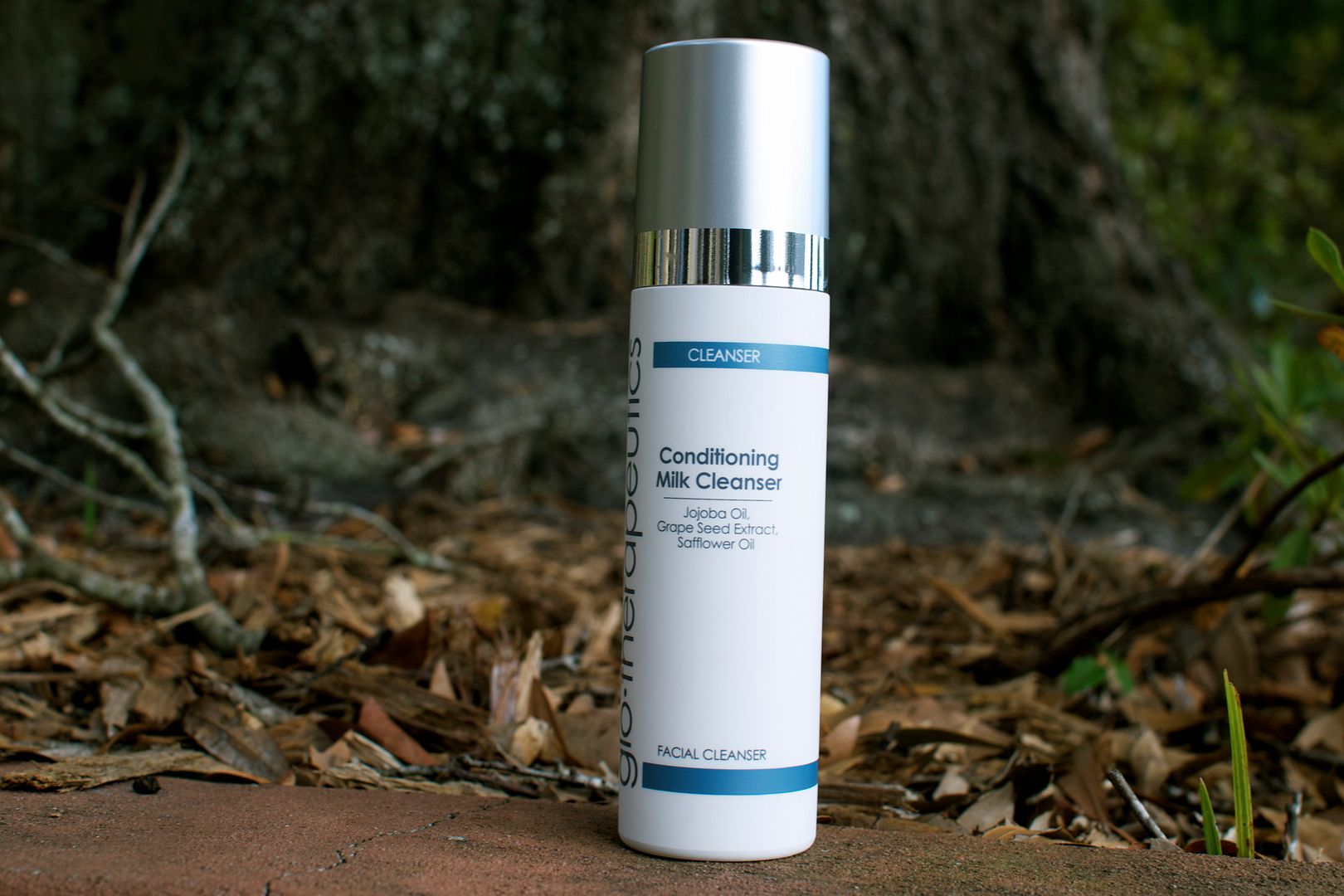 According to glo|Therapeutics this cleanser 'gently washes away impurities, soothing and protecting the skin with conditioning and antioxidant ingredients'. Because of its non-foaming and gentle formula, it can also be used as a makeup remover. Quite frankly, I prefer oil-based makeup removers since I use sturdy eyeliners and mascaras, but if you don't wear longwear eye products, I can see how this works as a makeup remover.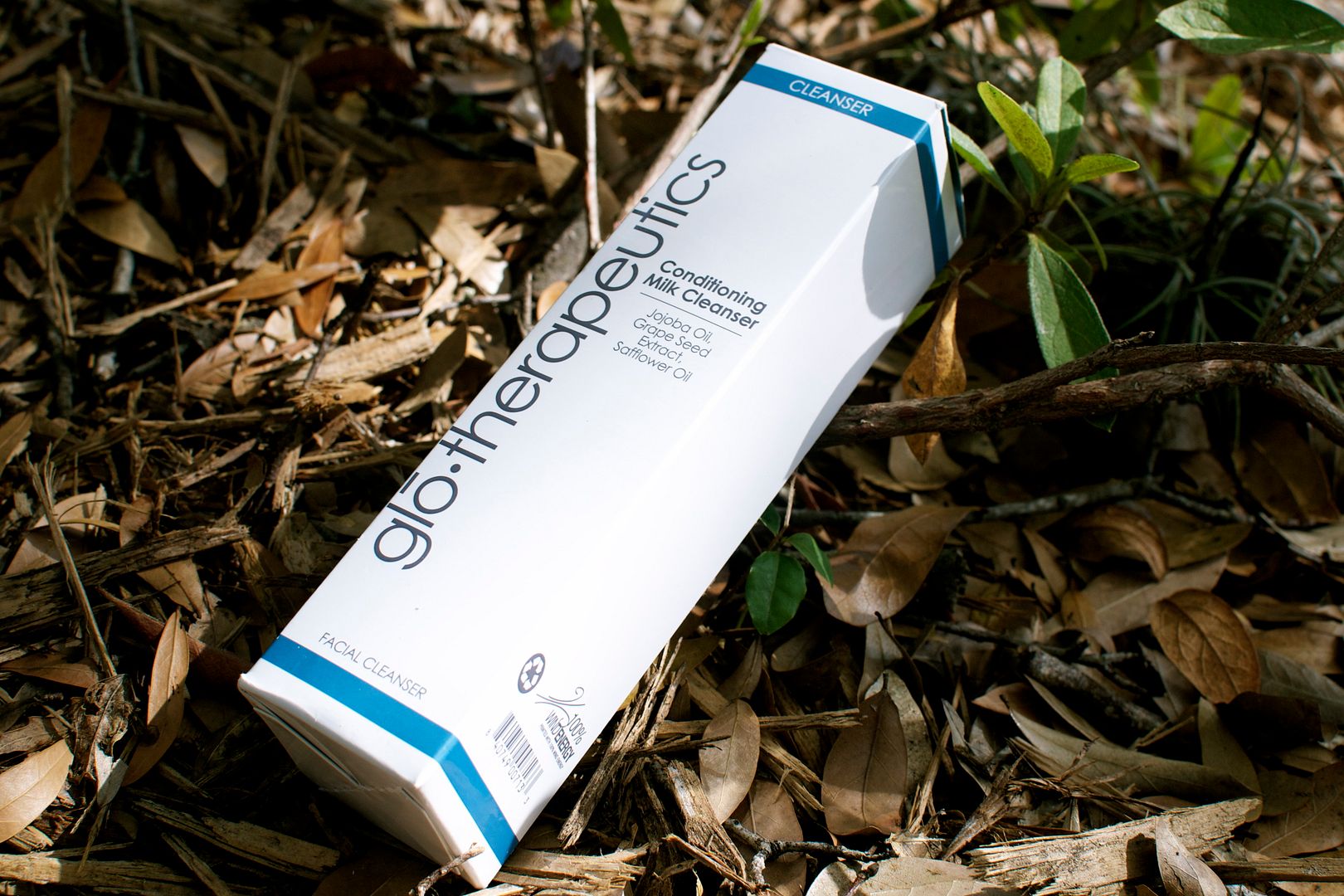 As a cleanser – I can't say it's one of my favorites. For one, while the formula feels nice and creamy, it is far too perfume-y to me. Even after I rinsed the cleanser off, I could still smell it on my face. I prefer to use products without fragrances and even if I come across one that does use fragrances, I never want them to be long-lasting. Packaging wise, the cleanser has a nice pump that makes distributing in the palm of your hands easy peasy.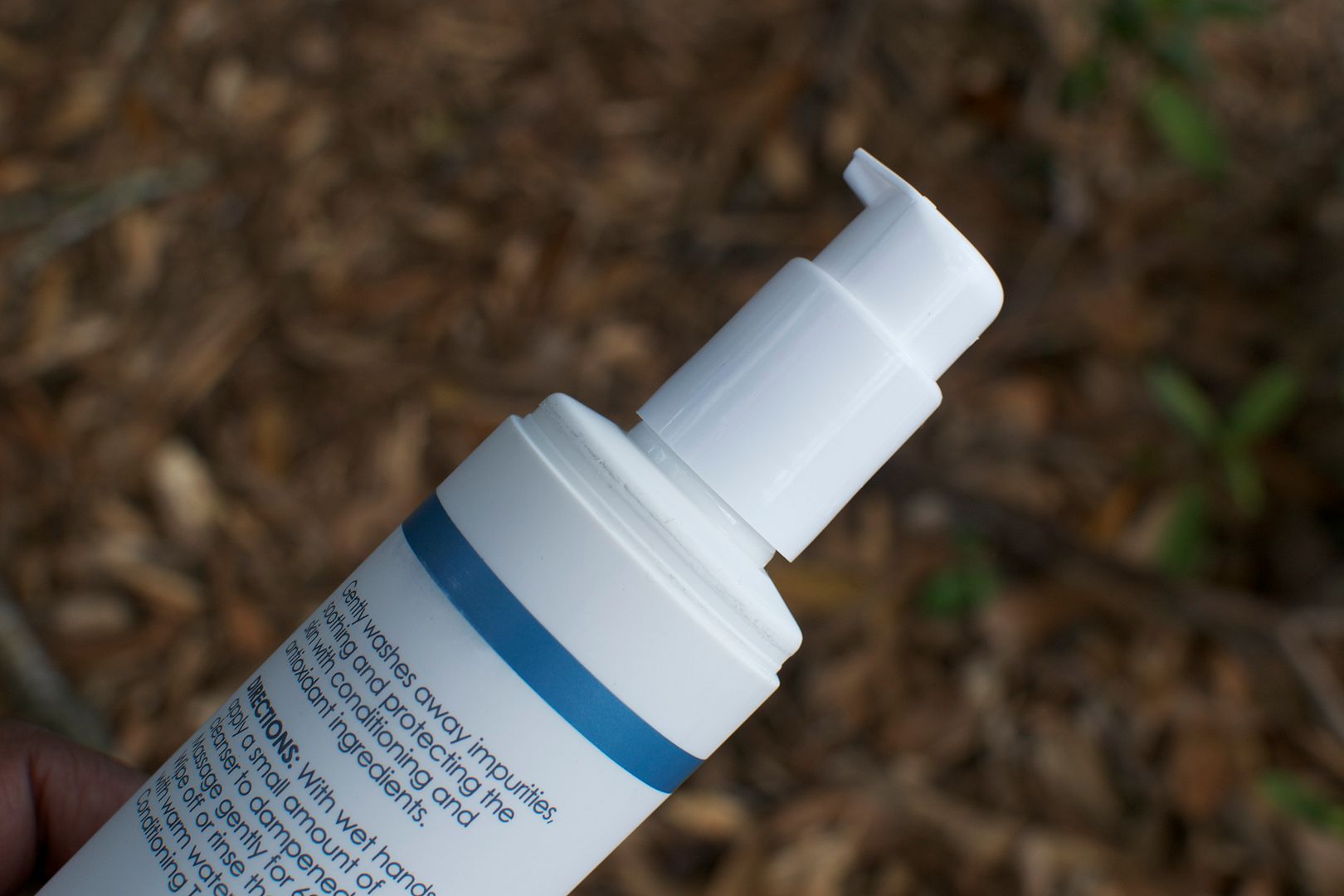 Because it doesn't foam up, the cleanser feels a lot like a lotion.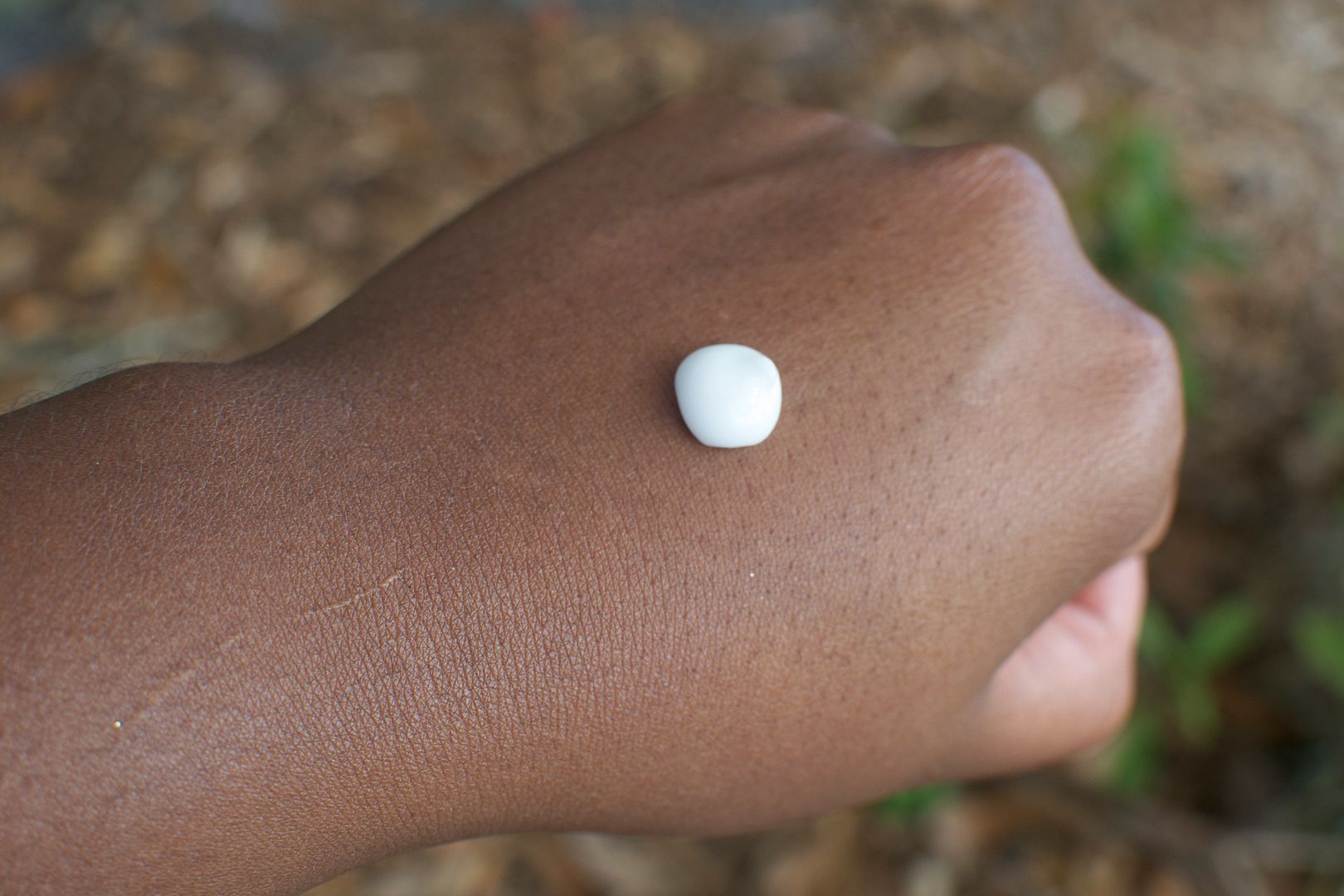 But unlike a lotion, it doesn't sink into your skin. I always feel like I REALLY have to rub creamy cleansers in my skin to FEEL like they're doing something. glo|Therapeutics recommends to gently massage the skin for 60 seconds but I found myself doubling that time.
After rinsing off, it felt great. Nothing exceptional but my skin didn't feel tight and that's always a good thing. I do think the cleanser would best be suited for guys and gals with super dry skin though.
I'm not sure if it's the cleanser for me but if you're on a mission to try something new, I would definitely give it a whirl. You can snag it from gloprofessionals.com.
Whatcha think? You down for trying a milk cleanser?