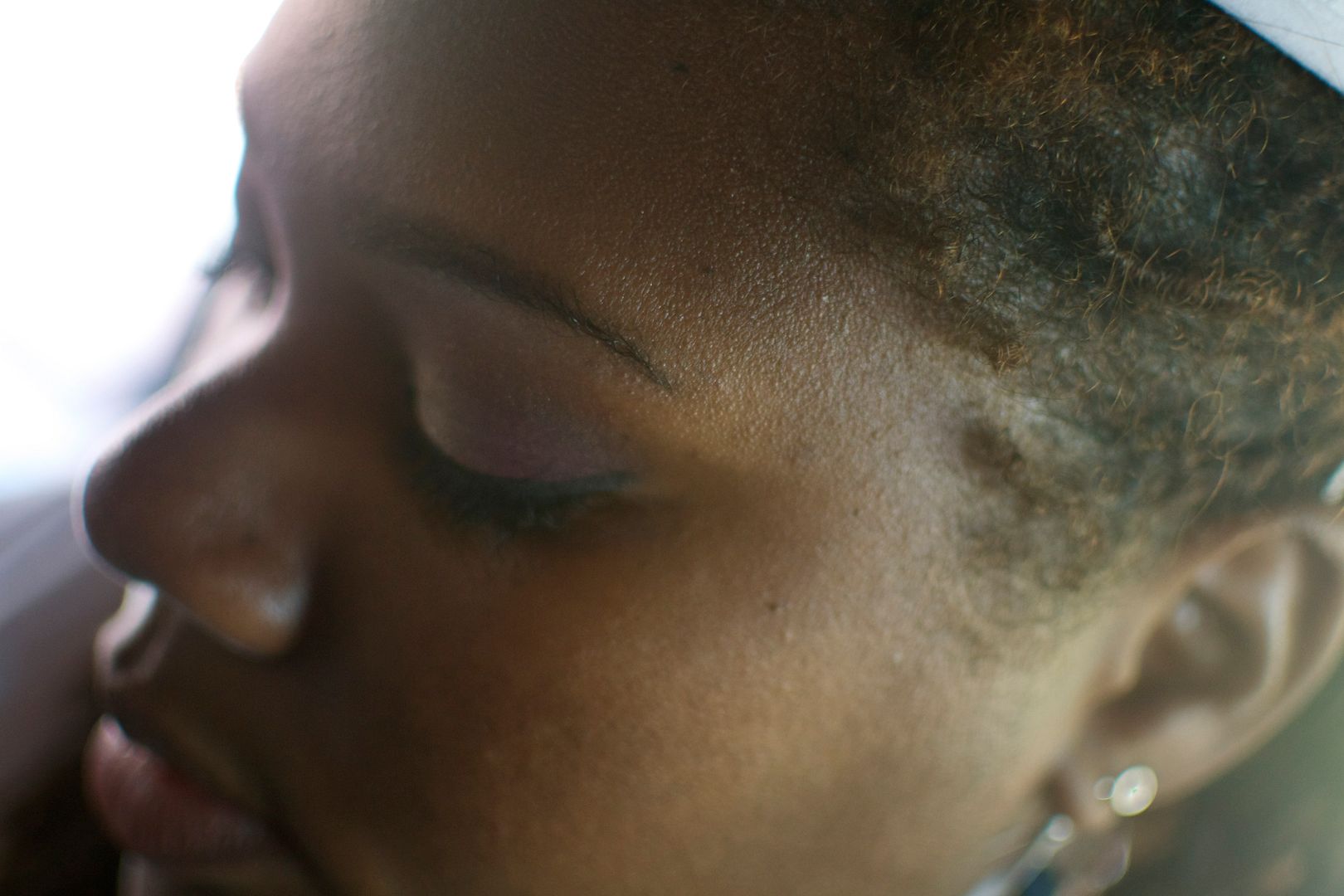 I have been getting so many emails about future posts to do for TMI Tuesdays. Some were a little out there (and not in a good way) but most were great discussion topics that I think a lot of us gals can relate to.
Take going to the gynecologist, for example. Linda in Arizona suggested that I do a post on the importance of going to the gyno.
"Should I go to the Gynecologist?"
Here's the thing about going to the gyno…there's nothing pretty about it. It isn't like going to the dentist where you may leave with a bag of dental goodies and whatnot. Going to the gyno is a total invasion of privacy. There is nothing exciting or fun about whipping your panties off, sliding your feet into metal stirrups and having your girly parts examined by someone who don't even know THAT well.
But, my sisters…it has to get done. There's no way around it. Every woman should be getting pap smears regularly. It makes no sense for us to spend hundreds and thousands of dollars on beautifying our bodies on the outside just to ignore our reproductive systems. Seriously y'all.
I was chit chatting with a girlfriend of mine a few weeks ago about how annoyed I get about having to go to the gyno. I'm all like…
"I hate when my gyno asks me questions while she's feeling around my cervix. I mean, does she really think I care to answer random questions while I feel her hand on the inside of my stomach? Don't you hate when that happens?"
Girlfriend of mine goes silent. Which is totally uncharacteristic for her. And then she says it.
"Well," she says. "I've never been to the gynecologist."
And I'm just like…
…because in some warped world, I think that most women my age have been to the gyno at least once. I get that health insurance is sky high. I also understand the fear of doctors' offices. However, I know that there are free pap smears at health fairs and clinics. As women, we have got to care about our reproductive health the same way (if not more) we care about new lipglosses, shoes and purses. Unlike a purse or a new hairstyle, investing in your reproductive health can be the difference between life and death.
As a matter of fact, instead of texting your gal pal if to see if she's seen the newest episode of Keeping Up With the Kardashian's (gags), keep it real and say, "Hey sister friend, you've been to the gynecologist in the past year, haven't you?" And if she hasn't, don't judge her but motivate her to make an appointment with the quickness.
'Fess up. Are you a woman who has never been to a gynecologist? Or maybe you have gone and have some tips for those who haven't been just yet. And what's your preference? A male gynecologist or lady gynecologist? Or does it not matter? While my current gynecologist is a man, I much prefer a lady. I mean, I'm sure he's seen fifty 'leven vags in his lifetime and mine is no different, but still….
What say you?