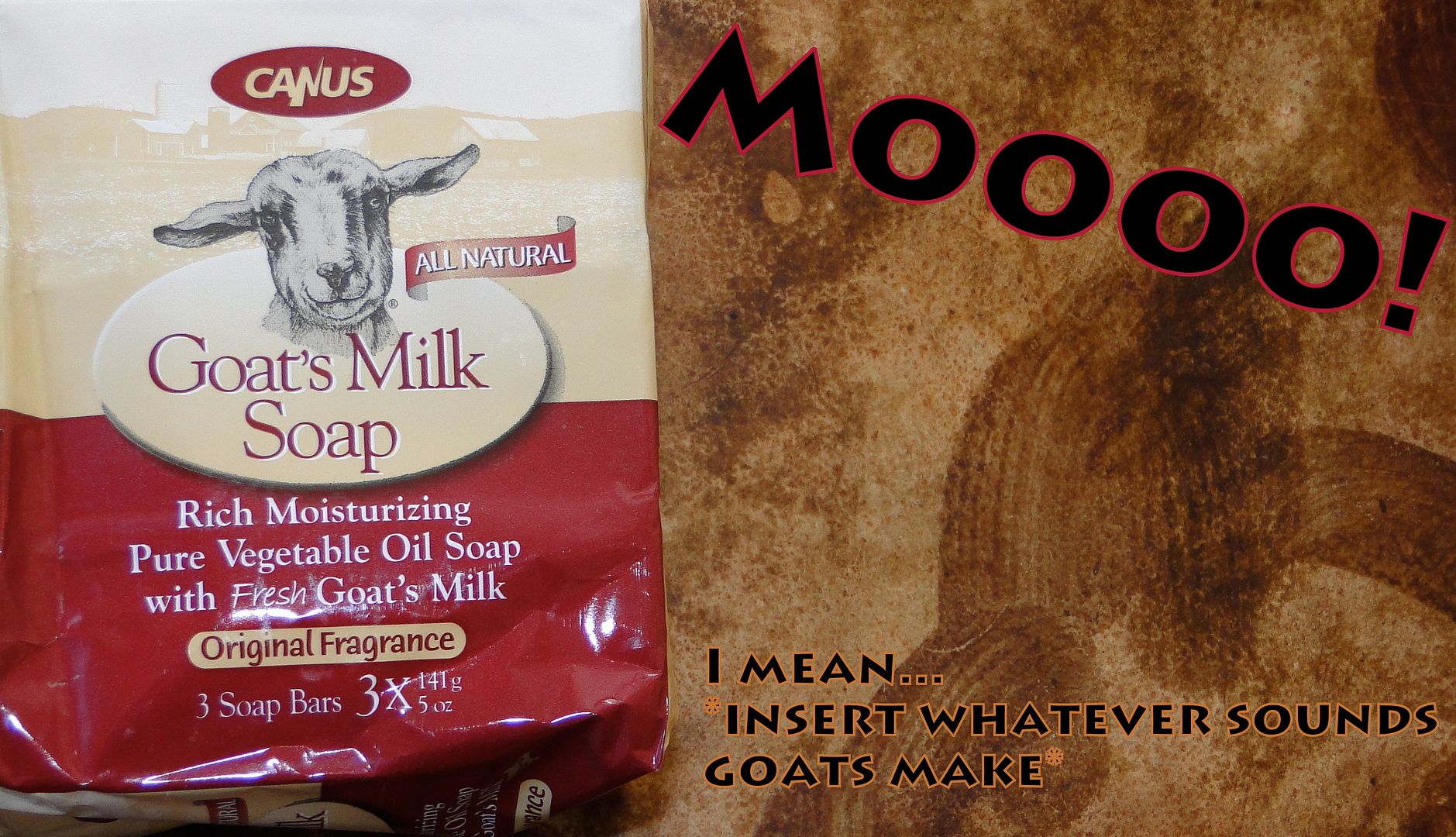 I've been meaning to share with y'all the soap that has replaced every single one of my body washes. It takes something special to make this body wash-obsessed girl go from having several bottles in the shower to eliminating them all to sticking with just one lowly bar of soap.
Goat's milk soap is mutha cluckin' jump off!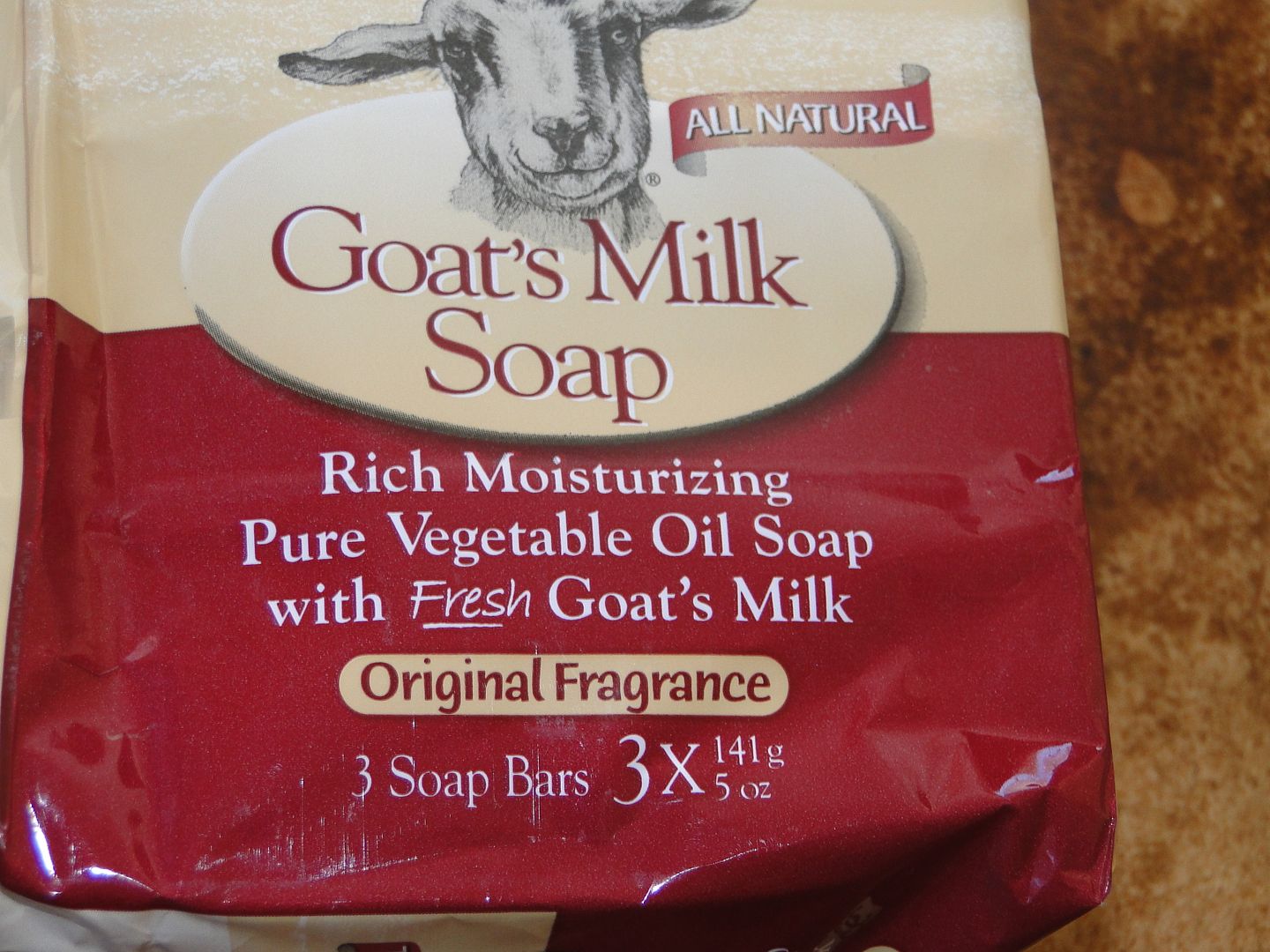 I mean, honestly…aside from absolutely loving the way this stuff smells, it doesn't make my skin flare-up. Winter (or cooler summer as Floridians like to call it) tends to send my eczema and dermatitis in overdrive. Even my most gentlest shower gels seemed to leave me drier and my skin more irritated.
That is, until a friend of mine introduced me to the glory that is goat milk's soap.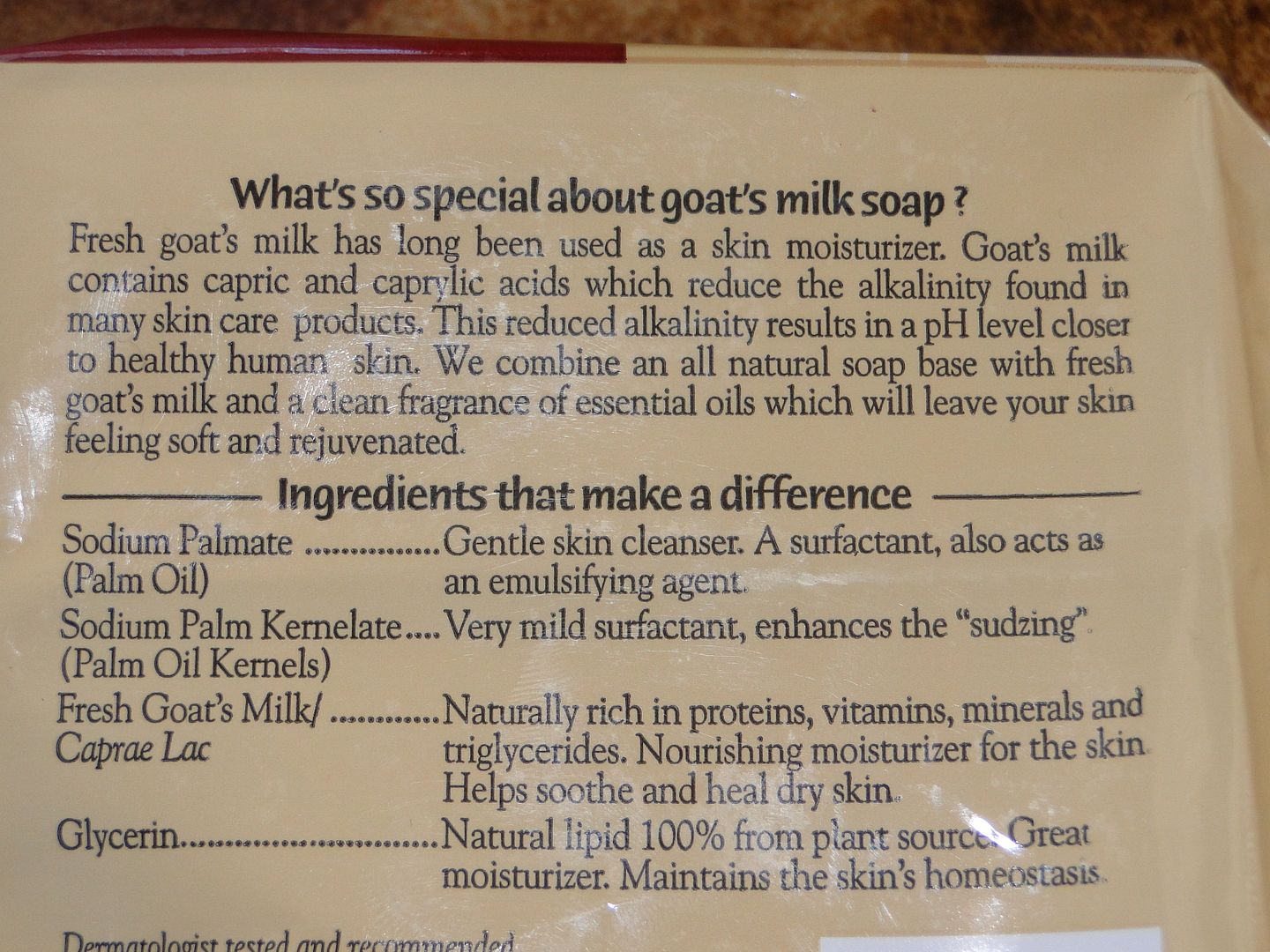 My skin absolutely loves it. The fragrance is to die for though. I can't put my finger on it but it has an earthy fragrance to it. And despite there being some Parfum in the ingredients, there doesn't seem to be enough to make my super-sensitive skin go haywire.

Thank goodness. And I don't know how they do it but one bar of goat's milk soap can last for months! I'm not kidding. I ended up loosing my last bar between travels but it was barely getting small after a good four months. Four months!!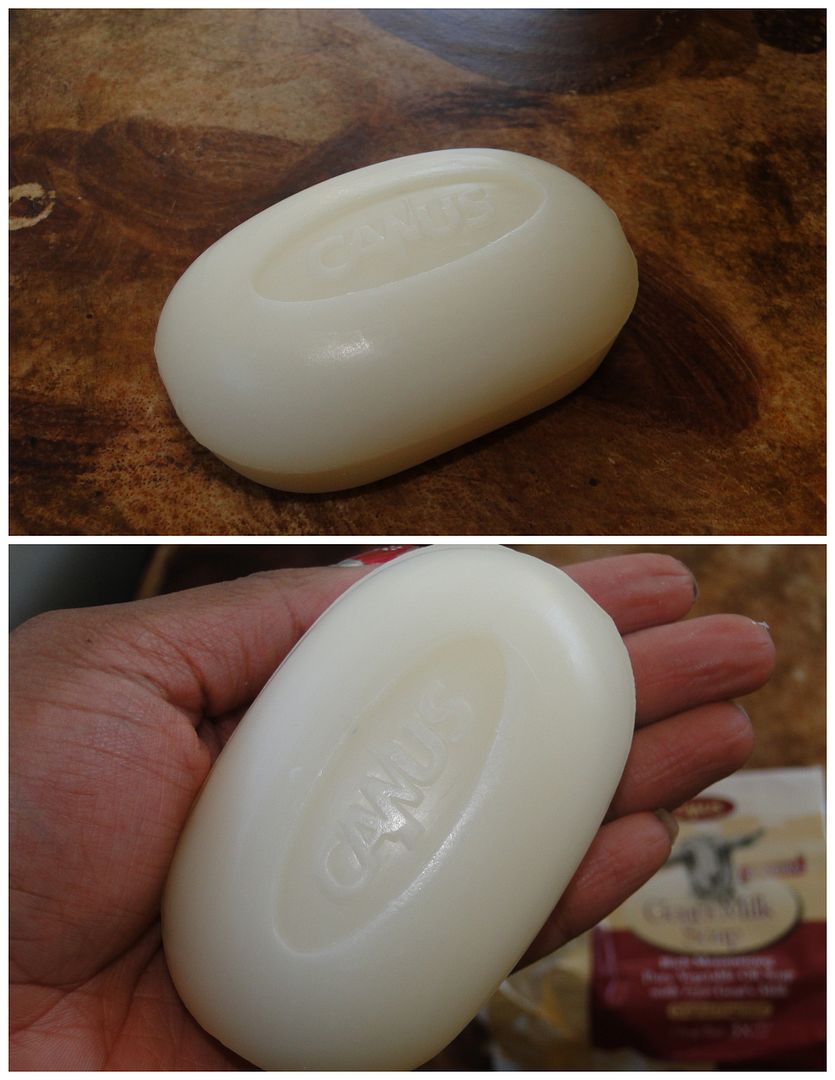 I also use the bar as a shampoo for my hair and on my face as well. It gives such a rich and generous lather. And if I could, I'd dilute it into a liquid and see how it works as a laundry detergent. And it's super cheap too. I can get a 3-pack for less than $6 from my favorite natural e-tailer Internatural. And I've seen a few bars of the lavender version of this soap at Whole Foods.
This stuff rocks. And I have officially converted to a bar soap bather. Bye bye, body washes!
Do you use bar soaps over body washes? And have you ever tried goat's milk soap before?