Look at this darling blush…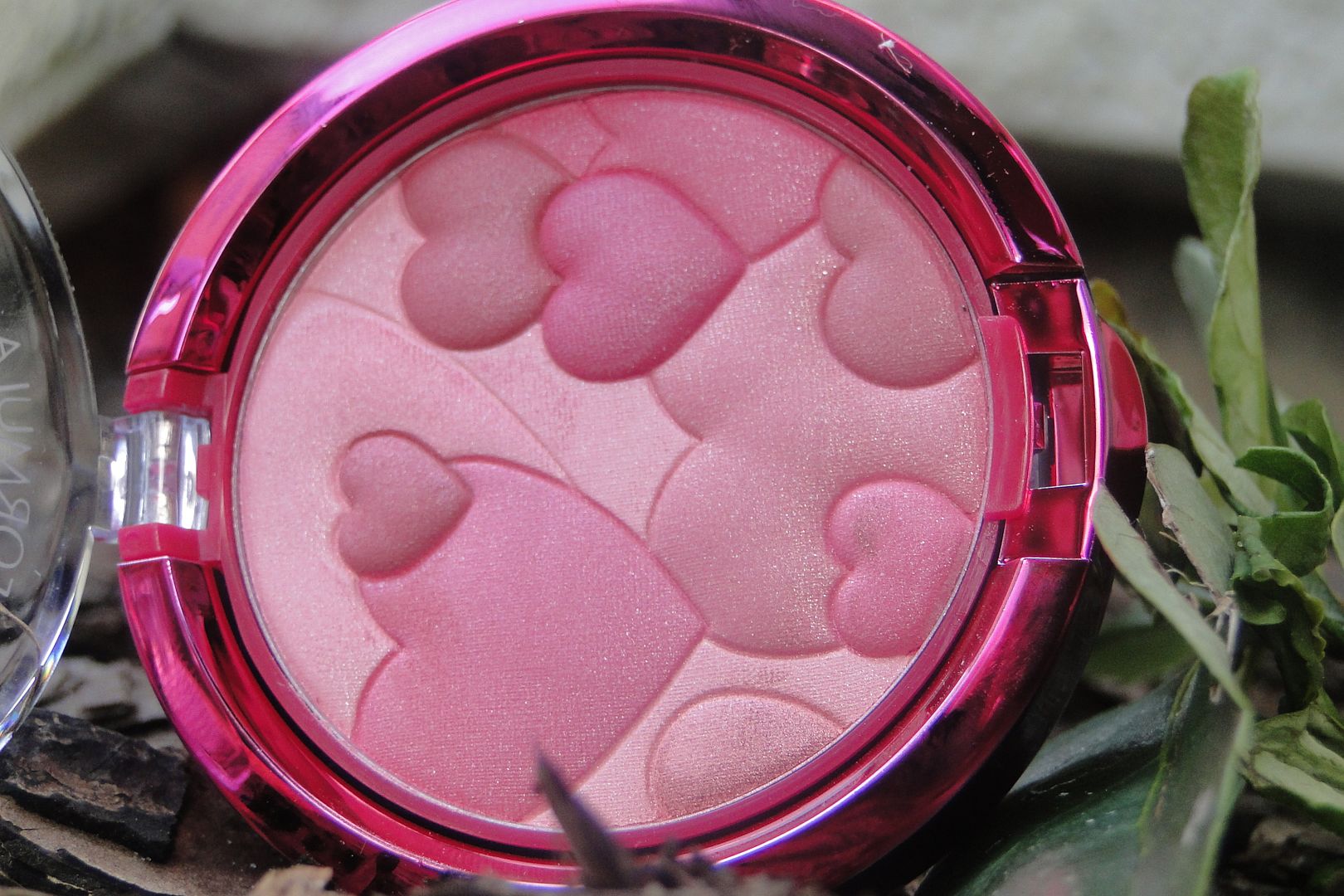 I mean, how beautiful is that? Just looking at it makes you happy. Doesn't it? But this blush does more than look pretty. It not only gives you a nice wash of color on your cheekies, but it also infused with a Happy Boost Blend. Seriously!
I've got to give it to Physicians Formula. They are doing GREAT with coming out with stunning products. This blush looks good on the shelf. Even if you don't own any blushes, you're likely to pick this one up and give it a try. It's just so darn cute.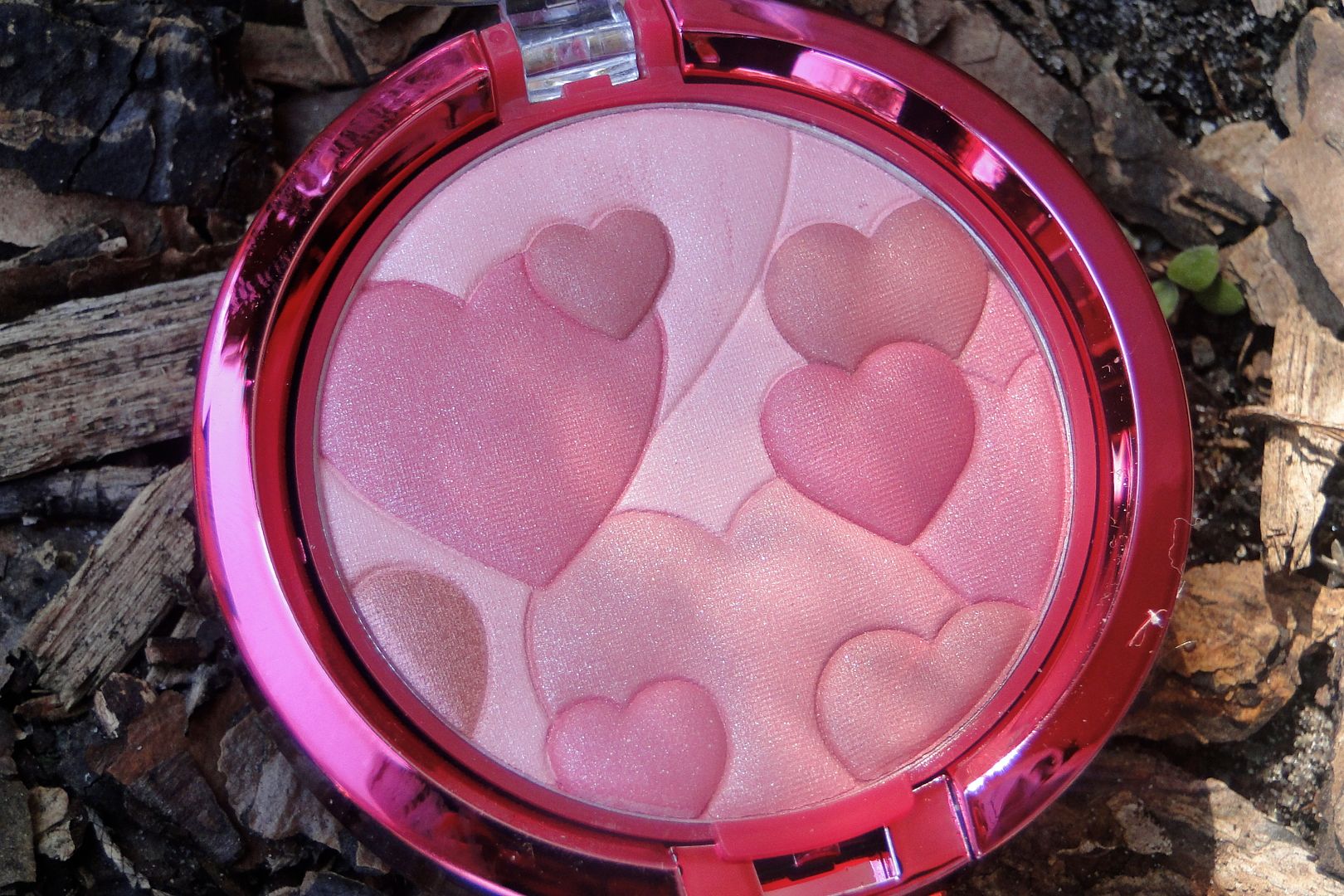 Like all of PF's products, it is on the green side of things. That means it is paraben-free and hypoallergenic. Which of course makes it GREAT for sensitive/acne-prone skin ladies like myself. The inclusion of their Happy Boost Blend and Euphoryl is said to help promote a feeling of happiness. It also protects your skin from those environmental stresses. Now I can't say for sure if I feel "happier" when I wear this blush. I am usually Mary Sunshine happy anyway. Yes, even at 7am! I am quite pleasant (as long as I've eaten) and I don't see how using this has promoted any extra…happy-ness.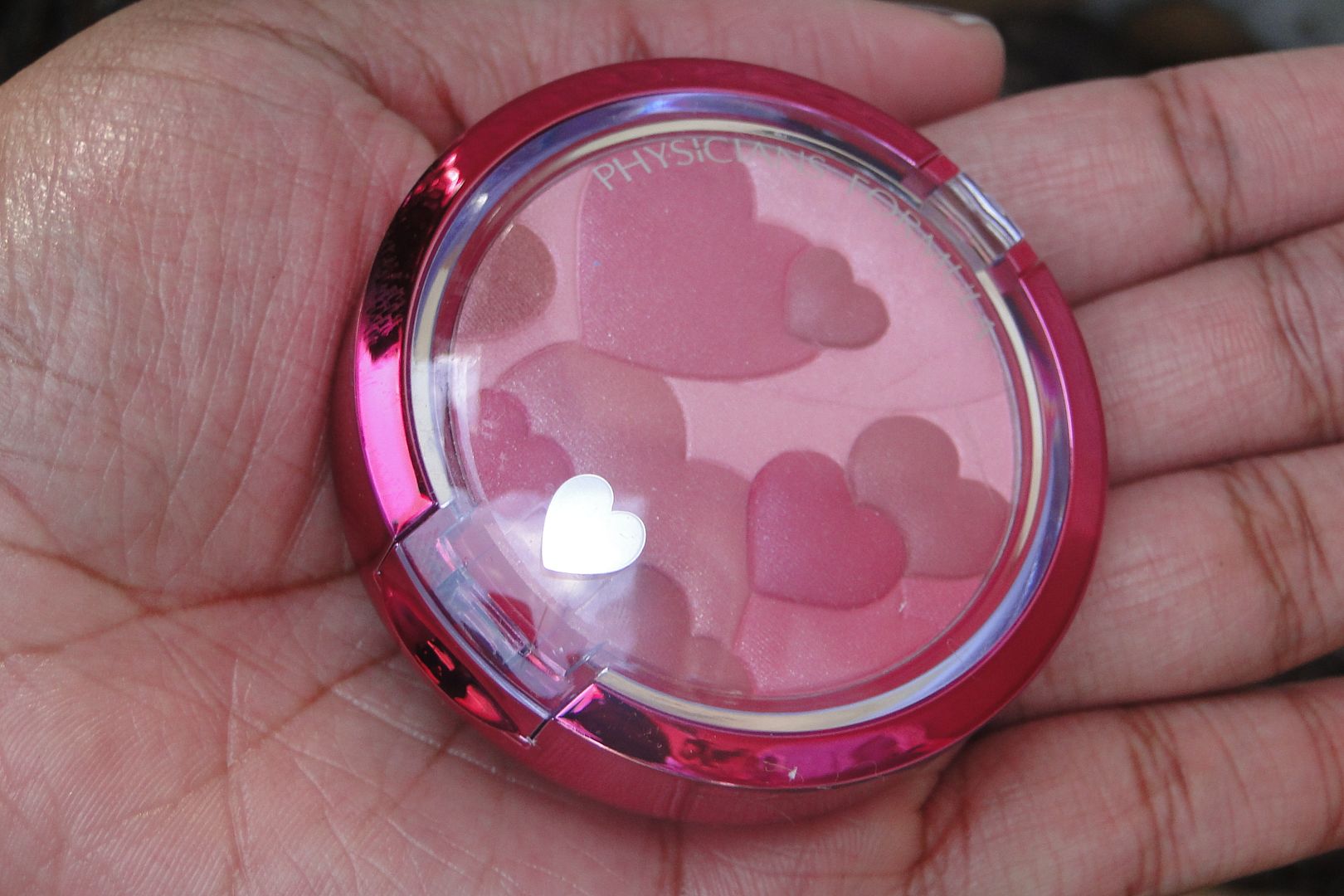 BUT that doesn't mean it stil isn't a fantastic blush. It has a faint jasmine fragrance that smells divine! It isn't strong but it is definitely detected when applying the blush. And I absolutely love it! It shows up beautifully on brown skin too.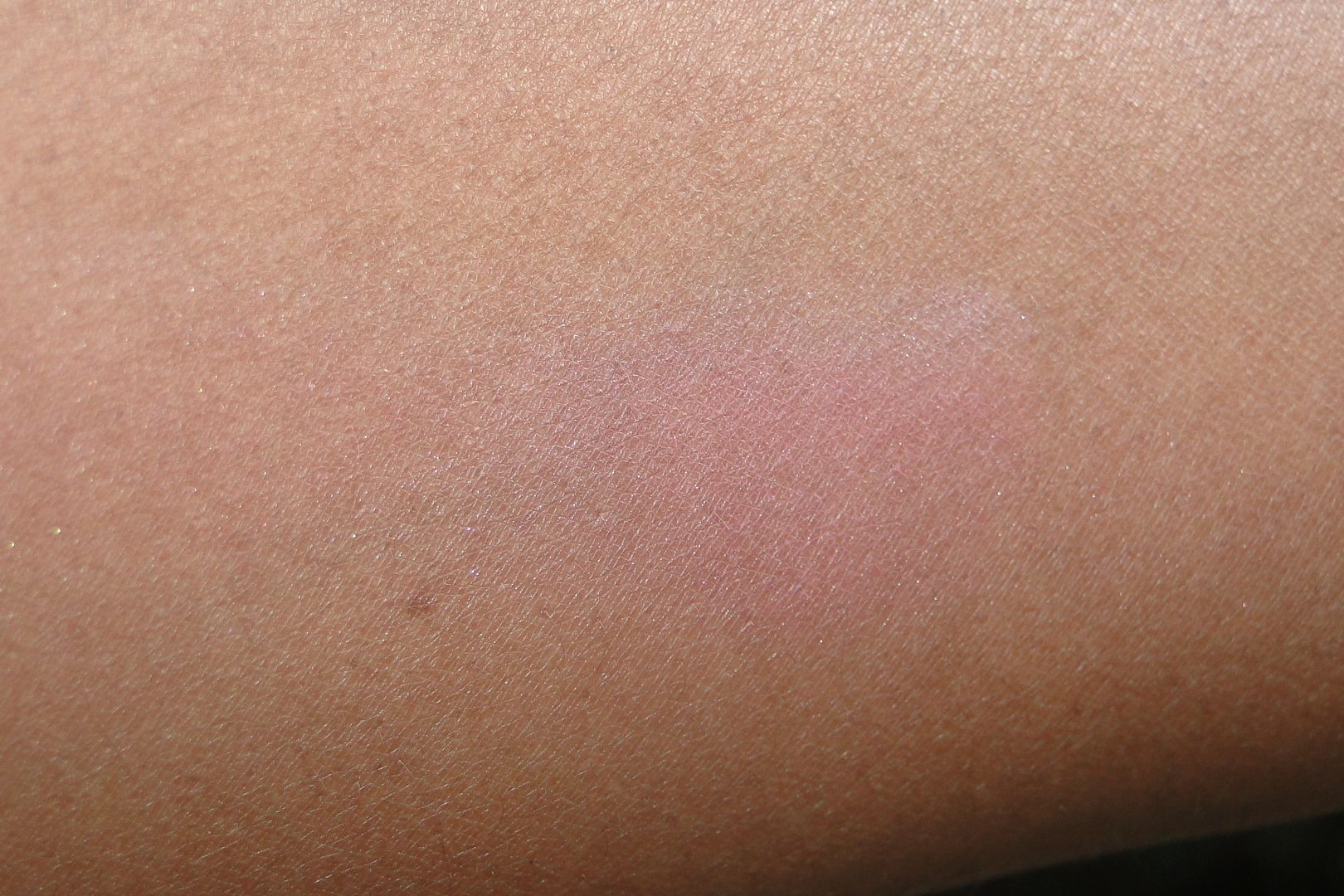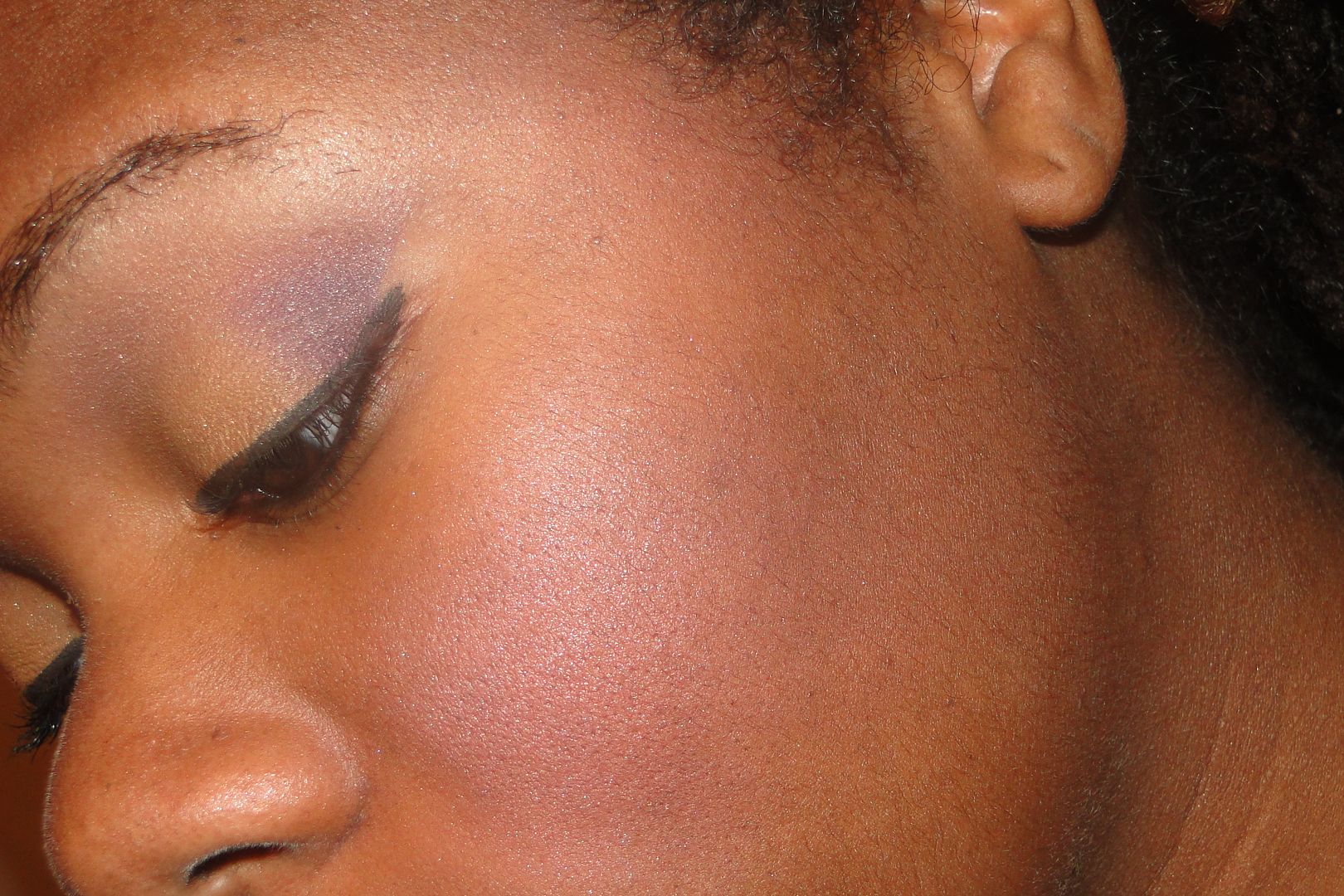 …which is ALWAYS a plus in my book. So yes, I'm a huge fan of the Happy Booster Glow & Mood Boosting blush. It retails for $11.95 and you can get it anywhere Physicans Formula products are sold. Think Ulta, Target and your favorite drugstores. This shade is in Rose and you can also get it in Natural. A small brush is at the bottom of the blush for quick touch-ups on the go. It's a winner!!
Have you seen these gorgeous blushes around town yet?