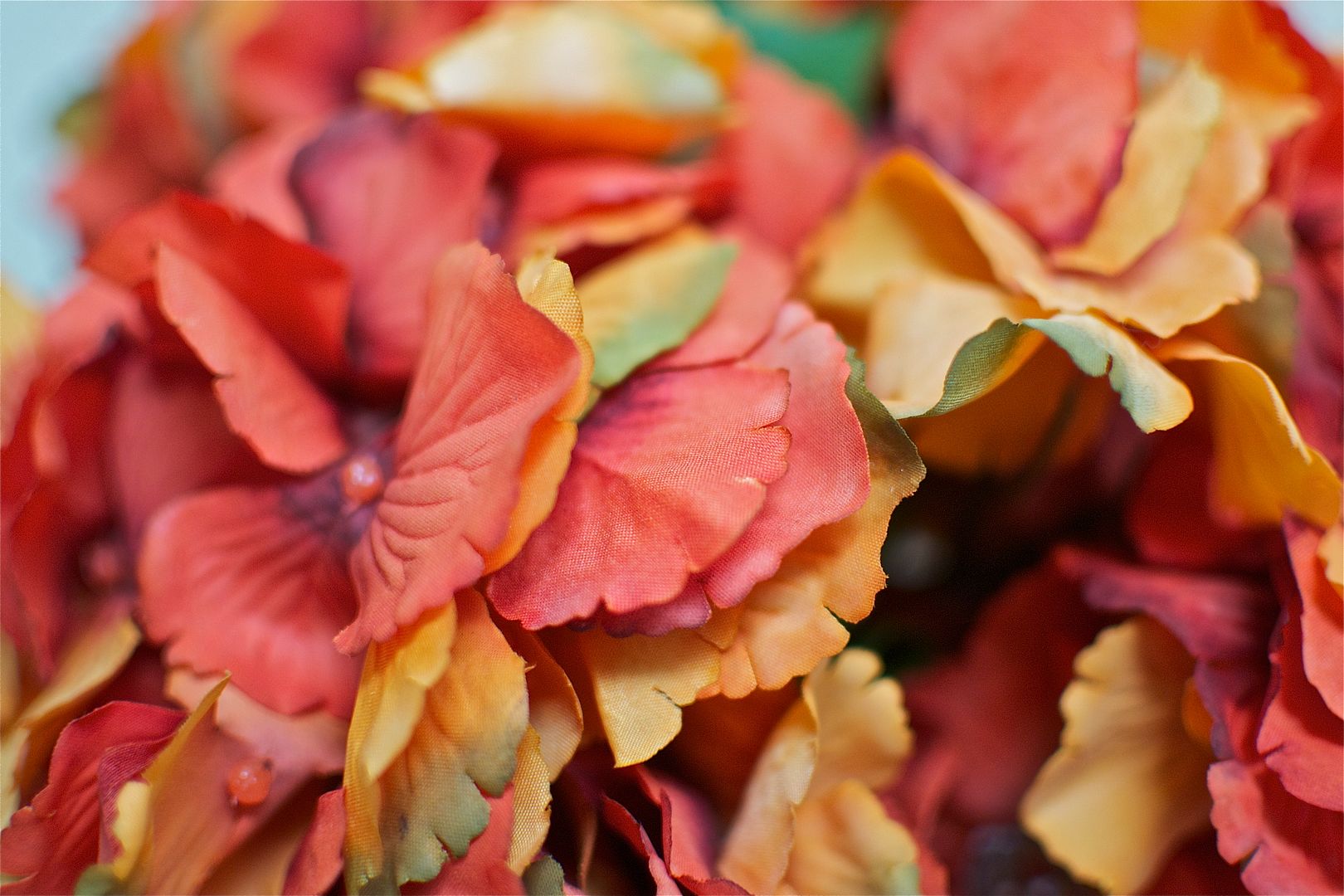 Is it just me or is Fall prettier this year? I didn't even know Florida had Fall. I'm so used to seeing green trees and green grass but for the first time EVER, I've been falling in love with the changing of the season.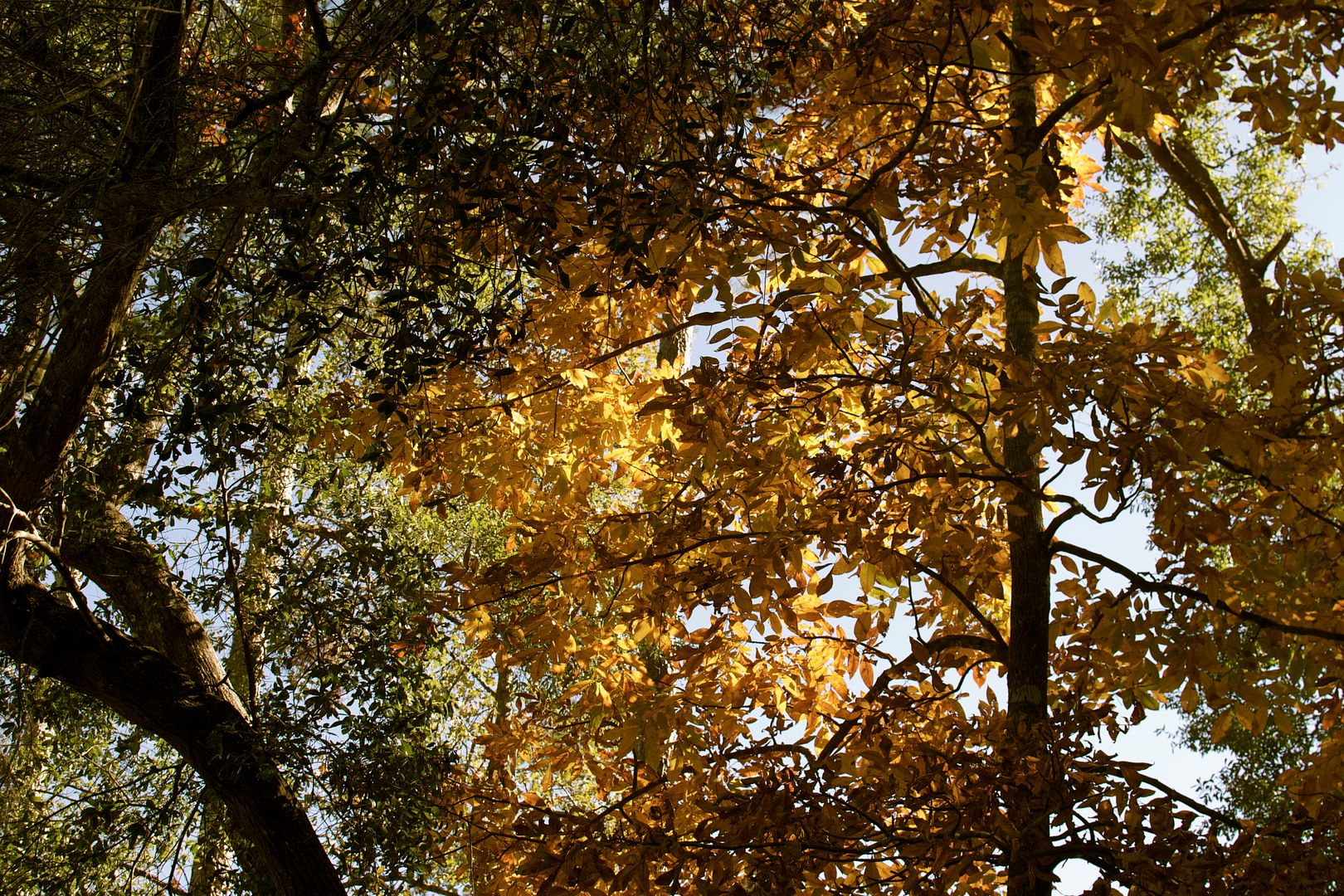 Mama Clumps' house is decked out to the fullest.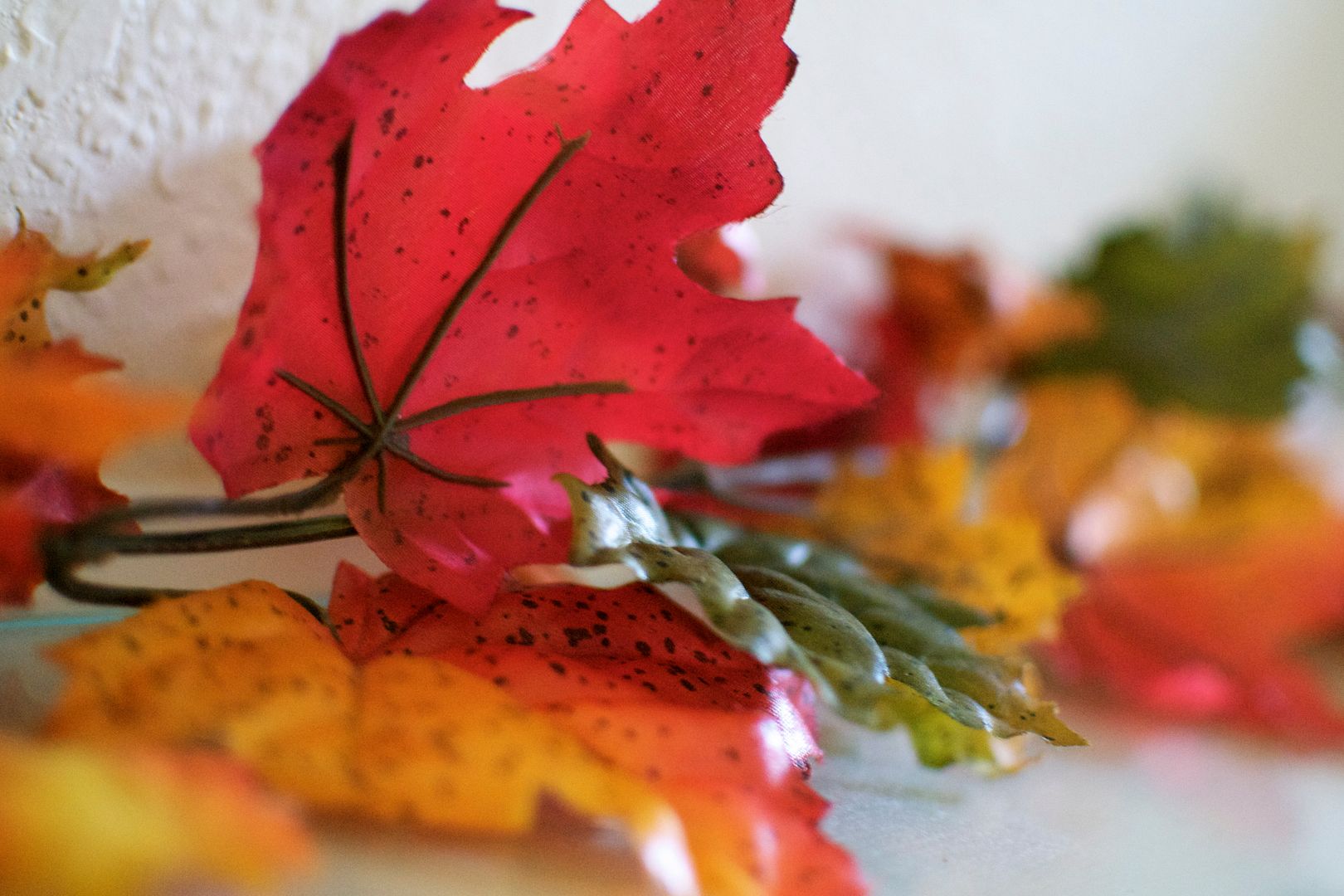 …and with just a few Christmas-y stuffs on the horizon.
I so love this time of year. And I so love my Clumps of Mascara and I am beyond thankful for your love and support.
Loves y'all and have a wonderful Thanksgiving!