Despite not reviewing many of their products, I really like Hard Candy's beauty stuffs. They've got gorgeous lippies and nail polishes and from what I've heard, their mascaras aren't too shabby either. But HC is one of those brands that I have yet to have really tackle. Until now.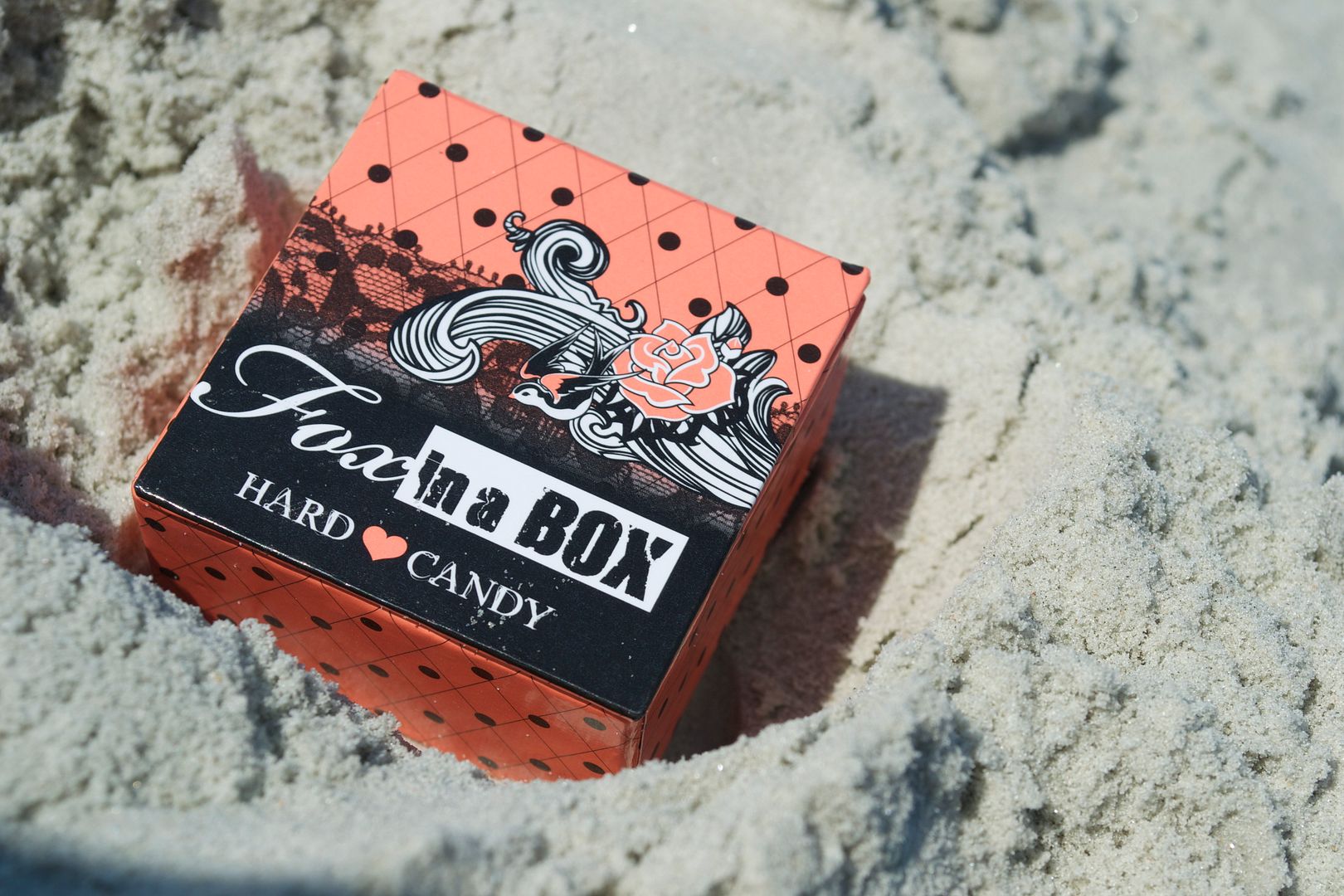 How cute is this packaging? And the name? Fox in a Box. *squeals* How awesome is that?
Many thanks to one of my YouTube subscribers who so graciously passed this over to me. She sent me a beauty box of all kinds of goodies and this little gem was in there. She must have known that I am a blush and bronzer fiend and could not have selected a better item to gift to me. Hard Candy's Fox in a Box bronzing duos and blushing quads retail for only $6 at Wal-Mart. Not a bad price, uh? I've got Skinny Dipping and there are 5 more to choose from.
I pretty much love anything that comes in a box. Don't ask me why. I just love squares and cubes.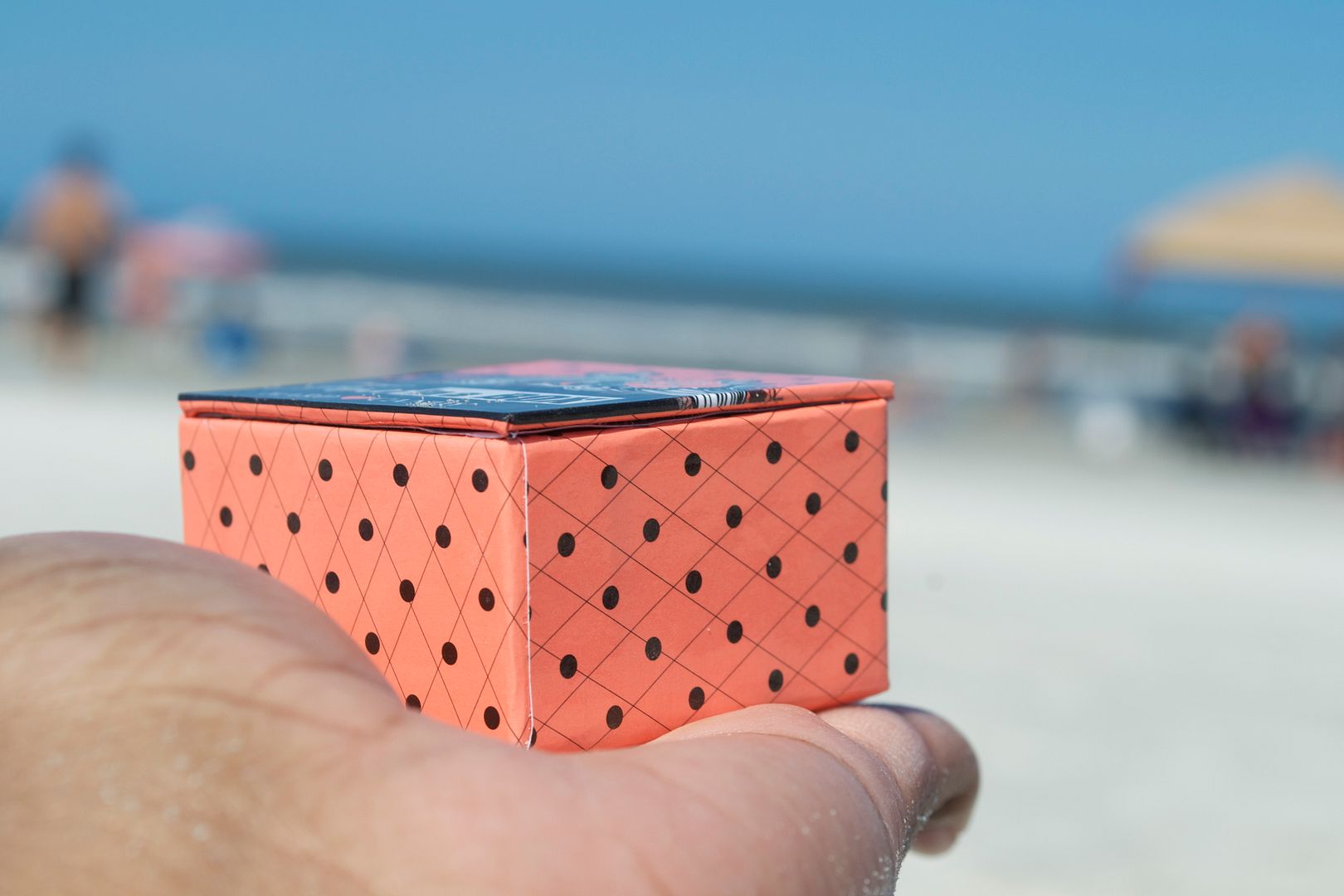 Random, I know.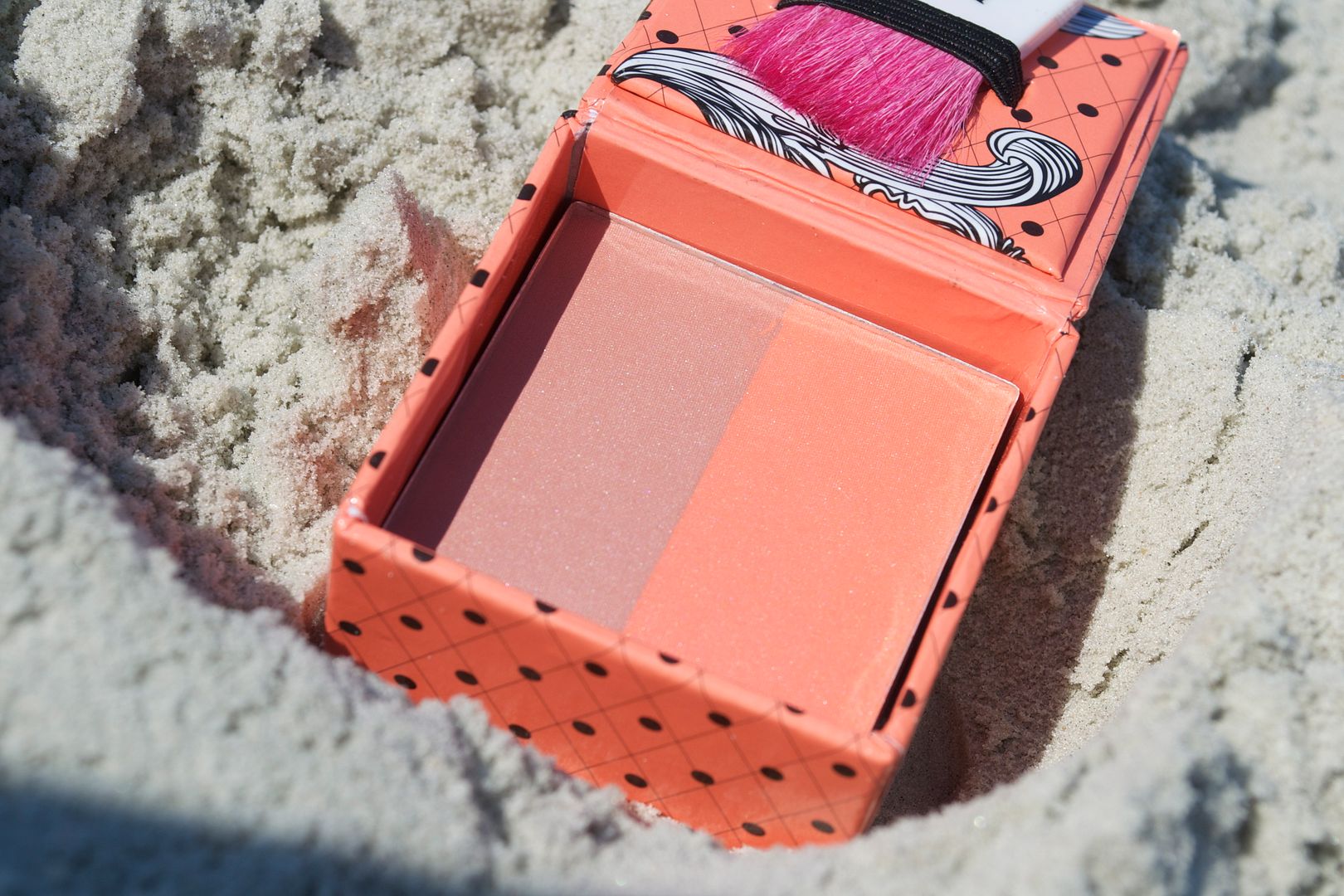 I've used this swirled together and it looks divine on the cheeks. It's a bit on the ashy side so I find that little goes a long way. It has a matte consistency but I'd love if it had a bit more of a shimmer to it.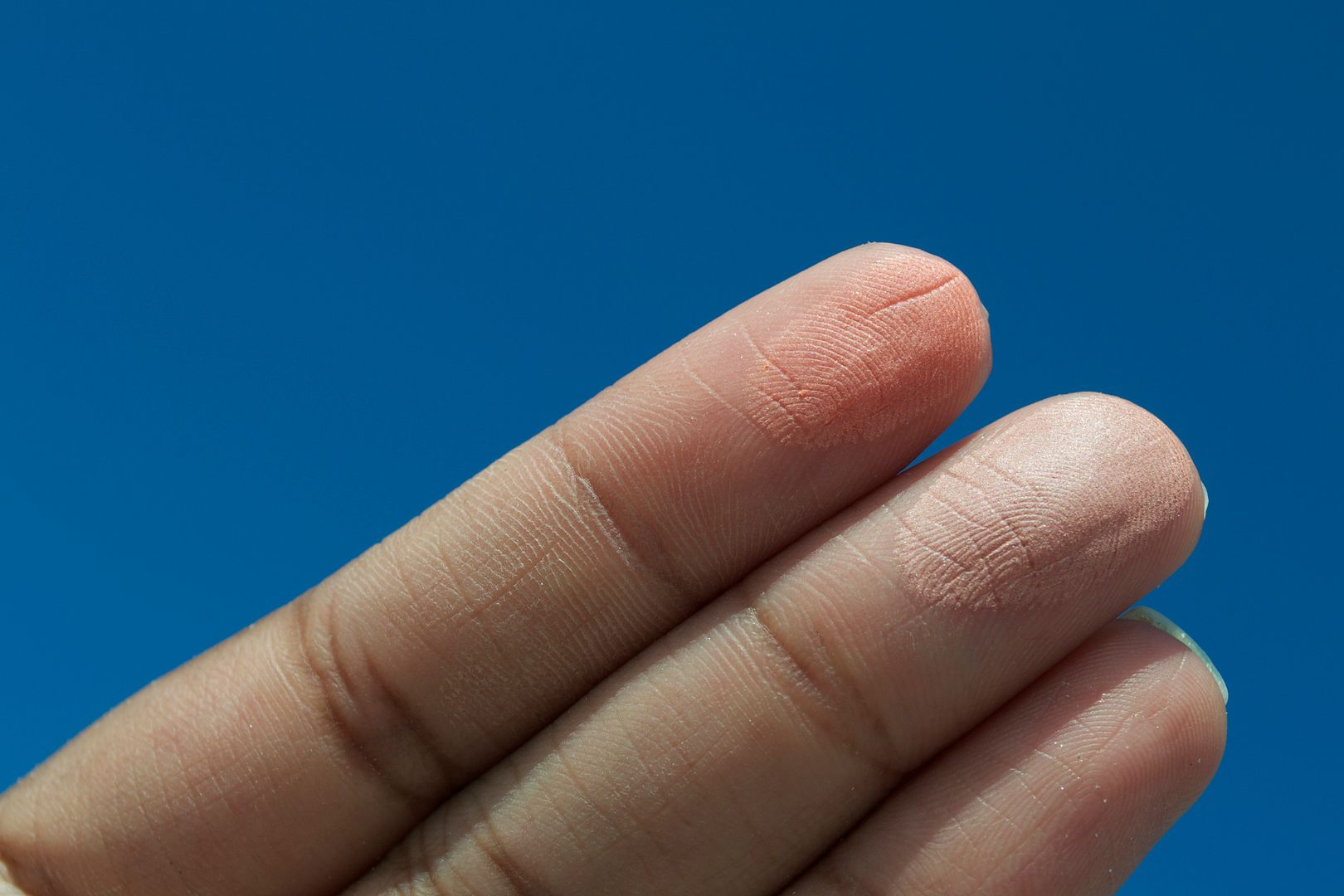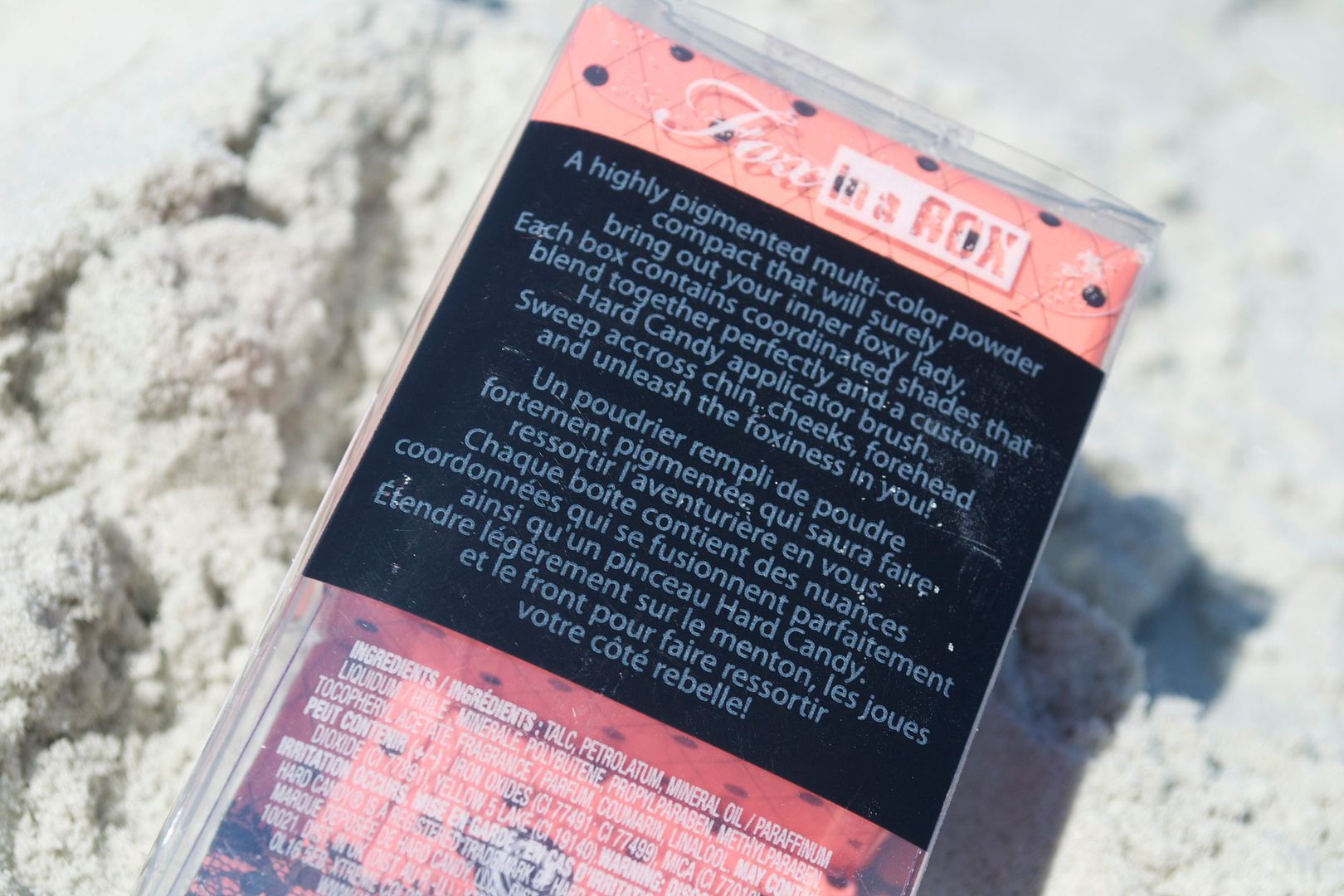 Still. Not a bad bronzer duo for quick fixes and those new to makeup. Oh! And it comes with this small brush too.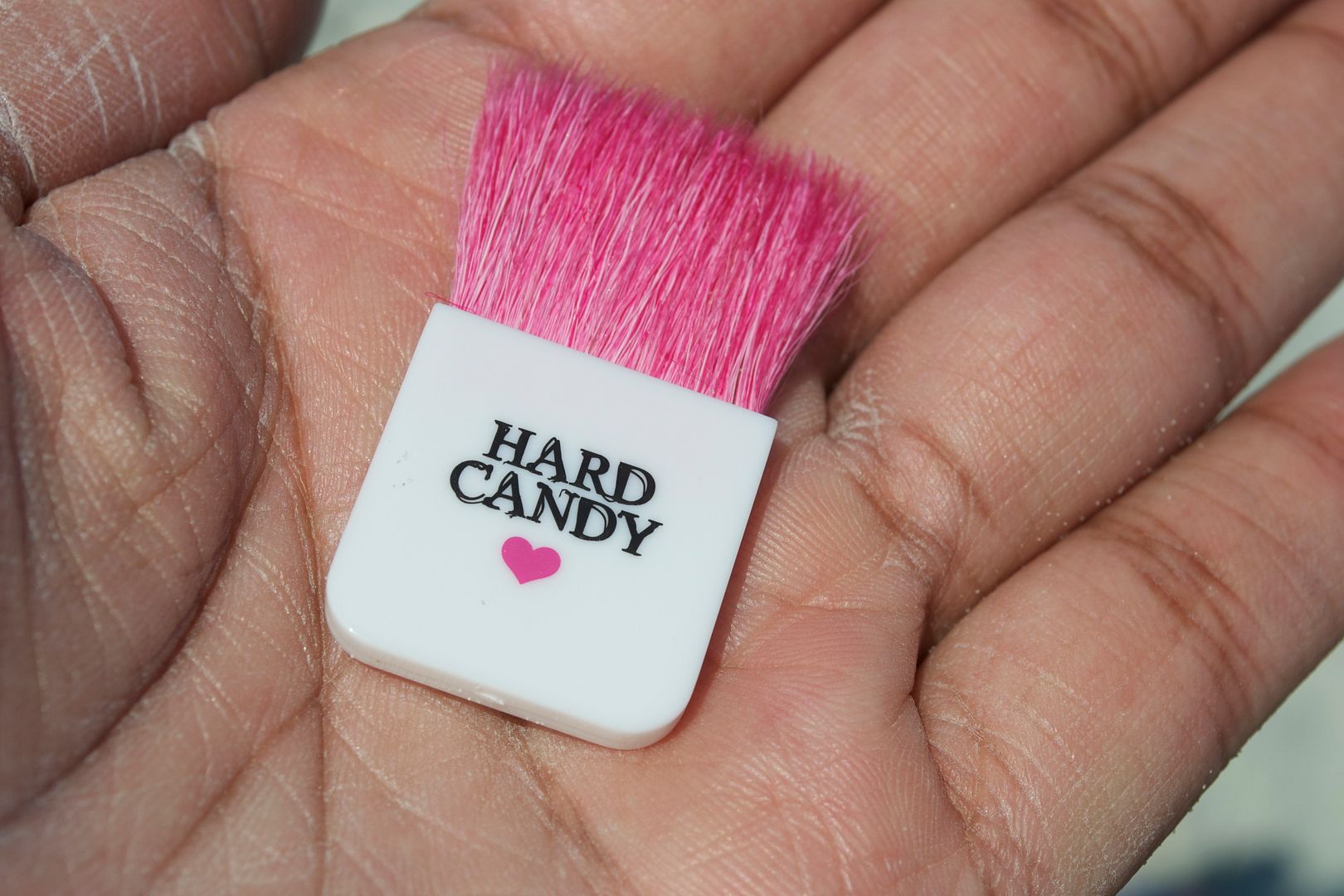 Which, let's face it….we're a little too uppity to use something like that but I think it's cool that it came with the set. Okay, I take that back. I don't mean uppity, per se, I just mean you'll probably be better off using  one of your bigger and softer brushes. There's not much you can do with a brush so teeny tiny. Except take pictures of it at the beach. 8)
This duo has me itching to try more stuff from Hard Candy. Have y'all tried any of their brushes and bronzers? What should I try next? They're Baked Blushes don't look too shabby. Hmm….