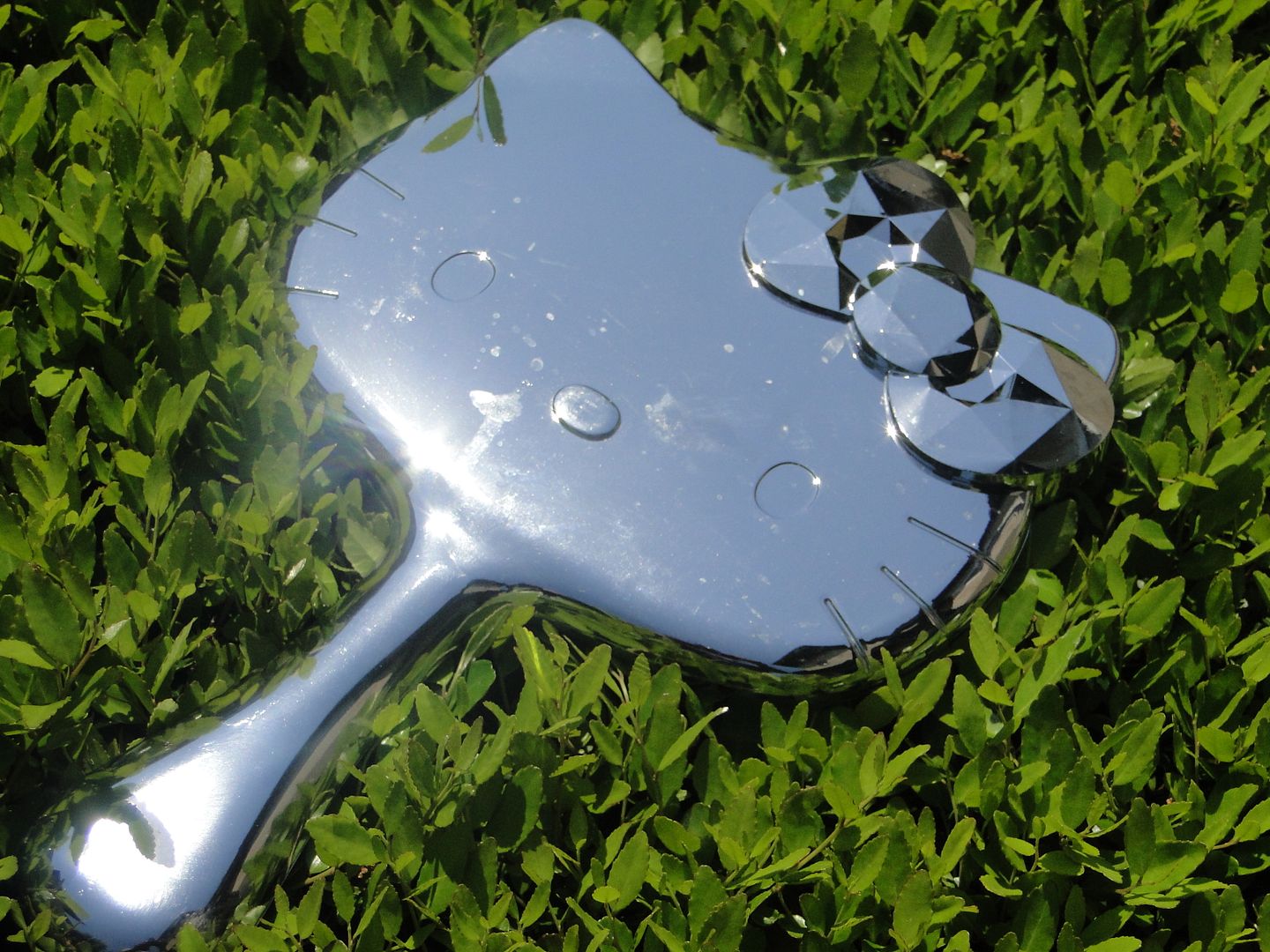 It this doesn't scream "Beauty girl who loves Hello Kitty", I don't know what does. This hand-held mirror comes from the Hello Kitty collection by Sephora. It's more of collector's item than a functional everyday use mirror.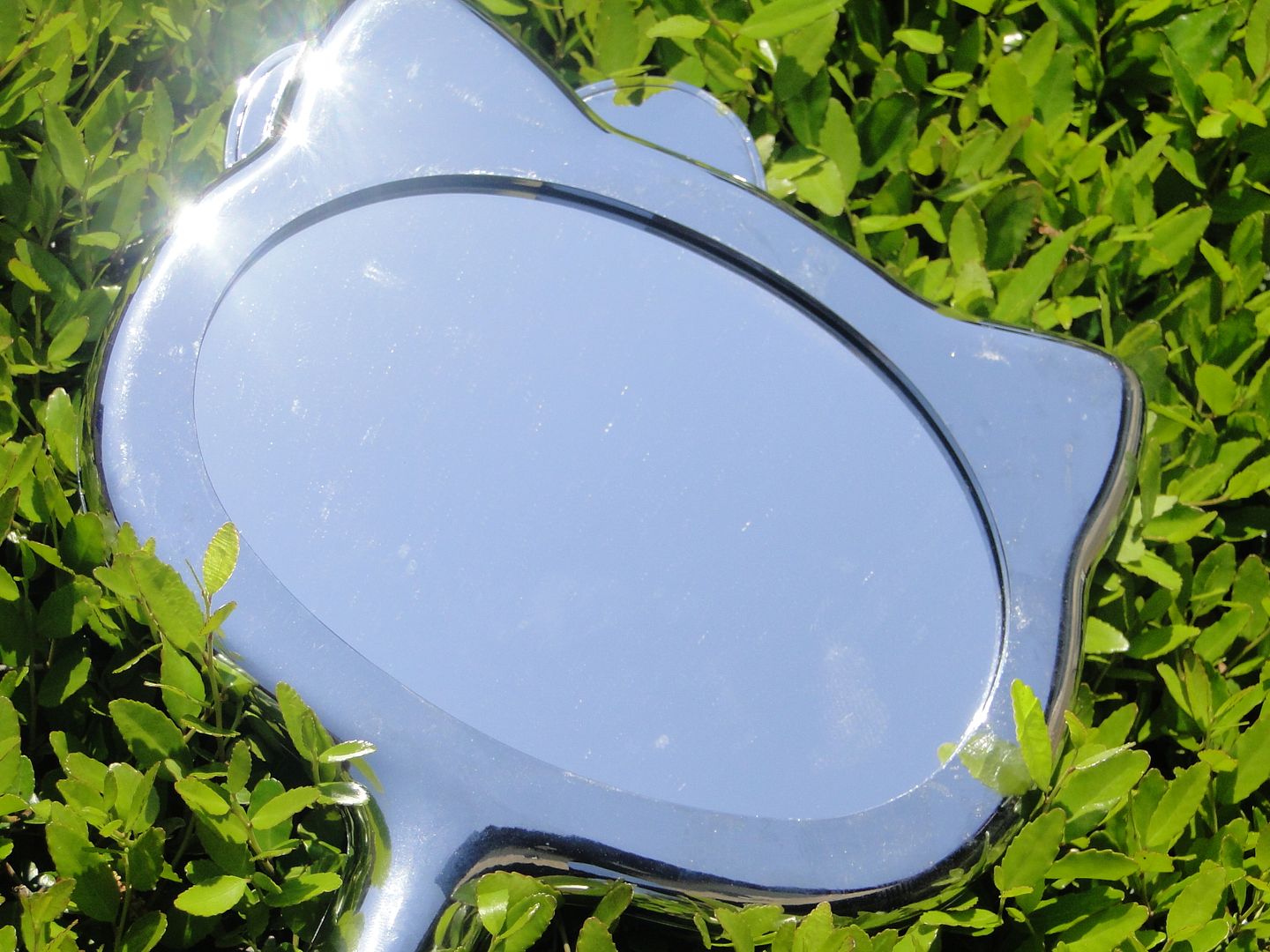 In fact, I don't even use it often. I'm too afraid of of breaking it. Which, of course is likely to happen. With me being clumsy and all. The price is a little steep for $35. Good thing I received it as a gift. The silver chrome is plastic but I would have LOVED if it was glass or metal. It would have given it a luxe and "expensive" feel. It being plastic means it's prone to nicks and scratches. But who cares. It's Hello Kitty and therefore it's cute.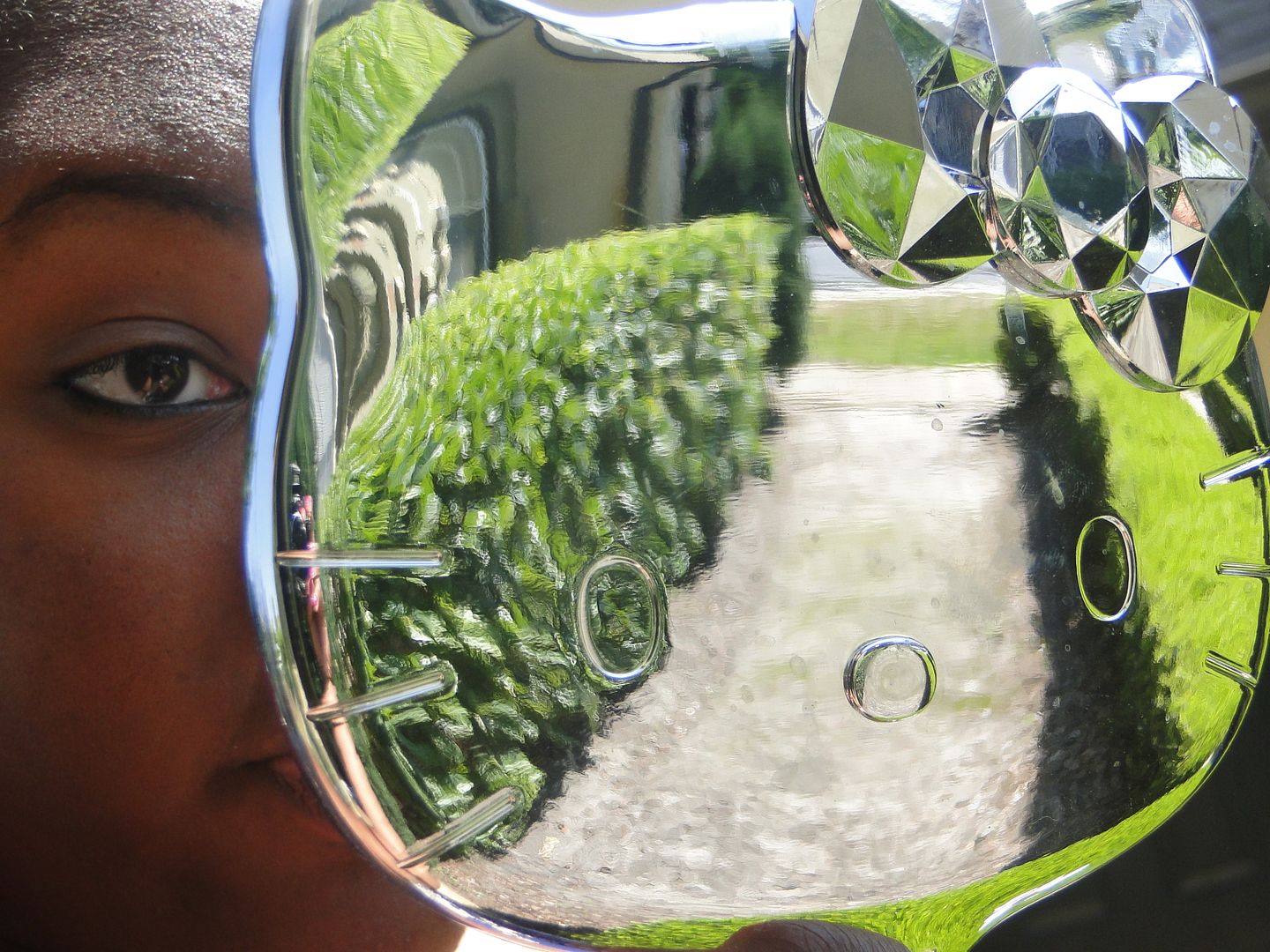 Have you grabbed this from Sephora yet? Oh…and don't even get me started on the new Hello Kitty Grafitti collection.
Be still my Hello Kitty lovin' heart….