It's a Hello Kitty face of the day! For this look I used the Happy Fun Say Hello Palette.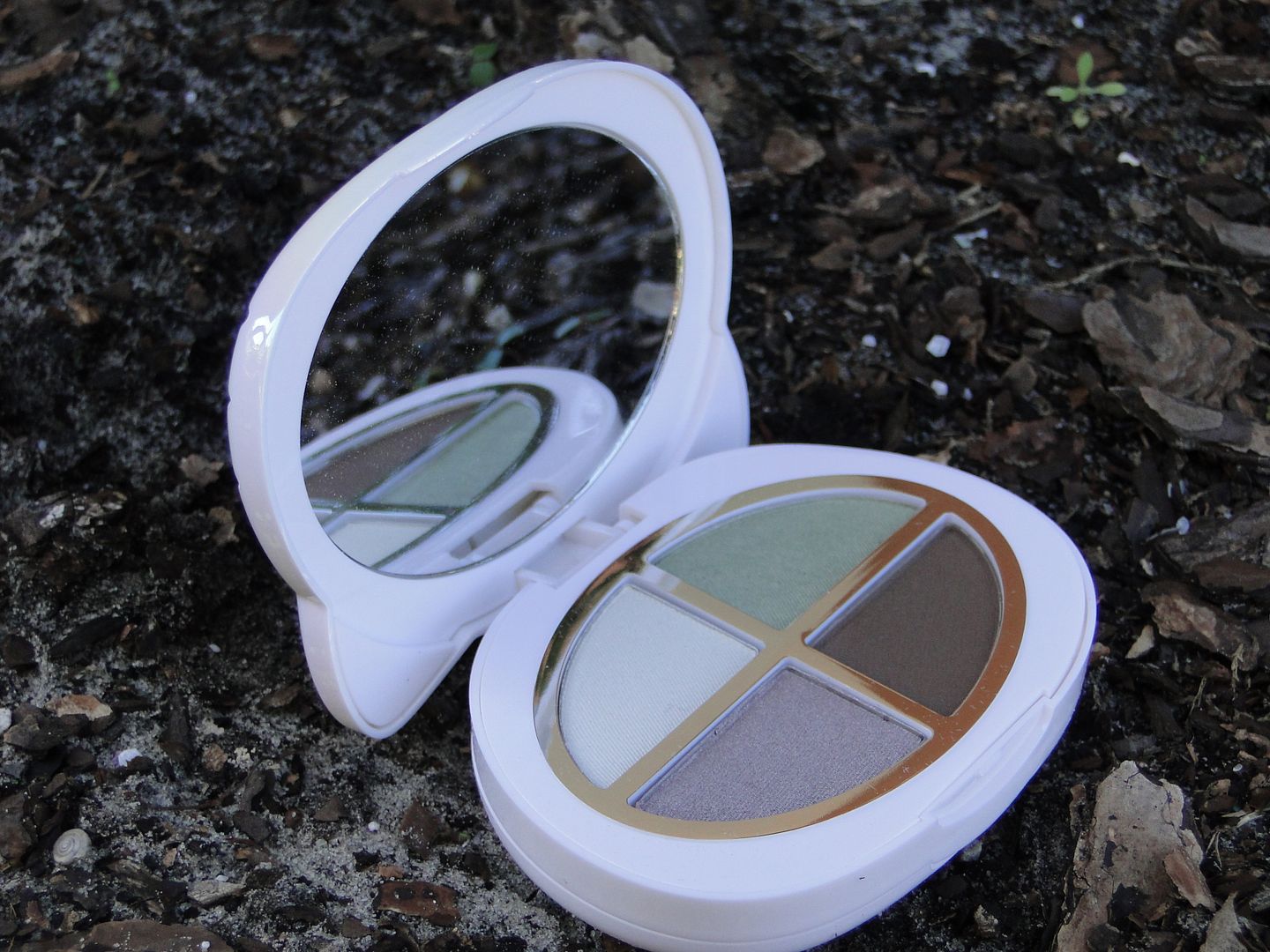 …and the Charmmy Kohl eyeliner kit.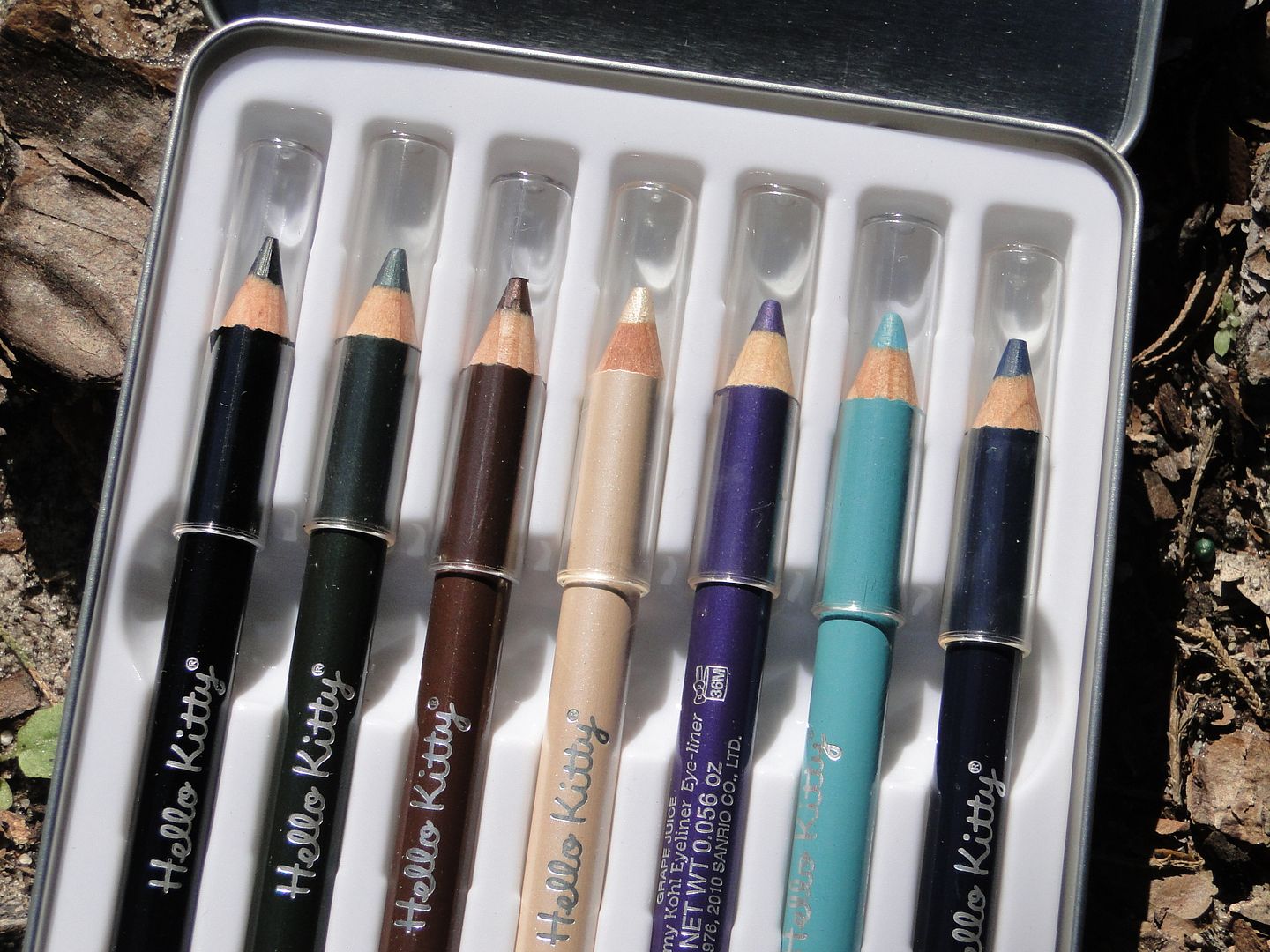 I've played around the the Hello Kitty Beauty eye shadows before and liked them but it was really the liners that surprised me. Like…a lot.
Remember when I reviewed the Super Fun palette? The Say Hello palette has the same set-up. It has 4 eye shadows and 4 glosses in a darling Hello Kitty case.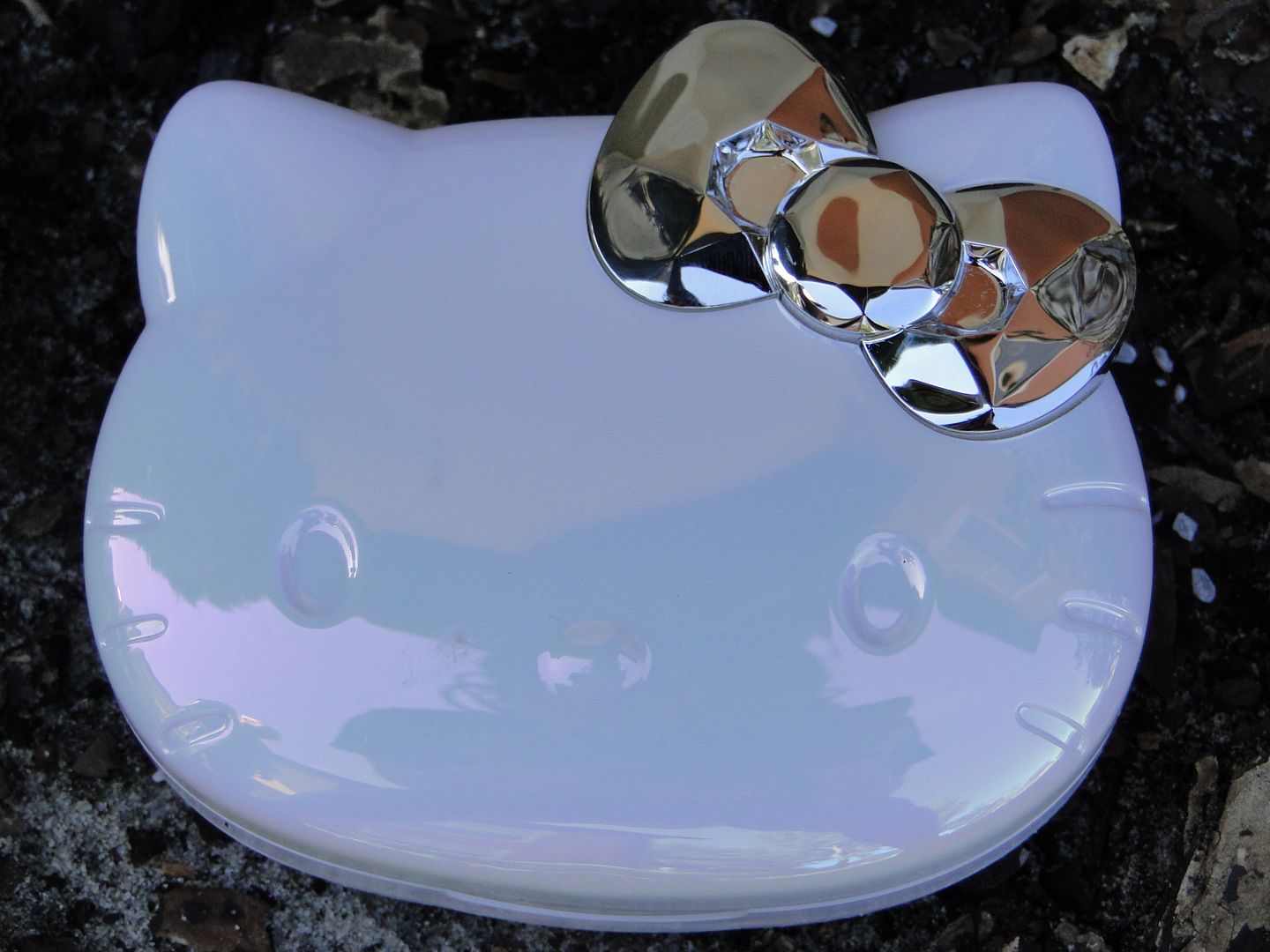 I totally skipped on using the glosses as they are too sheer and I've never been a fan of glosses in a palette anyway. That and I just keep forgetting that they are included in the palette. But the shadows aren't too shabby.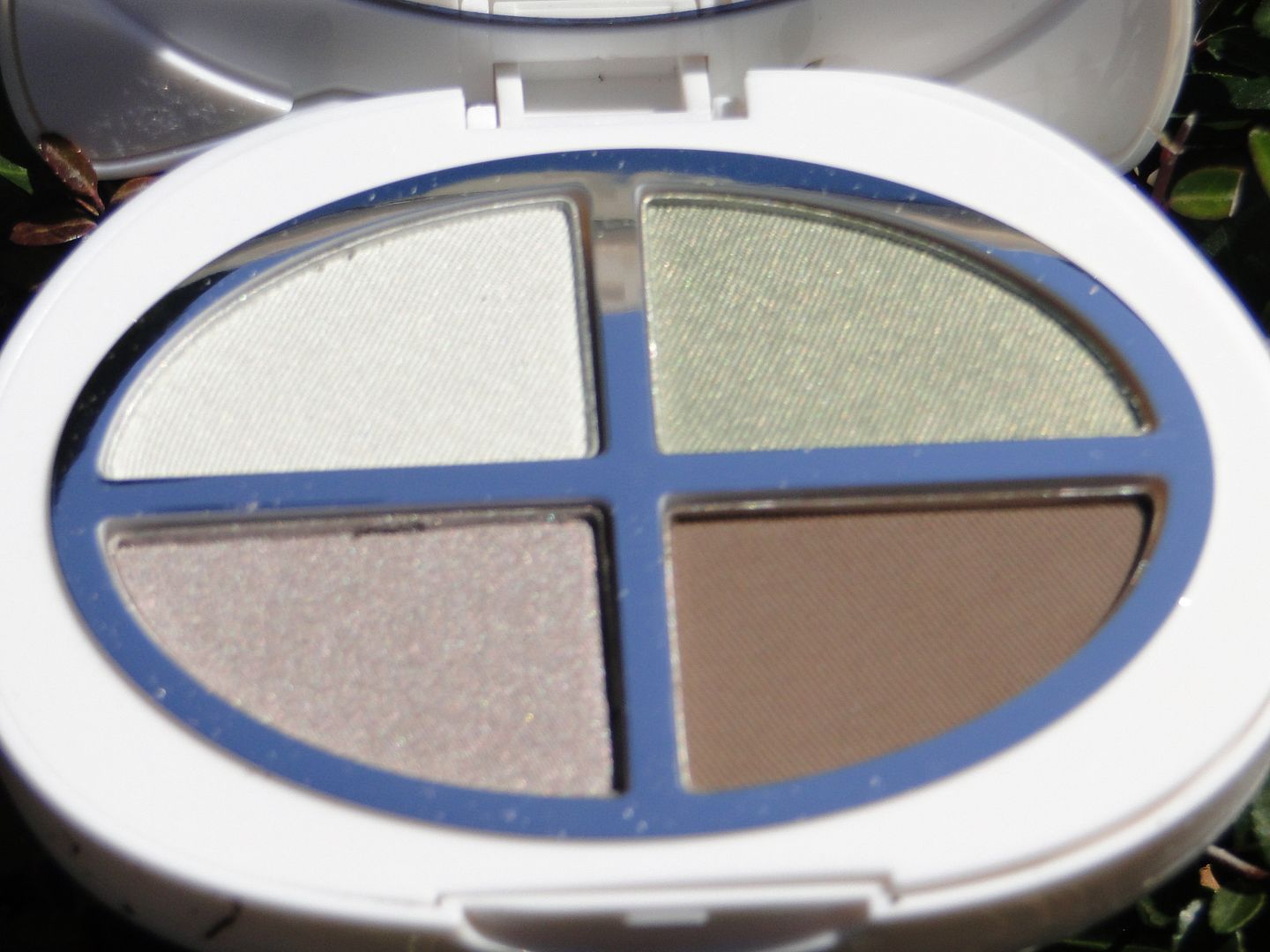 I find that they are pigmented enough to show up on brown skin. And of course I was doing cartwheels over that. And then there are the liners. They come in a tin.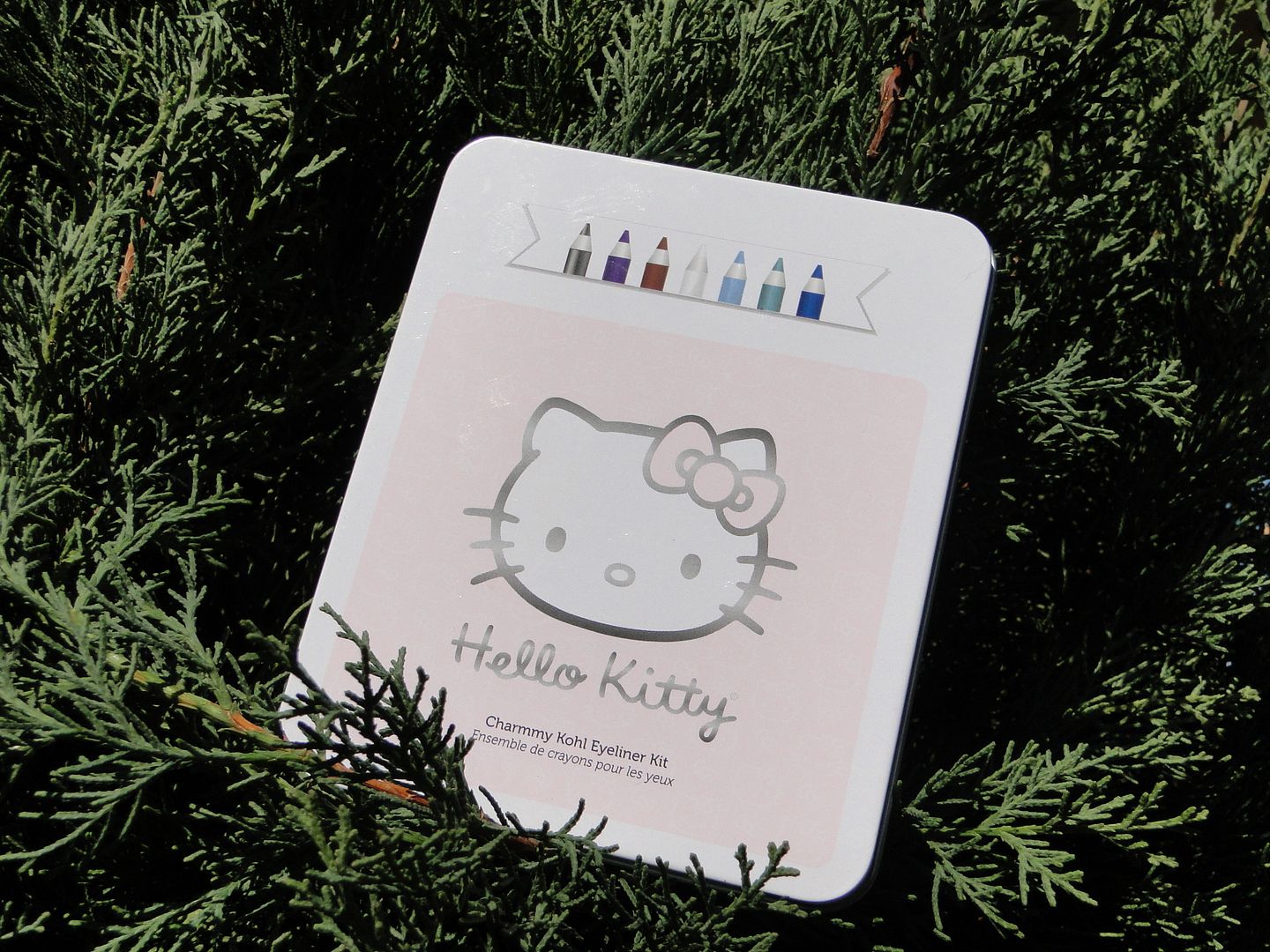 This will be PERFECT for when I travel. This liners shocked me the most. I found them to be long-lasting and waterproof! They stayed on my waterline for hours at a time and wiped away effortlessly at the end of the day. You go Hello Kitty! And I'm lovin' the range of colors.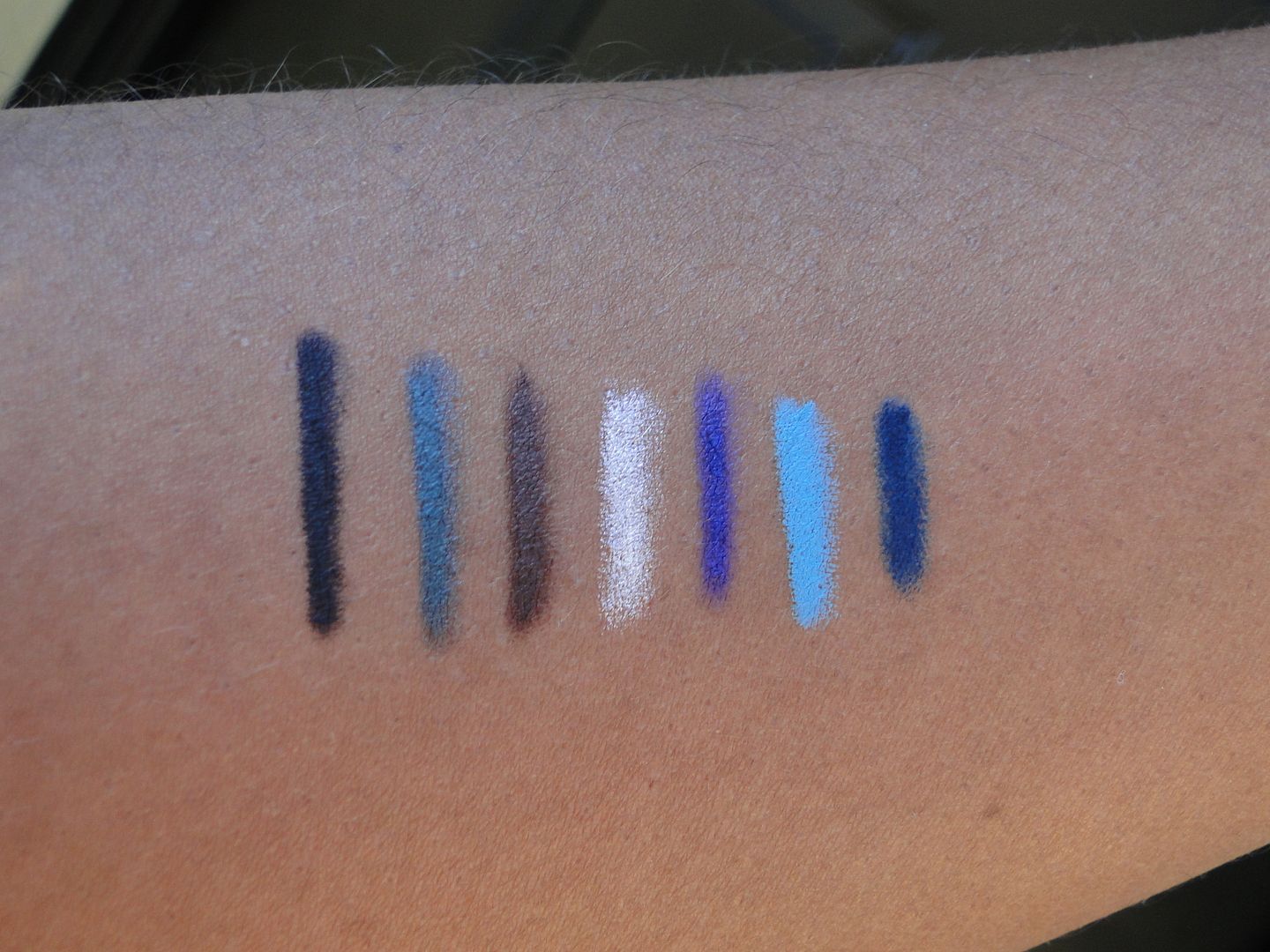 This is probably one of the best bargins of all of the Hello Kitty Beauty goodies. 7 travel-size pencil liners in a cute Hello Kitty tin for $25? Yes please! I used the green liner on my waterline. I thought it would complement the green shadows the best.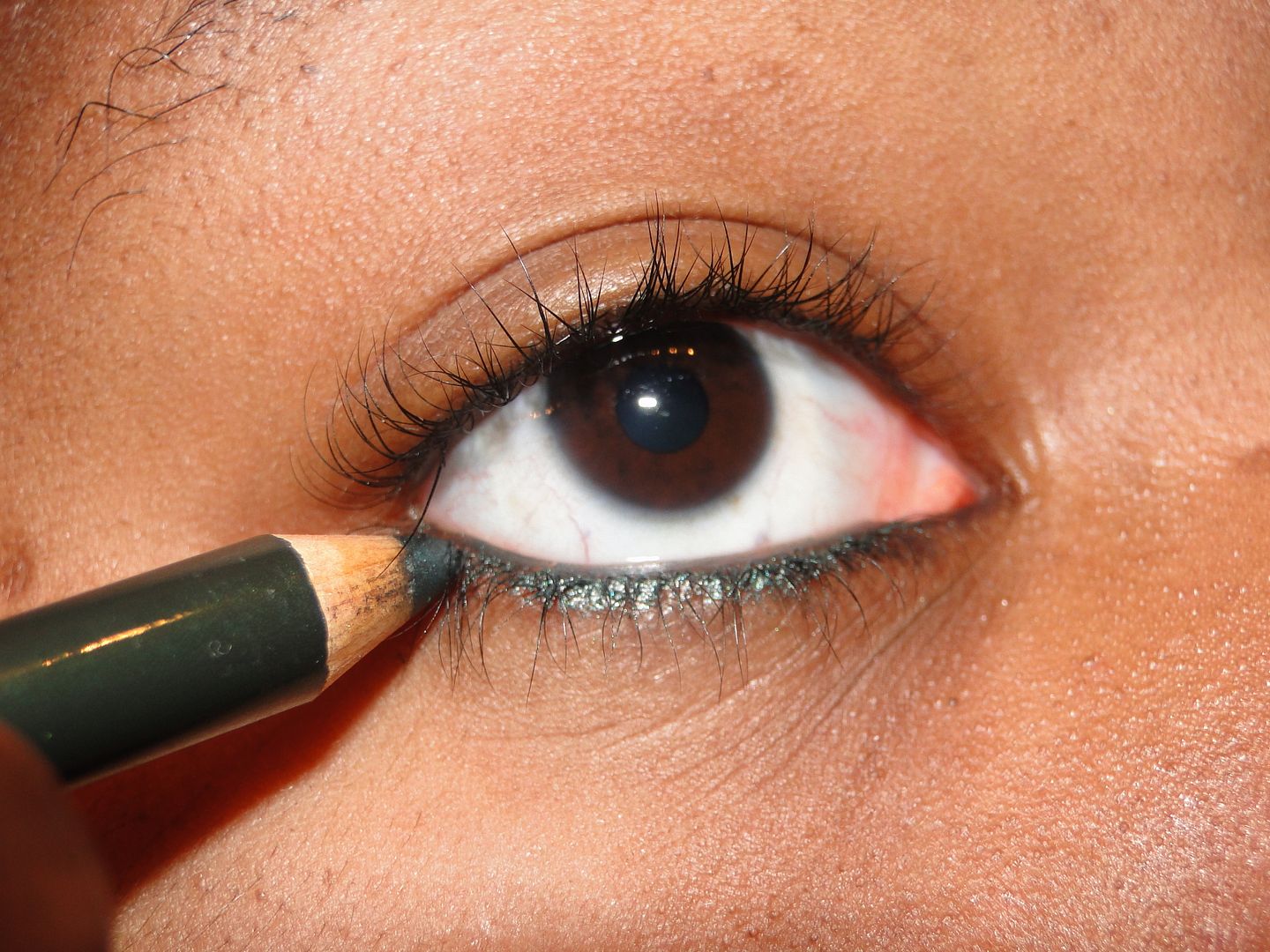 I primed my lids with Urban Decay Primer Potion and NYX's Milk jumbo eye pencil and then used the rest of the palette's shadows all over my lid.
While I love the pigmentation of these shadows, I wish that they had at least one matte in the palette. I can deal with the frost finishes but one matte shadow can take a look from, "Yeah…cute" to "OMG, girl…you look amaziiiiiing!" Know what I mean? 8) And for the lips, I used  Manic Panic's Vampire's Kiss.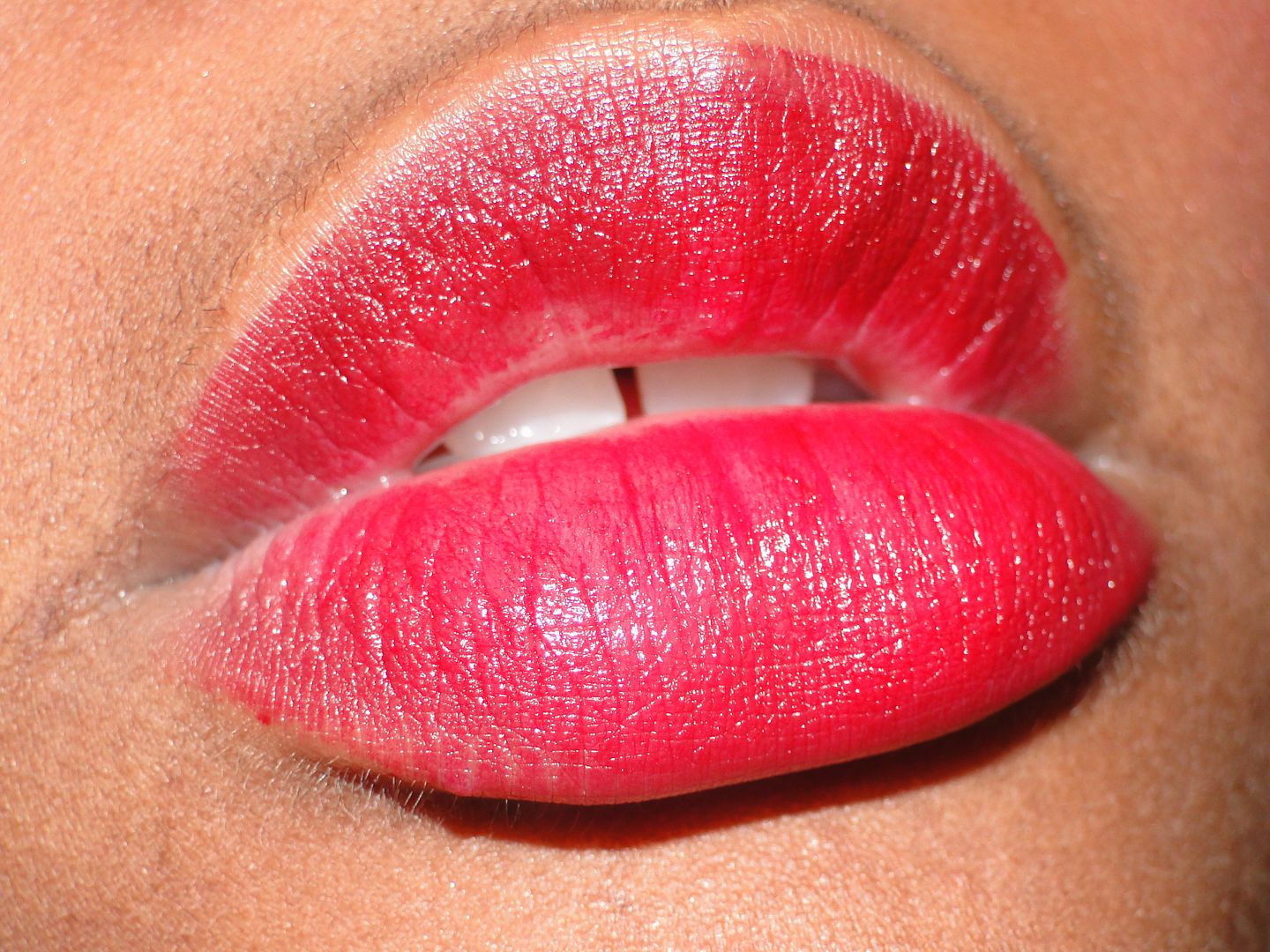 Yeah. That's a hot lipstick, uh? Don't knock Manic Panic, yo. Their vegan cosmetics are actually pretty dope. But more on that lipstick later. The look altogether…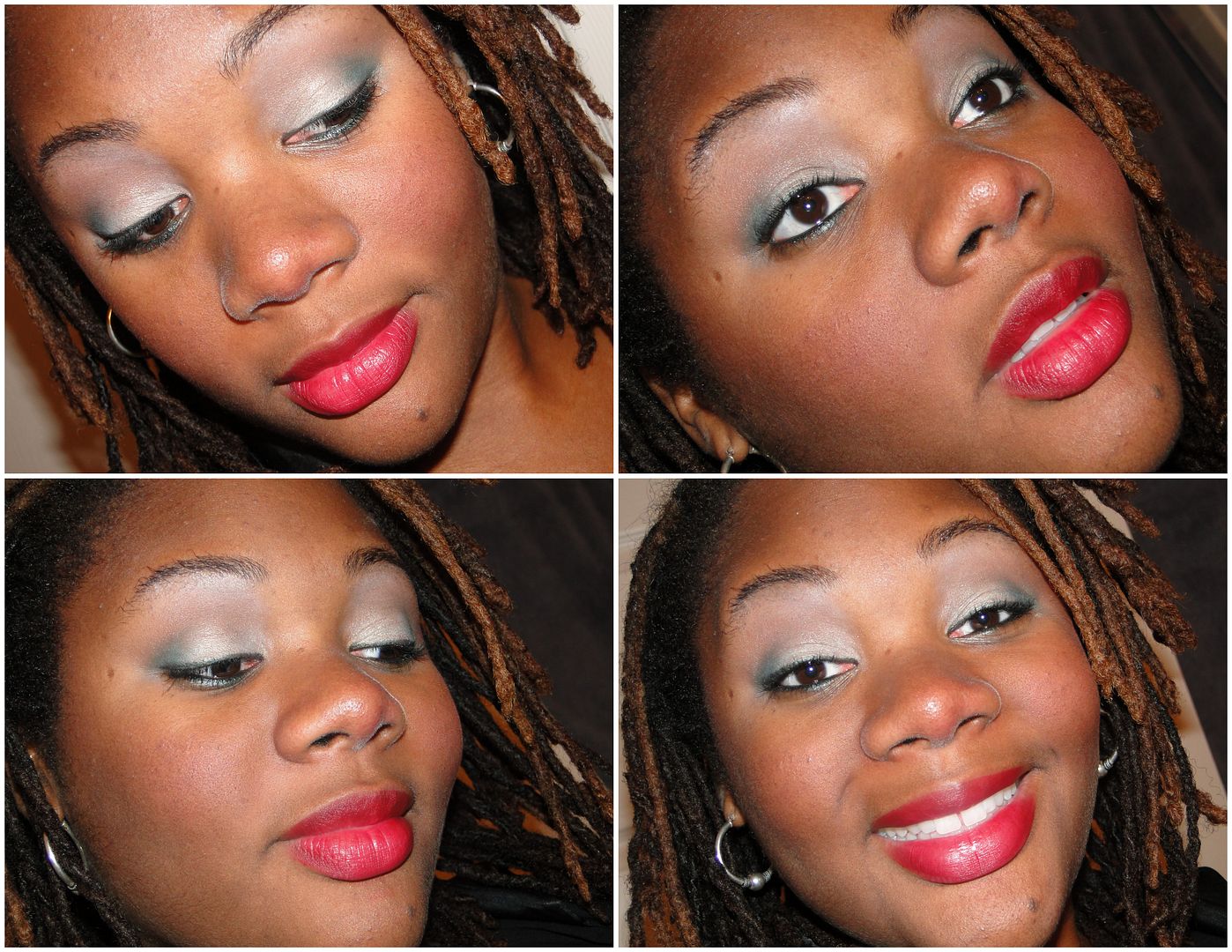 Not bad. The Say Hello palette retails for $35. But don't freak out, darlings. The collection is NOT limited edition. You can save your money and take your sweet ole' time picking it up.
So whatcha doin' this weekend? I'll be at Disney World! OMG, I'm soooo excited. I haven't been in years. Of course I'll be documenting each step I take. Literally. I'll tell Mickey you said "Hiiiii".
Loves ya!