Welcome to another post of Amor de Lacquer….the series all about nail polish and nail care! Send me your requests, suggestions and ideas to Brittany@ClumpsOfMascara.com.
After getting a lot of questions about the holiday colors from Sally Hansen, I decided to share with you some other lovely holiday polishes.
Tdhe stars of the show come from China Glaze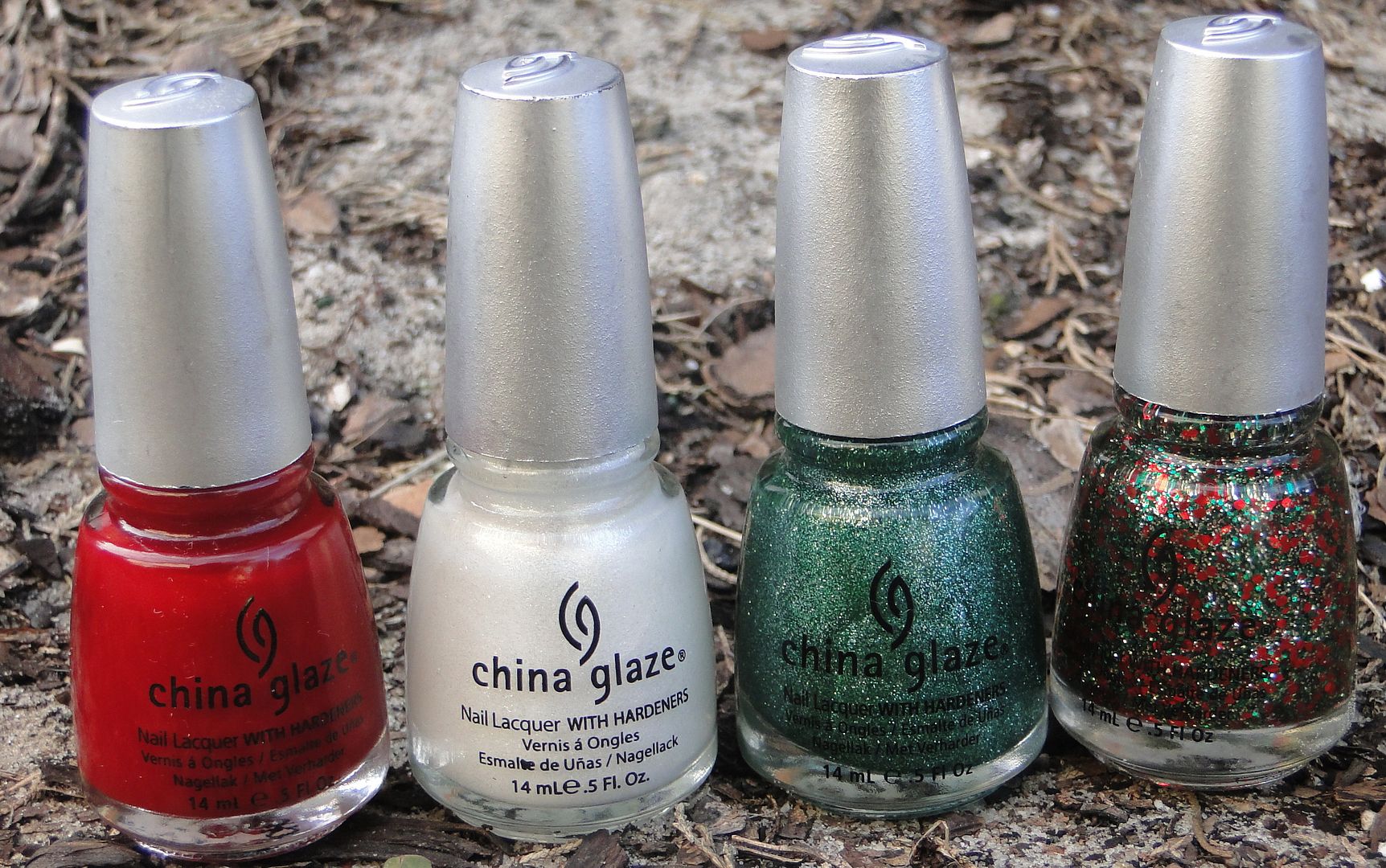 Stunning, yes I know.
(l-r) Phat Santa, Frosty, Mistletoe Kisses, Party Hearty are their names. The best thing about these kids is that they are great alone, for konading and layering. Gotta love polishes with options. Not a fan of the traditional Christmas polish colors? Try something a little unexpected.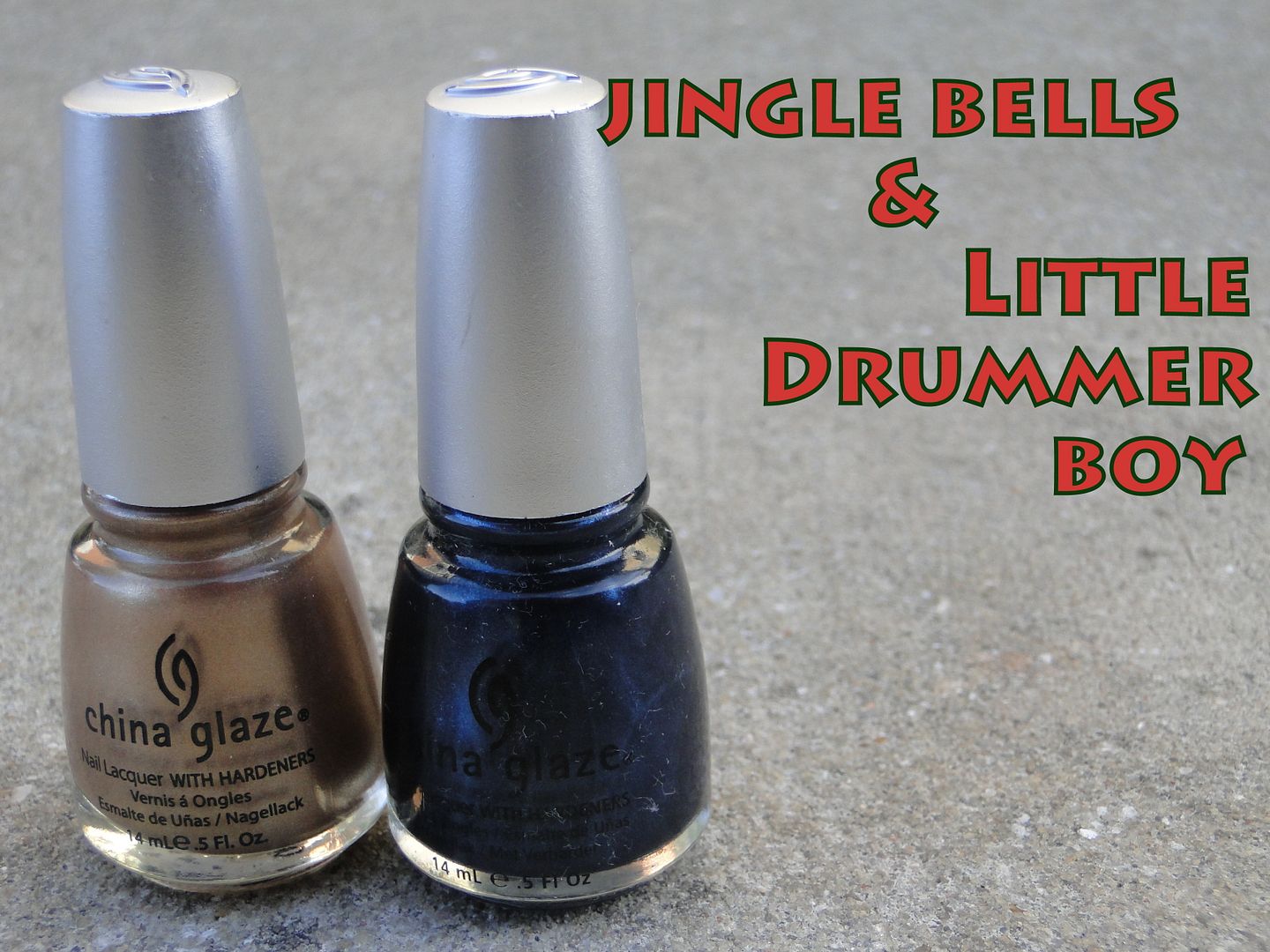 And since we're going all "unexpected", I say wear Jingle Bells on an accent nail and rock on with Little Drummer Boy on the other nails. If you're looking for a stunning holiday top coat, may I recommend one?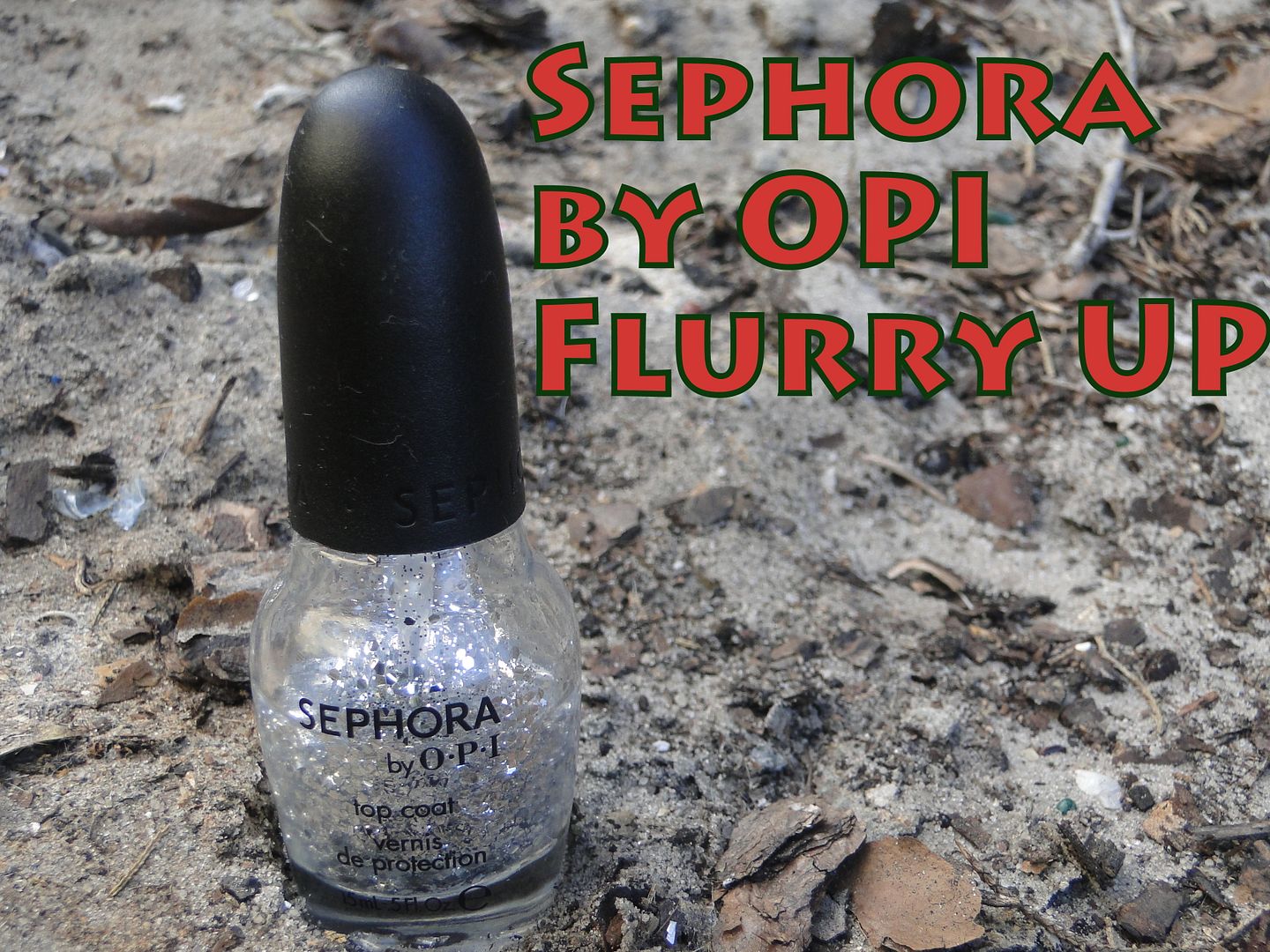 Girlfriend, yesss….I have been LOVING Flurry Up. What I'm NOT loving is how I spilled half of it the day I purchased it. What the eff, man?
Or maybe you want to go green. Literally…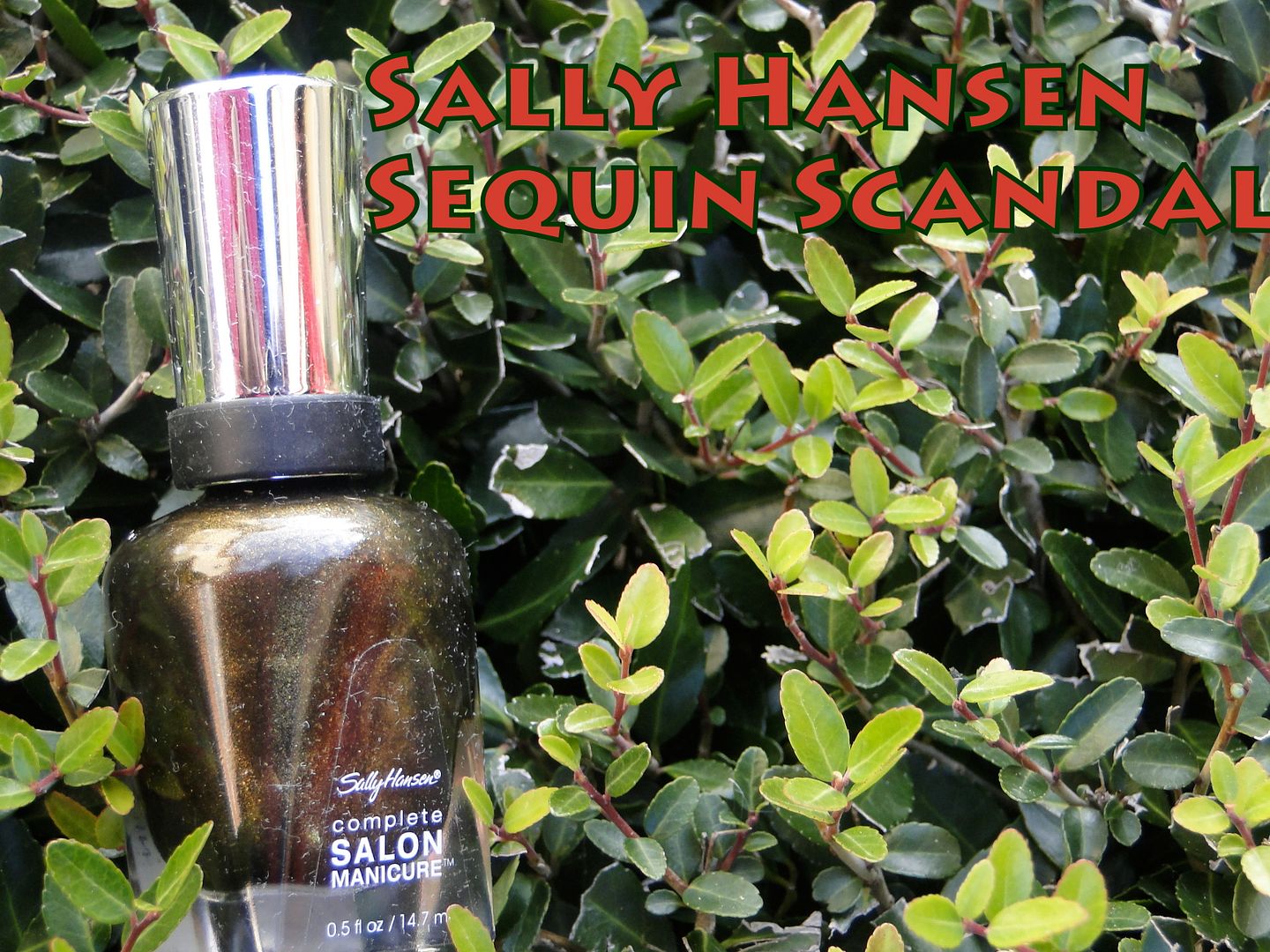 …but I can do better than that.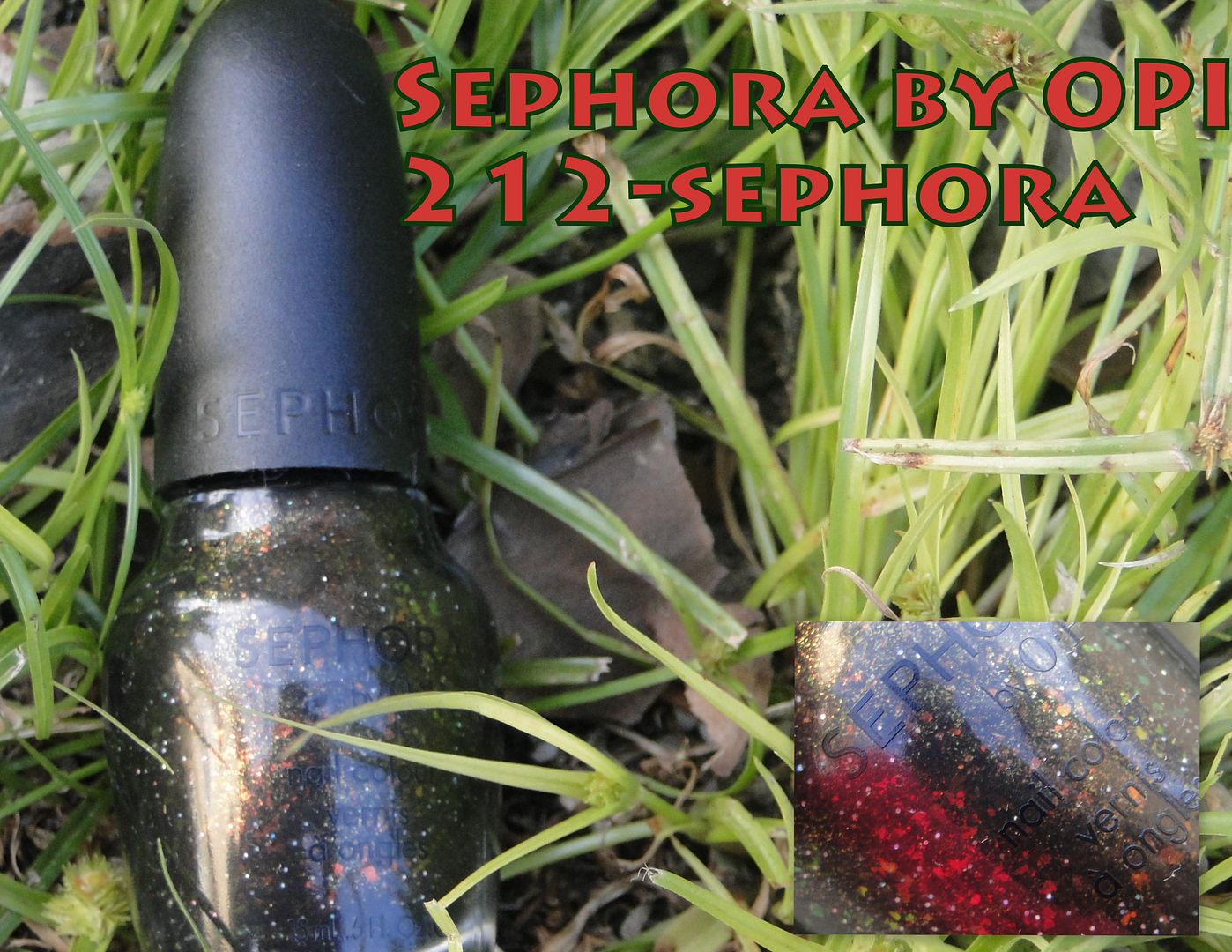 The nail polish angels must really love me because I was so hoping that this polish would come back. It's an exclusive. Limited edition. One in a million. Rare gem. All synonyms for "You need this polish in your life and you better pick it up ASAP."
Lookin' for a beautiful holiday red with some extra POW?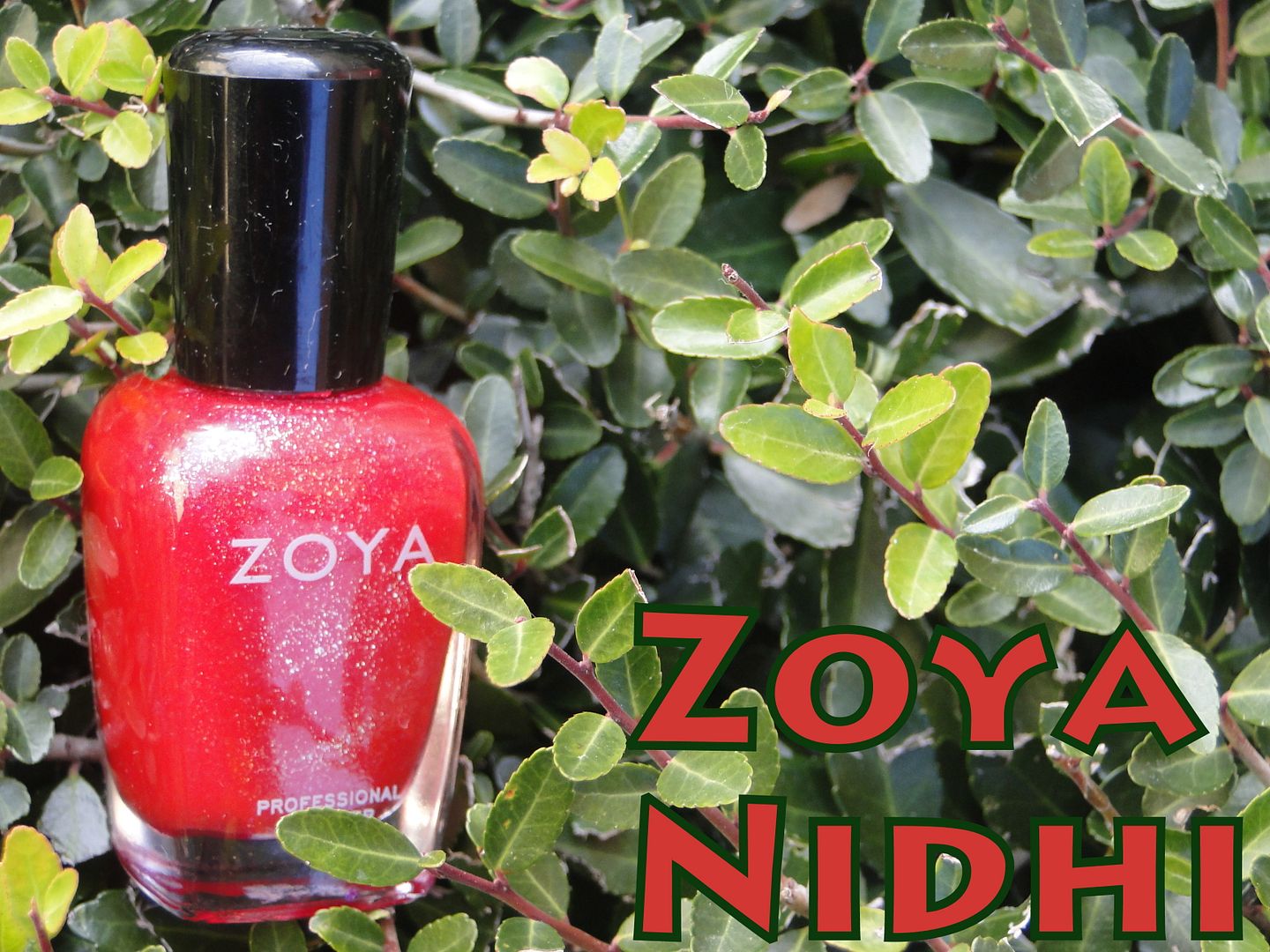 It's a totally oldie but goodie that I have been showing tons of love this holiday season.
What nail colors have you been rocking? The traditional colors or whatever you feel like rockin'?