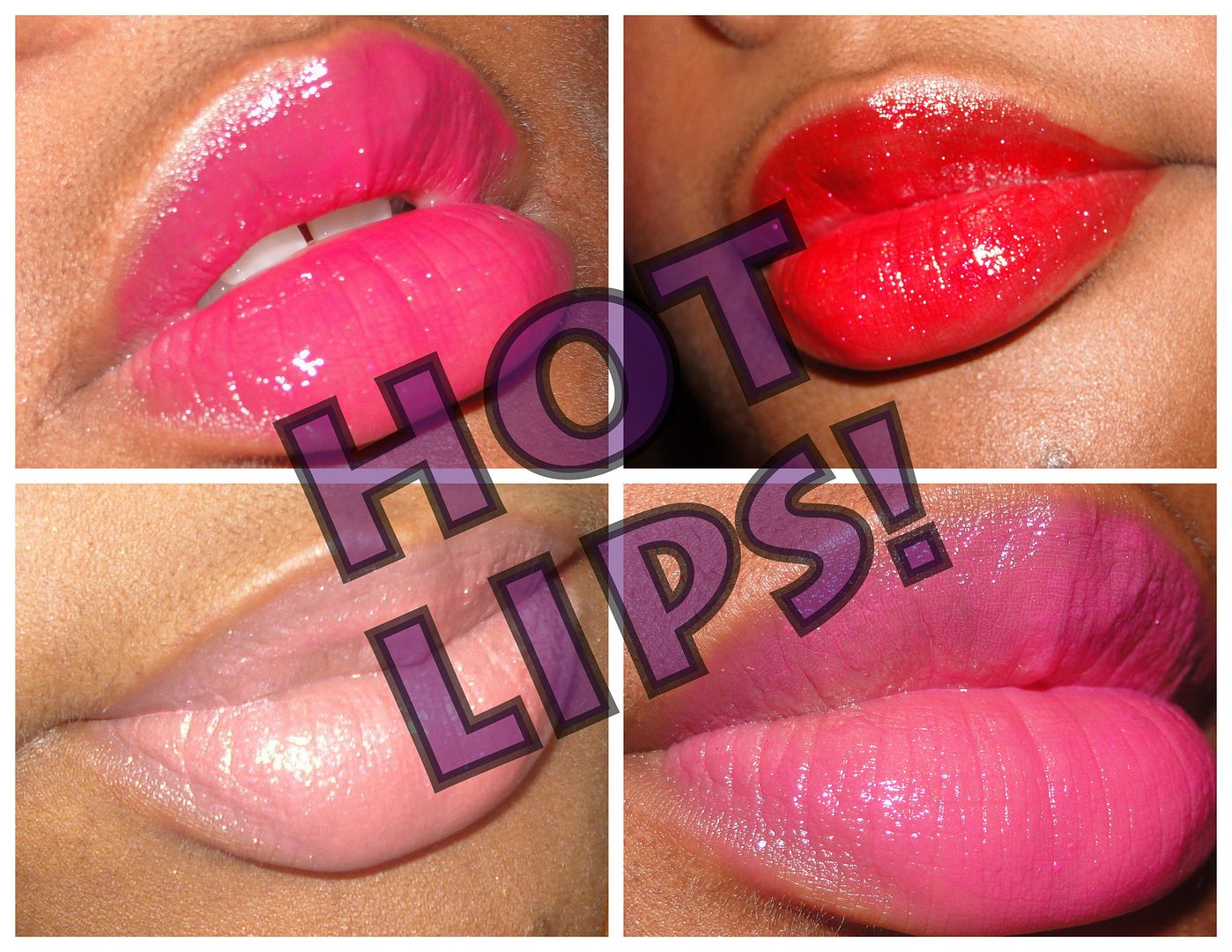 Lately I've been getting a mess load of emails from ladies who have would love nothing more than to venture outside of bare lips andd boring neutral lip colors to colors with a little more POW. Now I know bright lip colors ain't for everyone. And I know they aren't for every occasion but trust me when I tell you a bangin' lip color can set of an outfit and send you confidence soaring through the roof.
Now I'm ain't some lip color guru or anything like that but I remember being that female loving lip colors on other women but being terrified to wear it myself. So I've taken my former insecurities and your questions and devised a list that I hope will motivate you to rock a hot lip.
Get your pencil and notepad, kiddies.
#1…
Find colors that compliment your skintone.
Having been a beauty enthusiast for the past few years, I know that some brands like to tell us that "certain" colors are made for "certain" skintones. To an extent, I agree. I think that cooler pinks tend to look a lot better on ladies with fairer skintones than on myself. Does that stop me from buying them? No. You can always warm up a color by using lip glosse and lip liners. But if you don't have the time or patience for that, look for colors that you think look best against your skin complexion. And you know what, brown women? We can wear a lot more than plums and burgundies. Like…fo real.
Get comfortable wearing colors around the house.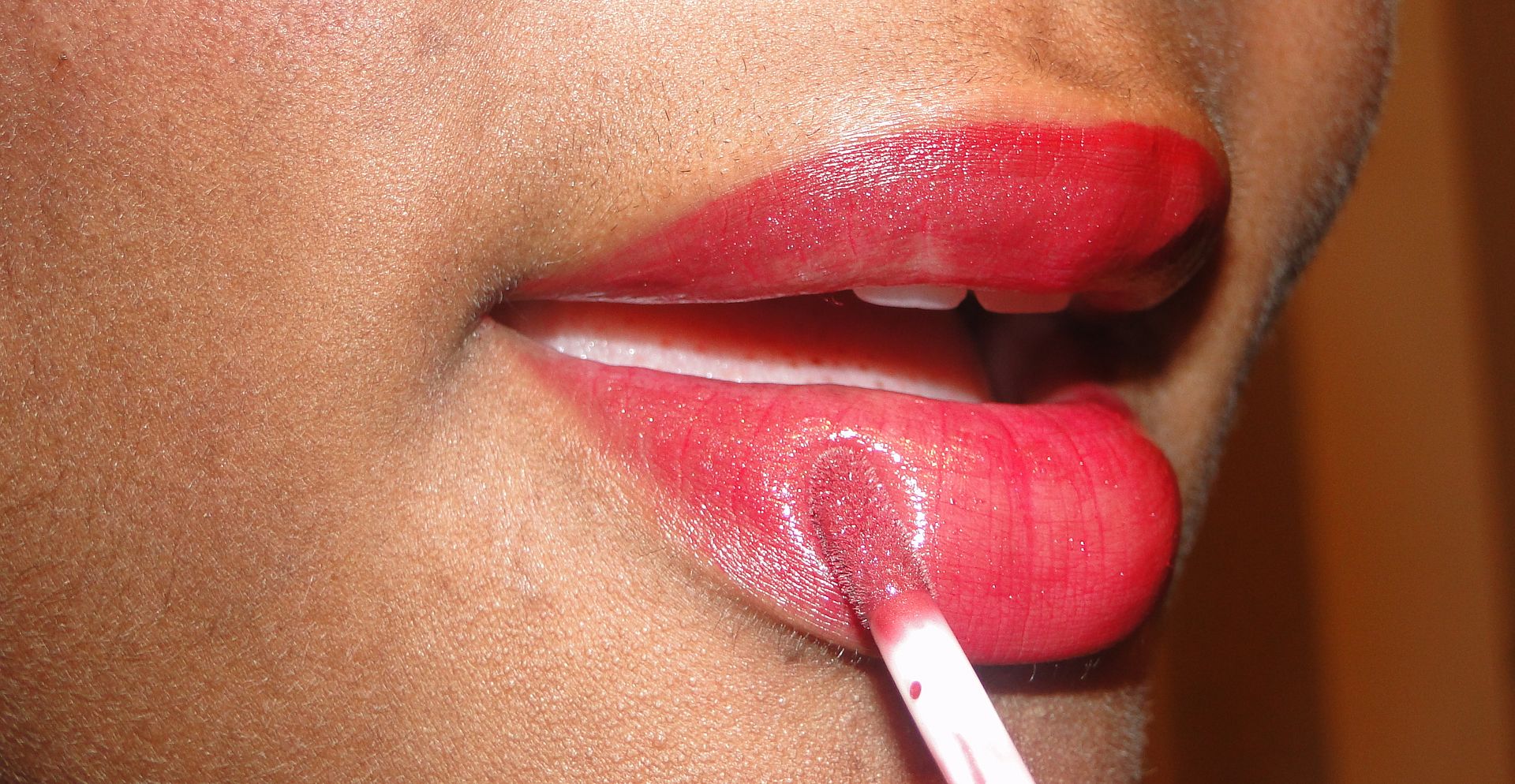 My home skillet from around the way was telling me how she purchased her first red lipstick, wore it to a party, caught herself in a mirror and wanted to cry from sheer horror. She said it just wasn't "her". Well come on, sugar plums. Do you wear a new pair of heels without breaking them in? Do you try a new foundation on the day of photoshoot? Do you buy a car without testing it? Hells no. The same thing applies to a new lip color. Apply it when you don't have anywhere to go. Vacuum your house with a red lip. Help your kids with their homework. Start dinner and fix the roof (where my Home Depot lovin' ladies at?) all while wearing a hot lip. If you can rock it comfortably in the house, who says you can't rock it anywhere else?
Take baby steps.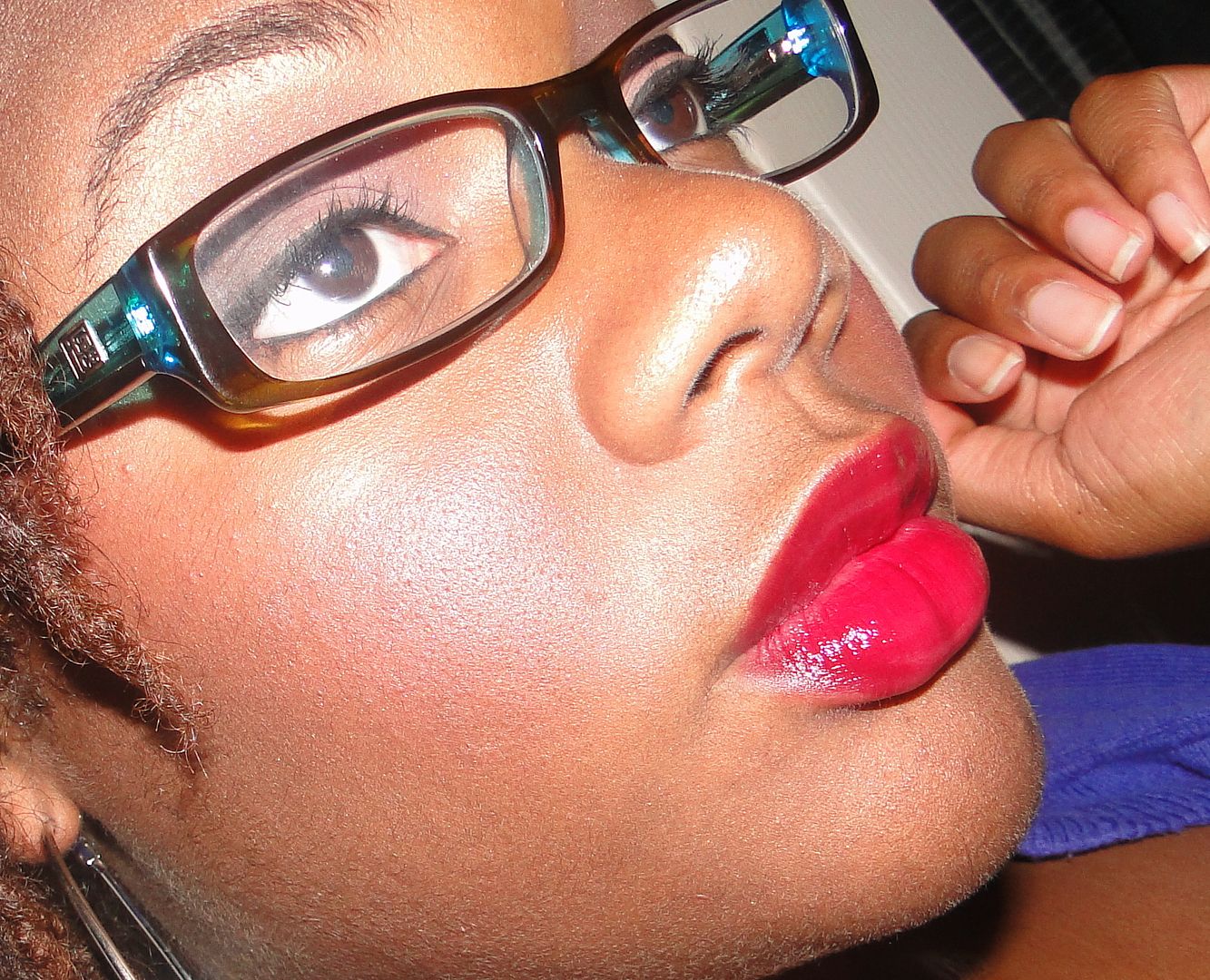 Only beauty rebels can go from 0 to 60 with a swipe of a lipstick. If your personality is of one who likes to eaaaaase into new situations, start with lighter colors before wearing bolder colors. Gotta crawl before you can walk, woman.
Have your own photoshoot.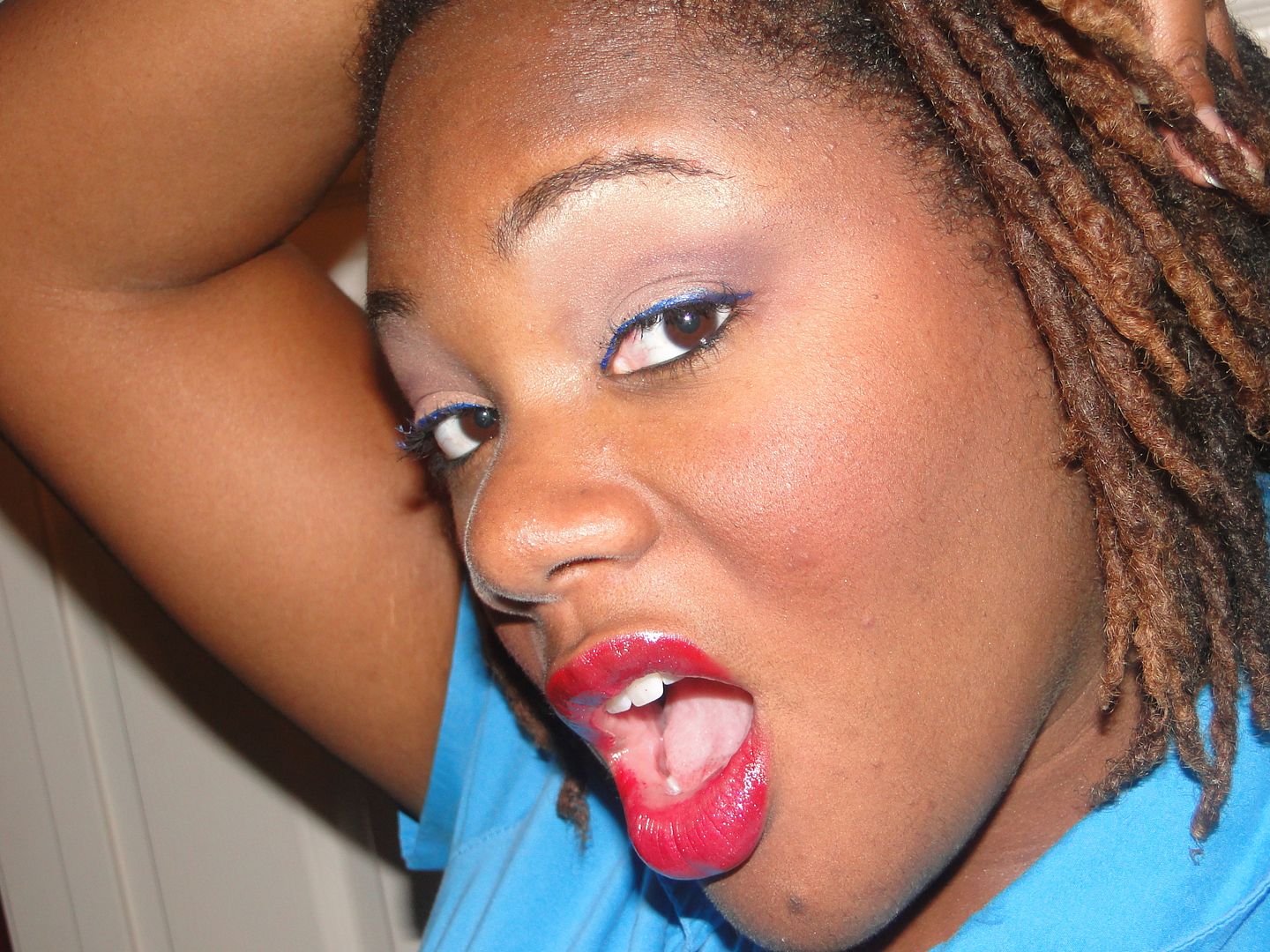 Y'all don't know it but for every 1 photo that pops up on Clumps, I took a good 10-12. I have my own mini photoshoots. And every where. From my bathroom to my car to restaurants and parks. Be as silly and as professional as you want. Even if you don't plan on posting your pictures all over Facebook, upload them to your computer and marvel how freaking fabulous you look.
Say to yourself, "Wow, I'm gorgeous."
Positive self-reinforcement goes a long way. I believe in the mantra that if I feel it, I can believe it. It's not the red lipstick that makes a woman look good. It's the confidence behind it. You have to KNOW that you look good to feel good. And you really shouldn't even care what anyone thinks about it. Rock on, girl.
SOOOO, the next question is, what lip color do you plan on rocking for the holidays?