Nothing excites me more than getting the opportunities to test drive mascaras from brands that I've never tried. It's like meeting a new friend. And hoping that they don't stink. I always have high expectations. Did this mascara wonder from Hourglass impress me?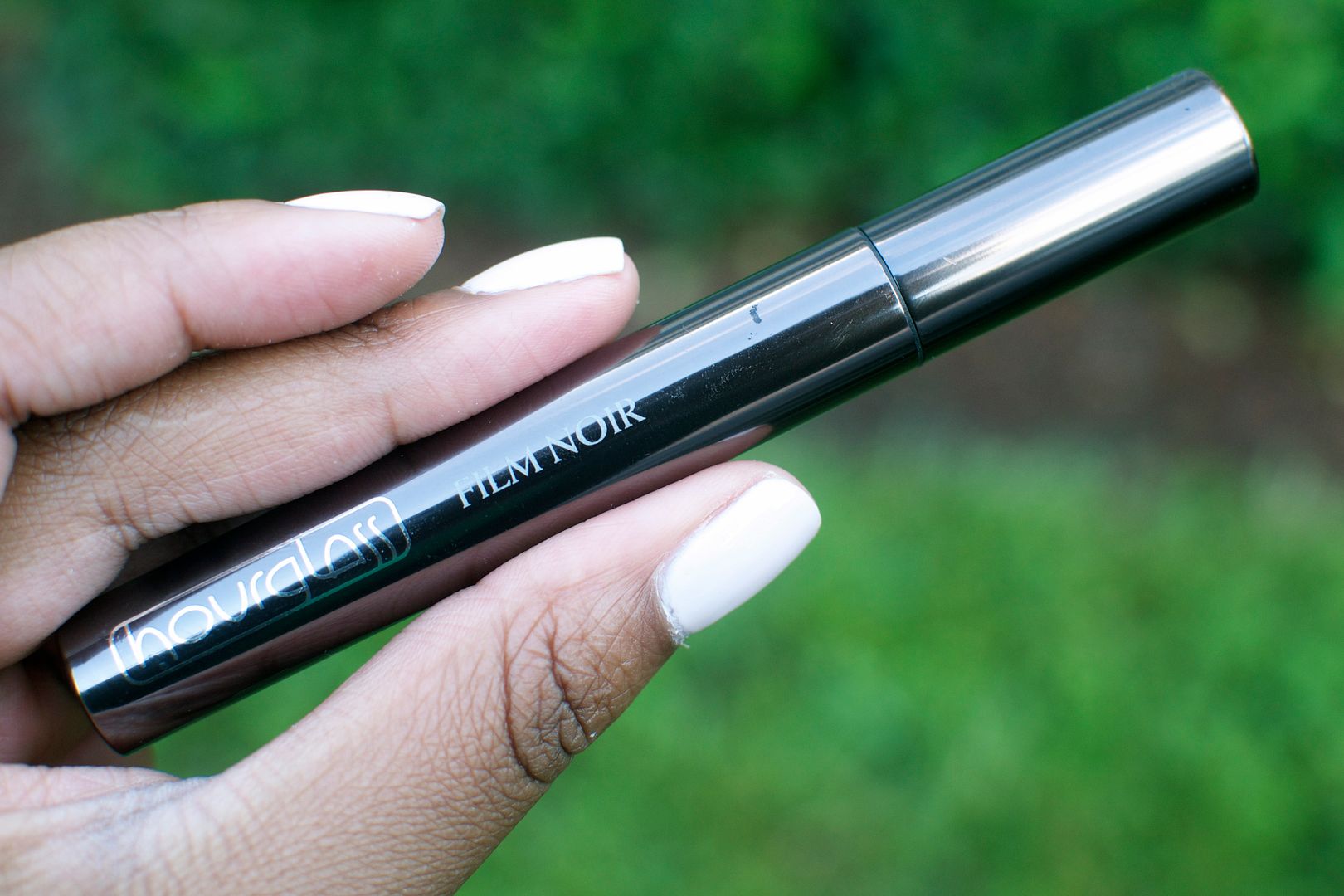 Price: $28 from Sephora and Sephora.com
Packaging (brush wand): 4 out of 5
Overall: 4 out of 5
What It Claims: Per Sephora.com
Film Noir's signature hourglass-shaped brush is designed for optimal application, adding volume, length, lift, and separation to lashes. The intense concentration of Panthenol (ProVitamin B5) adds a reflective, jet-black sheen for dramatic impact.
The Truth: This may be one of the best paraben-free mascaras that I've ever tried.
What I Loved About It: Pretty groovy wand. It's nice and stiff and breezes through the lashes with ease.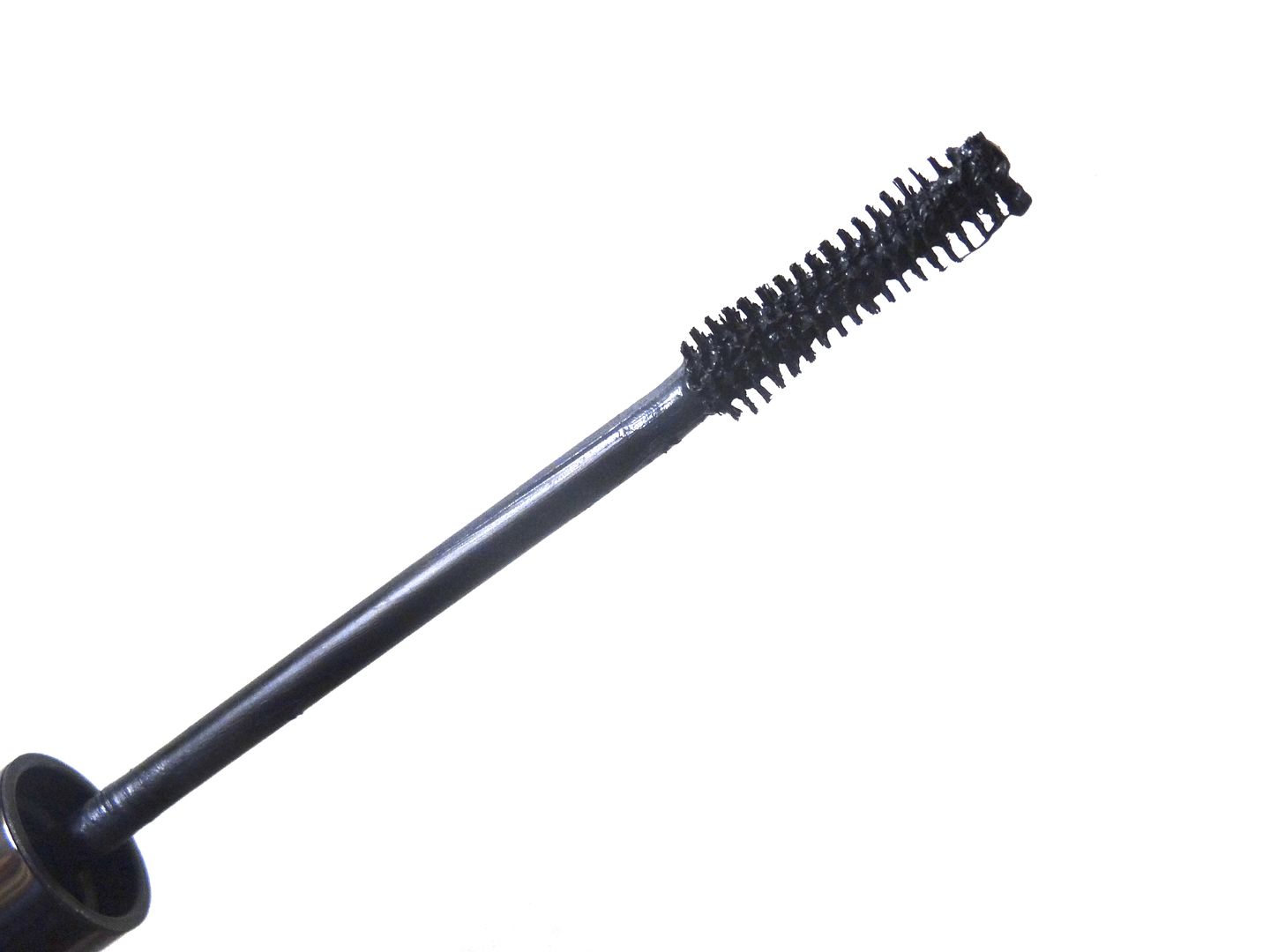 What I Didn't Like: I wish it would have given me a little more volume.
Overall: Have you ever heard of Hourglass? This is my first time covering the paraben-free brand. Launched in 2004 by beauty guru Carisa Janes, Hourglass has the style and grace of a higher end brand without overloading the products with synthetic ingredients. While the products are steep in price, I admire the purpose behind the brand. If I'm going to spend close to $30 on a mascara, I love that it would come without the yucky ingredients. That is such a rarity in higher-end cosmetics.
In terms of the mascara, it delivers! I didn't get as much volume as I would have liked, but it did well. The wand made for easy distribution and application. Wands like these are my absolute favorite. I wish more brands would take the hint and give us wands that work for everyone.
Despite being free of parabens, the formula for Film Noir was nice and consist. It sat comfortably between being too watery and being too thick. The mascara also did a phenomenal job at lasting throughout the day. Despite my love for natural mascaras, I also get irritated with how flaky they can. I have yet to find one that would hold up throughout the day. Film Noir was epic. I didn't experience any flakiness and it lasted throughout my 12-hour work day.
There is one downfall though. It can be a wee bit clumpy. I applied 3 coats here but even after 2 coats, the mascara clumped up on me. Key with this kid? Slow strokes are best. You won't get insane volume with one coat but it's the best way to guarantee zero clumps.
Bare Lashes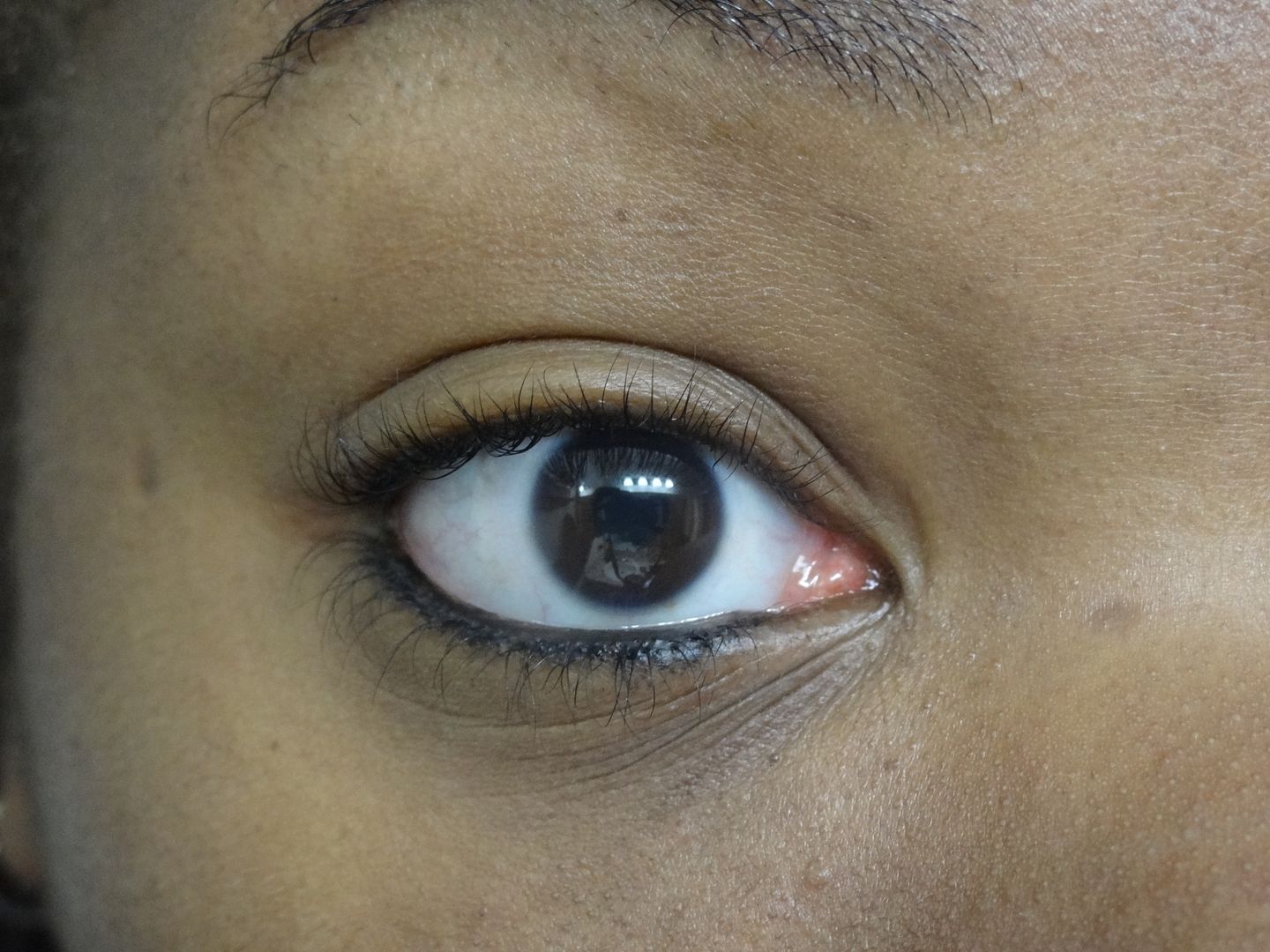 Lashes after 3 coats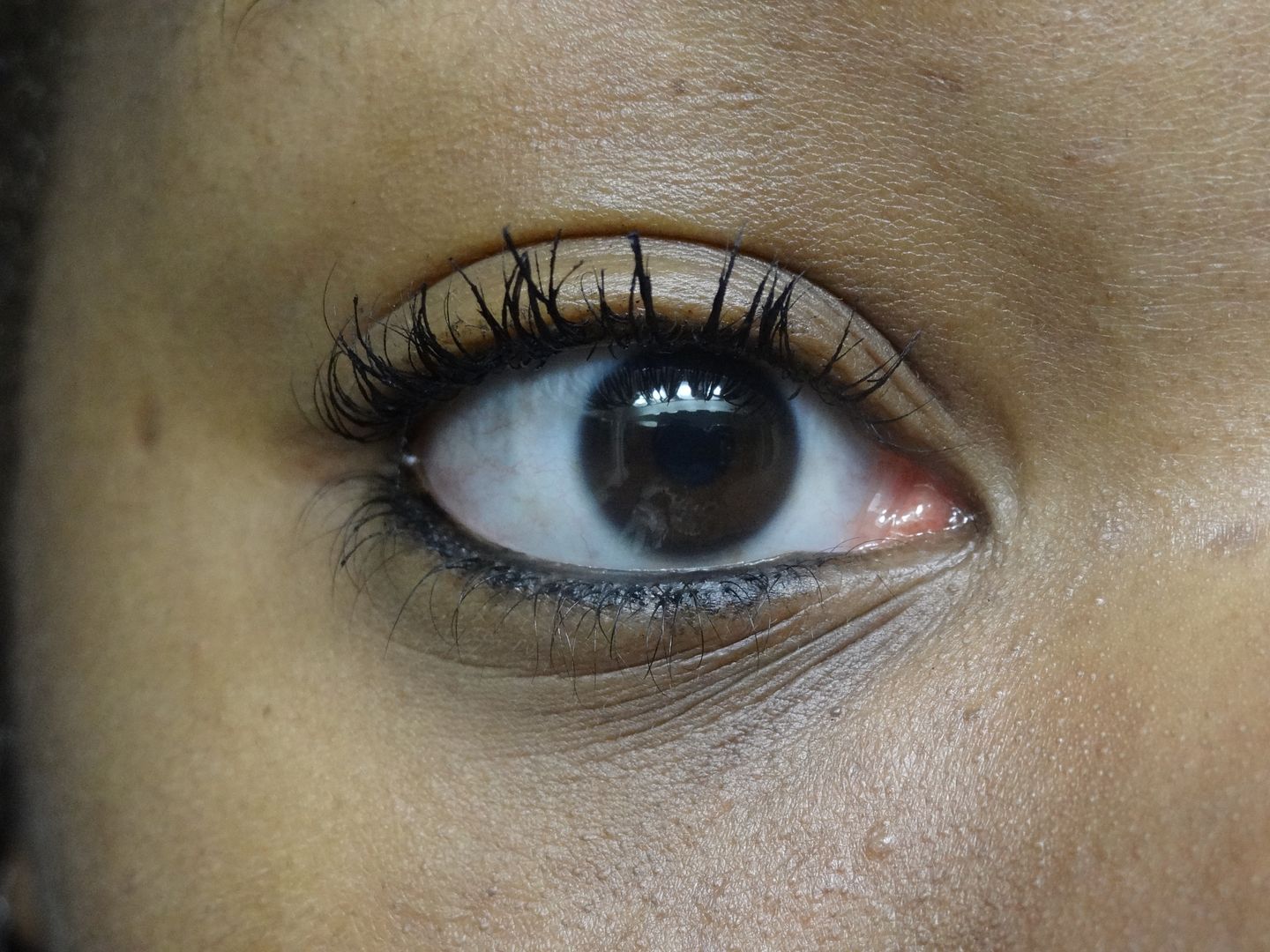 Do I recommend it?: Yep! Yes, I know a lot of ladies may not want to spend close to $30 on a mascara, but some don't mind. If you're conscious about the ingredients in your beauty products and don't mind splurging, this is a great mascara to check out.
What do you think? Think this baby could be worth your money?