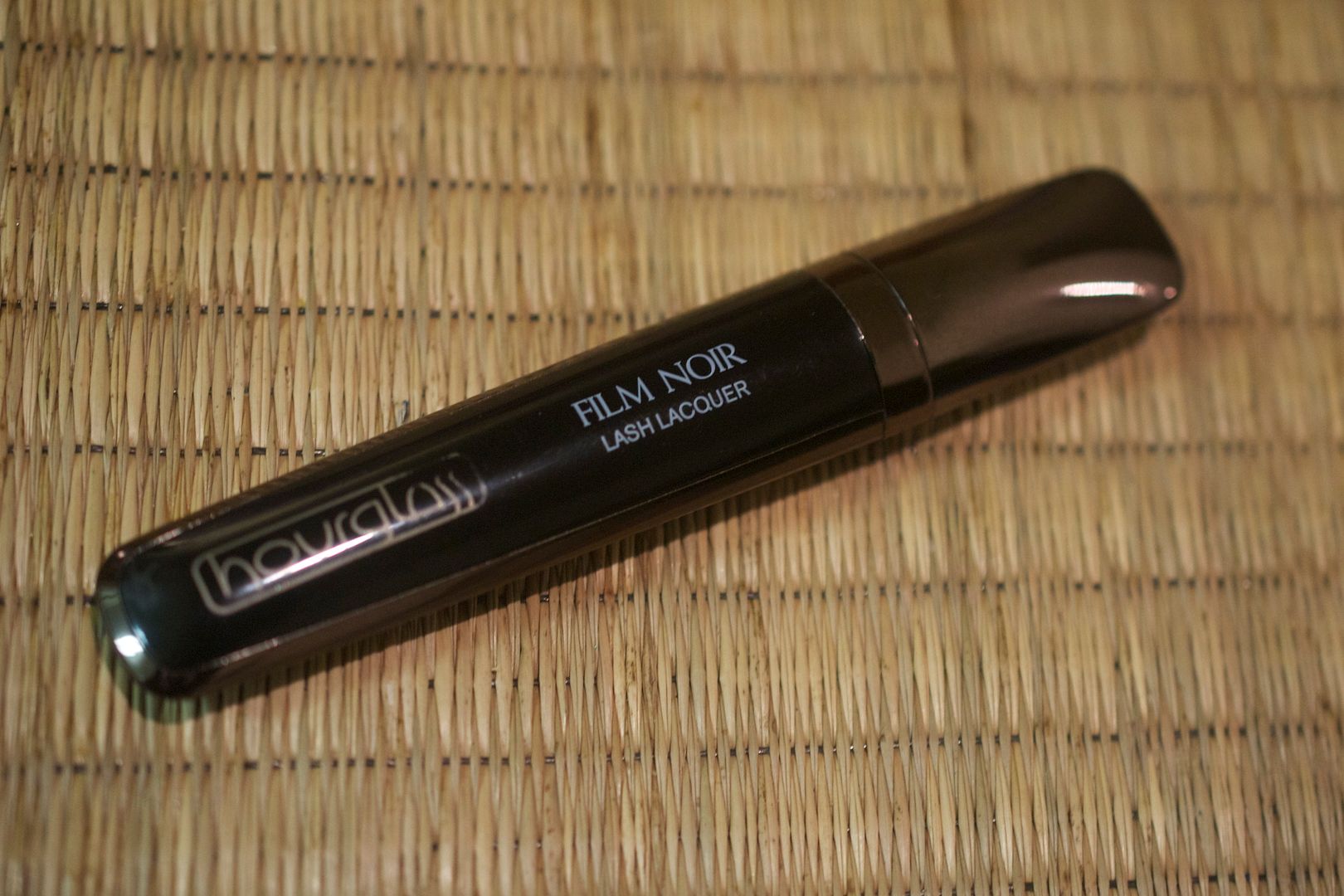 This is the first time I've reviewed such an amazing product. Y'all know I love mascara but let's face it…mascara can get old. From the exaggerated claims to the same 3-4 brushes, there isn't much originality in the mascara world these days. I know lash lacquers aren't new either. But considering this is my first time trying one, I was through the roof yo.
Price: $28 at Sephora and Sephora.com
Packaging (brush wand): 3 out of 5
Overall: 3 out of 5
What It Claims: "Formulated for application on top of mascara, Film Noir Lash Lacquer transitions your eyes from work day to cocktail hour, or vamps up your look for an extra kick of drama any time you desire. It features a unique brush applicator and latex-like formula that fans lashes out to sensational proportions." (source)
The Truth: Well. This is interesting…
What I Loved About It: If you've got some time to spare, it can really help lengthen lashes.
What I Didn't Like: If you aren't careful enough you can clump your lashes up somethin' serious.
Overall: Okay, simply put: if you don't have the time to invest in putting on this lacquer, don't even think about getting it. And I don't mean "time" as in a minute or so. Applying this takes precision and time; two things that a lot of us getting ready for work at 7am don't have much of. I love mascara and consider it a staple in my makeup routine. I've managed to apply it within 2 minutes. I thought I could apply the lacquer within that 2 minute span and uh….no. It's just not that simple.
Take a look see at the brush…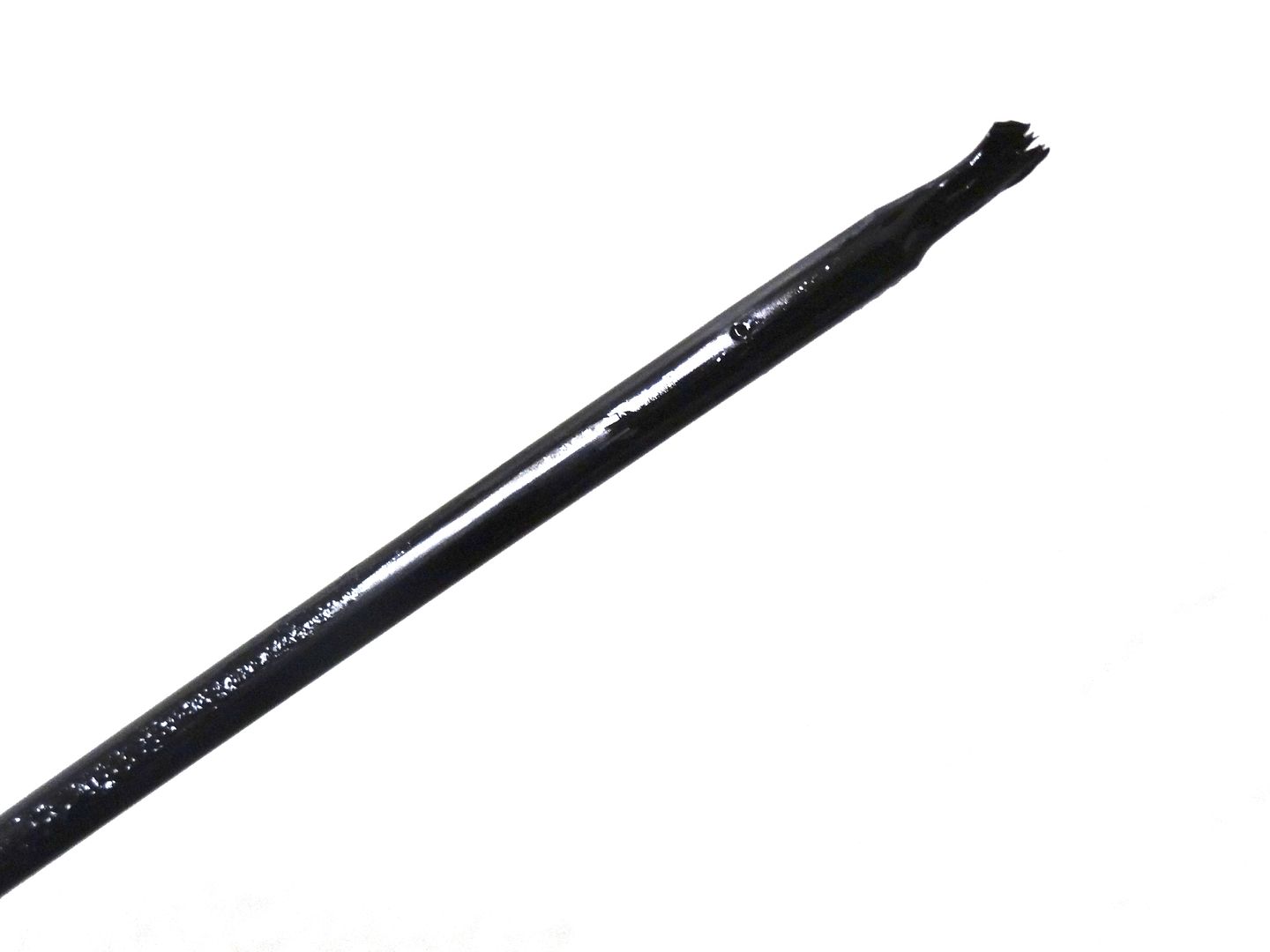 Looks like it belongs in a nail polish bottle, uh? It is shorter and stiffer than your average nail polish bottle. I can't say if it's "good" or "bad" since I've never used any other lash lacquer. Since I have nothing to compare it with, I can only go off what the claims say it should do. That said, I ran into some trouble applying this lacquer.
Formula-wise, the consistency is much reminiscent of a nail polish. It isn't watery but isn't thick like your average mascara either. The brush works well with the formula and you are able to pick up a liberal amount and apply to your lashes. Applying is the tricky part. You are supposed to apply to the tips of your already coated with mascara lashes. Sounds easy in theory, right? Welllll, it's tough in this thing called real life.
If you apply too much lacquer, the lashes clump up immediately. If you don't apply enough, you don't see any results. It's hard to get comfortably in the middle and it took me several runs to get a handle on things. But when I did, I noticed a good amount of added length. But to be honest, I'd rather save the trouble and just apply a fiber mascara if I'm in need of extra length.
Even so, I do love how this lacquer is without parabens, sulfates, synthetic dyes and synthetic fragrances. Now THAT I can appreciate. Is it a necessity? Only if you really like to push it to the limit when it comes to lengthening. The price point is up there but it'll last you for quite some time. Removal is easy too. Simply wet your fingers and gently massage away and off it comes.
Bare Lashes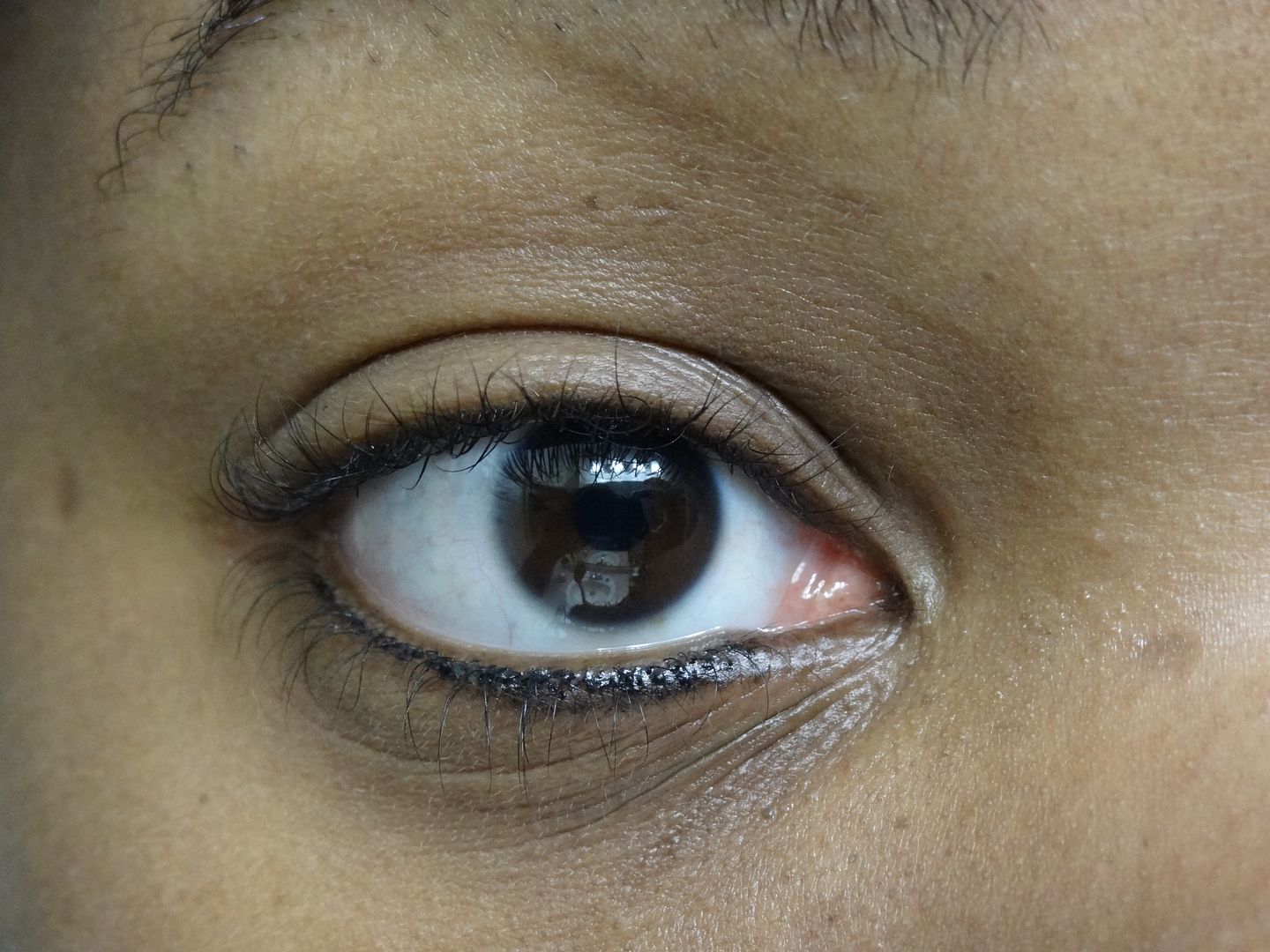 Lashes after 1 coat of mascara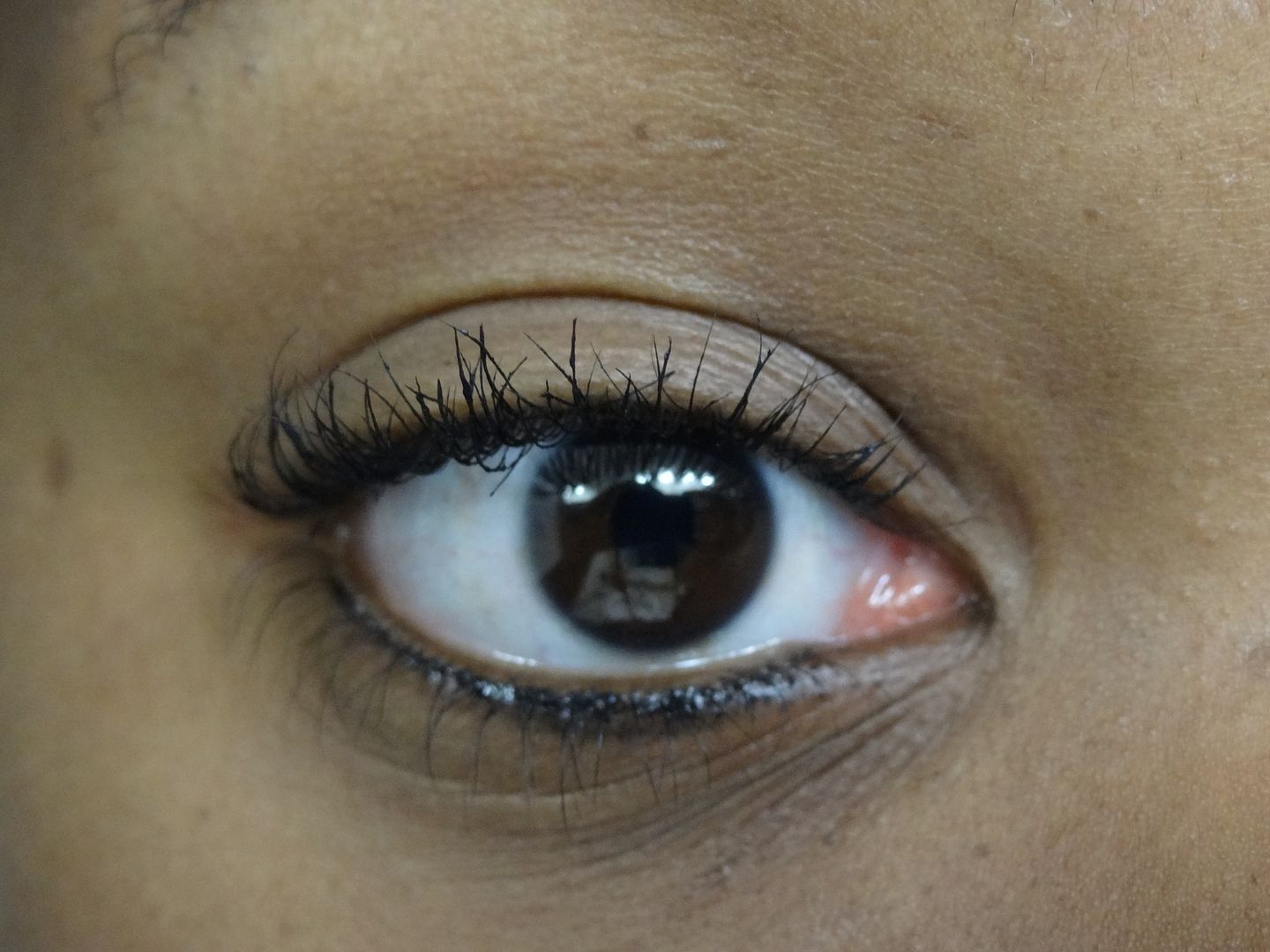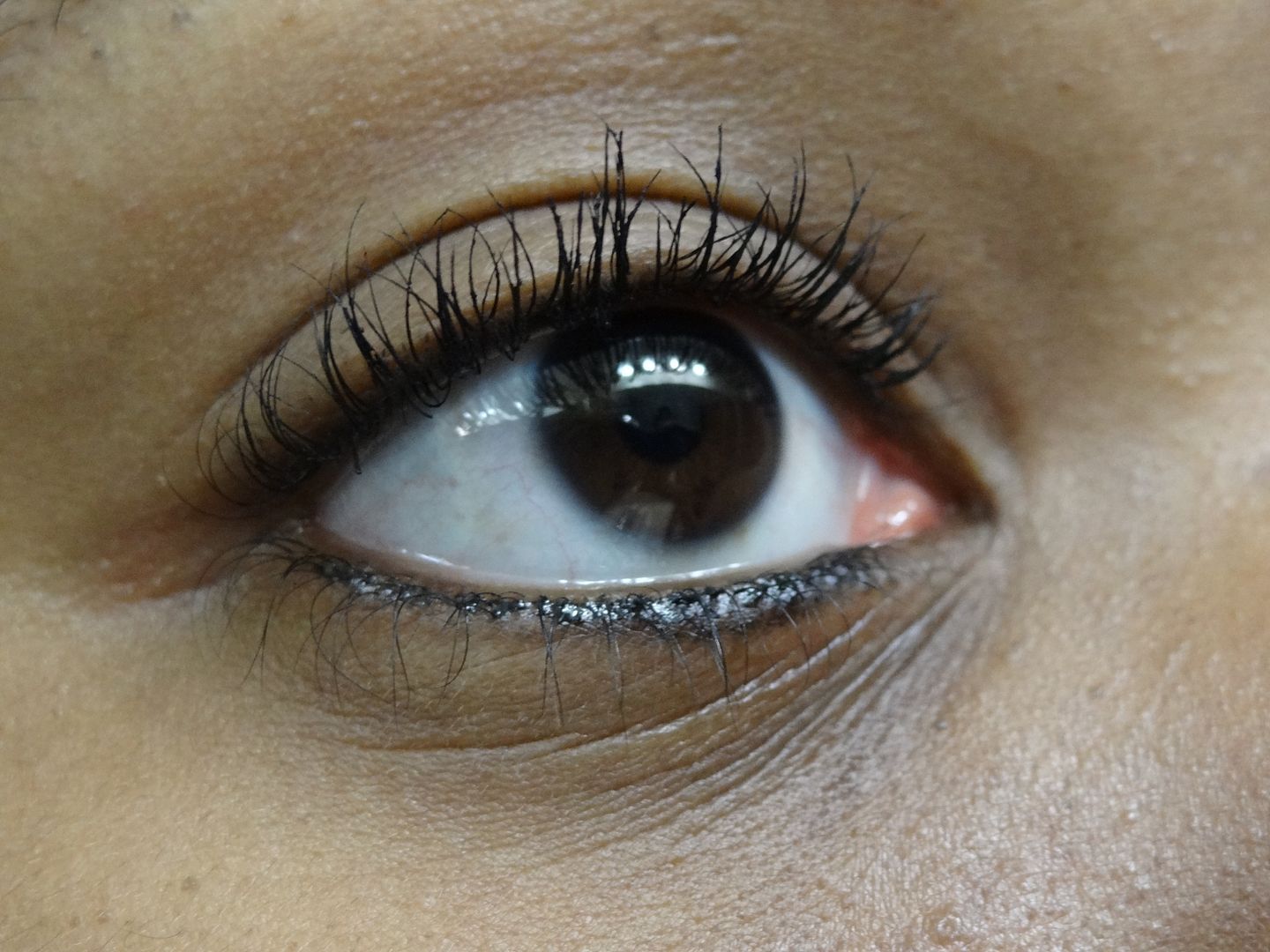 Lash Lacquer added to lashes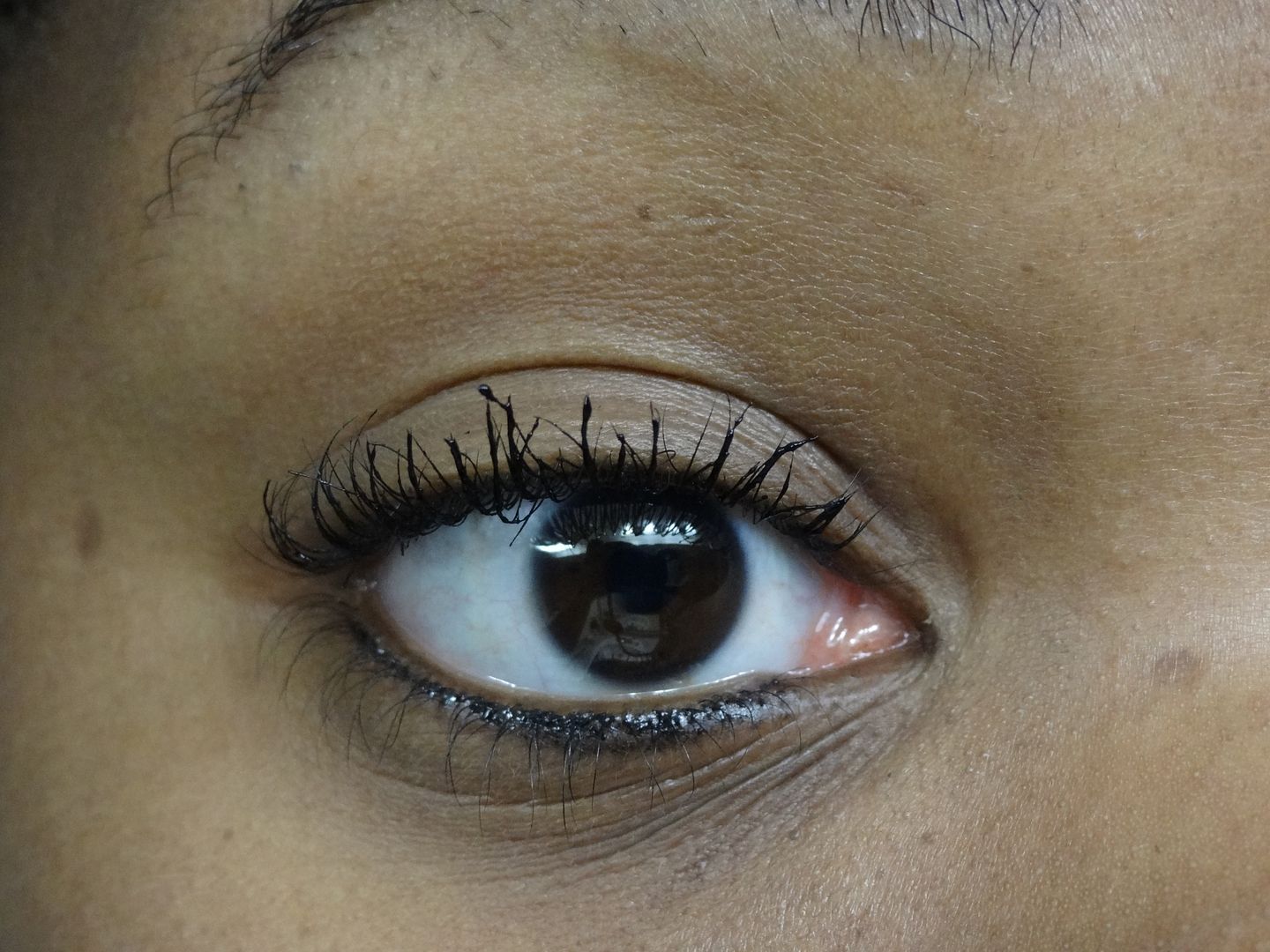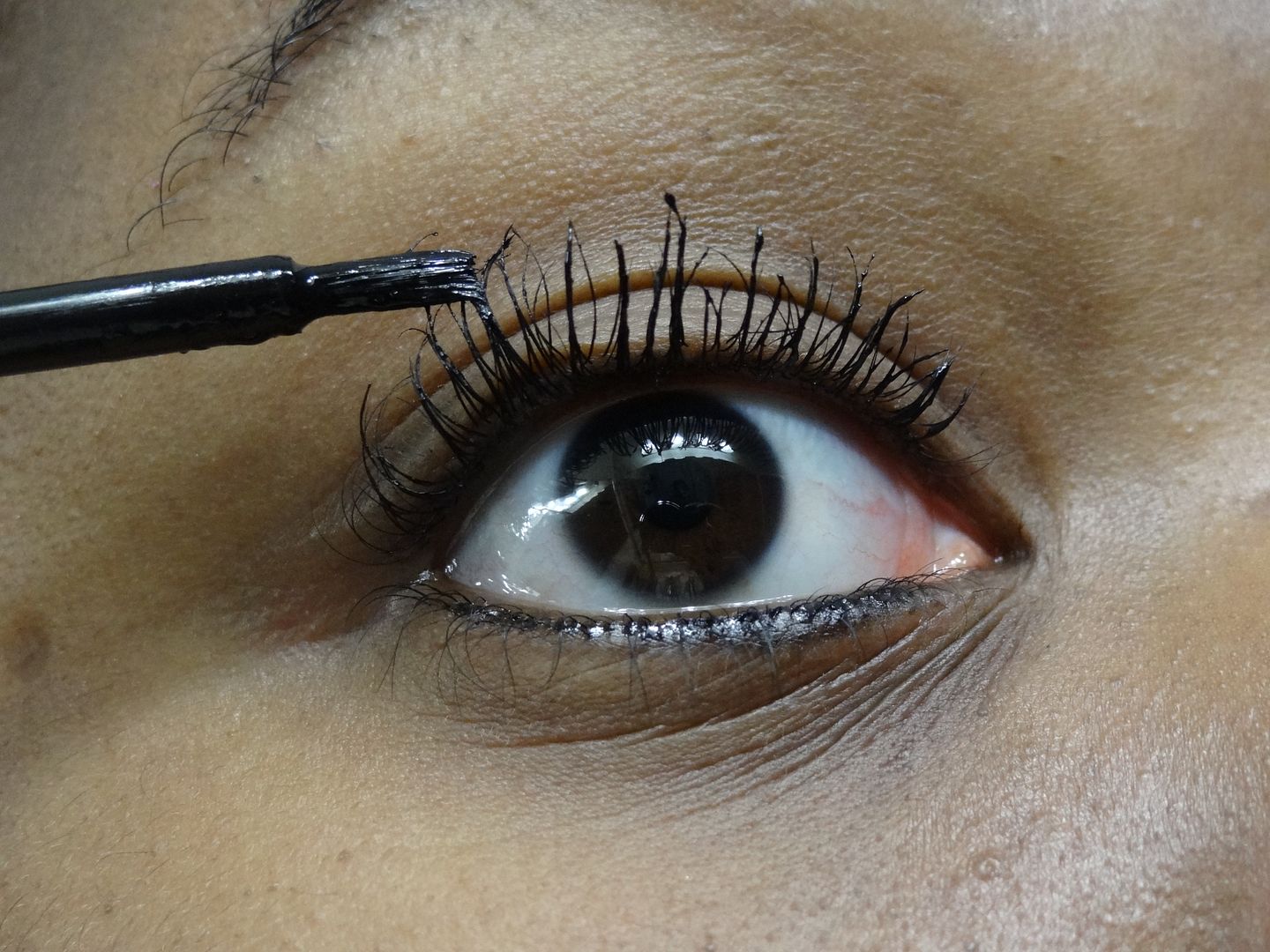 Do I recommend it?: Only if you're really in the mood to try something different. It's a pricey mascara product and unless you can dedicate the time to learn how to use it, you'll be wasting your money. But it does work. I just wish it didn't clump so easily.
Have you ever seen anything like this? Whatcha think?