Looking for organic body care products? I test drove some lovely ones from Hugo Naturals and was pleasantly surprised…

You can find Hugo Naturals at your favorite natural food store. They have everything from bath bombs to baby products to hair gels and candles. I spent a good 20 minutes just dipping in and smelling all of the sample products at Whole Foods. I tried the hand soap and bath salts.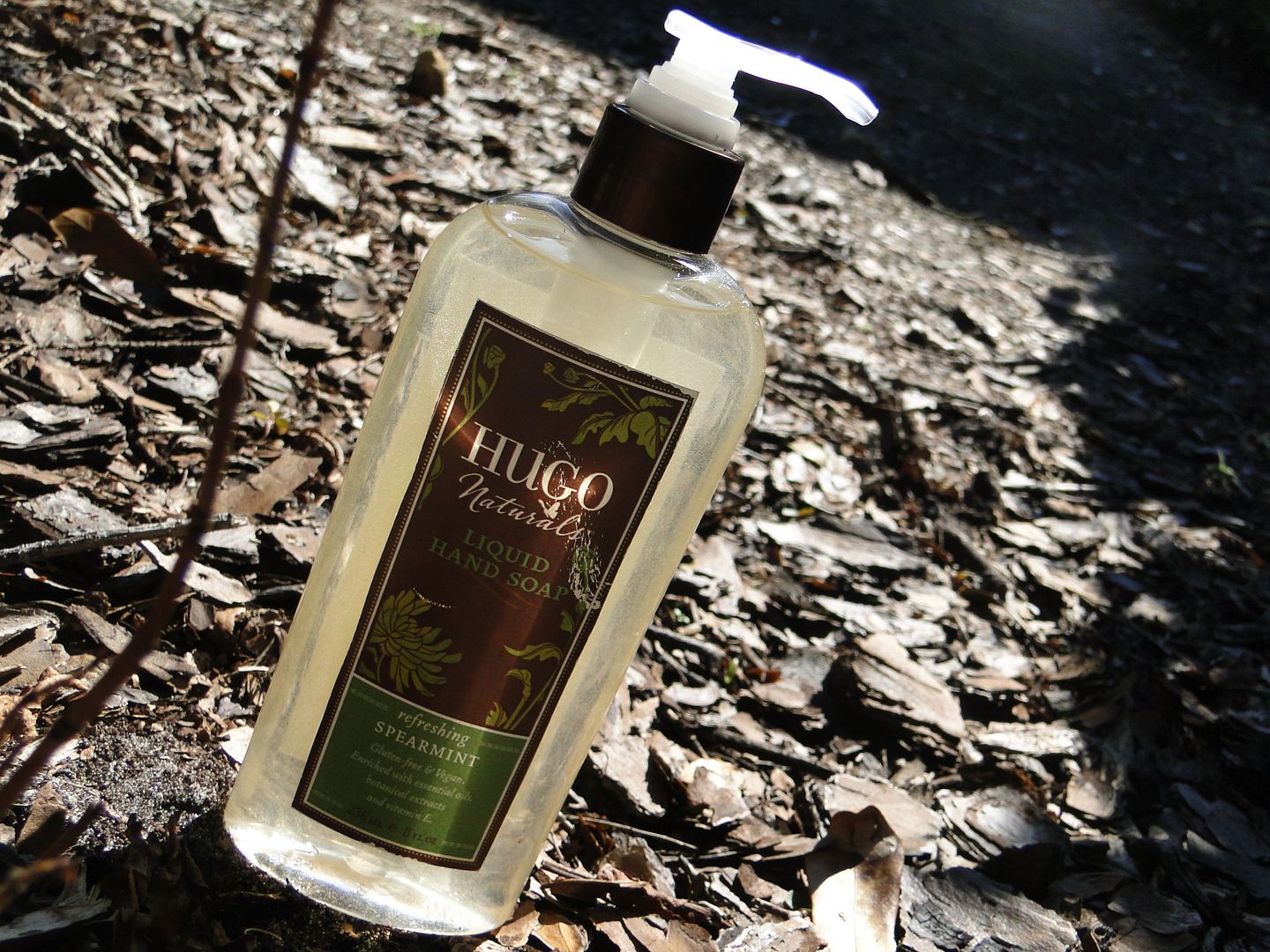 There are many ways to mess up a liquid hand soap. You can make them too fragrant or too drying. While I like the smell of spearmint, I'm not sure if I like the fragrance in a hand soap. Still, I loved the vegetable glycerin in the soap. It kept the hands nice and soft-almost to the point where I didn't need lotion. Imagine that! The soap retails for $9.99 but you already knew that natural and organic meant you'll be paying a little more, right?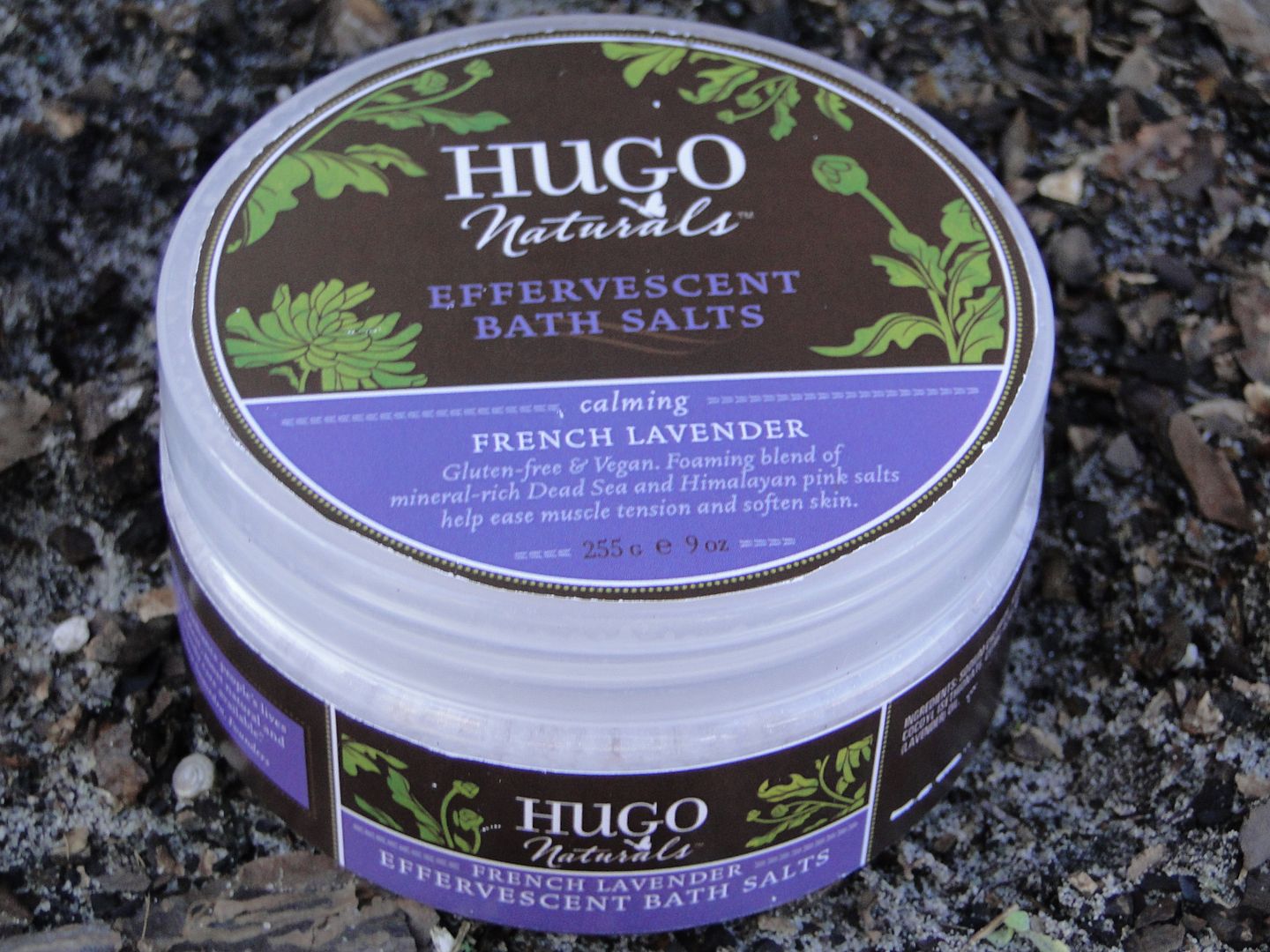 As a lover of baths, I was excited to try these. If you're a fan of lavender, this will definitely be up your alley. The bath salts smelled divine and were relaxing but they didn't ADD much to the water. I would have loved some added oils to make the water a little softer. But for $9.99, you definitely get a enough for a few baths.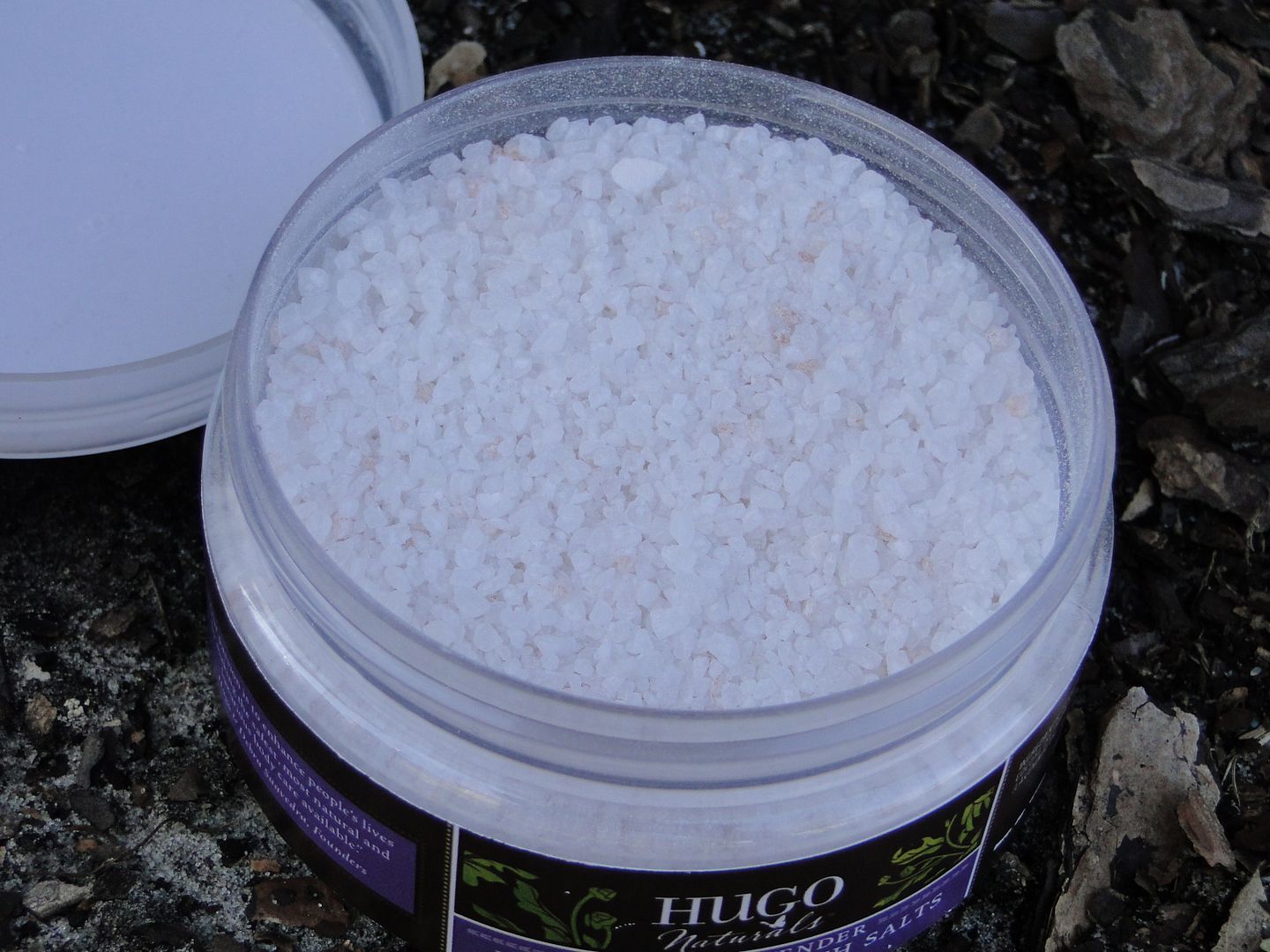 To save a few pennies, you can order from iHerb, one of my favorite natural products e-tailers.
Any lovers of bath salts? And am I the only one who thinks spearmint scenting anything should be left for gum?