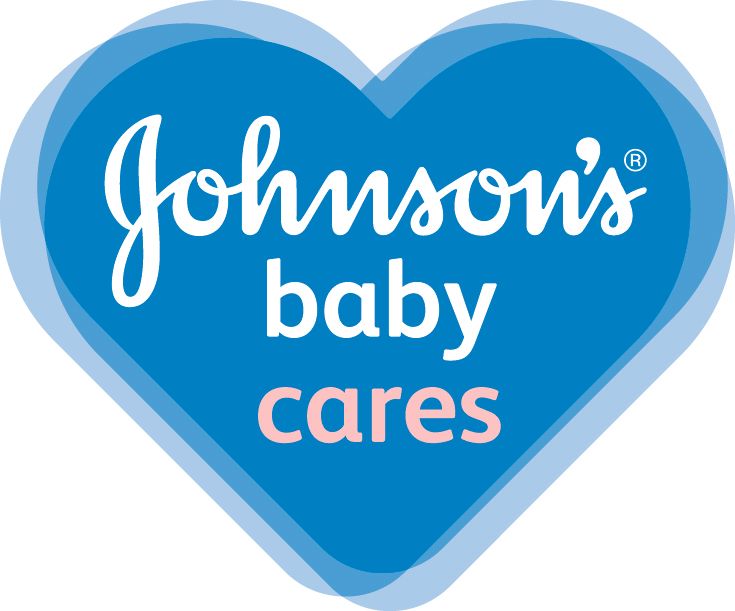 The ambassadorships keep rolling in and I couldn't be happier. With Clumps of Mascara turning 5 years old next month, I've really wanted to step my game up outside the blog with brand opportunities and the hard work is payin' off. Woot! I am officially a JOHNSON's BABY Care Council member alongside 14 other phenomenal bloggers.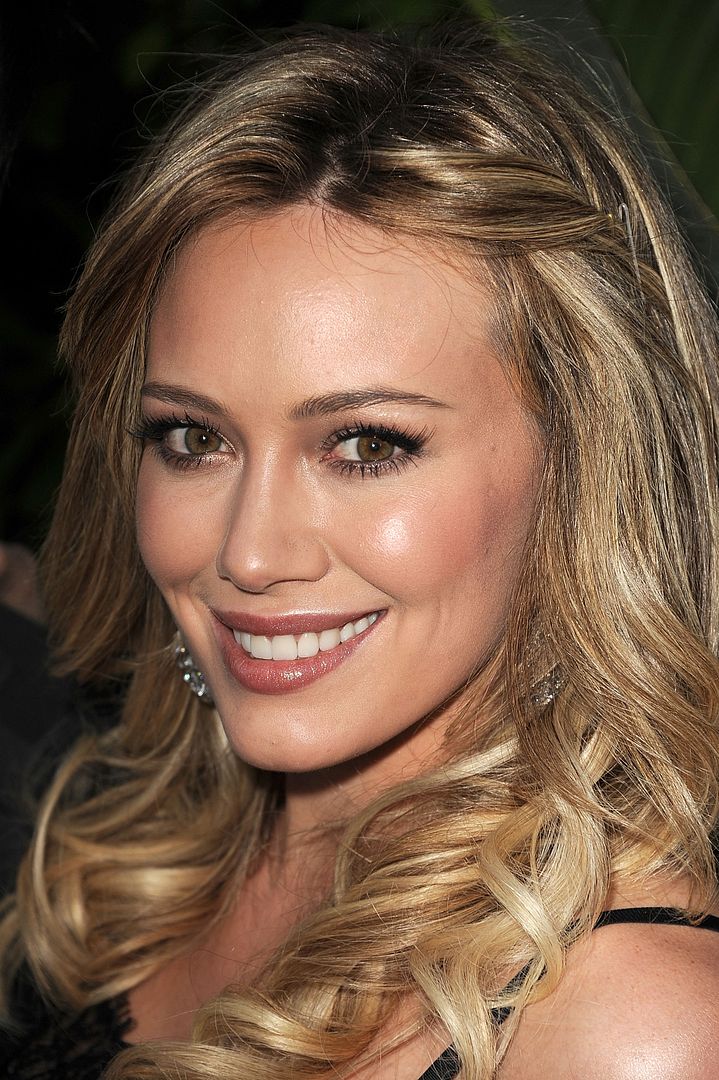 I know, I know I don't have any bebes yet but whatev…who hasn't used JOHNSON's Baby Powder for beauty uses? Um yahhhh.
Most recently, new Mom Hilary Duff (OMG, Lizzie McQuire is all growed up!) has partnered with JOHNSON'S BABY to help with one of the first JOHNSON'S BABY CARES program initiatives — the assembly, donation and distribution of thousands of JOHNSON'S Baby "Care Kits". These kits will provide families with baby care essentials immediately during and after disasters.
Sweet, right? I'm very happy to be a part of a brand that does good deeds. Stay tuned for more news of my JOHNSON'S BABY Cares Council member duties. Next month we'll be heading to New Jersey for an official business meeting and of course I'll be tweetin' away.
Oh! Before I go – by purchasing any JOHNSON'S Baby product at retail stores with a $0.50 cent coupon between now and June 10, 2012, JOHNSON'S Baby will donate $0.25 cents to Save the Children. You can get more deets about the awesome things JOHNSON's is doing by visiting their Facebook page.
You can help by simply viewing the 'You're Doing OK Mom' video on the JOHNSON'S® Baby YouTube Page. When they reaches 500,000 views, the brand will donate an additional $50,000 to Save the Children. Go to the JOHNSON'S® Baby Facebook Page to learn more about it.