Note from B: Lots of love to my girl Kate for writing this post for Clumps of Mascara. 
Take it away, Kate!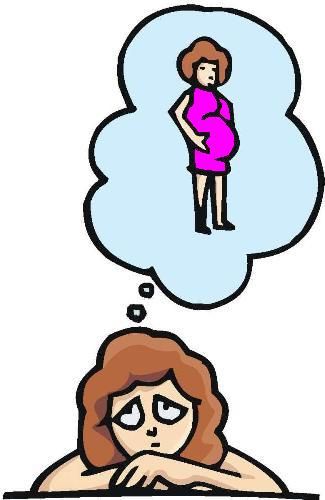 When Brittany wrote her TMI Tuesday post on visiting the GYN, I was shocked at how many women had said they had never been.
I don't say that to shame anyone, it just… surprised me. My mother brought me to the gyno, probably at like age 15 or so? And I have been a regular ever since. My gynocologist and I have been in each others lives a long time. Like feet in the stirrups (sands through the hourglass, get it? Not funny? Ok sorry). Moving on.
My relationship with my crotch doc has become even more important as I age, especially when I decided I was ready to have children. It never even crossed my mind that there might be any trouble for me in that area. I was a healthy person overall, I was in touch with my body, I visited the Dr. regularly. I thought when I made the choice to have a baby – I would dim the lights, have some sexy time, and bada boom bada bingo! I thought it would be easy.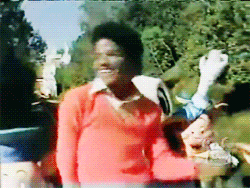 I was wrong. TMI? It shouldn't be.
I did a quick search of "infertility statistics" and the CDC gave me this:
Number of women ages 15-44 with impaired ability to have children: 7.3 million
Percent of women ages 15-44 with impaired ability to have children: 11.8%
Number of married women ages 15-44 that are infertile (unable to get pregnant for at least 12 consecutive months): 2.1 million
Percent of married women ages 15-44 that are infertile: 7.4%
Number of women ages 15-44 who have ever used infertility services: 7.3 million
Um, is it me, or is that A LOT OF WOMEN!? Why is this not talked about more often?
Unfortunately, having children is not just a given for every woman. For many, like me, it can be a struggle. I suffered two losses, and the emotional pain made me search out others who might know how I was feeling. I didn't have to search far. Friends, relatives, neighbors…MY OWN MOTHER, shared stories of loss and struggle. I was shocked. Why was this all kept so secret? If I had a disease, such as cancer or diabetes, there would be no shame. I would seek treatment and find support in my community. But sometimes, support for women who can't concieve is difficult to come by. It is kept hush hush, as if it is your FAULT that your body is not cooperating.
I was lucky – I had a wonderful GYN practice who immediately referred me to a Reproductive Endicronologist (RE). I was comfortable with my body and all the procedures, as I was already a gynocological regular. I had success with IVF, and now am the mother to 2 beautiful children. And I am not ashamed at all. I will tell anyone I meet I had IVF – what is there to be embarrassed about? It made me a Mom.
It is so very important that we TALK about these things, that they are NOT TMI topics. Take care of your body. Take charge of your reproductive health. VISIT YOUR GYNOCOLOGIST. Even if you are not even close to ready to have children, a good relationship with a GYN will make things so much easier when you ARE ready. And if you are struggling to conceive? You are not alone.
Did I convince anyone to take the plunge and get to the doctor? I hope so!
From B: Have any of you dealt with infertility or miscarriages?  And I know it sounds weird but while I'm not trying to conceive yet, I secretly have a fear of not being able to when the time is right. Anyone else have that fear?