Y'all know how much I LOVE Inglot. I've been bragging about them for several years now. And I love that they have been becoming more widely available. And not just in New York. I've heard of stores opening in Las Vegas, Miami and beyond. Keep your eyes peeled as one may be opening up near you.
Katie, one of Clumps' NYC Reps, headed down to the Chelsea Market opening. She got her make up done and ended up snagging a ton of goodies. Hit the jump to see more.
This new Inglot Cosmetics studio seems to be more for beauty professionals than consumers.
Of course, every day beauty gals are still able to visit. But the new location isn't as cramped and looks to be a lot larger than its Time Square sister. Katie had the opportunity to play around with all of Inglot's gorgeous lippies, shadows and polishes. And her make-up artist put her down with a fantastic look!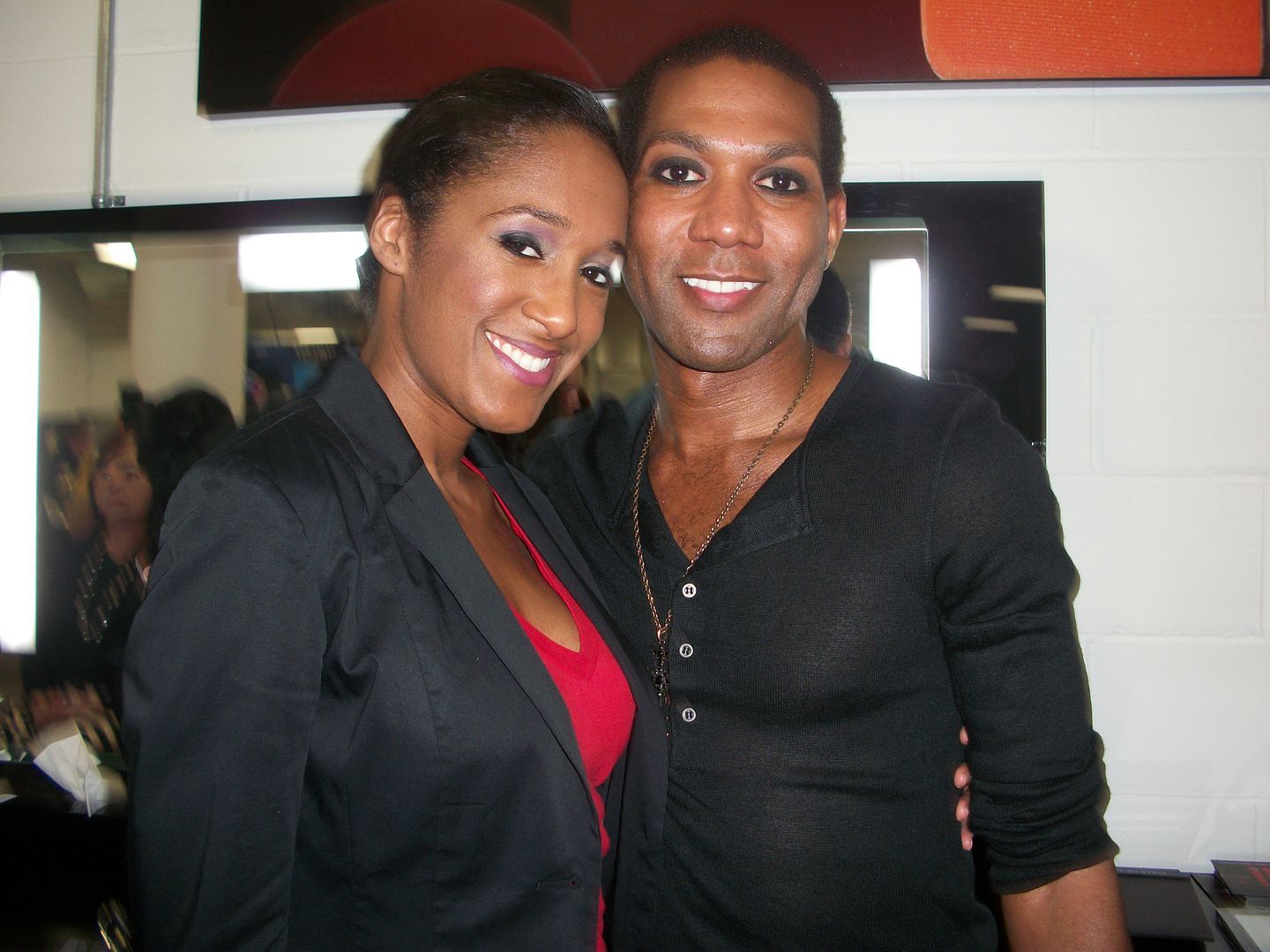 Rock on, KT!! New Yorkers, this Inglot location is 75 9th Avenue between 15th and 16th Streets.
Anyone try and love Inglot lately? I can't wait to see them again at The Makeup Show NYC!