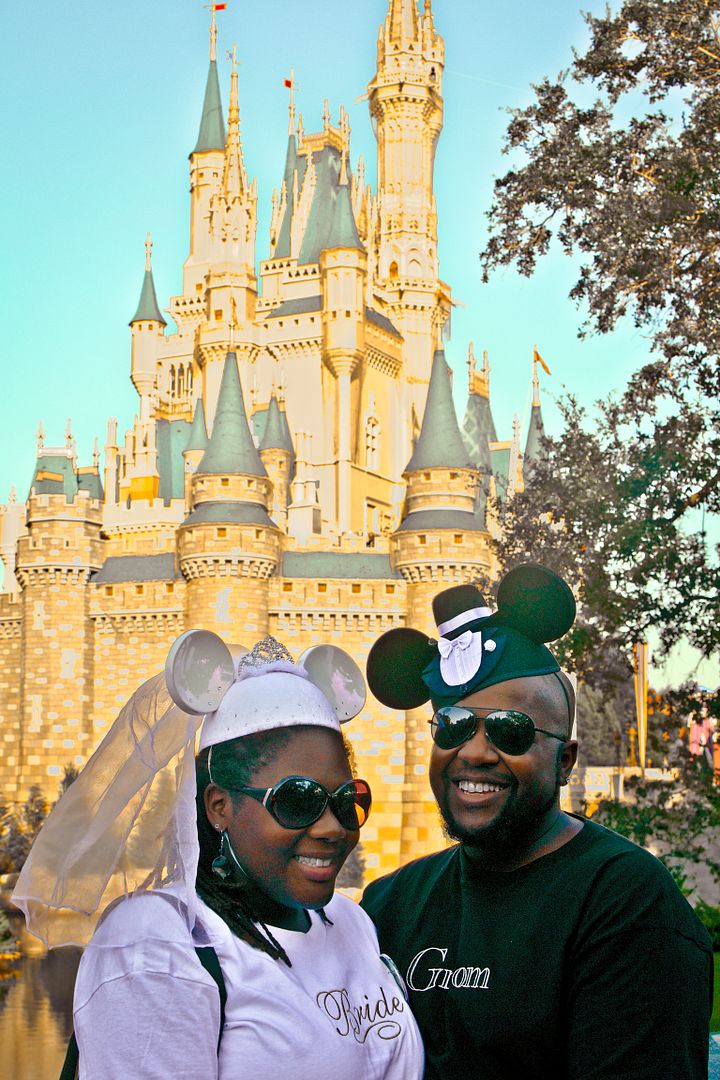 Surprise! Most folx have been like, "Is this a joke, B? We didn't even know you were dating someone!"  What can I say? I'm not one of those gals that is alwaaaays talking about her boyfriend. It took quite some time for The Guy to make his appearance on Clumps of Mascara. Despite sharing a lot of my life online, there is one thing that I like to keep private…my relationship. Don't get me wrong. Some bloggers do a great job at publicly talking about their spouses and significant others and posting their pictures from time to time. Simply put…
…that ain't how I roll. Am I head over heels in love with my best friend? Yup. Do I blog about it? Nope. Our love is our love and quite frankly, I think it's better expressed between us than over blogs and social media. Especially on Facebook. I also kept my relationship status on Facebook hidden. I'm so old fashioned. I don't believe in telling the world that you're in a relationship or shacking up. I know. I'm just weird like that.
The Esposo (Mr .Clumps' official name b/c I HATE the names Hubs and Hubby) is everything I prayed for. He's a musical genius that is ridiculously talented in so many areas. He's the one that stayed up until 2am almost every night to help get Clumps rolling again when a virus attacked it. He supports me when I have beauty events. Whether it's take pictures or helping me brainstorm, Esposo is there to bring about his geeky commentary. Falling in love with him was just the icing on the cake. Marrying him on 11/11/11 just felt….right.
Many young girls and women have fantasies of having huge weddings with a beautiful white dress and being surrounded by friends and family members. I think that's a beautiful vision. But unfortunately, it wasn't what I wanted. Aaaaand, let's face it. Even budget weddings can be pricey. Call me crazy, but I'd rather pay Sallie Mae off then invest a few thousand dollars in a wedding. Sure we could have asked our parents but at the end of the day, we would have much preferred to do something and private between the two of us. And so we did. Plus, what's more important? A huge wedding or a debt-free life? Um….yeah.
A lot of our friends and family members were offended that we didn't invite them. Instead of congratulating us, they questioned WHY we were doing it this way. I get it. I get that people wanted to celebrate with us. But at the same time, I hope they realize that the love Esposo and I share trump any overpriced occasion. While we didn't want to go into debt for a wedding, we also wanted to make something special of our union. I thought I would be bummed out about not having this big ole' wedding. I thought I'd miss not wearing a wedding dress but I didn't .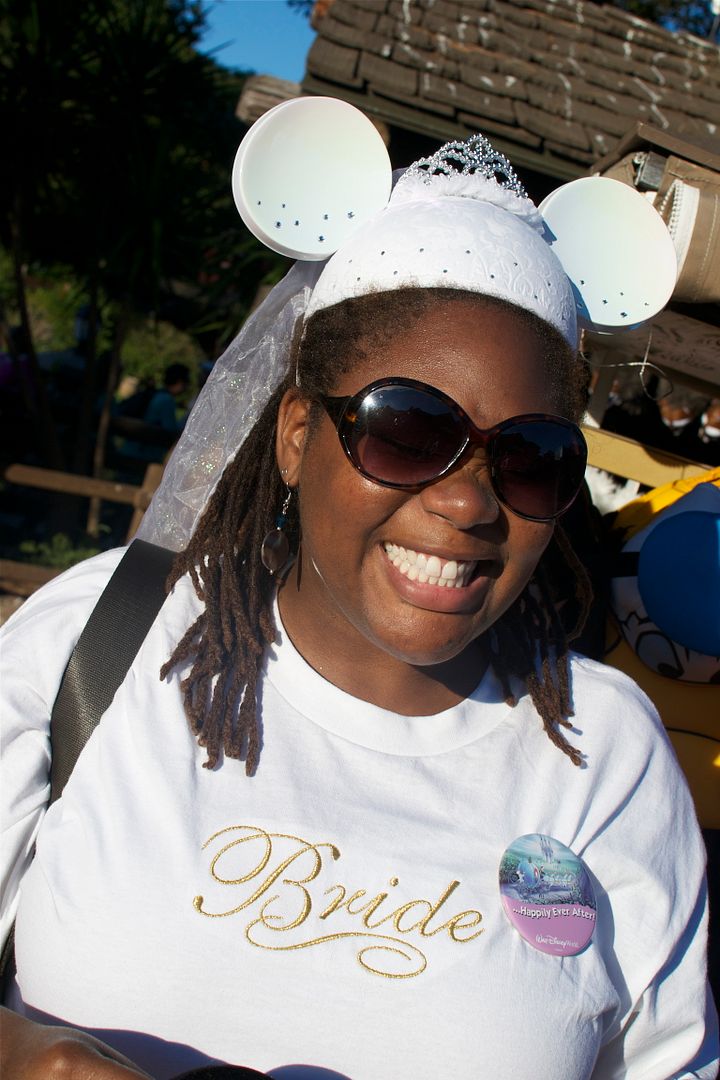 Yep. I wore a t-shirt. Got it on sale for $10. Woot! After our wedding, we went to one of our favorite places…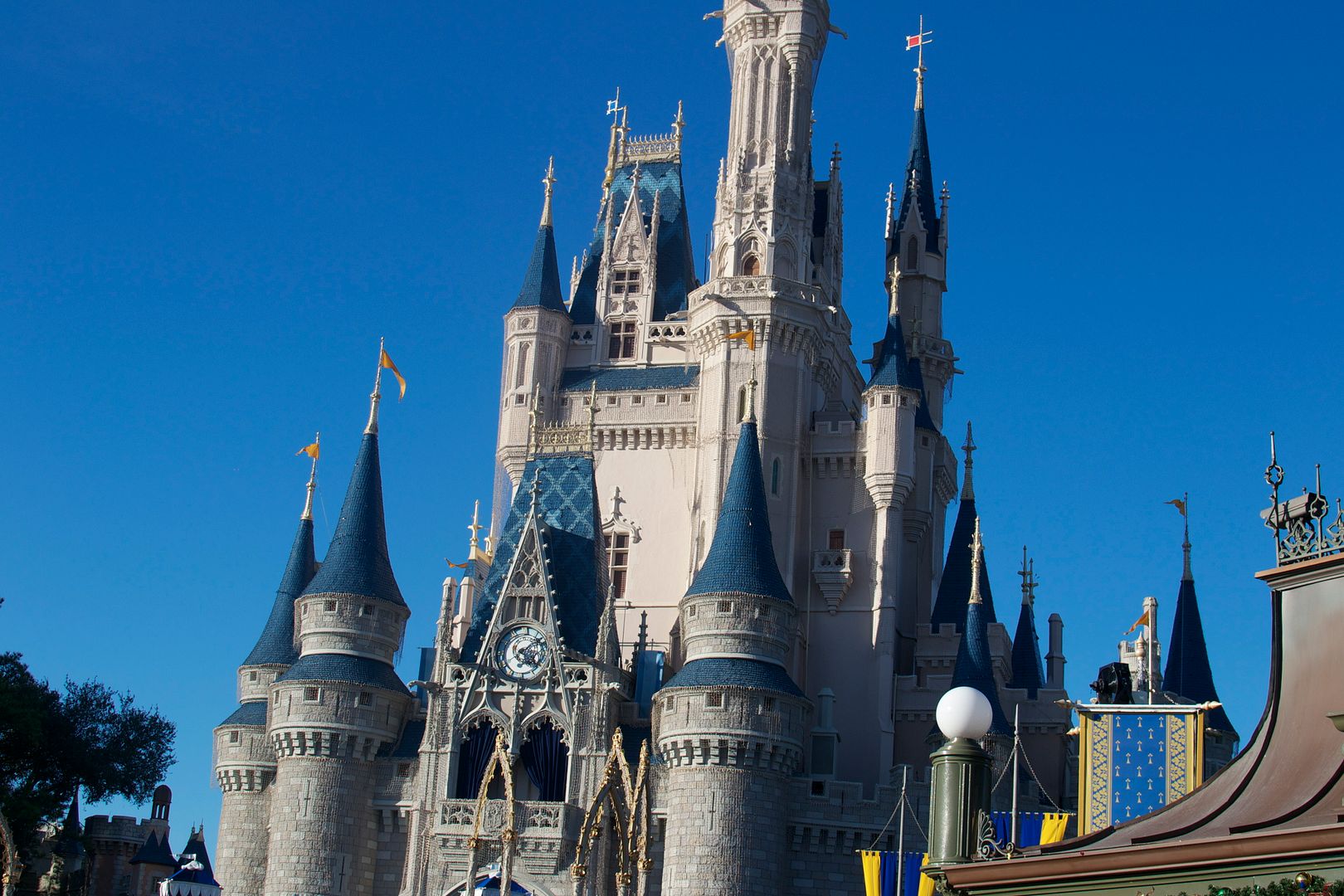 But of course. I think all brides and grooms (who are big kids) should celebrate their weddings at Disney. The congrats, treats and freebies made the day even better. We were both on cloud nine the entire day. Which is all I could have ever asked for on my wedding date.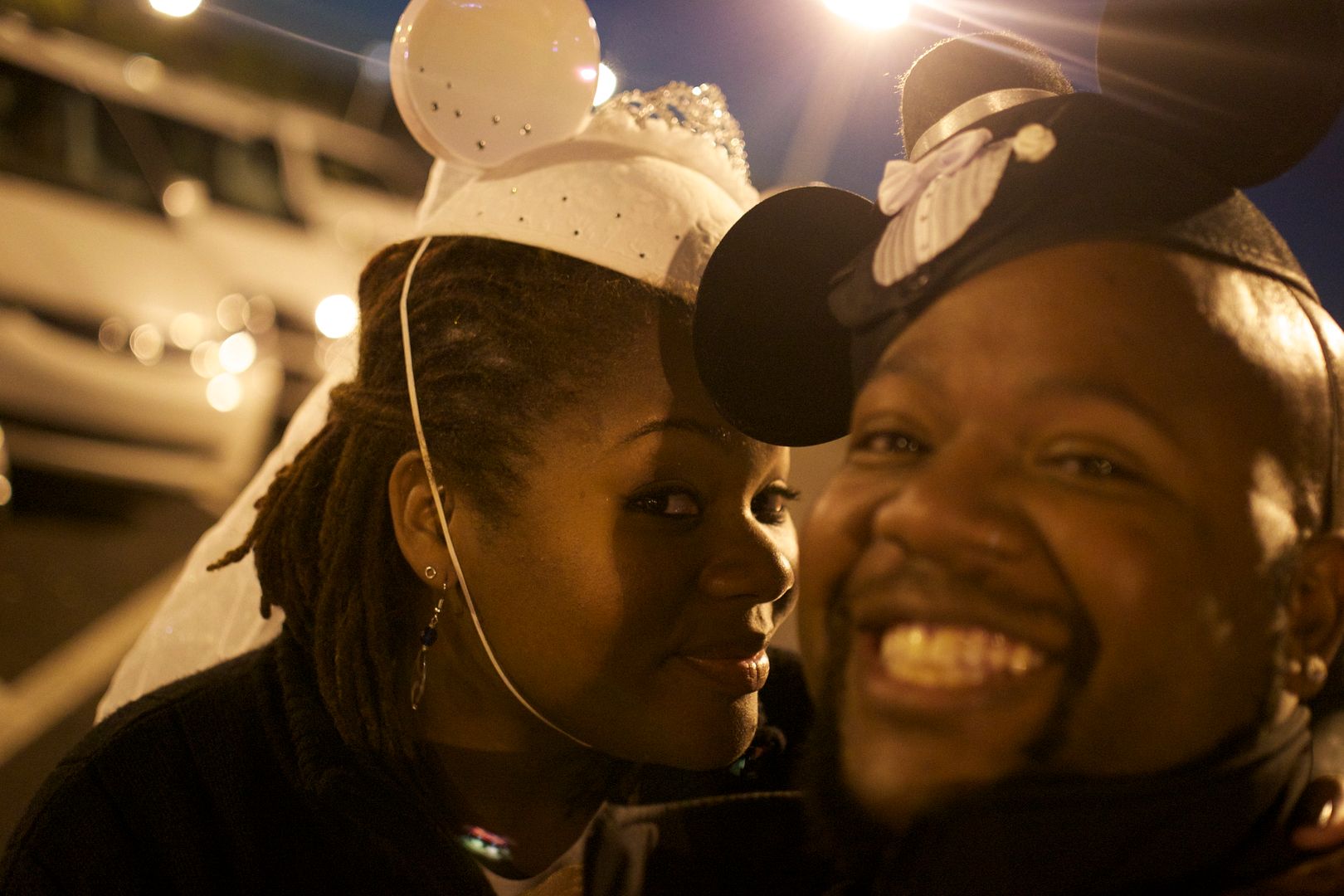 I have no regrets and would not have changed a thing. The support of those of us that love us means the world to me. It's not easy for everyone to understand an un-traditional wedding. Especially in America where many women empty their bank accounts to afford their weddings. I'm glad we did it this way. I like the idea of focusing on a marriage first instead of the wedding. And who says we can't have a wedding somewhere down the line?  We plan to take couple pictures soon and have a slew of mini honeymoons that we plan to take in 2012. New Orleans and the Bahamas are up next!
I'm happy. And those who have been around Esposo and I can see that. A few years ago I labeled myself as chronically single. I attended the weddings of friends and while happy for them, I questioned if there was someone out there for me. While I enjoyed being a single woman, I also thought about falling in love, getting married and starting a family with that special someone.
It's funny what happens when you just let go.
It's mega cliche but things really start happening when you least expect it. God's love and love from friends and family members is the one thing that kept me going when I wanted to give up.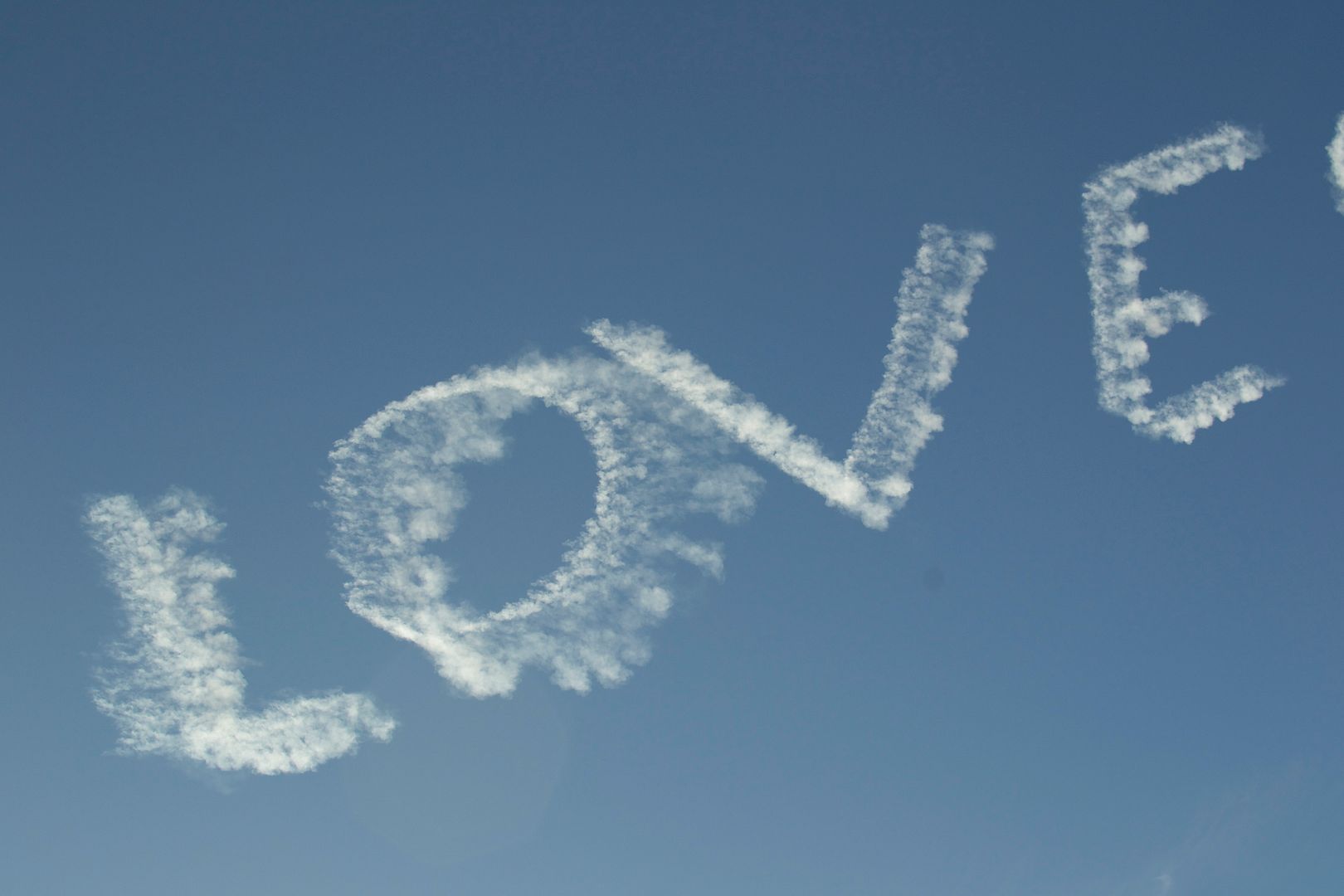 Let love live.
Seriously.
Oh! And folx have been asking me if we have a registry. I recently did one on Target. Feels kinda weird putting it out there but I've always been told to not get in the way of people wanting to give.
XOXO,
B