I know what' you're thinking. You're probably like, "Really B? This is a beauty blog. Who cares about toothpaste?"
Um, you should if you intend on keeping those pearly whites white and healthy. Mama Clumps has been on the natural toothpaste tip for while and it wasn't until recently when I decided to give it a whirl.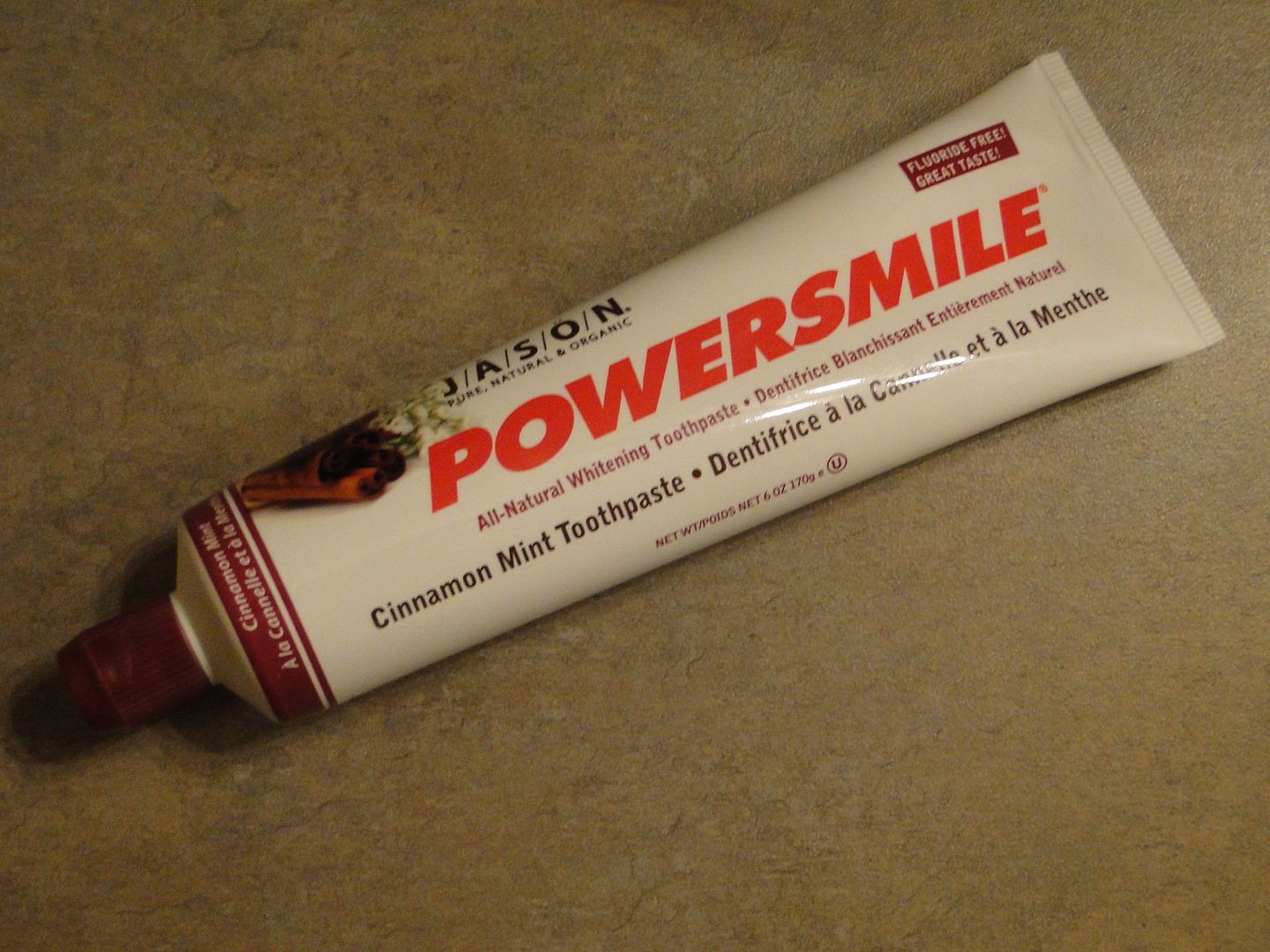 But was it a winner or was my grill too used to traditional toothpastes to keep giving the PowerSmile a try?
You're familiar with the brand JASON Natural, aren't you? I've been using their tea tree oil, aloe vera gel and hand soaps for years. The brand has been around since 1959 and have affordable beauty, dental and body products for the babies, the ladies and rough 'n tough fellas.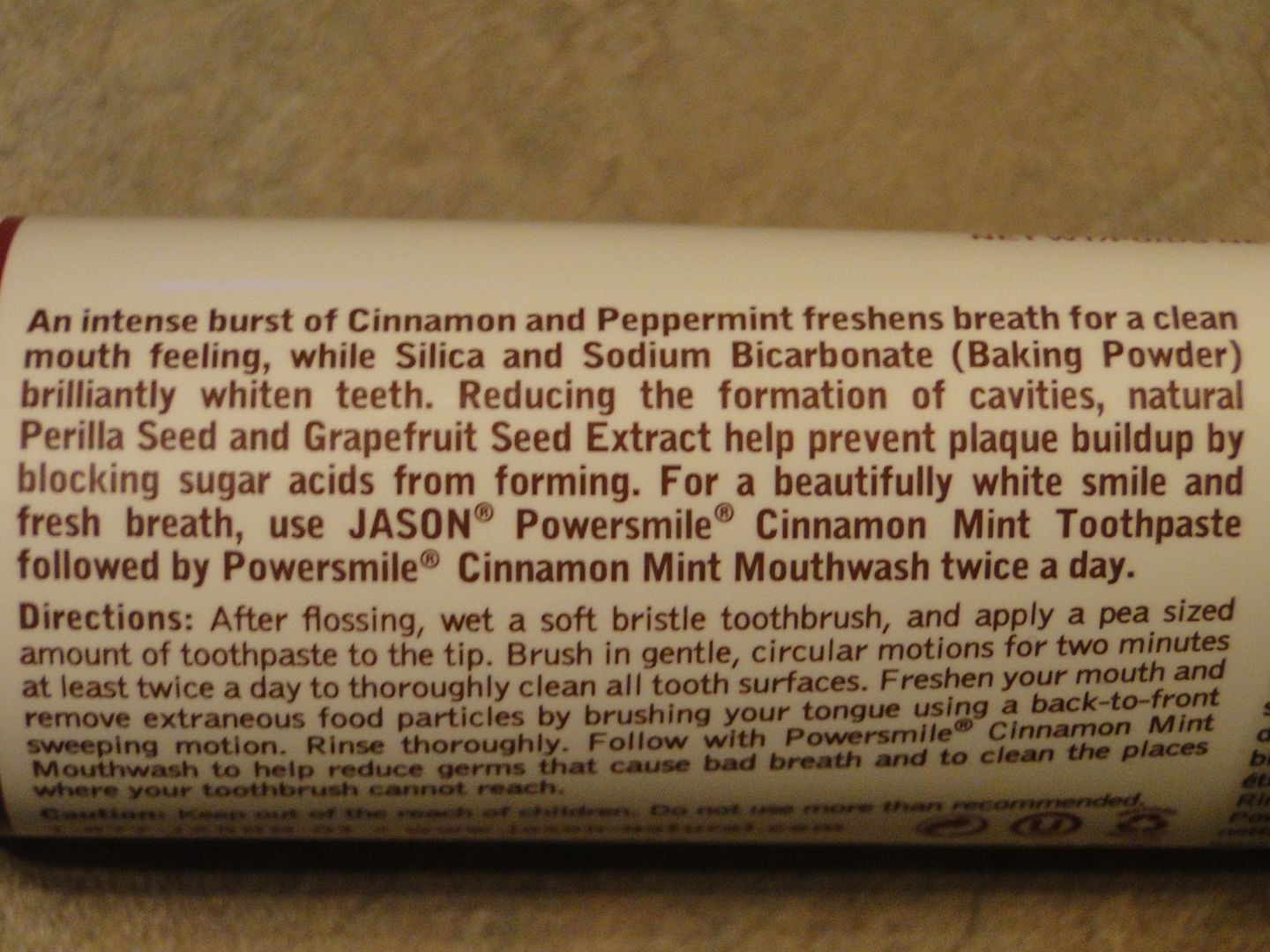 Now unlike traditional toothpastes, PowerSmile does not contain Fluoride, Sodium Lauryl/Laureth Sulfates, alcohol or animal by-products. But it DOES contain Perilla and Grapefruit Seed Extracts that assist in fighting plaque naturally. And then there's silica and baking powder which helps to whiten teeth.
The consistency is much like your regular toothpaste.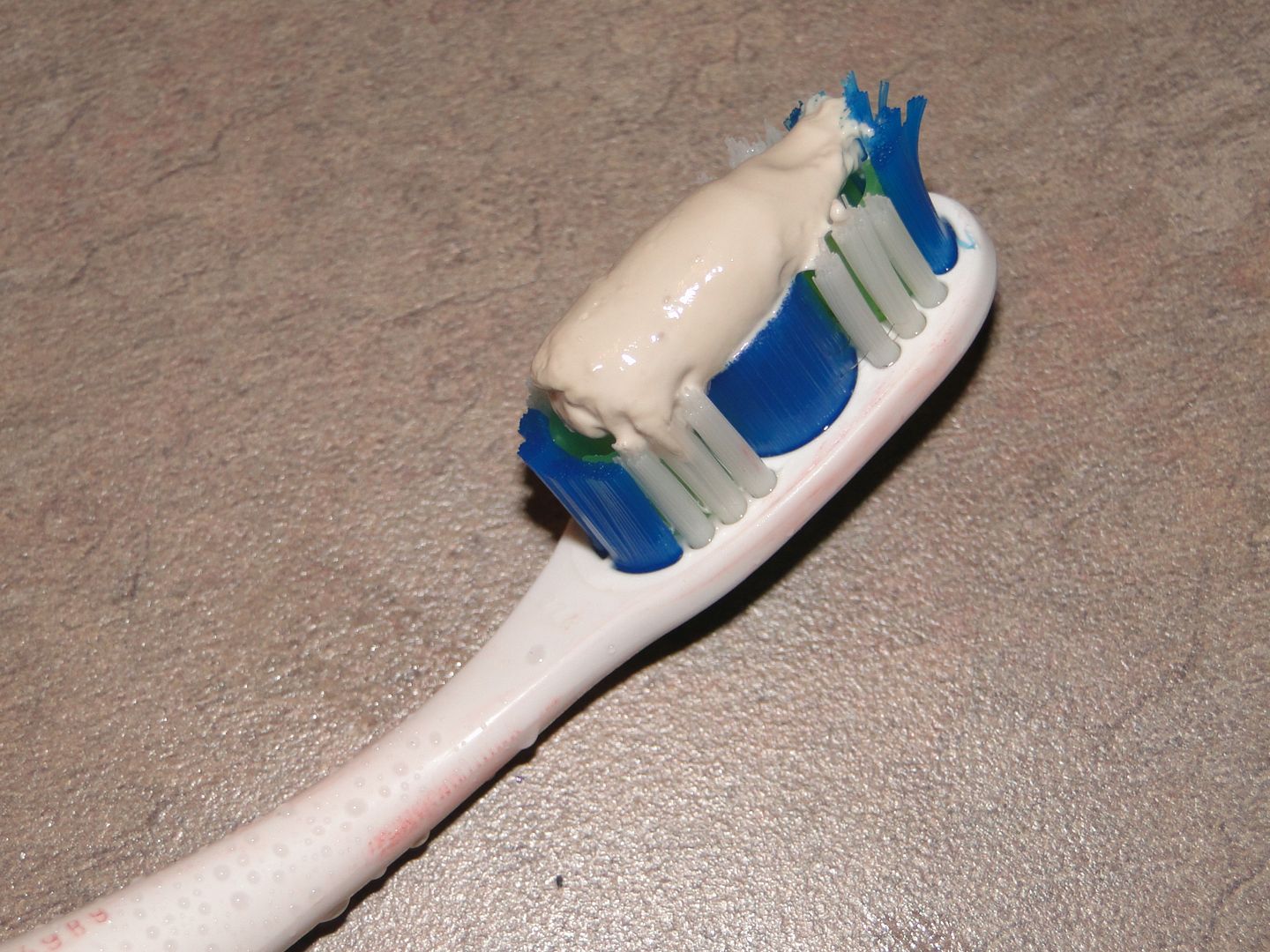 And it tastes and rinses clean like a regular toothpaste too. I have to admit–I'm not too much of a fan of cinnamon flavored–anything. But do I like the overall feel and performance of the toothpaste? Yep! My teeth felt squeaky clean just like when I was using my Colgate Total. I can't co-sign on the whitening though. In fact, my teeth didn't appear AS white when I used this. Which bugged me a bit because I'm a wee bit obsessed with pearly whites. I think I'm going to purchase the mouthwash to see if that can help.
And I'll definitely be purchasing the Mint flavor. They retail for $6.39 and are available at your favorite health and natural food stores.
Do you use natural toothpastes? Or are you thinking about giving trying them out?
Muahz,