You know what sucks? Falling in love with a brand that you can't get in your city. I know, there really are more important things to be worried about in the world. I should feel petty for caring about something so little. It's the beauty blogger in me. Really, it is.
Take these polishes from Jesse's Girl….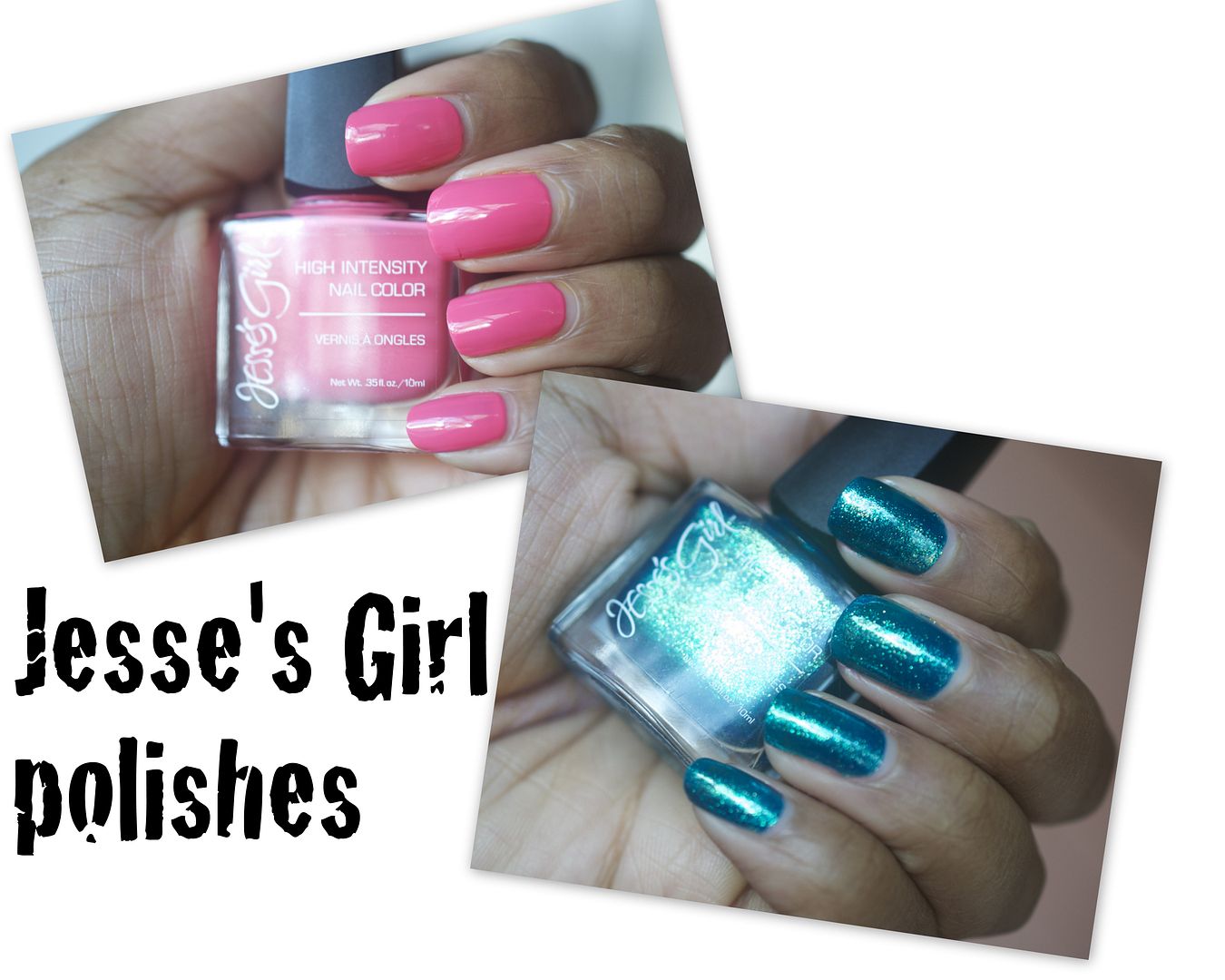 Gorgeous, right? But I can't even find them here in Florida. Back when I lived in Los Angeles, I never gave the brand a second glance but now that I am thousands of miles away, of course I want to hoard ALL of their products. Especially their polishes.
Check out Julie G…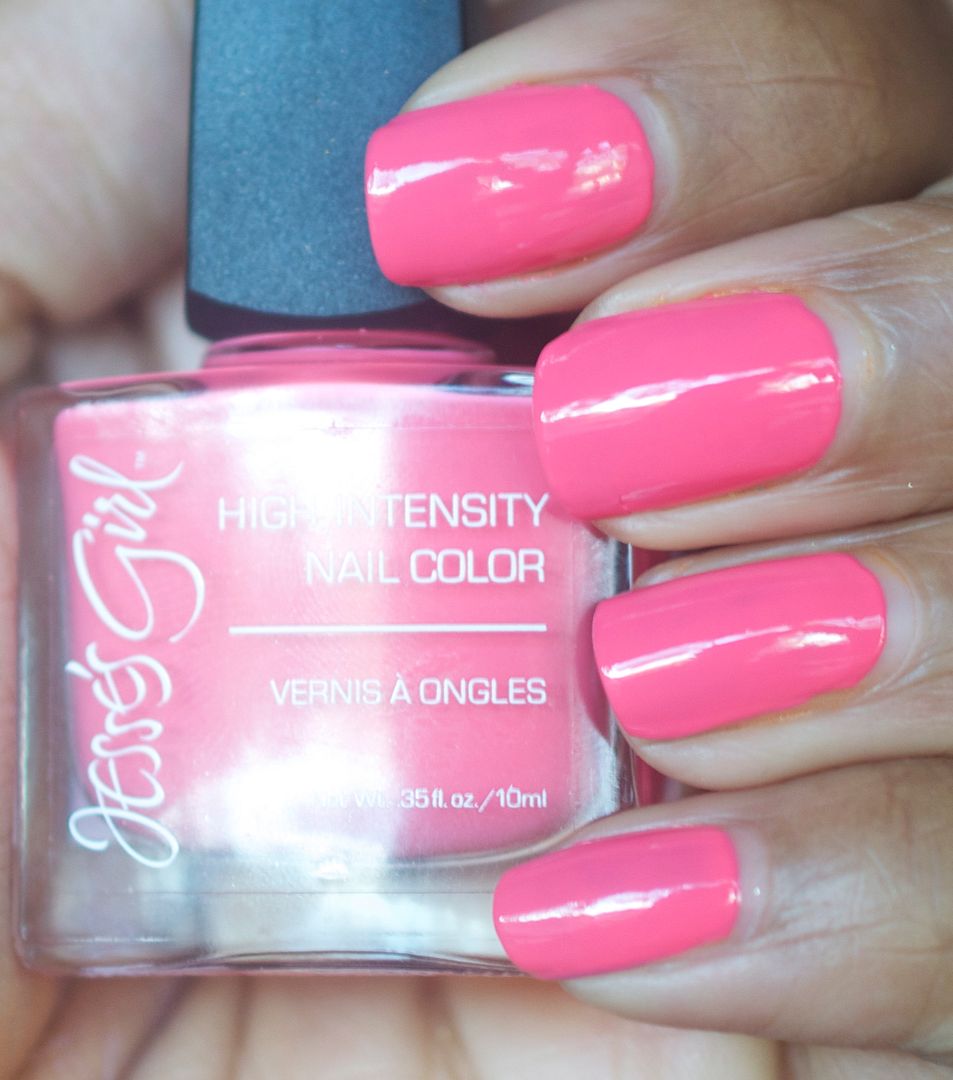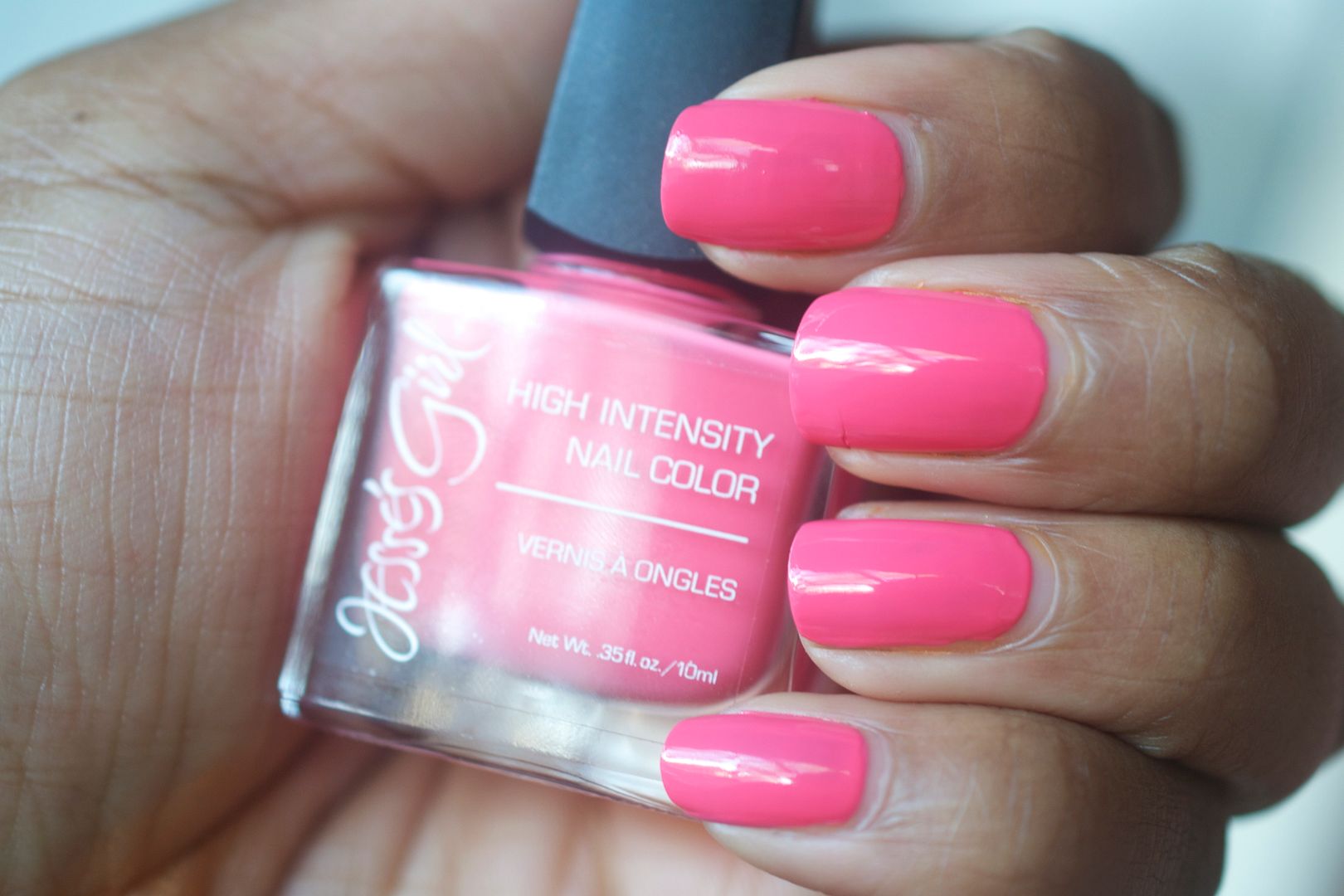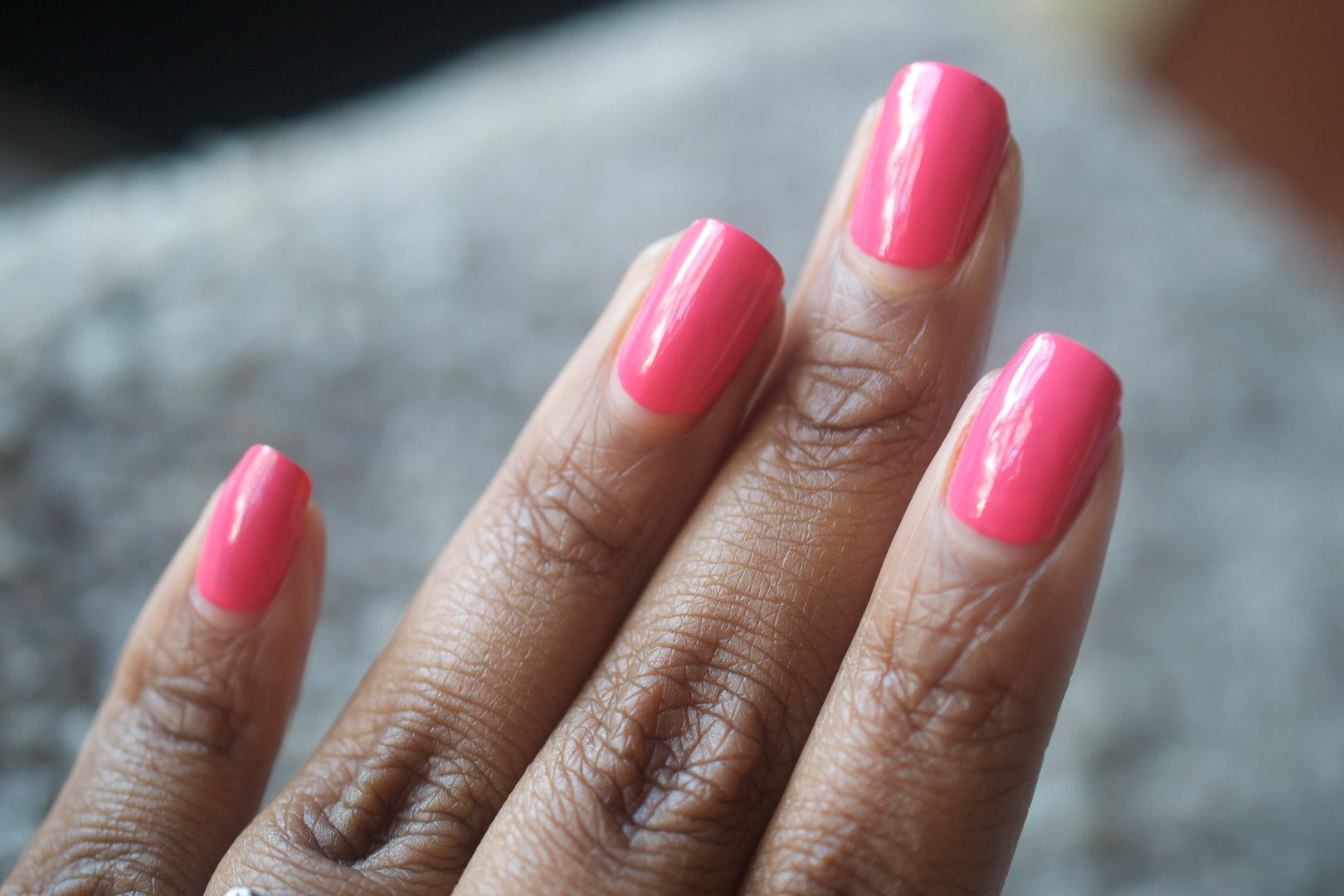 Now y'all know I have never ever been a fan of pink polishes (or pink the color…yucky) but this baby is awesoooome! She isn't as "neon" as a hot pink but isn't super coral either. She's like a Pepto Bismol pink with a ton of coral thrown in. I loooooove it!
I love Glee too!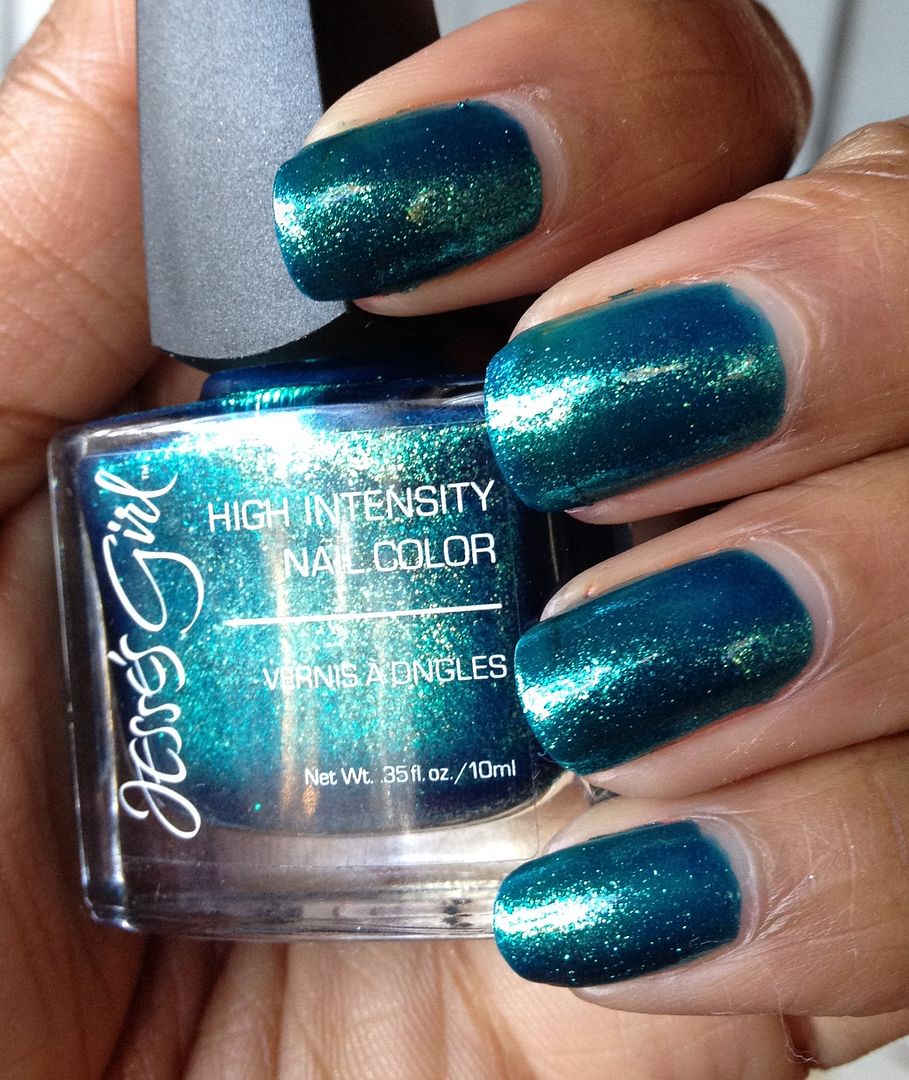 Glee was hard to capture so I ended taking two pictures with two different cameras. The one above shows its truest color. In natural lighting, this foil-y polish with turquoise shimmer leans more on the blue side.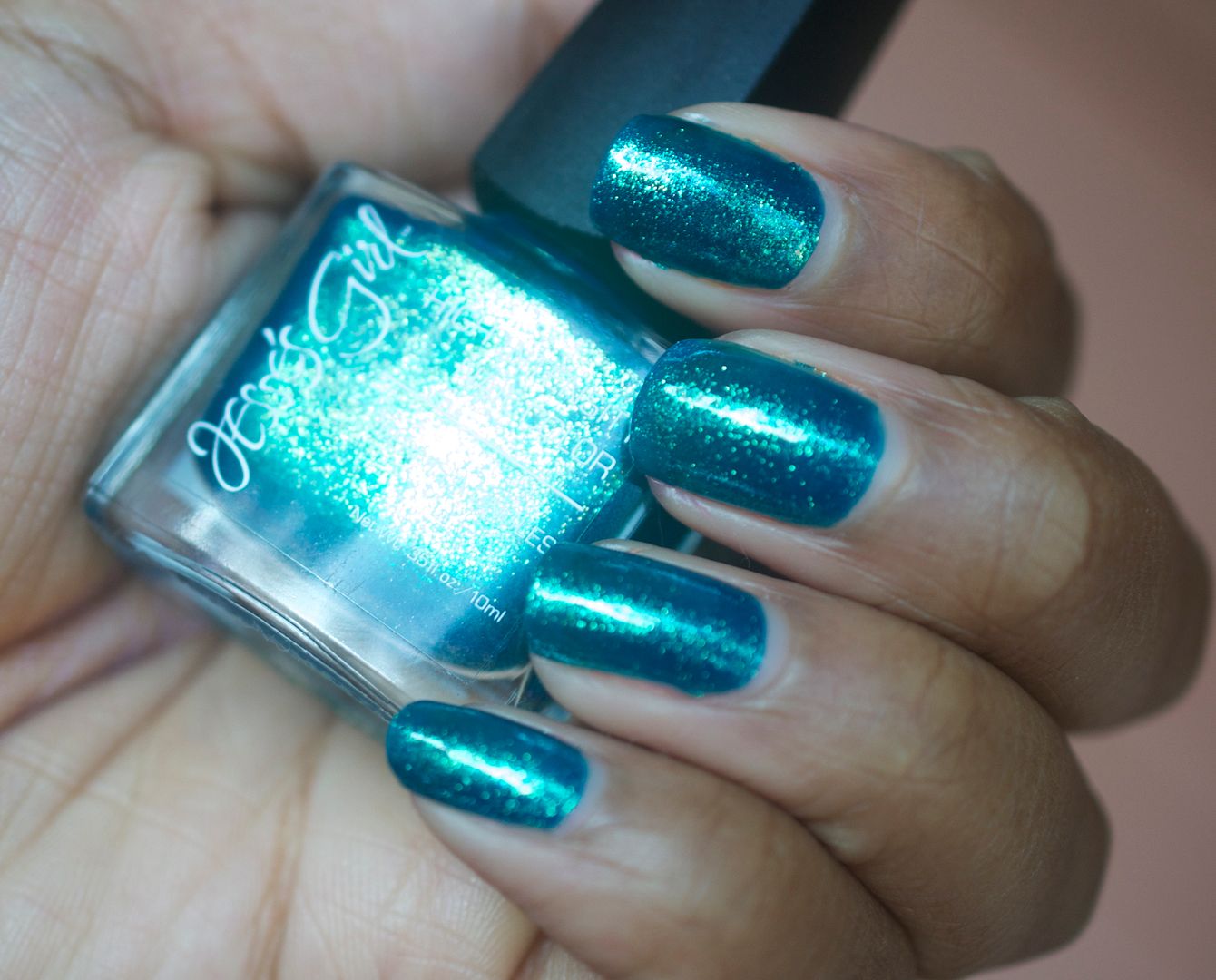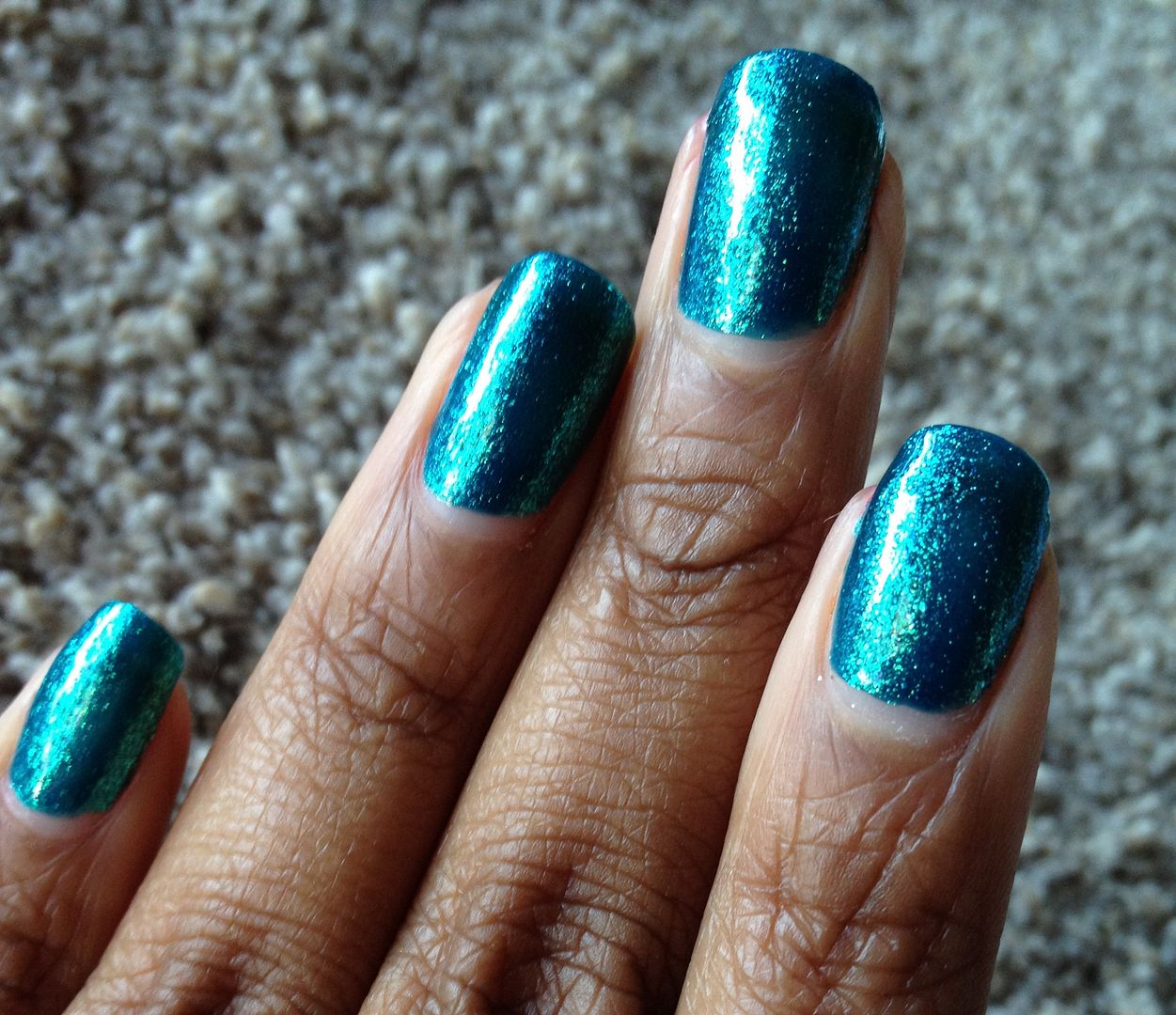 What's not to love about a polish that reminds me of mermaids?
So yeah. I am loving these two Jesse's Girl polishes. Must.have.more. The formula for both were excellent. The dry time was surprisingly fast and I can always appreciate a polish that dries with the quickness. You can grab Jesse's Girl polishes at Rite Aid and online for $2.99.
Have you tried anything from Jesse's Girl?