I love Jennifer Hudson. I love that she is one of the few R&B singers out today that actually knows how to sing. I love that SHE was the star of Dreamgirls instead of 'you know who'. I'd also love to get up on her weight loss plan but that's neither here nor there.
Check the newstands for the upcoming issue of Essence Magazine where J.Hud will be gracing the cover. And on her nails are China Glaze's Grape Pop. Fo real! Manicurist Cenita Scott hooked Jennifer up with one of my favorite nail polishes.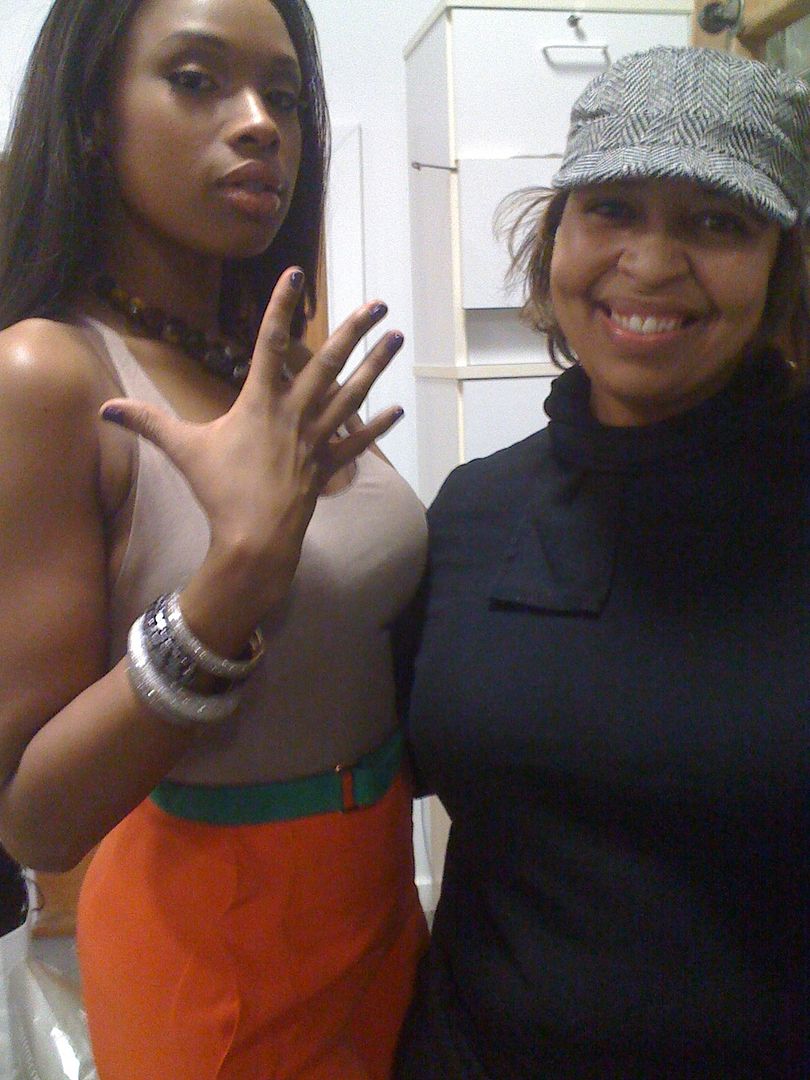 Grape Pop is from the Up & Away Collection. I was rockin' it a few seasons ago myself.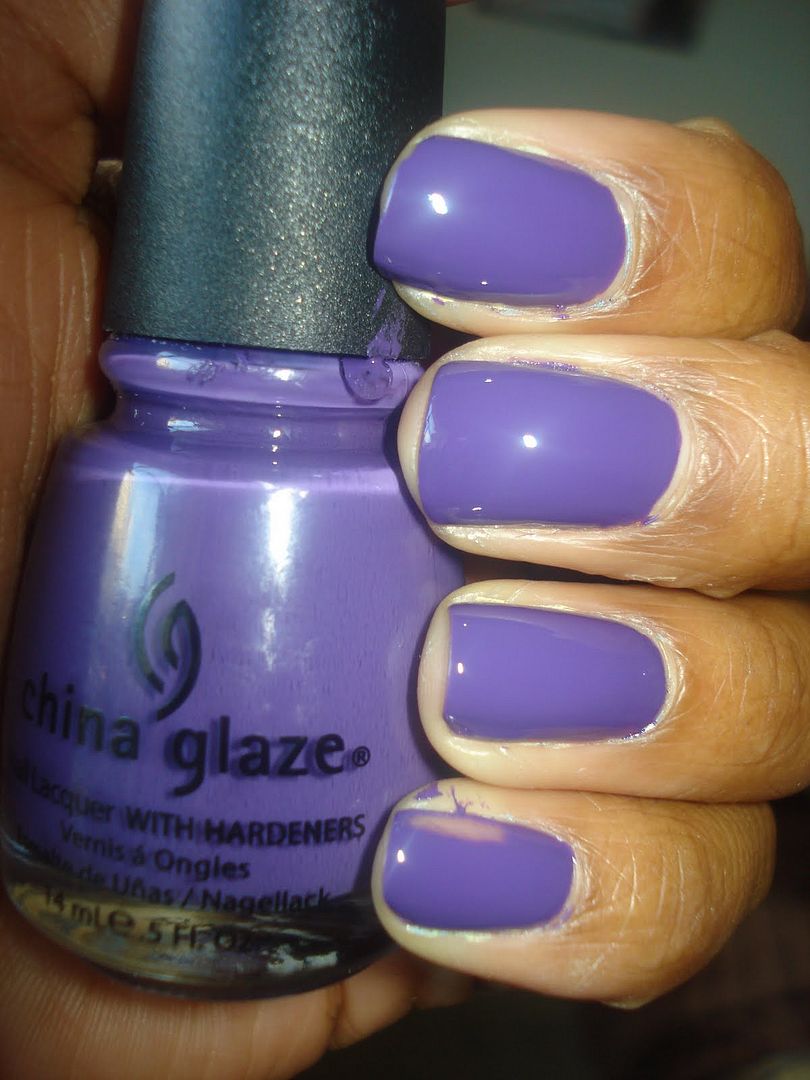 You can still snag it on TransDesign.com for $2.99. See, J.Hud…I knew we were friends. Now how about lettin' me sing a hook on your next album? 8)