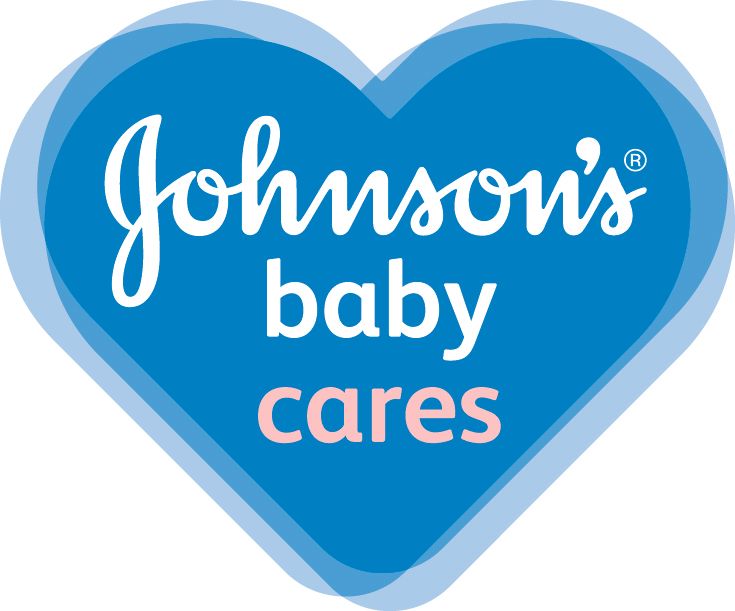 Okay, so don't hate me for it but a few months ago I went to NYC and totally forgot to tell y'all about it. I know, I'm horrible. The JOHNSON'S Baby Cares family sent me to NYC to visit one of their home bases and while there I not only got the opportunity to hang with some of my favorite fellow bloggers, but also learned about the brand's newest launches, got to speak with some of their scientists AND I got an idea as to what other cool things the brand had going on. It was an exciting 2 days and gave me more of a reason to be proud to be a member of the Council.
And yeah, I know I'm supposed to be that natural mama who had a drug-free birth, ate her placenta, pledges allegiance to coconut oil and drinks her greens and there's just no way I should be supporting a brand like JOHNSON's but give me a second to explain why I do support them, mkay?
They don't mind changing
Recently JOHNSON's has reformulated some of their products to remove many of the not so good ingredients. This a HUGE deal. Mainly because, helllooo…it requires the scientists to work diligently to provide the same product but use different formulas. Everything has to look the same including the color, scent and touch. It's a gruesome job that many companies won't even think about doing, but JOHNSON'S did and while many of the products still aren't perfect to many, they are better.
They tell you what's in the products
This is kinda cool because many brands don't. Some brands will say "Natural ingredients". Ummm….what? Excuse me but WHAT natural ingredients? Details are important. Especially when it comes to baby products. JOHNSON's has nothing to hide and will lay out what each ingredient is and why it is used in a product.
They have products for us crunchy mamas
Not gonna lie – I've never used the pink baby lotion on Elle because while it does smell good, we are a fragrance-free home. For me, fragrances trigger headaches. JOHNSON's Naturals has products that remove the overpowering fragrances but still ensures that the pH level is where it should be for a baby's delicate skin. So yes, I will firmly admit that it was this line that completely won me over for the brand.
They support women and mothers.
I know you're all like "Whaaaatver B! All of these companies claim  tosupport women." So maybe you're right. Many may claim that they do but JOHNSON puts their money (literally) where their mouth is. From joining Save the Children to help babies everywhere, launching the Care Cards campaign and making the You're Doing OK, Mom" video, at the very least, the company does a good job at pretending to love and support women and mothers. Of course, I know they are doing more than pretending because I have actually talked with the men and women behind the brand and I don't know. I refuse to believe that they'd invest their time and lives in sending such a resounding message that women and mothers deserve help, recognition and love. I can't be that naive. Right?
I could really go on and on but you can look forward to seeing more posts of different (not so baby-esqe) ways to use the products and some of the other awesome products that JOHNSON's has that may appeal to my fellow fitness guy and girls.
If you still have questions about JOHNSON's products and ingredients, visit here.