It's a tough pick. The Creator gave us SO many wonderful ones. There's olive oil, sweet almond oil, coconut oil, grapeseed oil, sunflower oil—I could really go on and on. But if there was a Queen of Oils award, I'd crown jojoba oil as the winner.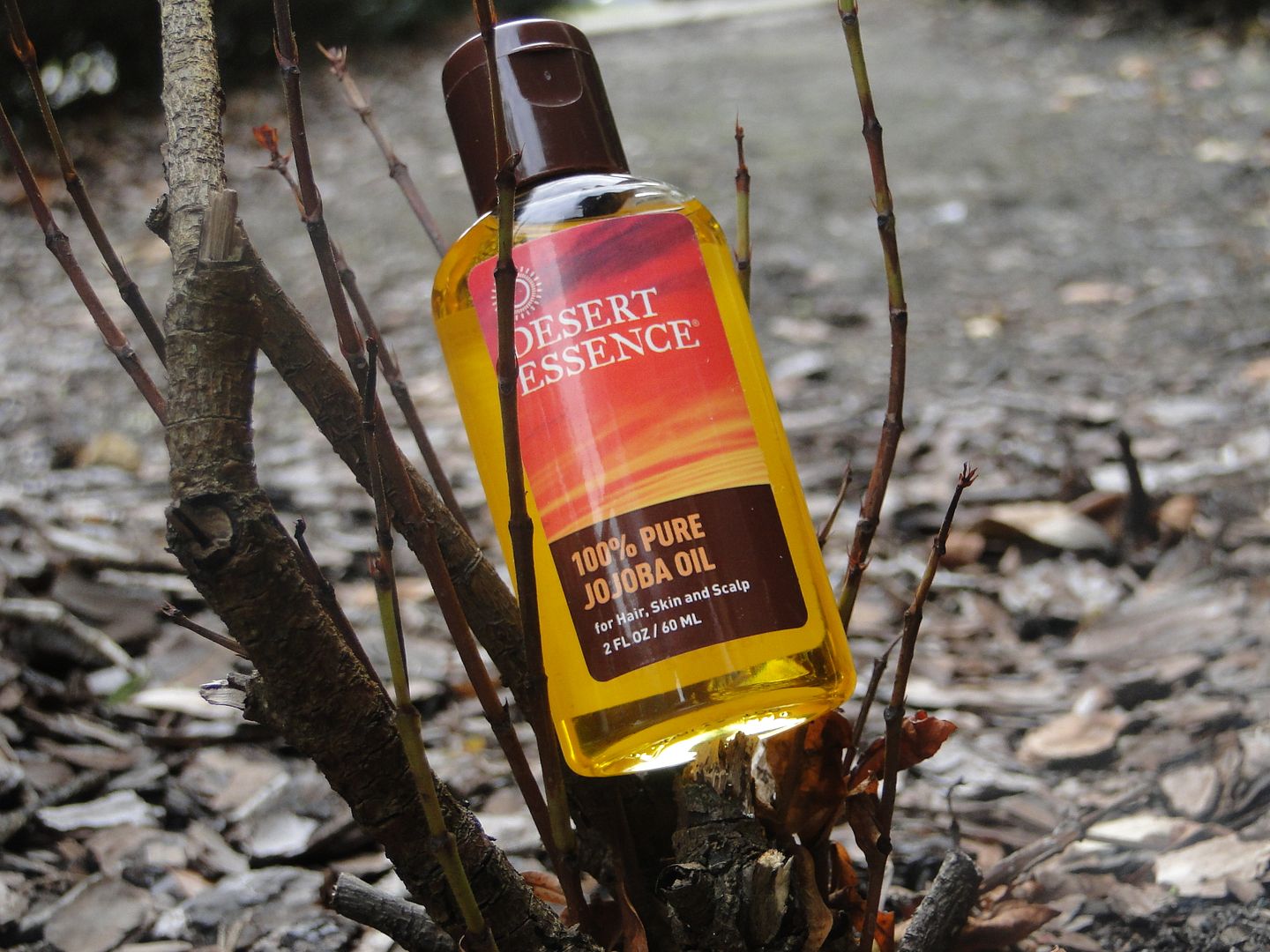 Aside from it being a fantastic eye makeup remover, jojoba is stella at combating dry skin a dry scalp. Did I mention that you can also use it as a cleanser to help unclog pores? Oh…yeah. I love you, jojoba oil.
Any fans of jojoba? What's your favorite oil?
[polldaddy poll=4736674]