My nails have been on the fritz for quite some time. Hence why you haven't seen an Amor de Lacquer post from me in a few weeks. Between my biotin and taking extra care of my nails, I hope to have strong nubbins sooner rather than later. So yeah…no nail polish posts on Clumps. But that doesn't mean I'm not nail polish blogging at ALL.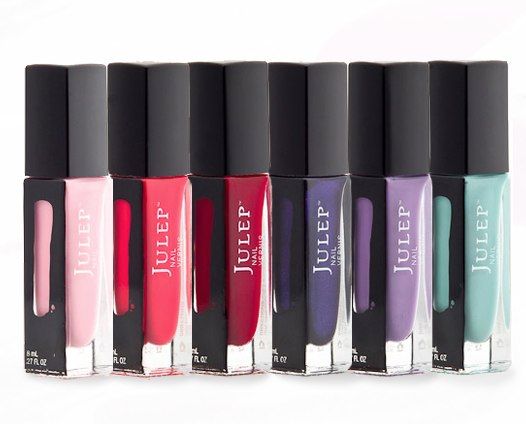 Check out the post I did on Beauty Stat about the oh so amazing Julep. Haven't heard about this all-natural nail polish lines? Brace yourself for this one, lovelies. This is exactly what us nail polish addicts need.
….click here to read my post.