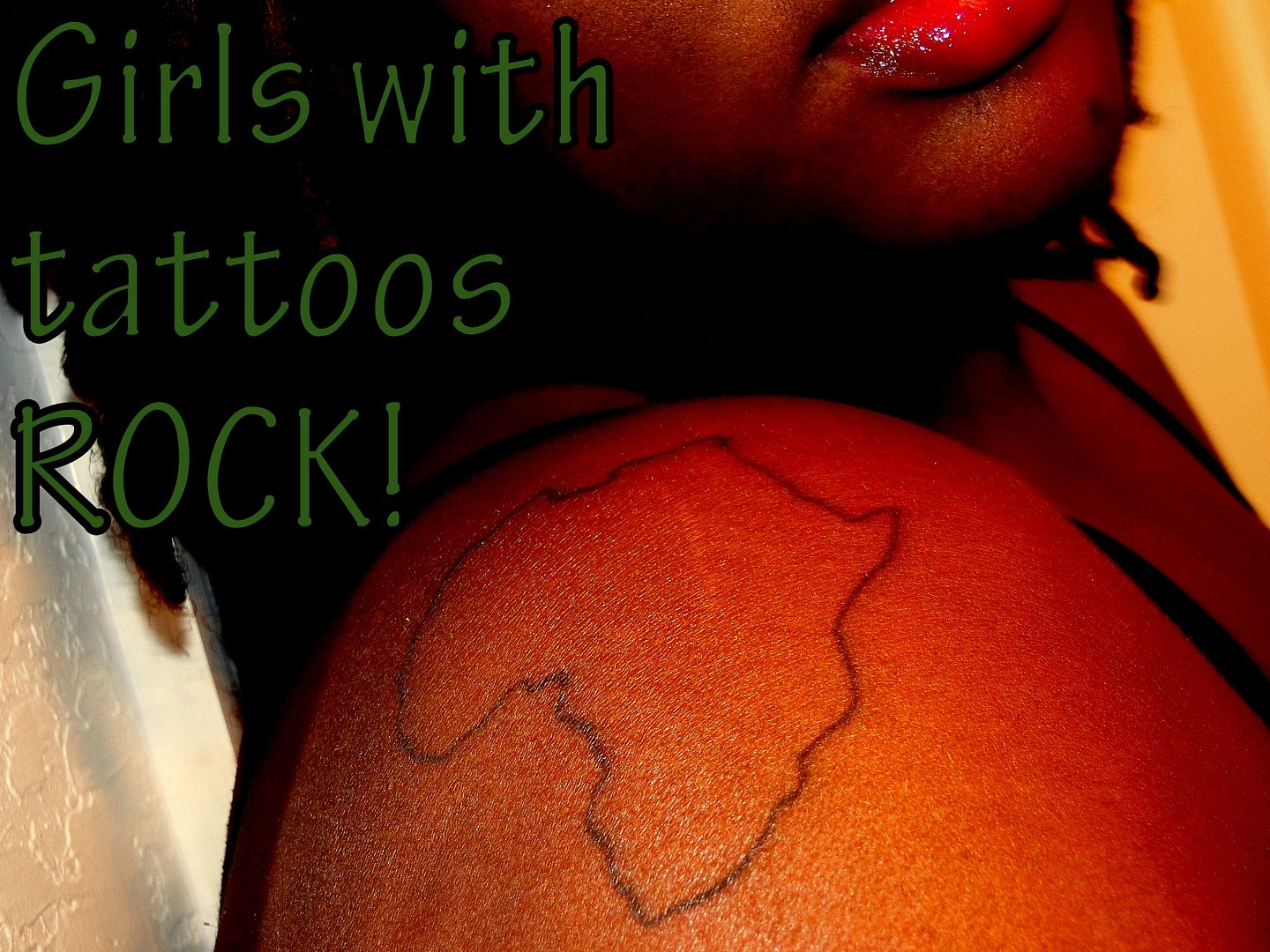 Kat Von D and I have something in common. We both love tattoos. Yeah, I know…some people are all like, "They are so unprofessional." OR "They are too permanent. What if you change your mind?" 🙄 I've got 5 tattoos and have yet to regret any of them. I've got them all in locations that are concealable and sag-proof.
That sound you hear is probably of my parents weeping. Sorry Mom. Sorry Dad. Your little girl is a rockstar.  And this New Year's Eve, I'm going to be rockin' the a super smokey eye. Courtesy of Kat Von D's Autograph pencil.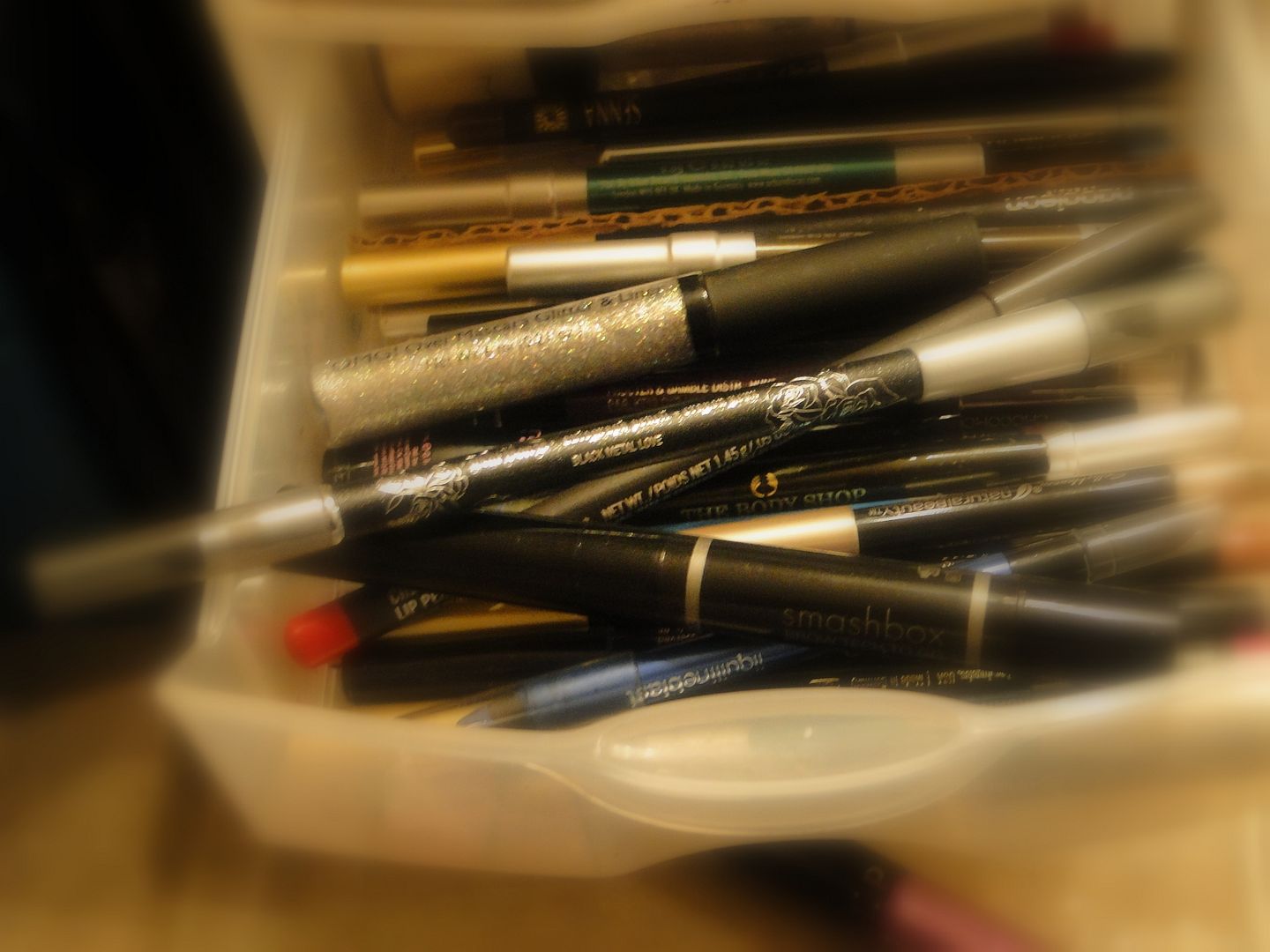 Why settle for a basic black liner when you can rock Kat Von D's Black Metal Love? It's not your every day black liner. It's a matte black with silver micro-glitter. It gives you that extra POW that is so needed when bringing in the New Year.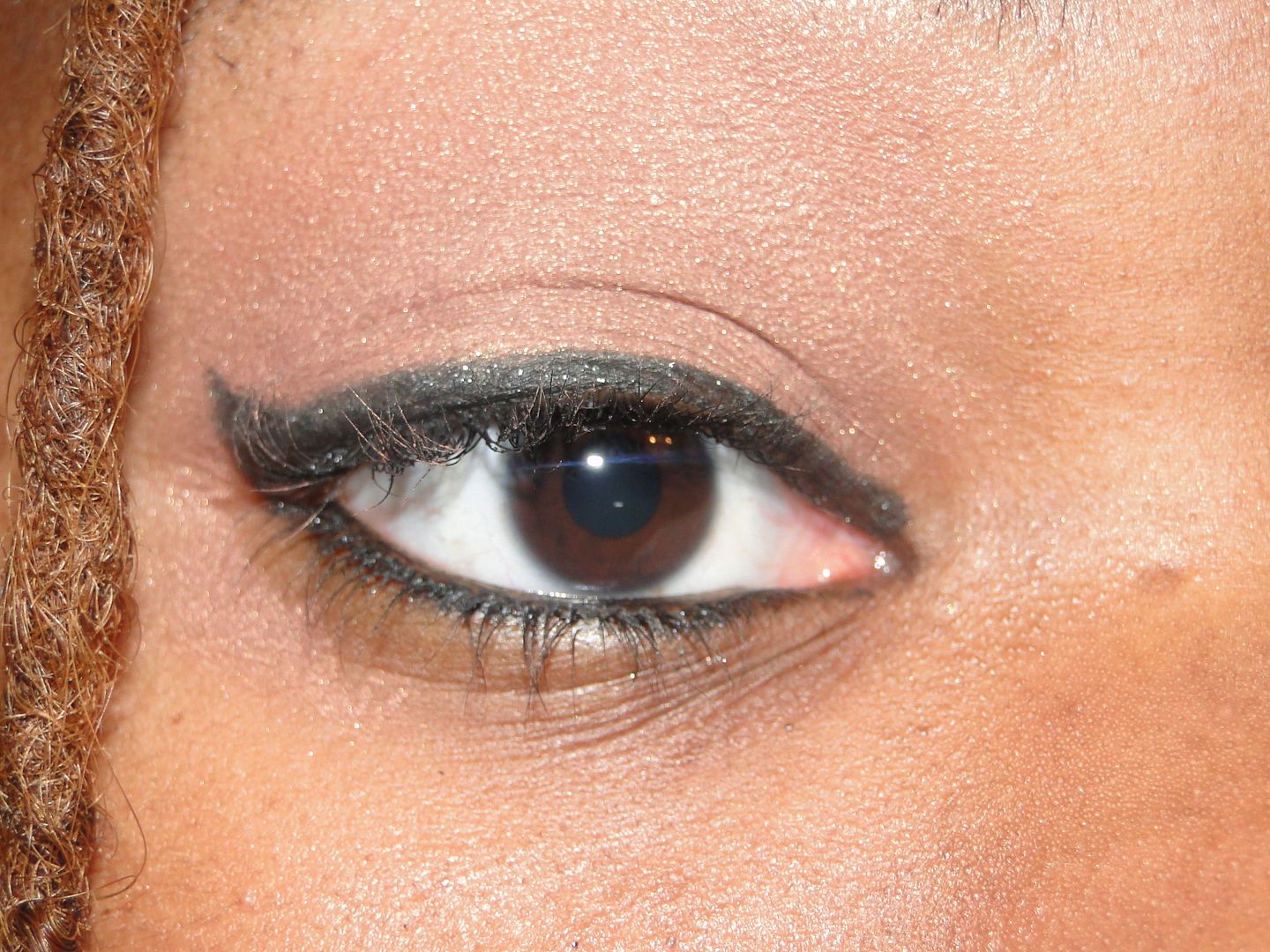 Oh yeah! This pencil is formulated without parabens and stays on as long as my beloved Urban Decay 24/7 liners. And y'all know how much I love those. I think I love Kat's more because it has a build-in sharpener and a smudge-tip end. So dope.
Kat, if you're reading this…shoot me an email and let me know where you're partying at this year. Put me on the VIP list. Eye'll see you there!
Me and my jokes. Maybe I'll get less lame in 2011. Probably not. If you're looking to use up that Sephora gift card of yours, give Kat Von D's Autograph pencil a peek. And check out the reviews on the site. Looks like I'm not the only one thinking this pencil is awesome.