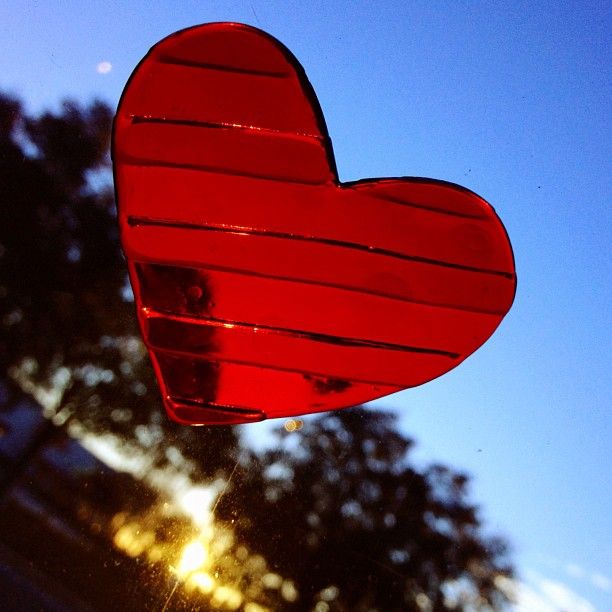 Welllll, Google has decided to get rid of Google Friend Connect for bloggers who DON'T use Blogger. Since I proudly ride the WordPress train, that means my GFC widget will disappear soon. If you are following Clumps that way I soooo don't want to loose you. The good news is, you can follow me other places on the web.
I think that about covers it. A boring post for a Friday, I know but yours truly has been feeling mightyyyyy lazy. 8)
Have a great weekend!