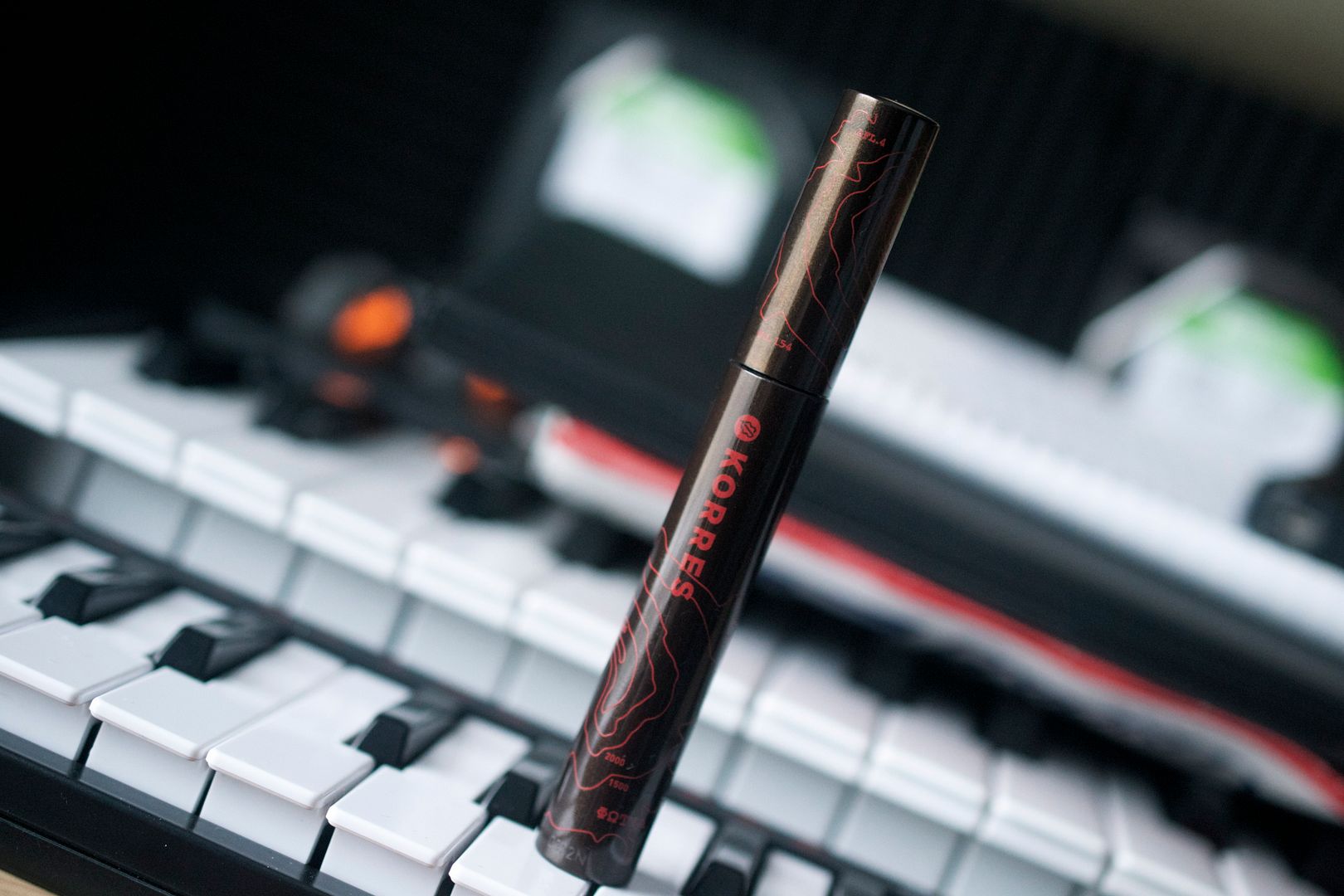 It's been forever and a day since I've played around with Korres stuffs. And it's a shame because Korres is one of my favorite preservative-free brands. Their Lip Butters are by far some of the best lip balms on the planet. And don't even get me started on their Cleansing Wipes. This is my 3rd Korres mascara and it's one of the most interesting mascaras that I've ever reviewed.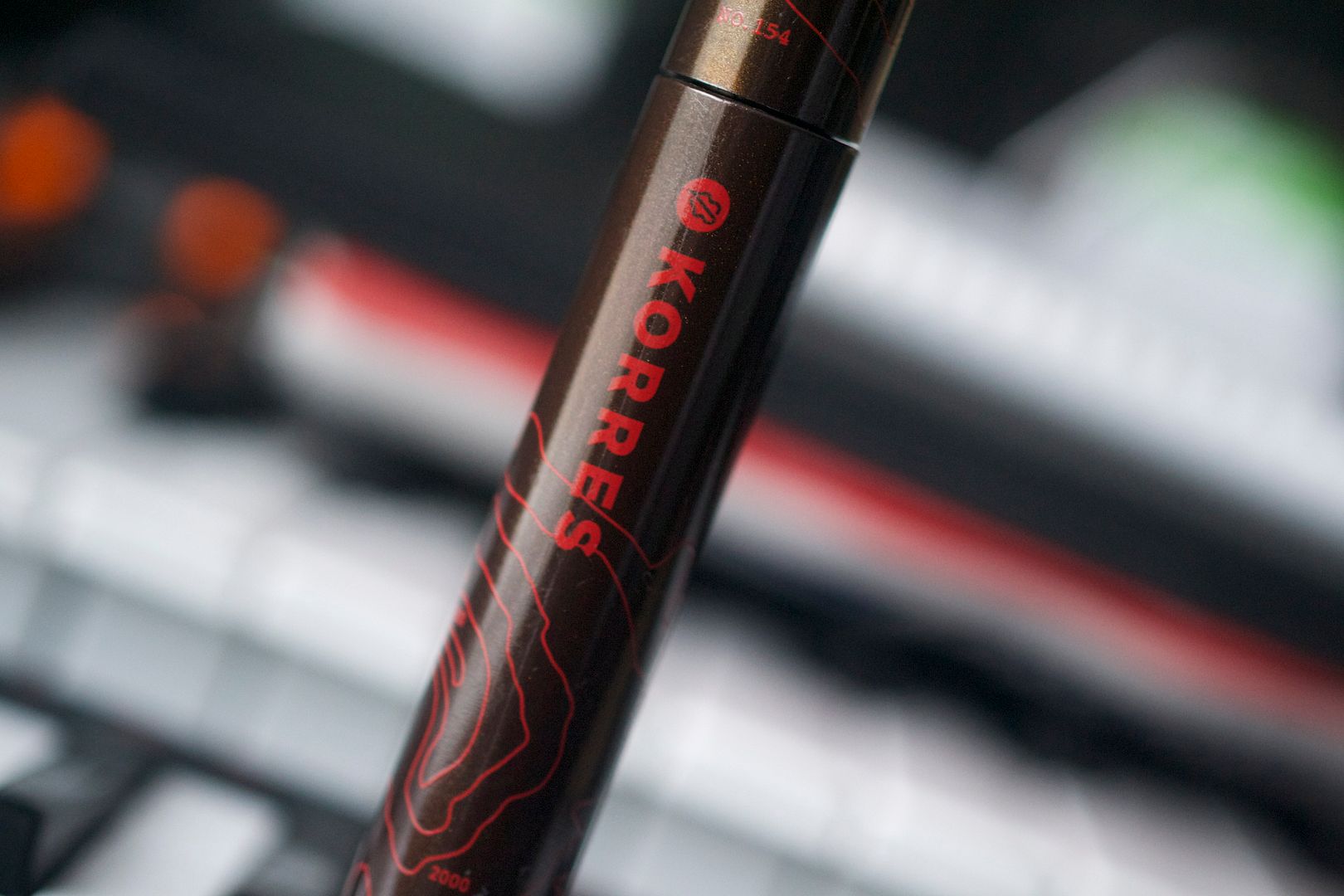 Price: $20 at Sephora and Sephora.com 
Packaging (brush wand): 4 out of 5
Overall: 4 out of 5
What It Claims: "This Obsidian black is formulated with volcanic minerals for the deepest, darkest color and an explosive increase in lash volume. These rich pigments blend with natural film formers to create a flexible yet strong coating that covers every lash. Volcanic Minerals Volumizing Mascara provides a glossy, luminous finish with a flexible conditioned feel, without any smudging or flakes for optimal, long-wearing benefits. The tapered brush head with unique cross-hatch bristles ensures smooth, clump-free application that grabs even the tiniest microlashes." (source)
The Truth: Soooo, I'll be reviewing a ton of mascaras in the coming weeks but THIS one will be my go to. It's awesome!
What I Loved About It: It does such an incredible job volumizing with just 1 coat.
What I Didn't Like: It has the tendency to clump.
Overall: Oh man, Korres. Y'all knocked this one out of the park. What a fantastic mascara! I've had good and fair experiences with Korres mascaras but I always review a new one with high hopes. It's great to know that this one didn't let me down. First of all…volcanic minerals? I question the validity of this one.
Did a makeup artist wake up one day and say, "OMG…we should go to a volcano, get some minerals and put it in a mascara. It'll be epic. And one day a blogger who blogs about mascara every week will review it and love it." I mean, I don't know. Legit or gimmicky, the formula of this mascara is pretty stellar. It sits comfortably between thin 'n thick without weighing more on one side or the other. The wand is decent too.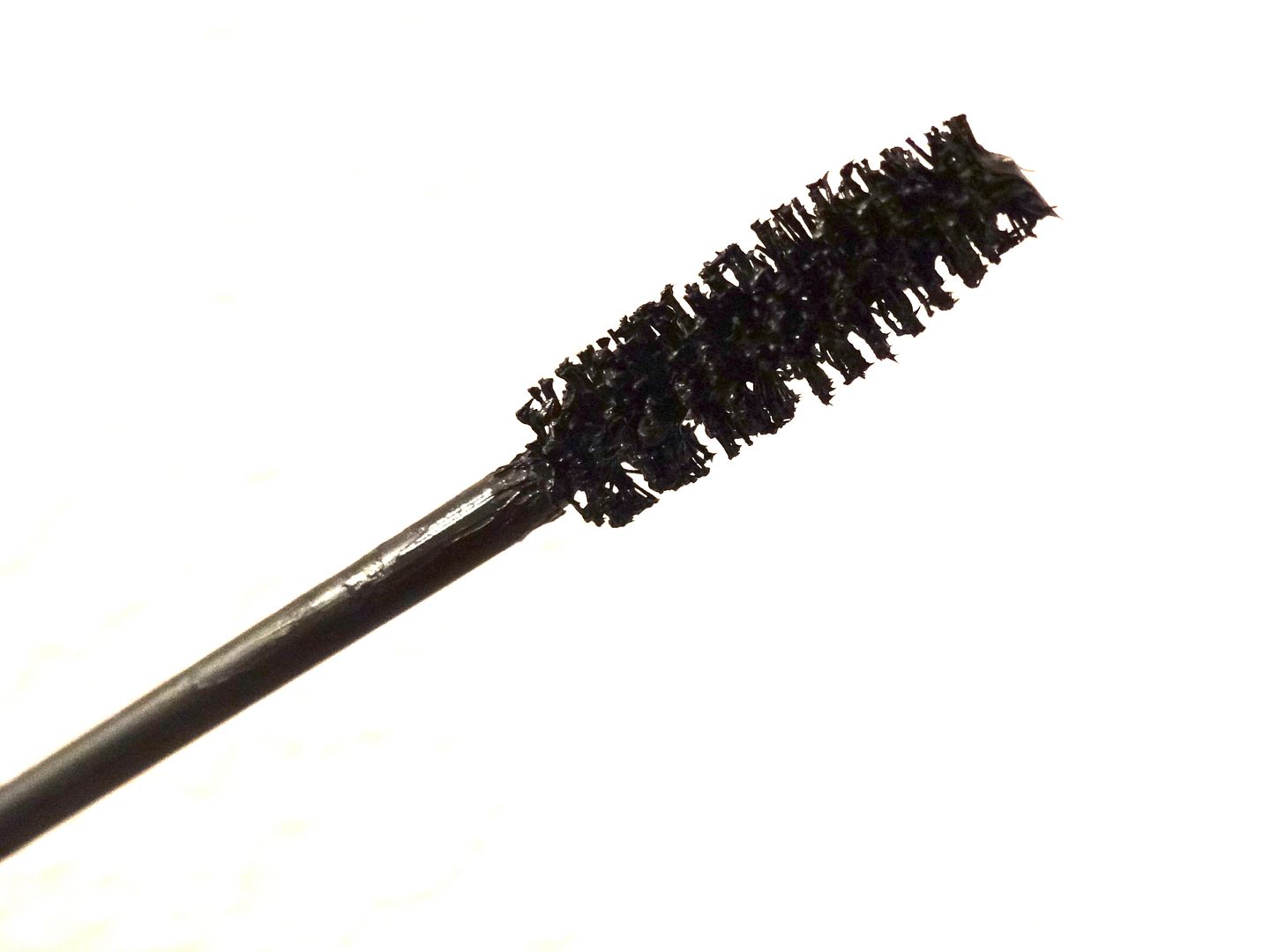 It's nothing groundbreaking and I can appreciate that. Sometimes brands try way too hard to impress us consumers when it comes to mascara wands. I can appreciate what's been working for years. There is one thing about this mascara that may throw you off though – the smell.
If you're used to wearing natural (or preservative-free) mascaras, you are likely used to "interesting" smells. While this one isn't as bad as some of the other scents I've gotten from natural mascaras, it may be a bit off putting to some. Oh. So you want to know WHAT it smells like? Woody, organic-y, green…. Horrible descriptions I know but if you try this mascara, you'll understand what I mean.
When it comes to performance, I don't know how these volcanic minerals do it, but they do it well. The wand makes for easy application and wiggling it through the lashes really helps elongate the lashes. My favorite thing about this mascara? How long it lasts! This isn't the case with most natural mascara so I was really excited to know that I could wear this throughout an 8-hr workday without it flaking on me. And it removes super easily as well. Flaking is minimal and while I didn't experience any smudging, I don't think this is the ideal mascara for those who are looking for something waterproof. And sure it's not the perfect volumizing mascara but it's amazeballs nonetheless.
This baby is  2-coat wonder. I am in love.
Bare Lashes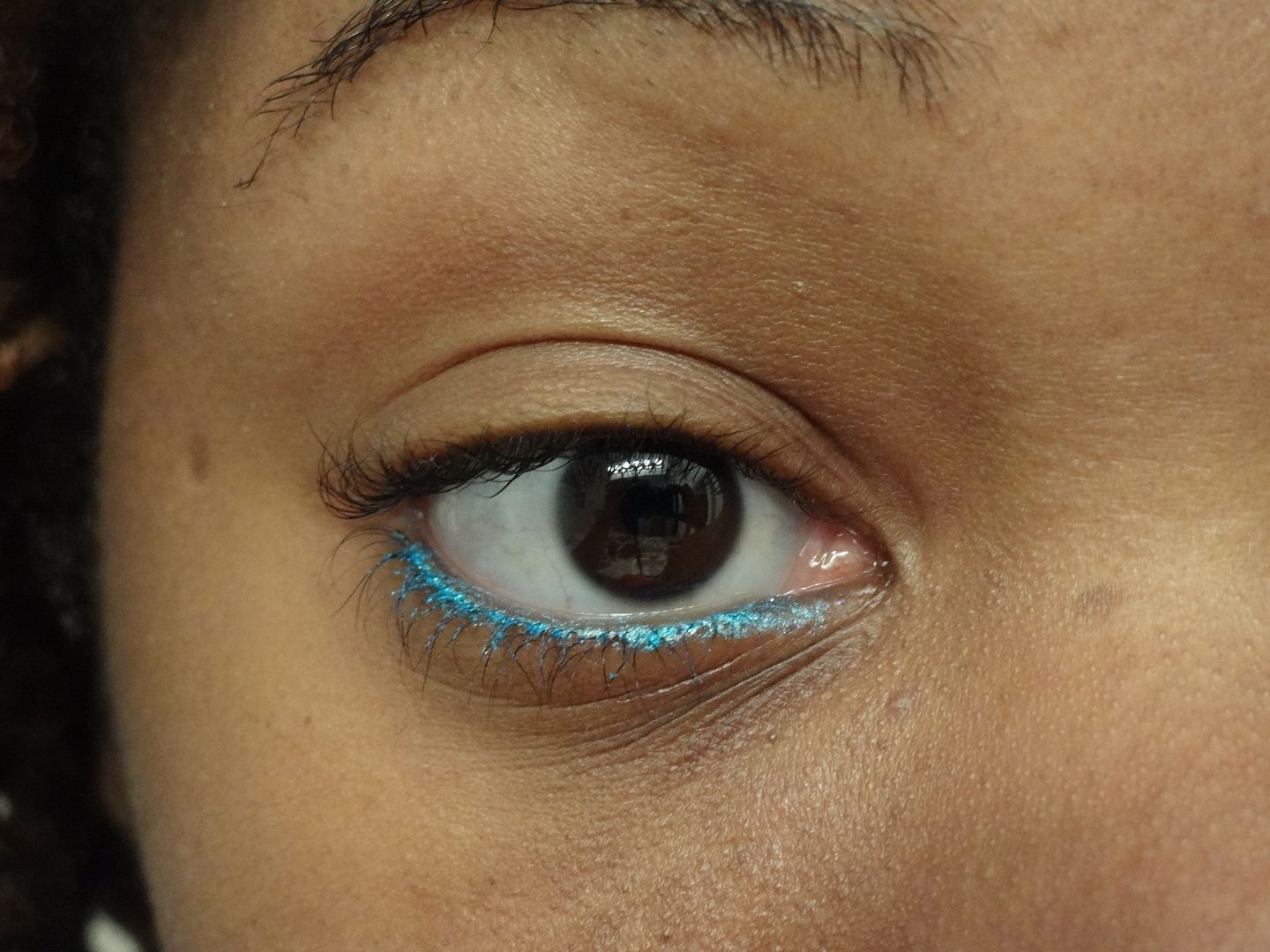 Lashes after 2 coats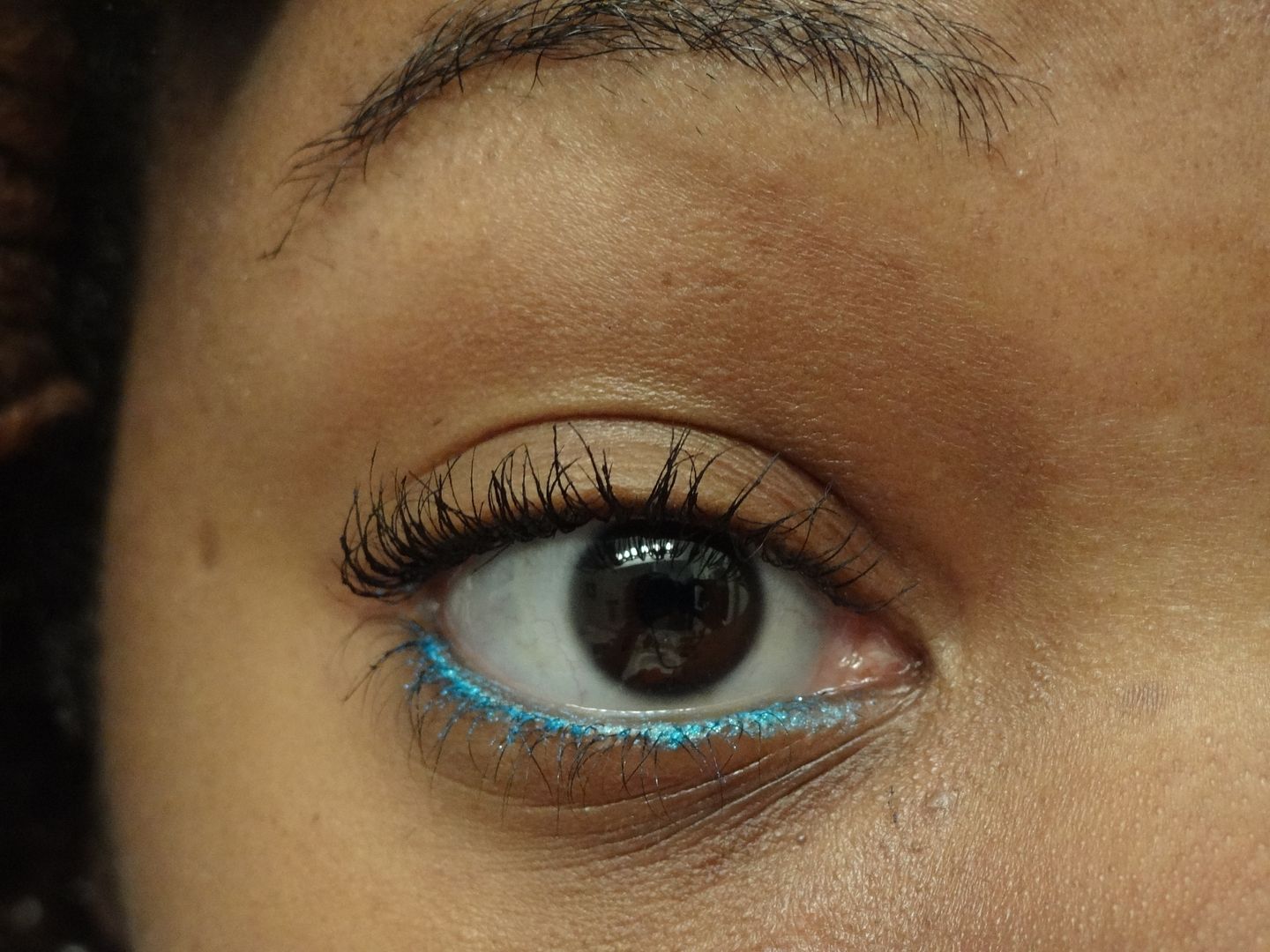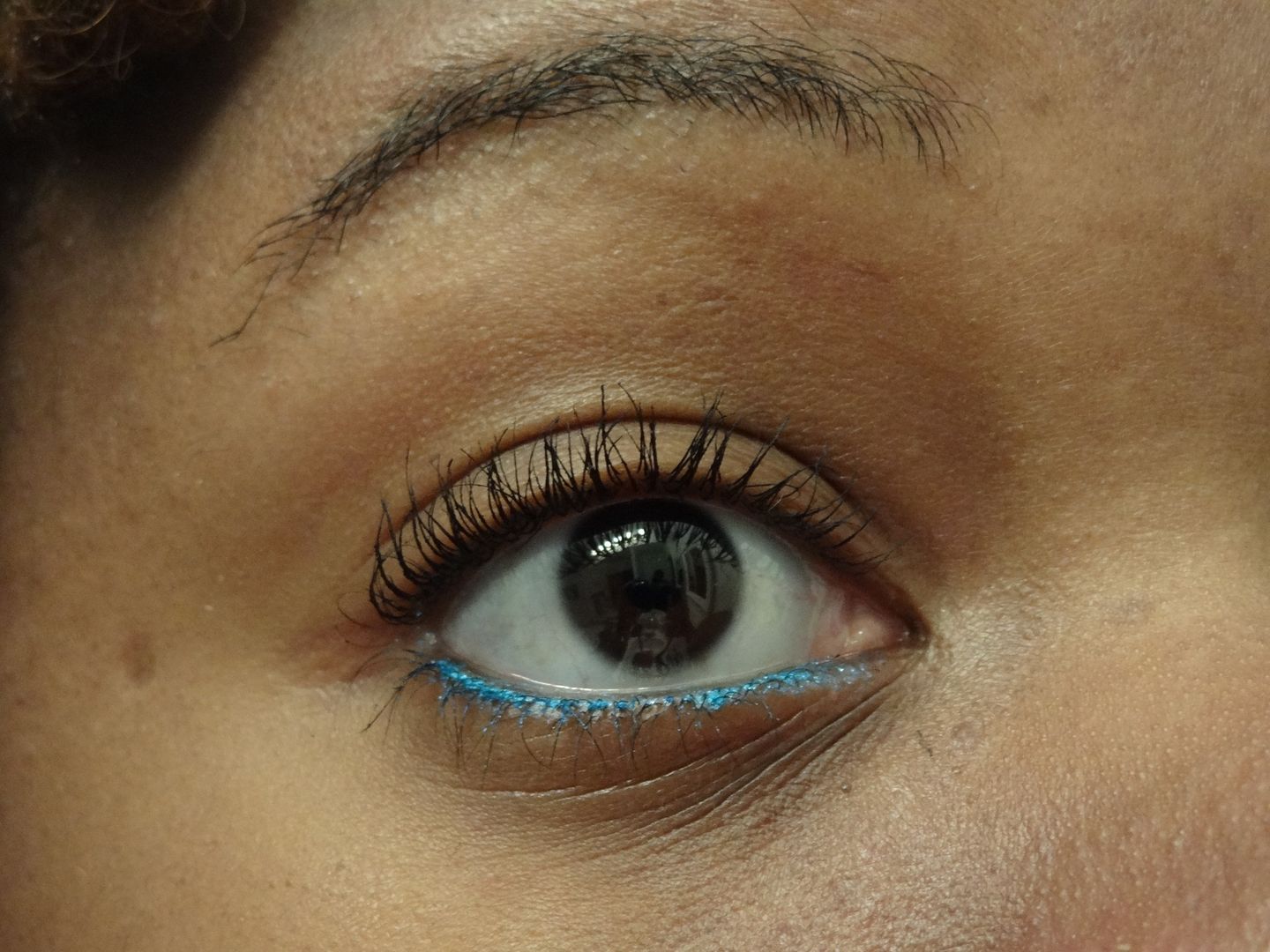 Do I recommend it?: Absolutely! It isn't the cheapest mascara on the market but if you're a lover of preservative-free mascaras that last for hours on end, this is the one you'll want to holla at.
Any lovers of Korres? And what do you think…are there really volcanic minerals in that mascara?