It's Springtime, lovelies! And that means I've been spending a lot more time outside. I love that I am able to get home after work and get a good run in outside before the sun runs away from me. And no antiperspirant works harder for me than Lady Speed Stick.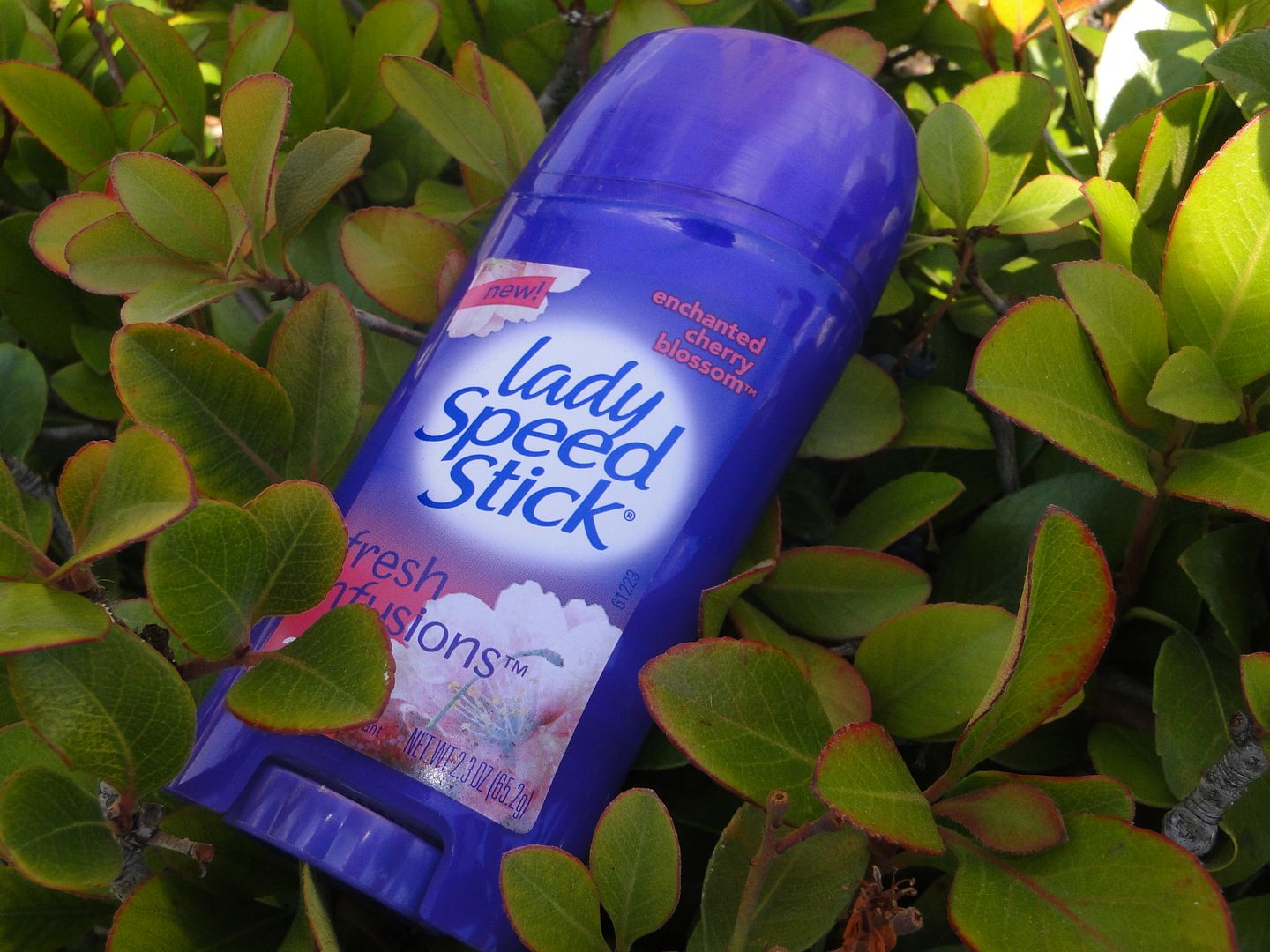 The newest scent, Enchanted Cherry Blossom may be a little too fragrant for me at first swipe, but it became faint throughout the day. Buuuut, it didn't stop working nor did it irritate my sensitive armpits.
Whaaaat? I can't be the only one with sensitive armpits. Go ahead and laugh it up. All I care about is fresh smellin' pits. 8) In the market for a new deodorant? I'd recommend this one!