Yay! Lancôme has a new mascara. It's been a while since we've seen one from one of my favorite high-end mascara brands. This mascara promises to give flirty doll-like lashes with its paraben-free formula. I know, right? Who knew Lancôme had a paraben-free mascara? Woo hoo!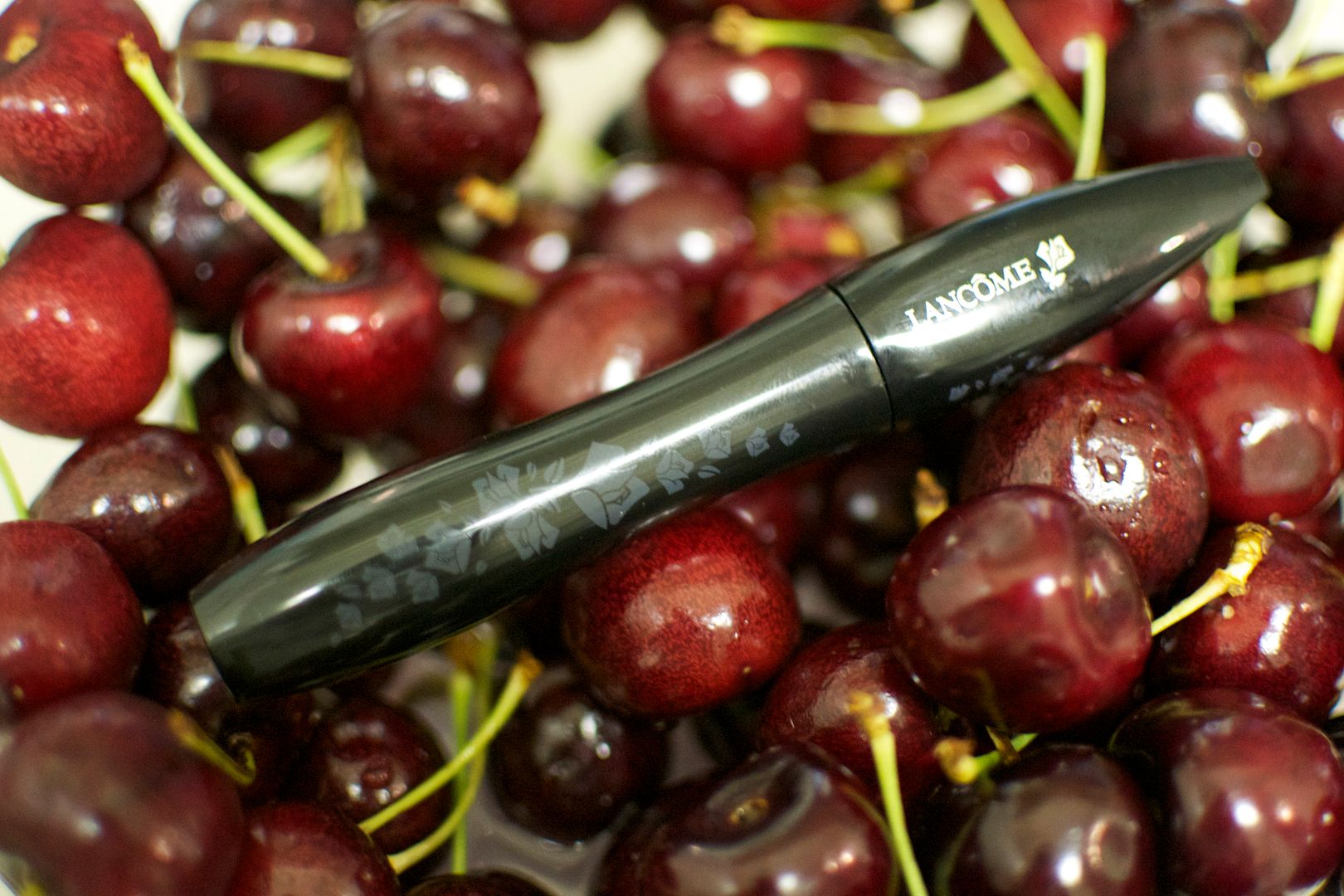 Price: $25 at Sephora stores and Sephora.com
Packaging (brush wand): 5 out of 5
Overall: 4 out of 5
What It Claims: Per Sephora.com
This mascara helps create Lancôme's most flirtatious lash look. A new, unique, cone-shaped brush provides an extremely smooth application, precisely defining even your hard-to-reach corners and lower lashes. This expert formula lifts and thickens every single lash without weighing it down. (source)
The Truth: Totally loving this one!
What I Loved About It: The wand is pretty epic. We haven't seen one like this before. The cone-shape makes it super easy to get those corners and apply on the bottom lashes.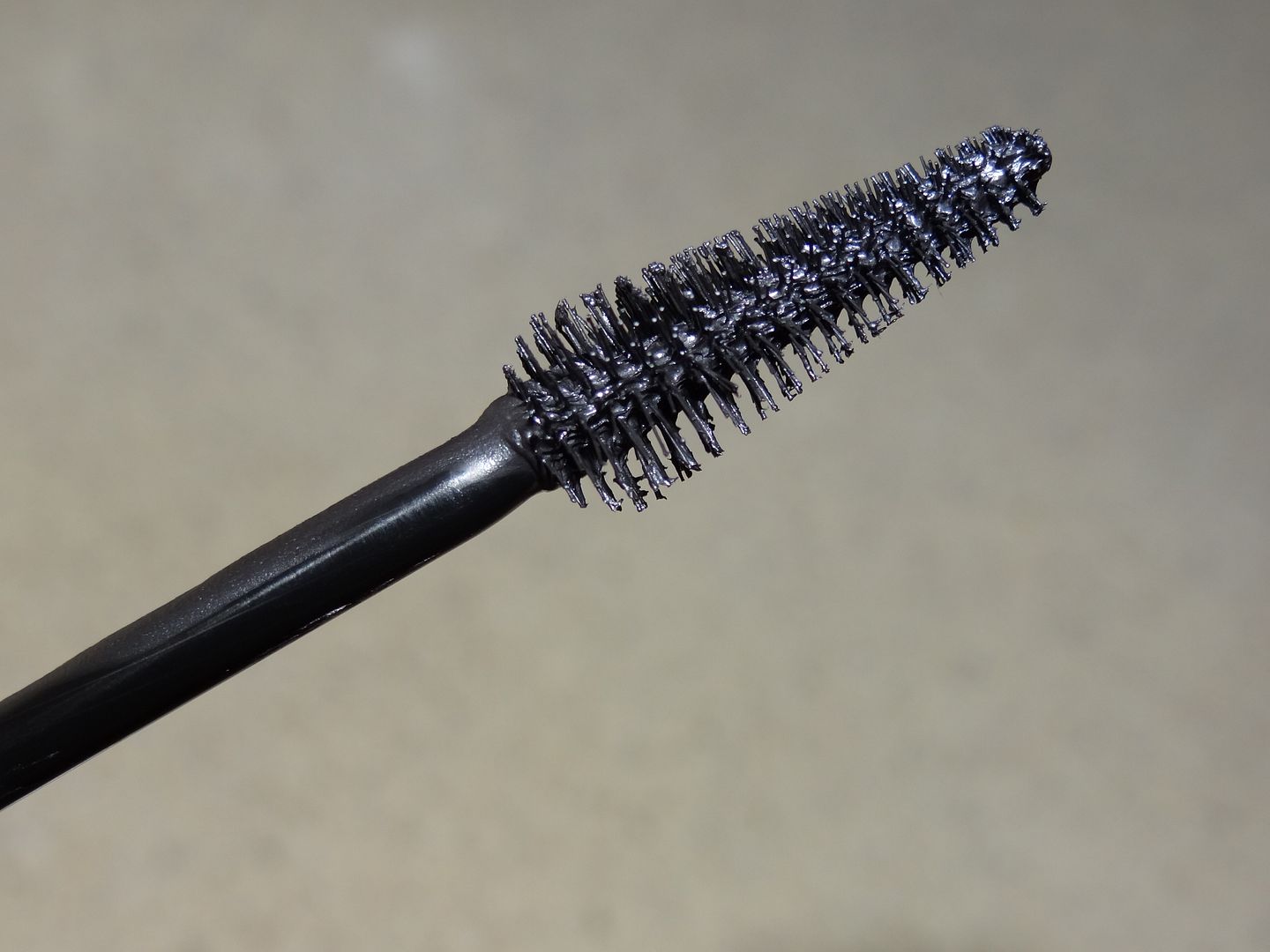 What I Didn't Like: The formula didn't seem to be as long lasting as other Lancôme mascaras.
Overall: One of the most common questions I get when it comes to Lancôme mascaras is "How does X-Lancôme mascara compare to Y-Lancôme?" Wanna know the truth? I can hardly remember Lancôme Définicils Precious Cells  from Lancôme Oscillation Intensity. Having reviewed more than 100 mascara, I tend to forget the pros and cons of many mascaras. In fact, most times, I have to search through the Mascara Bin to remember my own experiences with a mascara.Crazy, uh?
Anywhoovers , can we really talk about what surprised me most about this mascara? The fact that is comes without so many bad stuffs.
Really Lancôme? I'm not complaining but I didn't think you had it in you. It's hard to find a higher-end brand that omits parbens and synthetic dyes and fragrances. I'm elated! Lancôme won even more cool points with me. And it doesn't hurt that the mascara isn't too shabby either. I found the formula to be a little on the thick side but nothing too outrageous. I had such a fun time using the wand. It really made getting into the corners a breeze. While I am usually a 2-coat mascara applier, I pushed it to the limit and applied 3 coats. And I didn't run into any clumps either. The formula got a little wonky but with slow and smooth strokes, you can really bring out your lashes on 3 coats. The only thing that stopped this mascara from receiving 5 out of 5 marks is because it doesn't hold up as well as I would like it to. Granted, it's not a waterproof mascara so it's not its job to last for hours on end but still…
Bare Lashes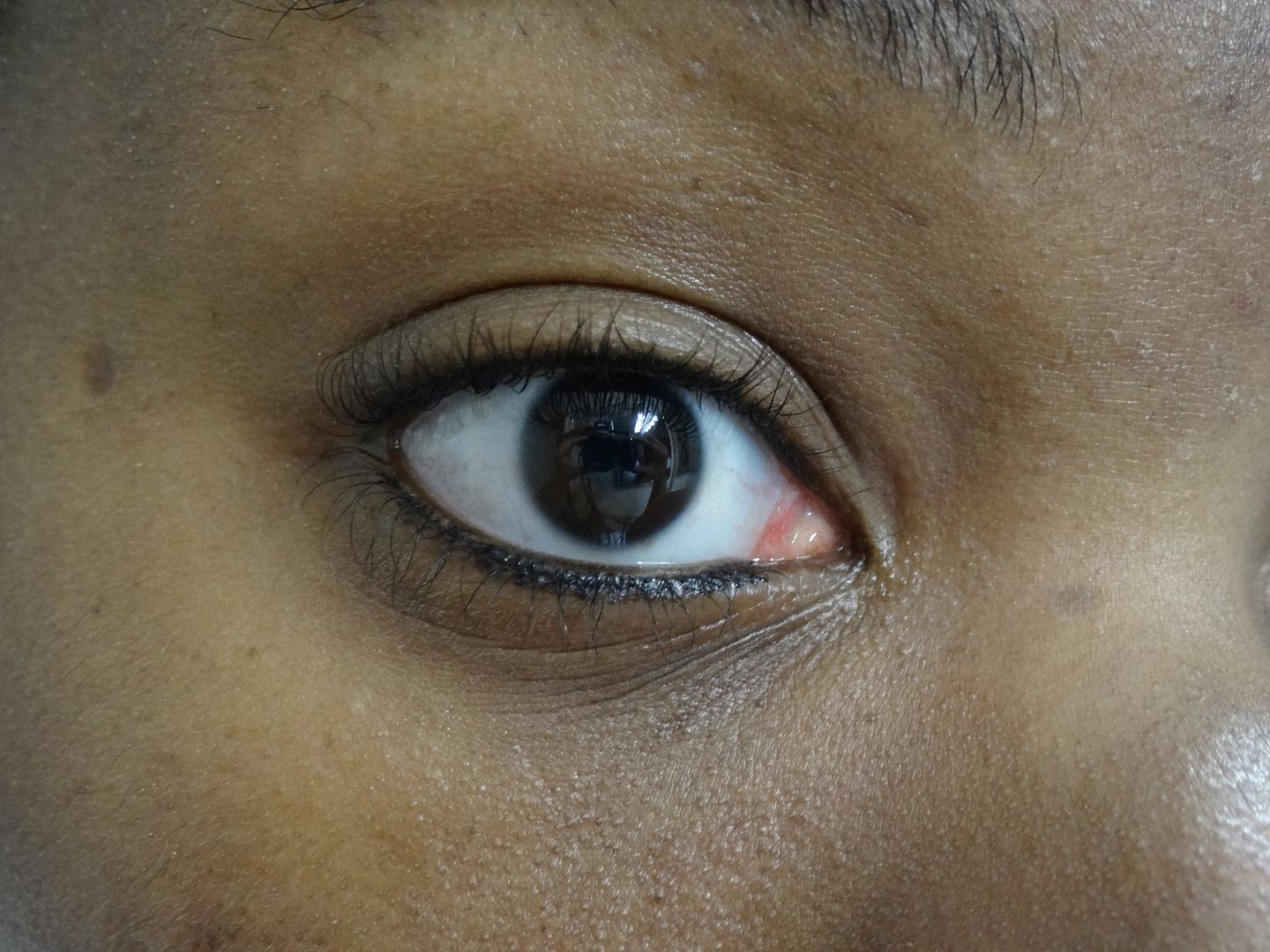 Lashes with 2 Coats of mascara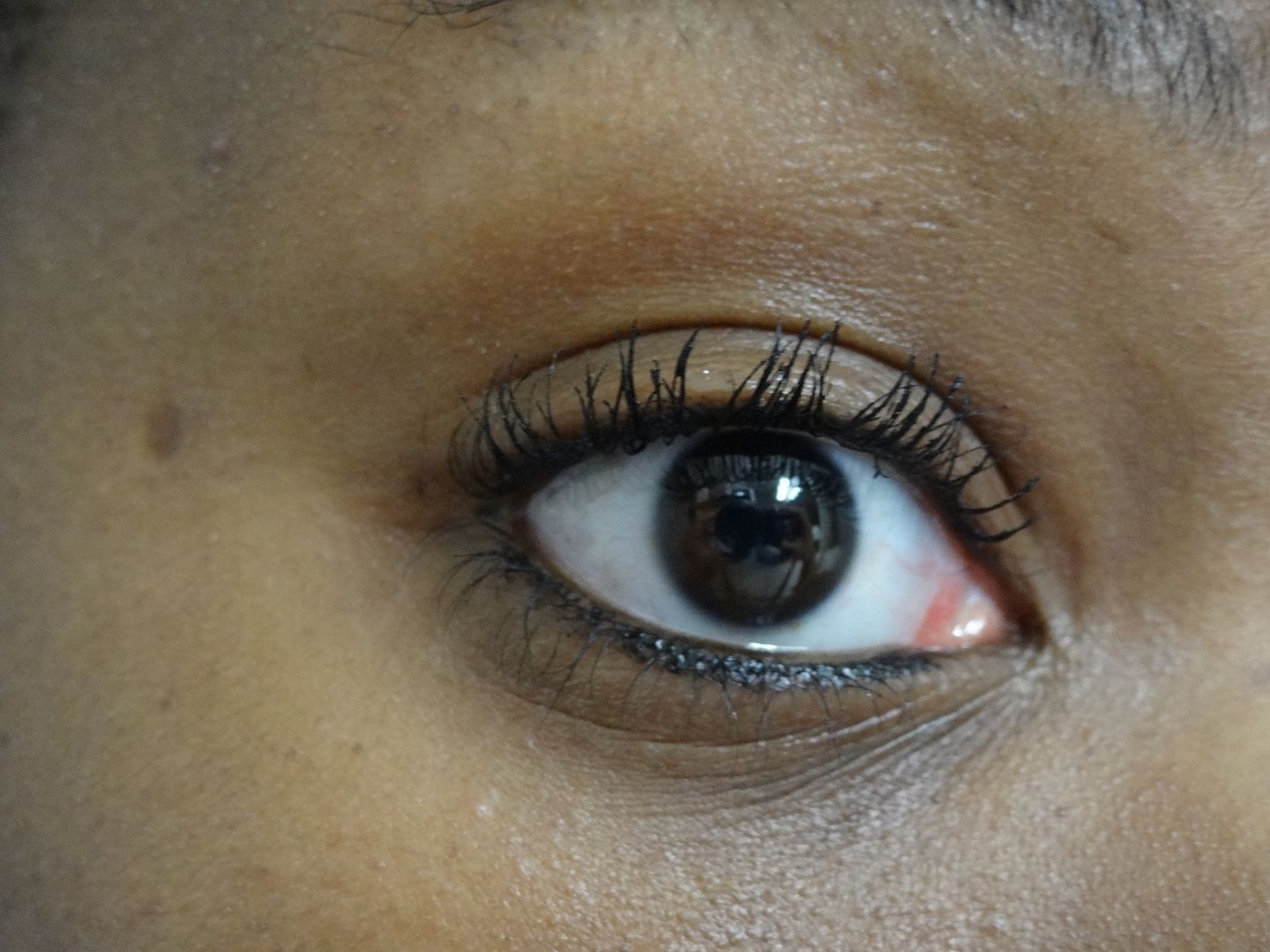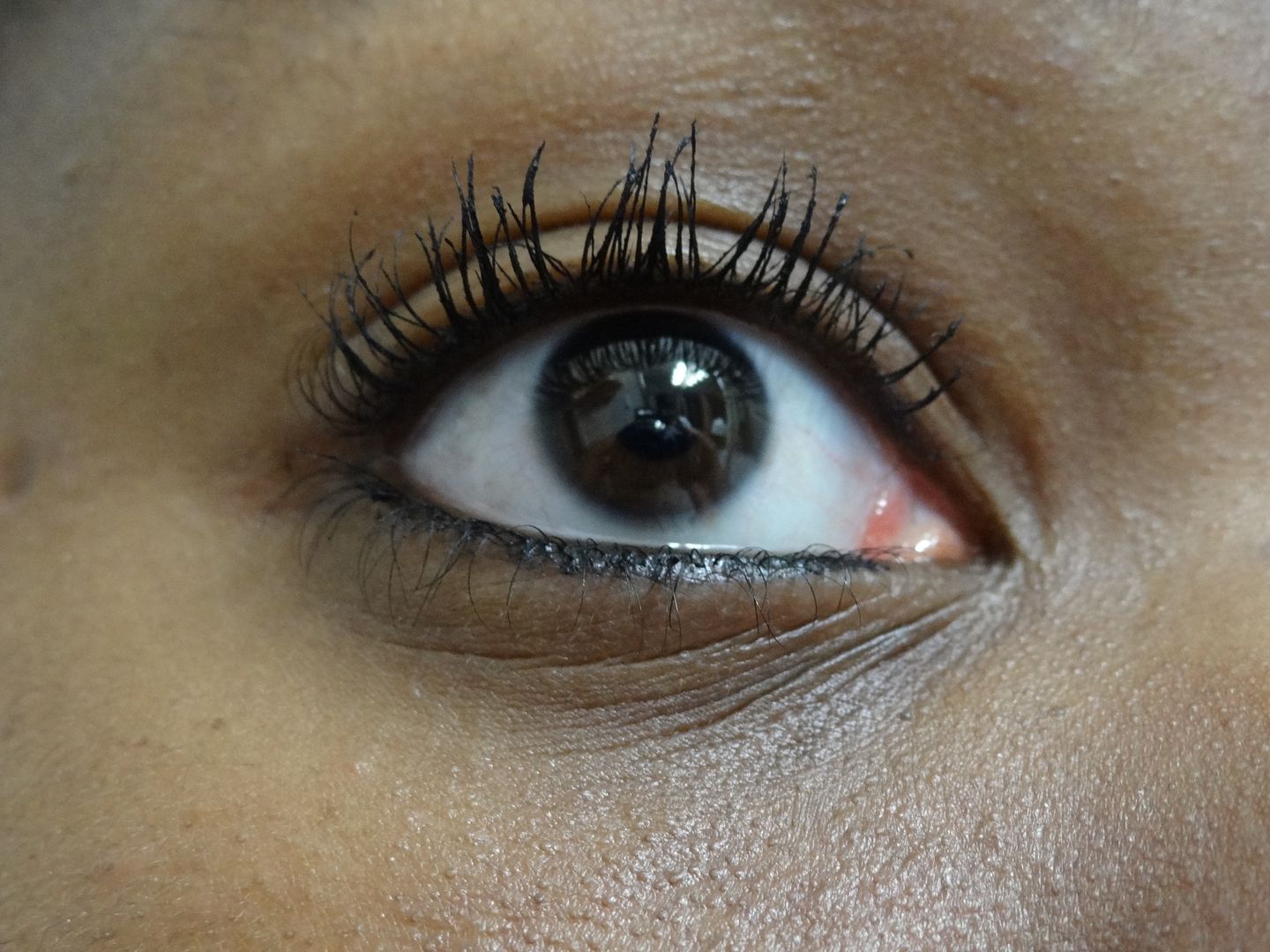 Do I recommend it?: Sure! Lancôme mascaras are on the pricey side but if you're a higher-end lovin' gal ,I think you'll love this one.
Hey Lancôme lovers, have you tried this mascara yet?