It's another mascara from Lancôme! This kid isn't one of their newest ones but I figured I should add it to our Lancôme mascara line-up anyway. Is it as good as its siblings?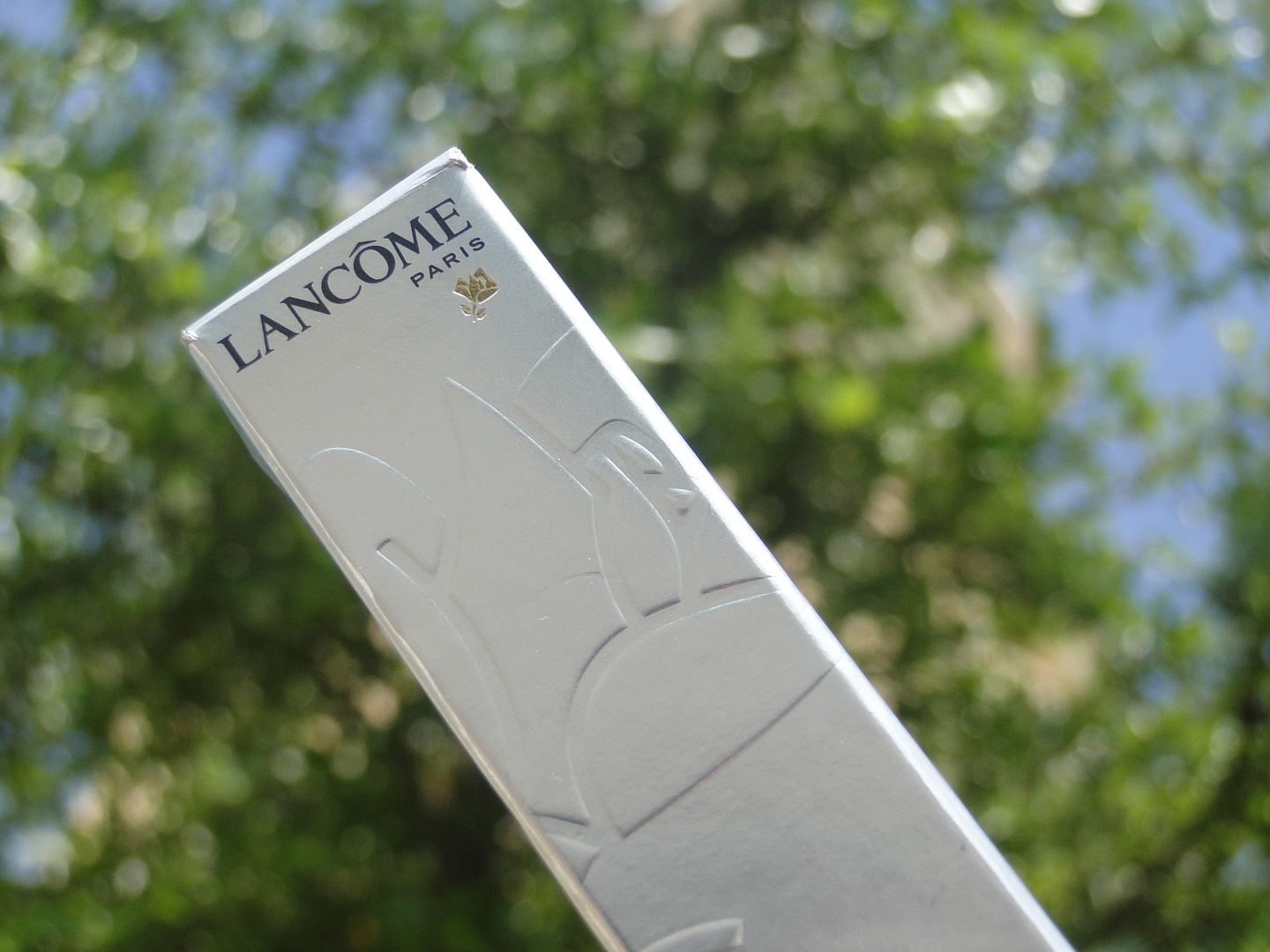 Price: $25 (from Sephora)
Packaging (brush wand): 5 out of 5
Overall: 5 out of 5
What It Claims: "Give lashes the attention they deserve with voluptuous curves, luscious length and captivating volume.The fluid, pigment-rich formula glides on smoothly and delivers the deepest, blackest most dramatic color that's simply show-stopping. The patent Keepcurl™ Brush is designed to curl lashes with a perfect 100º curve that keeps all day. Its long-lasting formula is virtually smudge-proof, tear-proof and easily removable." (source)
The Truth: It's from Lancôme, therefore it rocks!
What I Loved About It: I love love LOVED the wand. Lancôme always has the best wands.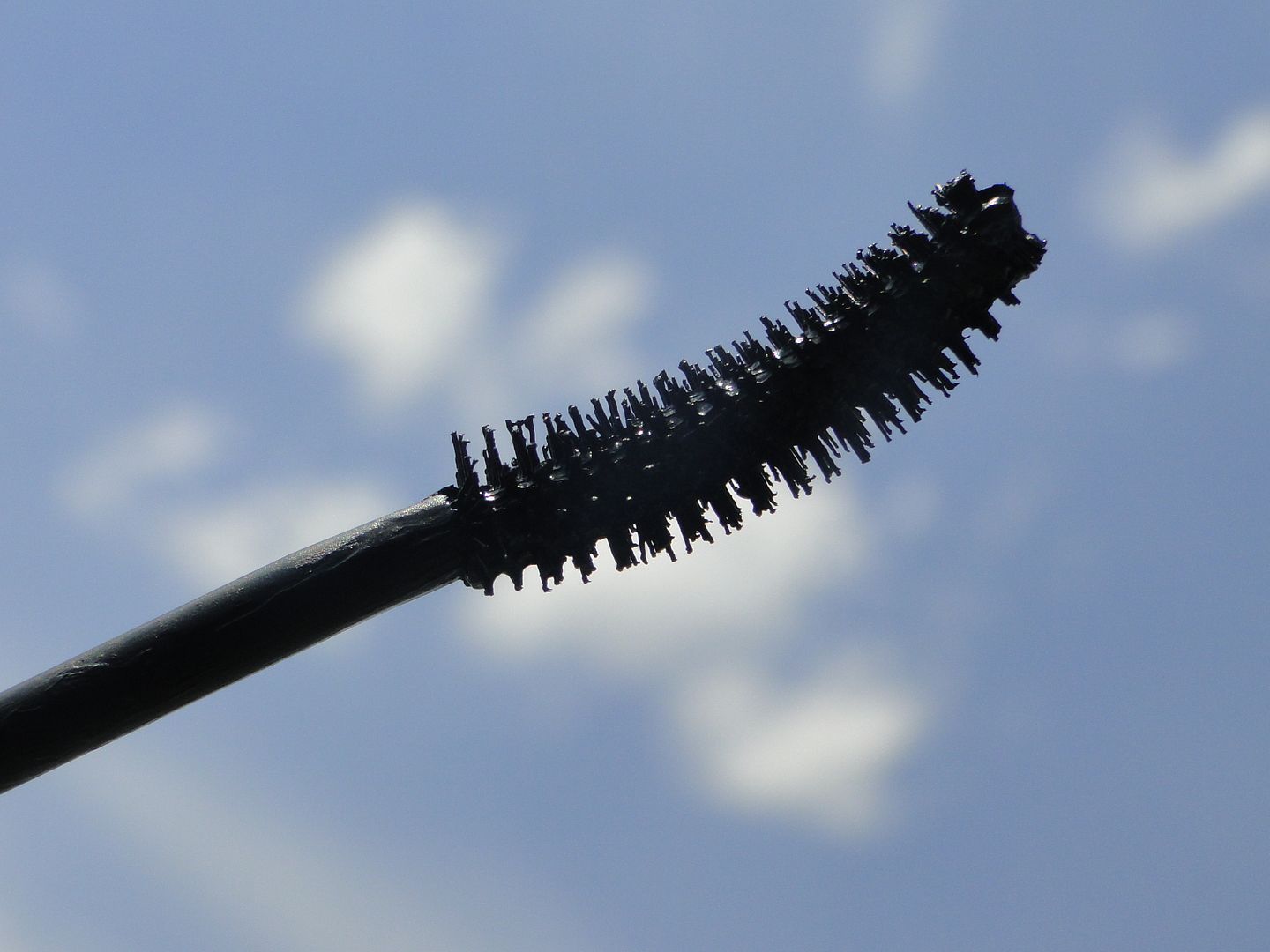 What I Didn't Like: What's not to like?
Overall: Sometimes I get in those moods where I want to try a new mascara from a brand that I'm already familiar with. While I enjoy discovering new brands and mascaras, there's no place like home. And when it comes to mascara, Lancôme is truly one of my homes.
It alway cracks me up when mascaras have those curvy wands. They are nice to look at but in theory, they really don't help with application. Everyone's lids and lashes are different and so it may not be the best fit for everyone. But it won't hinder application in any way either so applying it the same way you apply a regular mascara is just fine.
Virtuôse Black Carat is all about lengthening. While it promises to volumize, it does so but minimally. Its true strength lies in the the lengthening and separating department. Which is fine for me. The formula is thick but also makes for a great layering mascara. I didn't notice any clumps after applying a good 3 coats.
It also stays put throughout the day without any smudging or flaking. Score!
Bare Lashes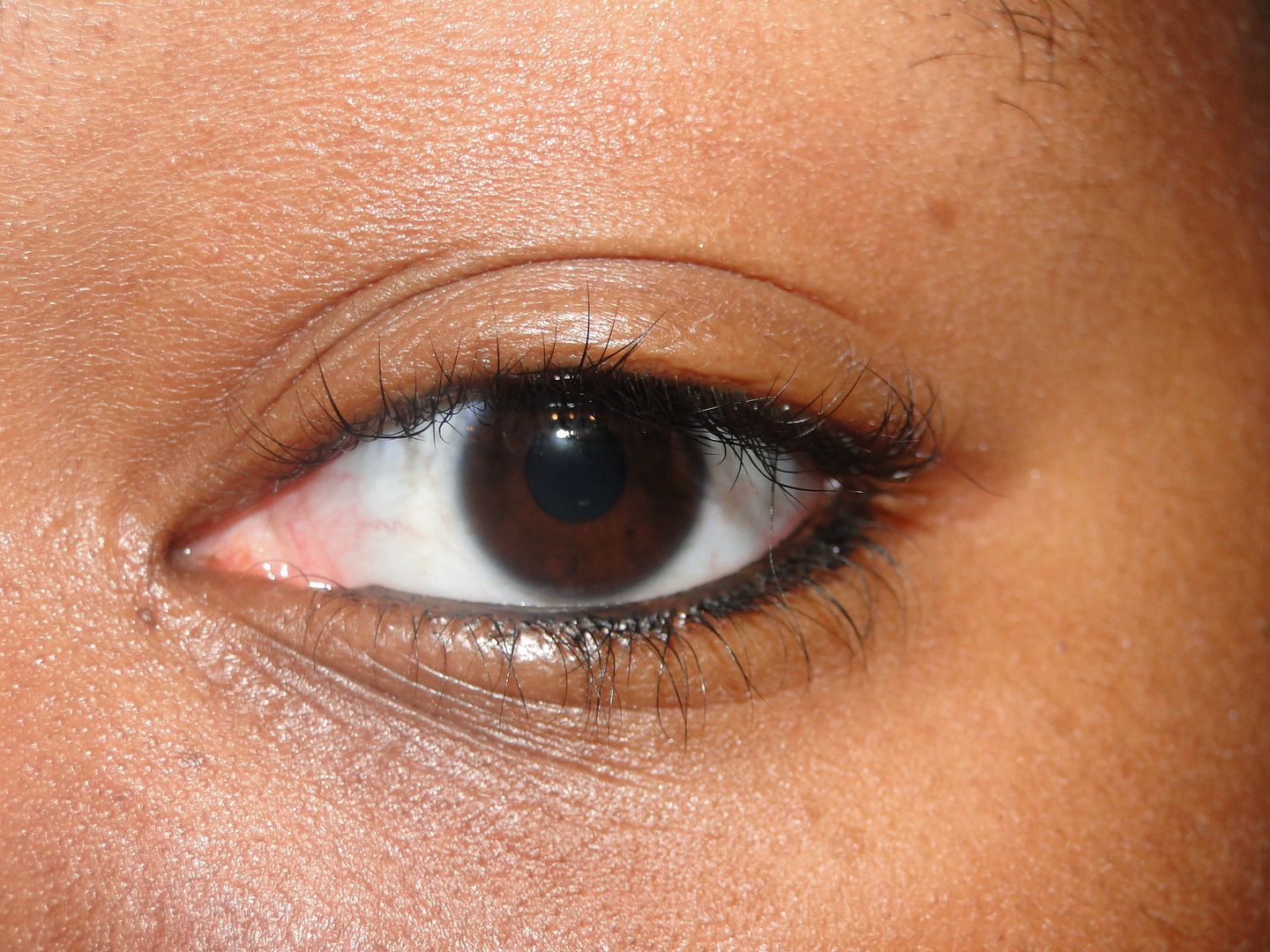 Lashes with 3 Coats of mascara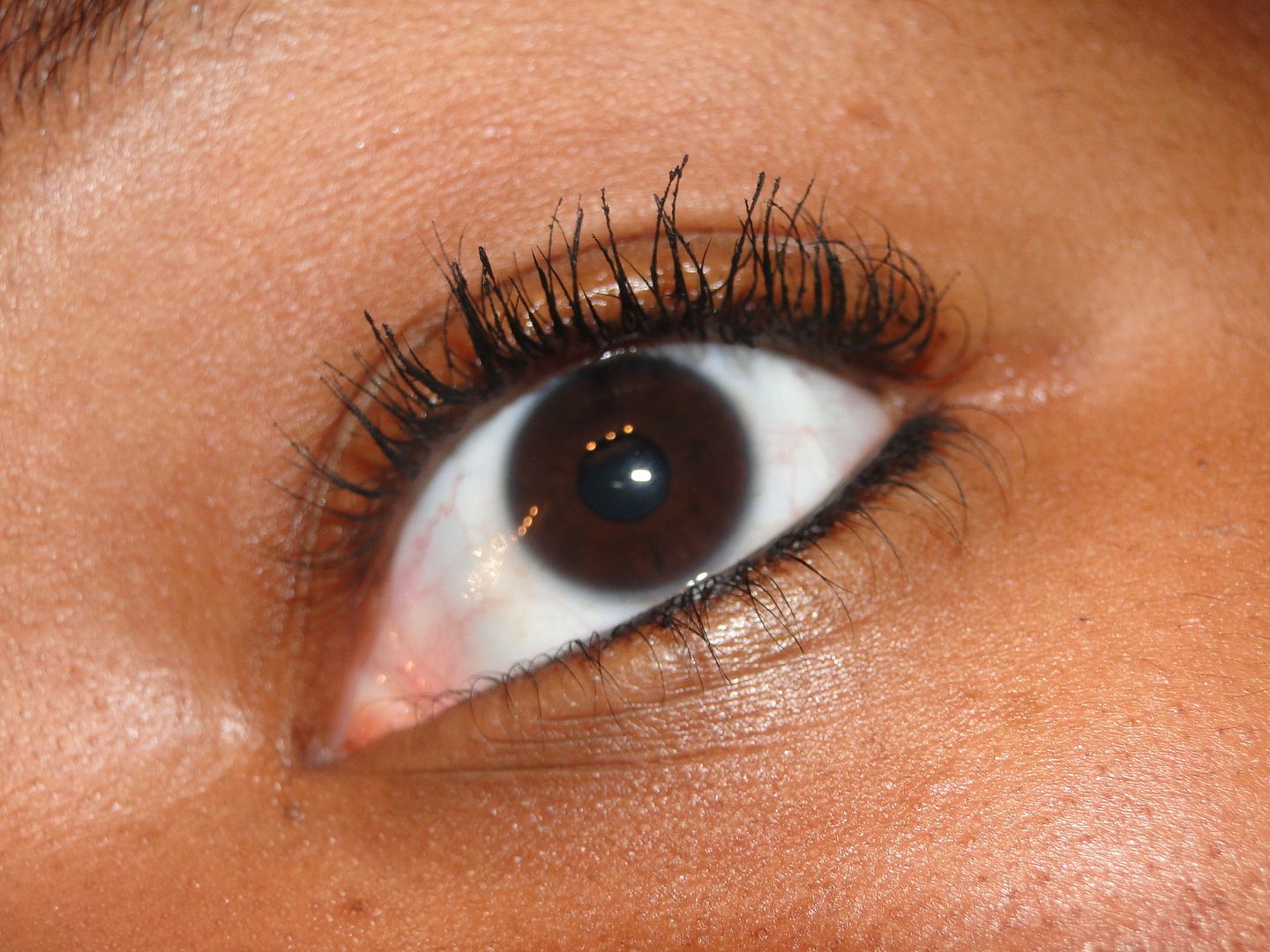 Do I recommend it?: Yep! It's a winner.
Has anyone tried this mascara? Whatcha think?