Gather 'round, ya'll. I got a quick story to tell you.
Once upon a time I met this fabulous makeup artist.
She was really nice.
And talented.
We became friends.
Then she started a blog.
And then she launched her own lipstick line.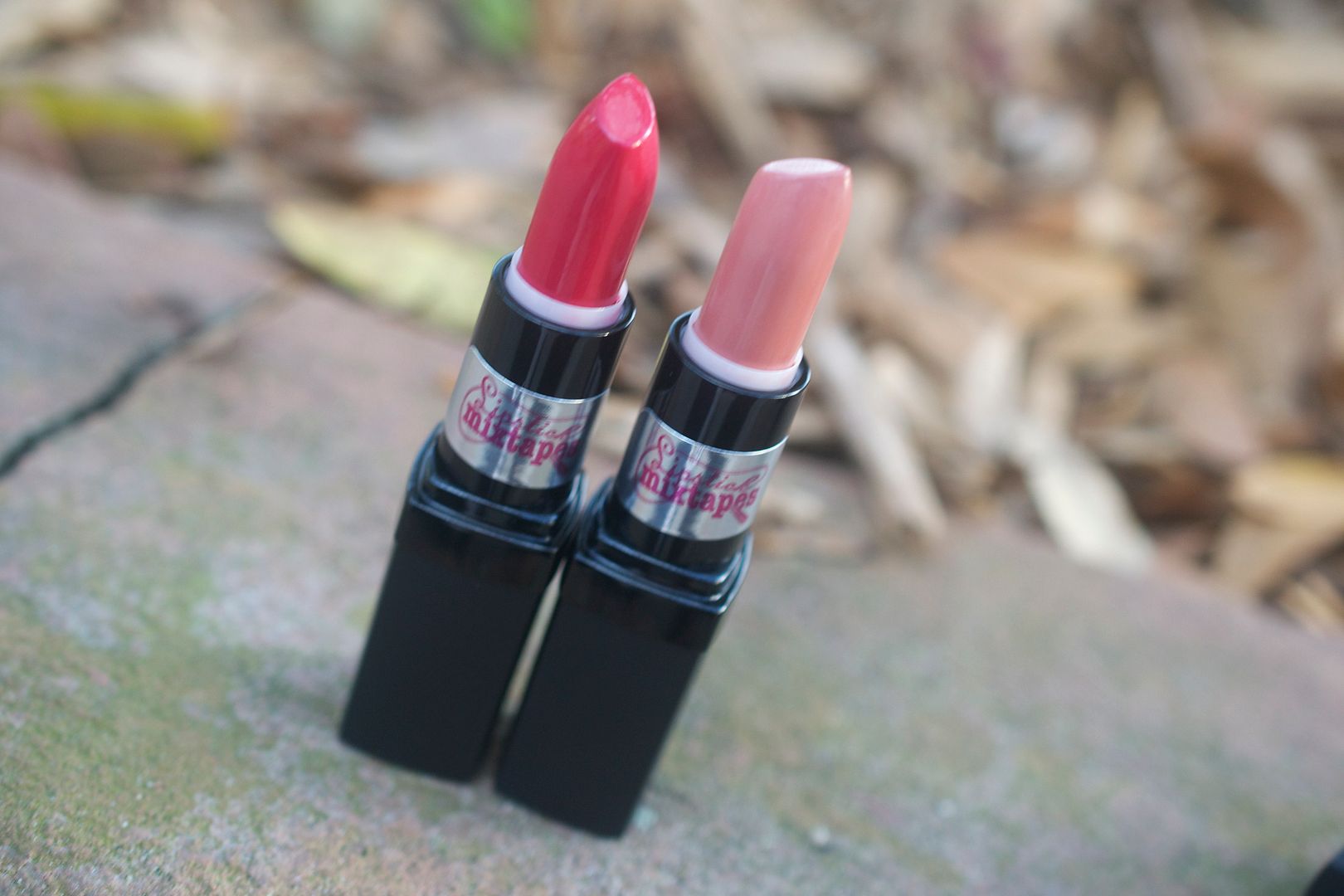 I can't even say "The End" because my girl, Safia Michelle of LipstickMixtapes.com is on such an upward moving incline, that she is bound to be on the cover of magazines. Oh wait. She's done that too. I have this love for bragging about people. Especially about modest people. Anyway – okay. I'll focus.
Safia recently launched the Lipstick Mixtapes collection. I'll be sure to take pictures of all of the shades but I wanted her to pick out two of her favorites from the collection.
Say 'Hi' to Elyte and Esther.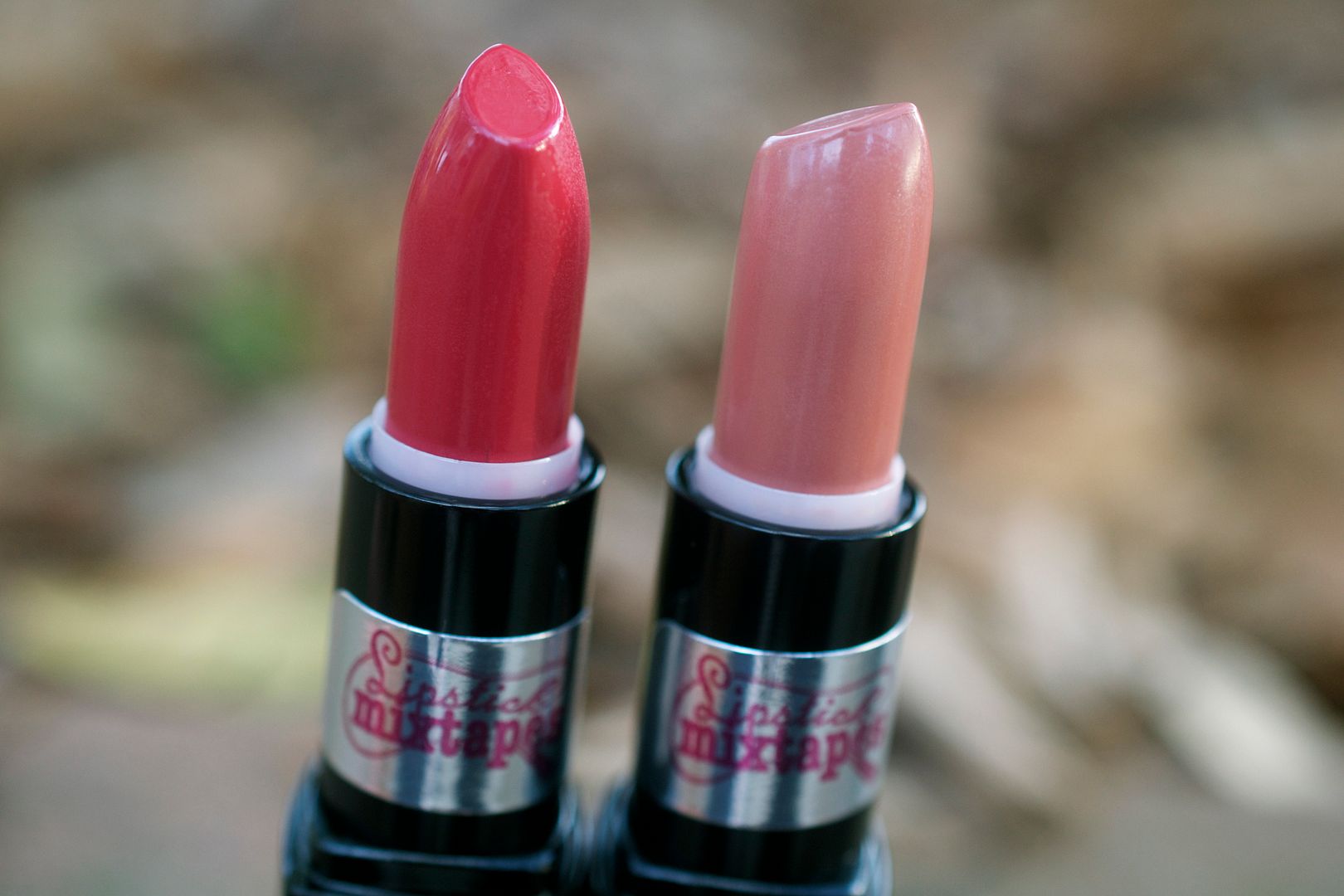 Ahhh yes, I could not have asked for a better pair. Elyte is a blue-toned red and Esther is a rose-tinted neutral. Perfect picks!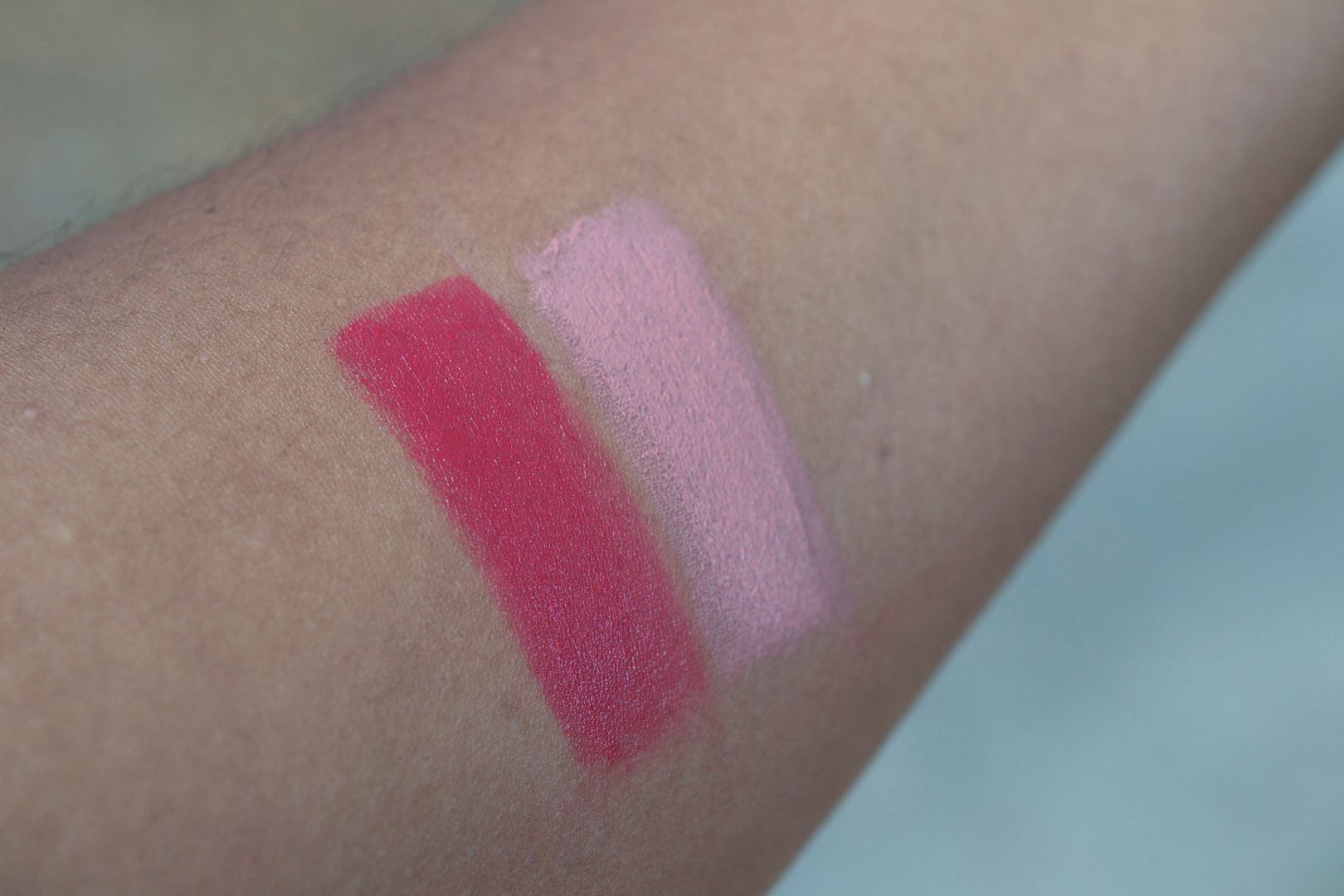 Elyte….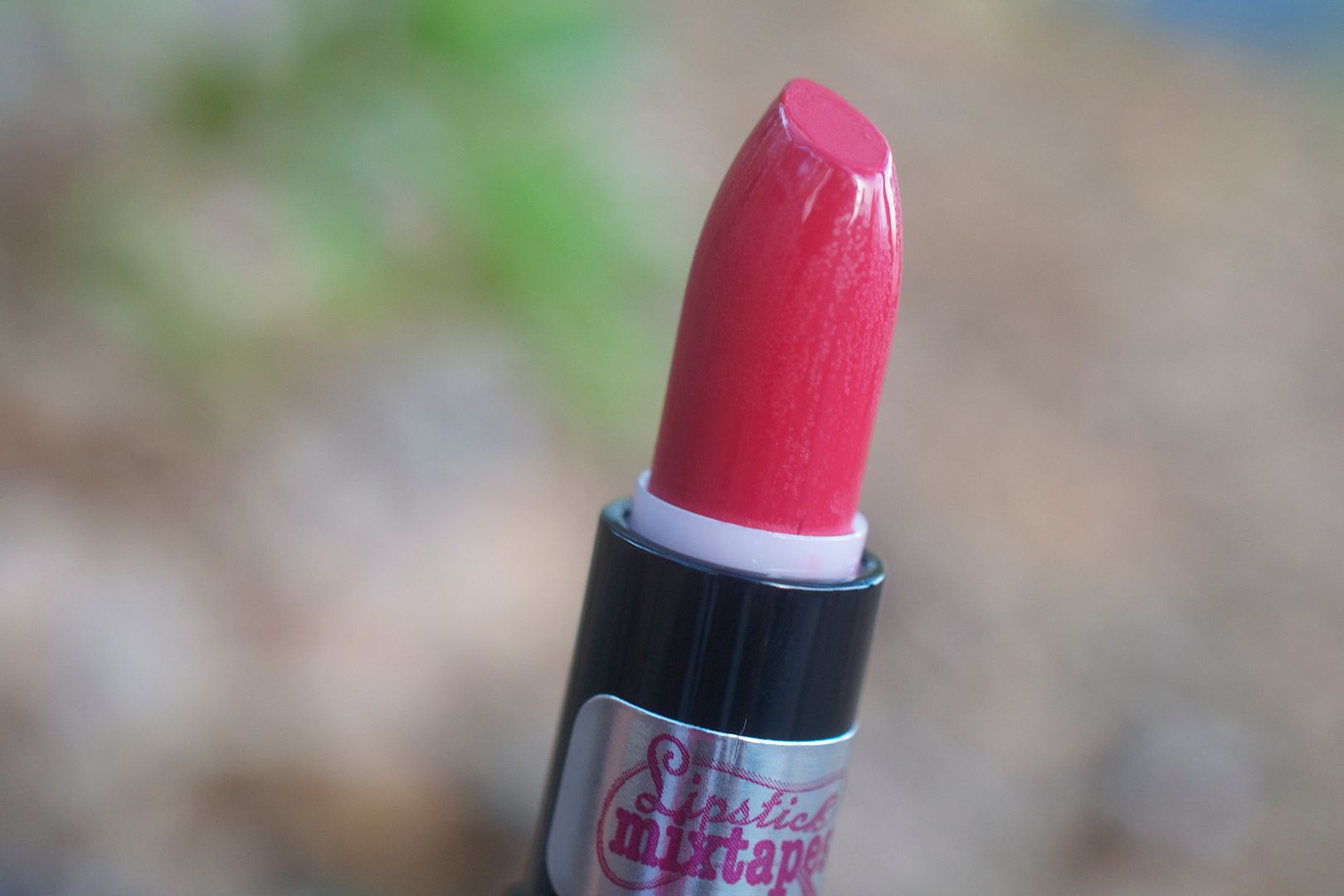 Now we all know how much much I love a good red lipstick. This one gives life, honey! It also has a bit of a berry finish to it that I can appreciate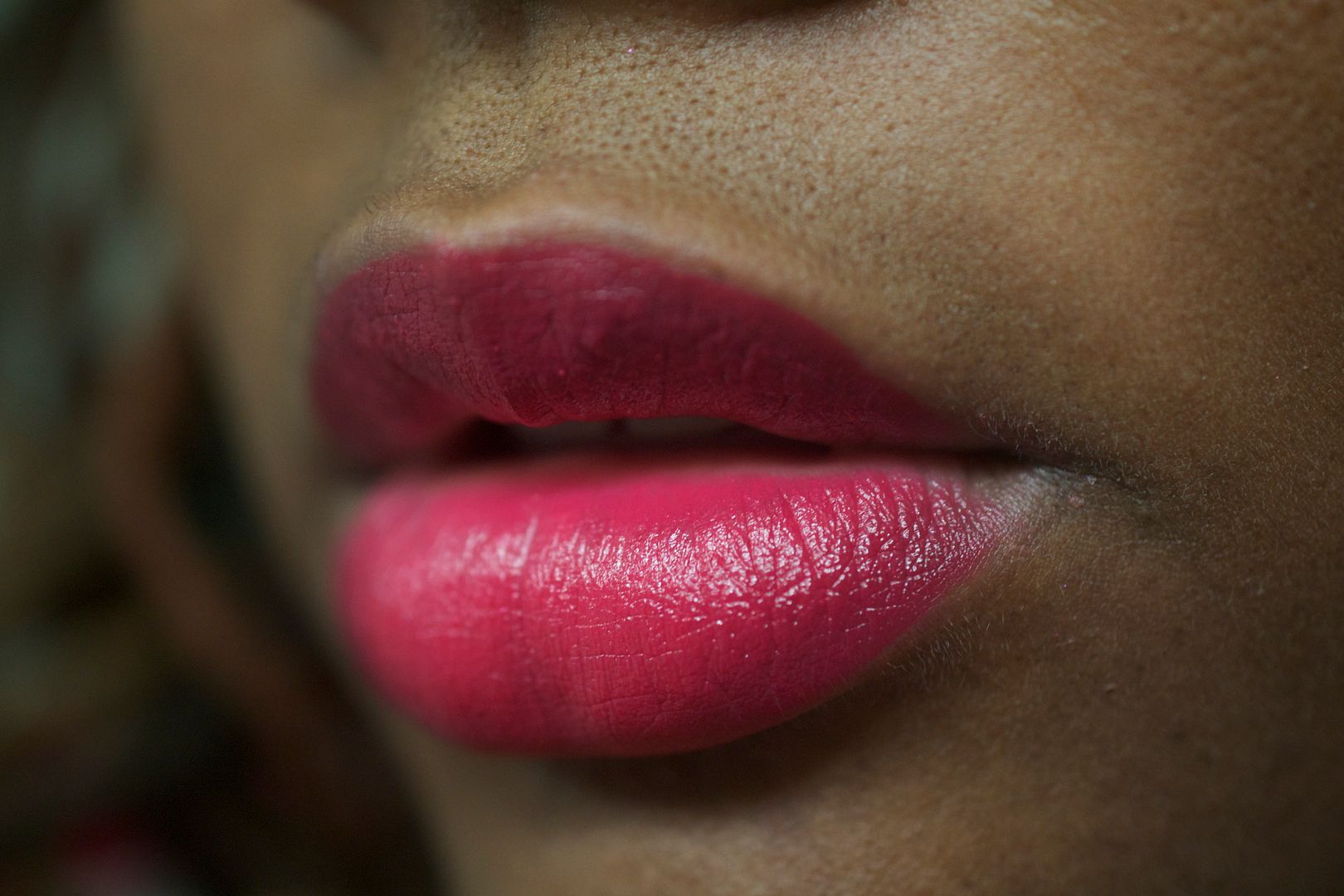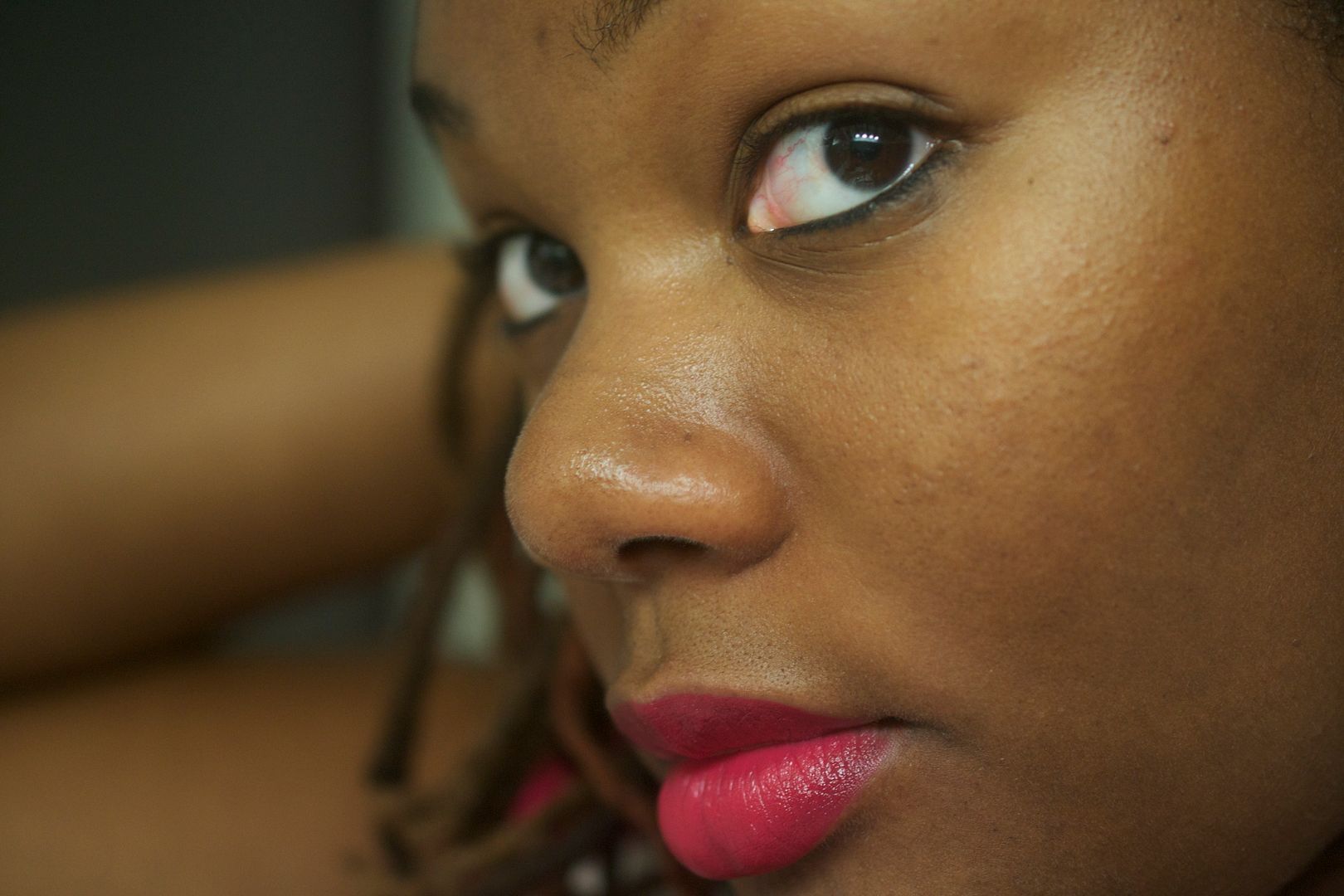 And then there's Esther. I've never actually worn a nude like that. In fact, I don't wear many nudes period. Which is a plum shame because um, uh…how do I say this without sounding cocky? Well…I kinda dig the way I look in this nude lippy. And darn me for not having given them many chances before. To show the true color of Esther, I used different lighting.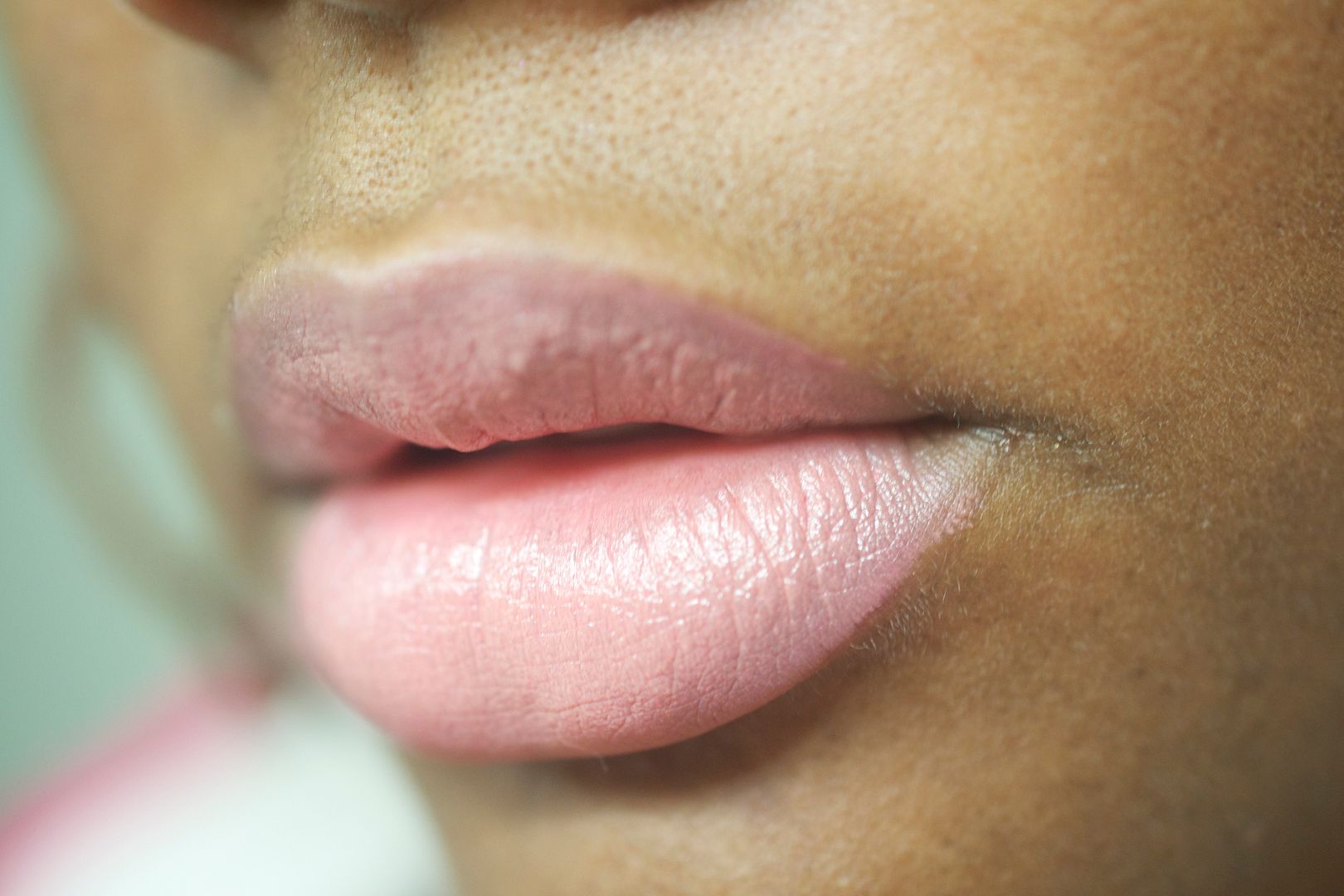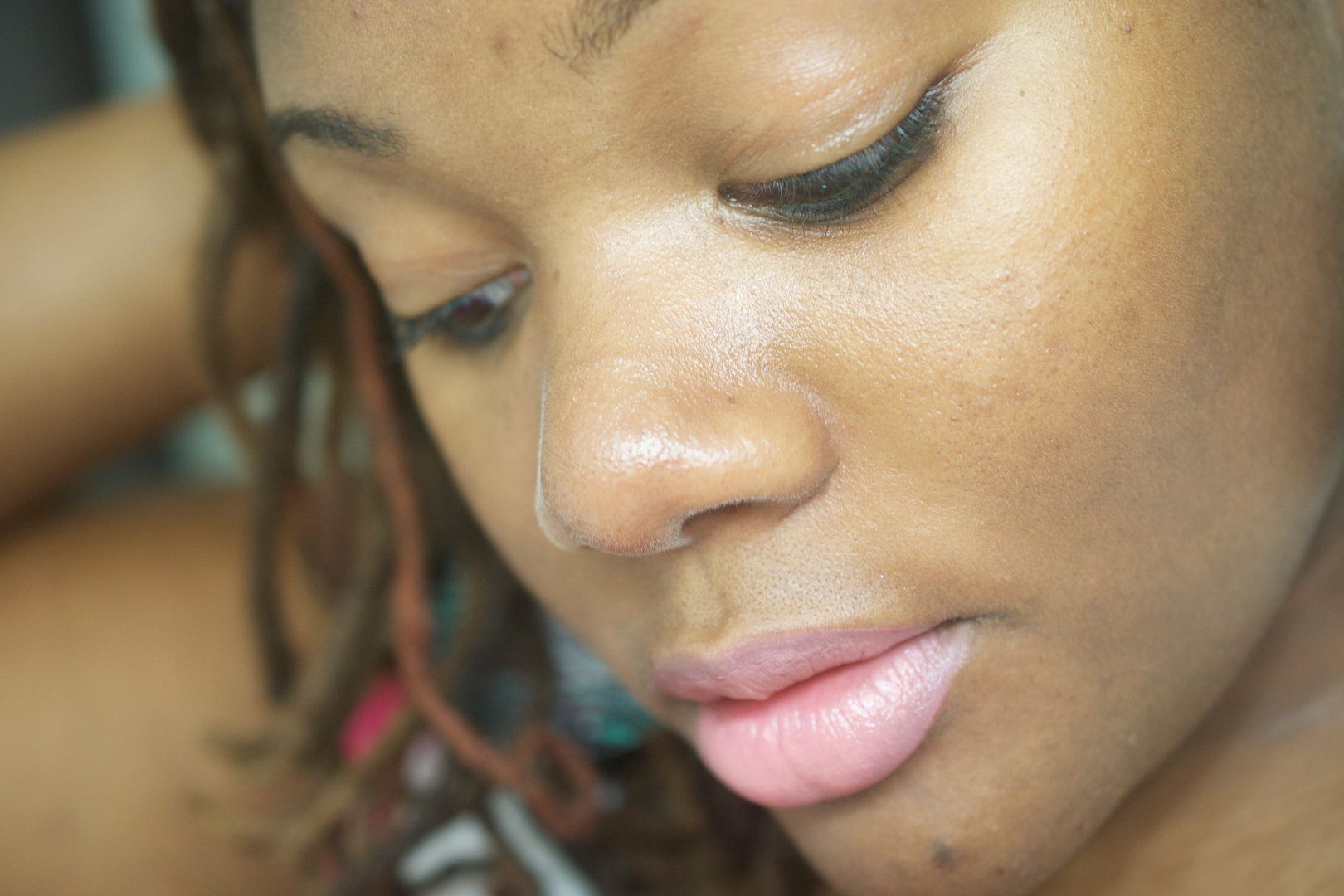 Like I do with all lipsticks, I used a balm underneath them to prevent drying. Wear time is average and I re-applied after a good 4-5 hours.
I'm so proud of my girl Safia and I will forever be a super fan of the brand Lipstick Mixtapes. Support indie brands and scoop up one of her shades. I've got my eyes on the hot pink Grindtime and the deep red The Blood next.
While Safia wanted to give me these to review, I felt better purchasing them from her. If you do end up purchasing from Lipstick Mixtapes, tell her B from Clumps of Mascara sent you!