I absolutely love L'Occitane. I love saying their name. I love walking into the stores and I absolutely adore the packaging of their products. I am in complete and total shock that I have yet to try their World Famous hand cream. Wellllls, I finally got my hands on it (hehe, no pun intended). I can totally see why just about everyone who tries it loves it.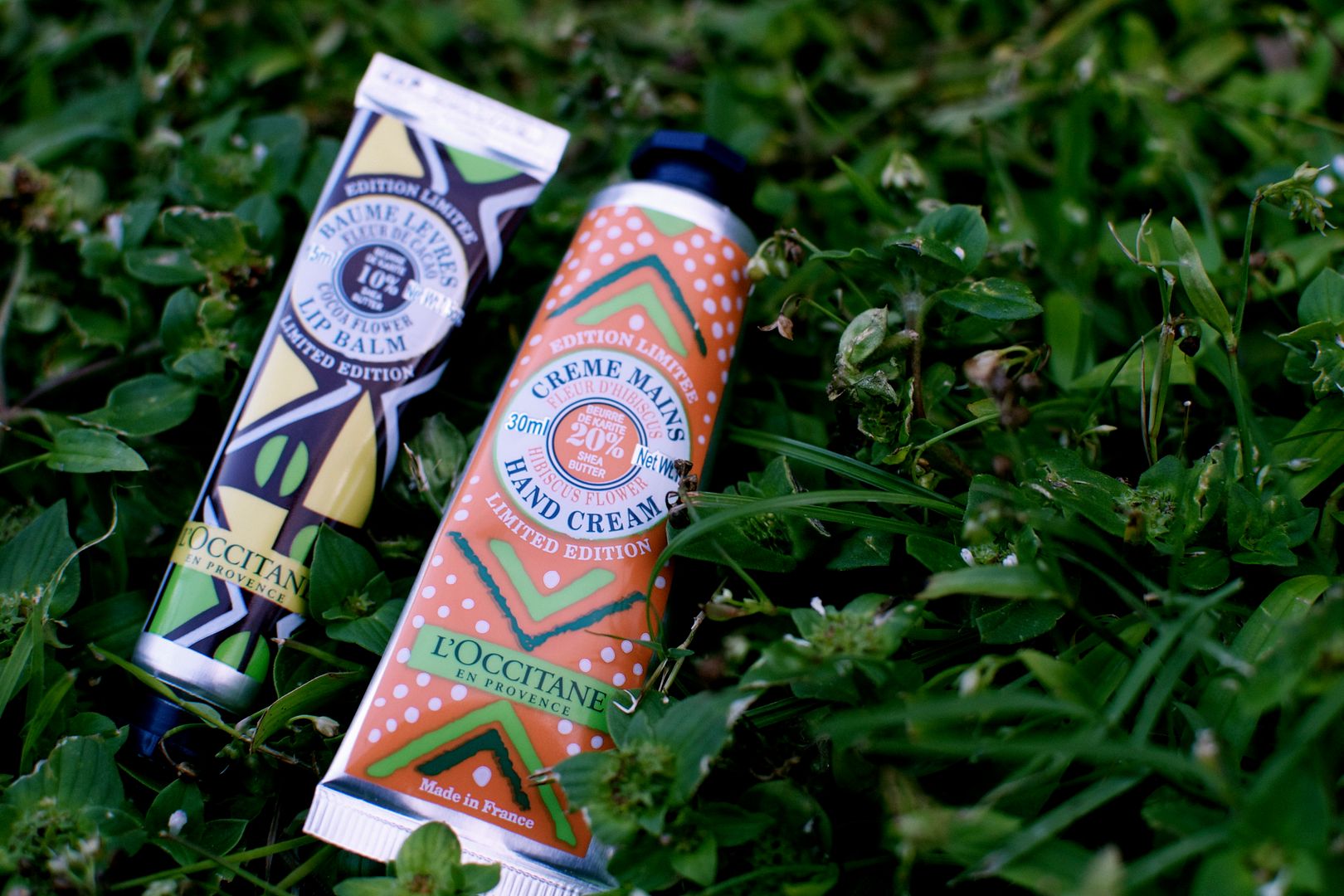 Isn't the packaging just beautiful? The limited edition packaging  for the Shea Butter collection, which includes Ultra Rich Body Cream, Hand Cream and Lip Balms are inspired by Bogolan traditional fabrics. I love when beauty products and packaging have some kind of meaning behind them.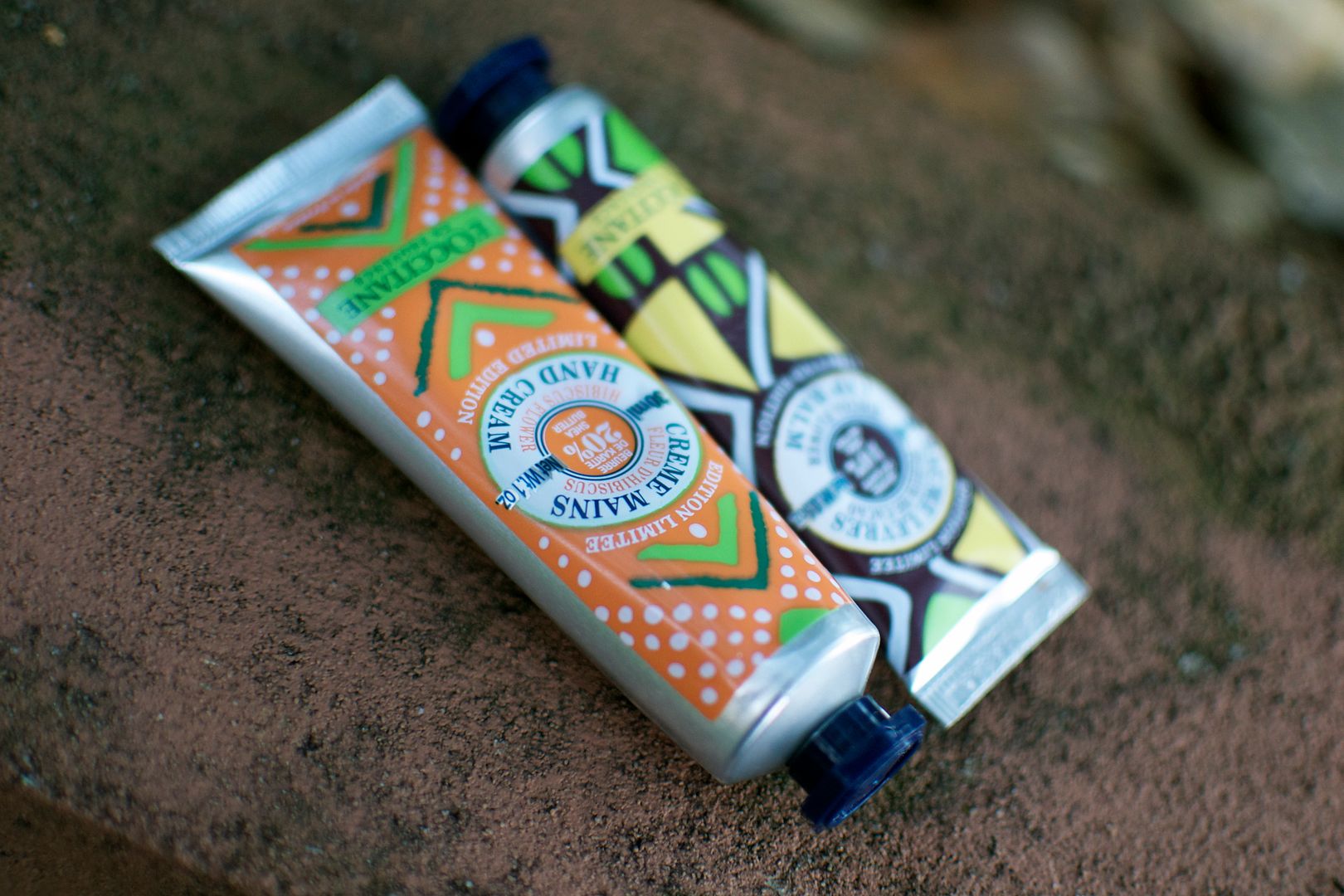 But that's not it…the scent of these products also come from an inspiration; more specifically flowers that are indigenous to the African continent. Desert Rose from Morocco, Hibiscus from Egypt and Cocoa Flower from the Ivory Coast are pleasantly placed in the Shea Butter collection products. Let's rap about the Hand Cream first.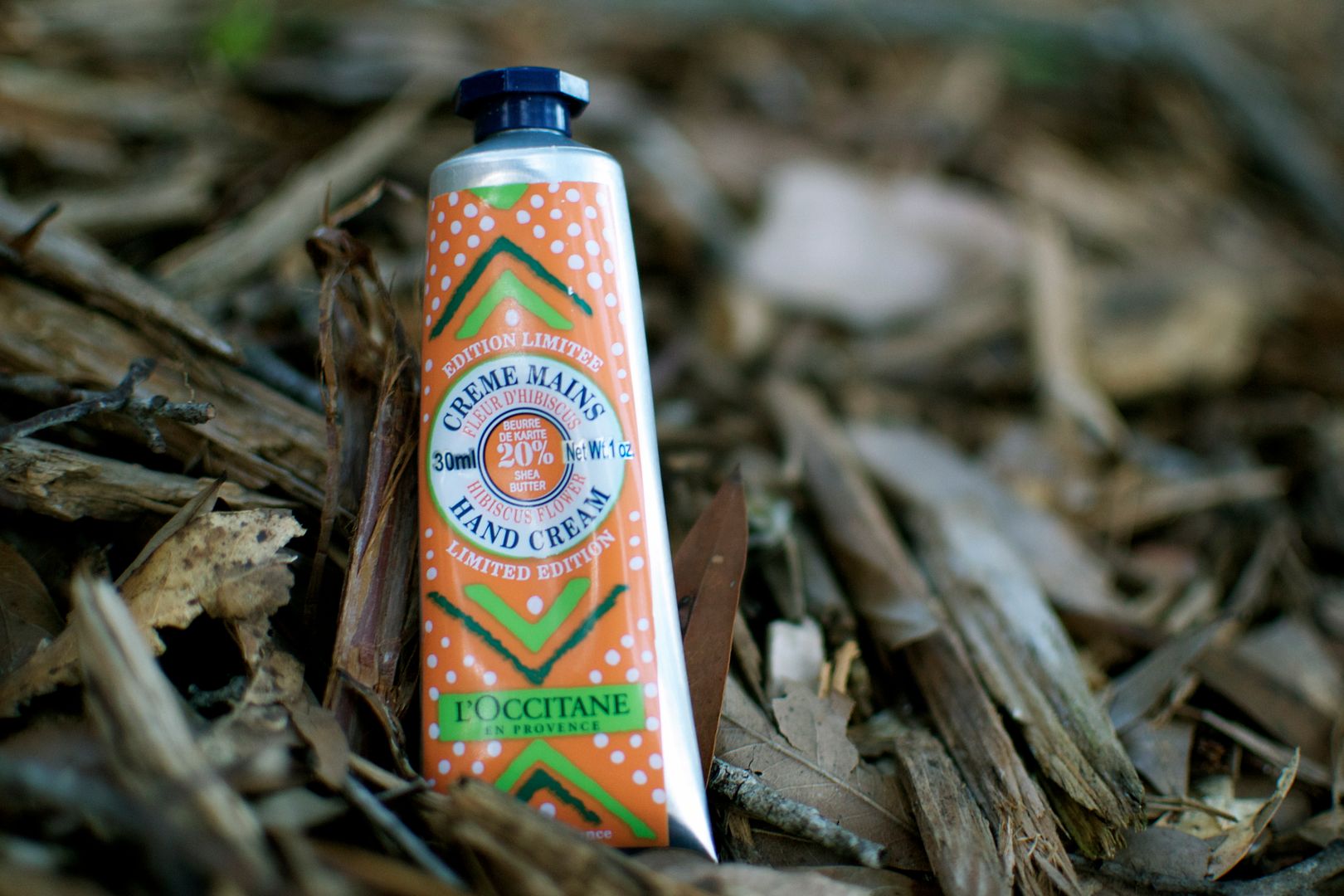 Retailing at $26 for 5.2 oz and $10 for 1 oz, this is perhaps L'Ocittane's post popular product. Rightfully so. With a faint hint of hibiscus, this hand cream will find a permanent spot in my makeup bag. Yes, it's a bit on the pricey side but if you don't mind making a splurge on a skincare product, I'd definitely snag this hand lotion. The consistency is creamy and totally ash bashing.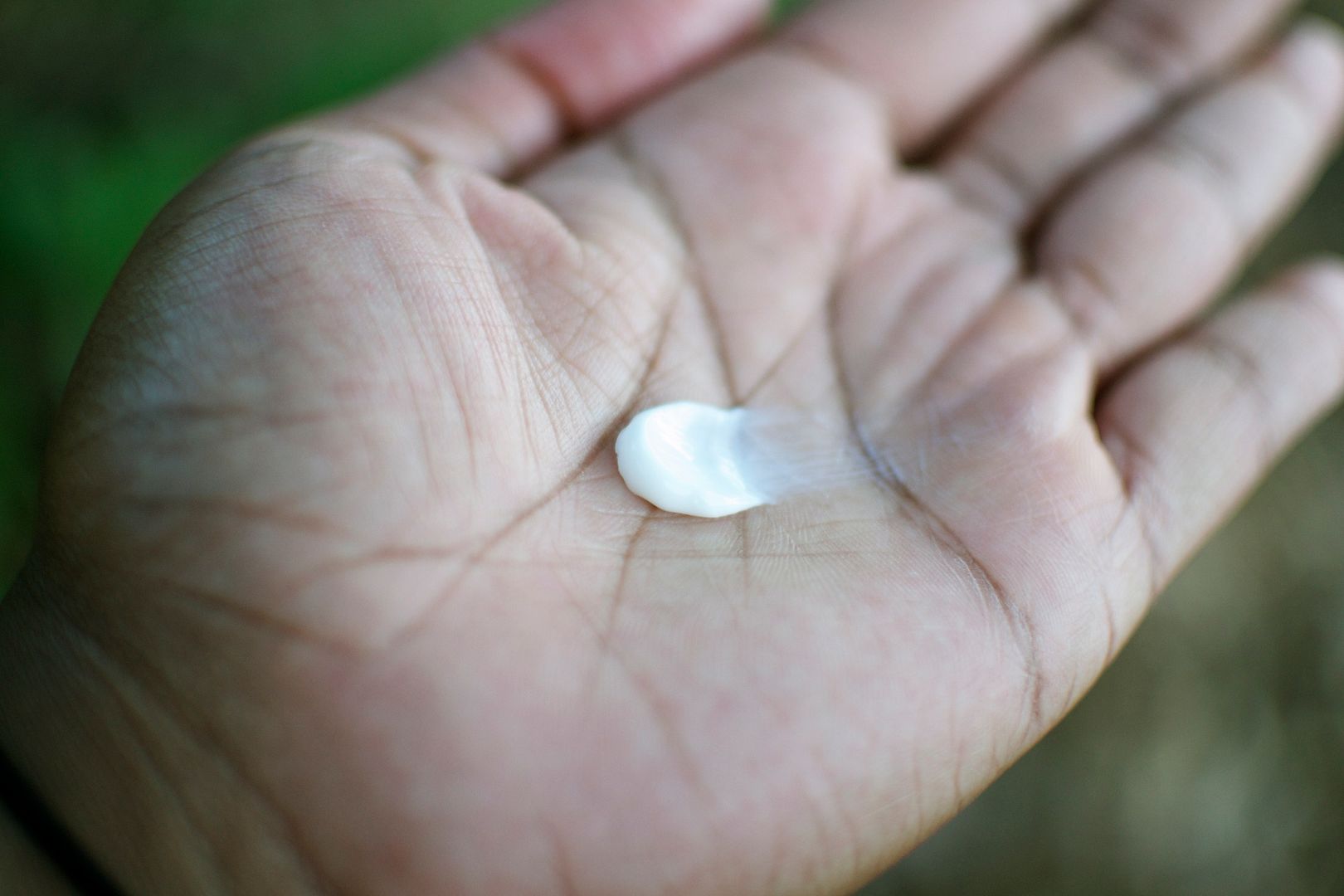 It leaves the skin feeling moisturized without feeling greasy. It is absolutely perfect. Even more so because it's an actual hand cream.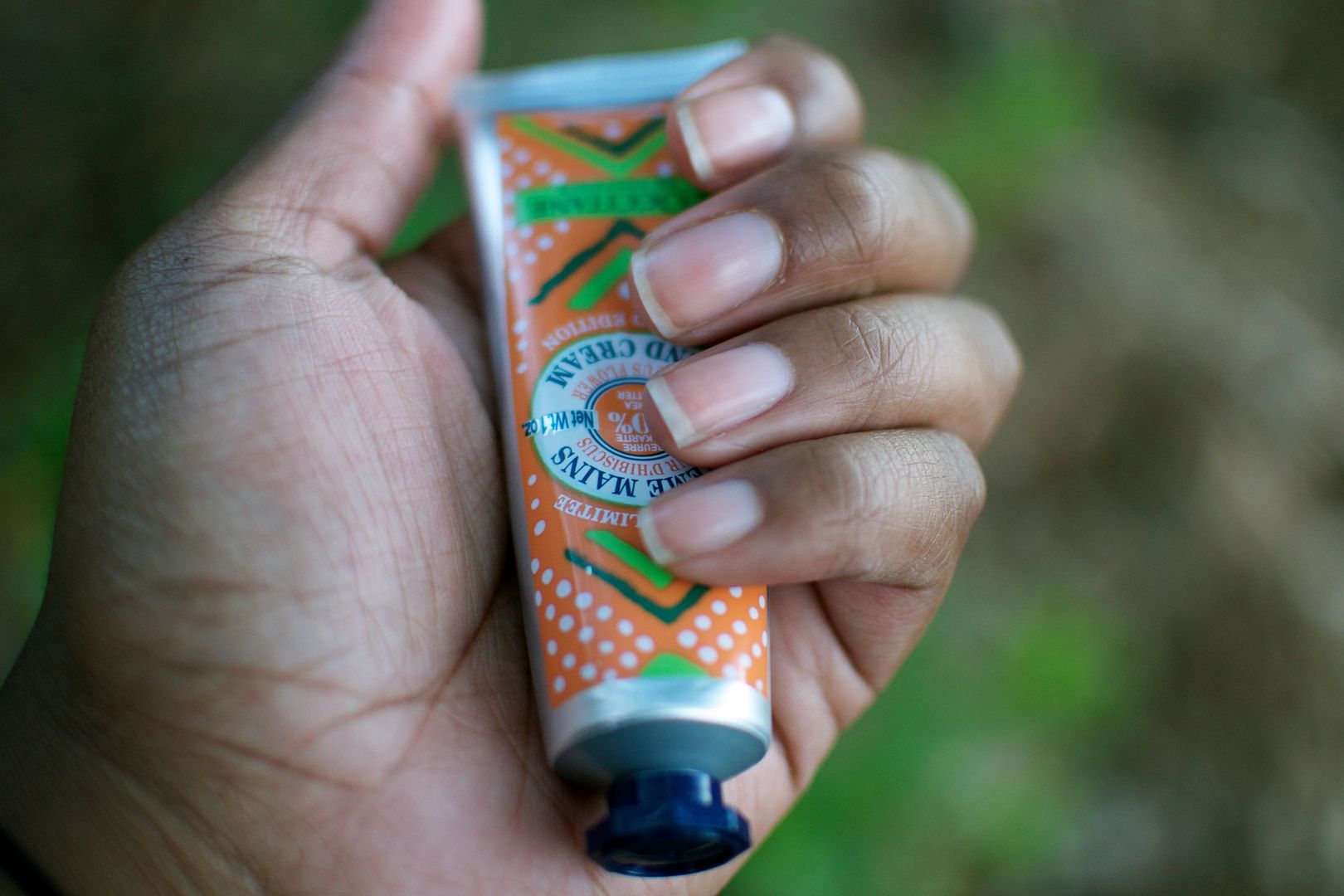 Meaning it fits in your hands; making it perfect for purses, pockets and briefcases. And then there's the lip balm ($12)…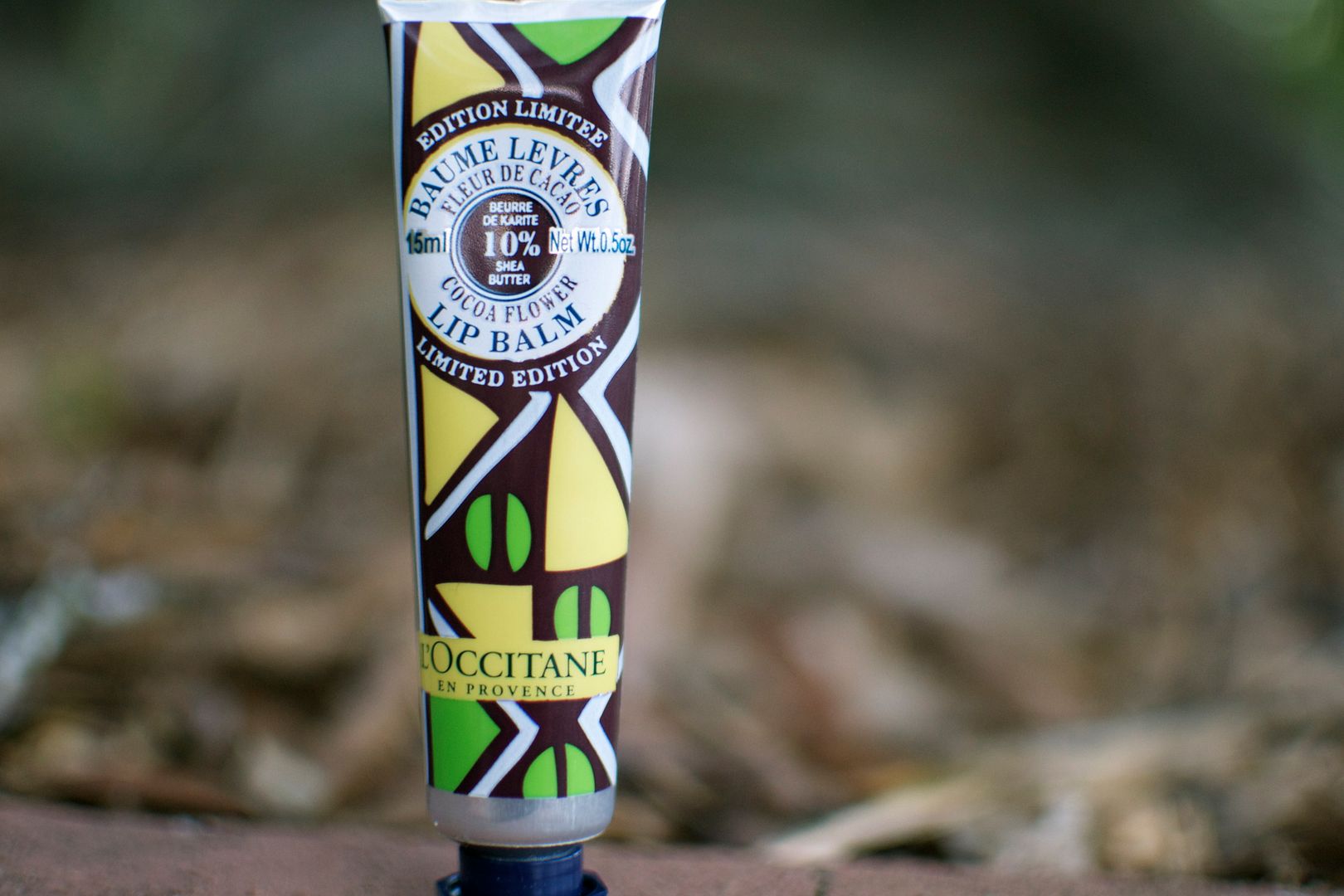 At first glance, this balm looks a lot like the hand cream. Even after you pop the top, it looks exactly like the hand cream.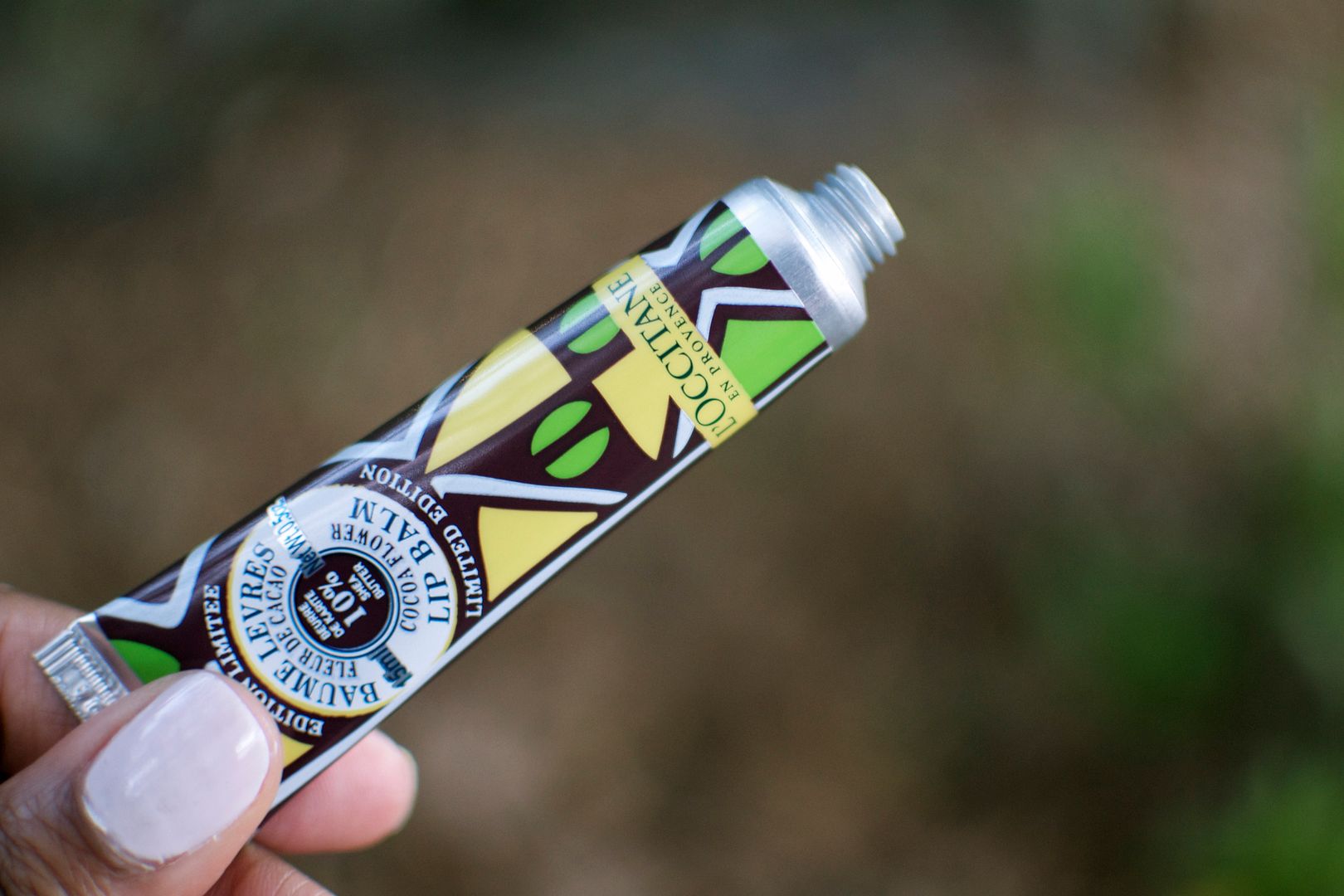 I'm not digging that as a lip applicator. It doesn't make application difficult, but it isn't ideal. Lip applicators should be smooth, gentle and pleasant. This one, on the other hand, isn't as pretty. In fact, I much prefer to put a bit on my finger and then apply on the lips. Which, of course, isn't exactly sanitary. The consistency of the balm is a lot like Carmex.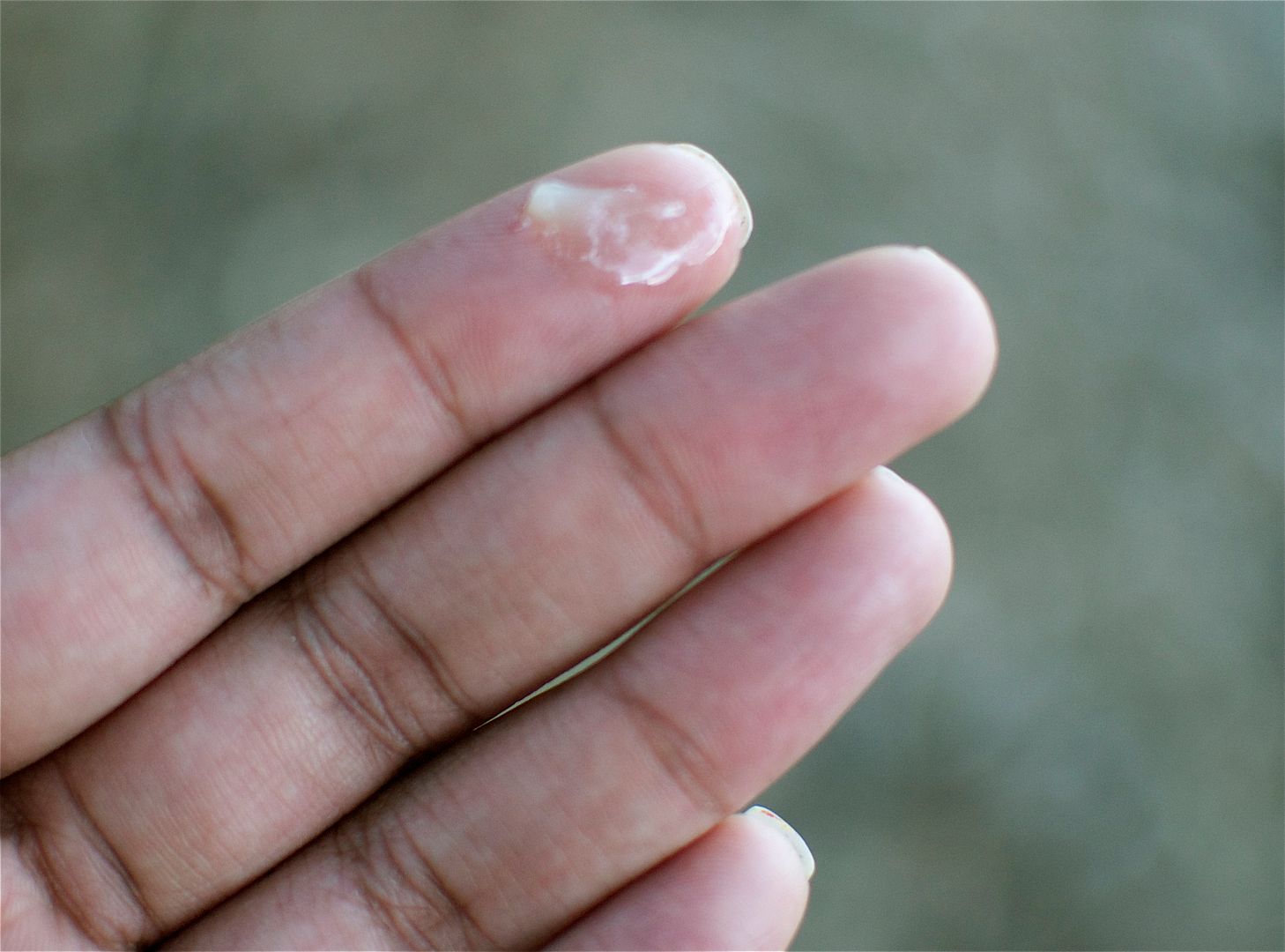 It isn't super thick nor is it super thin. It sits comfortably in the middle. I will say, though, the smell and fragrance are 10x better than that of Carmex. It's a nice long-lasting balm that I think is great for every day use.
As if I needed another reason to love L'Occitane.
You can snag these from Loccitane.com.
Disclosure: I was compensated for the contextual link listed in this post.